10 Healthy Instant Pot Dinners
This post and its photos may contain affiliate links. As an Amazon associate I earn from qualifying purchases. If you make a purchase through these links, I may receive a small commission at no extra cost to you!
Whip up these 10 Healthy Instant Pot Dinners in practically no time at all with your pressure cooker and these quick and easy dinner recipes! Make delicious good-for-you meals in a fraction of the time!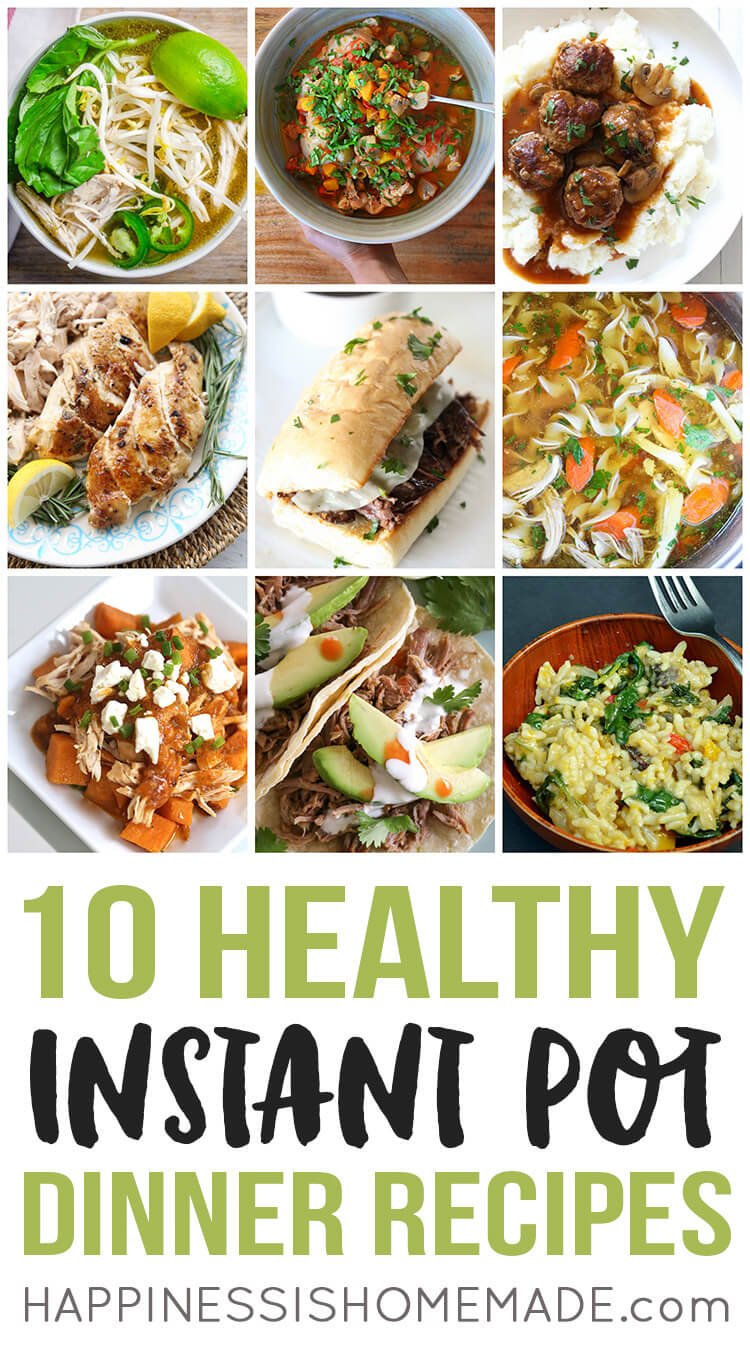 I admit it. I had been hearing people rave about their Instant Pot obsession since early last year, but I didn't pay much attention to the chatter. I figured that since I was happy with my slow cooker and my rice cooker, I didn't' need another gimmicky gadget sitting on my counter. But when the Instant Pot went on super sale for Black Friday, and everyone (and I mean EVERYONE) was talking about it again, I found myself looking a little closer at it. What IS an Instant Pot anyway?
The Instant Pot is a 7-in-1 pressure cooker that also functions as a slow cooker, rice cooker, yogurt maker, steamer, and warmer. It even has a saute/browning mode, so that you can cook everything from start-to-finish all in one pot – easy peasy! The Instant Pot gives meals the same developed flavors and textures of slow cooking, but in a fraction of the time. For example, I can roast a delicious whole chicken that's fall-off-the-bone moist and tender in just 30 minutes!
With your Instant Pot, veggies can be steamed in around 5 minutes, fresh or frozen. Quinoa can be cooked in ONE minute, and rice takes only 5 minutes! To make mashed potatoes, you don't have to boil the potatoes in water and let nutrients leach into the water – simply steam them in Instant Pot for 15 minutes and then mash. Soups, stews, and chilis can be done within an hour without you watching over it. Trust me, once you see all of the amazing things that the Instant Pot can do (in just MINUTES!), you're going to need one in your life, too!
Since we bought our Instant Pot, we've used it at least twice a week to cook dinner, and my list of recipes to try is growing by the minute. We've tried quite a few delicious recipes so far, so I wanted to share our favorite healthy Instant Pot dinners that are perfect for the whole family.
10 Healthy Instant Pot Dinners
Click each image or title to get the recipes!
(Note: please pin all images from the original source)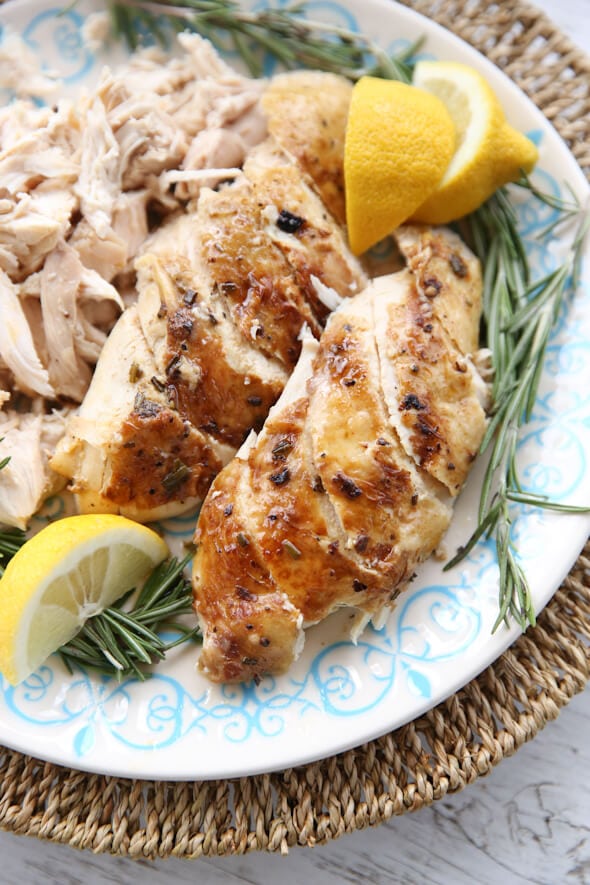 Whole Roasted Chicken by Our Best Bites
Whenever we cook a whole chicken in our Instant Pot, I always have leftovers, so I whip up a batch of bone broth and make this delicious soup the next day: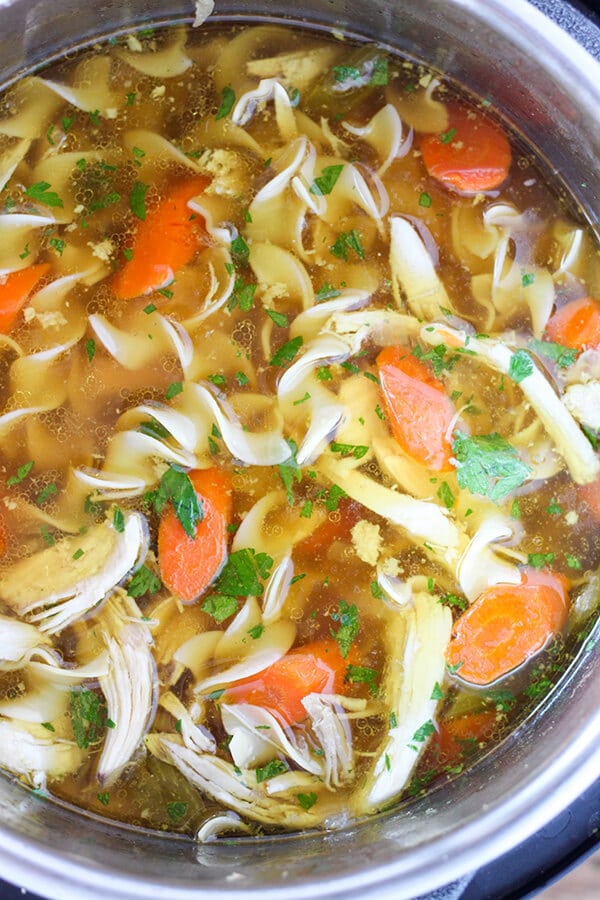 Instant Pot Chicken Noodle Soup by No. 2 Pencil
Note: we like to switch it up from time to time and use brown or wild rice instead of egg noodles, and both options are equally as delicious!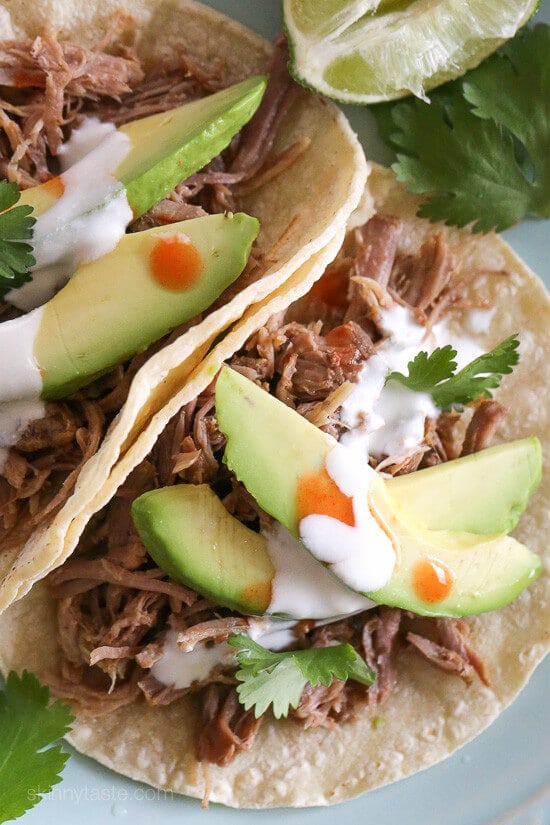 Instant Pot Pork Carnitas Tacos by SkinnyTaste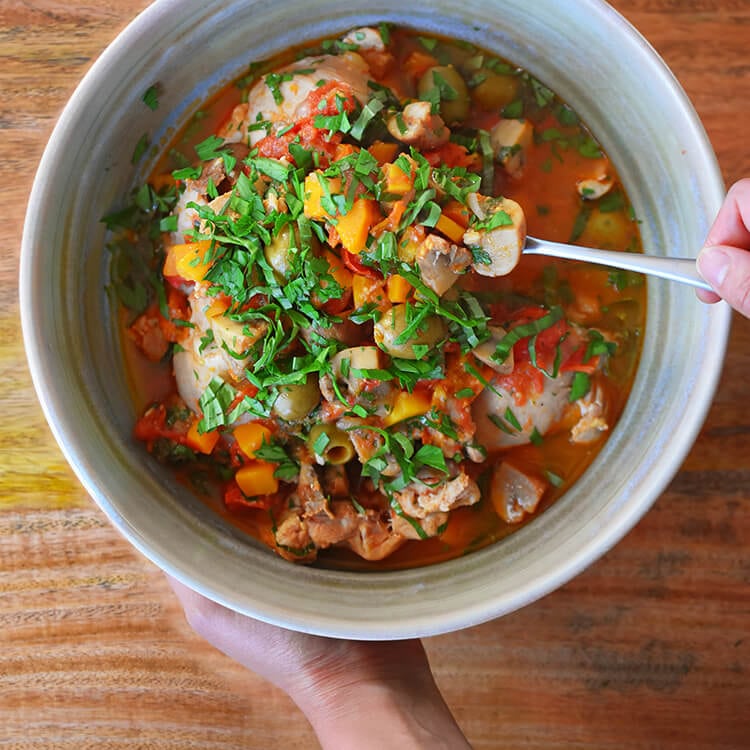 Summer Italian Chicken by Nom Nom Paleo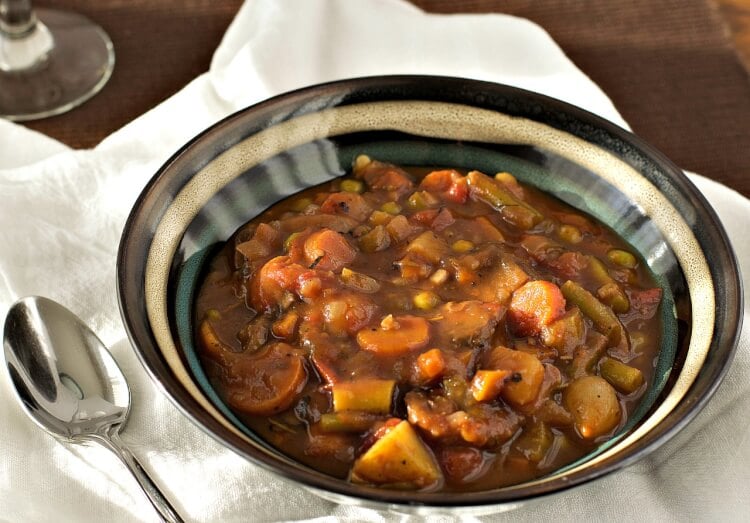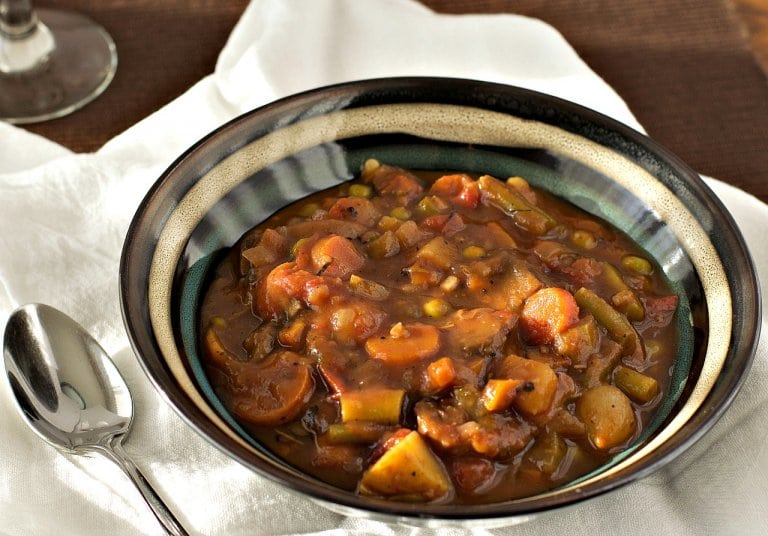 Instant Pot Veggie Stew by Brand New Vegan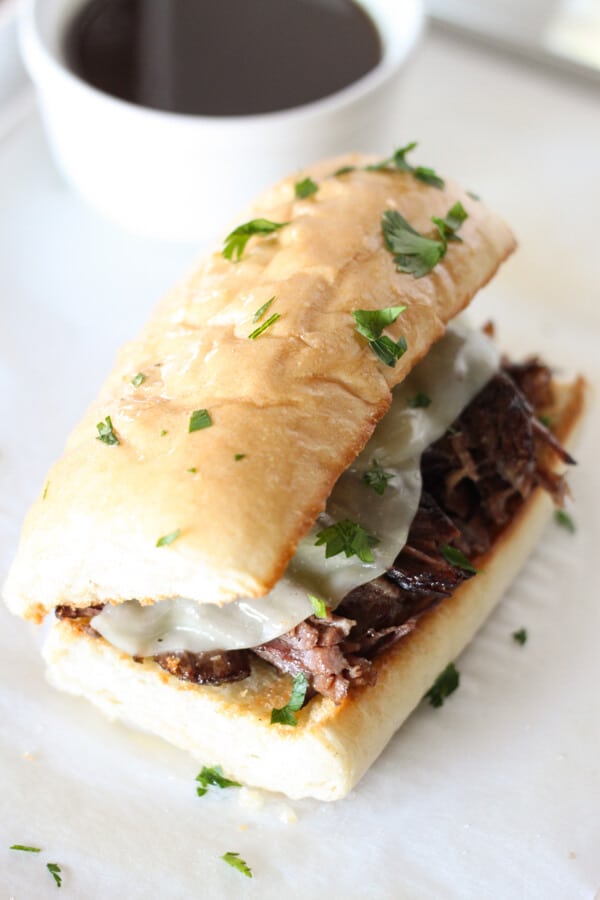 Instant Pot French Dip Sandwiches by No. 2 Pencil
(Okay, okay, I know. Calling French Dip Sandwiches "healthy" might be a teensy bit of a stretch, but trust me, you really need to try it! You can thank me later.)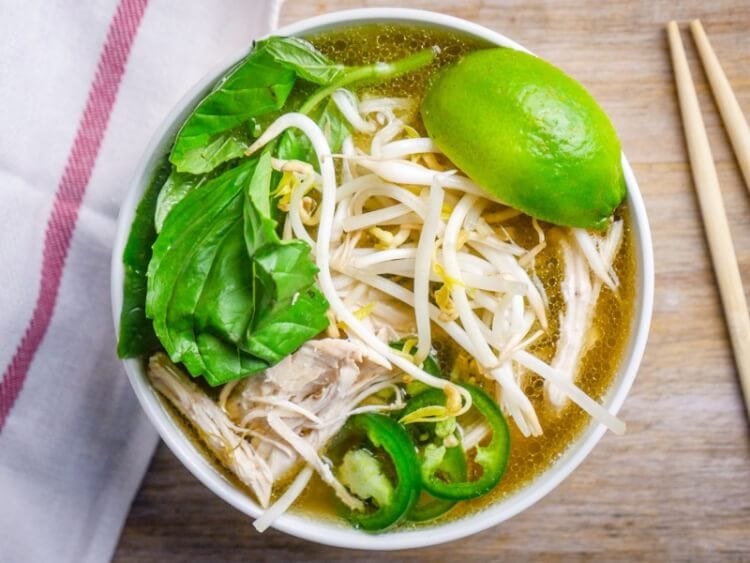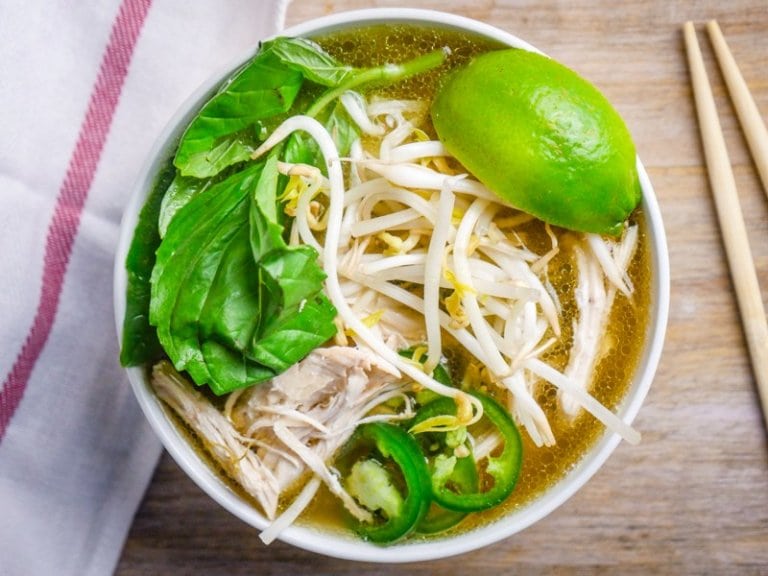 Pressure Cooker Chicken Faux Pho by The Sophisticated Caveman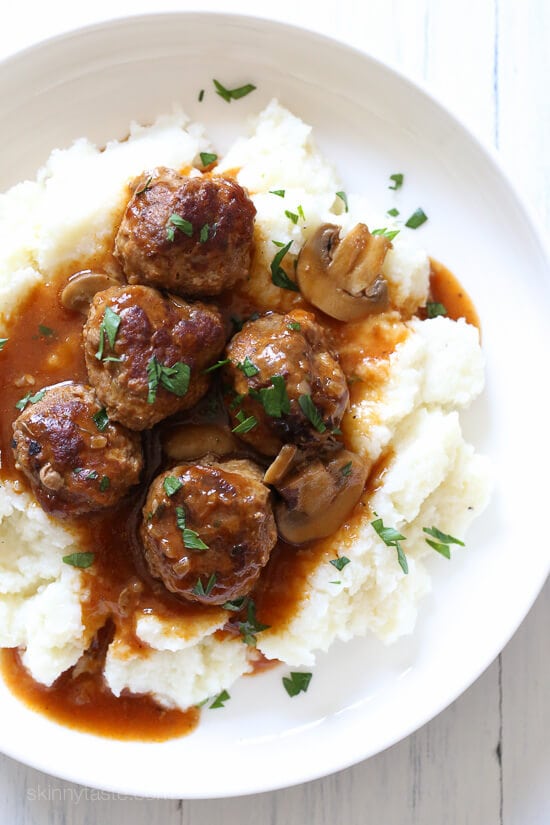 Salisbury Steak Meatballs and Cauliflower Mash by SkinnyTaste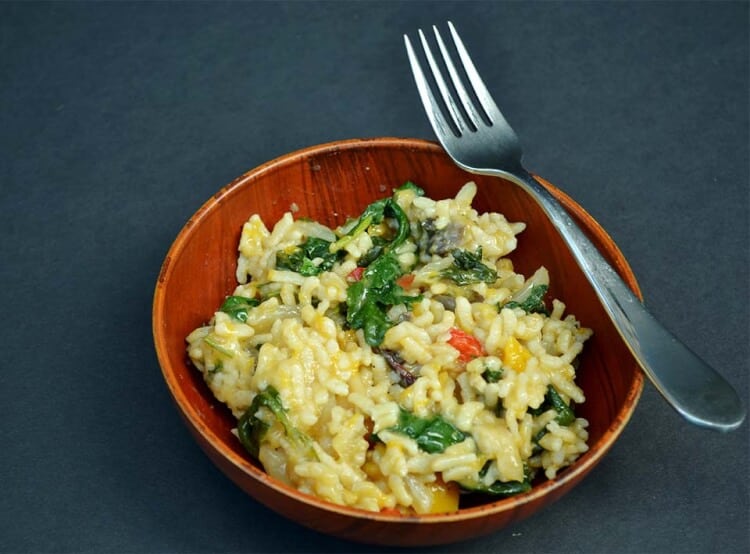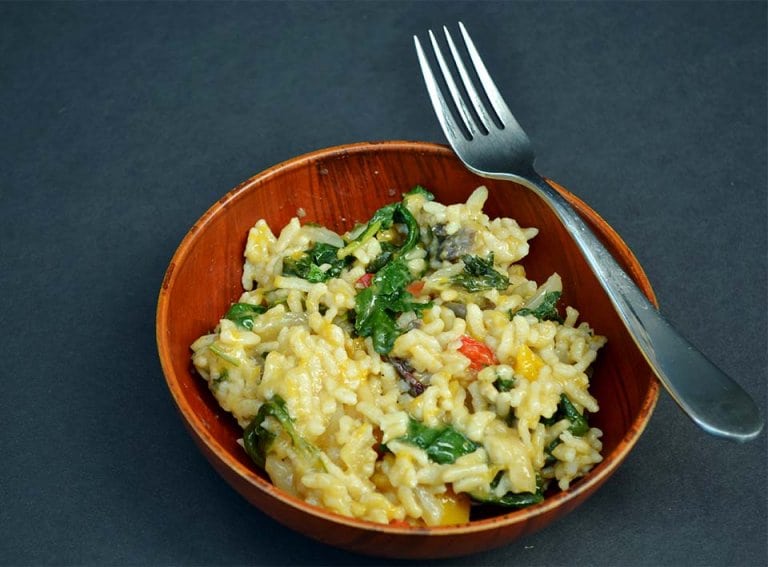 Butternut Squash Risotto by Make Real Food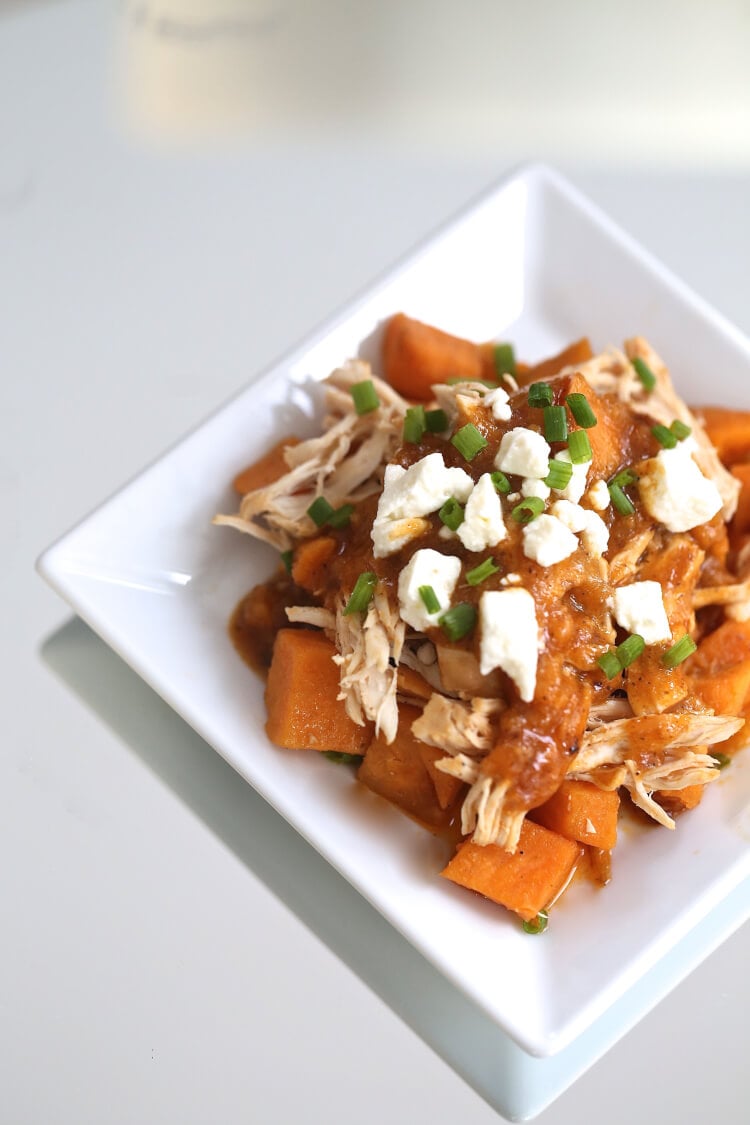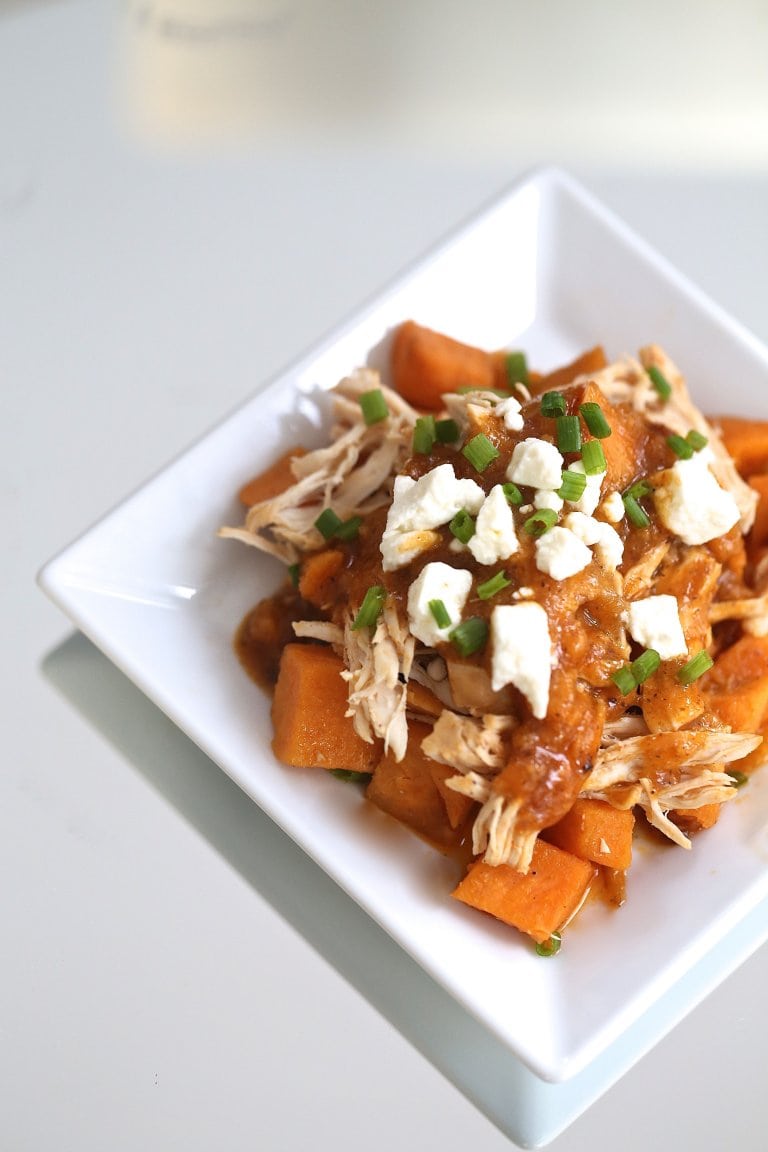 Instant Pot Buffalo Chicken and Sweet Potatoes by Predominately Paleo
Oh, and just in case you want to finish your healthy meal with something sweet, this recipe for Instant Pot Cheesecake is amazing! Have you hopped on the Instant Pot train yet? What's your favorite recipe?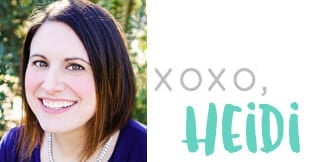 If you like these ideas, don't forget to pin them!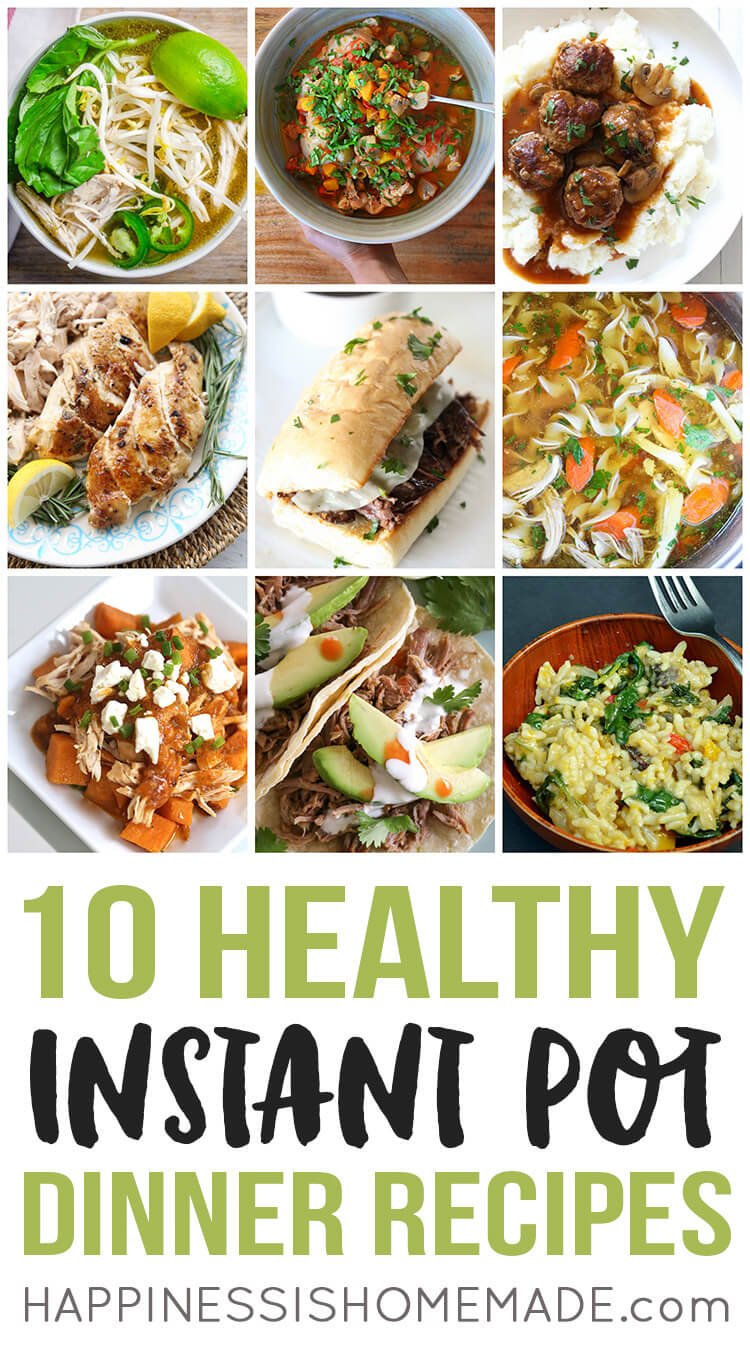 You May Also Like: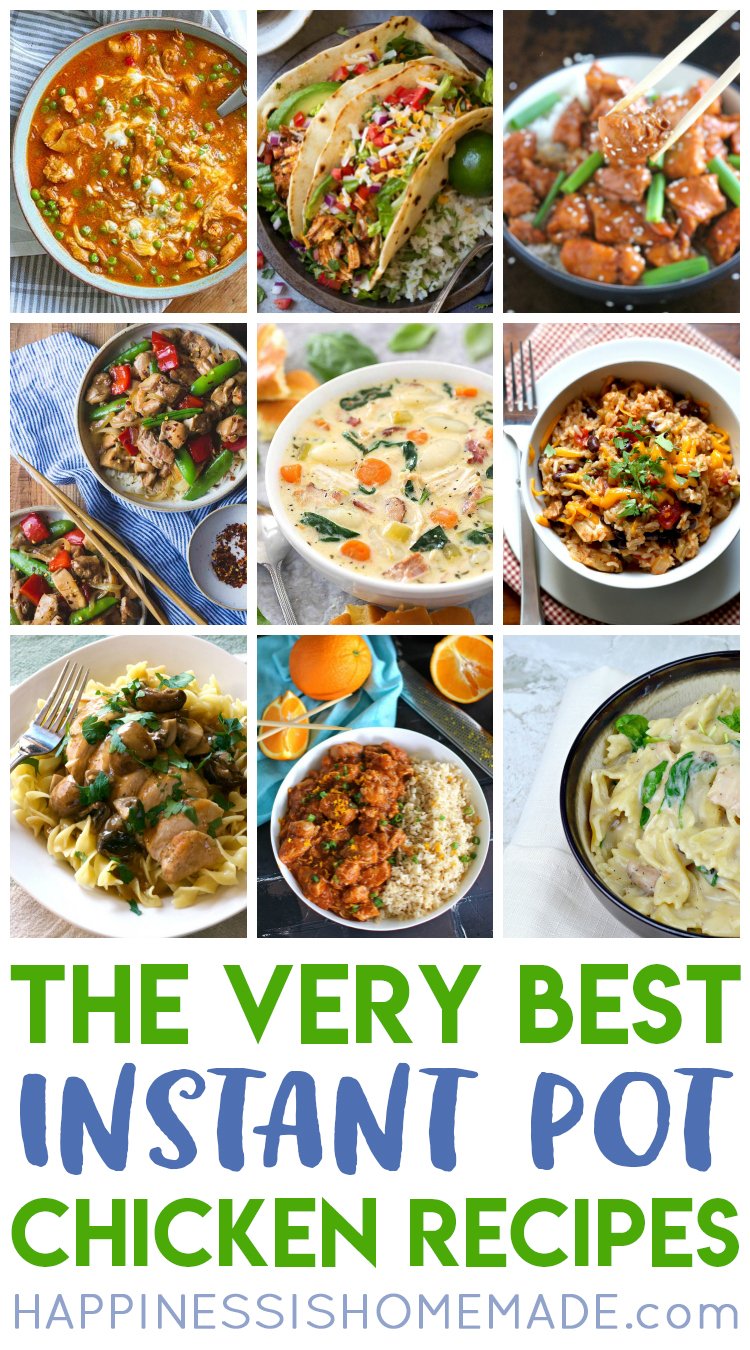 The BEST Instant Pot Chicken Recipes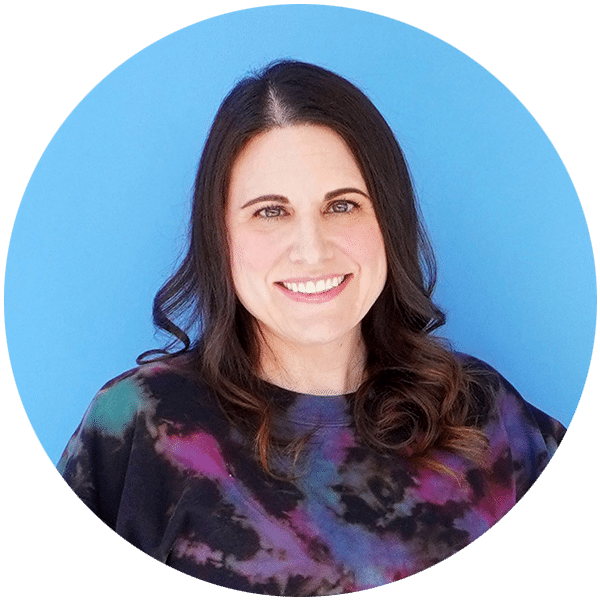 Heidi Kundin has captivated the hearts of millions with her colorful and inspiring approach to crafting, celebrations, and family fun. With over 15 years of experience, Heidi's website has become a must-visit destination for those seeking quick and easy creative ideas and last-minute solutions. Her warm personality shines through her posts, inviting readers to join her on a creative journey that's fun, rewarding, and achievable.