10 Protein Packed On-the-Go Snacks
This post and its photos may contain affiliate links. As an Amazon associate I earn from qualifying purchases. If you make a purchase through these links, I may receive a small commission at no extra cost to you!

This week we kicked off an
8-Week Beginner Fitness Jumpstart
that includes a weekly workout plan and healthy dinner menu guide, but if you're anything like me, snack time is always my real downfall. When I'm in a rush, I tend to grab something less-than-healthy to fill my stomach, and I pay the price later when I'm still hungry and crashing from the sugar rush. To combat those moments of weakness, I put together a list of ten awesome on-the-go snacks that are packed with protein to satisfy your hunger and keep you feeling full longer.
This Cookie Dough Greek Yogurt from Girl Gone Country packs a whopping 28g of protein!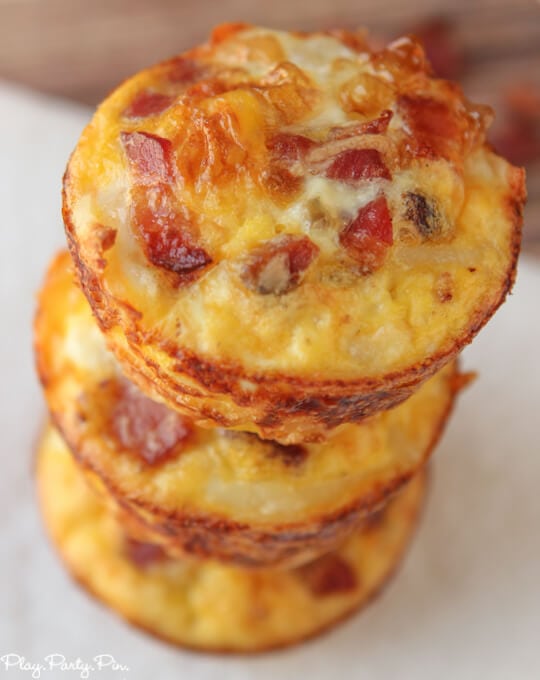 Play. Party. Pin.'s Easy Egg Muffins curb hunger any time of day with 10g of protein!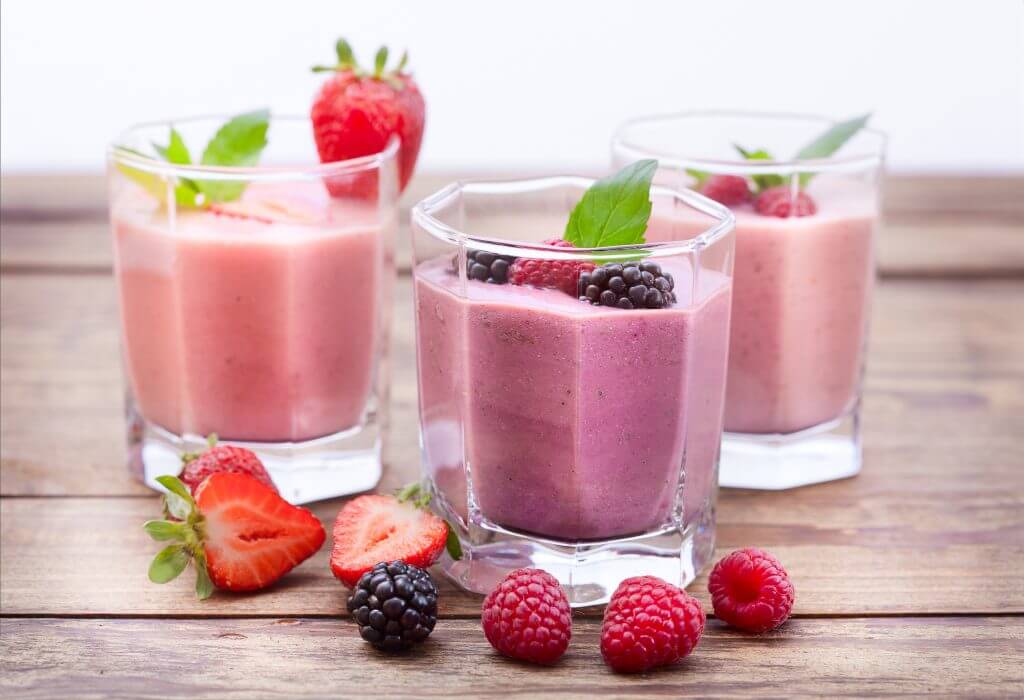 Protein shakes vary in the amount of protein that they contain depending on the brand of protein powder that you are using (generally averaging from 10-25 g per serving). I love to make mine with vanilla flavored protein and fresh berries – yum!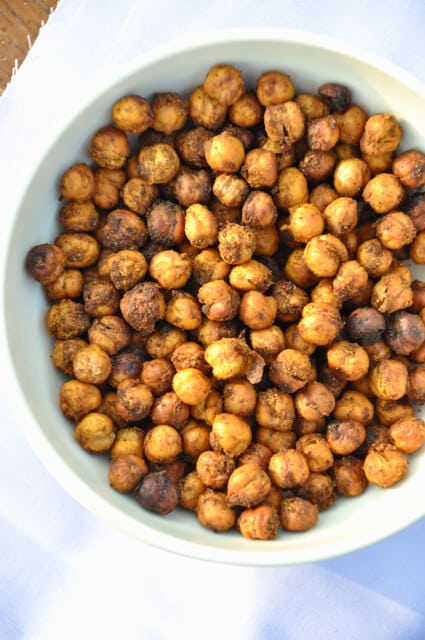 These Baked Chickpeas from My Little Celebration pack a spicy kick along with their 9 g of protein!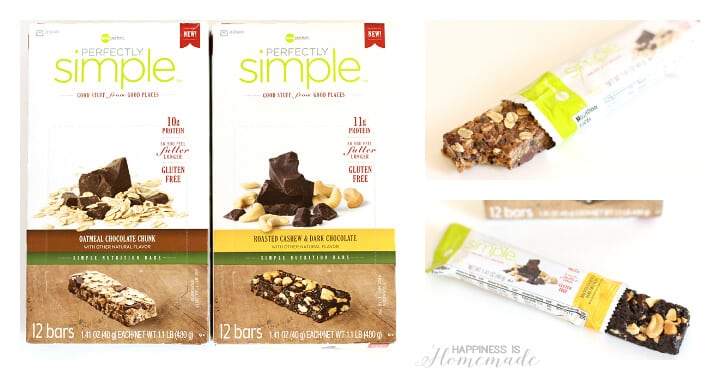 I can't get enough of these Zone Perfect Perfectly Simple bars! I'm obsessed with the Roasted Cashew & Dark Chocolate flavor – it tastes like eating a brownie, but with less than 200 calories and 11 g of protein, it keeps me feeling satisfied MUCH longer than a real brownie would! The Perfectly Simple bars are also available in Almond Toffee Crunch, Bing Cherry & Almond and Oatmeal Chocolate Chunk (my boys' favorite!), and you can save $1.00 right now with this printable coupon!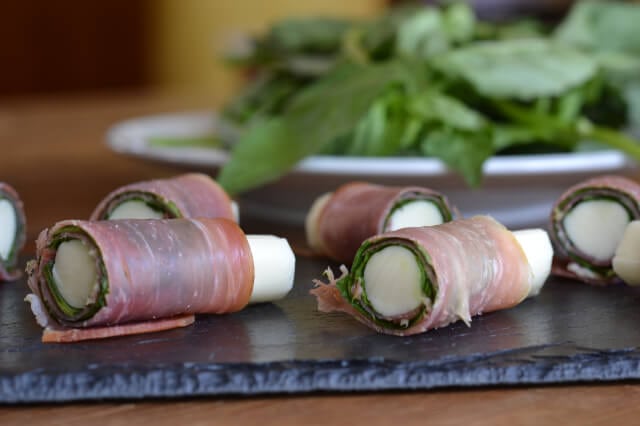 If savory snacks are your favorite, these Prosciutto and Basil Wrapped Mozzarella Sticks from Queen of My Kitchen will fill you up with 10 g of protein.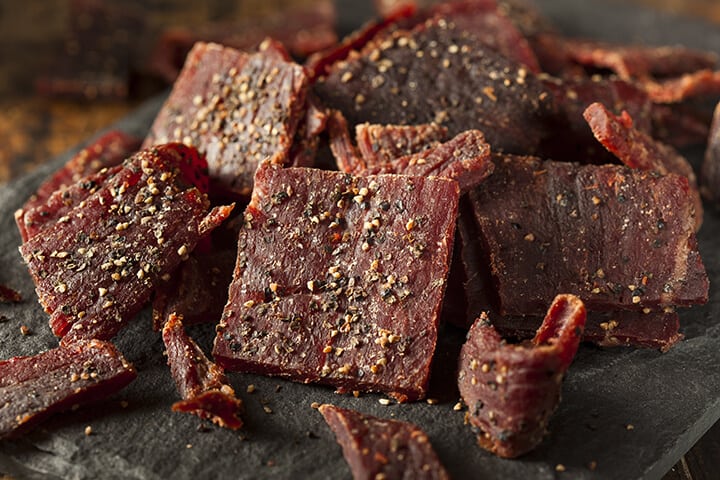 Beef Jerky is another great protein packed snack that boasts around 10-14 g of protein per serving.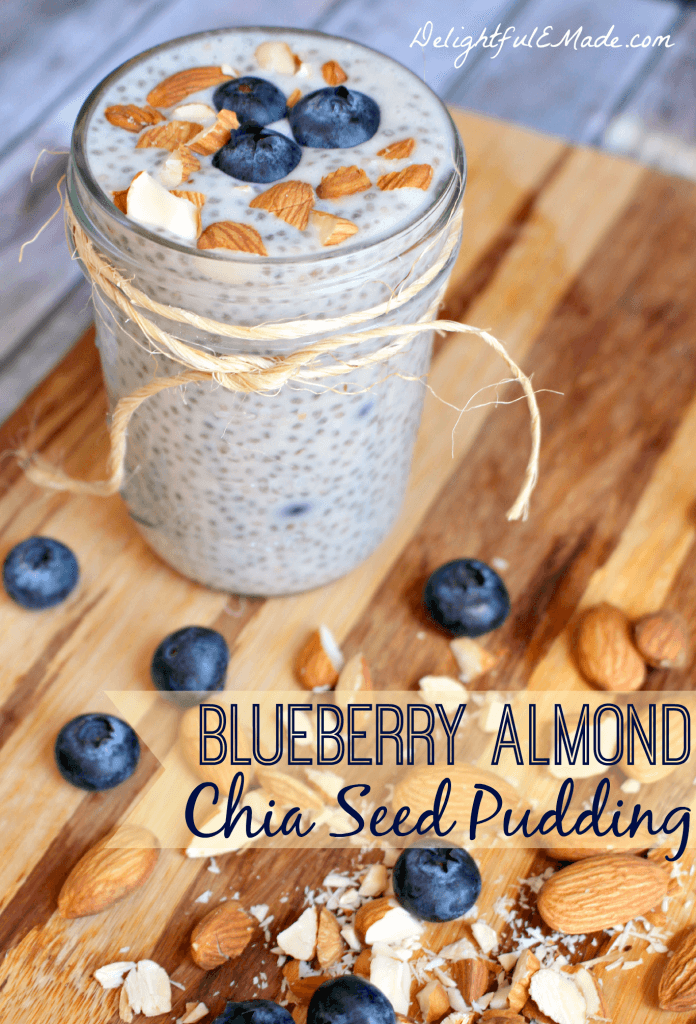 This Blueberry Almond Chia Seed Pudding from Delightful E Made is full of yummy flavors and 9 g of protein.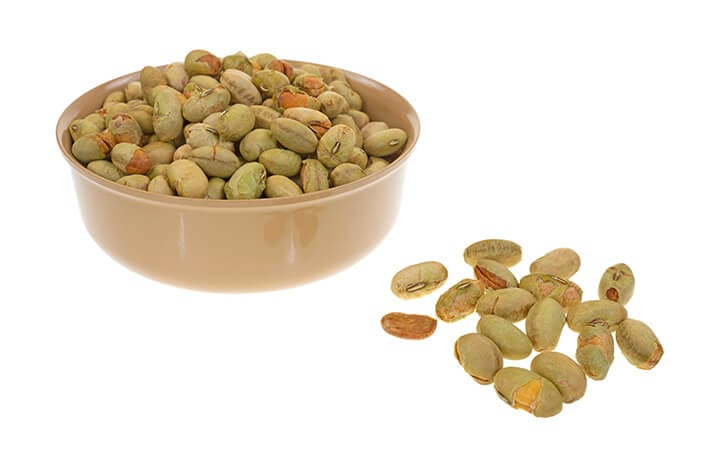 A single serving of Dry Roasted Edamame has a whopping 14 g of protein per serving!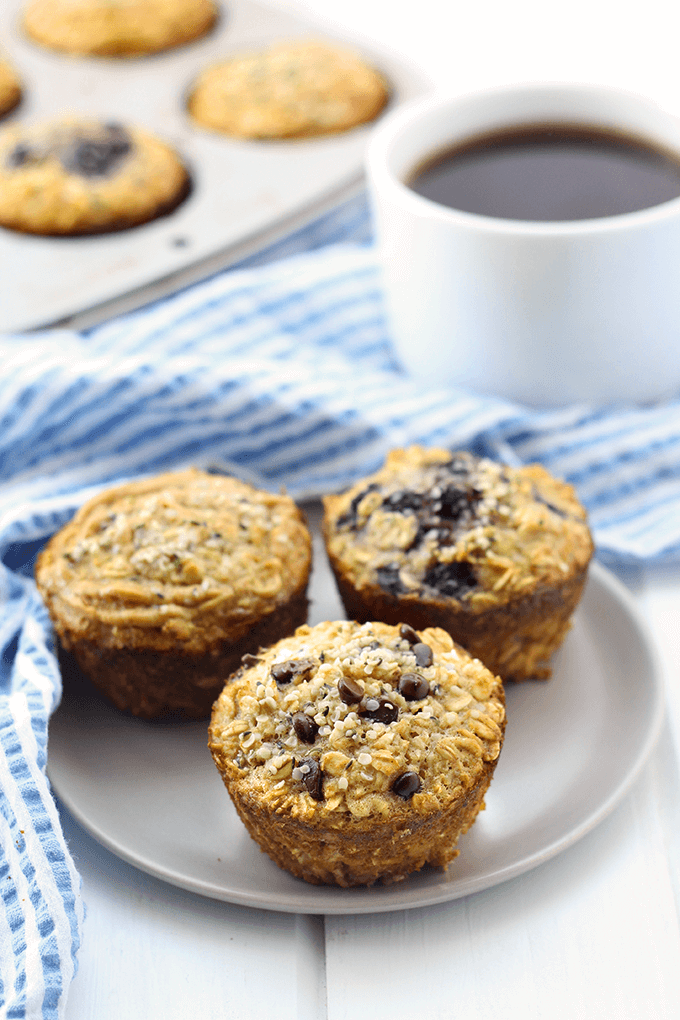 These customizable Protein-Packed Oatmeal Cups from The Healthy Maven can be personalized for your taste preferences, and you can add as much protein as you'd like!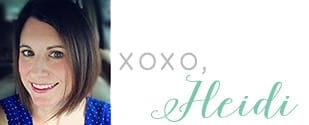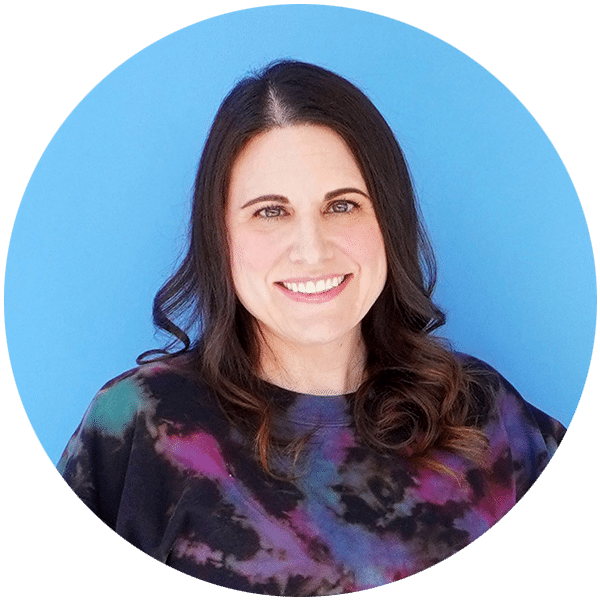 Heidi Kundin has captivated the hearts of millions with her colorful and inspiring approach to crafting, celebrations, and family fun. With over 15 years of experience, Heidi's website has become a must-visit destination for those seeking quick and easy creative ideas and last-minute solutions. Her warm personality shines through her posts, inviting readers to join her on a creative journey that's fun, rewarding, and achievable.