31 Days of Dinners: Menu Plan
This post and its photos may contain affiliate links. As an Amazon associate I earn from qualifying purchases. If you make a purchase through these links, I may receive a small commission at no extra cost to you!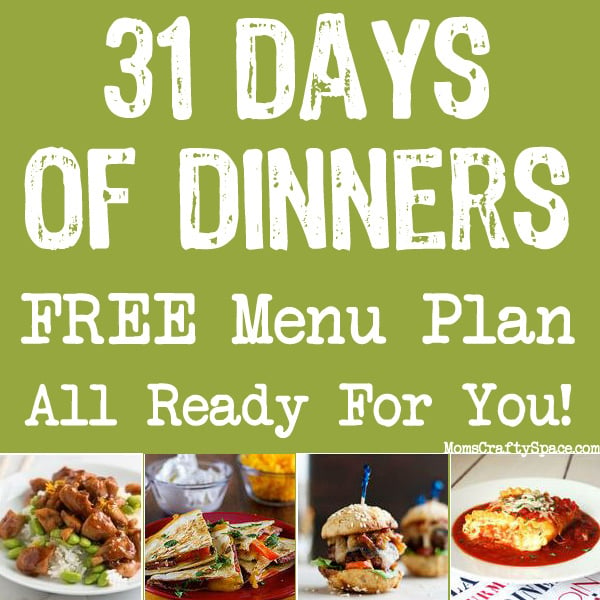 If you're in the majority of the general population, odds are that you're thinking about organizing your life and eating healthier in the new year. I know that I am! For me, getting organized starts with meal planning. Dinnertime is always the most hectic time of the day, and if I don't have a solid plan I can easily end up putting everyone on "fend for yourself mode" and leaving them to dig out leftovers or make their own deli sandwiches. Even worse, I'll skip at-home dinner prep altogether and order out from a local restaurant or take a trip through a high calorie drive thru.
To save myself the time and stress, I put together a dinner menu that will carry me through the entire month. I included meals that my picky kiddos will (hopefully!) eat and lots of chicken recipes since that's what we eat the most. Now when dinnertime rolls around I just take a quick glance at my monthly menu and easily see what's for dinner. Bonus: when your meals are pre-planned, it makes grocery shopping so much easier. If you stop buying lots of random food without having a real plan for it, you'll save yourself a ton of money and waste!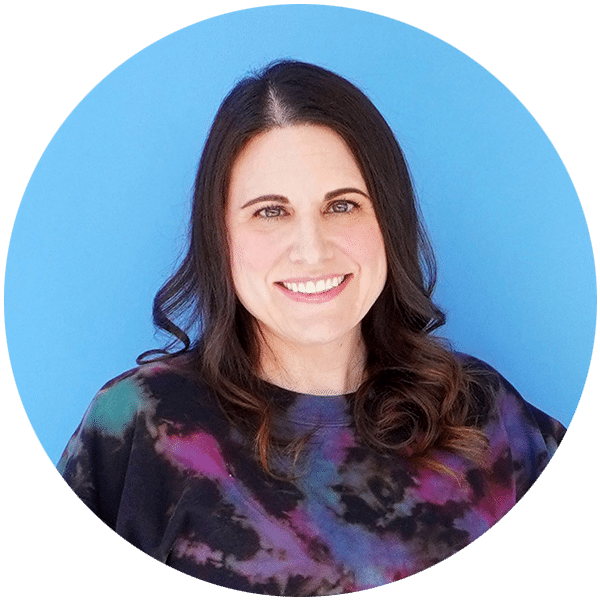 Heidi Kundin has captivated the hearts of millions with her colorful and inspiring approach to crafting, celebrations, and family fun. With over 15 years of experience, Heidi's website has become a must-visit destination for those seeking quick and easy creative ideas and last-minute solutions. Her warm personality shines through her posts, inviting readers to join her on a creative journey that's fun, rewarding, and achievable.