4th of July Star Surprise Cupcakes
This post and its photos may contain affiliate links. As an Amazon associate I earn from qualifying purchases. If you make a purchase through these links, I may receive a small commission at no extra cost to you!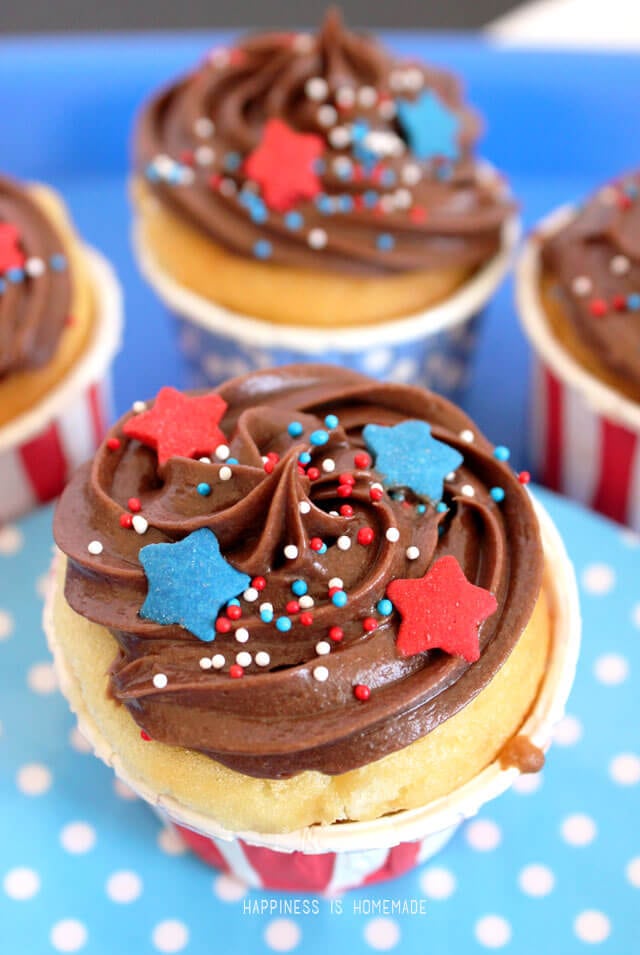 I got such a great response to my 4th of July cupcakes (with surprise stars inside!) that I posted on Facebook and Instagram last Friday, and a few of you asked me if I was going to post a tutorial for them. Honestly, since I made them at the very last minute for our holiday party, I didn't stop to take any step-by-step pictures. I did take a few finished photos at the end though since they turned out better than I had expected!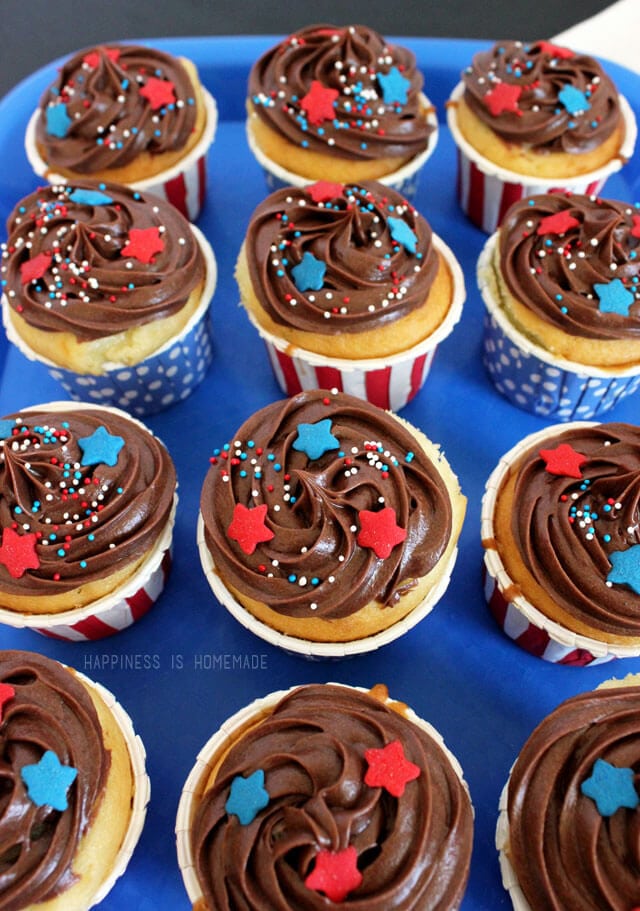 Even though I didn't take any process photos, you're still in luck! I did a quick search and was able to find the Sweet Heart Cupcakes tutorial on the Lauren Conrad blog that were made exactly the same way as my star cupcakes. The only difference would be that I divided the half of my batter that would become the stars into two colors – red and blue – and swirled the two colors together before baking.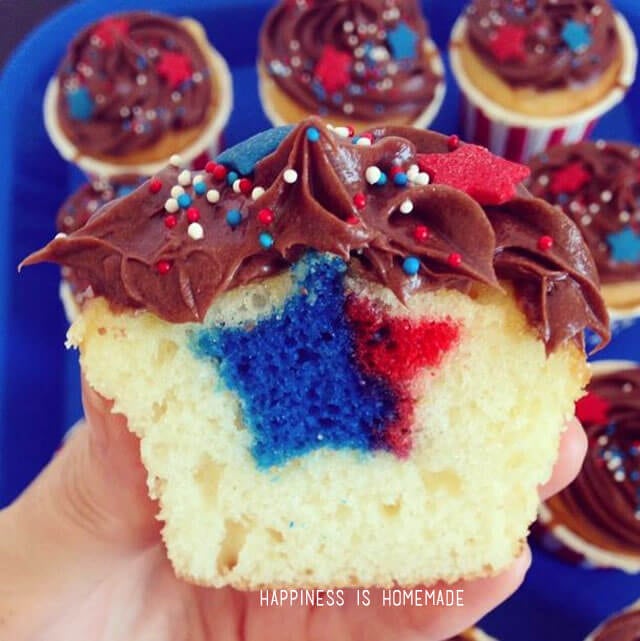 The only thing that I might do differently next time would be to use a denser pound cake for the cutouts so that they (hopefully!) won't rise to the top. The kids at the party didn't seem to mind though! Hope you all had a fun and safe holiday weekend!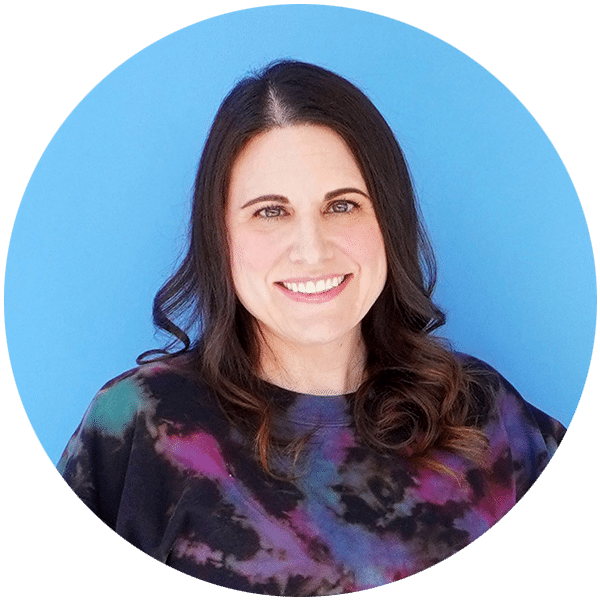 Heidi Kundin has captivated the hearts of millions with her colorful and inspiring approach to crafting, celebrations, and family fun. With over 15 years of experience, Heidi's website has become a must-visit destination for those seeking quick and easy creative ideas and last-minute solutions. Her warm personality shines through her posts, inviting readers to join her on a creative journey that's fun, rewarding, and achievable.