Aladdin Preschool Printables
This post and its photos may contain affiliate links. As an Amazon associate I earn from qualifying purchases. If you make a purchase through these links, I may receive a small commission at no extra cost to you!
Free Aladdin-themed printable preschool worksheets for your little ones – coloring page, maze, I Spy, puzzle, memory game, and more! They'll love these fun Aladdin preschool printables!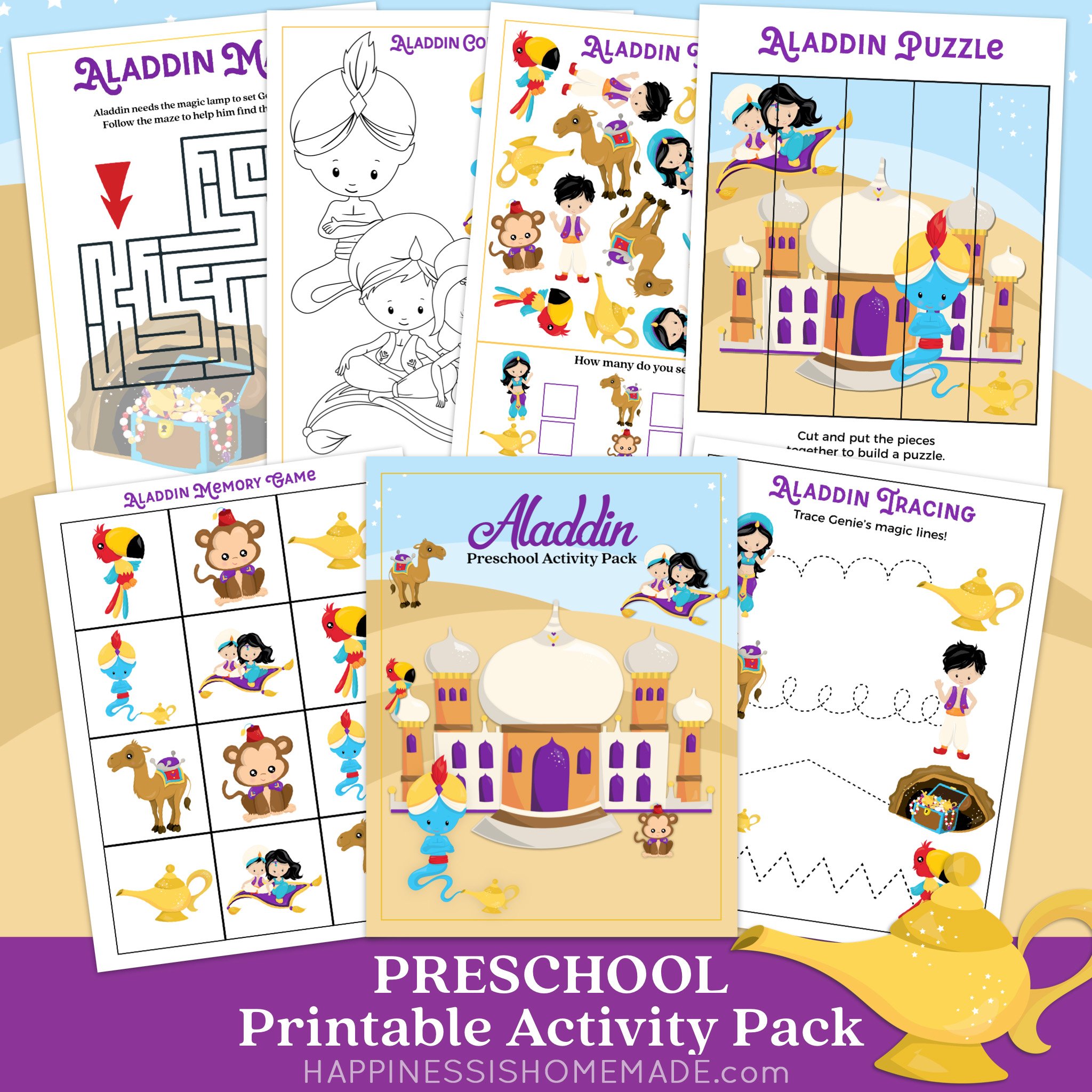 This post may contain affiliate links. I will receive a small commission from these sales at no additional cost to you!
Printable preschool worksheets are great way to help your little ones develop early learning skills! Our free Aladdin themed preschool printables pack includes six different age-appropriate activities that help children learn important writing skills, increase problem solving abilities and memory retention, and develop fine motor skills.
Our all-new Aladdin-themed preschool printables pack is available for FREE today – just in time for the new live-action Aladdin movie to hit theatres this Friday! Watch the movie and then have fun with these free printables (or vice versa!)!
Free Printable Preschool Worksheets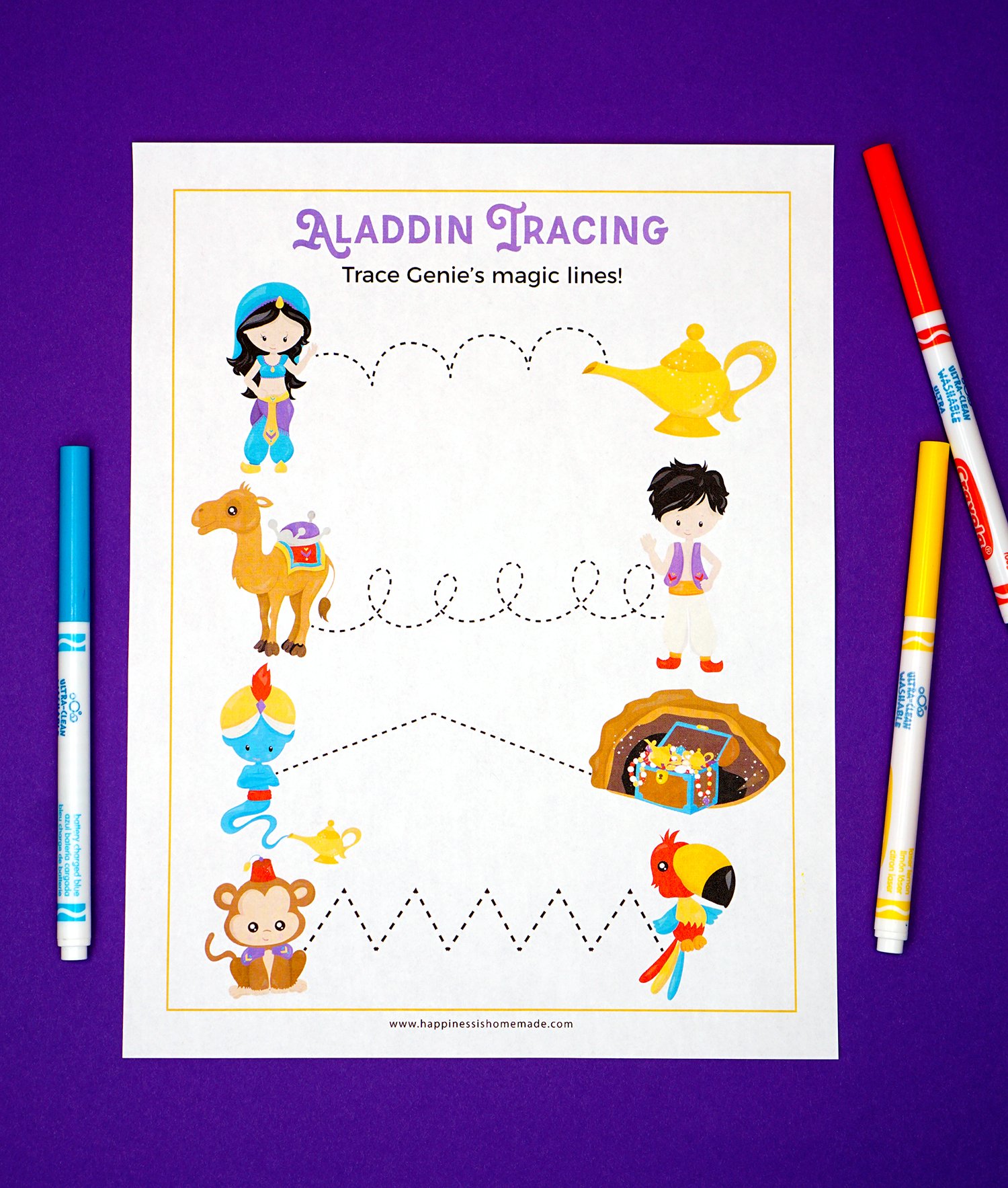 Trace the lines on this fun tracing worksheet to help preschoolers build muscle memory that leads to great penmanship and writing skills.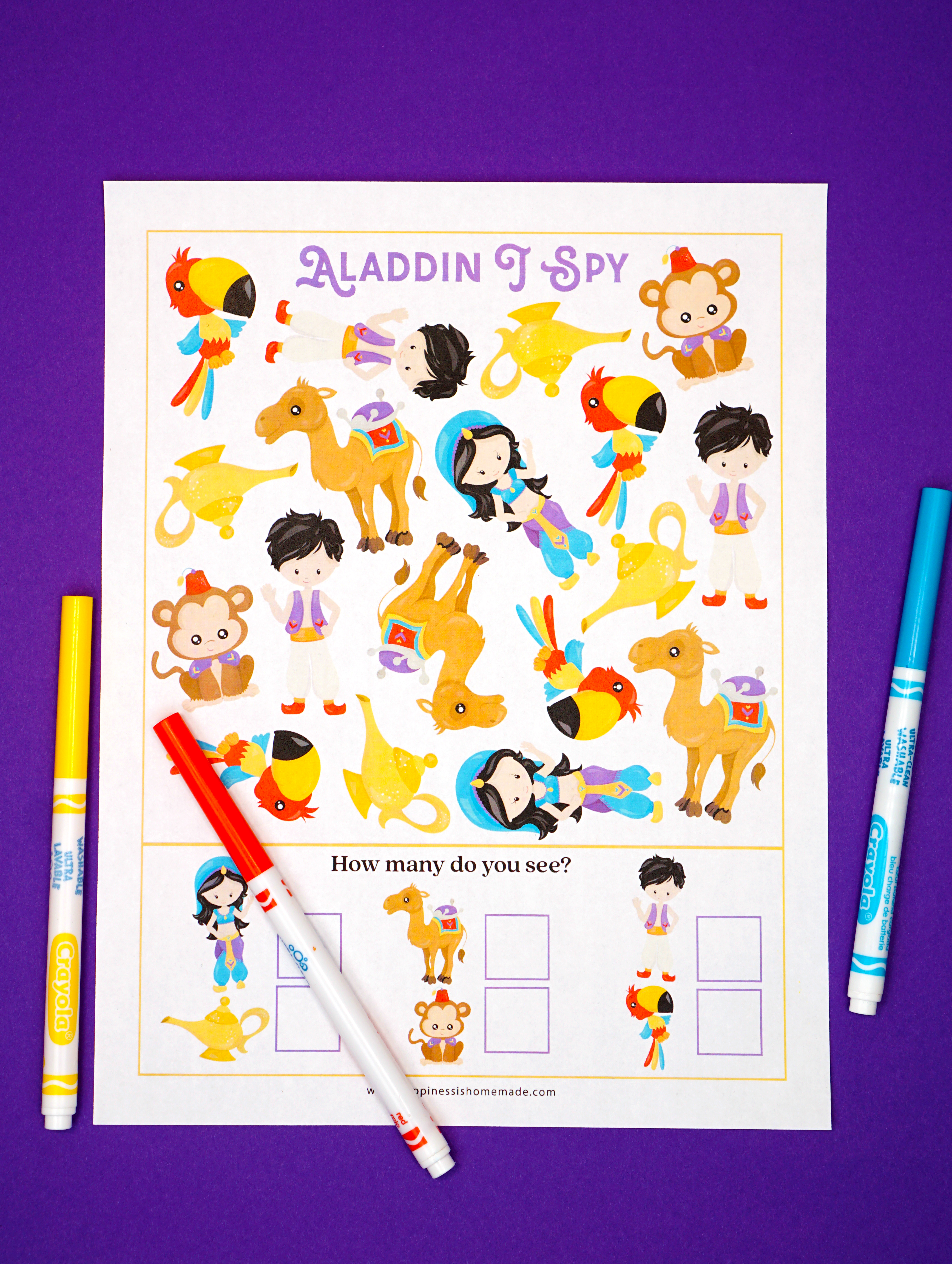 How many do you spy? I see four magic lamps! Count all of the objects and characters in this cute printable Aladdin I Spy Game!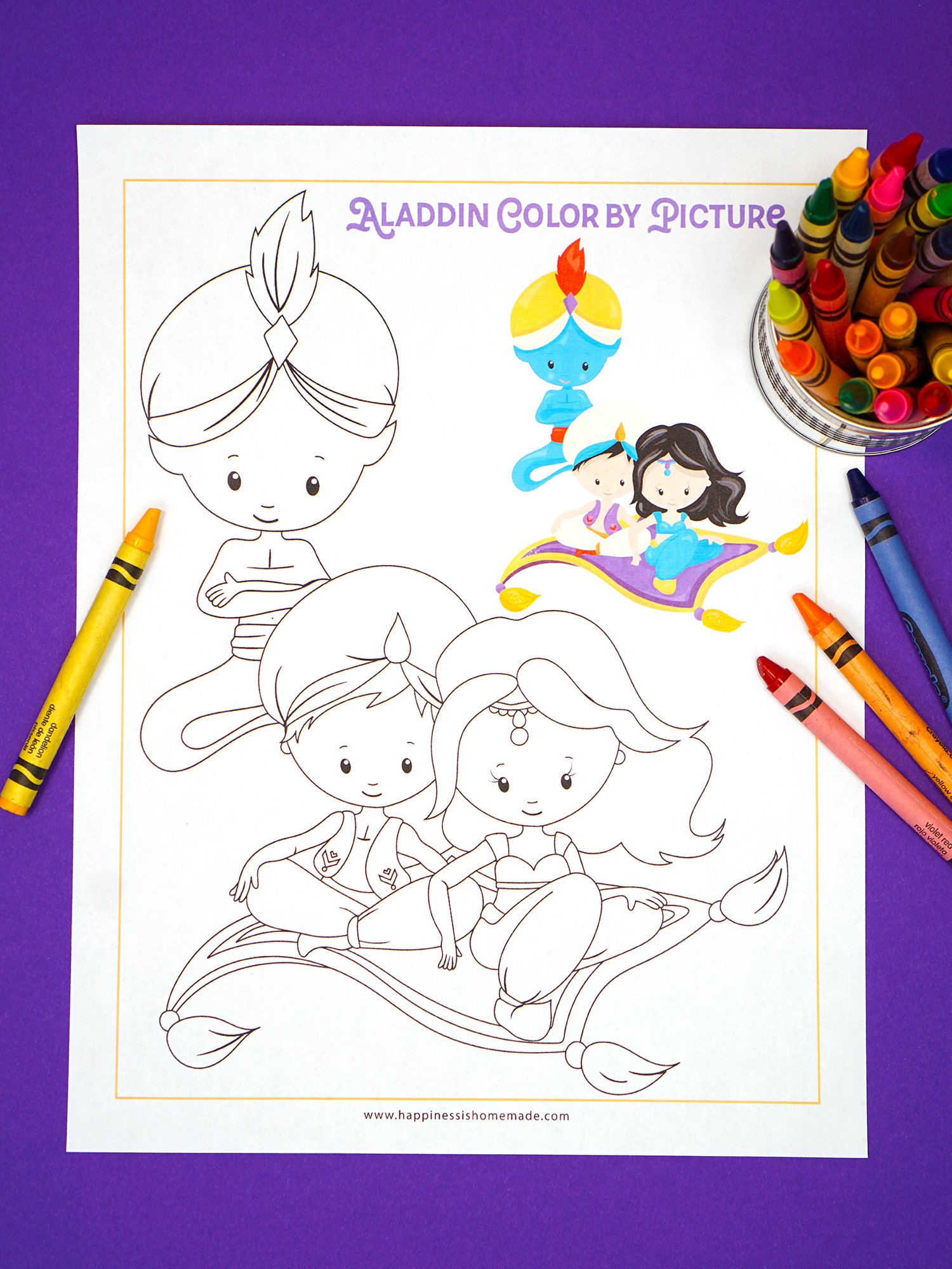 Use the colored images as a coloring guide in this color-by-picture worksheet or use your imagination and come up with a color scheme of your very own!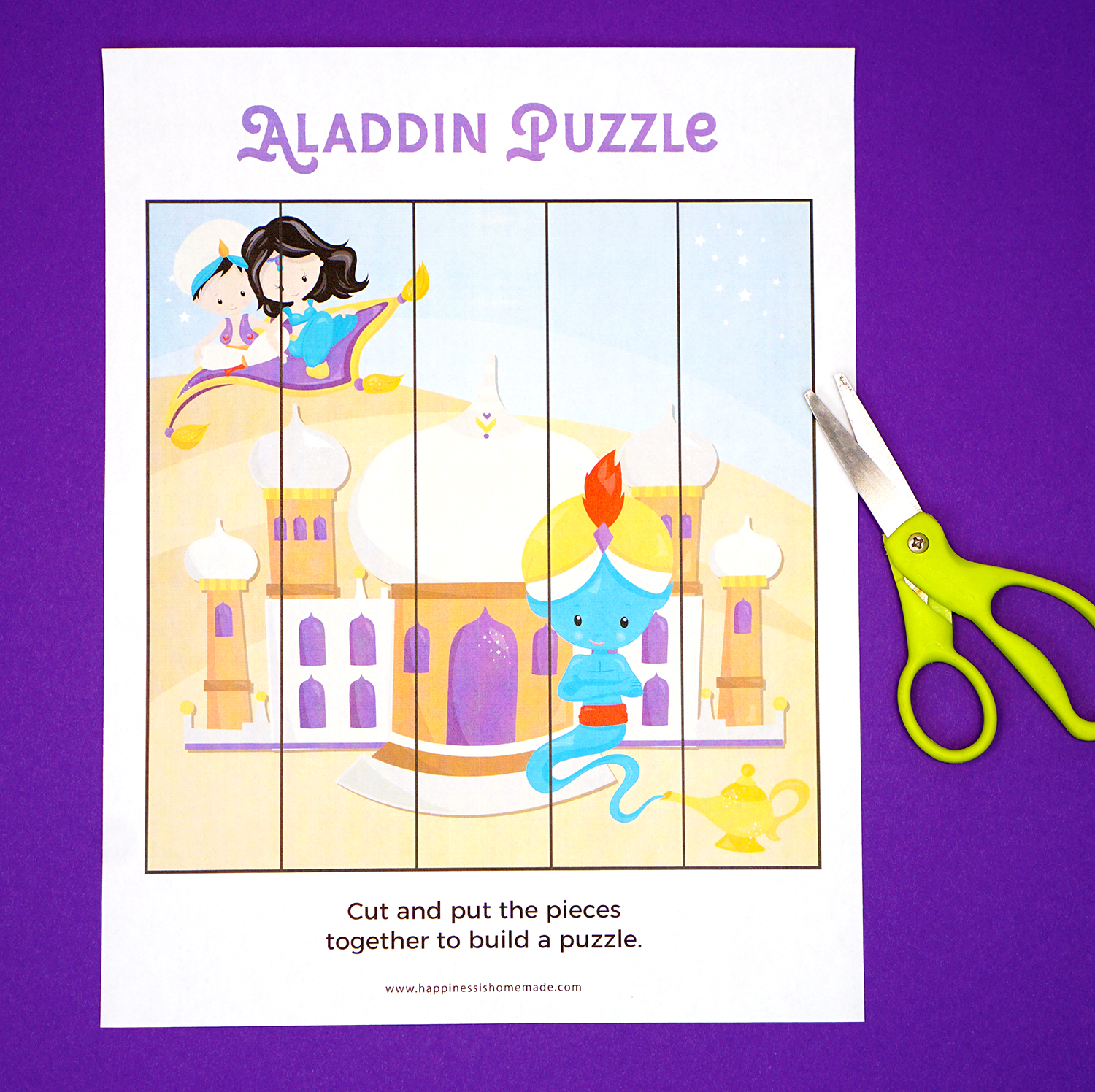 This simple Aladdin puzzle is a ton of fun for preschoolers!
Simply cut out this scene from Agrabah and place the pieces back together in the proper order.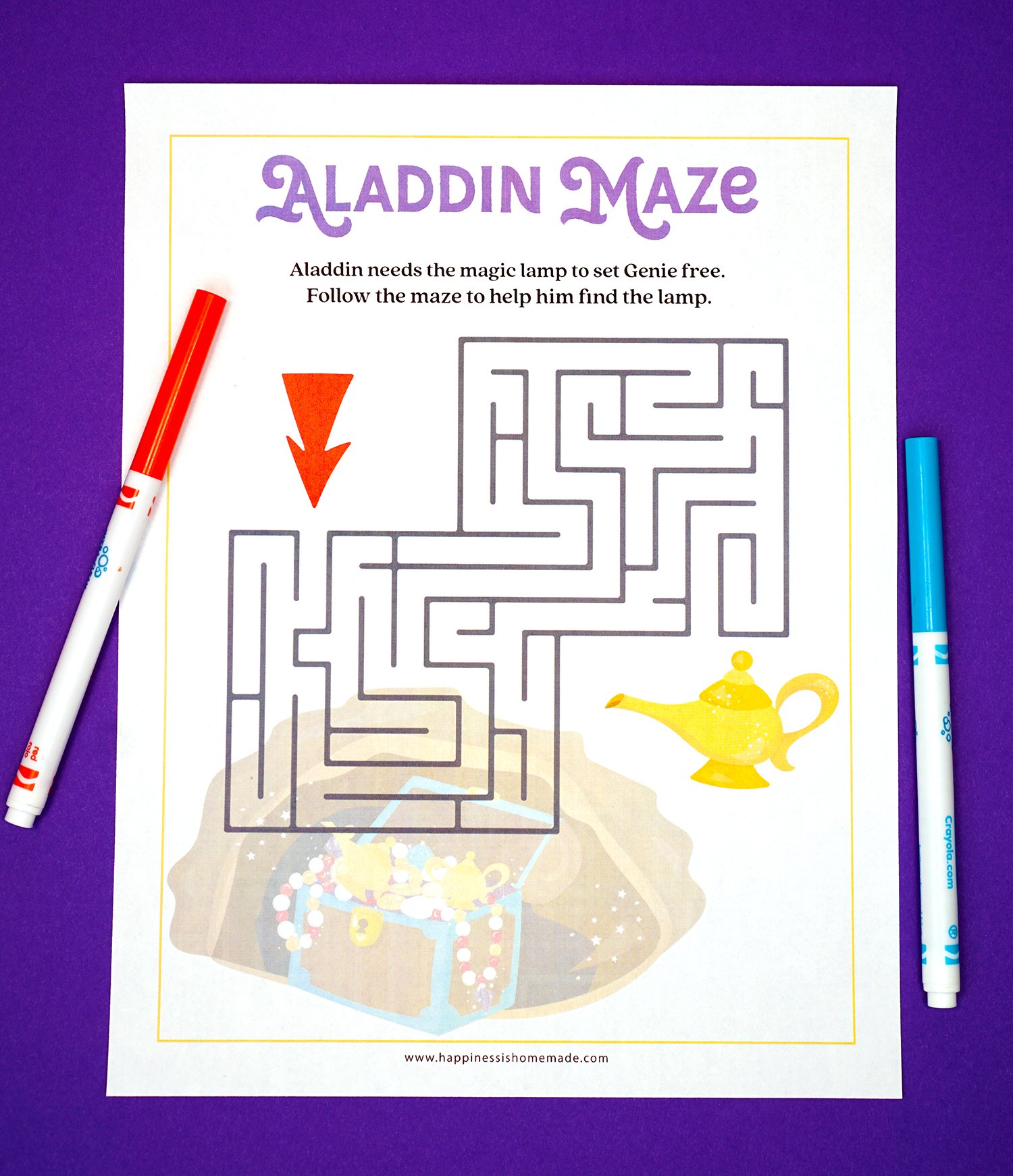 Follow the maze to help Aladdin get to the magic lamp and set Genie free!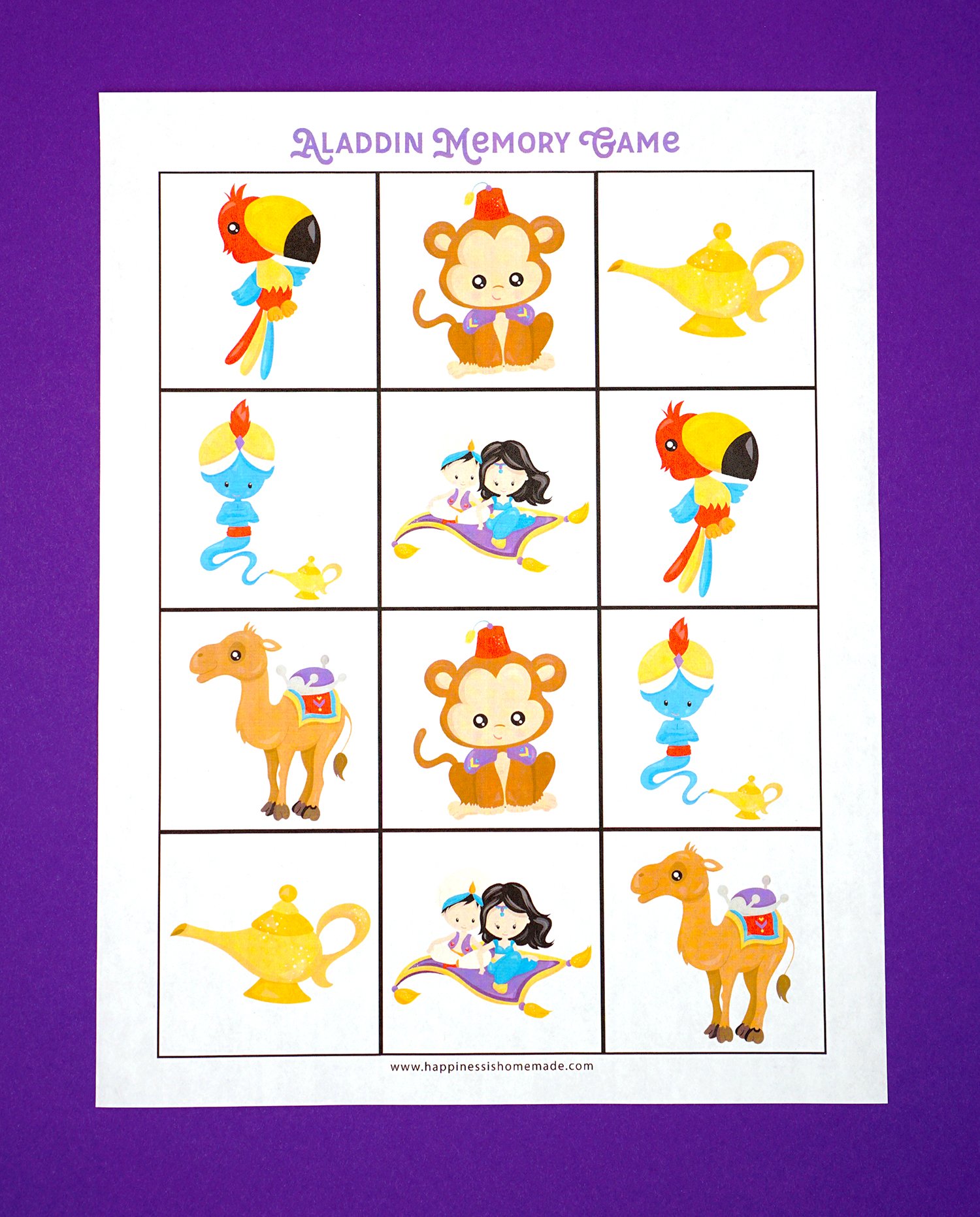 Memory match is a classic preschool game, and this Aladdin version is sure to be a favorite!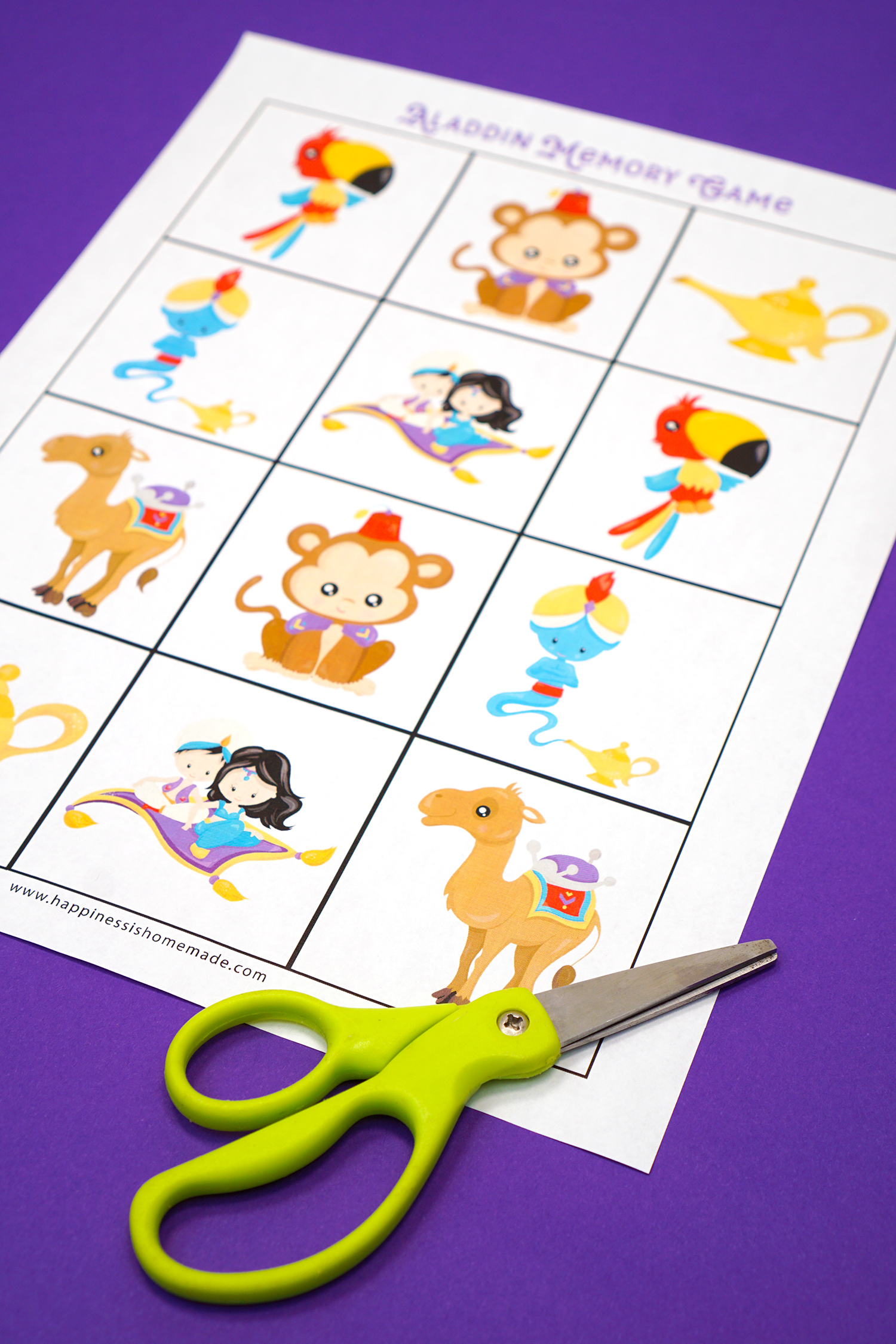 Simply cut out the cards, flip over, and play!
For instant access to the preschool printables, enter your name and email into the form below, and click the "Get It Now!" button!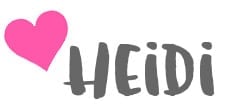 You May Also Like: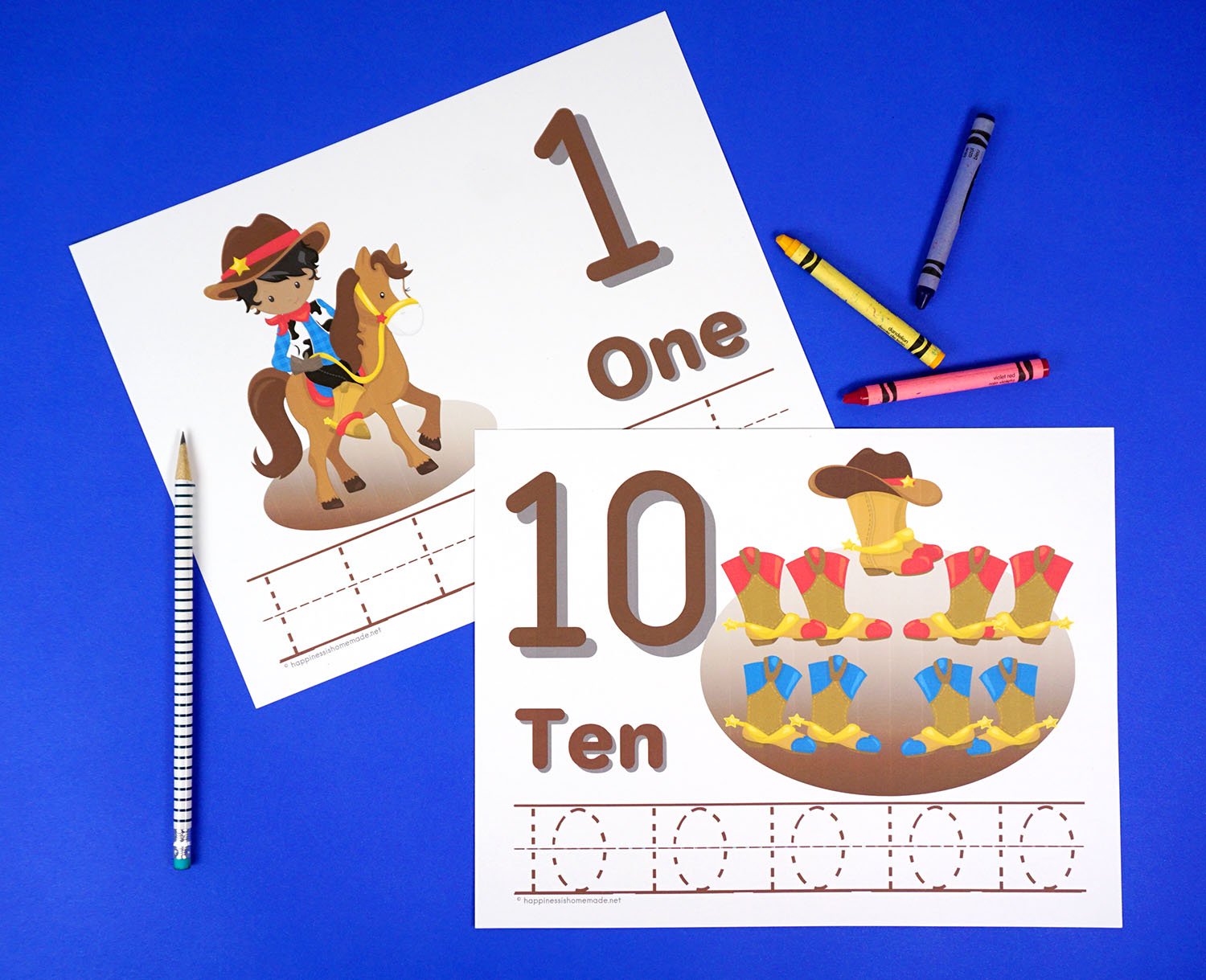 Cowboy Number Tracing Preschool Worksheet Pack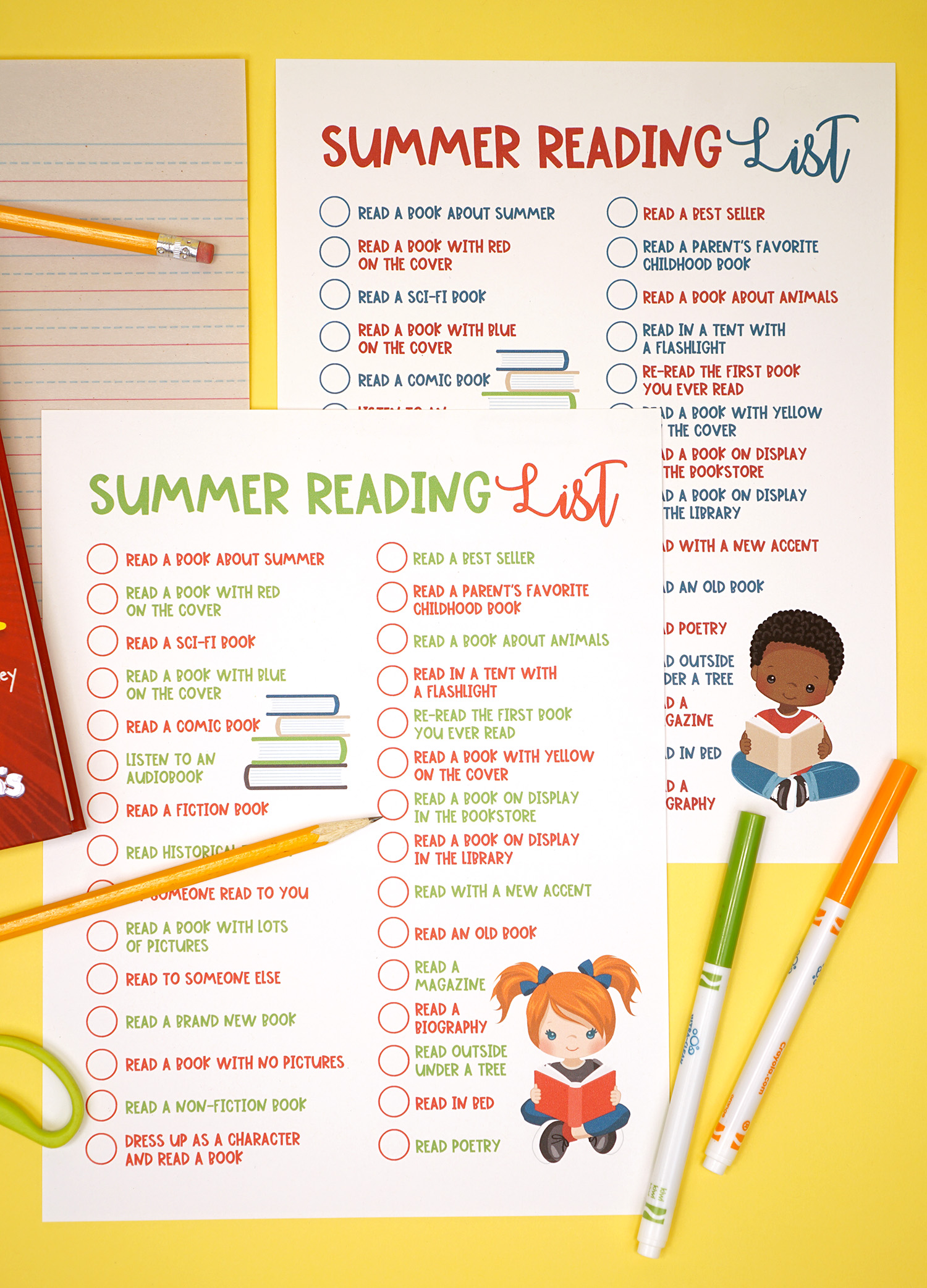 Printable Summer Reading Challenge List
Pin these Aladdin Preschool Worksheets for Later!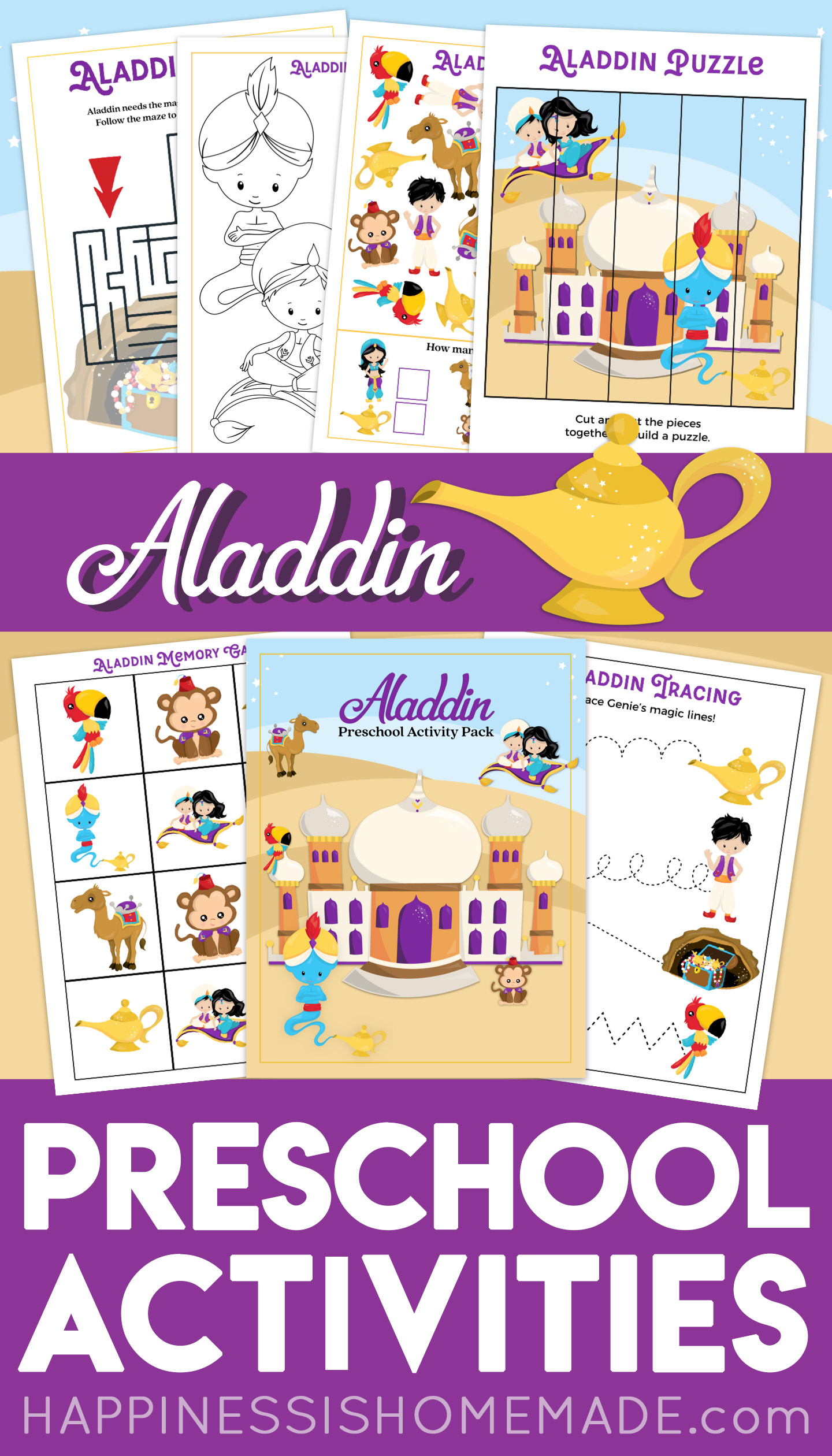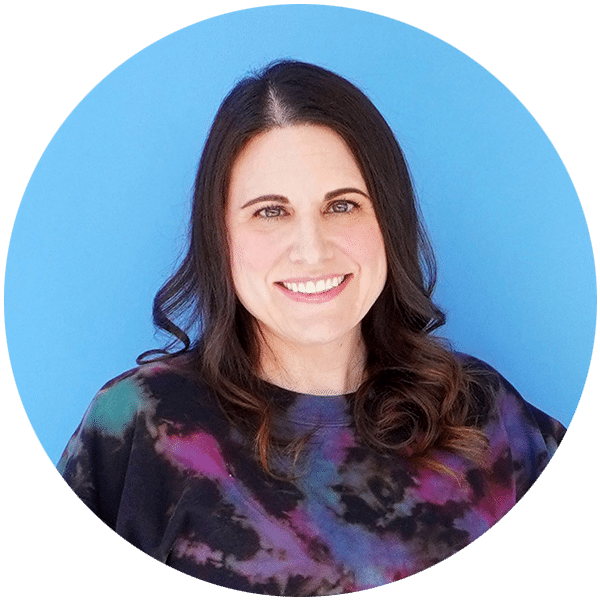 Heidi Kundin has captivated the hearts of millions with her colorful and inspiring approach to crafting, celebrations, and family fun. With over 15 years of experience, Heidi's website has become a must-visit destination for those seeking quick and easy creative ideas and last-minute solutions. Her warm personality shines through her posts, inviting readers to join her on a creative journey that's fun, rewarding, and achievable.