The Best Cricut Hand Tools
This post and its photos may contain affiliate links. As an Amazon associate I earn from qualifying purchases. If you make a purchase through these links, I may receive a small commission at no extra cost to you!
Did you know that Cricut makes more than just cutting machines?! Discover why these Cricut hand tools including the Cricut TrueControl Knife, Rotary Cutter, Self-Healing Mat, Cutting Ruler, and Acrylic Ruler are some of the best tools to have in your crafting arsenal! Cricut craft tools are awesome!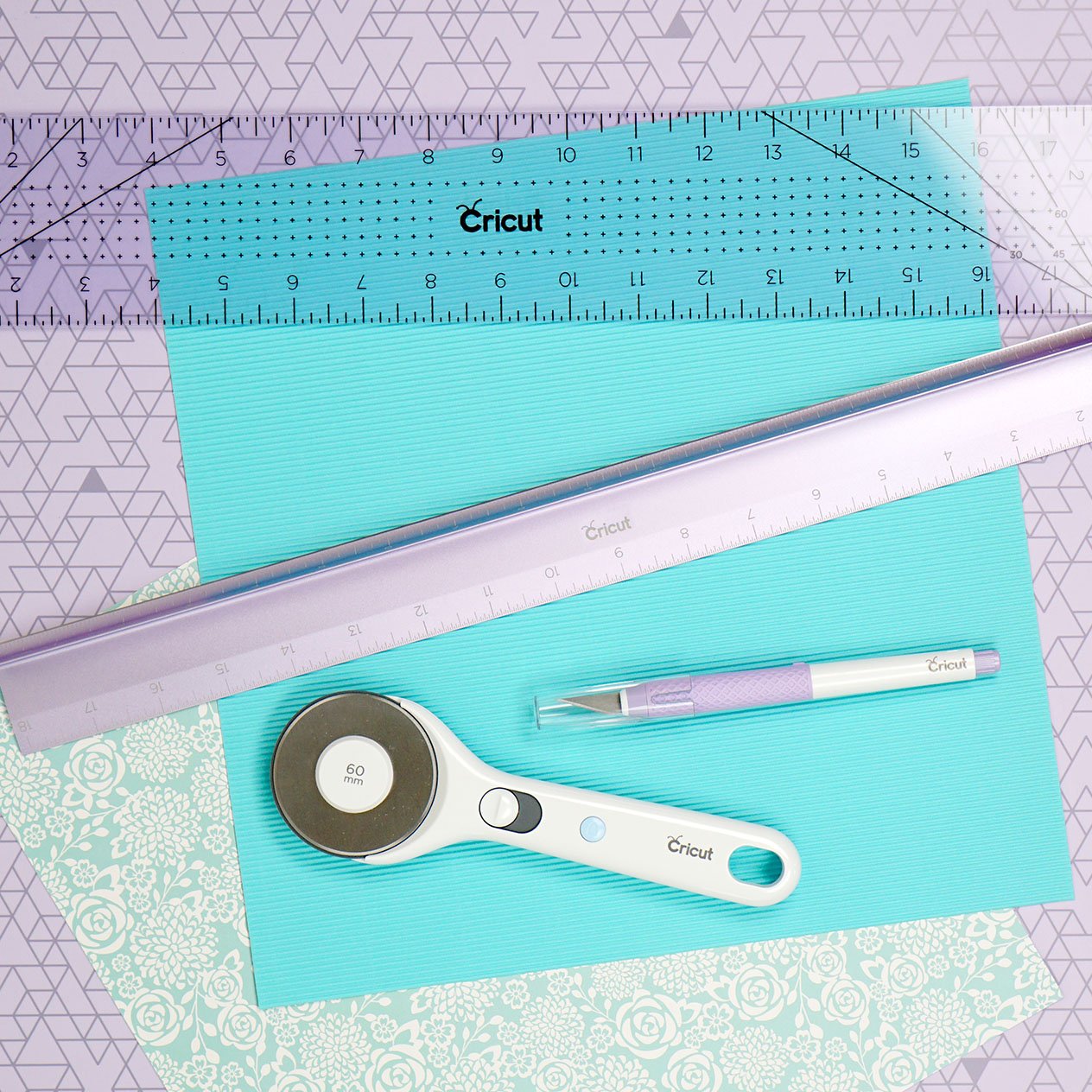 This post may contain affiliate links. I will receive a small commission from these sales at no additional cost to you! This post is sponsored by Cricut. All opinions are my own.
All About the Cricut Hand Tools
When most people think of the Cricut brand, the first thing that comes to mind is electronic cutting machines (which Cricut does SO well!), but there's a LOT more to Cricut than just big machines! This collection of Cricut Hand Tools including the TrueControl Knife, Rotary Cutter, Self-Healing Mat, Cutting Ruler, and Acrylic Ruler are my favorites – and they'll make your crafting time quicker, easier, and safer as well!
On Wednesday, I'll be showing you a super fun project that I made using this craft tool set, but until then, let's chat a little about the tools themselves, why they're my favorites, and why YOU need to add them to your collection ASAP!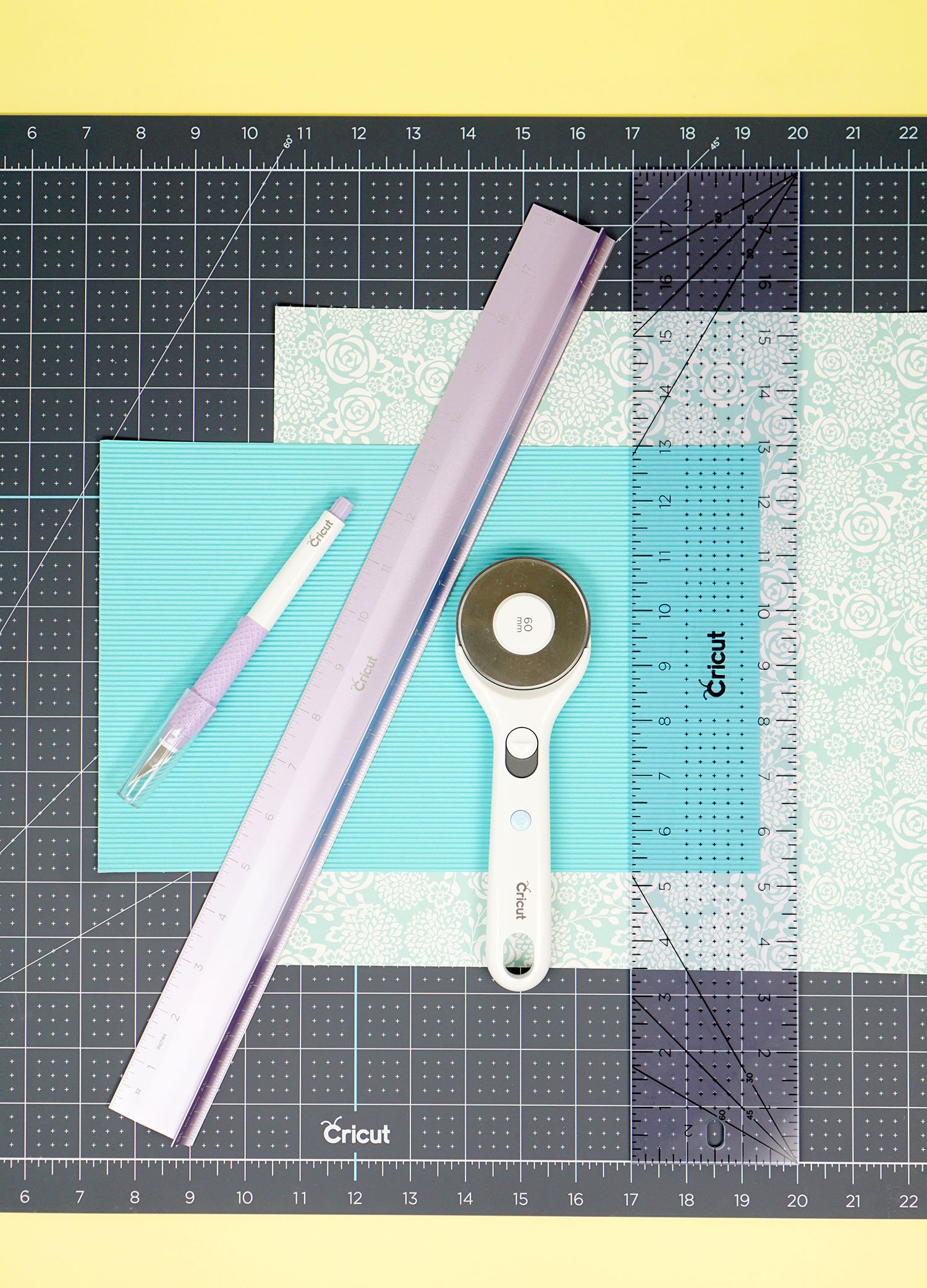 When it comes to protecting your tables, desks, and other work surfaces, a self-healing mat is the #1 choice, and the Cricut Self-Healing Mat is my favorite!
The Cricut Self-Healing Mat is extra thick with more self-healing material than other mats for a super smooth surface and zero worrying about cut-through. The front side of the mat is marked with incremental measurements, multi-angled grid lines for precision cutting, and a wide 1″ border that makes the numbers clear and easy-to-read. The markings also include handy blue colored lines at 12″ x 12″ and 12″ x 24″ for quickly cutting materials to fit your Cricut cutting machine mats.
The opposite side of the mat is marked with a decorative pattern (which varies from color-to-color), and both sides of the mat can handle cuts from the Cricut Rotary Cutter, TrueControl Knife, and other cutting materials with ease.
The Cricut Self-Healing Mat feels nicer and sturdier than most mats, and I love that it has a handy hanging hole so I can hang it up on my pegboard when it's not in use.
(Note: The Self-Healing Mat is intended to protect your work surface and is not for use in Cricut Machines)

The Cricut Acrylic Ruler is a must-have for precision hand-cutting, particularly if you do any sewing or quilting. The 3″x18″ ruler is made from frosted acrylic and is marked with easy-to-see 1/8″ measurements that are visible on both light and dark surfaces, so you can always see even the tiniest of details. The ruler also has angled lines at 30, 45, and 60 degrees for precise angles and perfect quilt blocks!

Rotary cutters and acrylic rulers often go hand-in-hand, and Cricut has awesome Rotary Cutters to suit your needs! Available in both 45mm and 60 mm sizes, the Cricut Rotary Cutter is another must-have for making your crafting quicker and easier! This 60mm Rotary Cutter is the newest addition to the line, and it's perfect for cutting thicker materials like denim, batting, and canvas, but it's also suitable for lighter materials like cotton, silk, and even mulberry paper!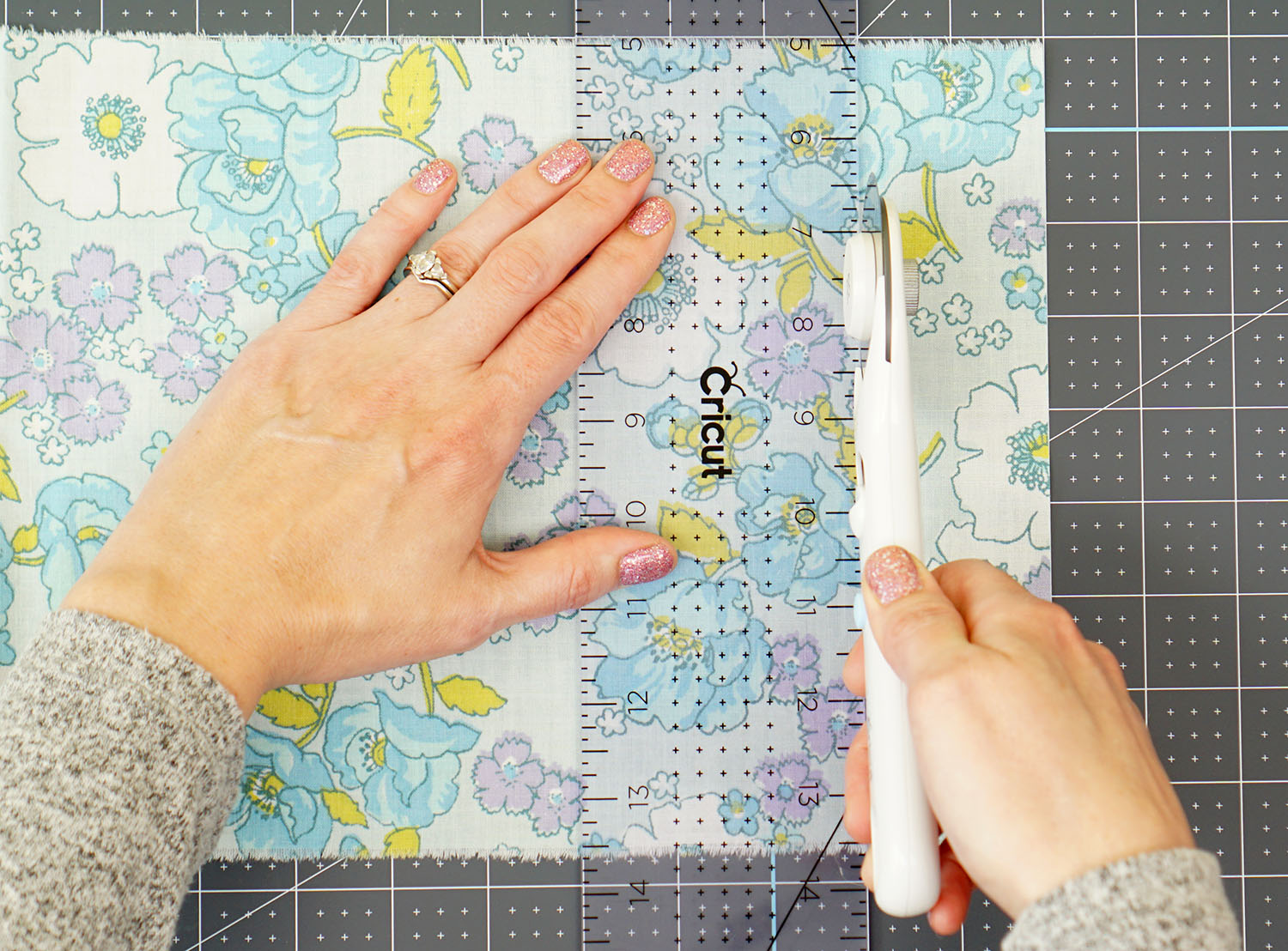 The Rotary Cutter feels nice and sturdy in your hand, and its symmetrical balance makes it suitable for both right and left-handed users.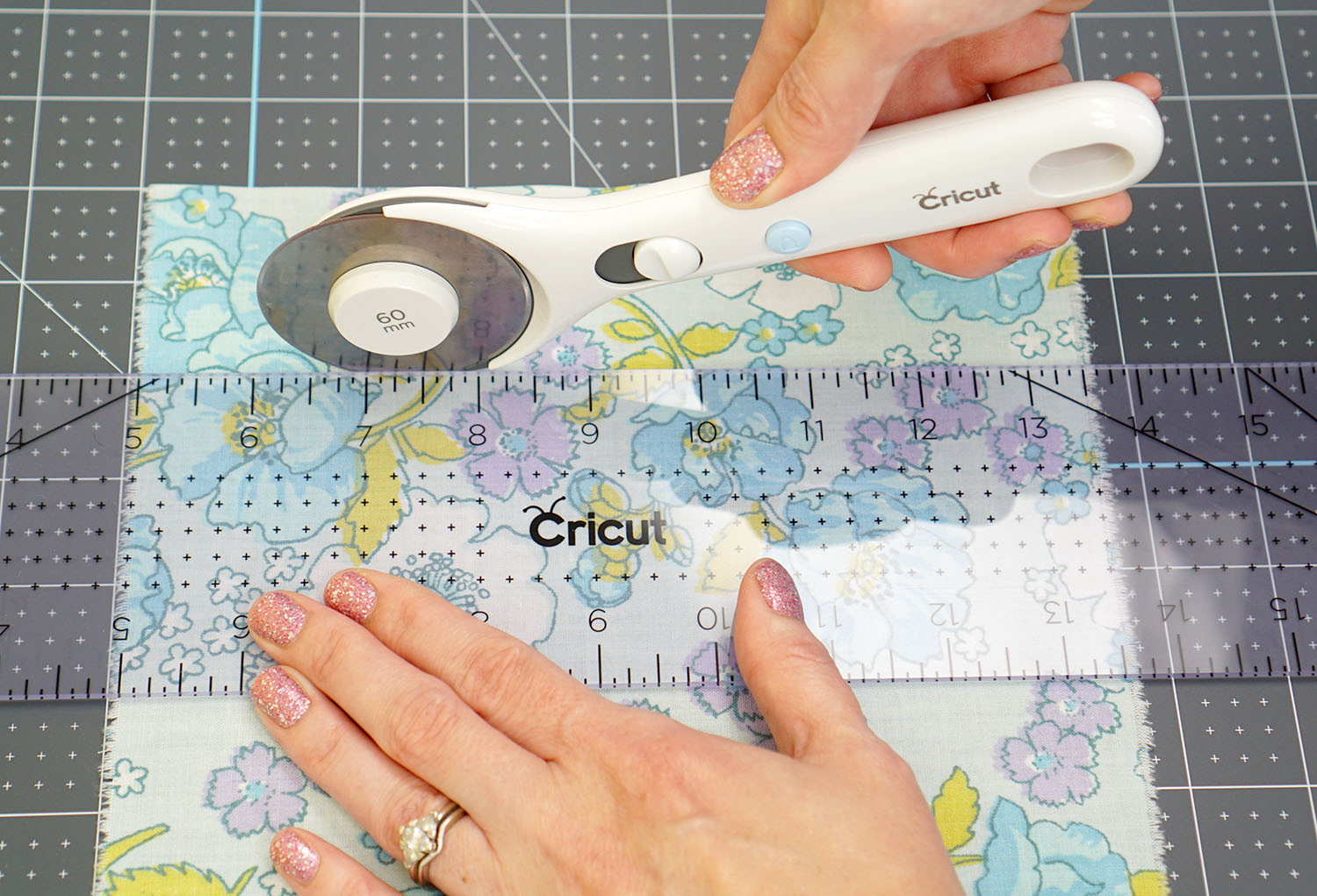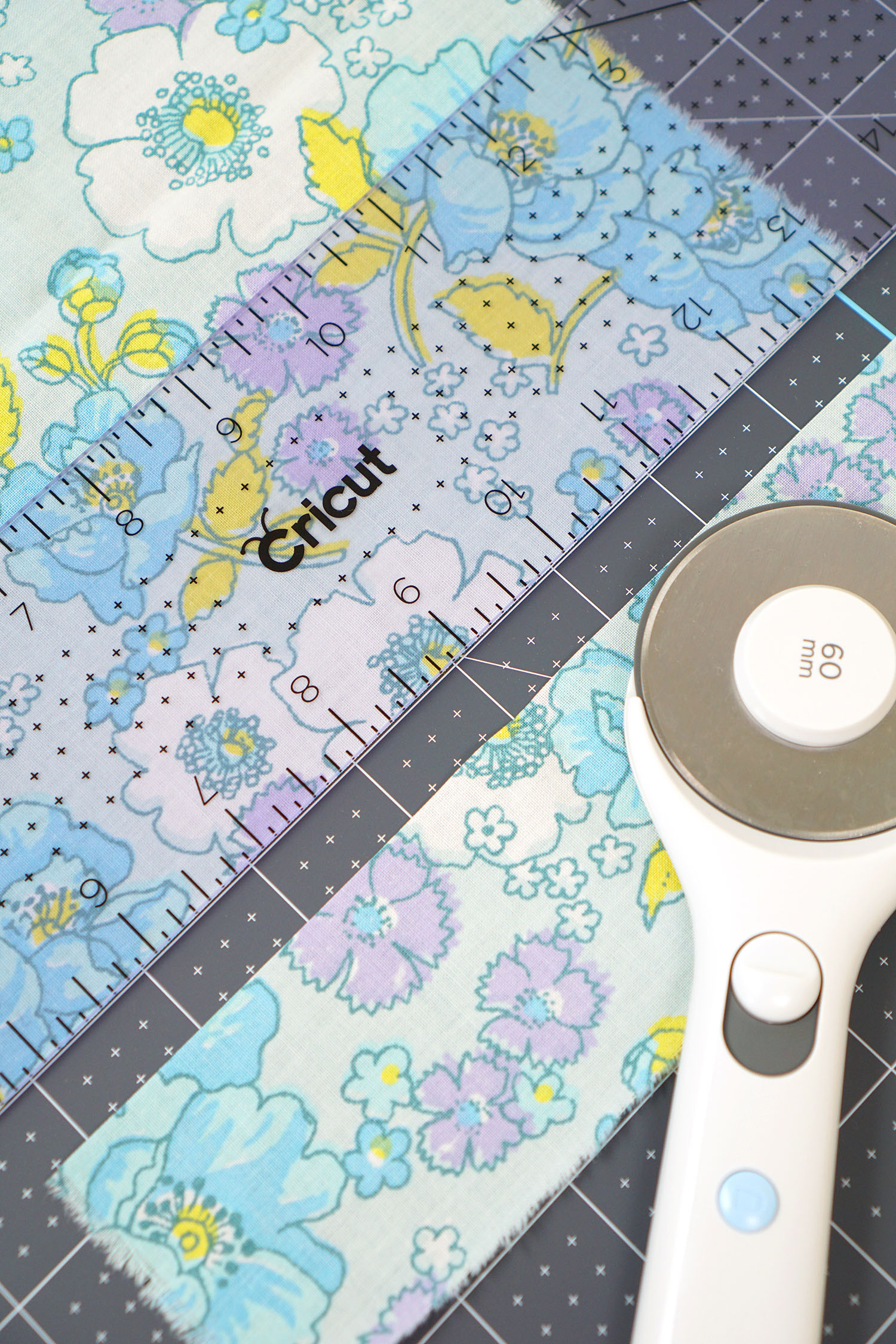 One of my favorite things about the Rotary Cutter is the quick-release blade cover. One quick click and the blade cover is engaged lightning-fast to prevent accidental cuts (to both your fabric AND your fingers!). The more often that you use the Rotary Cutter, the most instinctual it becomes to quickly cover the blade after each use. If you've ever seen the damage that a rotary blade can do, you're sure to appreciate this important safety feature as well!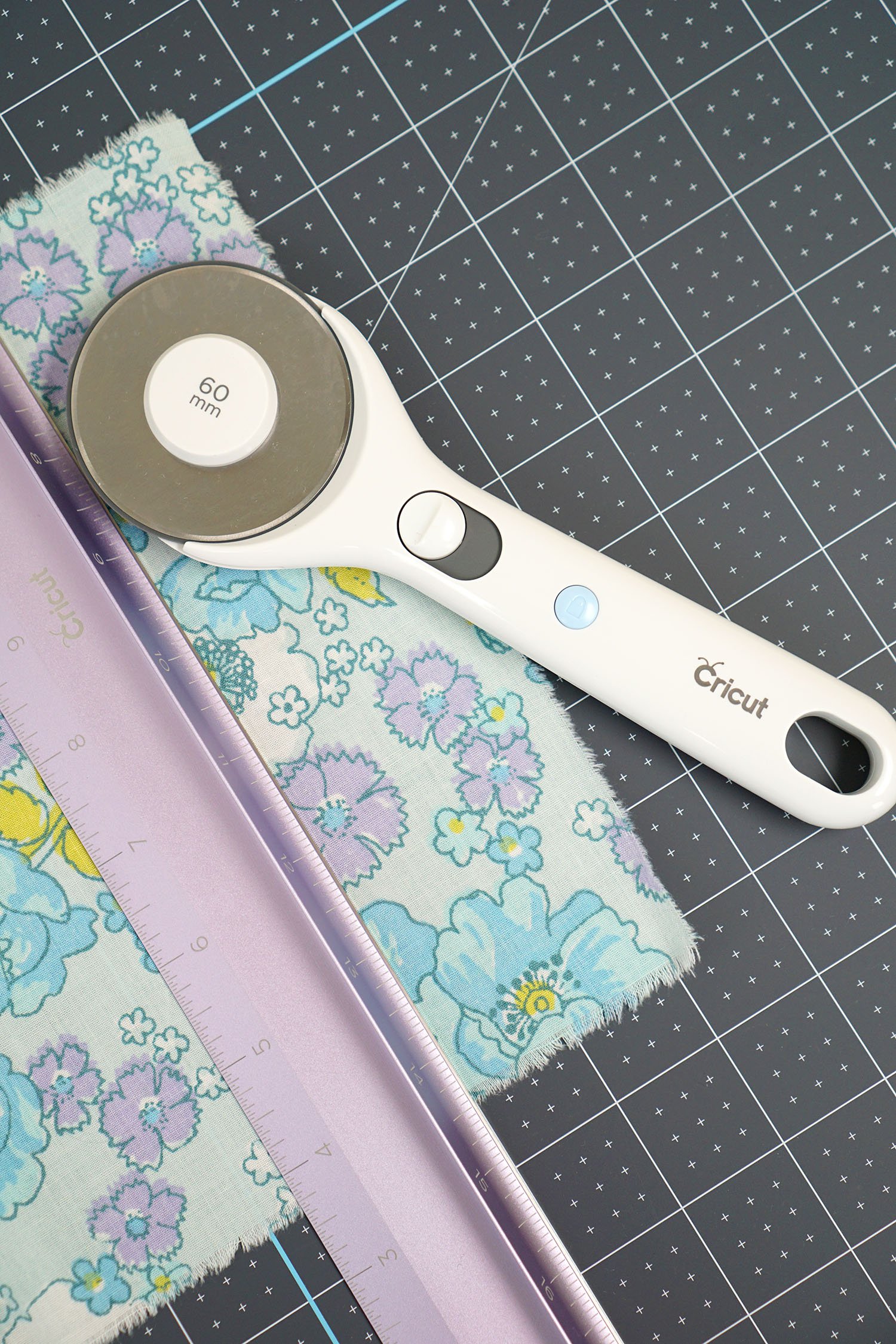 The Cricut Cutting Ruler might be one of my favorite inventions EVER, because it saves clumsy crafters like myself from losing fingers (for realz!) or injuring ourselves.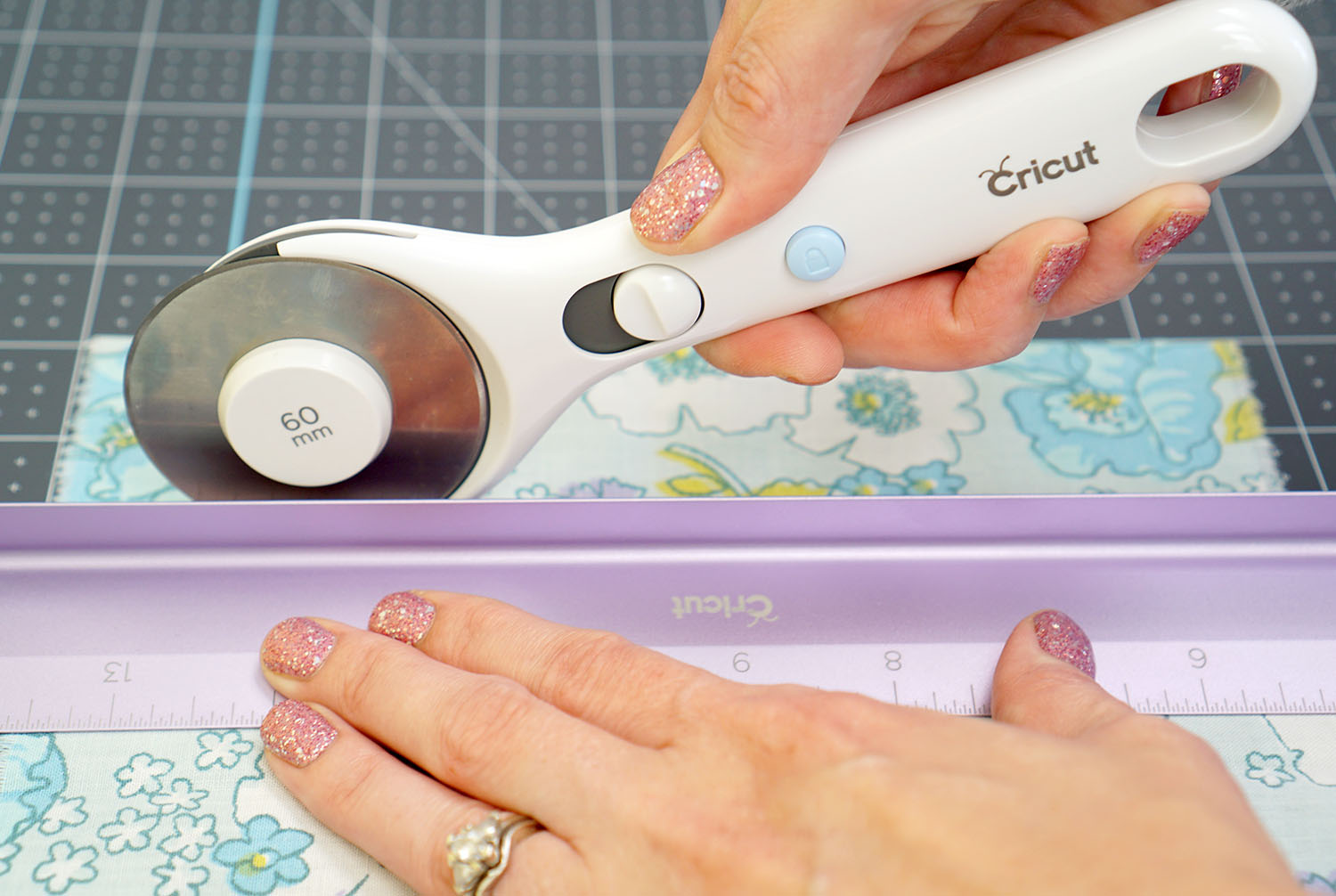 The 18″ aluminum Cutting Ruler with stainless steel edge is equipped with a protective guard to shield hands from sharp cutting tools and a non-slip base that grips your work surface for reliable stability and control.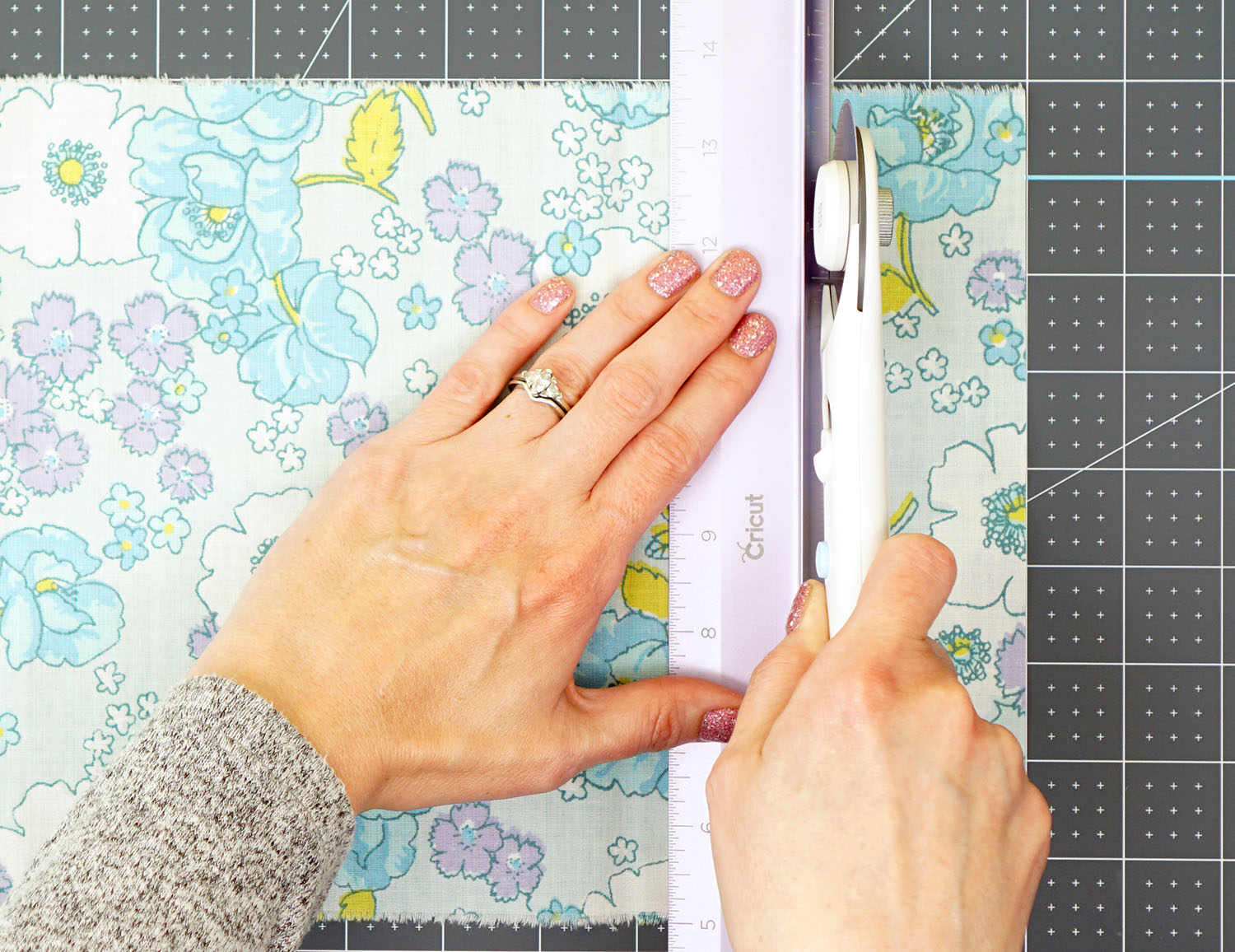 It really *is* a total game-changer for anyone who worries about placing razor sharp tools near their fingers!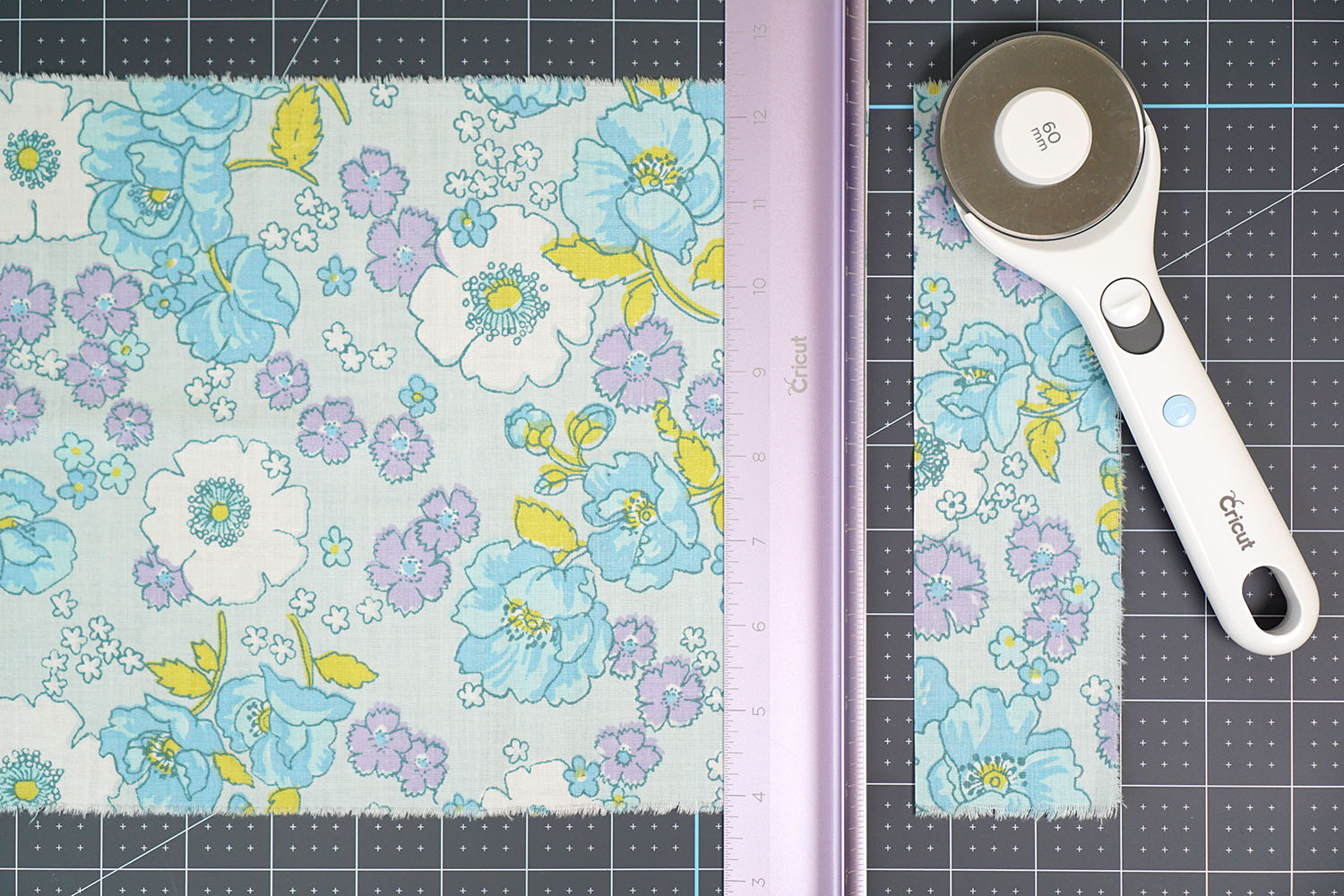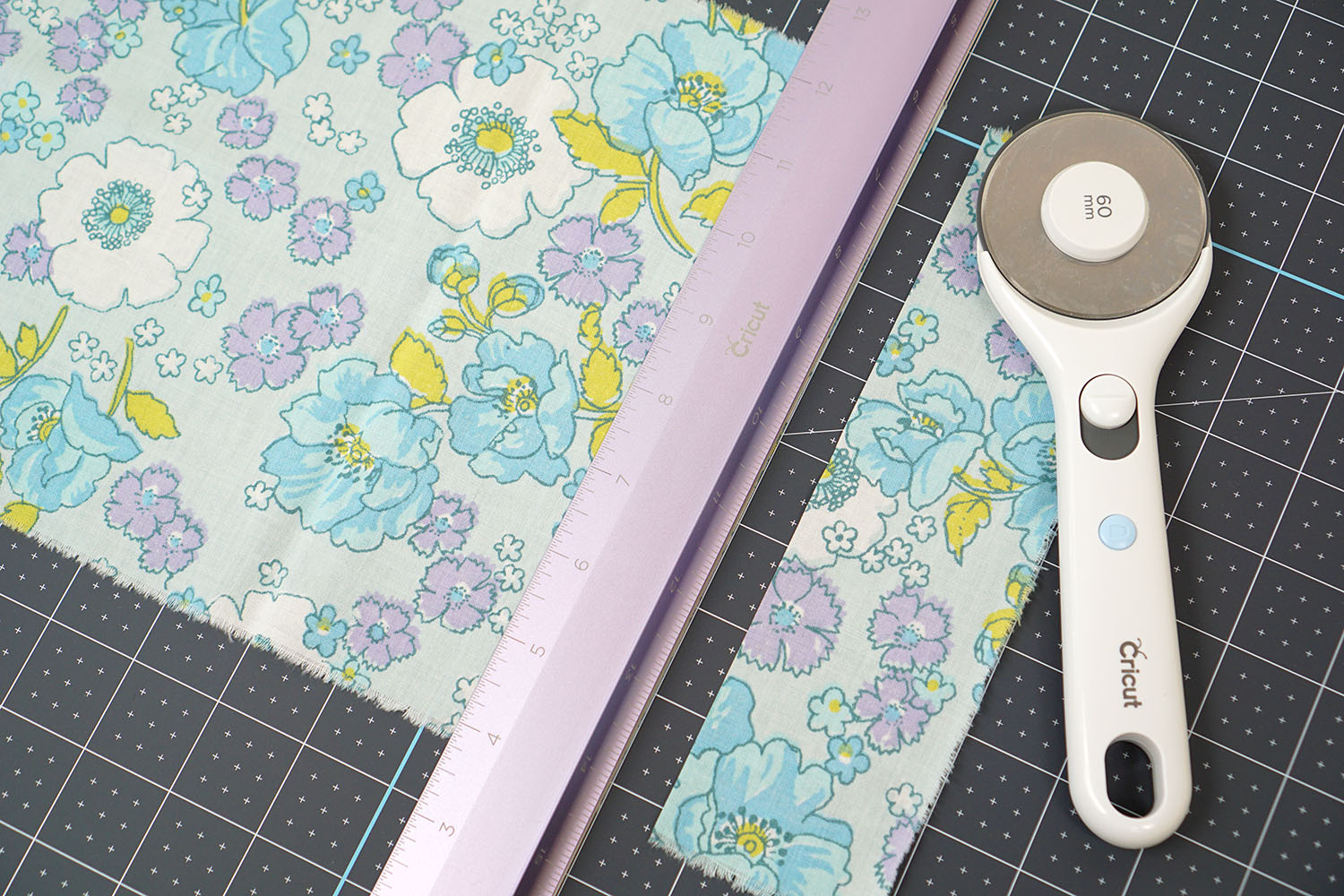 When working with fabric, the Rotary Cutter + Cutting Ruler is my favorite tool combination!

Out of all of the Cricut Hand Tools, the one that I find myself reaching for the most (and I mean ALL. THE. TIME.) is my TrueControl Knife. I've always been an avid craft knife fan, and I use them in many of my hand-cut projects, but I didn't know how much I could fall in love with one until I met the TrueControl Knife!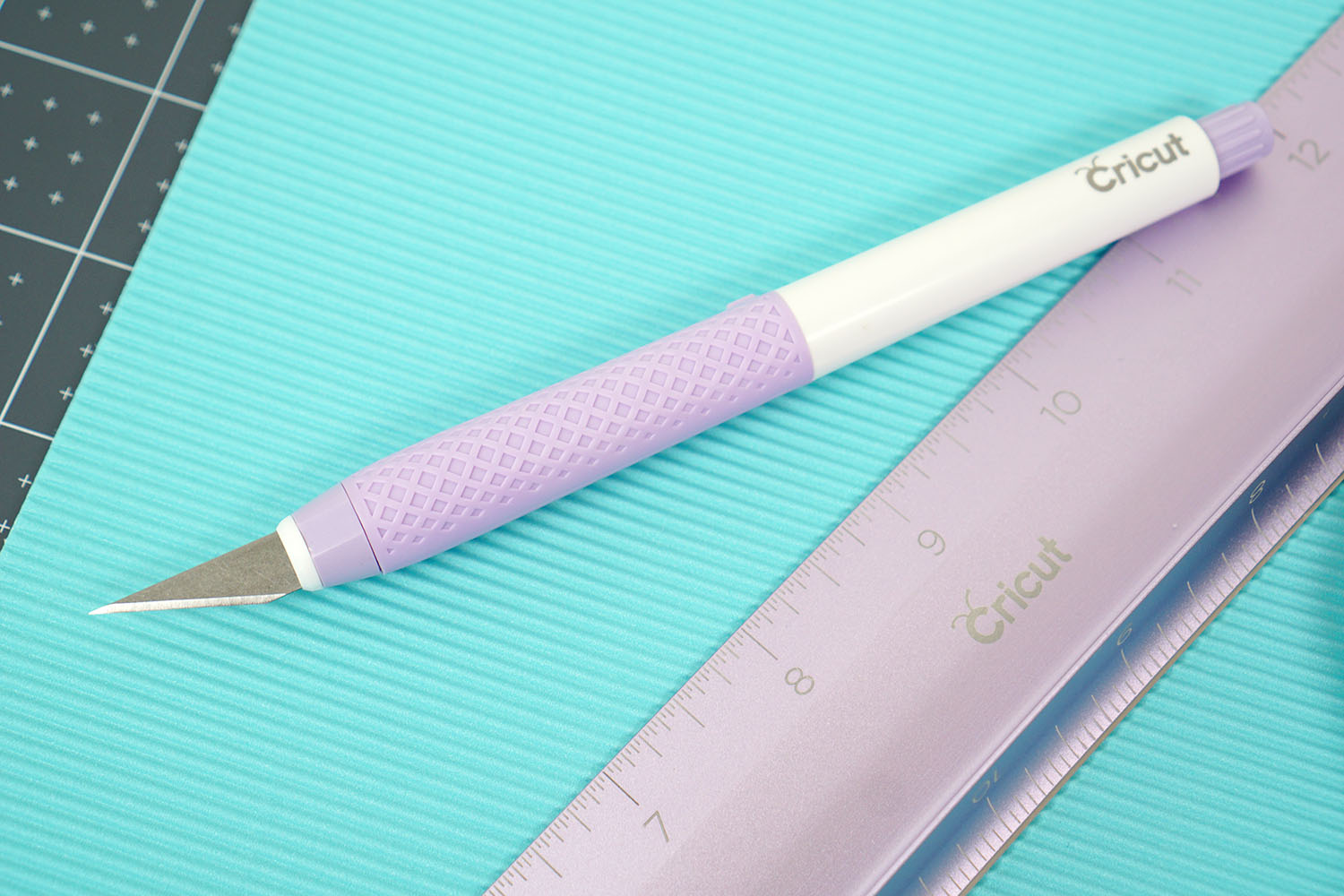 There are so many things that make the TrueControl Knife the best, starting with the super soft cushioned grip that means no more tired and achy hands after a long project! The grip also firmly holds the cap in place, which might sound like a silly little thing to boast about, but since I have historically lost many, MANY ill-fitting knife blade caps, I appreciate how useful this feature is!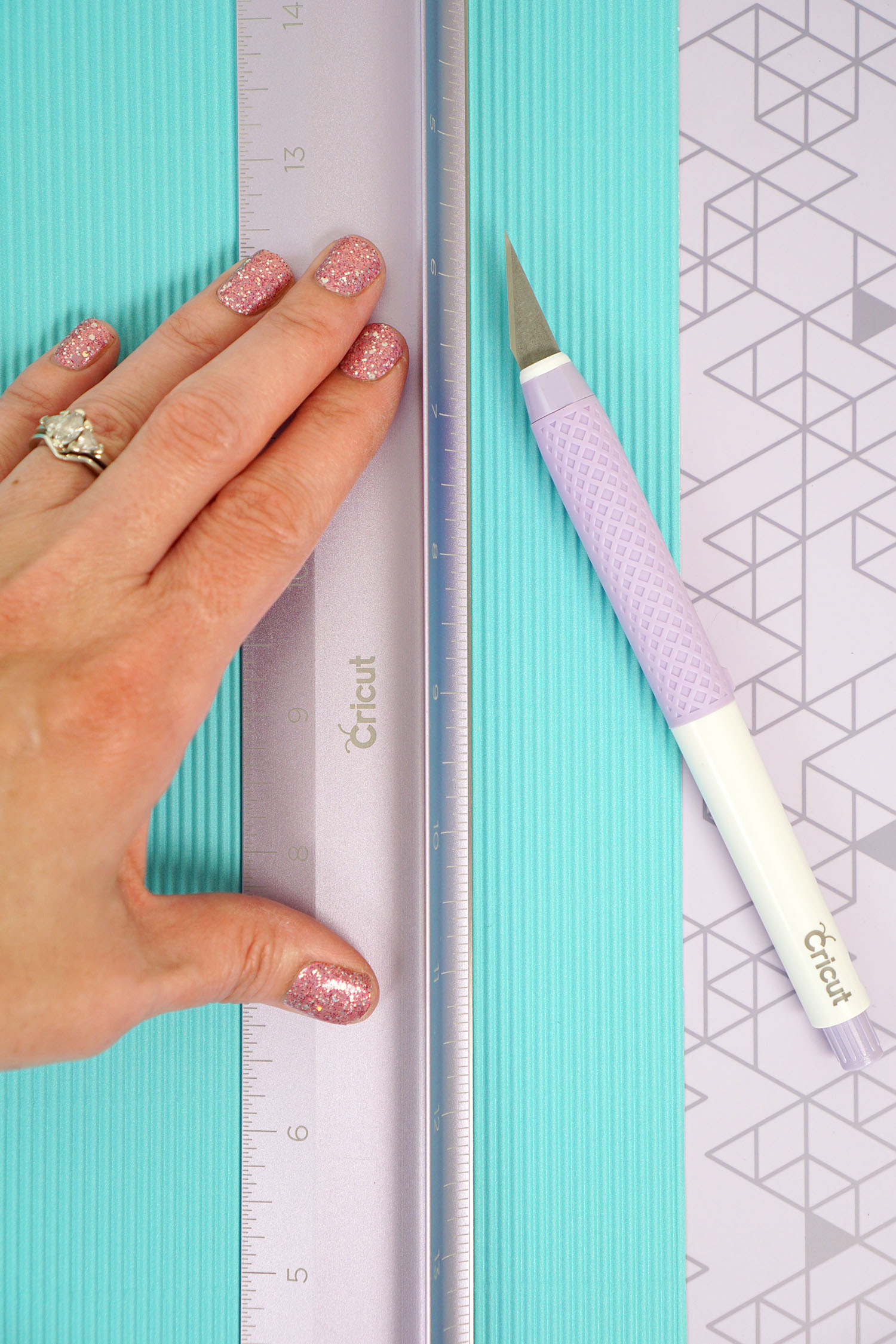 The True Control Knife also has a clever anti-roll device, which means you can trust that your knife will stay put (and that it isn't going to roll off of your work surface as you scream and scramble to avoid a sharp catastrophe!) – the fact that there's an anti-roll device must mean that I'm not the only one who has had that happen to them!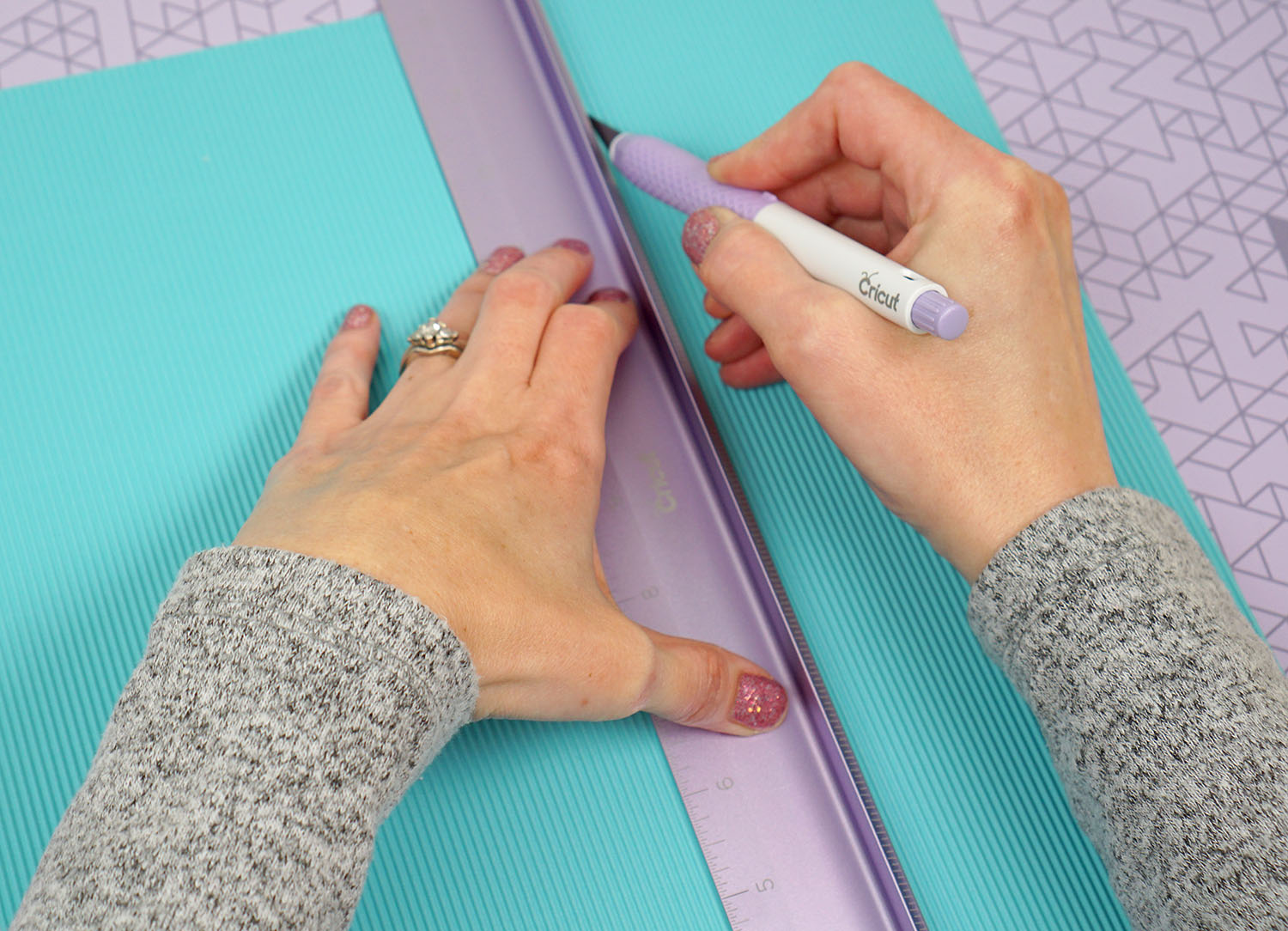 I like to use the TrueControl Knife in conjunction with the Cutting Ruler for most jobs that require straight edges (in fact, I'll be showing you a lot of these tools in Wednesday's project post – I can't wait to share it with you!). The combination of precision tools with inventive safety features means that I can confidently craft without worry!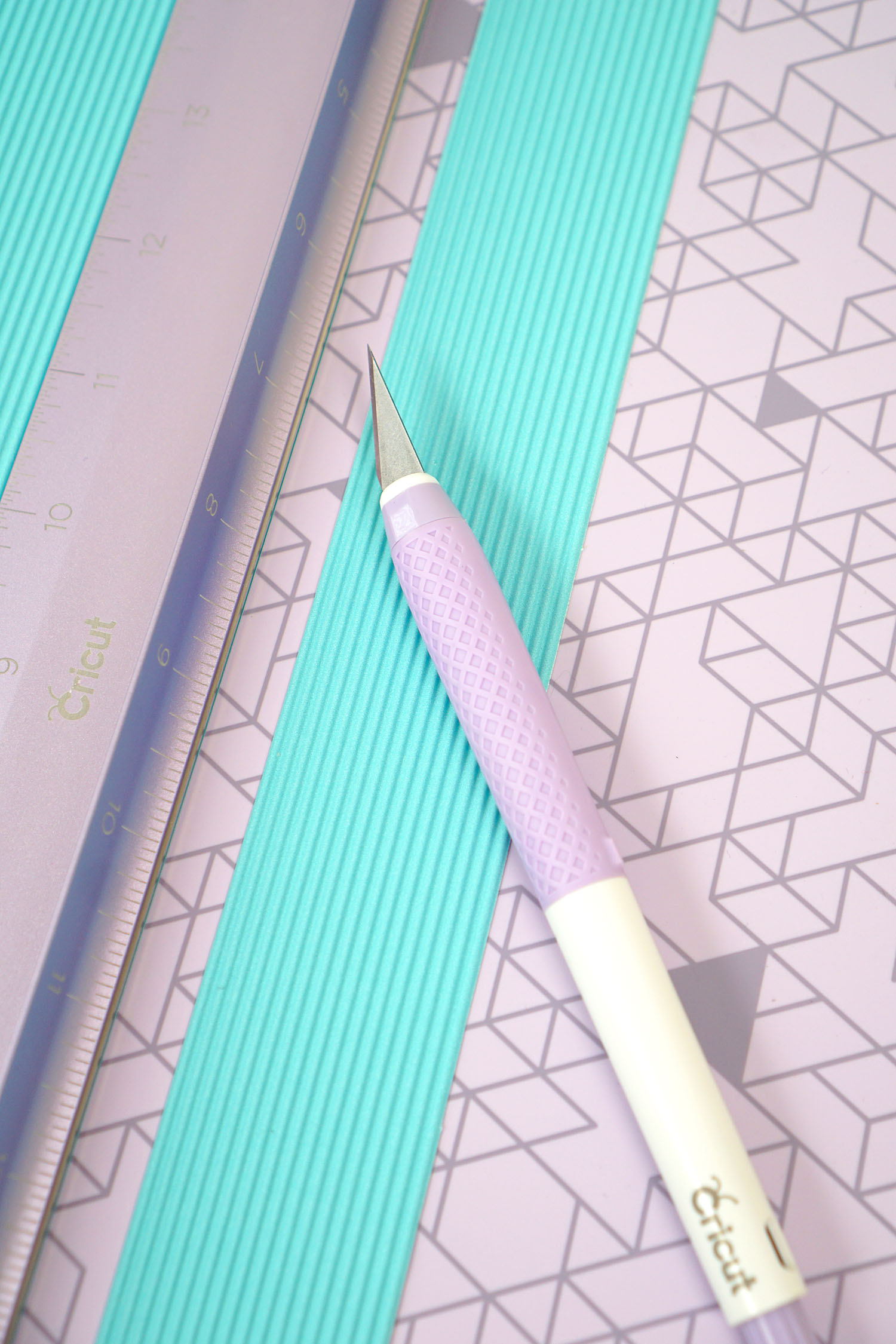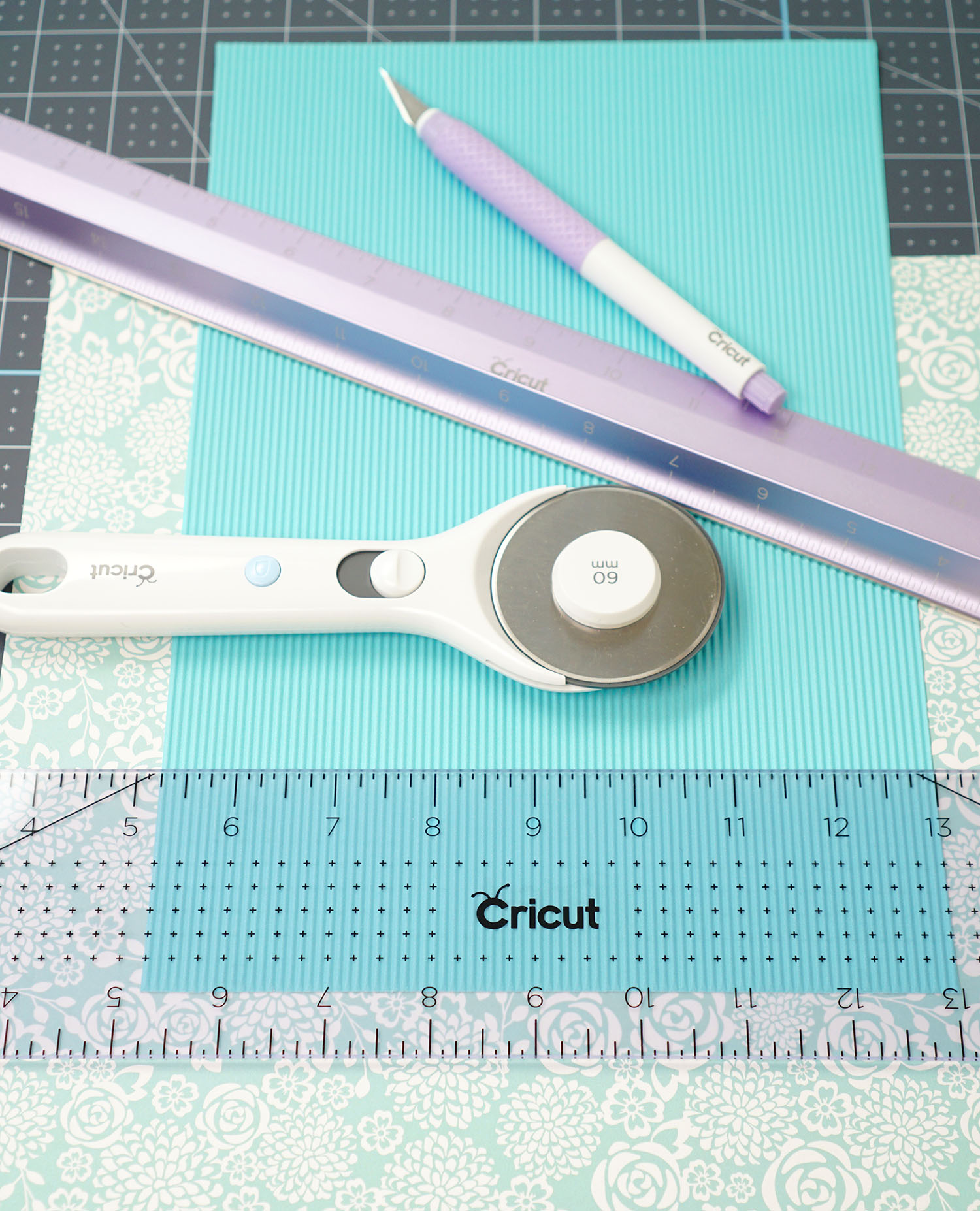 Cricut's attention to detail and their thoughtfulness when designing their tools is clearly apparent in all of these convenient features – from easy-to-read visible markings, innovative safety features, and quality design, these tools are sure to be the jewels of your crafting arsenal!

This is a sponsored conversation written by me on behalf of Cricut. The opinions and text are all mine.
You May Also Like:

The Cricut Maker Machine: What's New & What Can It Do?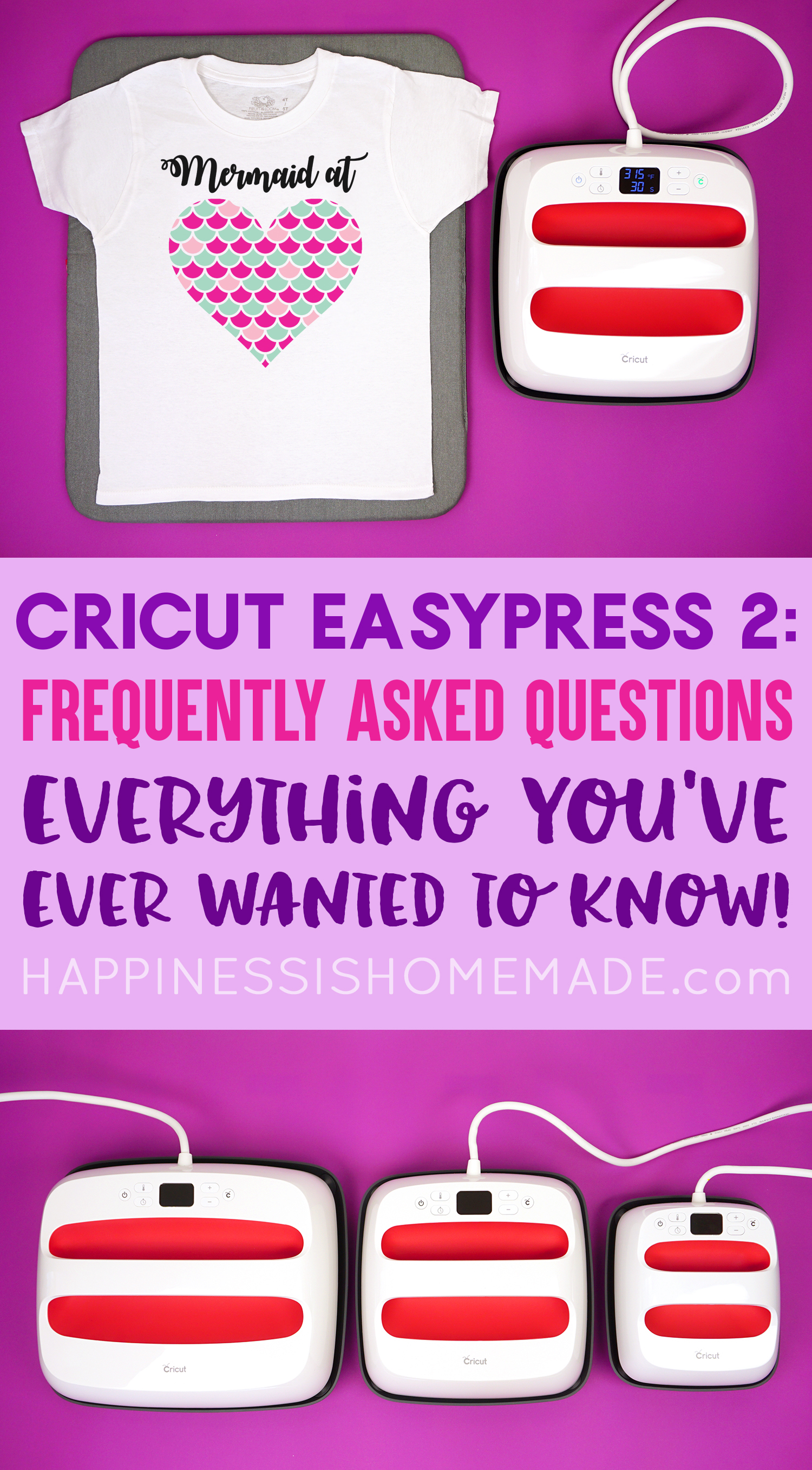 Cricut EasyPress 2: Frequently Asked Questions
Pin this Info About Cricut Hand Tools for Later!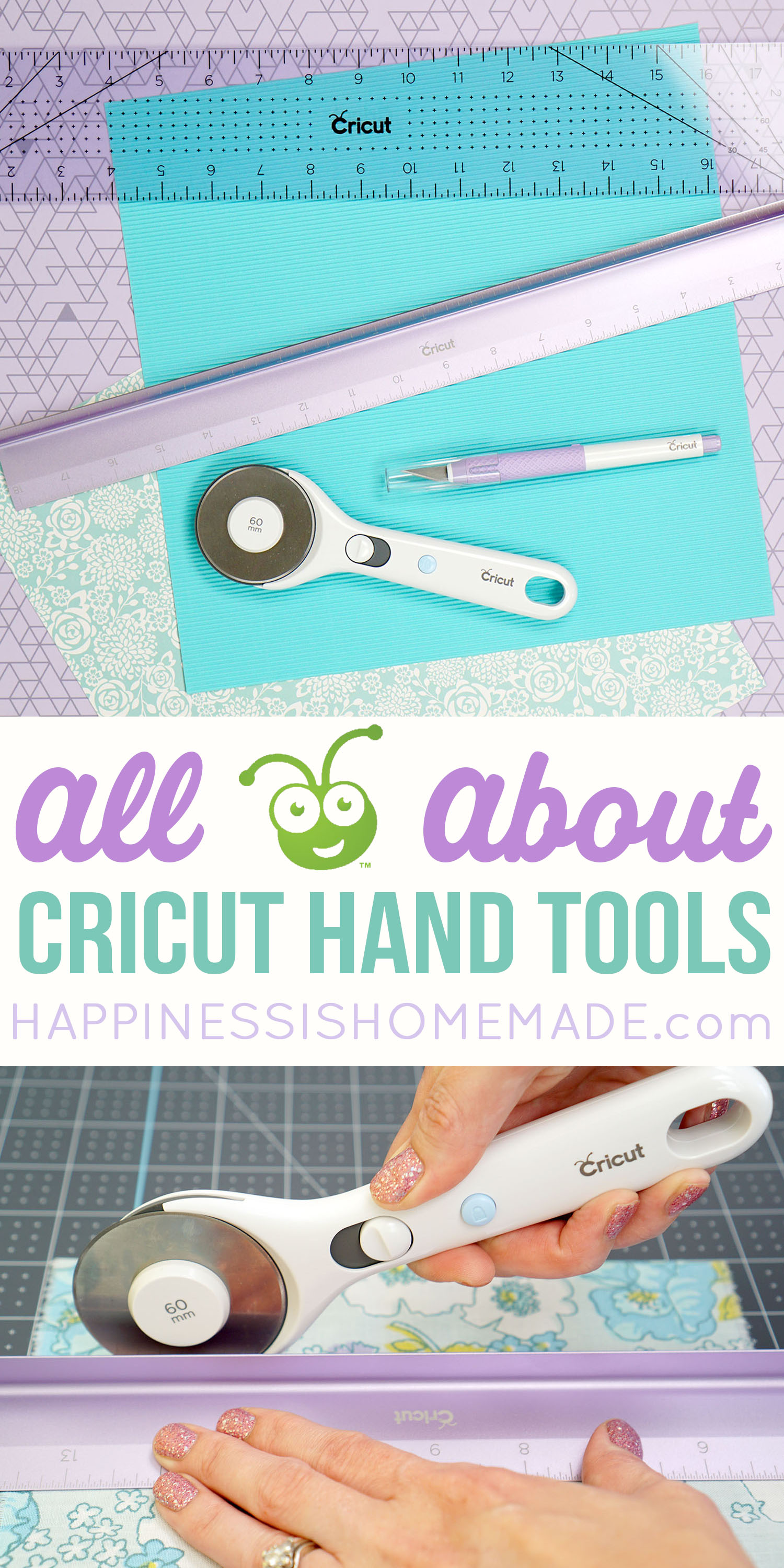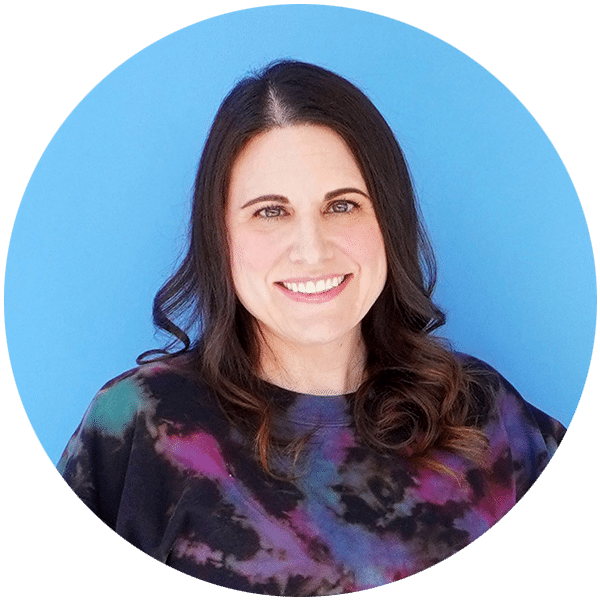 Heidi Kundin has captivated the hearts of millions with her colorful and inspiring approach to crafting, celebrations, and family fun. With over 15 years of experience, Heidi's website has become a must-visit destination for those seeking quick and easy creative ideas and last-minute solutions. Her warm personality shines through her posts, inviting readers to join her on a creative journey that's fun, rewarding, and achievable.