Camp Mom: Vinegar Science, Day 2
This post and its photos may contain affiliate links. As an Amazon associate I earn from qualifying purchases. If you make a purchase through these links, I may receive a small commission at no extra cost to you!
This one really needs no explanation, right?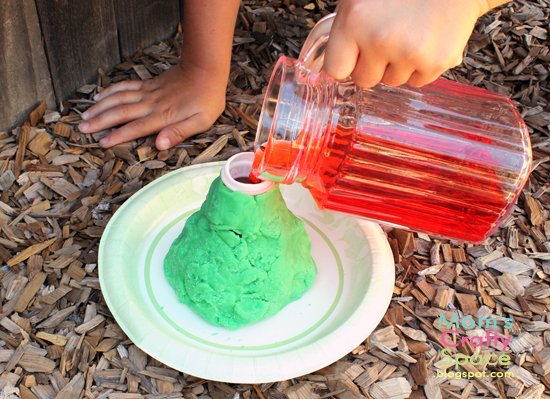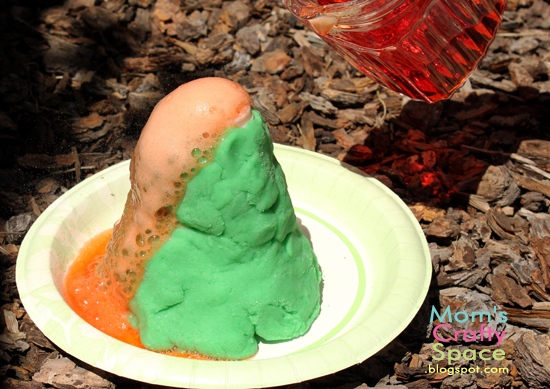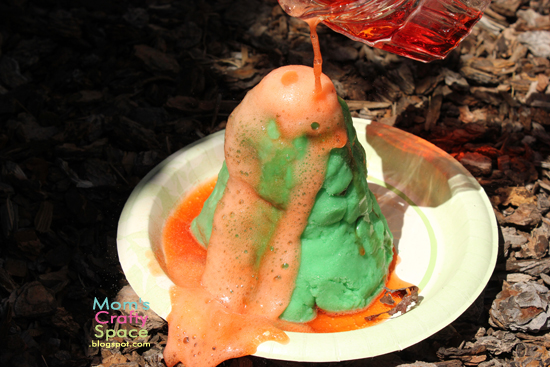 I had also planned on having the boys blow up balloons with the resulting vinegar & baking soda gas (CO2), but these kiddos wiped out almost an entire gallon of vinegar this week with their experiments! I guess that's what I get for not being able to say no when they begged for "just one more time!"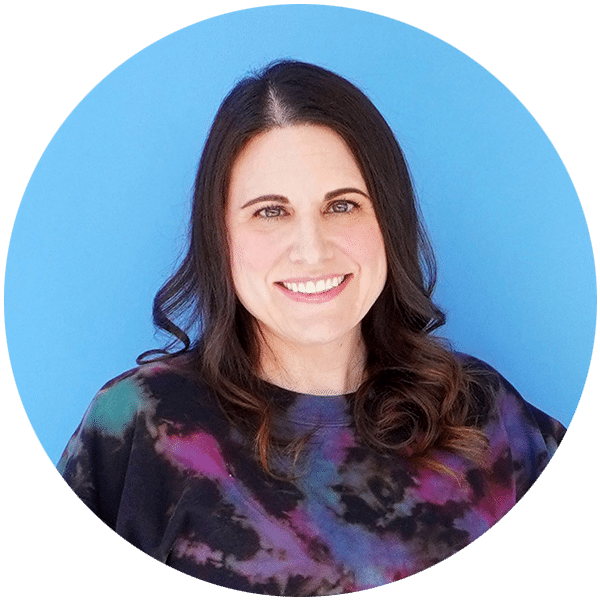 Heidi Kundin has captivated the hearts of millions with her colorful and inspiring approach to crafting, celebrations, and family fun. With over 15 years of experience, Heidi's website has become a must-visit destination for those seeking quick and easy creative ideas and last-minute solutions. Her warm personality shines through her posts, inviting readers to join her on a creative journey that's fun, rewarding, and achievable.