Chocolate Chip Cookie Ice Cream Sandwiches
This post and its photos may contain affiliate links. As an Amazon associate I earn from qualifying purchases. If you make a purchase through these links, I may receive a small commission at no extra cost to you!
This week's Cool Treat is one of my personal favorites – chocolate chip cookie ice cream sandwiches! After years of test runs and tweaks, I have finally perfected my famous chocolate chip cookie recipe, and I knew that they would make an amazing ice cream sandwich. Trust me, the combination of cold and creamy with the world's perfect chocolate chip cookie makes for an incredibly delectable dessert experience!
Click here to see all of the other Cool Treats in this series!
The World's Best Chocolate Chip Cookie Recipe:
2 1/2 cups flour
1 tsp. baking soda
1 tsp. salt
1 cup butter, softened
1/4 cup granulated sugar
3/4 cup packed brown sugar
1 package of instant vanilla pudding mix (3.4 oz size)
2 eggs
1 tbsp vanilla extract
1 1/2 cups chocolate chips
Preheat oven to 375 degrees. Cover cookie sheets with parchment paper.
In a large bowl, cream together butter, vanilla pudding mix and both sugars until smooth. Add the eggs and vanilla extract and mix well.
In a small bowl, combine flour, baking soda and salt. Add the dry ingredients to the wet ingredient in the large bowl, and stir until combined. Add the chocolate chips.
Drop by tablespoon on to the cookie sheets and bake for 8-10 minutes until lightly golden brown. Allow to cool on the cookie sheet for at least 20 minutes before assembling the ice cream sandwiches.
To make an ice cream sandwich, simply add a scoop of softened vanilla ice cream to the back side of one cookie and top with another. Roll the edges in mini chocolate chips, sprinkles, granola or crushed nuts to add a little extra flair!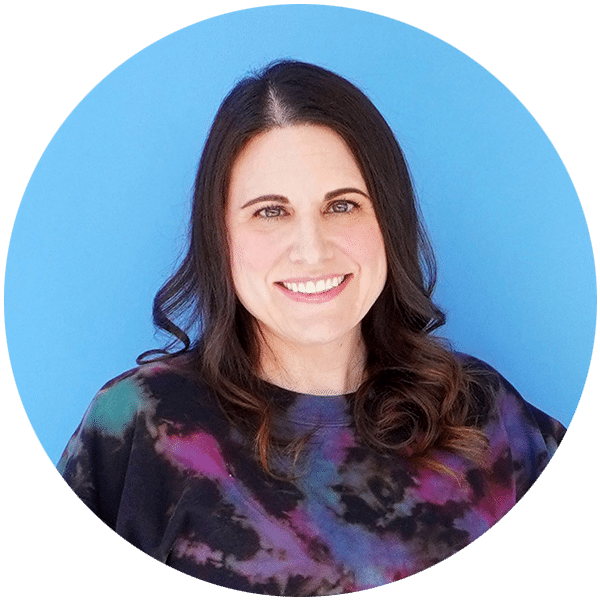 Heidi Kundin has captivated the hearts of millions with her colorful and inspiring approach to crafting, celebrations, and family fun. With over 15 years of experience, Heidi's website has become a must-visit destination for those seeking quick and easy creative ideas and last-minute solutions. Her warm personality shines through her posts, inviting readers to join her on a creative journey that's fun, rewarding, and achievable.