Christmas Tree Breadsticks
This post and its photos may contain affiliate links. As an Amazon associate I earn from qualifying purchases. If you make a purchase through these links, I may receive a small commission at no extra cost to you!
I just love fun food and with the upcoming Holidays we can go all crazy! Because it's said to be the most wonderful time of the year, let's start the Christmas madness! These Christmas Tree Breadsticks are so easy to make, your kids (and you!) will love it!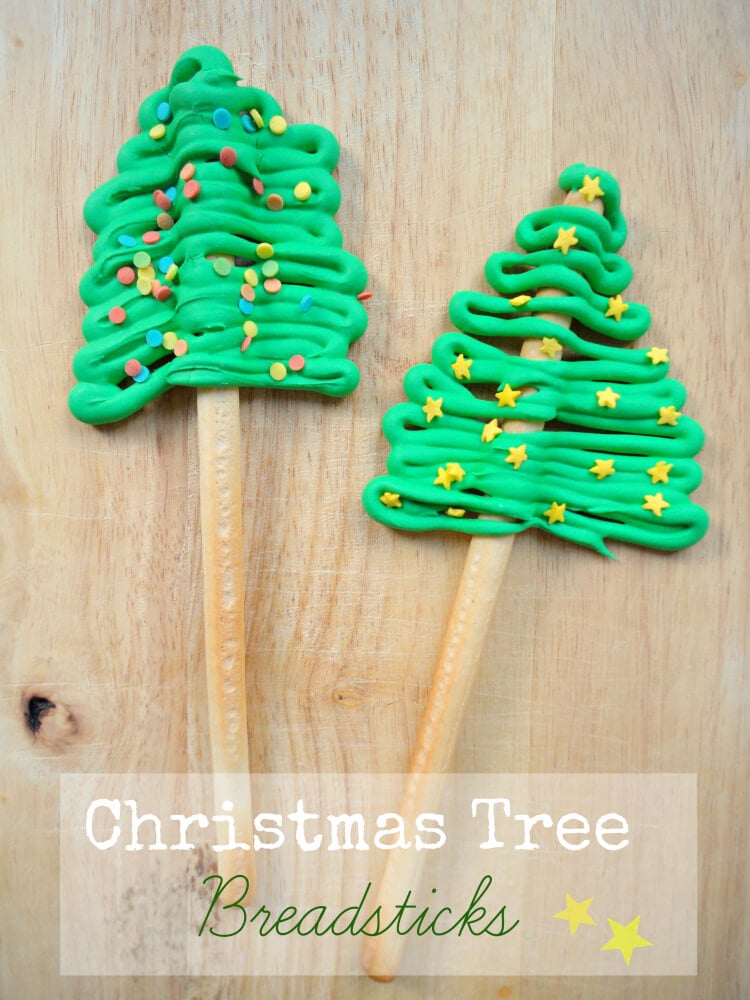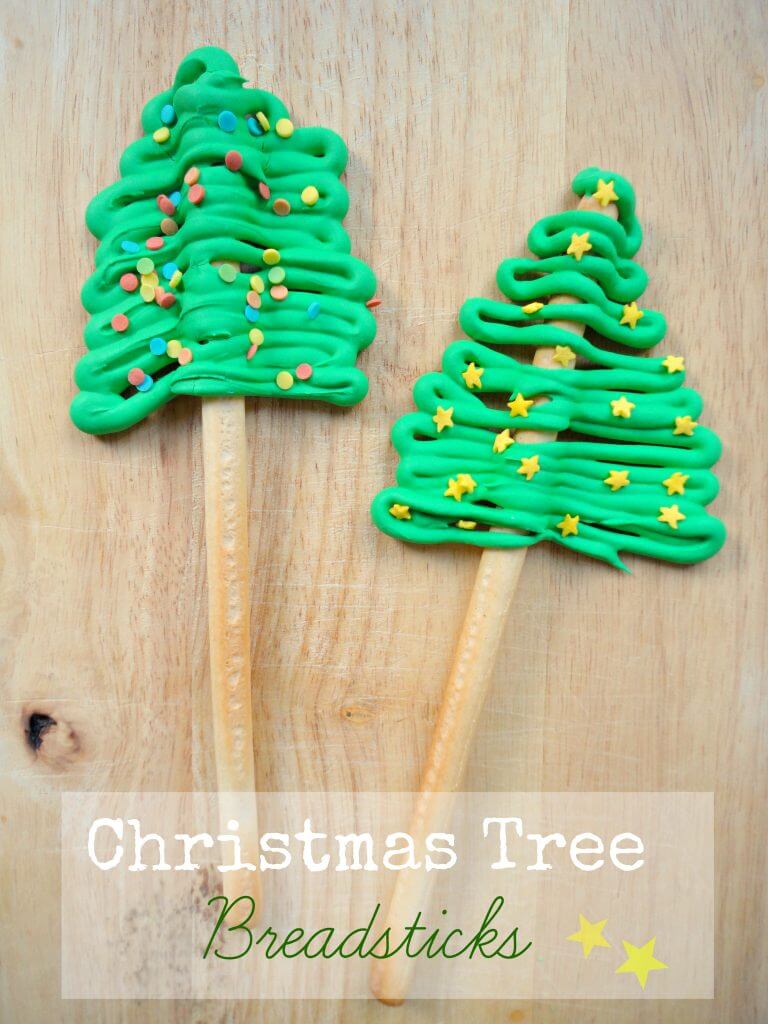 What you'll need:
Breadsticks or salted pretzels
Royal Icing and green food colouring, or green Candy Melts
sprinkles
waxed paper
piping bag (with a small, round tip)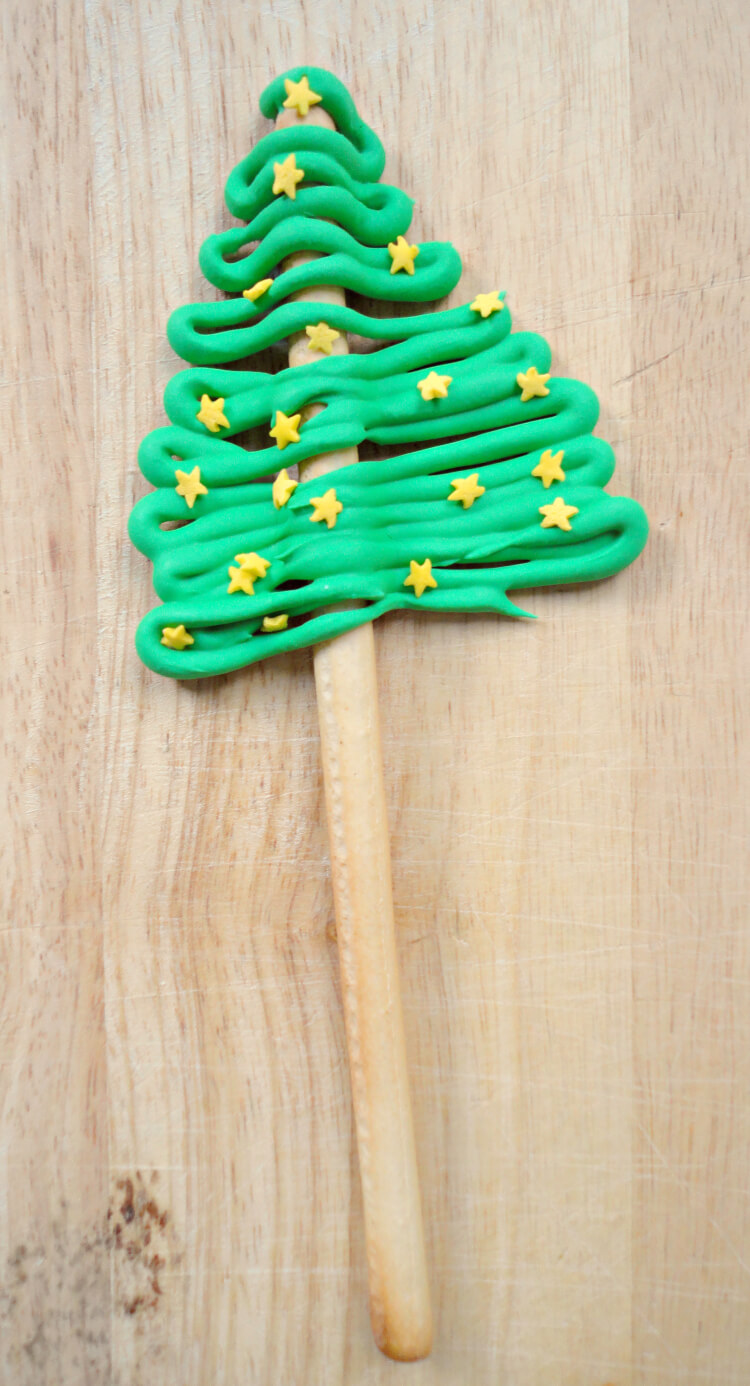 Here's how you do it:
When you are using Royal Icing: Prepare the Royal Icing according to package directions. Mix the green food colouring through the icing until the complete mixture is equal coloured.
When you are using green candy melts: melt the candy melts au bain-marie (place a bowl over a pan of soft boiling water).
Put your icing or your melted candy melts in your piping bag. Place the breadsticks on the waxed paper and pipe your Christmas trees zigzagging. Sprinkle the decorations on the trees right away. Let your trees harden for a few minutes, and you're done.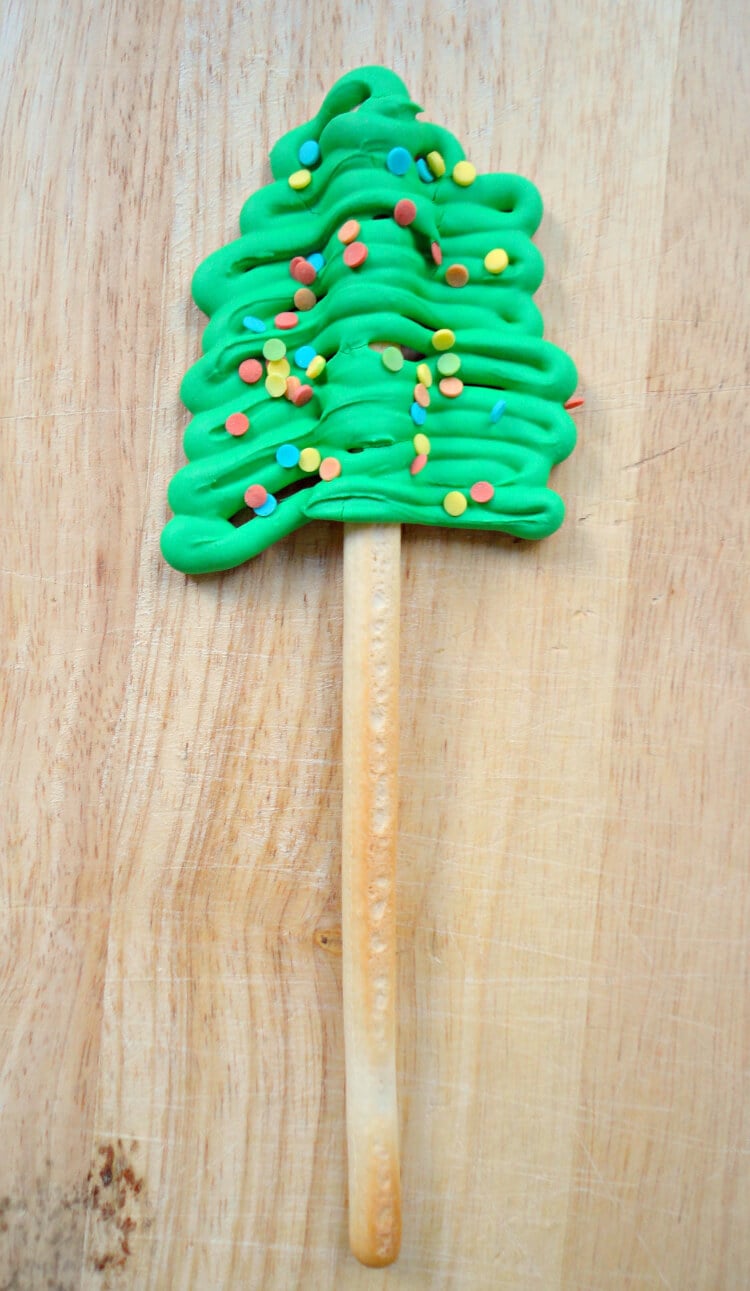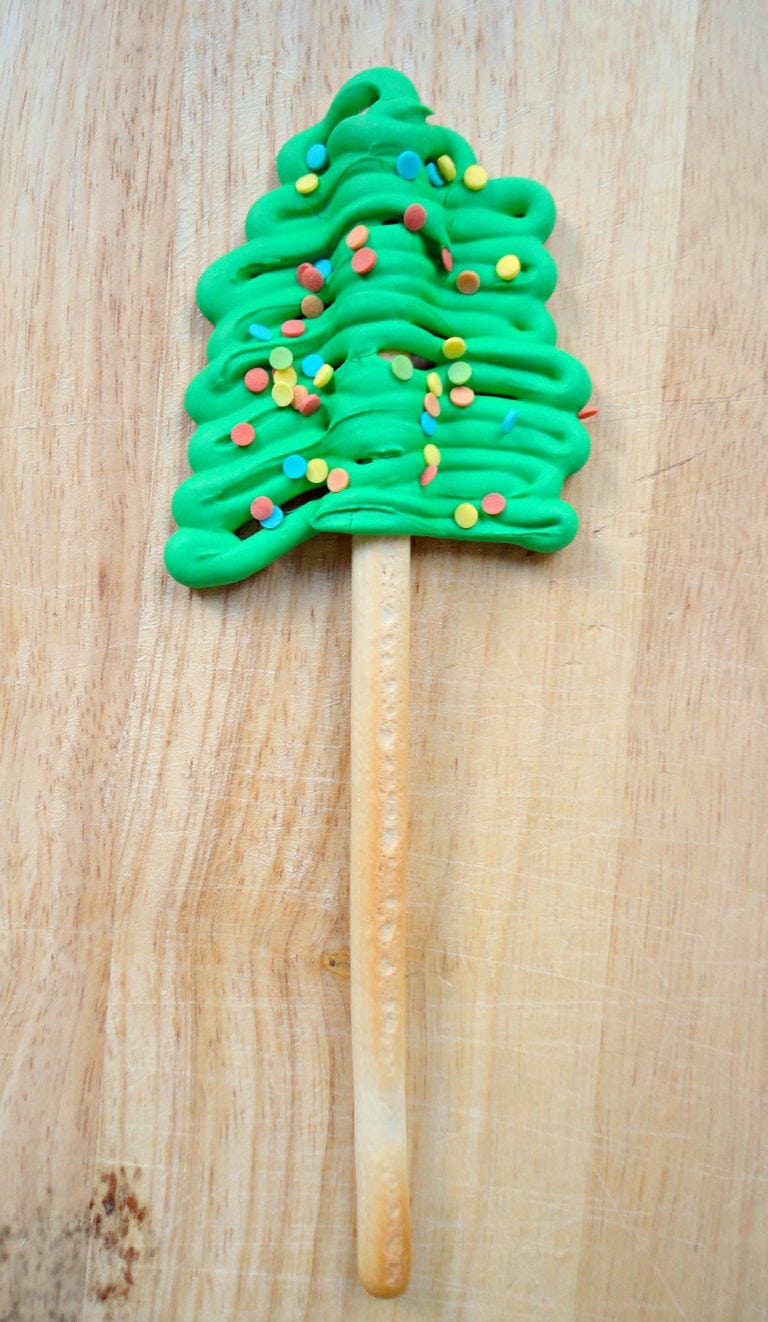 And let's be honest: the fact that these Christmas Trees Breadsticks look like your own little Christmas tree magic wands make them even more fun!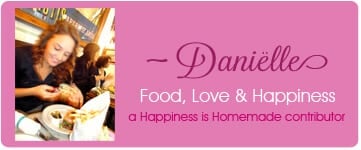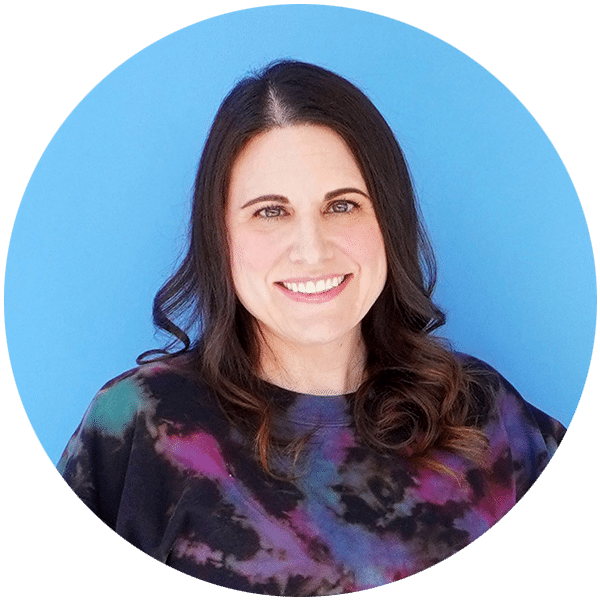 Heidi Kundin has captivated the hearts of millions with her colorful and inspiring approach to crafting, celebrations, and family fun. With over 15 years of experience, Heidi's website has become a must-visit destination for those seeking quick and easy creative ideas and last-minute solutions. Her warm personality shines through her posts, inviting readers to join her on a creative journey that's fun, rewarding, and achievable.