Father's Day Gift Ideas: Retro Classics with a Modern Twist
This post and its photos may contain affiliate links. As an Amazon associate I earn from qualifying purchases. If you make a purchase through these links, I may receive a small commission at no extra cost to you!
This list of Father's Day gift ideas is awesome! Lots of great classic and retro gifts updated with a modern spin and today's technology!


Father's Day is just around the corner, and I've put together a list of awesome gift ideas that put a modern twist on classic favorites!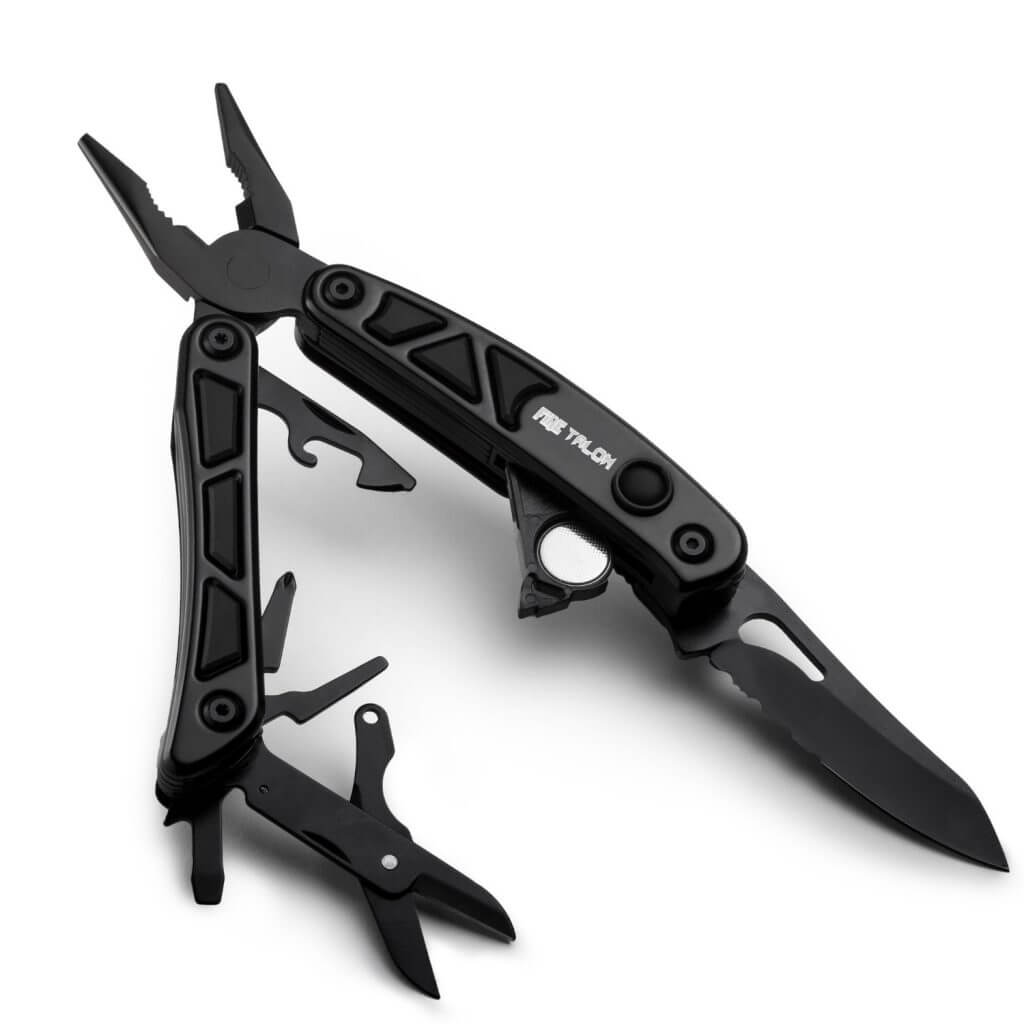 For the handy dad, the Power Tek Fire Talon Premium Heavy Duty Multi-Tool is the coolest tool out there! Loaded with a combo knife, spring-loaded needle nose pliers with wire cutters, wire strippers, spring-loaded scissors, and TWO LED flashlights, this is a surefire hit for dads who like tools!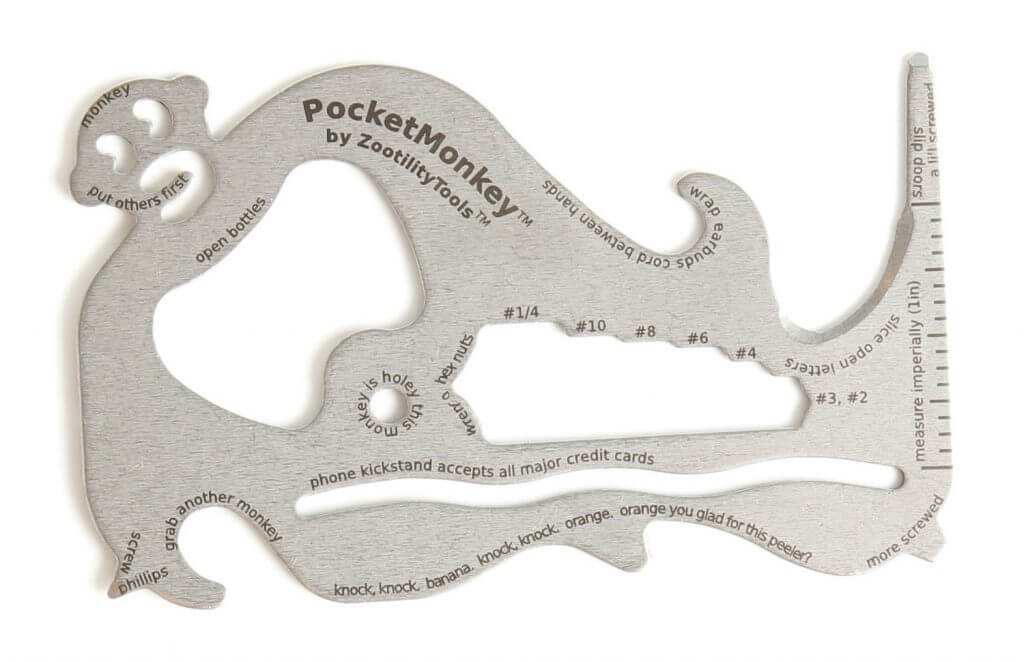 The PocketMonkey is also great for handy dads on-the-go! This nifty little device does the work of twelve different tools (3 screwdrivers, 6 nested hex wrenches, bottle opener, letter opener, and more!), and it fits conveniently into Dad's wallet!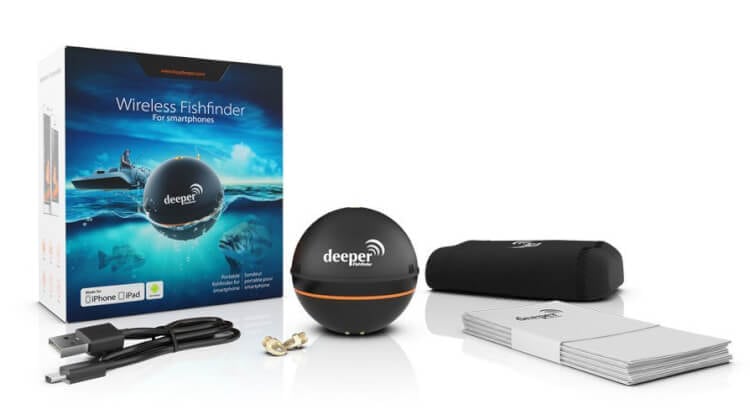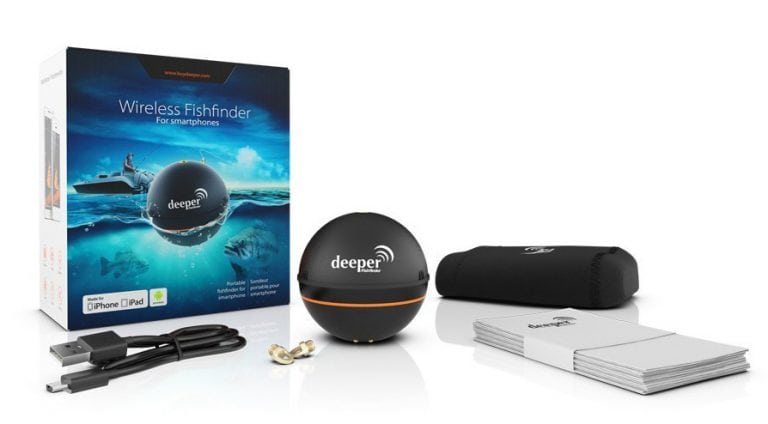 The Deeper Wireless Fish Finder is the world's most versatile wireless sonar. Download the free app (which includes a fish activity calendar, weather, diary, maps, and sharing functions), and use the fish finder with your iPhone, iPad or Android device to locate fish in places that other fish finders can't go. Perfect for kayak fishing, ice fishing, boat fishing, dock fishing, shore fishing…ANY kind of fishing!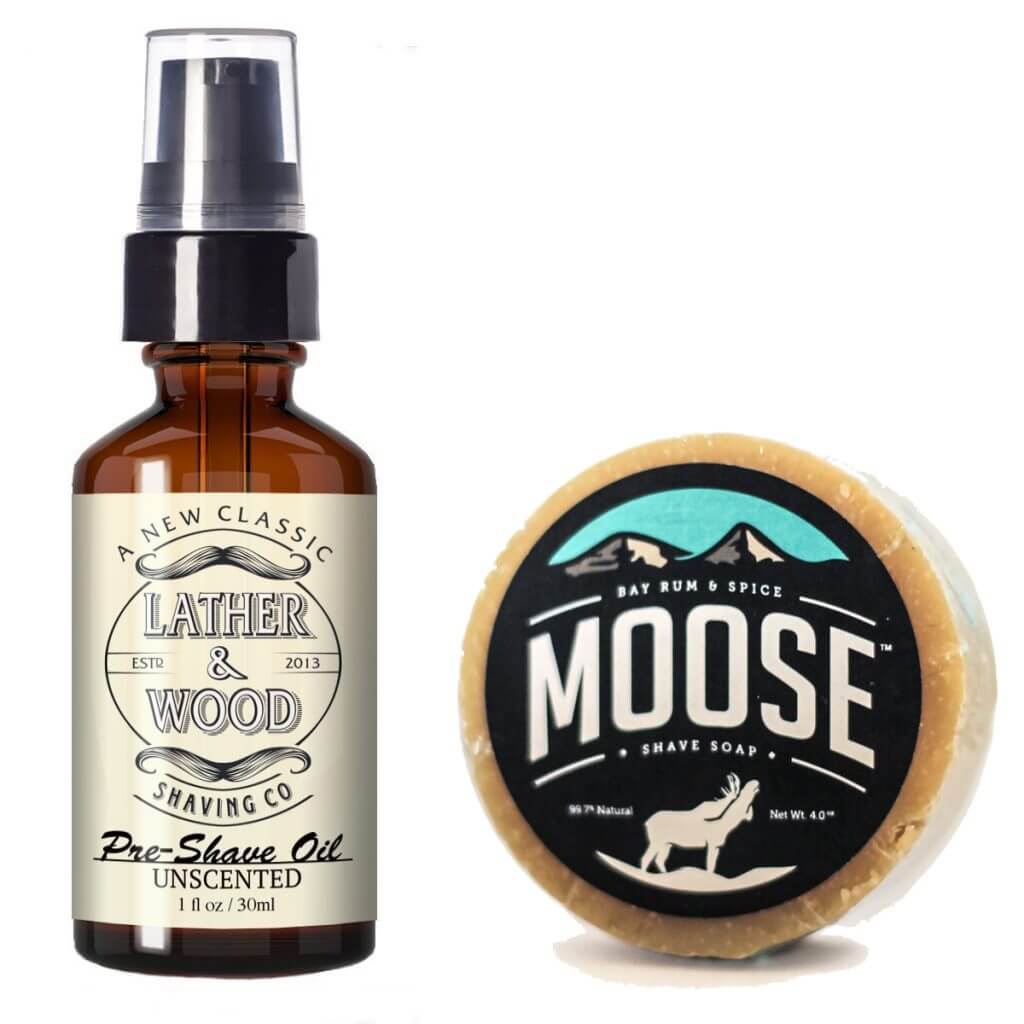 Help Dad get the perfect shave with Premium Shaving Oil from Lather & Wood Shaving Co. or Moose Bay Rum and Spice Shaving Soap.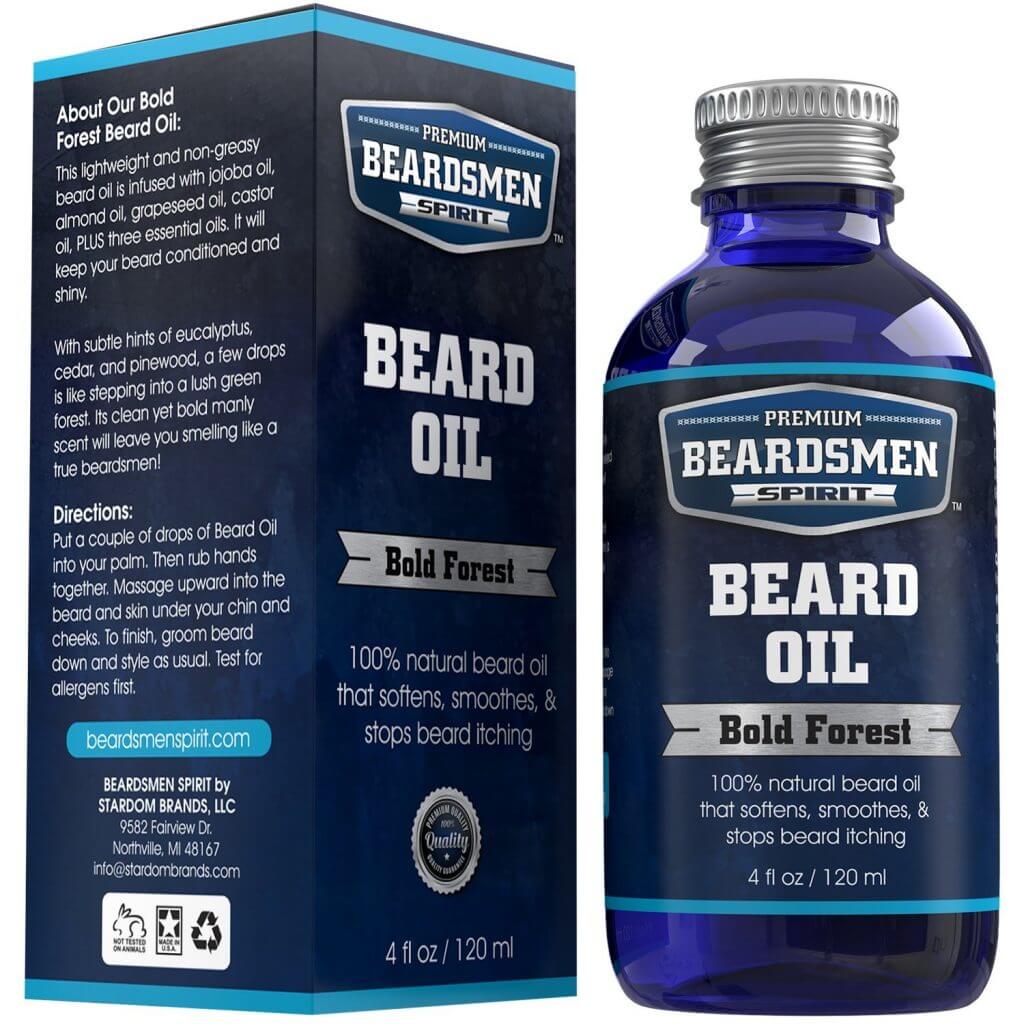 If Dad would rather grow out his facial hair, help him keep it soft and smooth with Beardsmen Spirit Beard Oil instead! Proven to tame wild facial hair and stop beard itching – great for sensitive skin!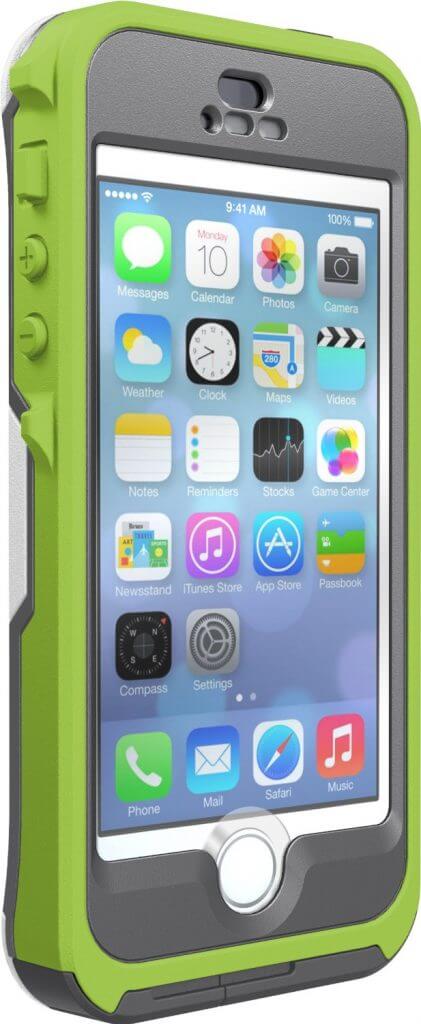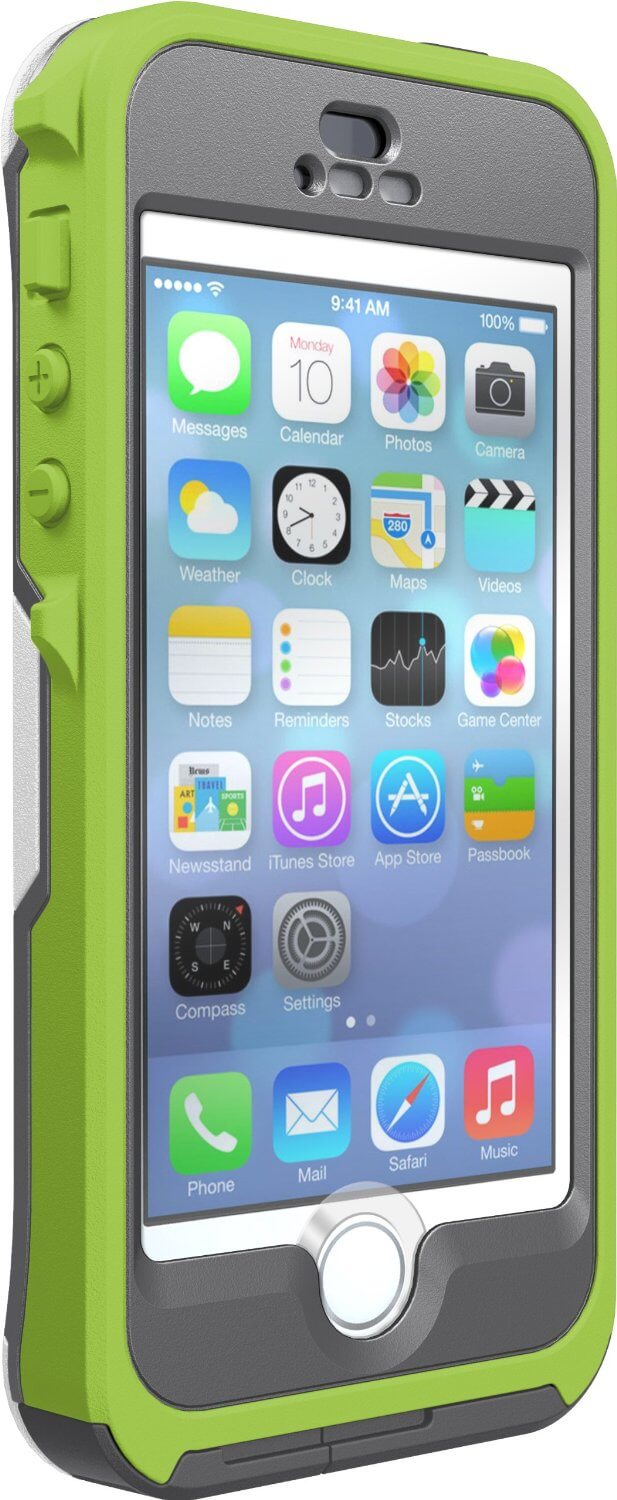 An Otterbox is one of the best ways that Dad can protect his phone! This model is easy to install, blocks dust, and is waterproof (up to 6.6ft for 30 minutes) and shockproof (up to 6.6 ft mil std 810g-516.6) so drops, bumps, and spills are worries of the past!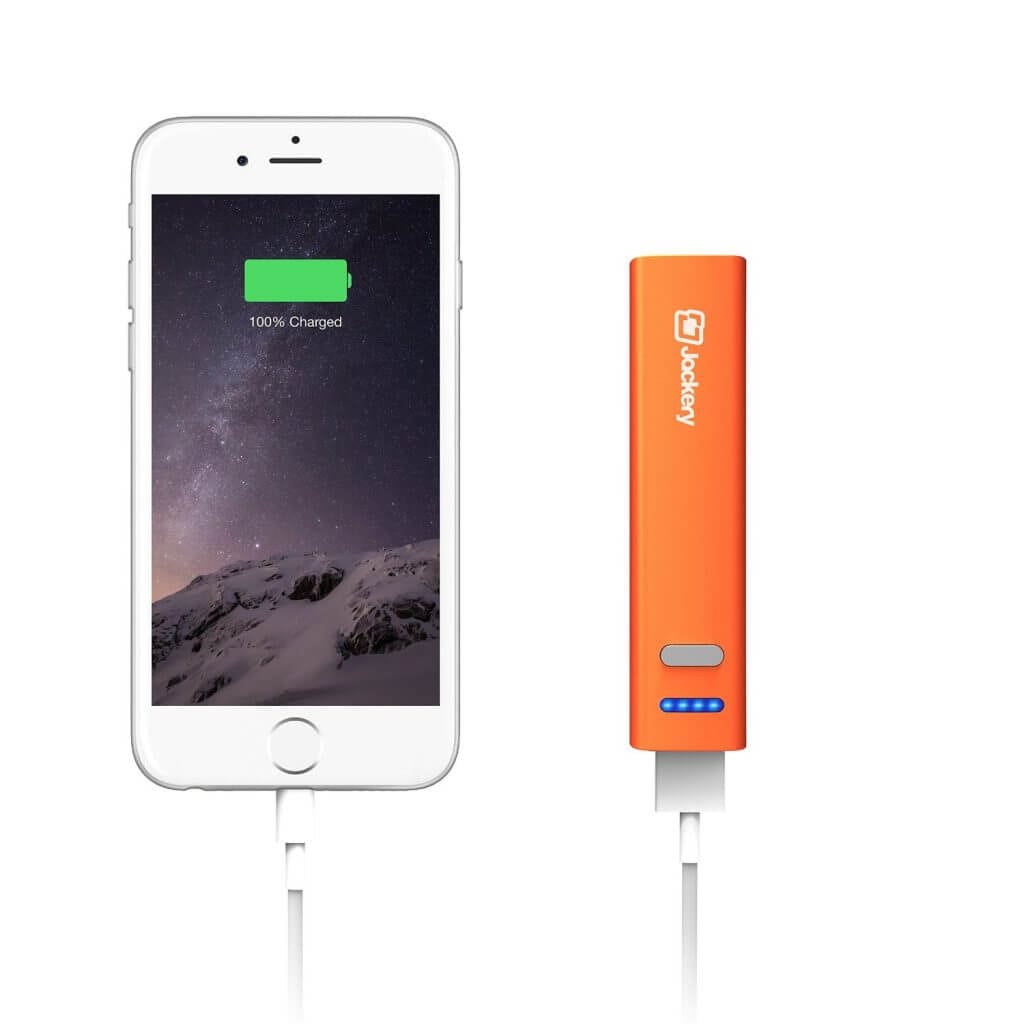 Dad will never have to worry about his phone or tablet losing power with this handy Jackery Portable Charger! The world's smallest high-capacity portable phone charger has 3200mAh rechargeable battery power capacity to add 1 full charge to iPhones, iPads and Android devices. The device is rechargeable, so your dad can always keep a spare battery charge on-hand!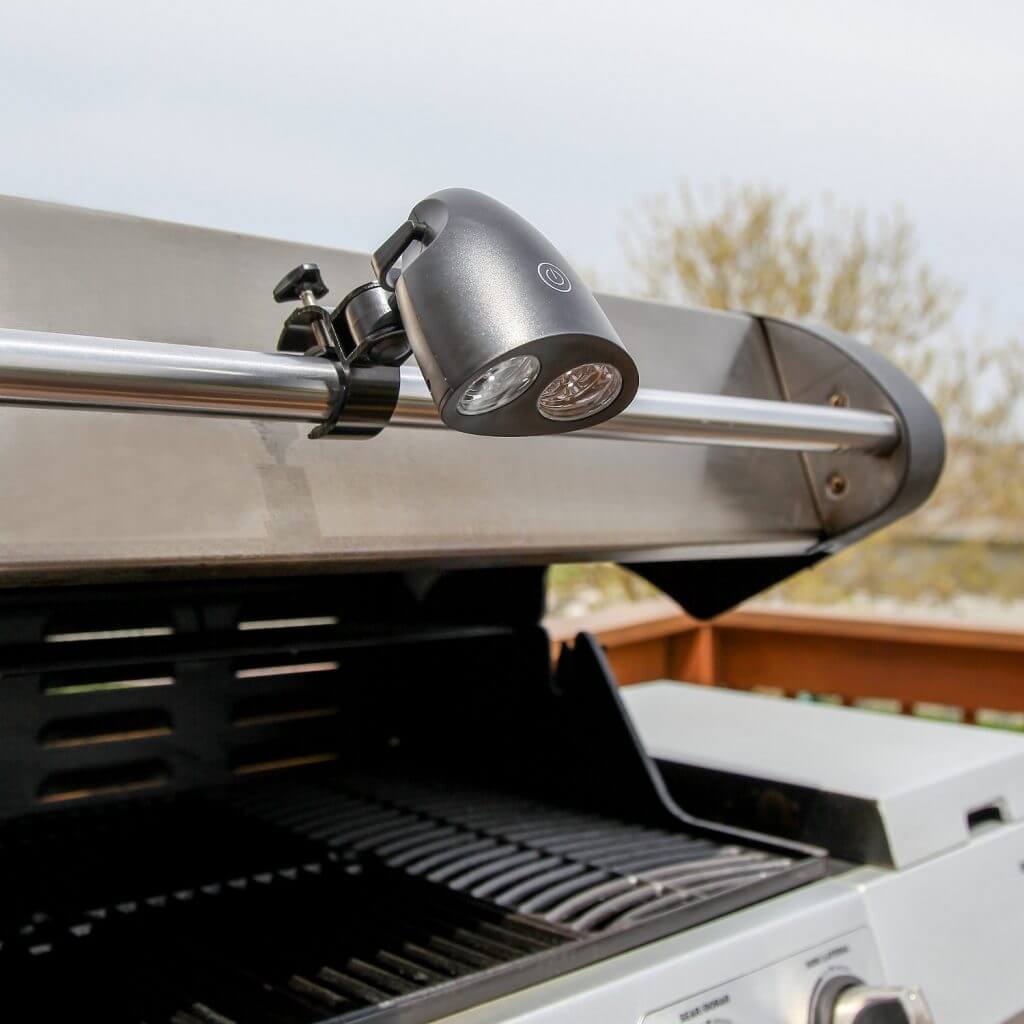 Grilling tools are a classic Father's Day gift, and this adjustable barbecue grill light is a winner! 10 ultra bright LED lights give you perfect visibility… even if it's pitch black outside! The quality of light is just like a sunny day with no clouds in the sky, so Dad will never have to worry about grilling the perfect steak in the dark again!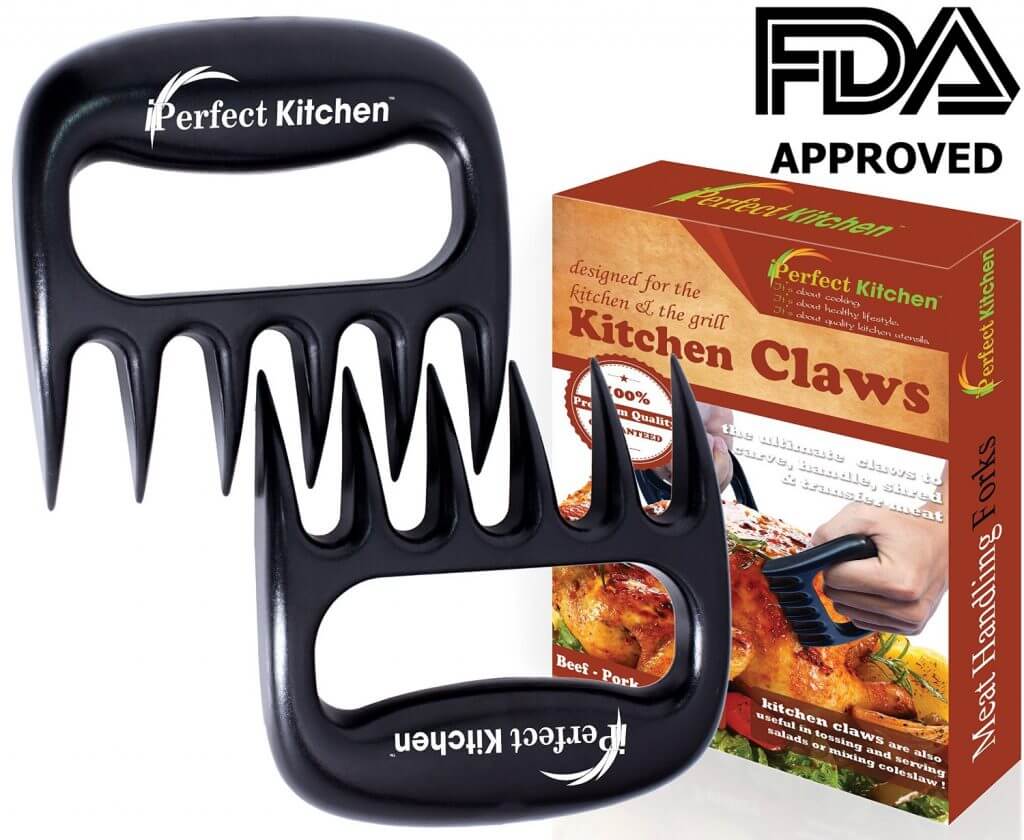 Your favorite grill master will also love these iPerfect Kitchen Meat Claws! These Meat Claw Handlers are perfect for shredding, cutting, slicing, holding and carrying chicken, beef, brisket, turkey, hams, poultry, roasts and anything from your slow cooker, grill or smoker in record time. A must-have for all grill lovers!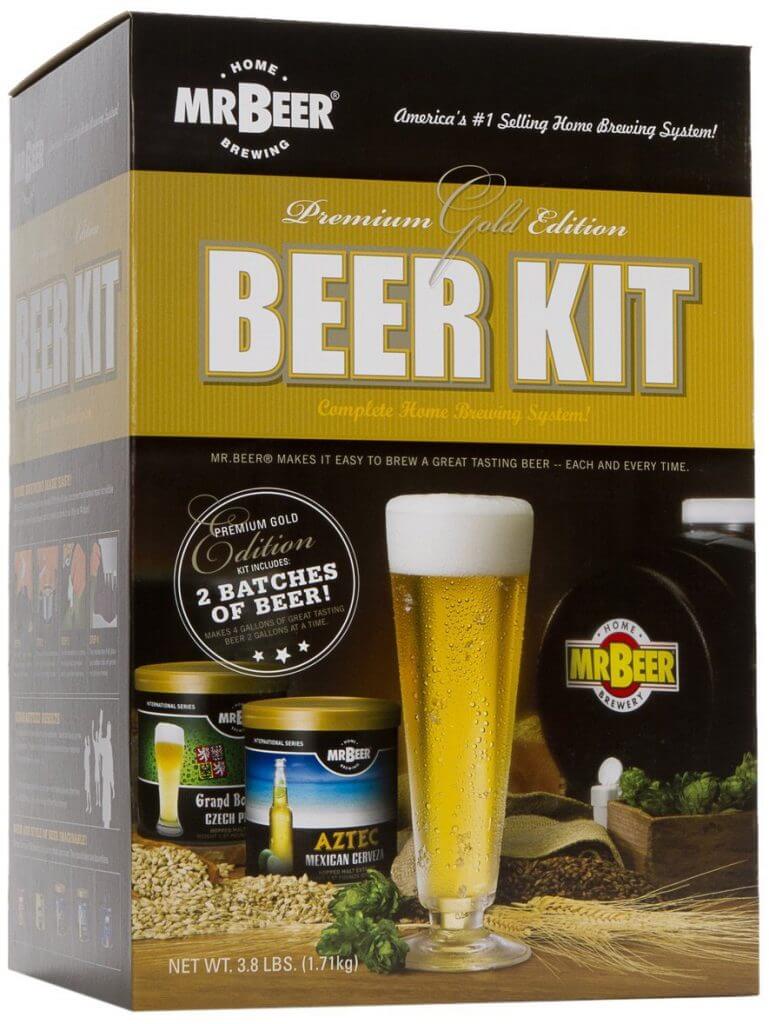 If Dad is a brew lover, let him experiment with creating his own home brewed ale with the Mr. Beer Home Brewing Kit. Includes everything necessary for creating 4 gallons of home brewed malt beer (in two batches)!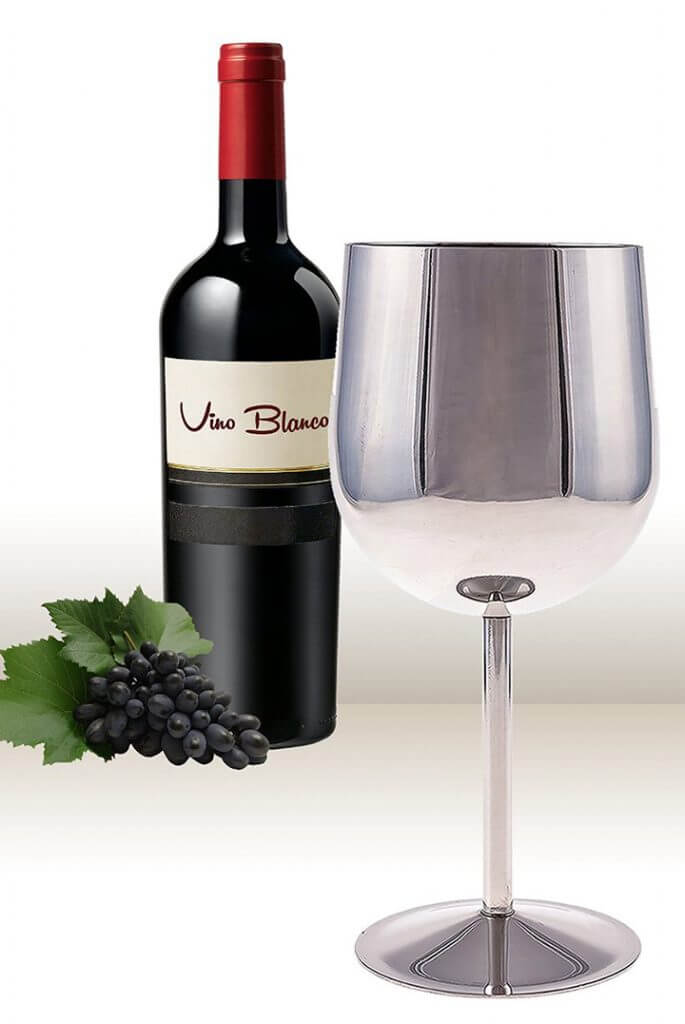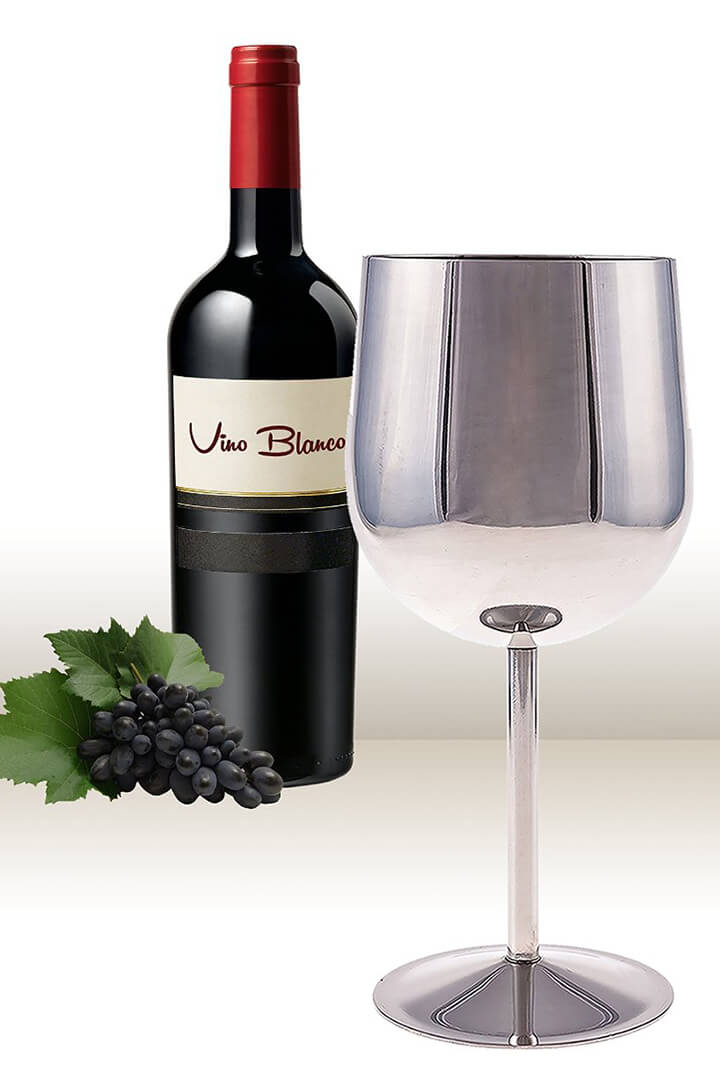 If Dad prefers wine over beer, make him feel like the king of the castle with this uber cool stainless steel wine glass! Not only does this glass look super sleek, it keeps 12 ounces of wine cool for longer than traditional stemware and is virtually unbreakable (but still dishwasher safe!).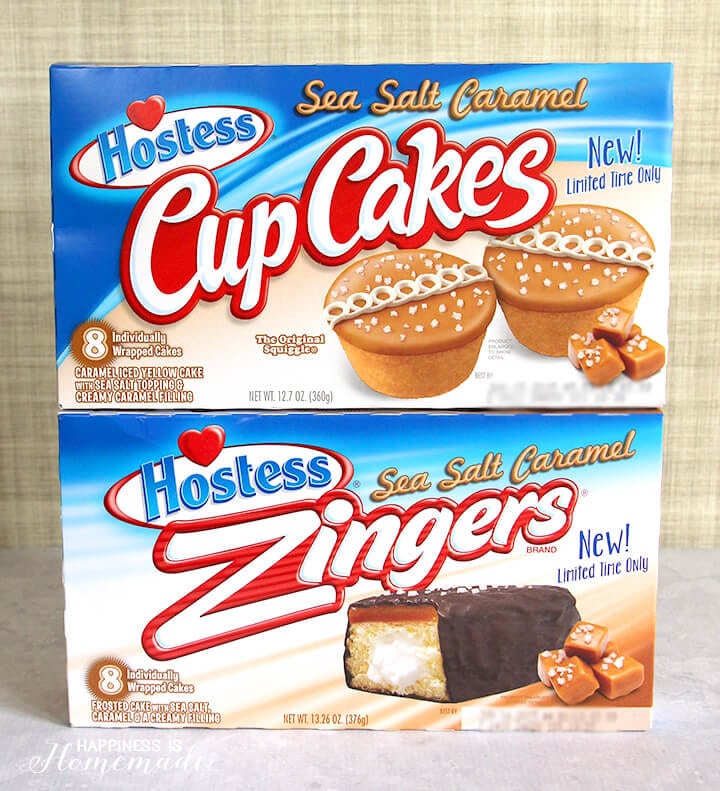 For a modern twist on classic flavors, gift Dad with these Hostess Sea Salt Caramel CupCakes and Zingers that are sure to please his sweet tooth!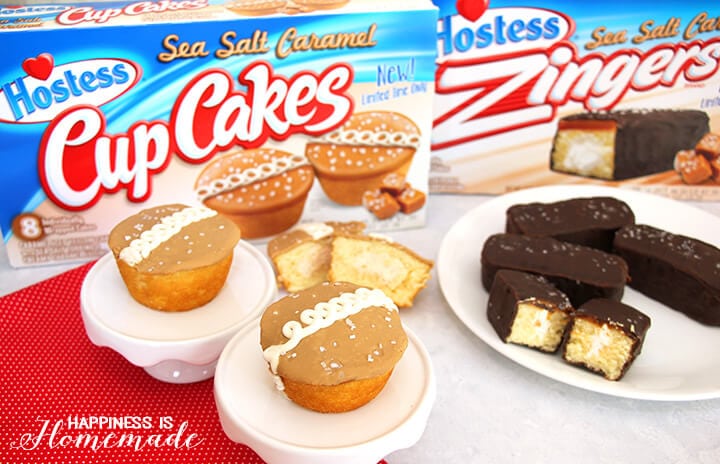 Available for a limited time only (through July 31st), these tasty treats are the perfect combination of sweet flavors with a hint of sea salt to top it off. Classic meets sophistication at its finest!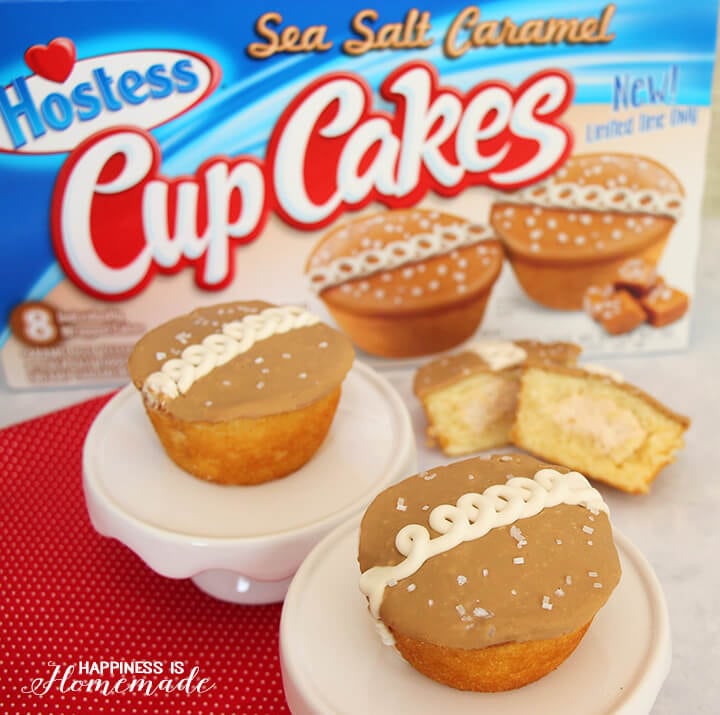 Each Sea Salt Caramel CupCake is made of golden yellow cake with a core of caramel crème filling, iced with sweet caramel frosting and crowned with The Original Squiggle®.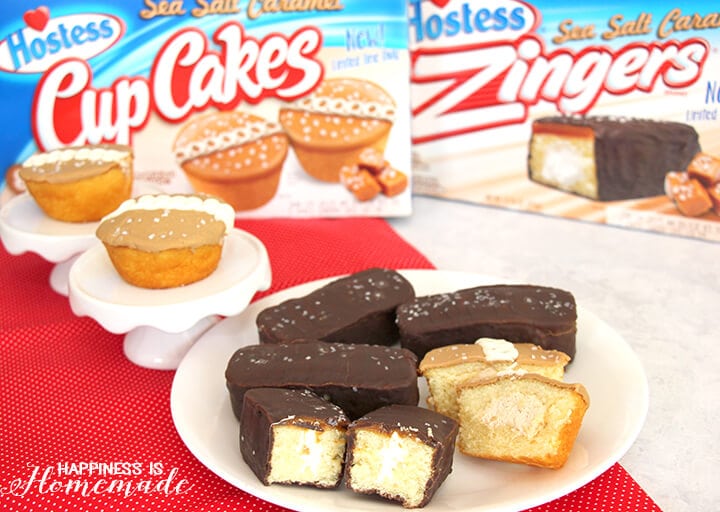 Chocoholic Dads will love the Sea Salt Caramel Zingers – each cake features Hostess' signature crème filling, topped with a ribbon of rich caramel and covered in a layer of smooth, velvety chocolate. Both the CupCakes and the Zingers are finished with a sprinkle of sea salt for the ultimate salty-sweet combo. My husband loves the Hostess Sea Salt Caramel CupCakes, but I prefer the chocolatey goodness of the Zingers, so I think Dad will be getting BOTH flavors for Father's Day this year…so he can share, of course!
For more information about these limited time treats, be sure to follow Hostess on Facebook, Twitter and Pinterest!

What are you getting your dad for Father's Day this year?
Hostess sponsored this blog post. The opinions and text are all mine.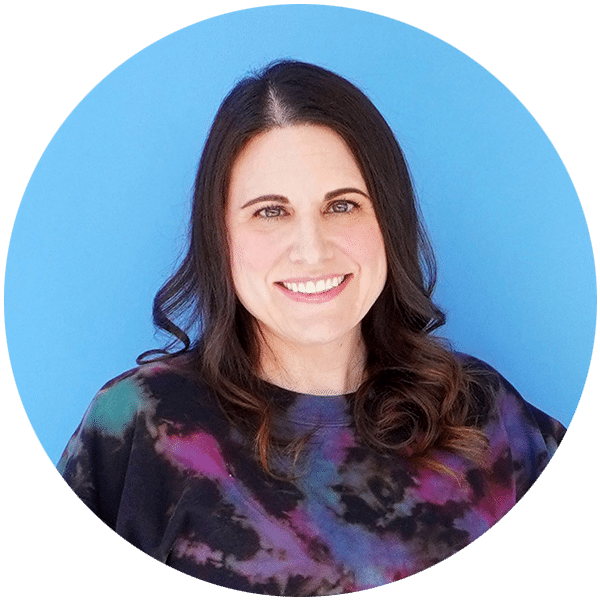 Heidi Kundin has captivated the hearts of millions with her colorful and inspiring approach to crafting, celebrations, and family fun. With over 15 years of experience, Heidi's website has become a must-visit destination for those seeking quick and easy creative ideas and last-minute solutions. Her warm personality shines through her posts, inviting readers to join her on a creative journey that's fun, rewarding, and achievable.