COMING SOON: Homemade Bath Bombs and More: Soothing Spa Treatments for Luxurious Self-Care and Bath-Time Bliss, filled with dozens of recipes for easy-to-make, all-natural bath bombs and other beauty indulgences!
Homemade Bath Bombs and More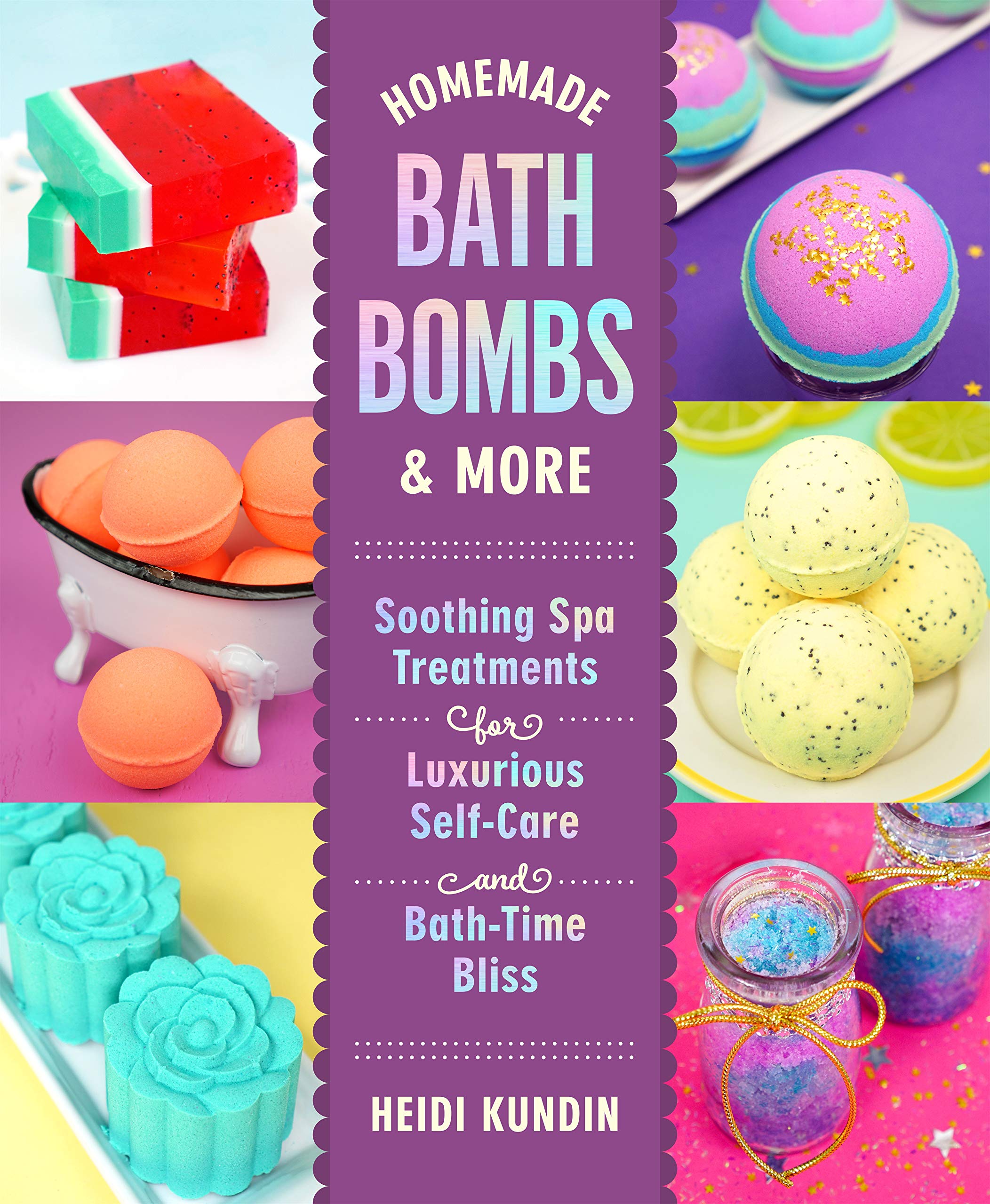 This post may contain affiliate links. I will receive a small commission from these sales at no additional cost to you!
With an all-natural, do-it-yourself approach, Homemade Bath Bombs and More shows you just how easy it is to make your own scented bath bombs, along with other fun and luxurious bath products, like fresh-smelling soaps, bubbling bath scoops, and sugar scrub cubes. With over 80+ easy DIY recipes, you can create your own lavish spa-like experience in the comfort of your own home!
(Available on February 18, 2020)
Also available at: