Homemade Puppy Dog Treats
This post and its photos may contain affiliate links. As an Amazon associate I earn from qualifying purchases. If you make a purchase through these links, I may receive a small commission at no extra cost to you!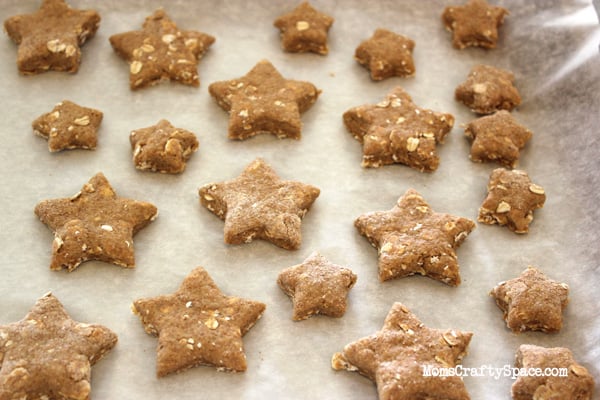 Be sure to stop by my Facebook page today for a 24 HOUR ONLY FLASH GIVEAWAY from Pick Your Plum!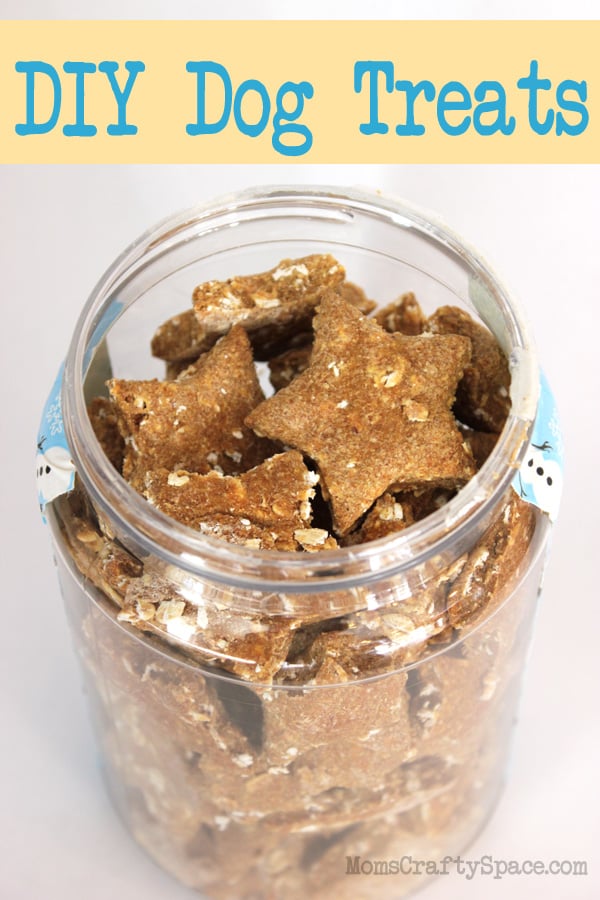 Making your own dog treats at home couldn't be any easier than this simple three ingredient recipe!
Mix together: 2 cups of whole wheat flour, 2/3 cup rolled oats, 2 (4 oz.) jars of baby food until a dry dough is formed. We used organic turkey and chicken baby food, but there are lots of great options available that dogs will eagerly gobble up. Get creative with your flavors, but be sure to consult Pet Education for a list of foods to avoid feeding your dog (some human foods are toxic to animals, so please check first!).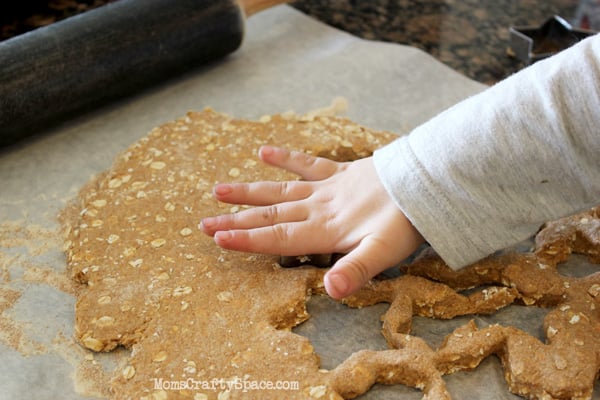 Just roll out the dough and cut – a cookie cutter (preferably in the hands of an adorable two year old!) is great for fun shaped treats, but if you're in a hurry a pizza cutter makes quick work of cutting a bunch of small squares. Bake at 350 degrees for about 35 minutes or until treats are dry and hard.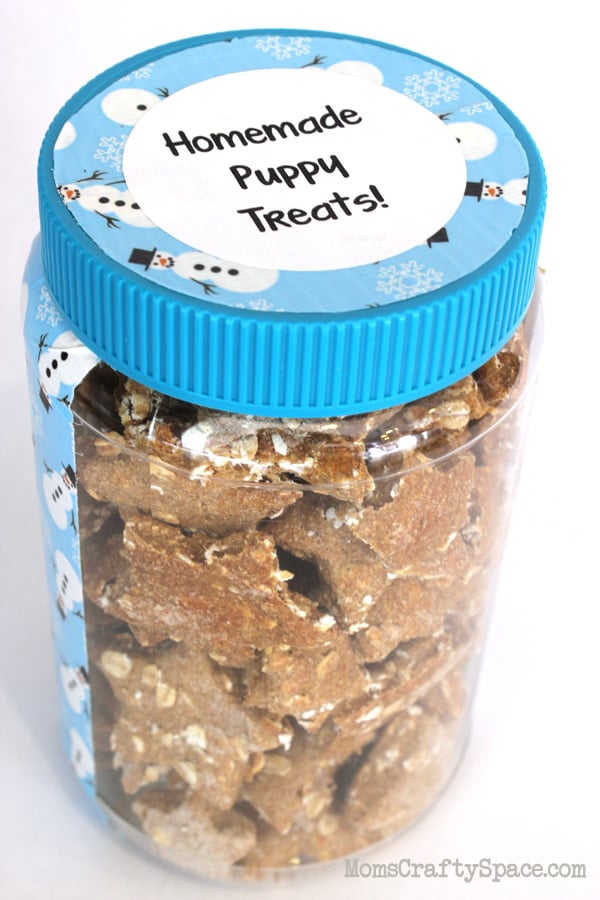 Add a label to a clean recycled jar, and it's ready for gifting to your favorite canine friend!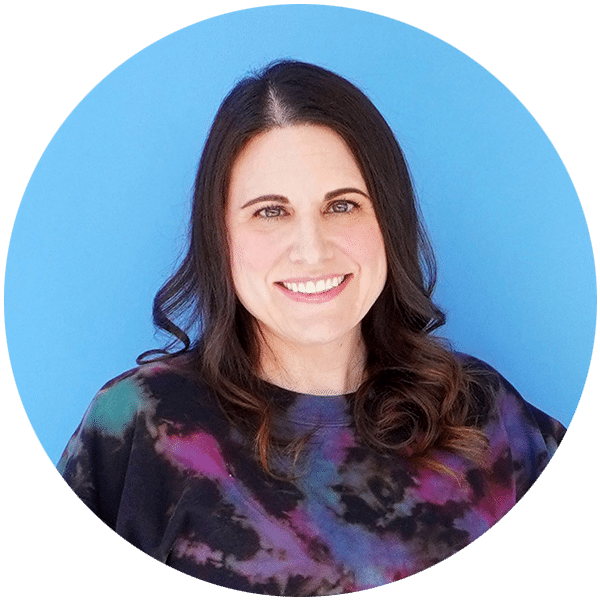 Heidi Kundin has captivated the hearts of millions with her colorful and inspiring approach to crafting, celebrations, and family fun. With over 15 years of experience, Heidi's website has become a must-visit destination for those seeking quick and easy creative ideas and last-minute solutions. Her warm personality shines through her posts, inviting readers to join her on a creative journey that's fun, rewarding, and achievable.