Honey Nectarine and Almond Butter Triscuit Crackers
This post and its photos may contain affiliate links. As an Amazon associate I earn from qualifying purchases. If you make a purchase through these links, I may receive a small commission at no extra cost to you!
Original Triscuit crackers topped with almond butter, fresh nectarines & a drizzle of orange blossom honey are the perfect blend of salty and sweet!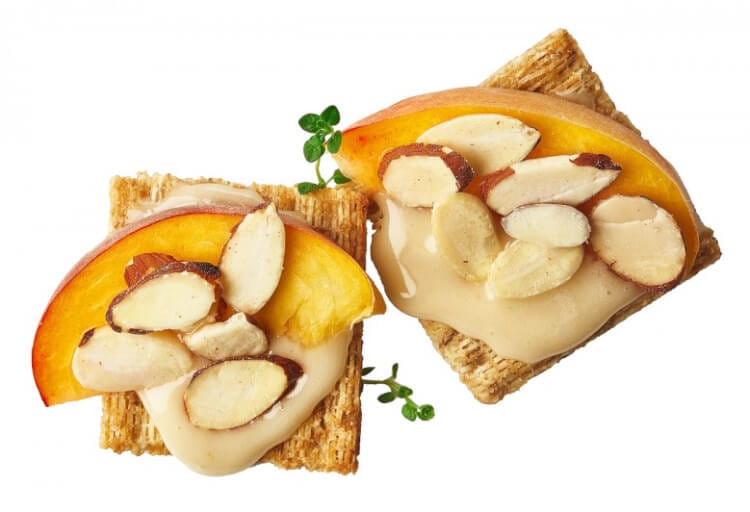 This post may contain affiliate links. I will receive a small commission from these sales at no additional cost to you!
Honey Nectarine and Almond Butter Triscuit Crackers
Triscuit crackers may appear simple at first glance, but they are the foundation for so much more! Triscuit recently launched the "Makers of More" program, partnering with several innovative culinary makers to show you how Triscuit is Made to Do More! One of those makers is Savannah Bee Company, who created their first-ever Winter White Honey with Passion Fruit exclusively to pair with a Triscuit. They topped their Triscuit cracker with a spread of their specialty honey, freshly sliced peaches, and slivered almonds (shown above) to form the ultimate balance of salty sweetness.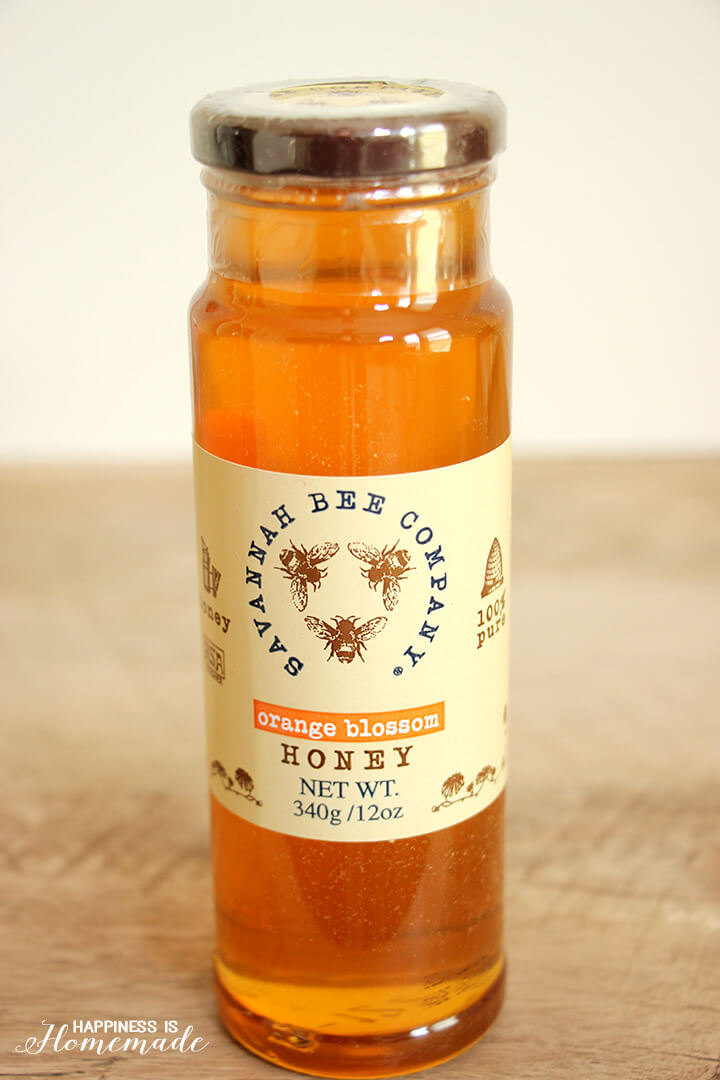 According to Ted Dennard (founder, President and head beekeeper at Savannah Bee Company), honey isn't just honey. Each honey is made from the nectar of a different specifies of flower, depending on where the bees have picked up the nectar from. This gives each honey product a different color, taste and sugar composition.
Savannah Bee Company is passionate about curating only the very best of the best honeys, so I was really excited to try their products. I try to take that same approach when I write Happiness is Homemade, and even though I spend most of my waking hours creating, only the best of the best projects and recipes actually find their way on to these pages. I was inspired to put my own spin on Savannah Bee Company's Triscuit recipe, so I picked up a jar of their Orange Blossom Honey (spoiler alert: it's the most delicious honey I've ever tasted!). It tastes exactly how you imagine orange blossoms would taste, with a citrus tint, and a flavor that precisely matches the fragrant aroma of orange blossoms. It is DIVINE!

Check Out These Other Snack Ideas!
Triscuit believes in simple things coming together to create something more. Whether it's just three ingredients on a Triscuit or about life, we believe that you (and Triscuit) are "Makers of More".
Triscuit sponsored this blog post. The opinions and text are all mine.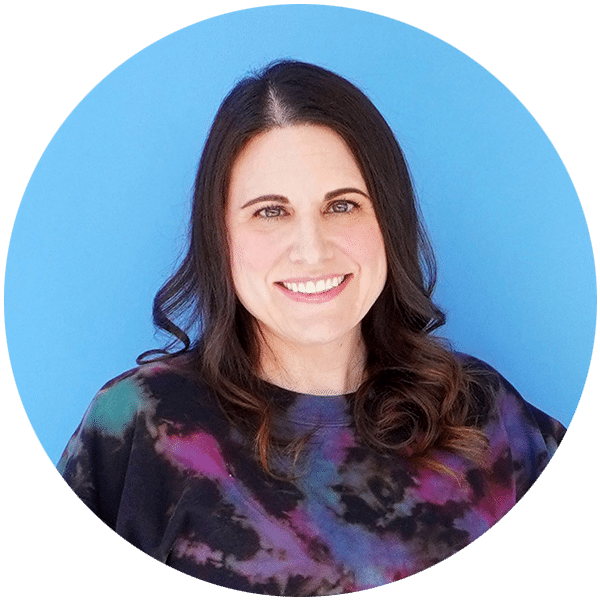 Heidi Kundin has captivated the hearts of millions with her colorful and inspiring approach to crafting, celebrations, and family fun. With over 15 years of experience, Heidi's website has become a must-visit destination for those seeking quick and easy creative ideas and last-minute solutions. Her warm personality shines through her posts, inviting readers to join her on a creative journey that's fun, rewarding, and achievable.