You guys! I am seriously feeling super inspired by all of the awesome projects and ideas that were linked up at this week's Inspire Me Wednesday. I went through each and every link, and I was blown away by your creativity! It was super hard to choose my favorites, but I narrowed it down to my top three most inspiring links of the week: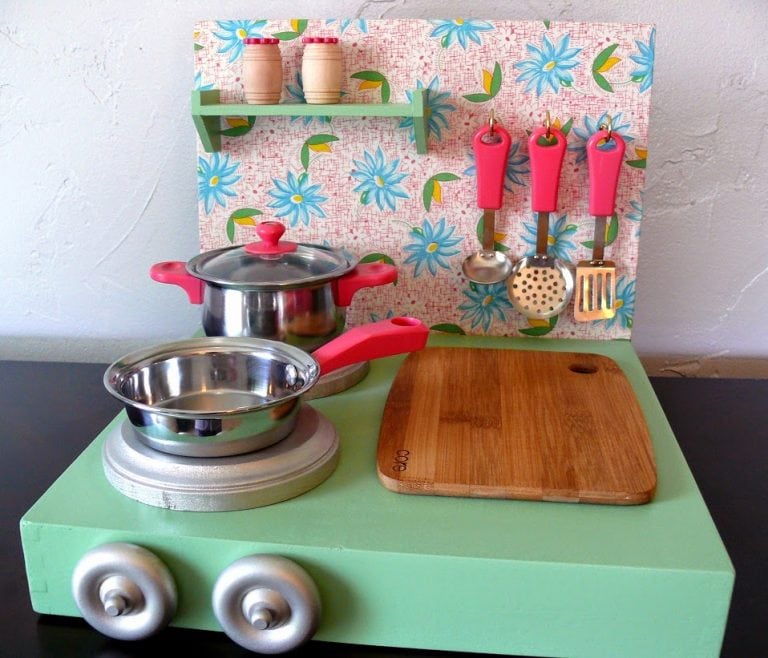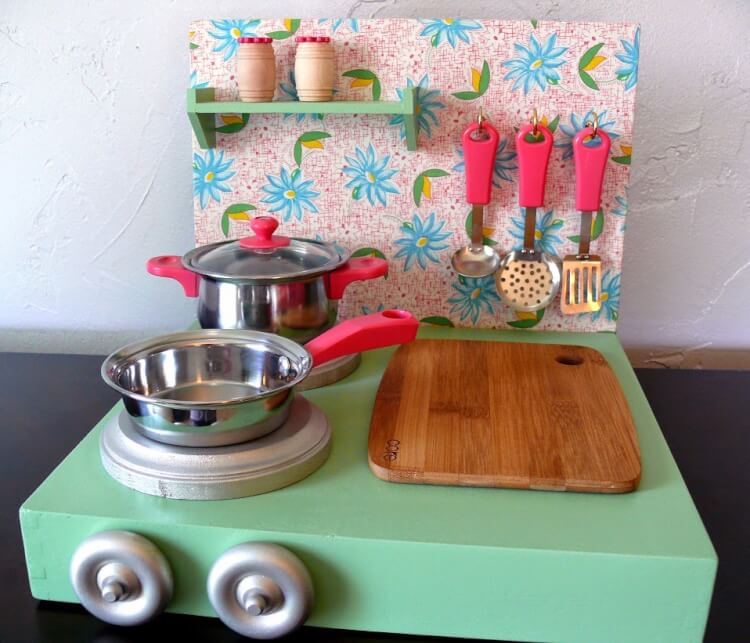 Dirt Cheap Decor made this small scale play kitchen for the times when she has little guests visiting. It's perfect for small spaces or for when you don't want to have a huge plastic kitchen taking up space all the time!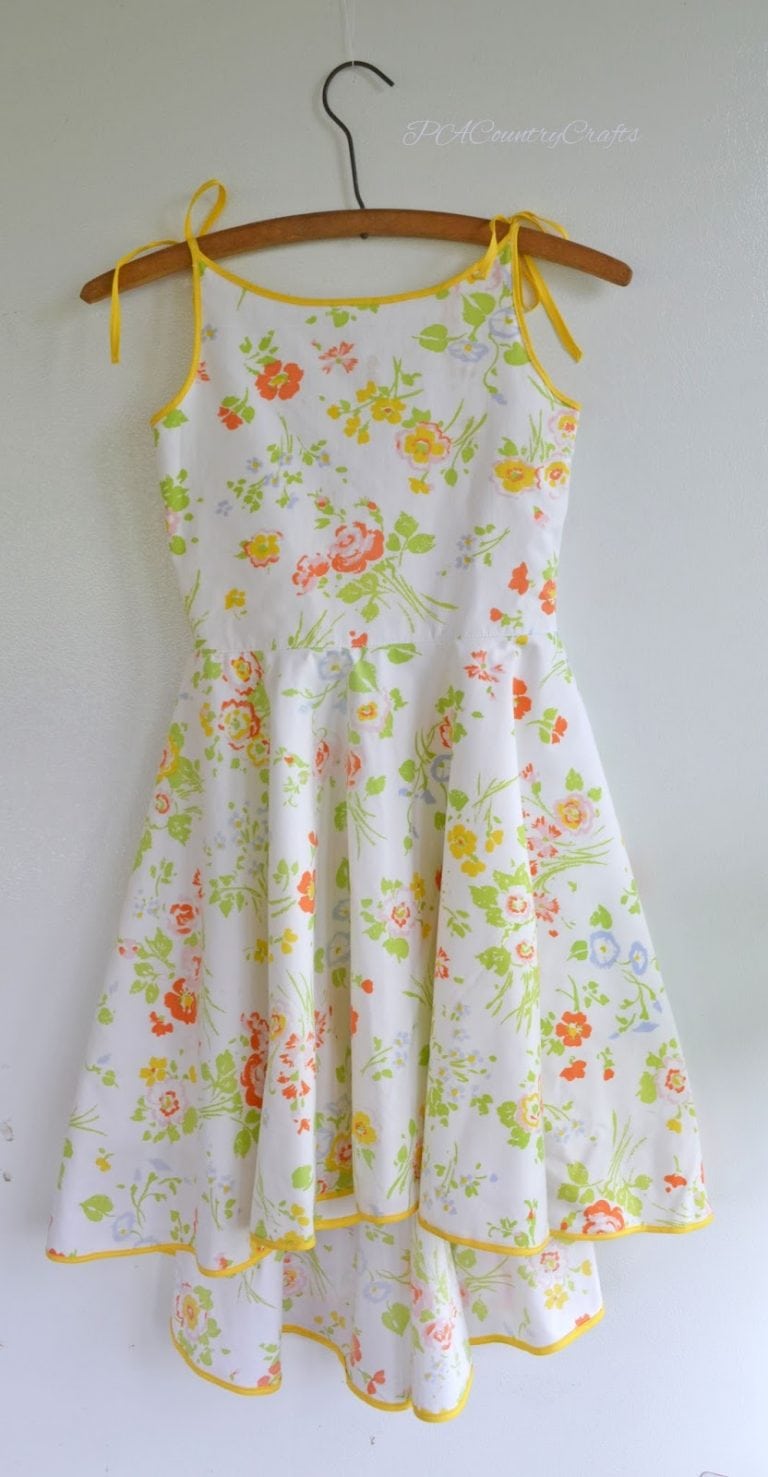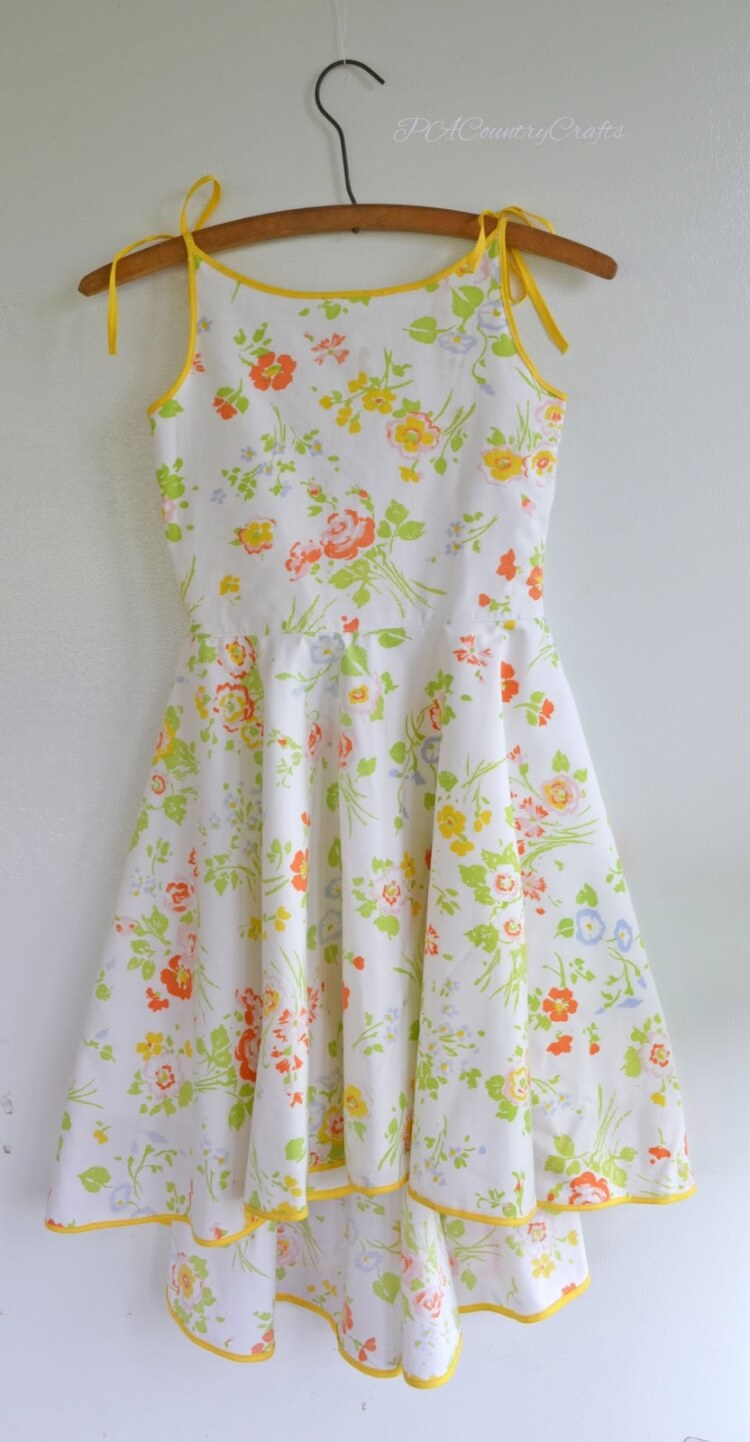 This Sunrise Dress from PA Country Crafts really makes me wish that my sewing skills are better than they actually are. I would love to turn one of my pretty vintage sheets into something like this…for myself!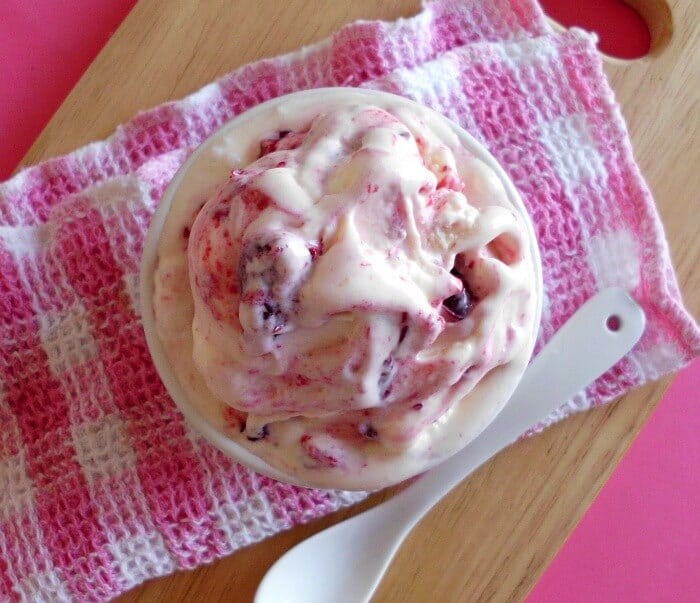 Cranberry Vanilla Swirl Ice Cream from Pink Recipe Box. Seriously, do I even need to explain why this one made it to my top favorites list?! YUM!
Thanks so much to everyone who linked up this week. I had a blast looking through all of your links and sharing them on my social media accounts. Be sure to stop back by next Wednesday to link up your crafts, recipes, and creative inspiration for us, and you might find yourself as our featured post next week!