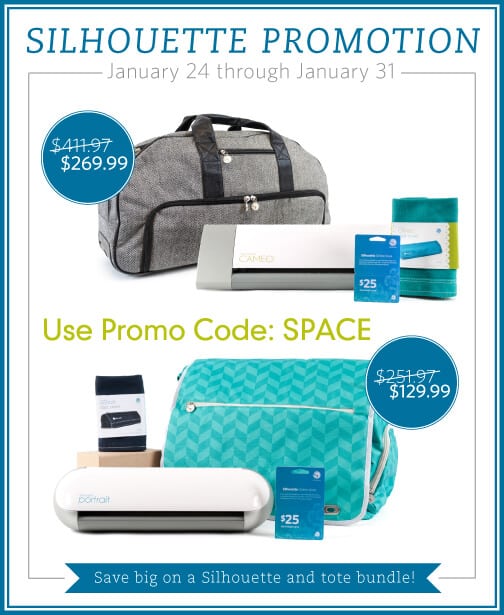 A few weeks ago I mentioned that I couldn't wait to see what new products that Silhouette was going to introduce at this year's Craft & Hobby Association (CHA) trade show, and now that I've had a peek at them, I am SO excited to share them with you!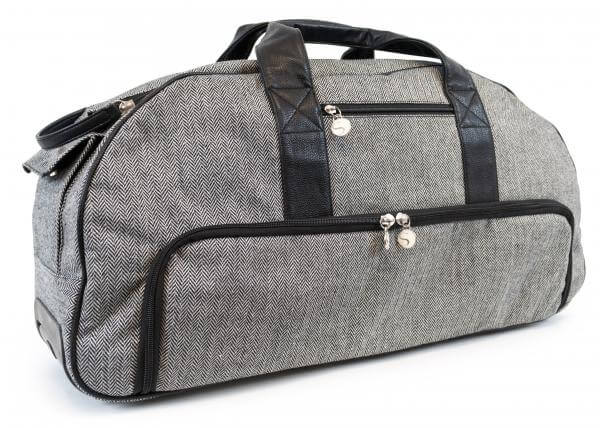 First up is the Silhouette rolling tote – this is both super stylish and  incredibly functional for taking your machine on the go! I'm adding this to the top of my wishlist since I frequently tote my machine around with me.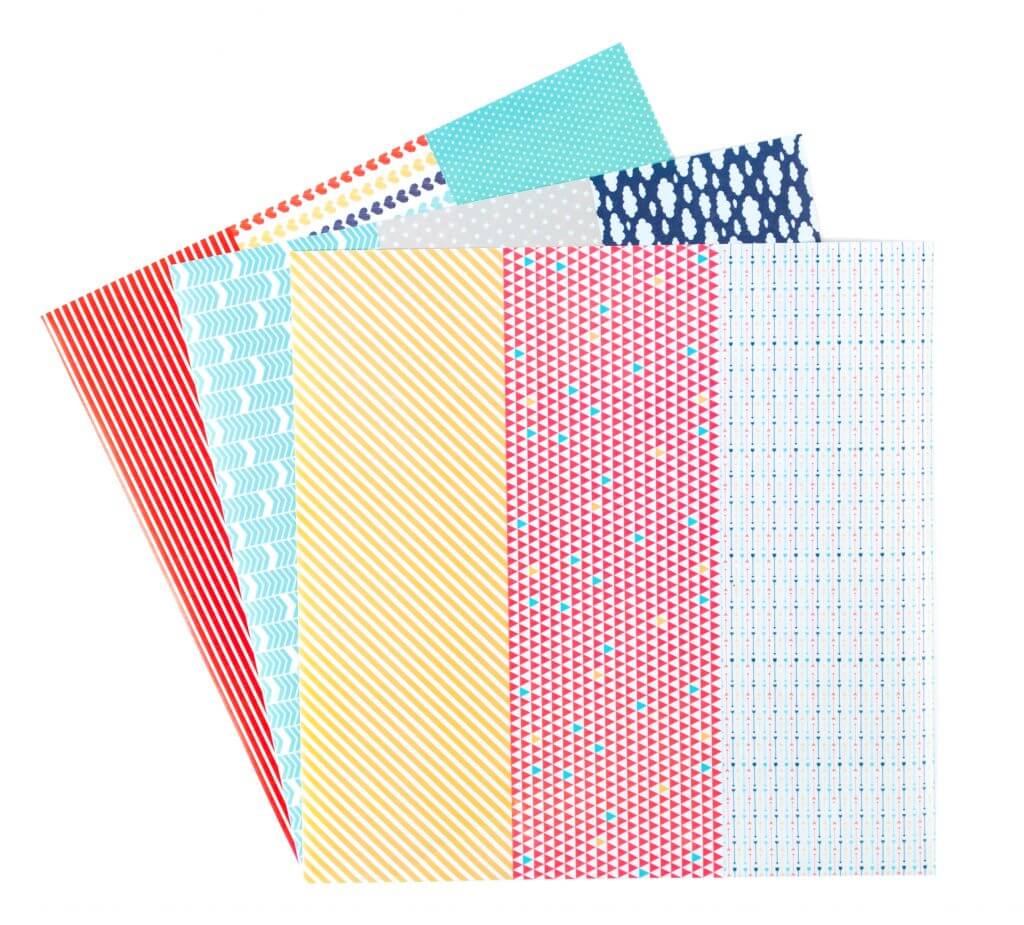 Be still my heart! Do you know what this is? It's adhesive washi sheets! In geometric triangle print, arrows, herringbone, polka dots, and hearts (and more!) nonetheless!  Don't you just love that cloud print?!

I cut a lot of stencils, so I am really excited about the new Silhouette stencil material which allows you to create reusable stencils with your machine.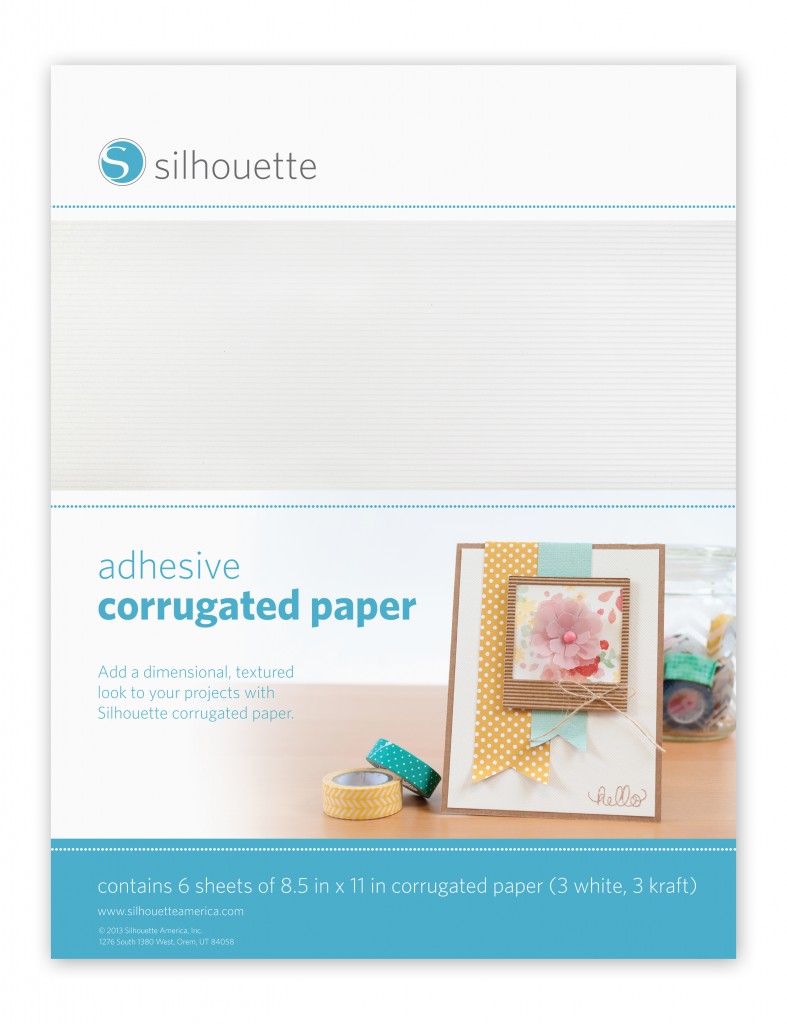 These adhesive corrugated sheets look like a great way to add texture and dimension to your projects!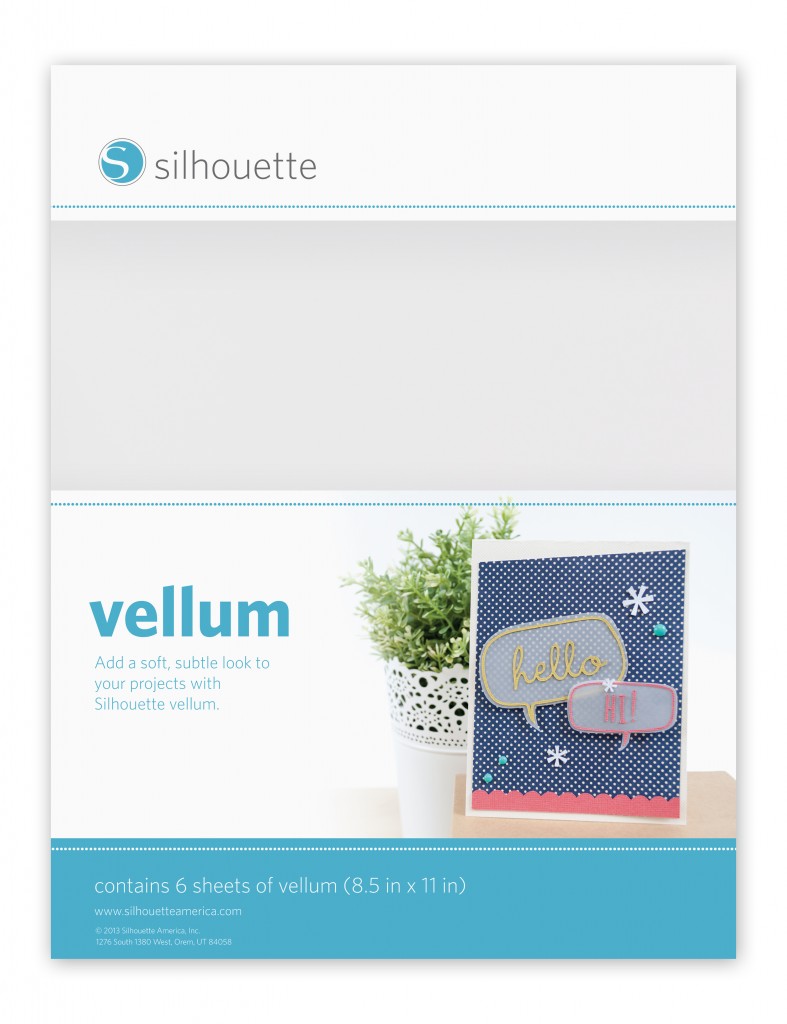 I've always loved working with vellum, so I can't wait to try out this brand new version from Silhouette.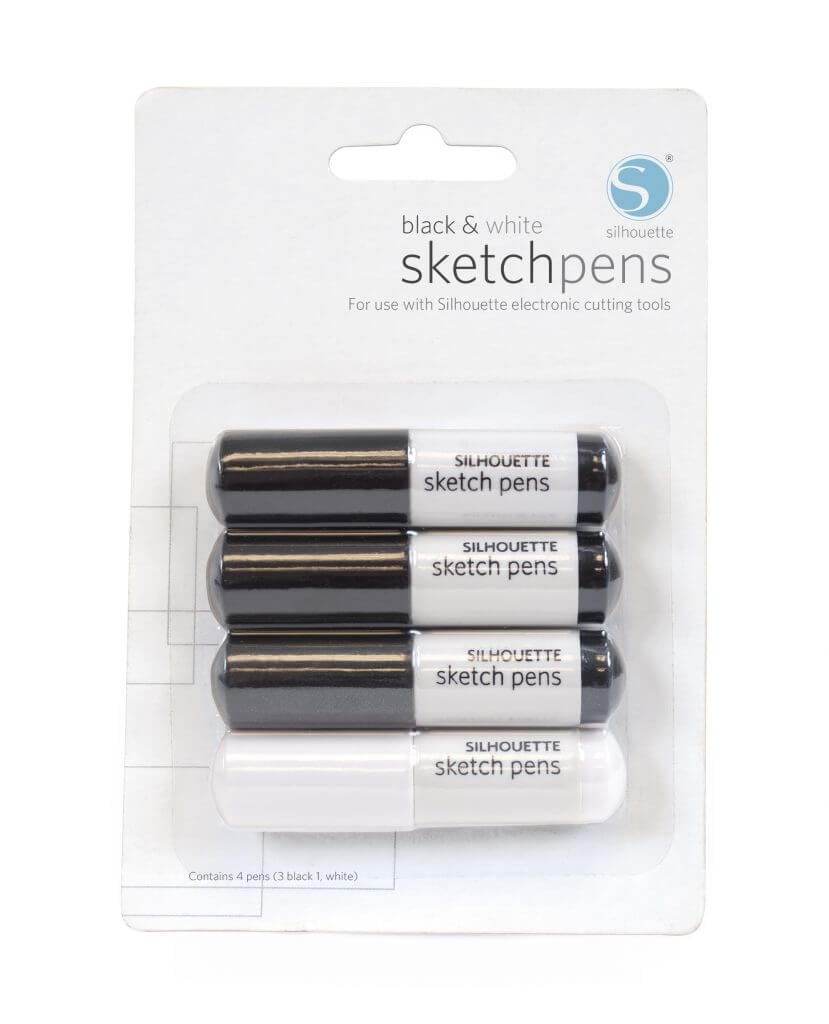 Sketch pen lovers rejoice! You can now get sketch pens in a black and white variety pack! This is great news if you tend to use up these basic colors quickly – now you can replace just your most frequently used colors without having to purchase a larger assorted colored pack!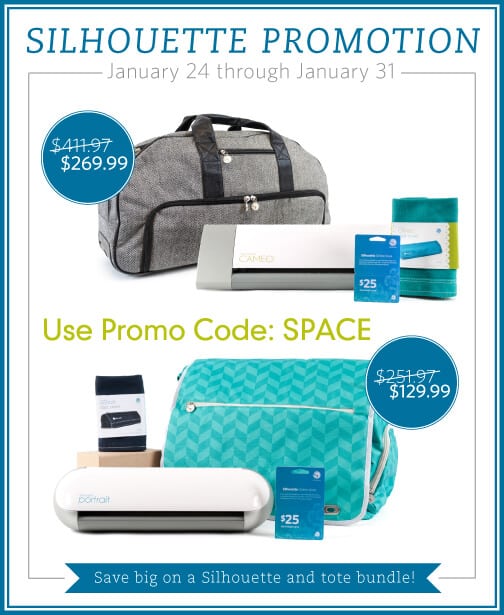 To celebrate the release of all these fun new goodies, Silhouette is having a promo sale from now through January 31st when you use promo code SPACE at checkout! You can purchase one of these great packages at a HUGE discount:
*    A Silhouette CAMEO®, a Silhouette CAMEO® rolling tote, a machine dust cover, and a $25 download card for $269.99. Retail price $411.97 – save over $140!
*   A Silhouette Portrait™, a Silhouette Portrait™ rolling tote, a machine dust cover, and a $25 download card for $129.99.  Retail price $251.97 – save over $120!
Silhouette is also offering the following deals on the new goodies in the Silhouette Shop:
*  Any  Silhouette CAMEO® or Silhouette Portrait™ rolling totes in stock for 25% off
*  Any of the following new in stock products for 20% off:
·         Vellum
·         Black and white sketch pen collection
·         Portrait light hold cutting mat