10 Things to Clean, Replace, & Update Now!
This post and its photos may contain affiliate links. As an Amazon associate I earn from qualifying purchases. If you make a purchase through these links, I may receive a small commission at no extra cost to you!
Refresh your home with these ten must-do things to clean, replace, and update right now! Give your home a fresh start for the new year!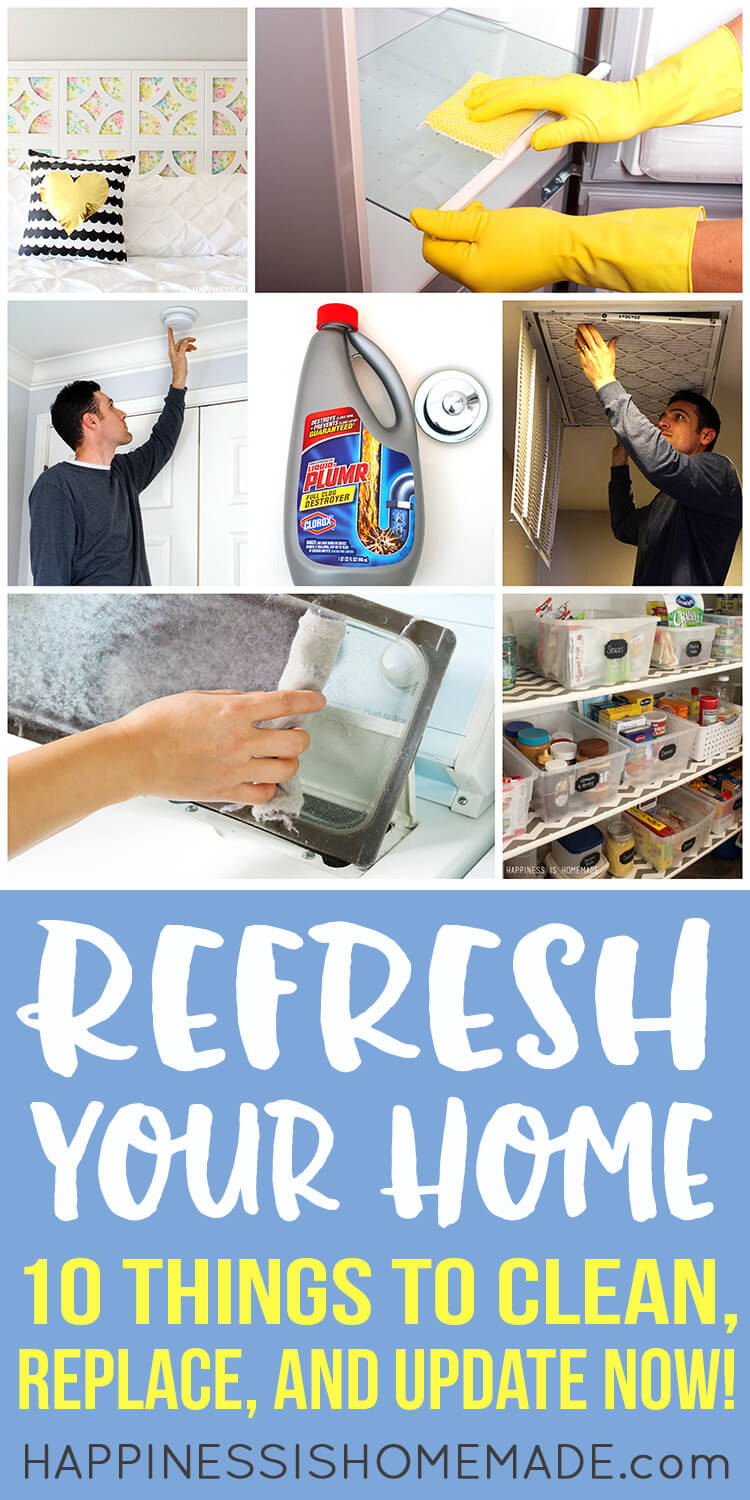 The new year is a perfect time to freshen up your home! Whether you own your home or are a renter, following a consistent schedule of home maintenance chores will help to keep your home in prime condition. These 10 home maintenance items are essential to keeping a well-functioning house and to prevent illness or hazardous situations in your home.
Refresh Your Home:
10 Things to Clean, Replace, and Update Now!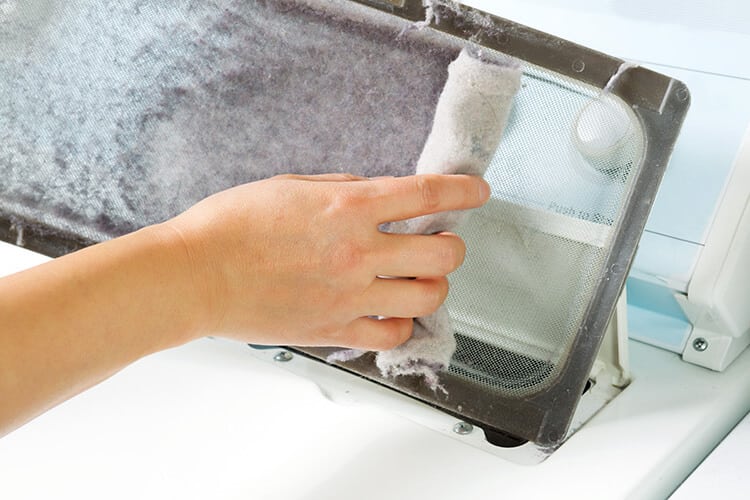 1. Clean Dryer Vents
All of that fuzzy dryer lint builds up quickly, and over time, bits of lint slip down into the dryer vent and can build up, causing an extreme fire hazard. Clean dryer vents at least once a year, and more frequently if you have a large family or do an excessive amount of laundry. Use a specialty dryer vent cleaning brush or call the professionals for heavy duty build-up and debris removal.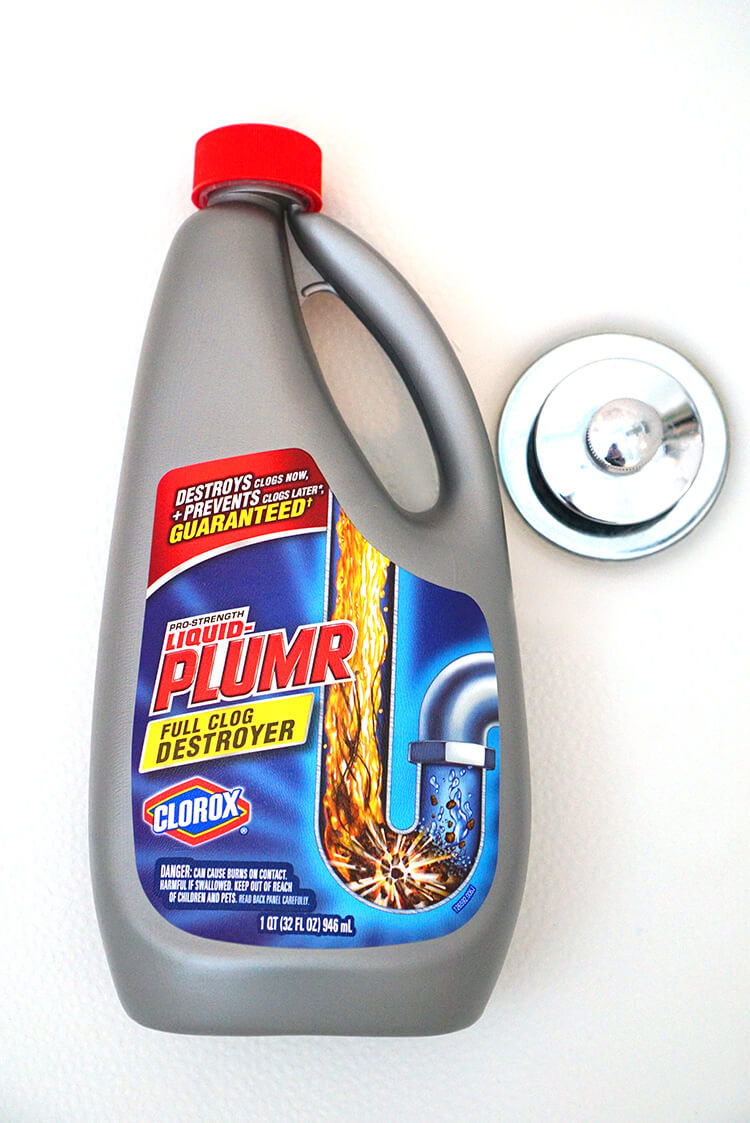 2. Maintain Clean Drains
Proper drain maintenance is essential for preventing clogs and a build-up of grease, soap scum, hair, and more. Fortunately, keeping your drains running smoothly and at their maximum capacity is really easy – with the proper tools and products, there's no need to call a plumber.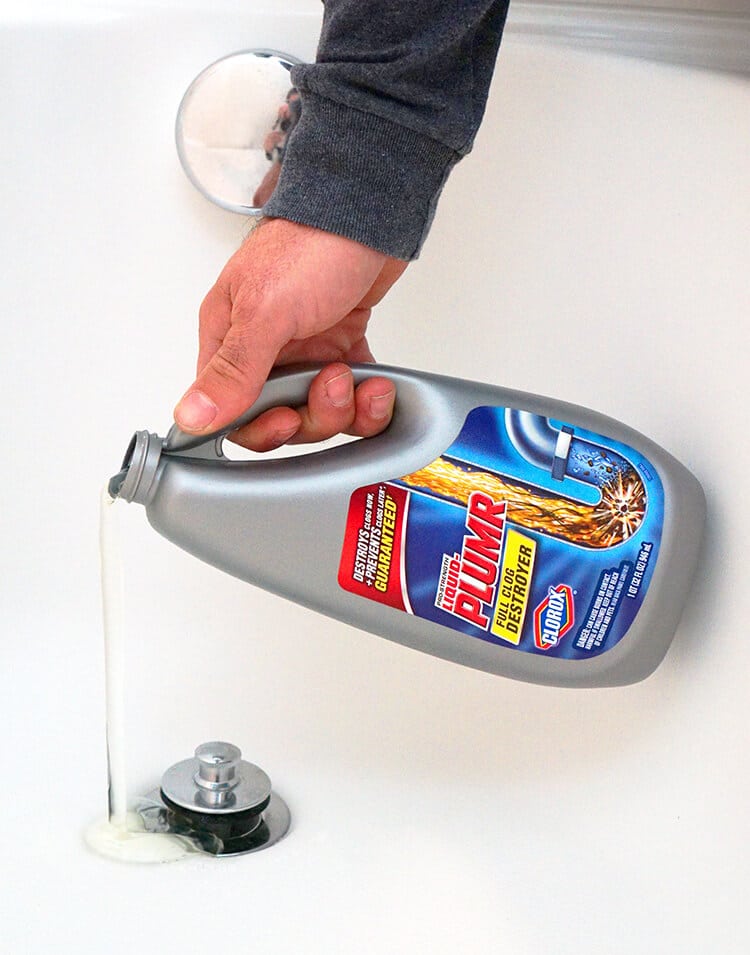 Because it easily works on all systems (septic, PVC, plastic, copper, and even old pipes), people have been turning to Liquid-Plumr for 35 years to keep their drains clear and clean. Simply pour Liquid-Plumr into the drain, wait a short while (as directed on the bottle), and rinse with hot water to destroy tough clogs, prevent new clogs, and keep your drains smelling fresh and clean. Frequently used drains will benefit from monthly use, and drains that are used less often can be cleaned quarterly.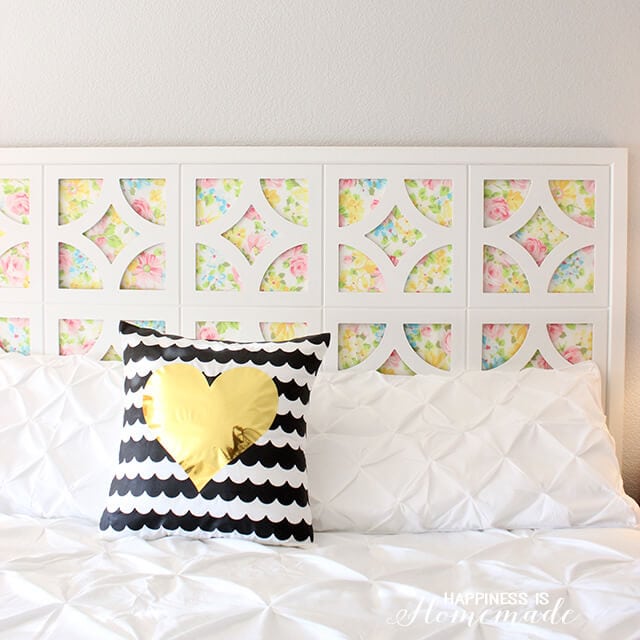 3. Rotate and Flip Mattresses
To extend the life of your mattress and ensure even wear and tear, rotate and/or flip your mattresses quarterly. Flipping your mattress on a regular basis can actually make it last 5-7 years longer!
Oh, and while you're down there with easy access…
4. Vacuum Under the Beds
Dust and grime accumulate very quickly under the bed, so make sure to vacuum under the bed every time you flip the mattress.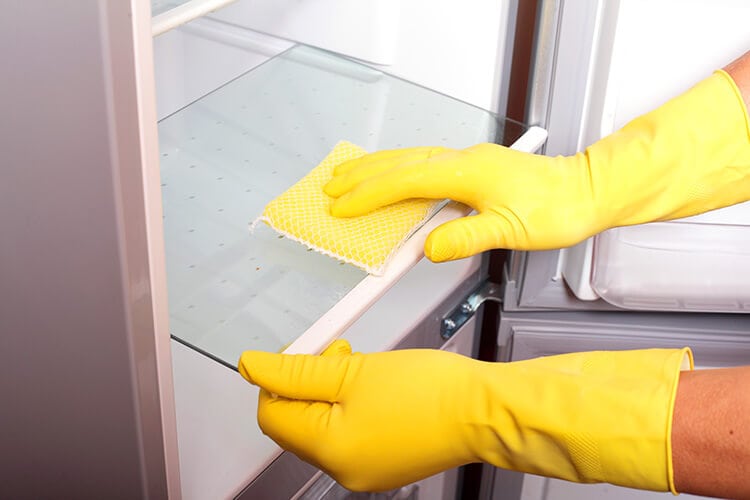 5. Clean Your Refrigerator
It's a dirty job, but somebody's got to do it…monthly! The refrigerator is one of the busiest spots in the home, and it can get absolutely filthy in the blink of an eye. To clean your refrigerator, remove the contents and throw out any expired foods. Use a lukewarm solution of soapy water and baking soda to wipe all of the shelves and drawers along with the interior door panel. Dry, and return foods to the shelves.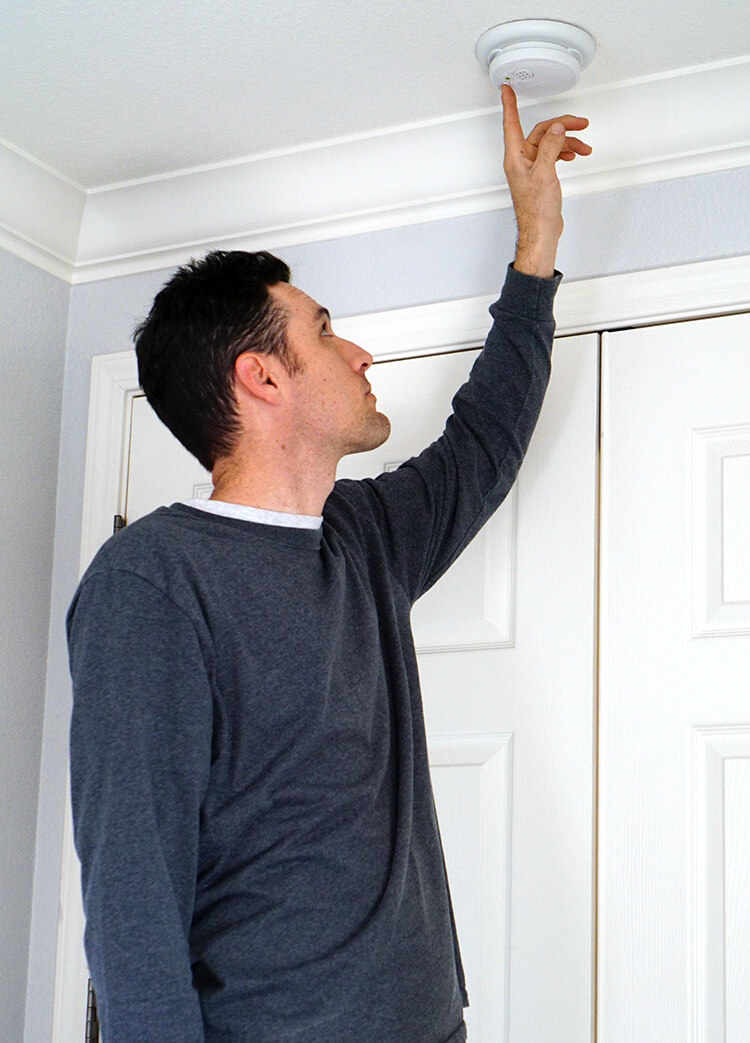 6. Check Smoke Alarms and Replace Batteries
Smoke alarms should be tested monthly and batteries need to be replaced twice a year.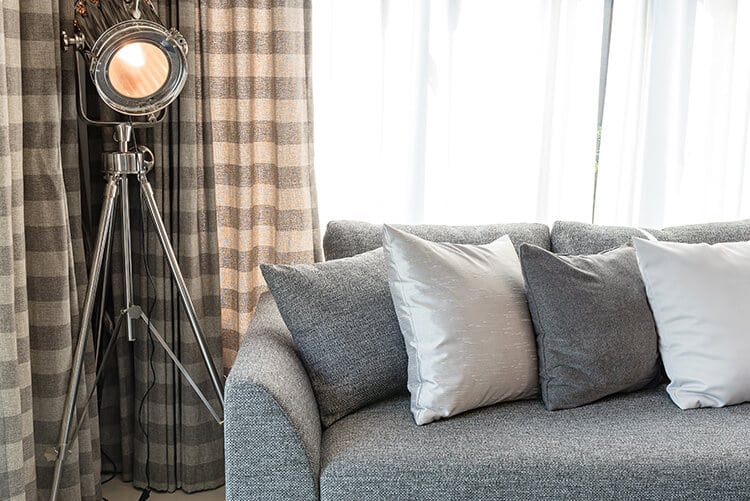 7. Wash Curtains and Throw Pillows
Curtains and throw pillows can become magnets for dust and germs, so be sure to throw them in the laundry for a refresh several times a year.
8. Safely Dispose of Expired Medication
Clear out your medicine cabinet twice a year, and safely dispose of expired medication. Do not flush medicine down the toilet! Many communities have drug take-back and disposal programs which are the best way to dispose of medication. If you do not have such a program in your vicinity, the FDA recommends disposing of medicine by mixing them in with undesirable substances such as coffee grounds or kitty litter and throwing them out in the garbage.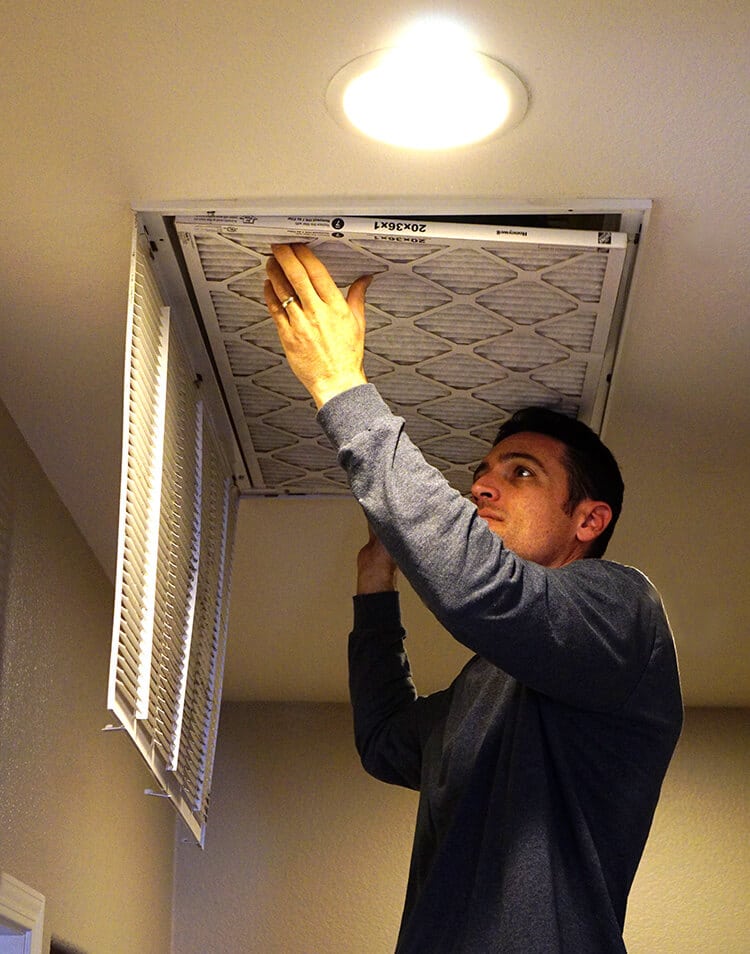 9. Replace Air Filters
Over time, dust, pollen, and other allergens clog the filters in our air vents, so make sure to change them often. I recommend replacing your air filters quarterly, but if you have pets, allergies, or high traffic throughout your home, you'll want to change them even more frequently. Keep an eye on them, and replace as needed.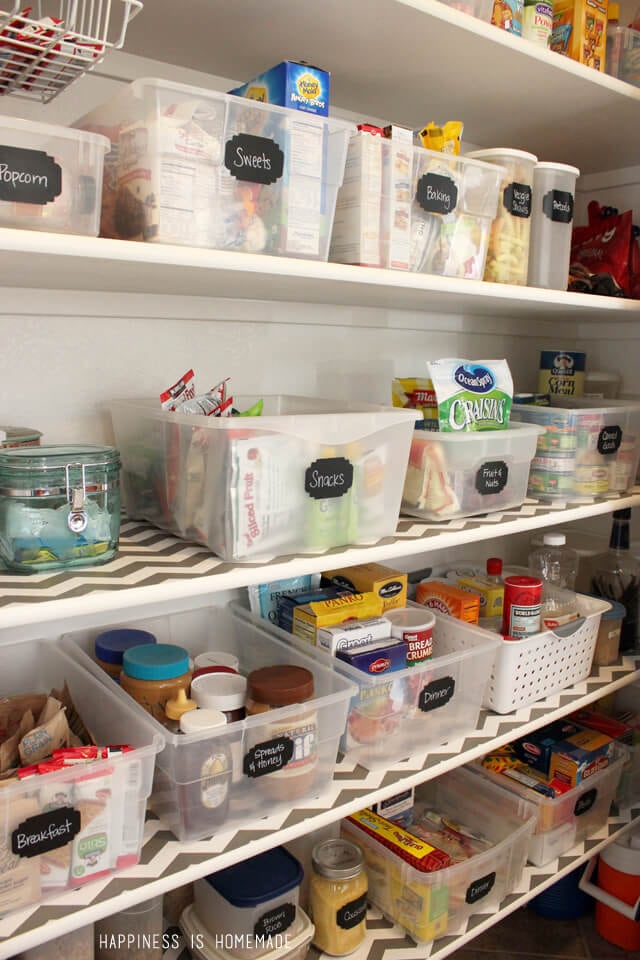 10. Clean Out Your Pantry & Dispose of Expired Foods
Expired foods can cause health risks and illness, so taking the time to inventory and organize your food storage twice a year will help avoid any mishaps. For more tips on organizing your pantry, check out our Easy Pantry Makeover.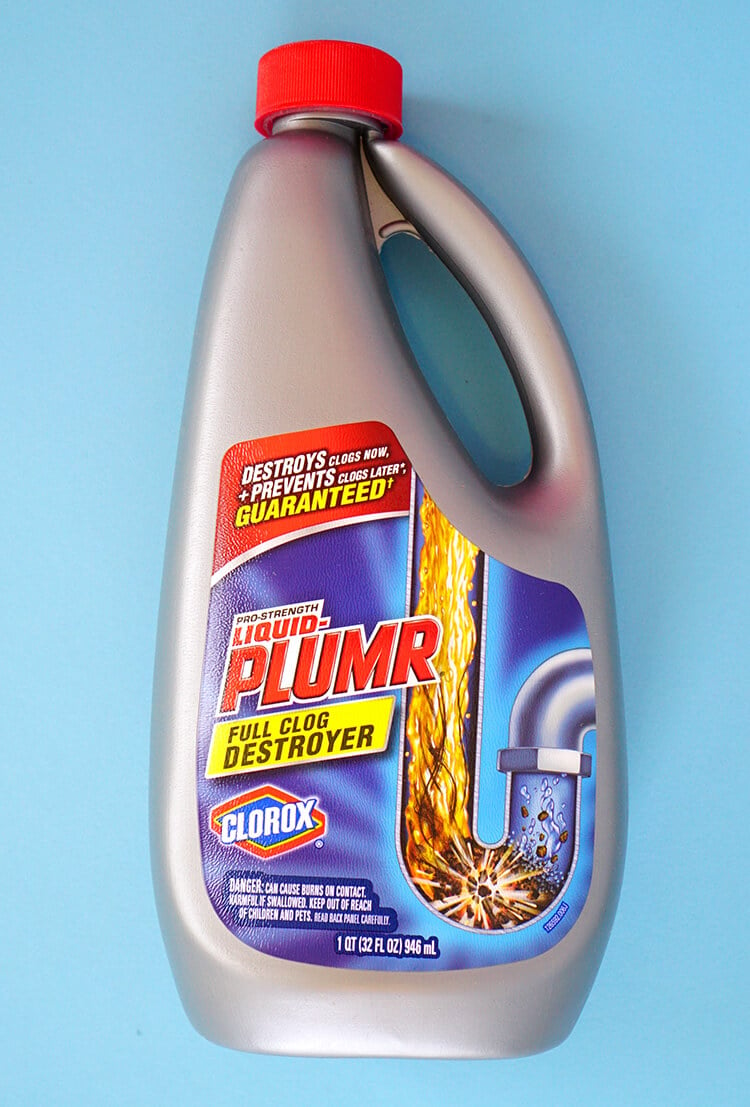 For more tips on ways to refresh your home and keep your drains maintained, be sure to check out the Liquid-Plumr website!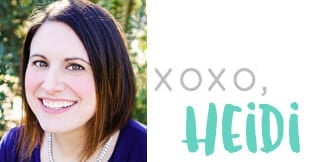 This is a sponsored conversation written by me on behalf of Liquid-Plumr. The opinions and text are all mine.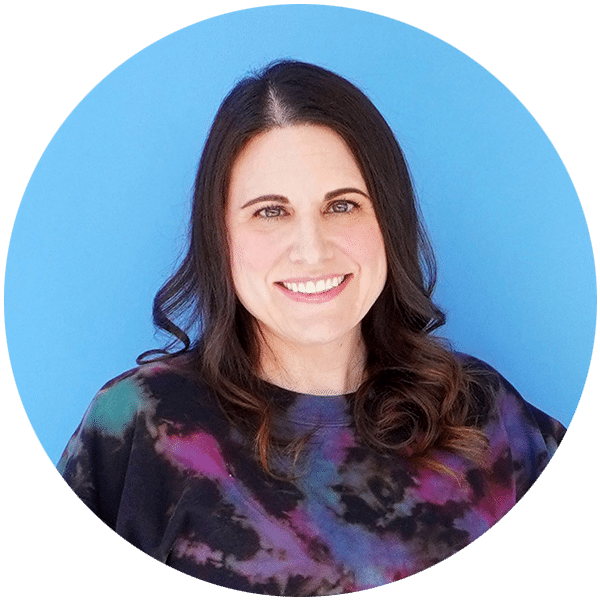 Heidi Kundin has captivated the hearts of millions with her colorful and inspiring approach to crafting, celebrations, and family fun. With over 15 years of experience, Heidi's website has become a must-visit destination for those seeking quick and easy creative ideas and last-minute solutions. Her warm personality shines through her posts, inviting readers to join her on a creative journey that's fun, rewarding, and achievable.