This post brought to you by Jel Sert. All opinions are 100% mine.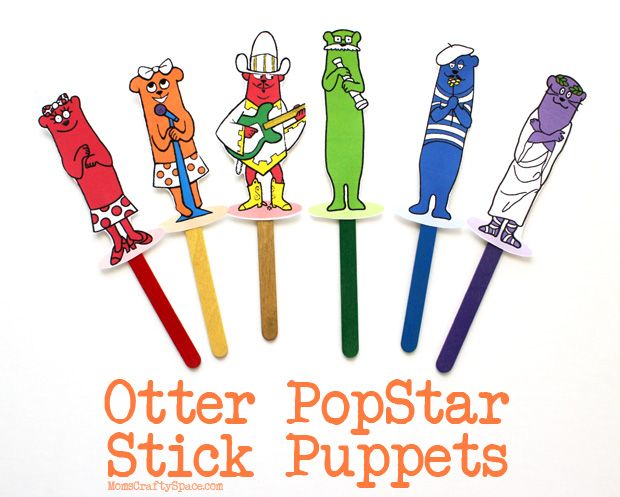 Do you remember the Otter PopStars? When I was growing up, my grandma always had Otter Pops at her house, and I completely based my flavor selection on the character that was on the long tubular packaging. I can remember arguing with my cousins over which one of us "got to be Little Orphan Orange," and Alexander the Grape was a close second choice.
Otter Pops sent us a box of their Quick Freeze Freezer Pops (did you know that they're available in 100% juice varieties these days!?), and I thought it would be fun to make a craft project that would introduce my boys to the PopStars characters that I grew up with.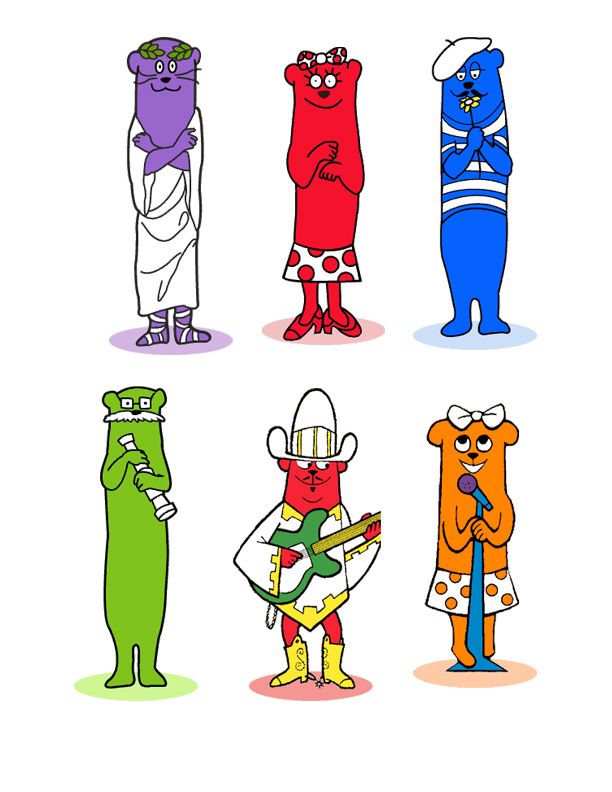 I visited OtterPopStars.com, and while my boys watched the funny music videos on the site, I printed out some pictures of the characters on to heavy cardstock. I cut them out with scissors and used my hot glue gun to attach a popsicle stick to the back side. We had some colored sticks leftover from our popsicle stick box project, and they matched the characters perfectly!
The kids had so much fun with these! Sawyer liked Pancho Punch and Sir Isaac Lime, and Sutton liked Alexander the Grape and Louie-Bloo Raspberry.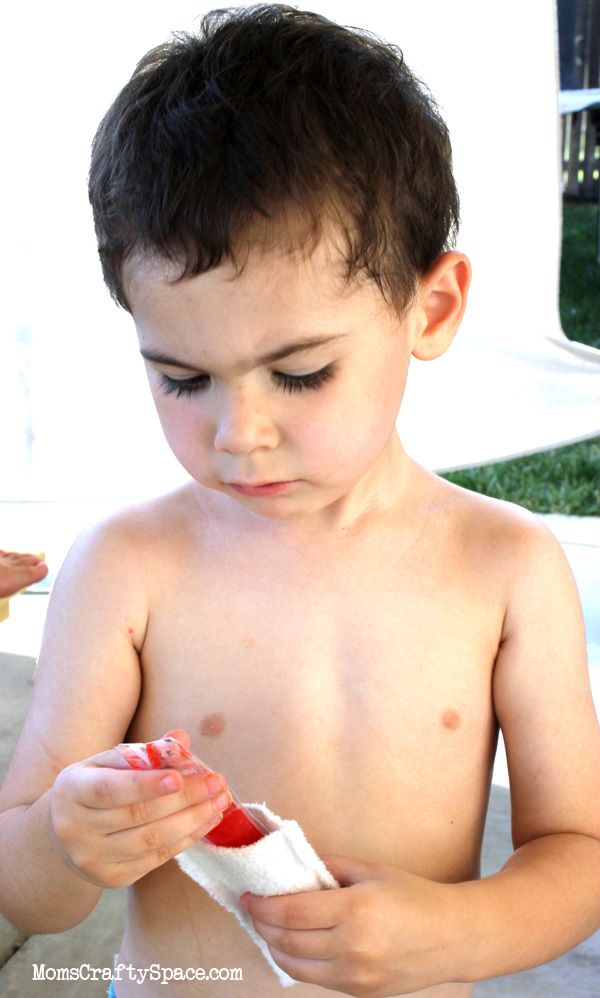 Simon skipped the puppets and went straight for the actual Otter Pops – he liked little miss Strawberry Short Kook the best. Everyone enjoyed the cool treat, and it was a welcome break from the 110+ degree heat wave we were having here!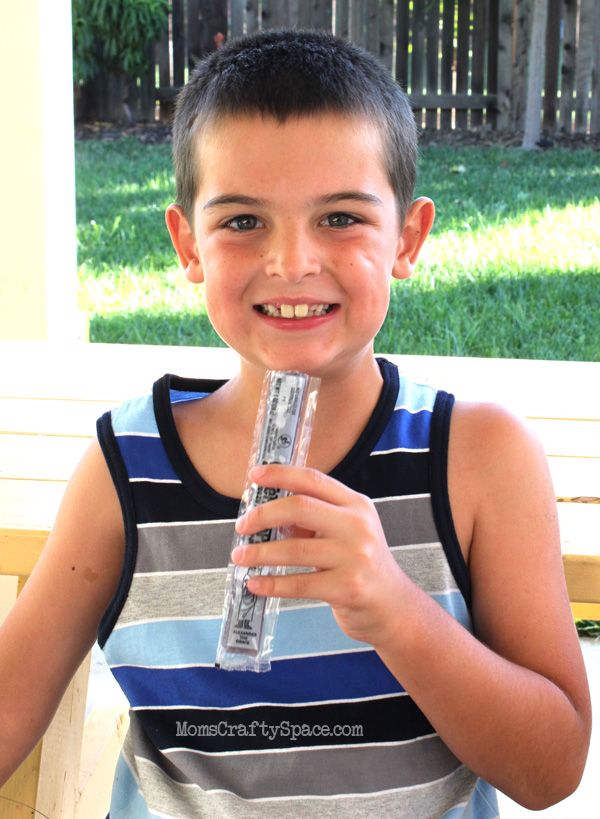 To stay up to date with all the latest info about Otter Pops and the Otter PopStars, be sure to like Otter Pops on Facebook and Chat with the Otter Pop Stars on Twitter.
Leave a comment here telling me which Otter Pop you think your kids would like the best, and you could win your own box of Otter Pops!