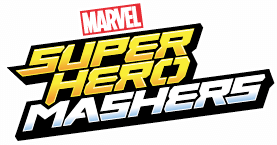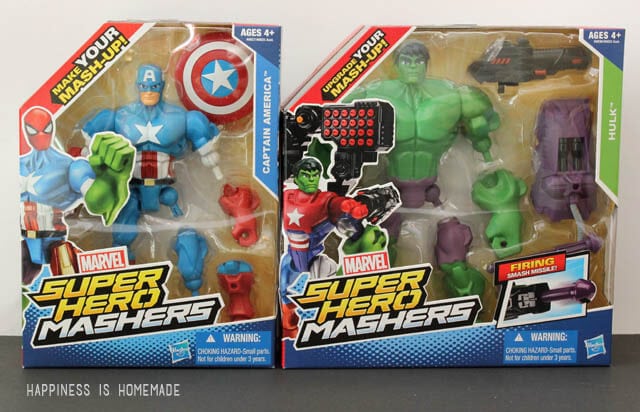 My boys have seen the commercial for Hasbro Marvel Super Hero Mashers on television a few times lately (you can see it on YouTube here if you're not familiar with it), and they seem to think the idea of mixing and matching super hero pieces is hysterically funny. They've asked me a few times if they could put the action figures on their wishlists, so you can imagine their excitement when we received a package from Hasbro with the Captain America and Battle Upgrade Hulk Super Hero Mashers.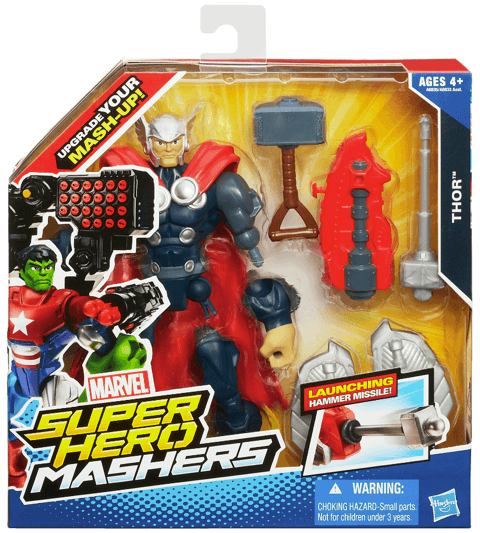 There are lots more of your favorite super heroes available as a Marvel Super Hero Mashers, too – Spiderman, Wolverine, Iron Man, Hawkeye, and Iron Patriot. Thor is another one of the Super Hero Mashers Battle Upgrade figures that I think my boys would love because he has a launching hammer missile that they'd go nuts over.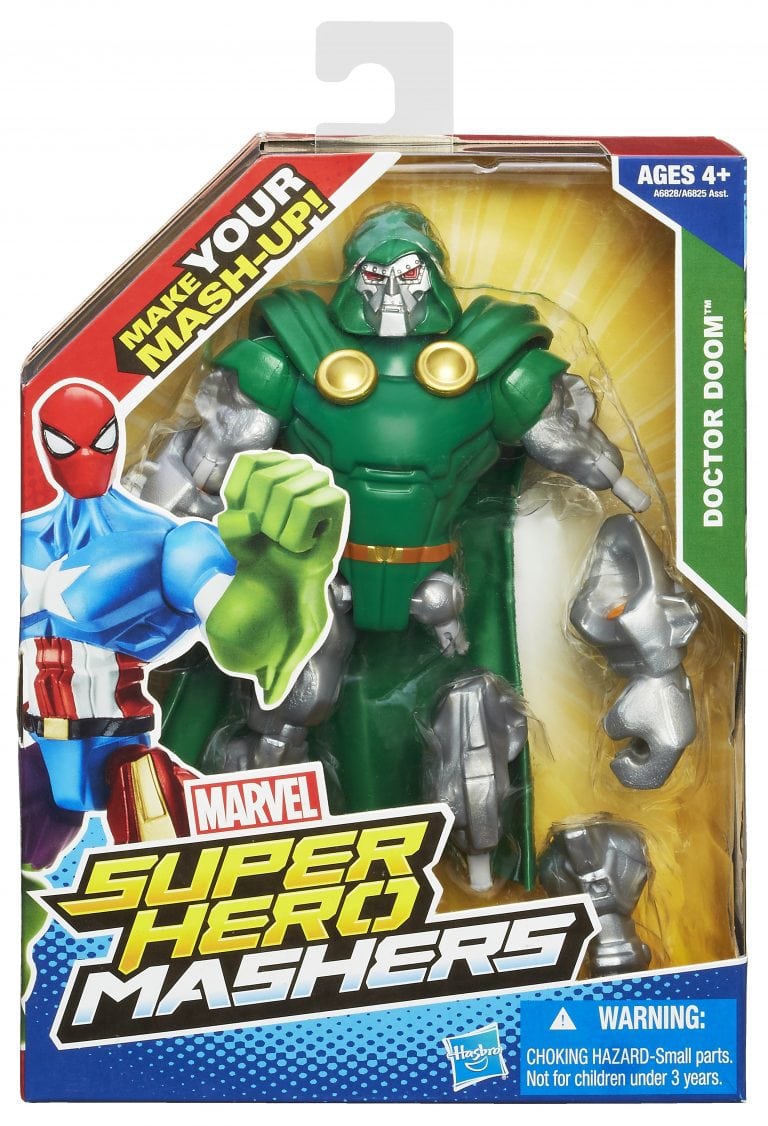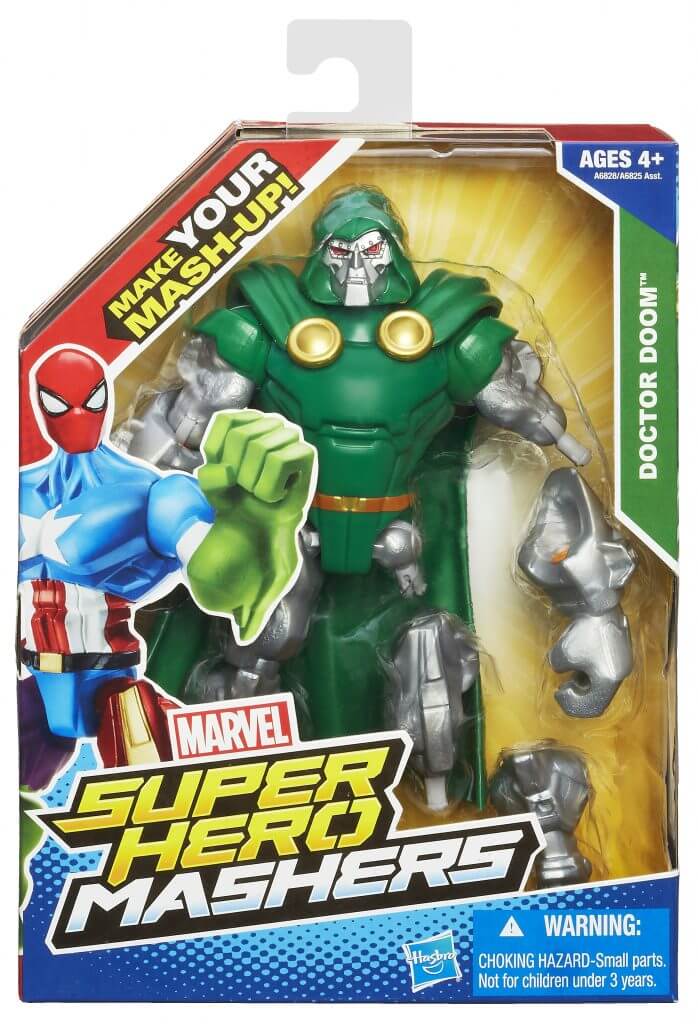 Personally, I'm a sucker for villains! I'd love to add Doctor Doom to our Super Hero Mashers collection next.
So, how did the boys like their new toys? That is full-on-head-thrown-back-and-belly-laughing excitement pictured up there, folks! My six-year-old honestly couldn't stop laughing for the first five minutes as he disassembled and mashed up his Captain America Super Hero Masher. Apparently de-limbing a super hero and swapping his parts with a genetically altered green monster really IS the funniest thing ever!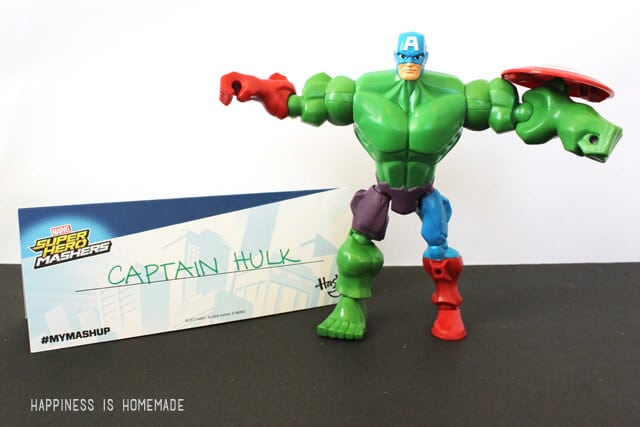 This guy started out as "Captain Hulk," but as the boys got more creative with their naming he ended up as "Amerihulk."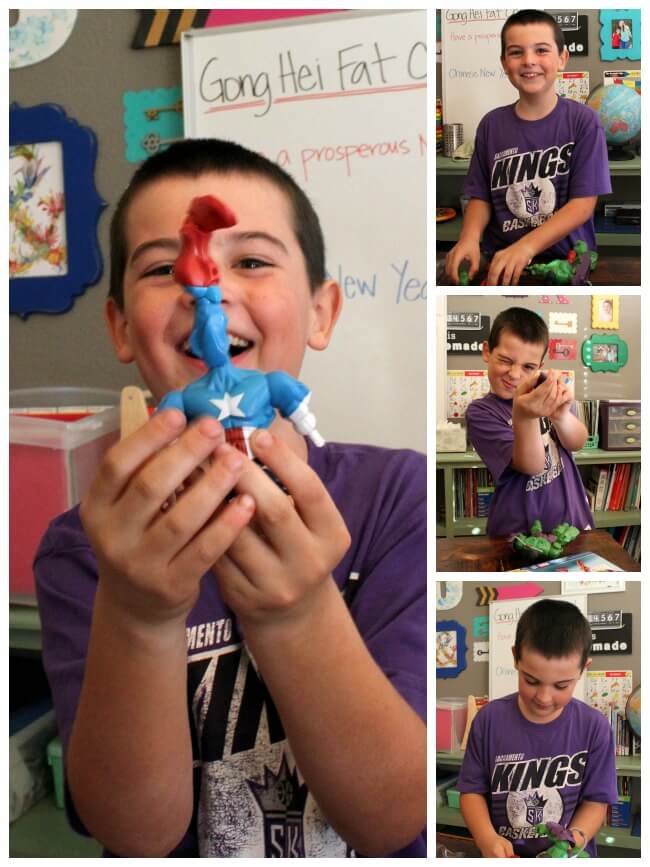 My favorite feature is the ease of swapping and reattaching the limbs/heads. The pieces come apart easily enough that I don't have to help the boys with it, but they also snap back together strongly enough that I don't have to worry about small pieces coming off and getting lost. Sawyer quickly discovered that the legs and arms also fit on the head pegs, so that made it even funnier!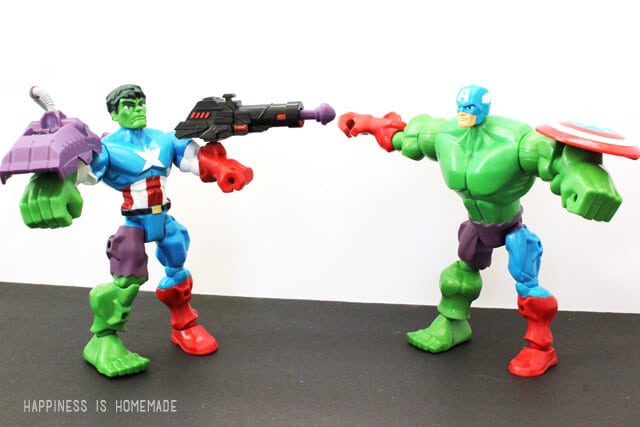 Hulkica vs. Amerihulk! Who will win?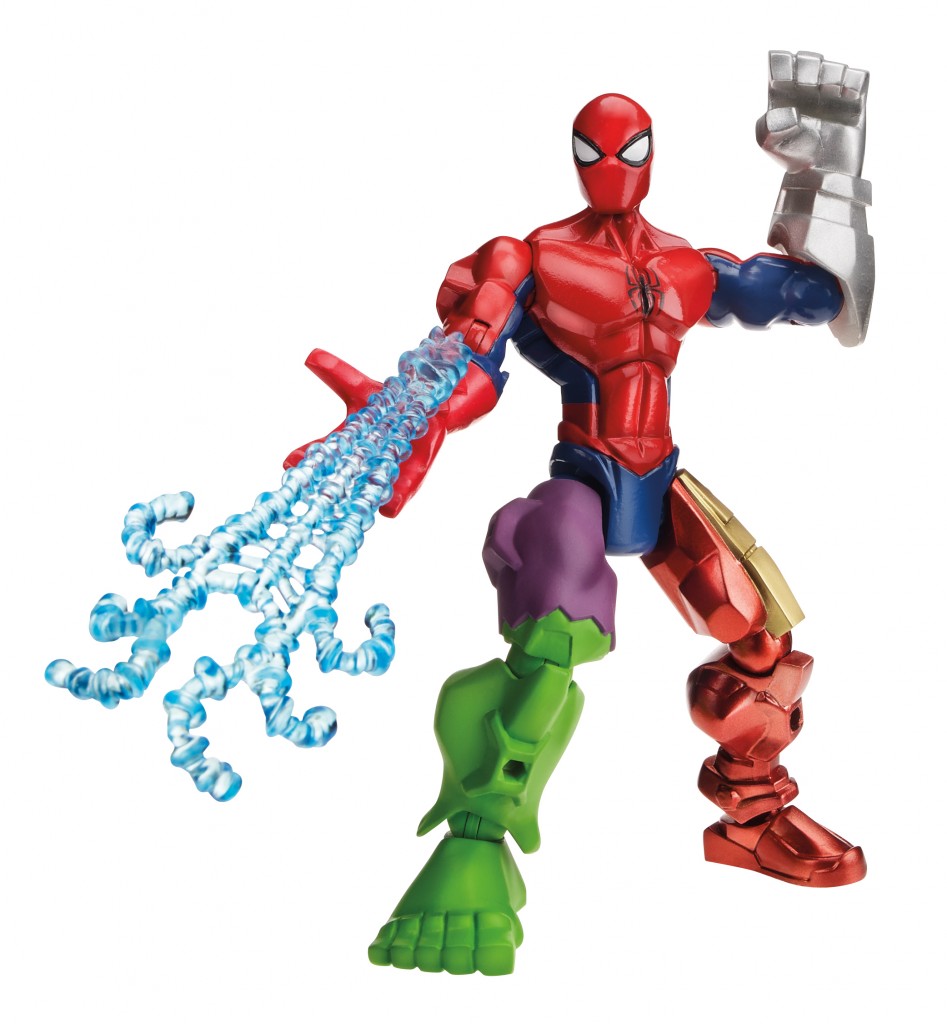 I think we might need to add Spiderman to the collection, too – these Marvel Super Hero Mashers are just too fun!