Have you discovered Twined.com yet? It's an awesome new way for you to earn discounts and save money on your favorite things. Join the Twined community, vote on items that you're interested in purchasing, and unlock incredible savings!
Here are just a few of the item categories available on Twined:
Toys, Kids & Baby
Home Appliances
Kitchen & Dining
Beauty & Cosmetics
Knitting, Quilting, Crafting & DIY


Here's how Twined works:
Discover Reviews from the People You Trust – Twined's Tastemakers are trusted and hand-selected experts from all over the web whose job is to tell you about their favorite products that they actually use and love. Consider it like a personal recommendation from one of your most trusted friends and colleagues! The Tastemakers are not only experts about many different products, but like you they're also moms, dads, wives, weekend warriors, chief home officers, and family chefs (among lots of other things!).
Vote to Unlock Discounts – Twined Tastemakers review their favorite products, and the Twined community votes on products that they are interested in. When enough people vote for an item, Twined will negotiate a discount with the manufacturer. If you can't wait, there's also a Buy-it-Now option.
Buy as a Group and Save – Twined negotiates tiered pricing with the vendors, which means that as more people buy an item, the lower the price goes! No matter which discount level you agree to buy the item at, you'll always pay the lowest discounted price that is achieved!
I'm excited to announce that I am joining Twined as a Tastemaker, and my first two reviews are live! I thought long and hard about which products I wanted to recommend, and I decided to share two really awesome products that I find myself using over and over again. They're tried and true favorites that perform well time and again, and I'm sure that you'll love them just as much as I do!
Without further ado, hop on over to Twined to check out my reviews and snag yourself a discount for…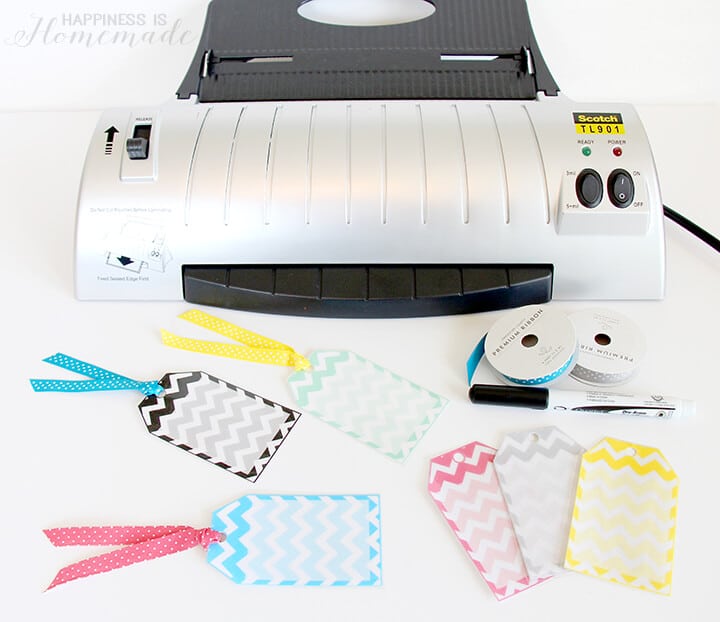 Scotch 3M Thermal Laminator (Laminating Machine)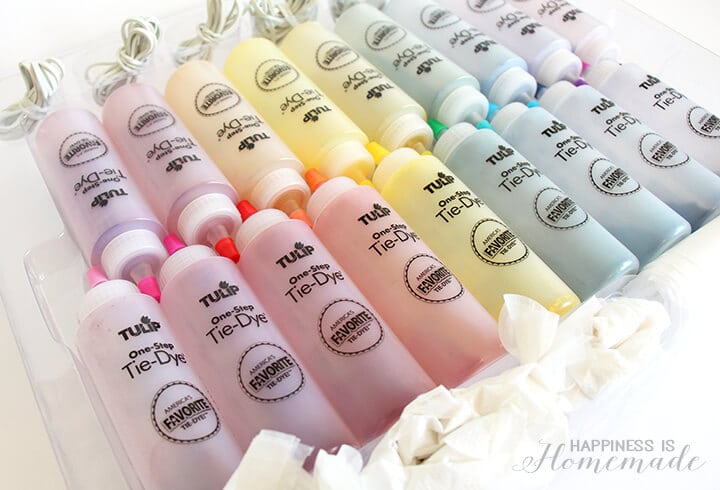 Tulip One-Step 18-Color Tie Dye Kit
I genuinely love both of these products, and have had years of successful experiences using them. I promise that as a Twined Tastemaker I will only recommend products that I personally use, love and couldn't imagine my life without!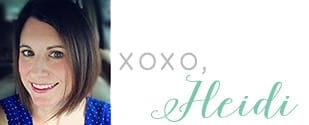 I was selected for this opportunity as a member of Clever Girls and the content and opinions expressed here are all my own.