How to Use Iron-On Vinyl on Wood
This post and its photos may contain affiliate links. As an Amazon associate I earn from qualifying purchases. If you make a purchase through these links, I may receive a small commission at no extra cost to you!
Want to learn how to use iron-on vinyl on wood or MDF? We've got you covered with a step-by-step tutorial that will teach you how! Plus, download the cute "Home Sweet Home" cut file to make a wood + iron-on sign of your own!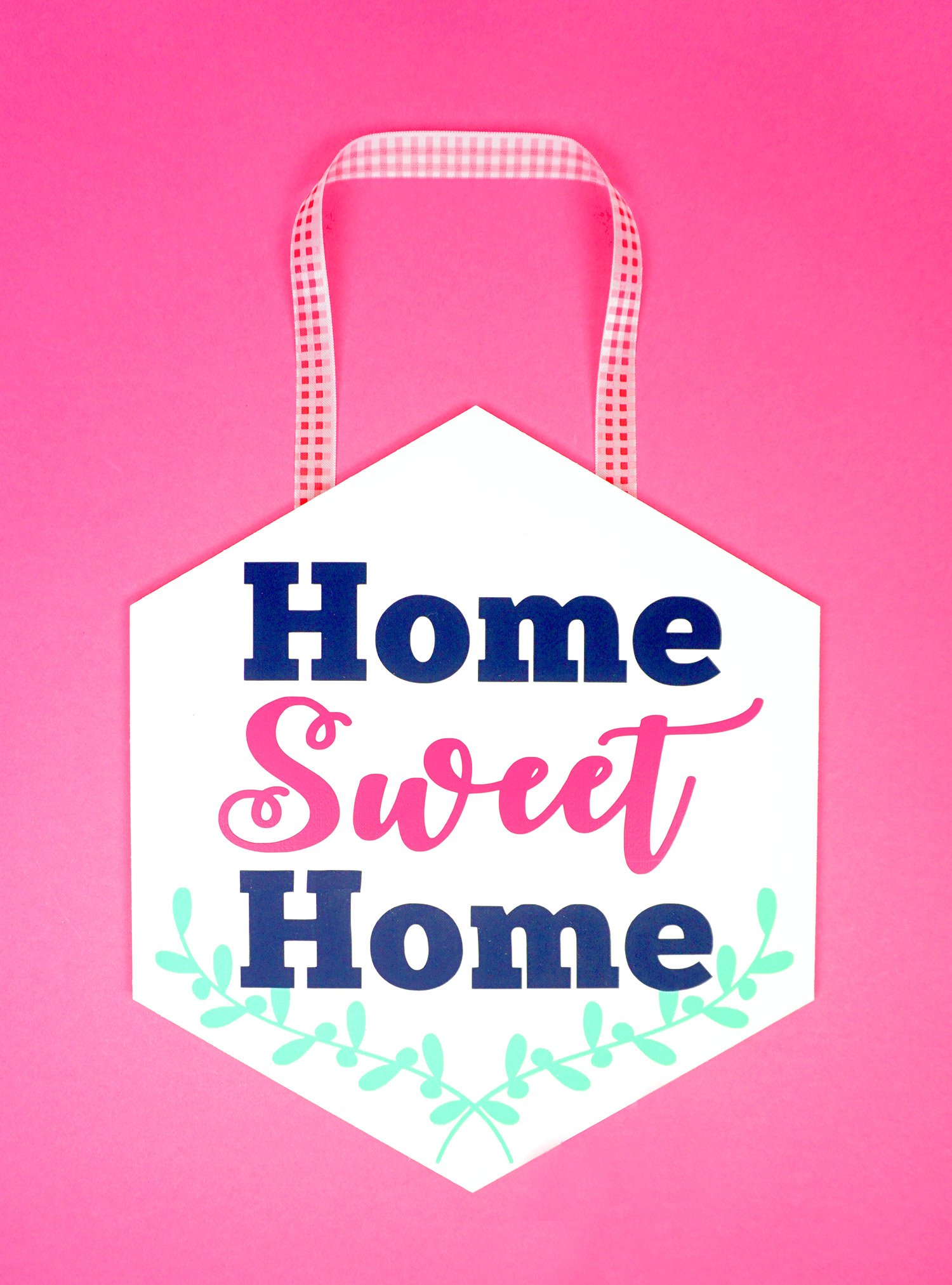 Did you know that iron-on vinyl (also known as heat transfer vinyl) isn't just for fabric and clothing? Using iron-on on metal, wood, and other unconventional surfaces are some of my favorite things to do! The thinness of the iron-on material combined with the strong and durable bond works great for home decor projects!
How to Use Iron-On Vinyl on MDF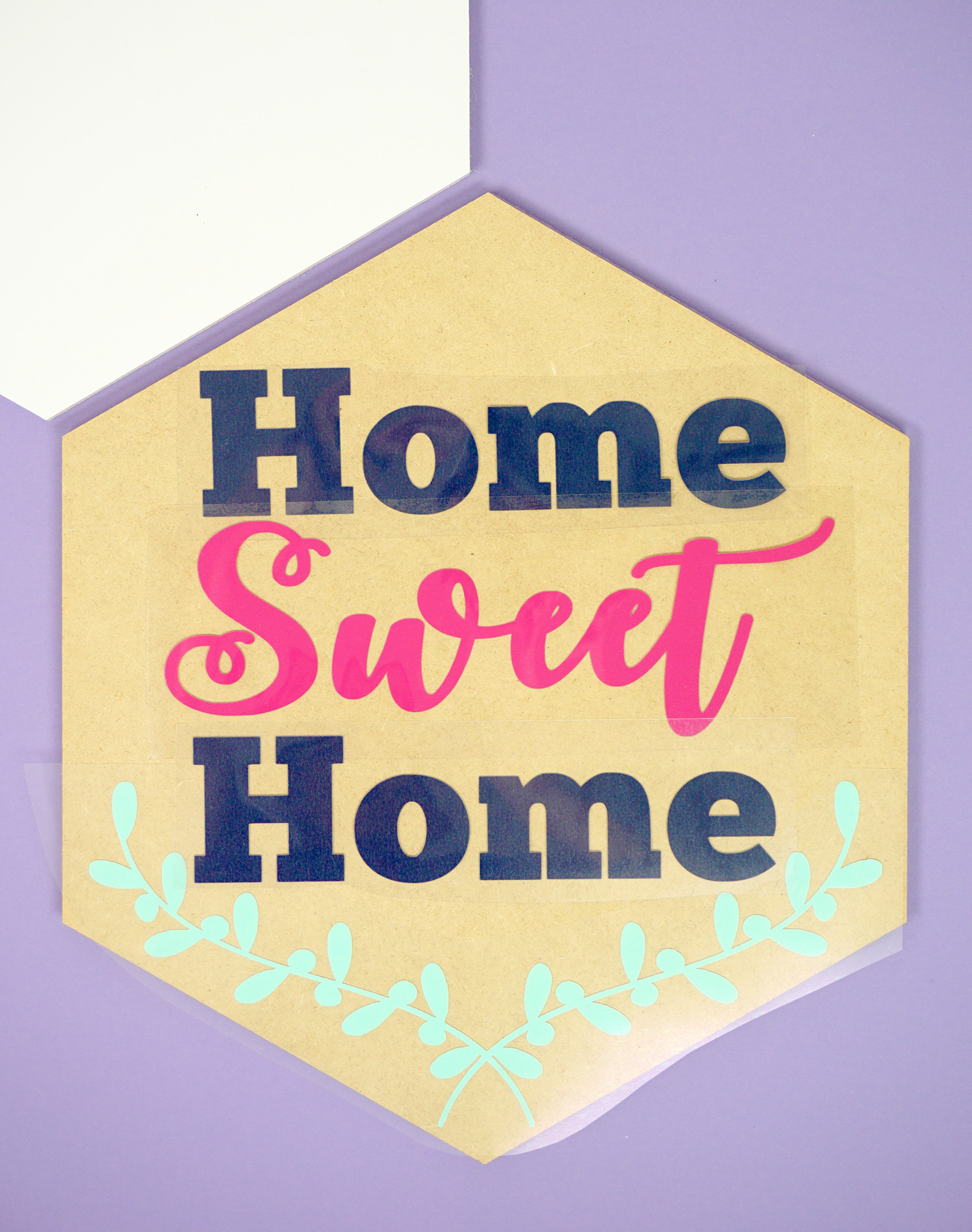 I started by using my Cricut Maker machine to cut out the "Home Sweet Home" SVG file from navy, mint, and pink iron-on vinyl and weeding the excess. At first, I thought I might leave the hexagon the unfinished MDF color, but I ended up painting it with two coats of white acrylic paint to really help the colors pop against the background.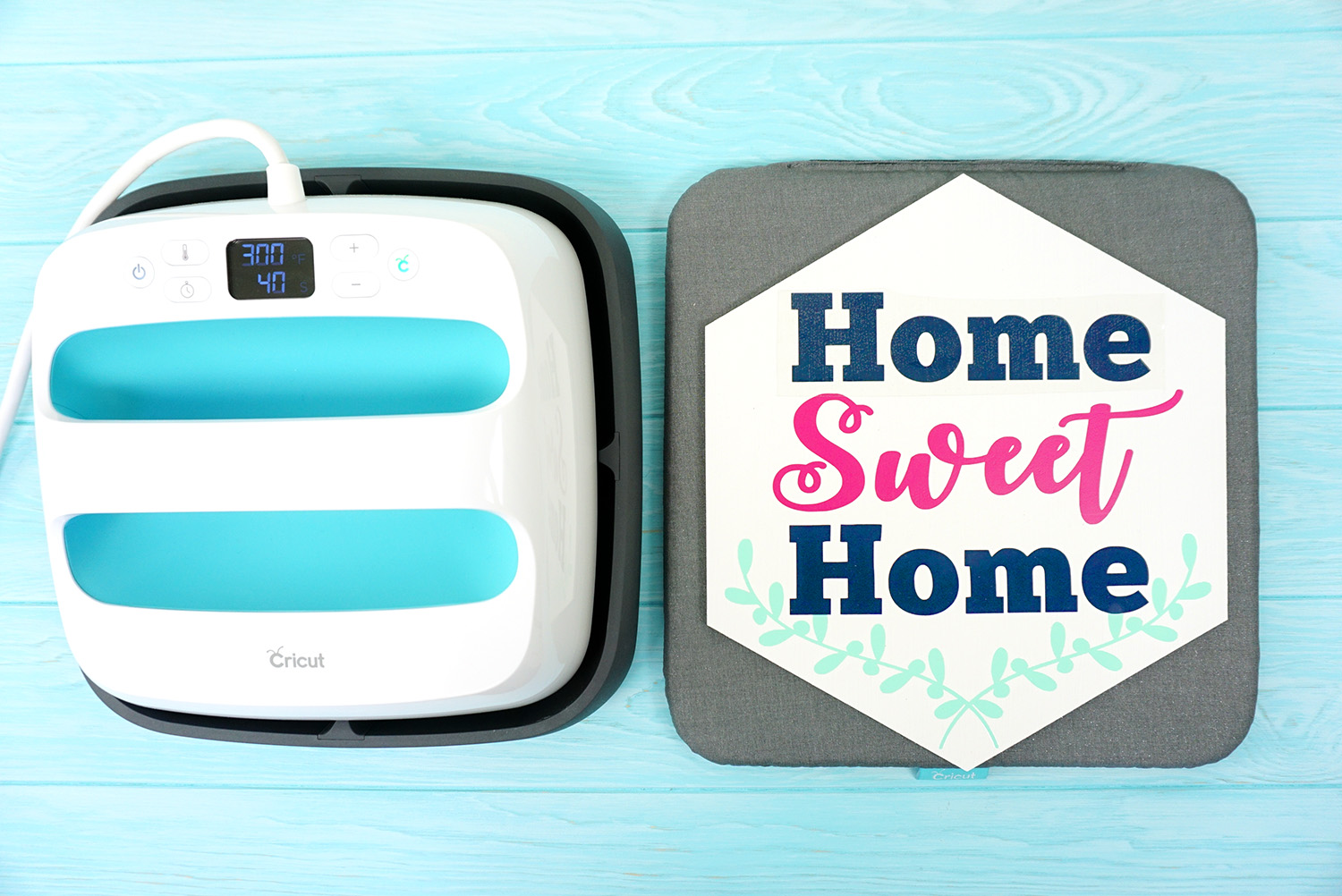 I set my Cricut EasyPress to the recommended settings for wood – 300 degrees for 40 seconds – and then pressed the surface twice (allowing it to cool between pressings) before peeling off the plastic backing. If you don't have an EasyPress yet, I'm telling you, it is a total GAME CHANGER when it comes to iron-on projects (and also for ironing large items like tablecloths ha!)! The EasyPress has a 9″ square flat heating surface that heats with even temperature across the entire surface, so you can be assured that your entire design is getting the same amount of heat and pressure with each pass. The EasyPress combines the strength and power of a heat press with the ease and flexibility of a lightweight iron!
(You can read more about my love for the EasyPress along with some technical specifications here!)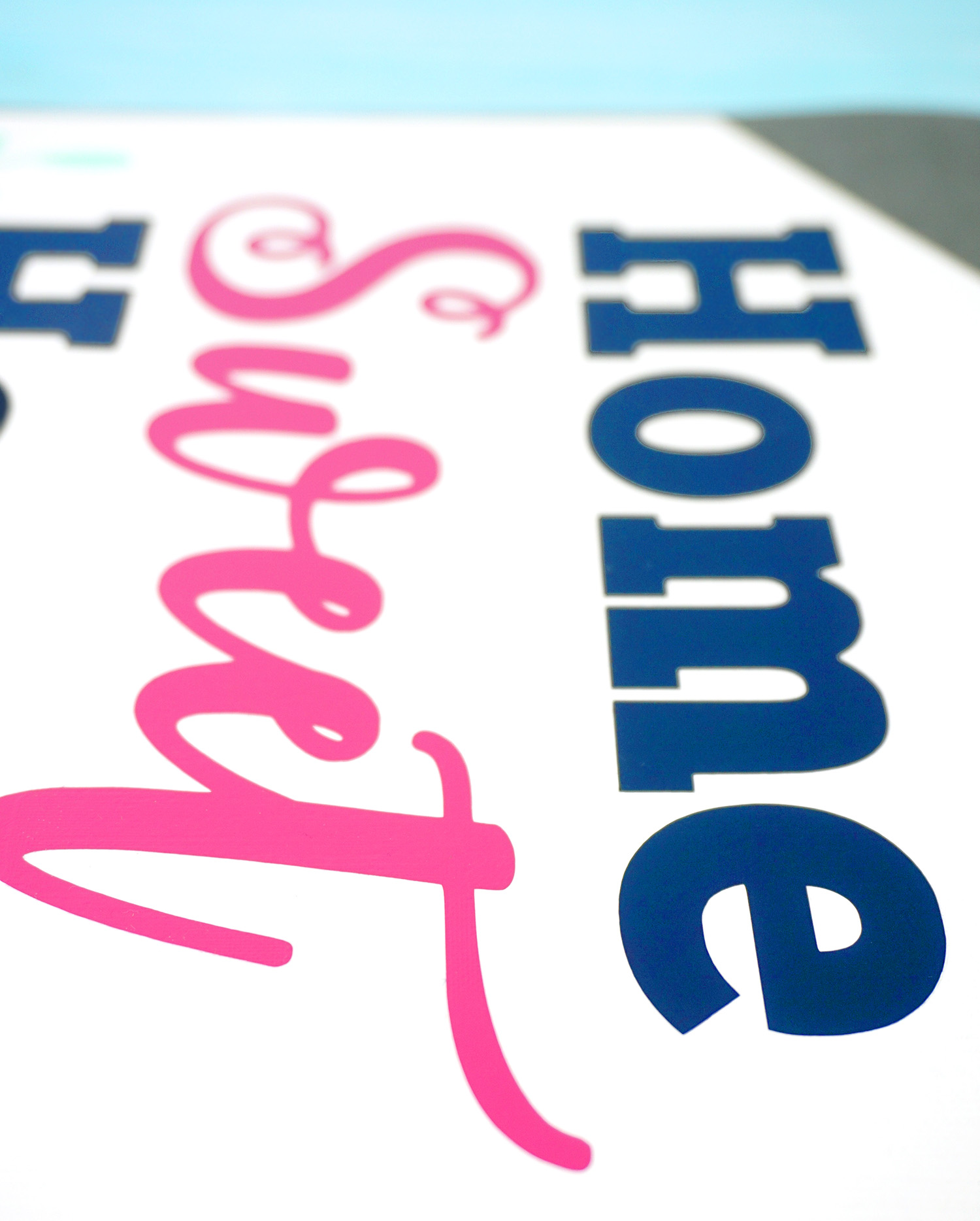 Look at how incredibly thin that iron-on is on the wood! There's hardly any discernable edges, so it gives the piece a look that is similar to a hand-painted design! I'm telling you, I really can't get enough of iron-on on wood (or pressed wood, in this case!)!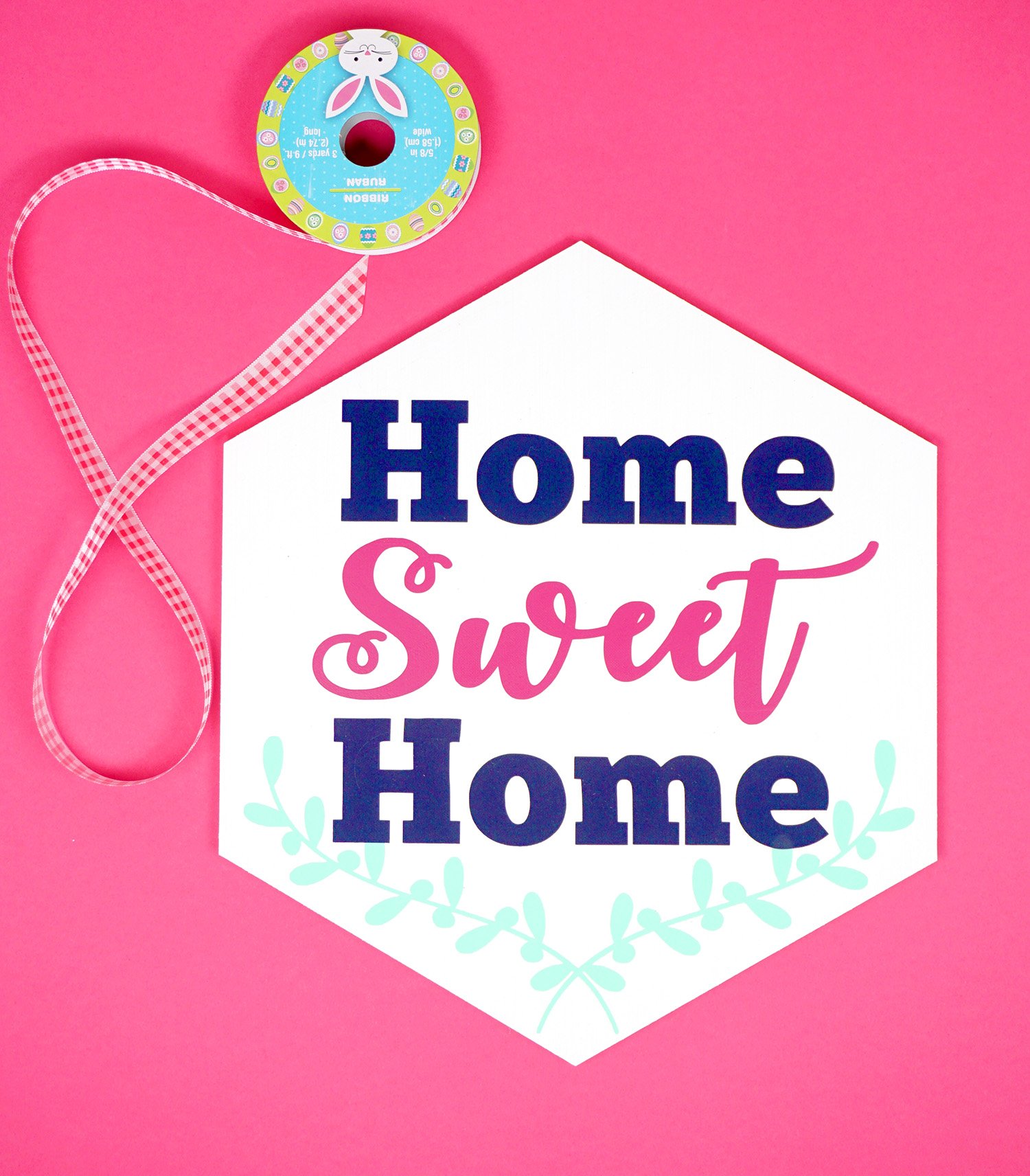 To hang the sign, you can use 3m Command Strips on the back side of the piece, or you can opt to attach a ribbon hanger. I chose the ribbon option because I'm a sucker for gingham!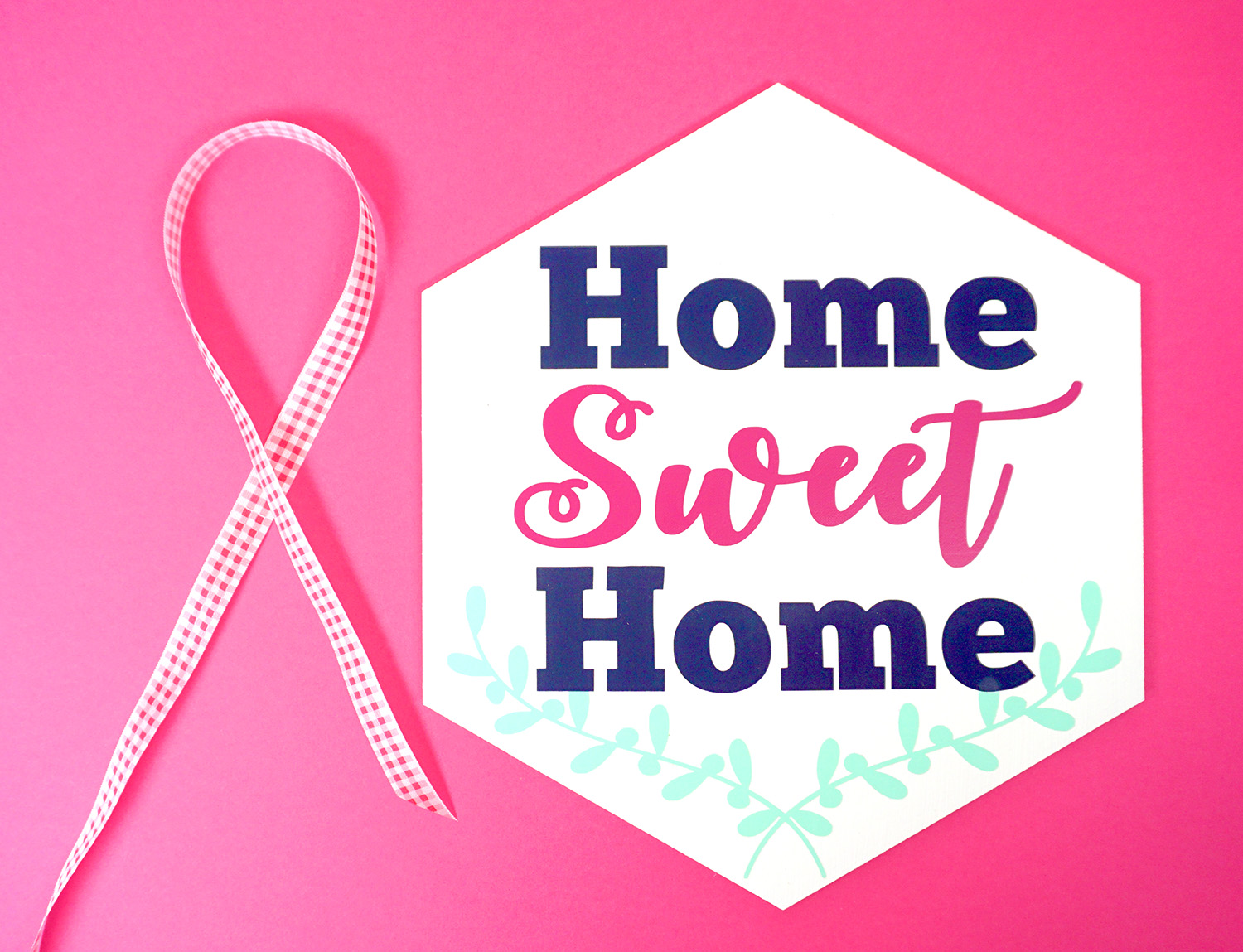 Simply create a loop with the ribbon and use hot glue to secure it in place on the back of the sign. You could also create a bow hanger like I did with my metal + iron-on sign!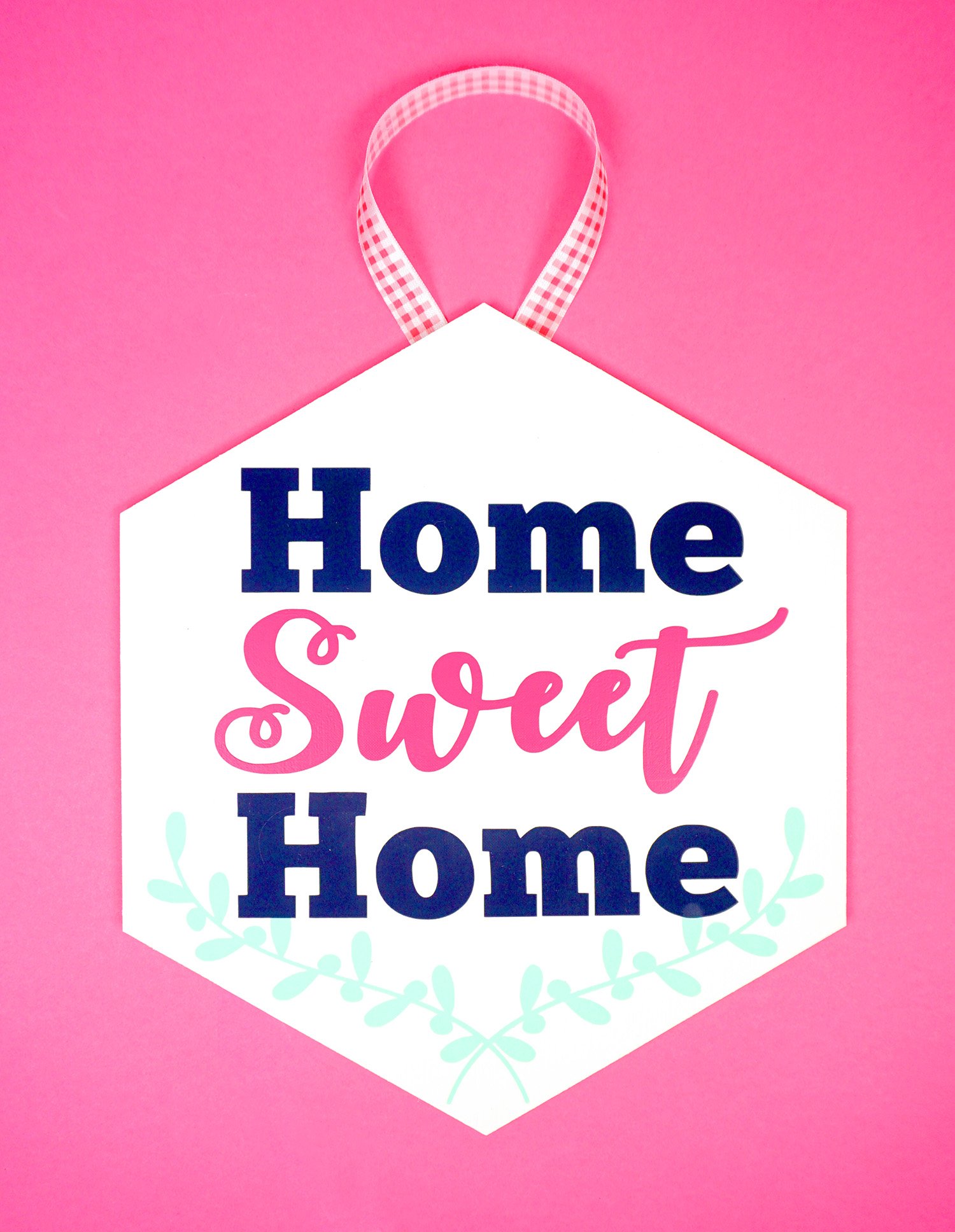 Easy Peasy and SUPER cute!
Get the "Home Sweet Home" SVG File to Create Your Own!

You May Also Like These Cricut Crafts:
Pin This Home Sweet Home Sign for Later!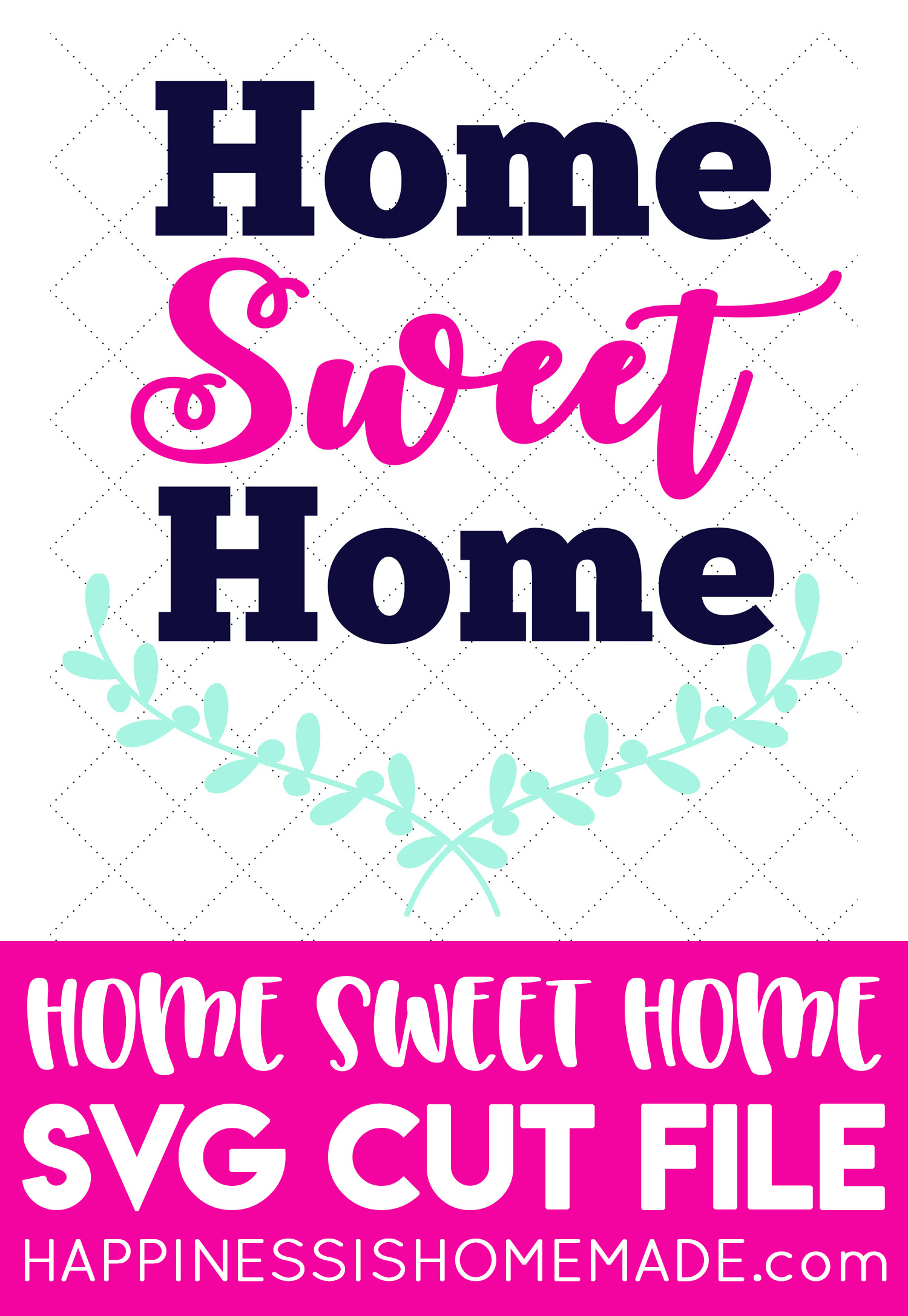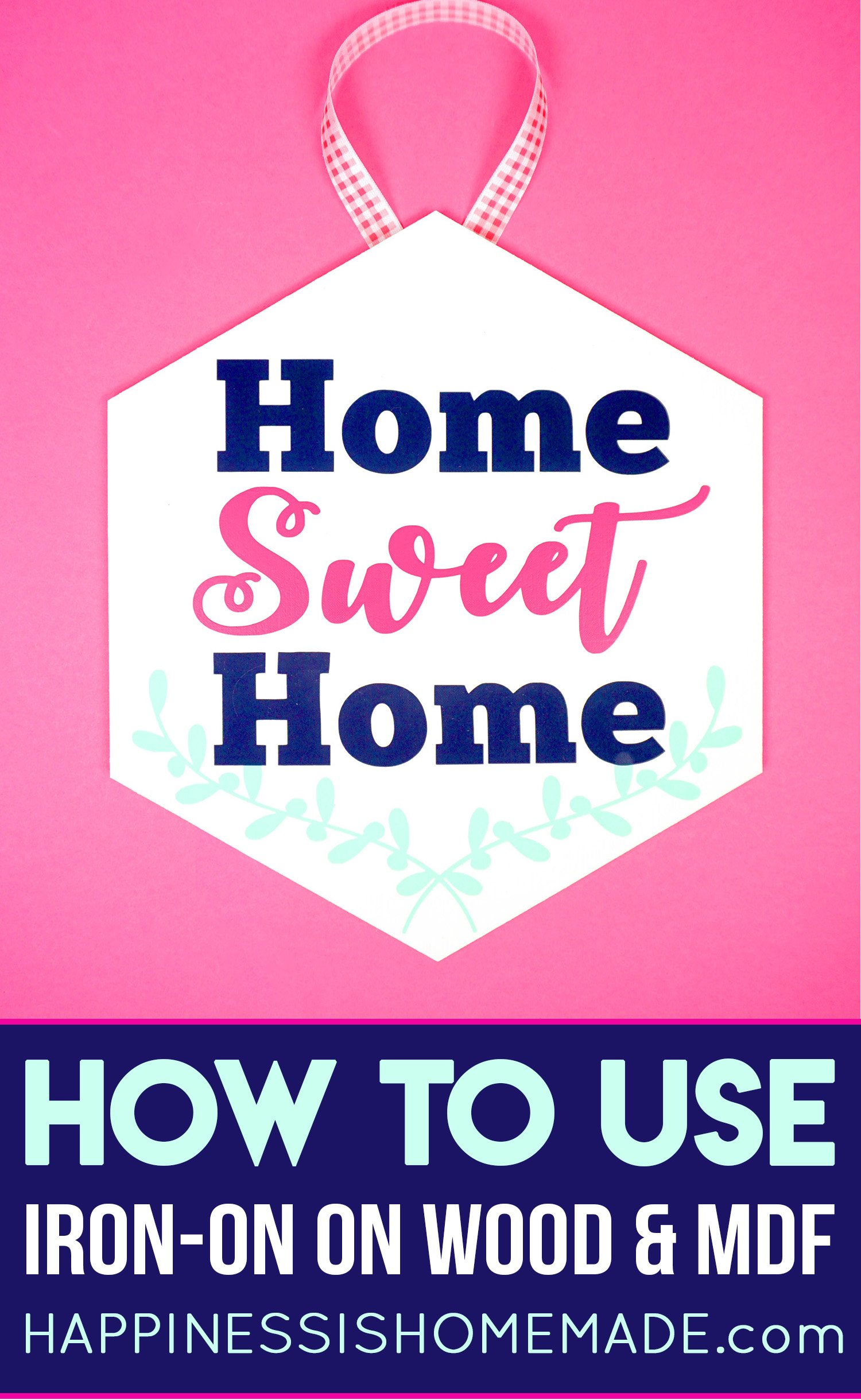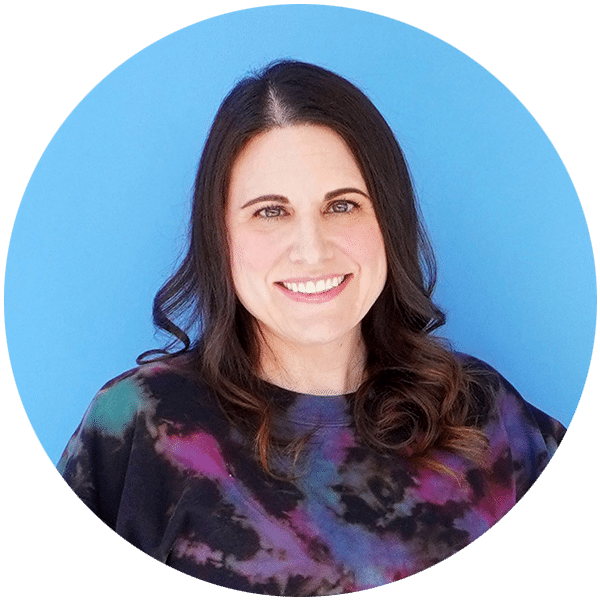 Heidi Kundin has captivated the hearts of millions with her colorful and inspiring approach to crafting, celebrations, and family fun. With over 15 years of experience, Heidi's website has become a must-visit destination for those seeking quick and easy creative ideas and last-minute solutions. Her warm personality shines through her posts, inviting readers to join her on a creative journey that's fun, rewarding, and achievable.