This post brought to you by Quaker Oats. All opinions are 100% mine.
I'm always on the lookout for wholesome food that I can give my family for breakfast, so I was really excited to try the new Quaker Soft Baked Bars. Each Quaker Soft Baked Bar looks and tastes like something you'd pick up at your local bakery – definitely lightyears beyond your normal cereal bar!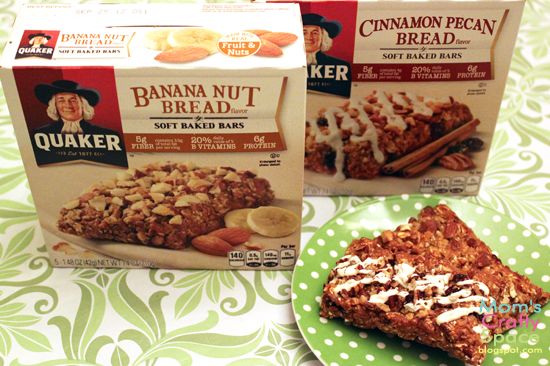 We tried the Banana Nut Bread and the Cinnamon Pecan Bread, and both were really tasty. They are seriously packed full of flavor, and the finely chopped nuts on top give it a great little bit of extra crunch and texture. My entire family preferred the Banana Nut bread slightly more, but we still managed to wipe out both boxes in just a couple of days. They're definitely going to become one of our go-to breakfast snack favorites. With real fruit and nuts and only 140 calories – how could I not love them?!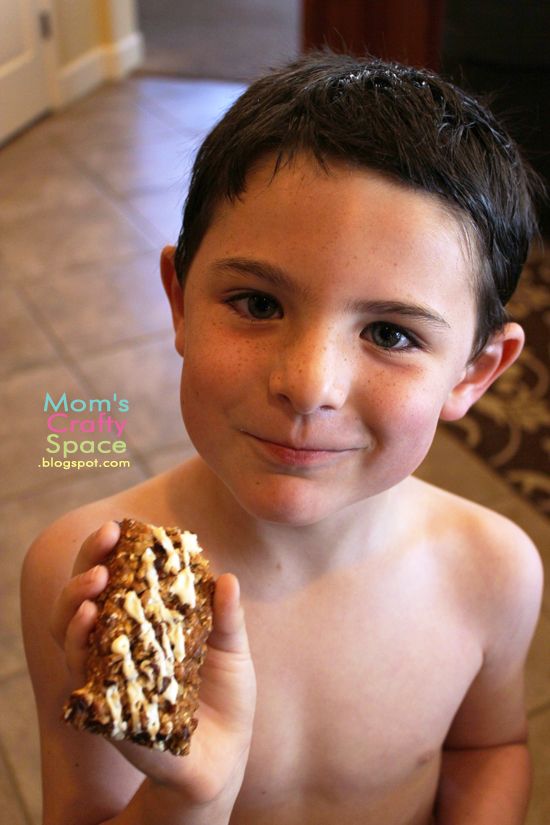 Quaker Soft Baked Bars are even yummier if you pop 'em in the microwave for a few seconds! Our mornings are busy and often border on chaotic, so it's nice to find a new quick and easy breakfast choice that my whole family will enjoy. I love that this kiddo is getting 5g of fiber and 6g of protein, and he loves feeling like he's getting a special treat at breakfast time!