Printable Food Journal with Facts Up Front
This post and its photos may contain affiliate links. As an Amazon associate I earn from qualifying purchases. If you make a purchase through these links, I may receive a small commission at no extra cost to you!
As part of our homeschool health and nutrition unit, we have been studying the ways in which food affects your body. I put together a printable food journal to track our daily intake of calories, fat, carbohydrates and protein, and we have been studying how these different components of food are processed by our bodies. My boys have learned how to read a nutrition label to find the information that they need to complete their food journals, and one of the most helpful things that we have discovered on our packaged foods is the Facts Up Front label.
Facts Up Front displays important nutritional information (the same info that is found on the Nutrition Facts Panel) on the front of the package so that you are able to see key facts and make informed food choices at a glance.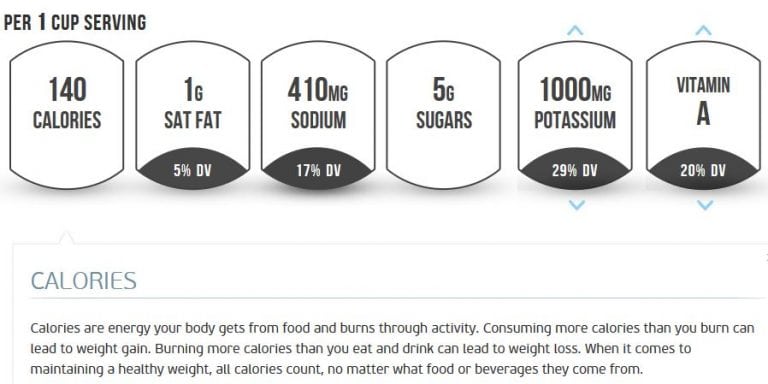 The Facts Up Front label displays calories per serving, saturated fat, sodium and sugar content of the product to help you make healthful choices. It may also show select nutrient information if the product contains 10% or more of the recommended daily value – for example, if the food contains at least 10% of the daily value of calcium, the label will show that it is a "good source" of calcium. Super helpful!
My boys have learned that calories are units of energy, and we've calculated how many calories our individual bodies require on a daily basis to be healthy. Facts Up Front has an awesome interactive nutrition calculator that helped us to estimate our daily nutrient needs including calculating our caloric intake and determining the amount of protein, fiber, and vitamins necessary each day.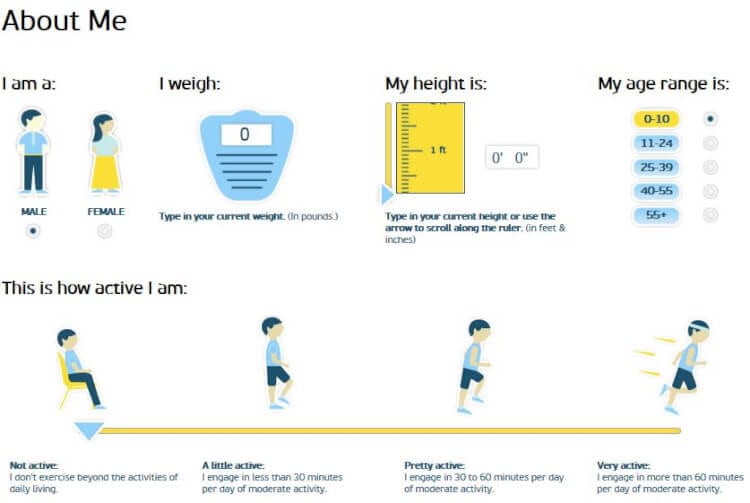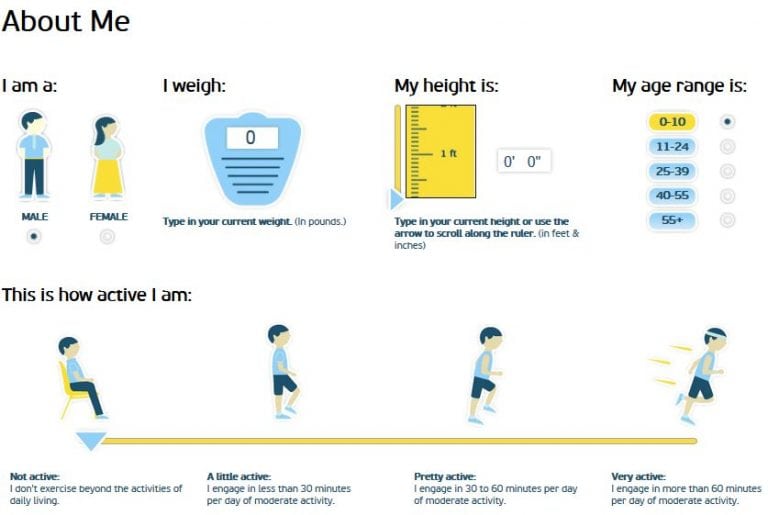 Every day we record the information from our food choices into our food journal, and it has been an eye opening experience for my boys. They are starting to realize that snacking on carrots and apple slices for 100 calories and 0g fat is a healthier and more filling choice than grabbing a small sugar filled treat that contains twice as many calories and fat.
Because it's been such a helpful tool for us, we're sharing our free printable food journal with you, too! There are two download options – a full sized page and a half sheet (with two journal pages on each 8.5″x11″ sheet).
The Facts Up Front website also offers lots of great resources for helping you to make healthful choices including shopping and meal planning tips and an interactive nutrition quiz to test your savvy shopping skills for creating a nutritious diet. For even more information on ways to save money and build a balanced diet, be sure to check out the video below, and follow Facts Up Front on Facebook and Twitter for valuable info and recipe ideas.
FactsUpFront.org is a great resource you can use to understand how to read product labels, use a nutrition calculator, and find great recipes and tips! Answer the question below for a chance to win $1,000! Sweepstakes Rules. This is a sponsored conversation written by me on behalf of Facts up Front. The opinions and text are all mine.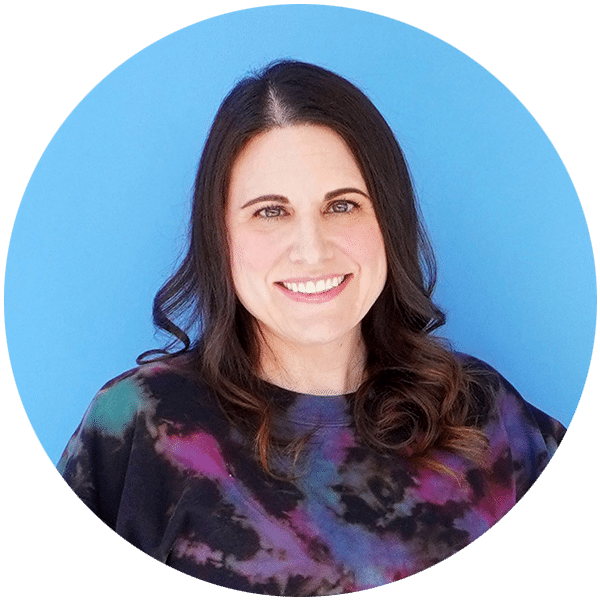 Heidi Kundin has captivated the hearts of millions with her colorful and inspiring approach to crafting, celebrations, and family fun. With over 15 years of experience, Heidi's website has become a must-visit destination for those seeking quick and easy creative ideas and last-minute solutions. Her warm personality shines through her posts, inviting readers to join her on a creative journey that's fun, rewarding, and achievable.