FAQ: Digital Downloads
This post and its photos may contain affiliate links. As an Amazon associate I earn from qualifying purchases. If you make a purchase through these links, I may receive a small commission at no extra cost to you!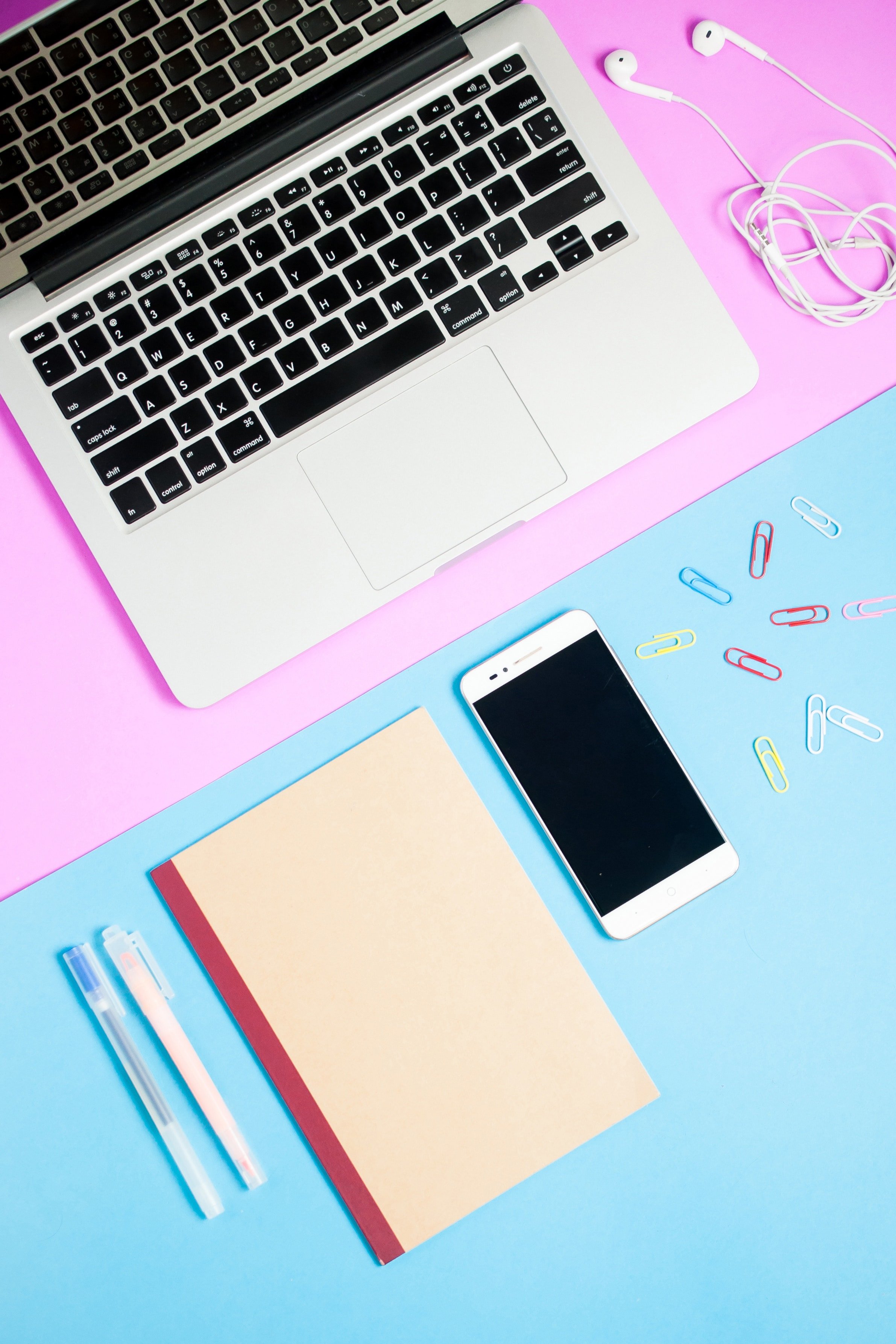 If you're having an issue with a download, please read through the following frequently asked questions. We receive numerous support email requests each day, and we have found that most of our readers' download issues can be solved using the instructions below. We appreciate your help in keeping our inbox at a manageable level!
---
I Don't See a Download Form in the Blog Post. What Am I Looking For?
To receive the free digital files offered on our website, all you have to do is enter your name and email address into the download form and click the "Get It Now!" button. It will be immediately delivered to your inbox!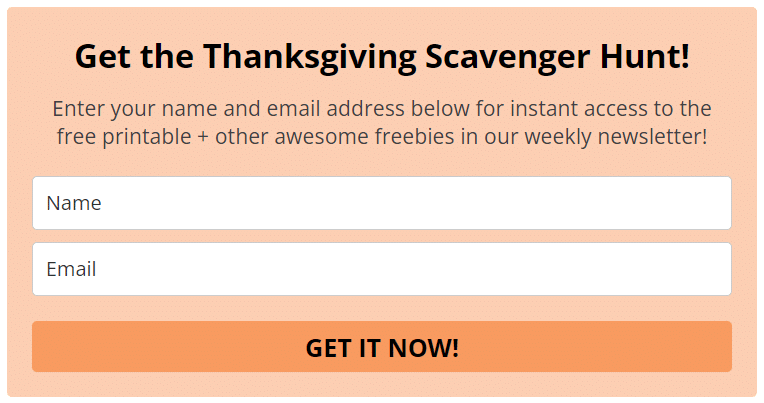 Our download forms look similar to the one shown above, and can generally be found towards the bottom of the blog post.
Occasionally, when a post is receiving high amounts of traffic, it may take an extra moment for the download form to load. If you don't see the form, allow up to two minutes for the webpage to fully load. If it still doesn't appear, try a different browser. Still not working? Try a different device.
---
I Didn't Receive the Email with the Free Download. What Now?
First, be sure to check your spam folder to ensure it isn't in there. If you're using Gmail, also check the "Promotions" tab in your inbox.
If you still don't see the email, there's a chance that something may have been mistyped when entering the information (it happens quite often!). Go back to the form and enter your information one more time.
---
I Clicked the Button in the Email, but Nothing Happened!
Phones, tablets, and other mobile devices can occasionally run into issues downloading large files. For this reason, we always recommend downloading our files on a desktop or laptop computer whenever possible.
If you are downloading the file to an iPhone or iPad, please read our How to Download ZIP Files to iPad & iPhone guide here.

In the email, you will see a button similar to the one above.
If you are downloading a PDF file (like many of our printables), clicking the button will open the PDF in a new tab on your internet browser.
If you are downloading a ZIP file (like our SVG files), it may appear that nothing happens when you click the button or it may open up a blank tab on your internet browser. The ZIP file should automatically download to your computer, so check your Downloads folder, Documents folder, or wherever you have designated your downloads to be saved to. If you still don't see the file, do a search on your computer for a ZIP file that begins with HIH in the name.
If you are on a mobile device, check the Files and Downloads folders for your ZIP file.
---
Help! There's No SVG File in the ZIP Folder!
When you download a ZIP file to your computer or device, SVG files frequently appear in the ZIP folder with an icon for the default internet browser on your device.

For example, in my folder above, the file appears as a Microsoft Edge file. Double clicking on this file may also cause the image to open in an internet browser window.

However, if you navigate to the View tab and make sure that "File Name Extensions" is checked (see image above ), you will see that the file is indeed an SVG file that can be uploaded to any design software that uses SVG files.
If you would like to learn how to set up your computer so that it displays an image preview of the SVG in the folder instead of an internet browser icon, follow these instructions: How to View SVG Files on a PC
---
How Do I Upload the SVG File to Cricut Design Space?
We have a whole post to walk you through the process, step-by-step! Check it out here: How to Upload an SVG File to Cricut Design Space.
---
Can I Sell Projects That I Make Using Your Free Downloads?
All free files offered on Happiness is Homemade come with a Personal Use License only, which means that you are NOT able to sell projects that you create with them.
If you would like to sell items that you create using our files, you will need to purchase a commercial license from the Happiness is Homemade Shop. Simply search for the design that you are interested in using, and purchase the appropriate license for your needs.
View our full License Terms and Conditions here.
Note: if you do not see a commercial use option for the SVG you want to purchase, please email us at shop@happinessishomemade.com with LICENSES as the subject line.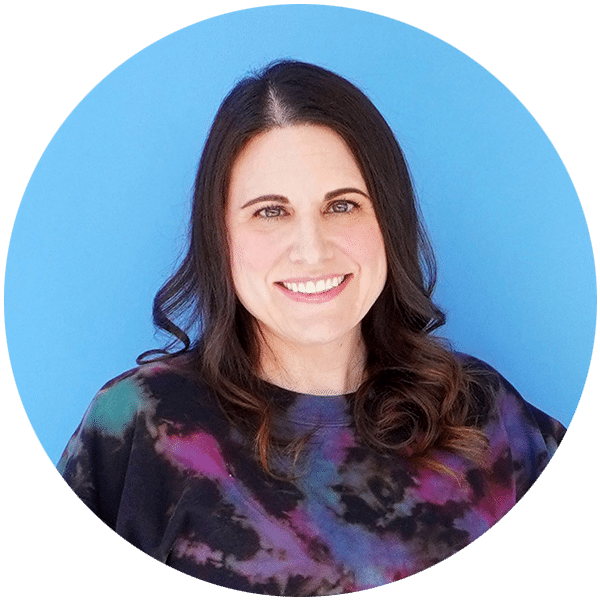 Heidi Kundin has captivated the hearts of millions with her colorful and inspiring approach to crafting, celebrations, and family fun. With over 15 years of experience, Heidi's website has become a must-visit destination for those seeking quick and easy creative ideas and last-minute solutions. Her warm personality shines through her posts, inviting readers to join her on a creative journey that's fun, rewarding, and achievable.