25 Awesome Craft Kits for Boys
This post and its photos may contain affiliate links. As an Amazon associate I earn from qualifying purchases. If you make a purchase through these links, I may receive a small commission at no extra cost to you!
These 25 craft kits for boys are totally awesome – nothing pink or "girly" on the packaging! Great creative gift ideas for Christmas, birthdays, and holidays!
My boys absolutely love crafting and being creative, but the majority of craft kits available are marketed towards girls. No matter how hard I try to tell them that it's the craft inside of the box that matters, it's hard to convince them to buy a sparkly pink craft kit box, even if the project inside is totally gender neutral. (I know, I know, but MY boys just won't do it!)
If you've also been searching for craft kits for boys, look no further! These 25 awesome boy-approved craft kits are perfect for all kids, and there's no trace of anything "girly" on the packaging!
Awesome Craft Kits for Boys: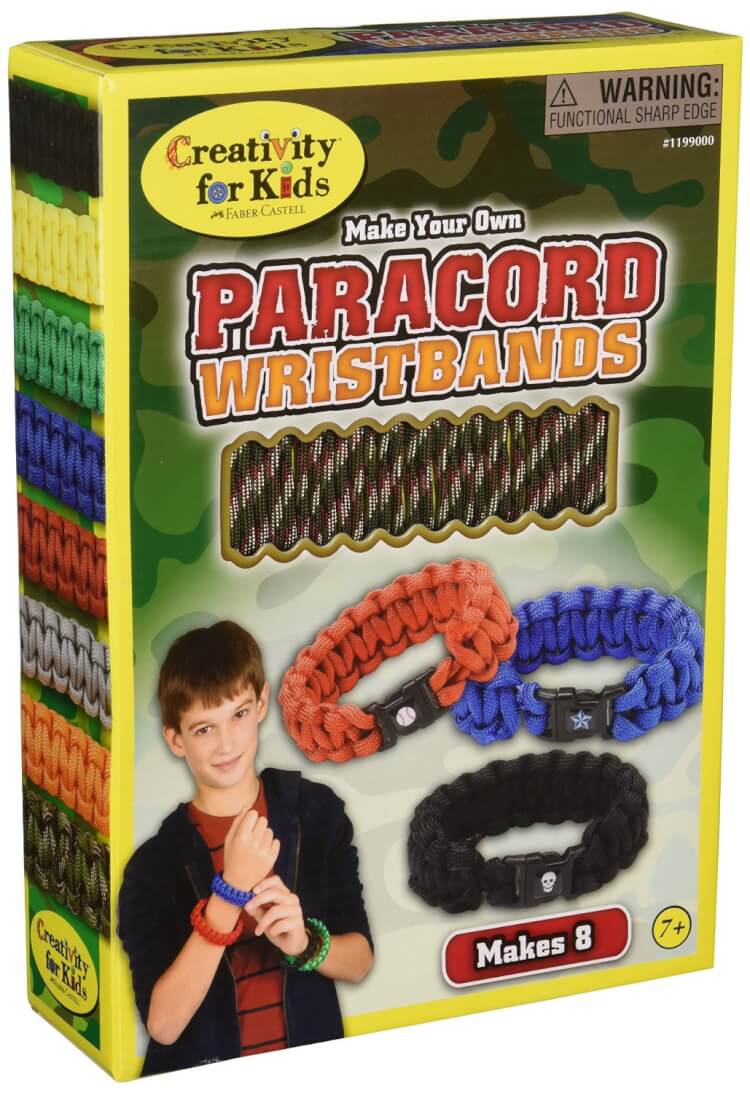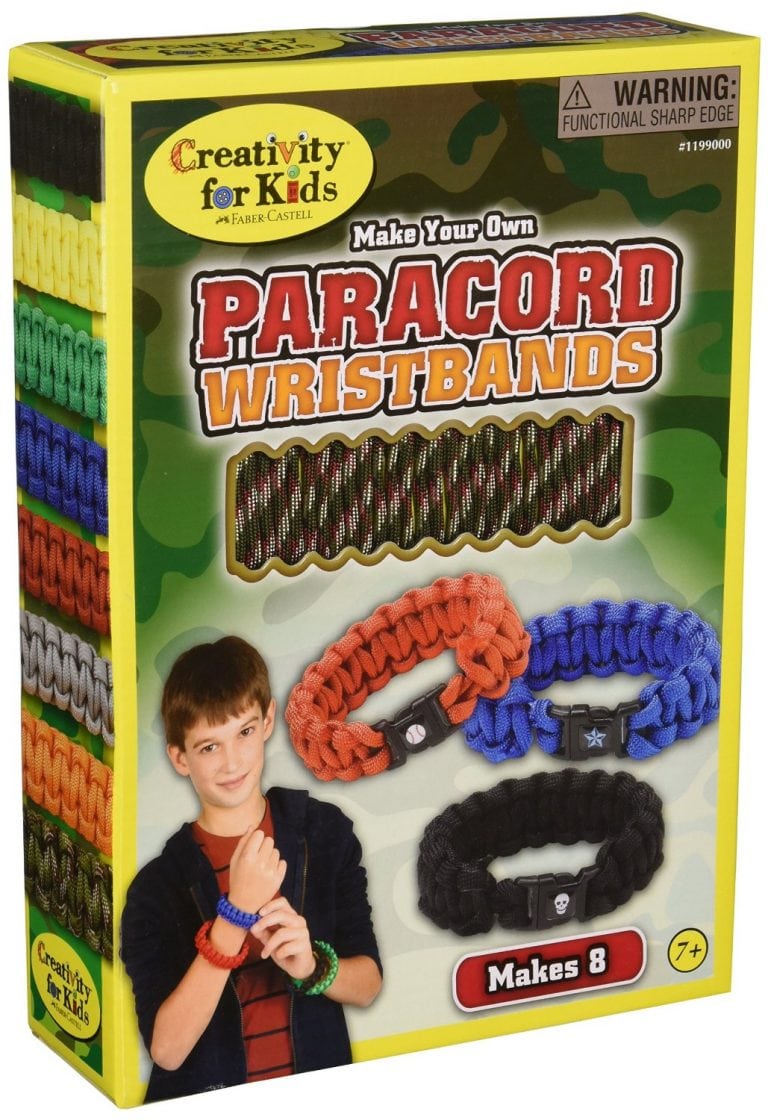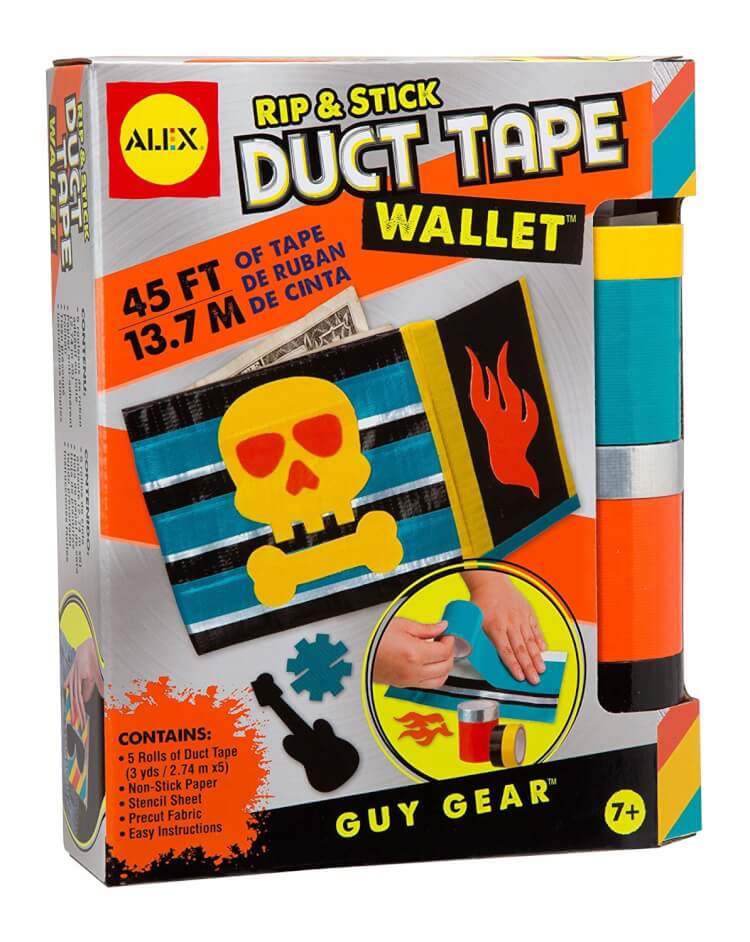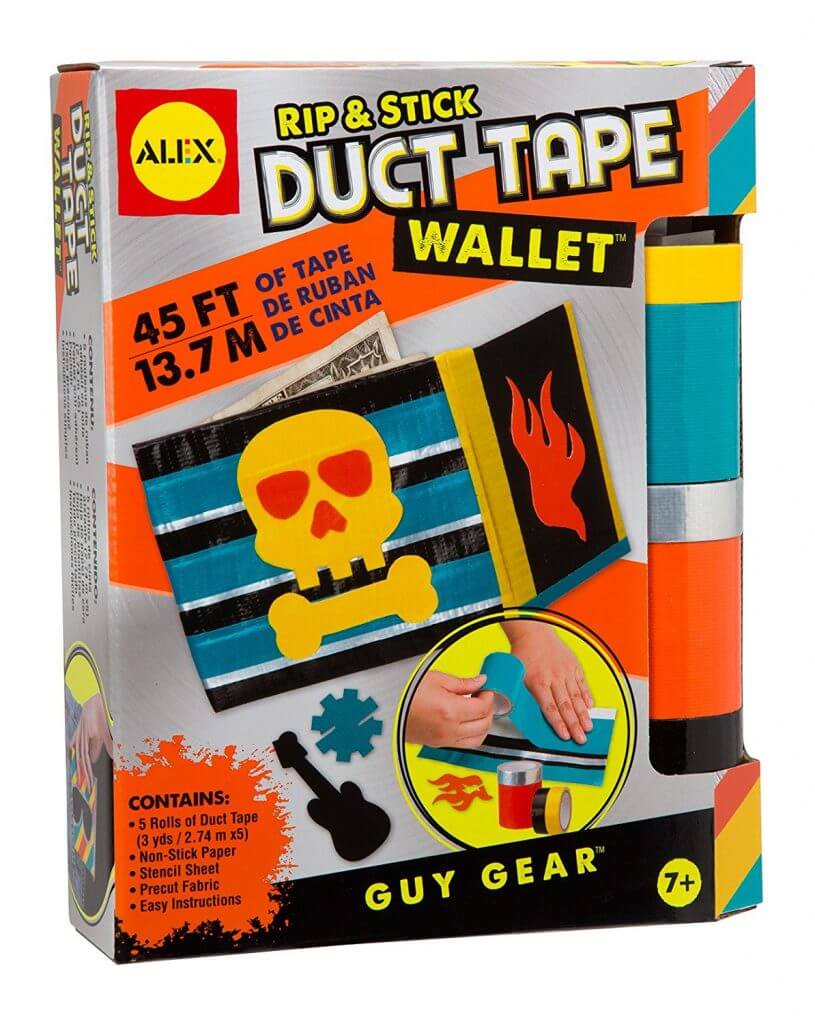 Rip & Stick Duct Tape Wallet Kit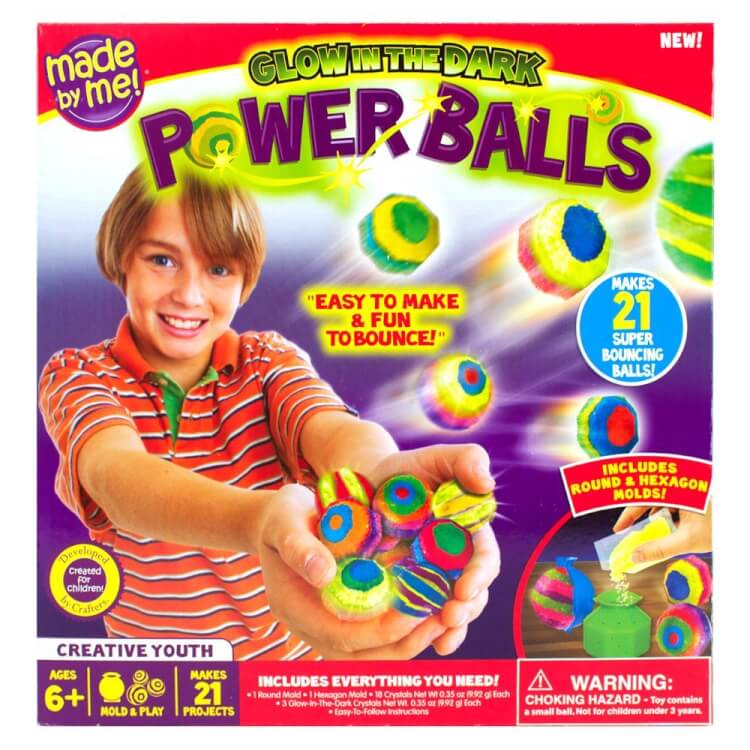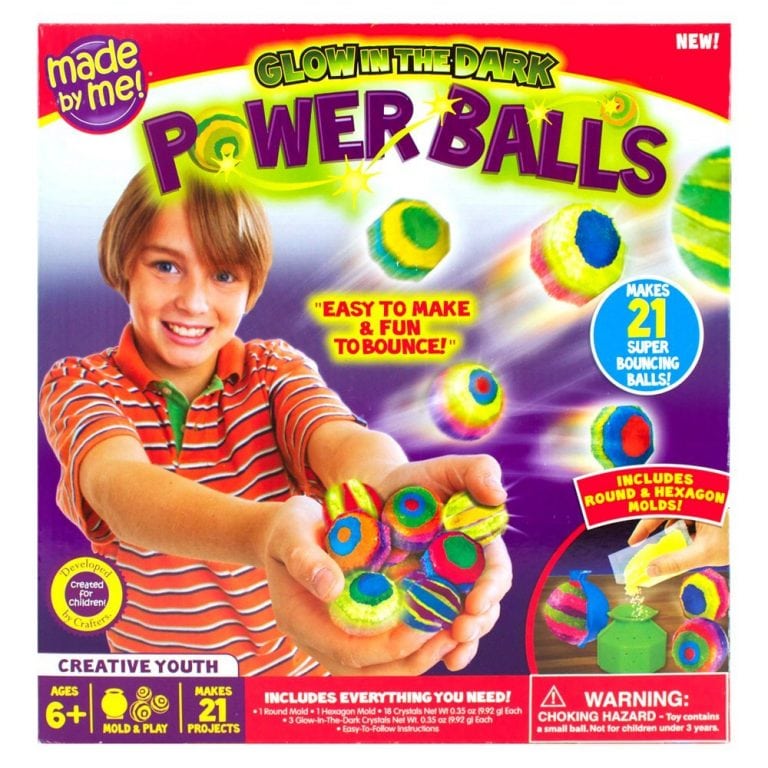 Glow-in-the-Dark Power Balls Kit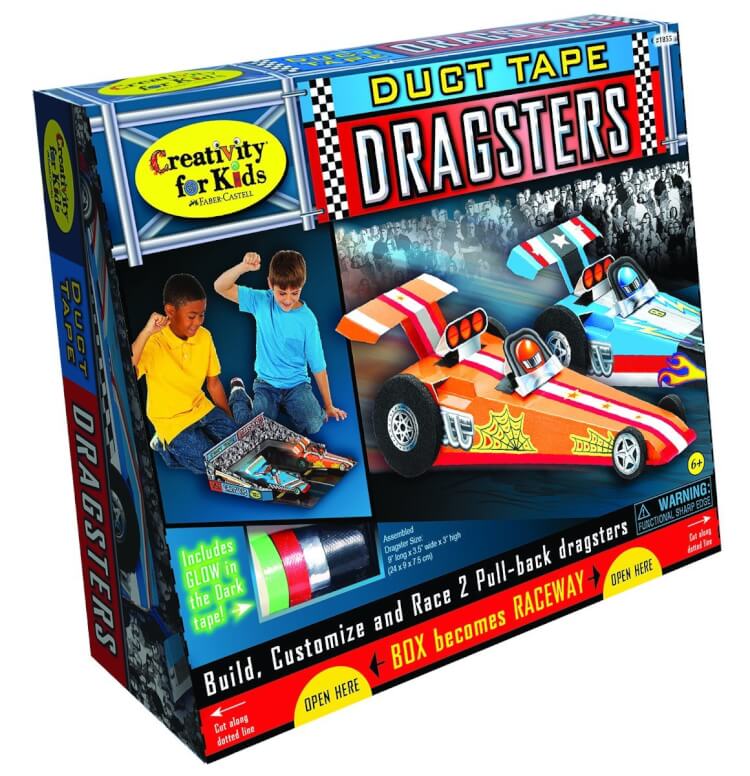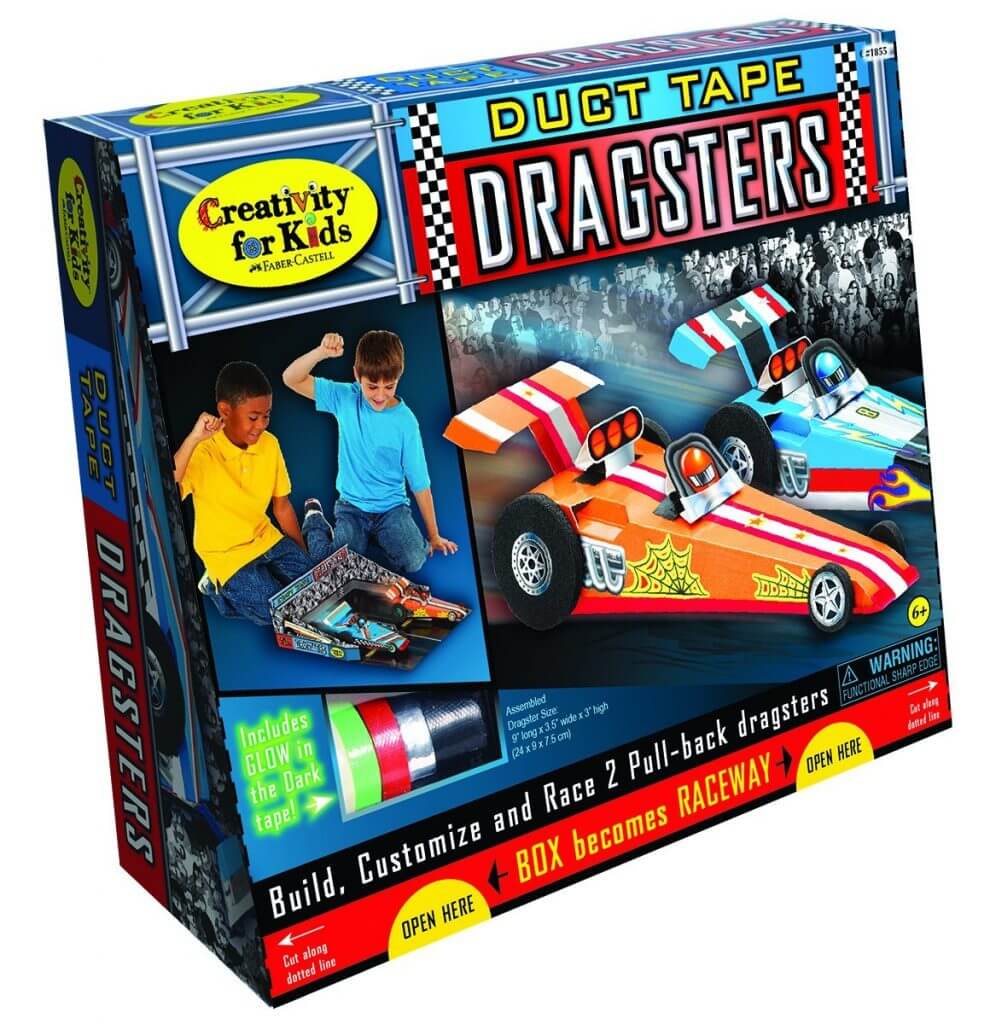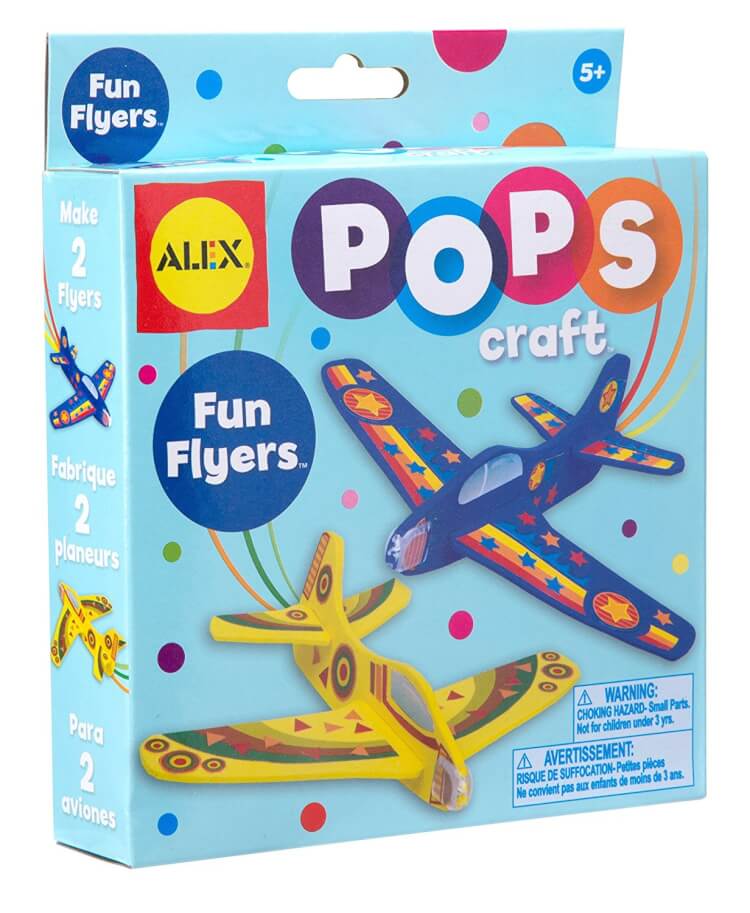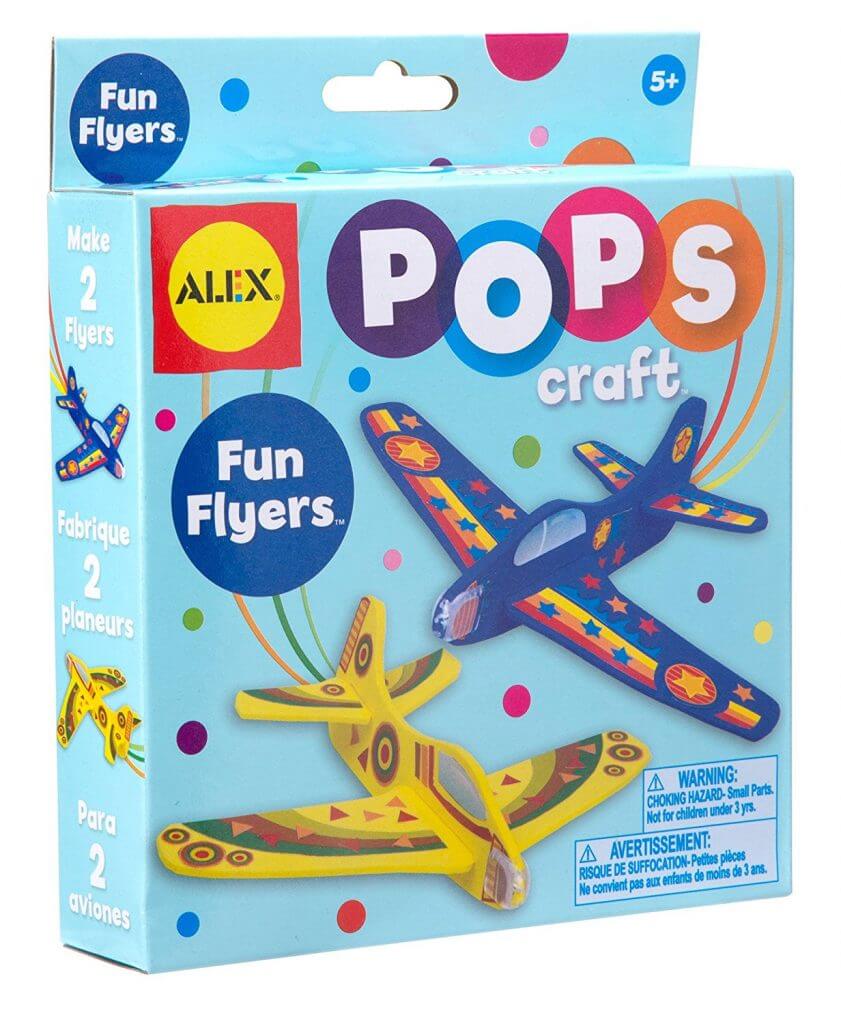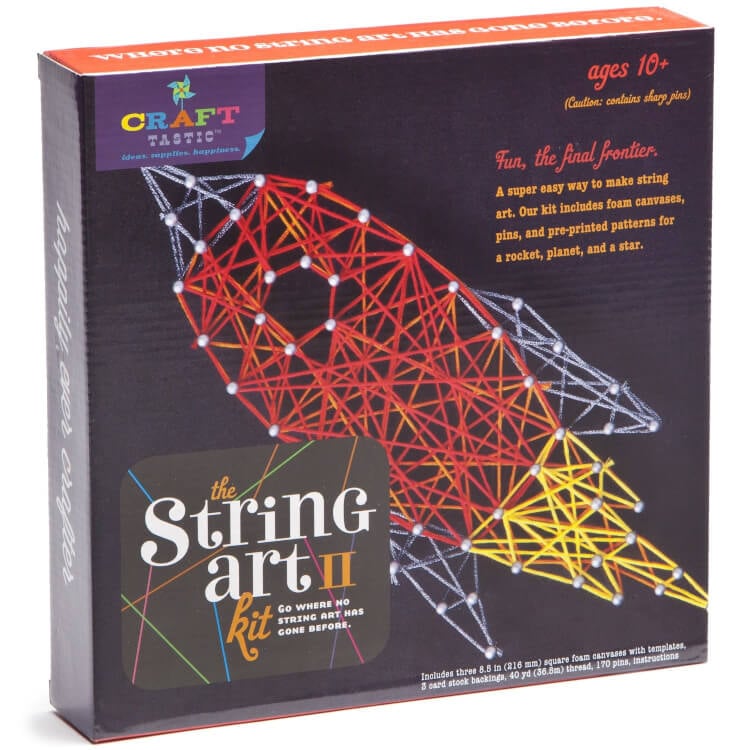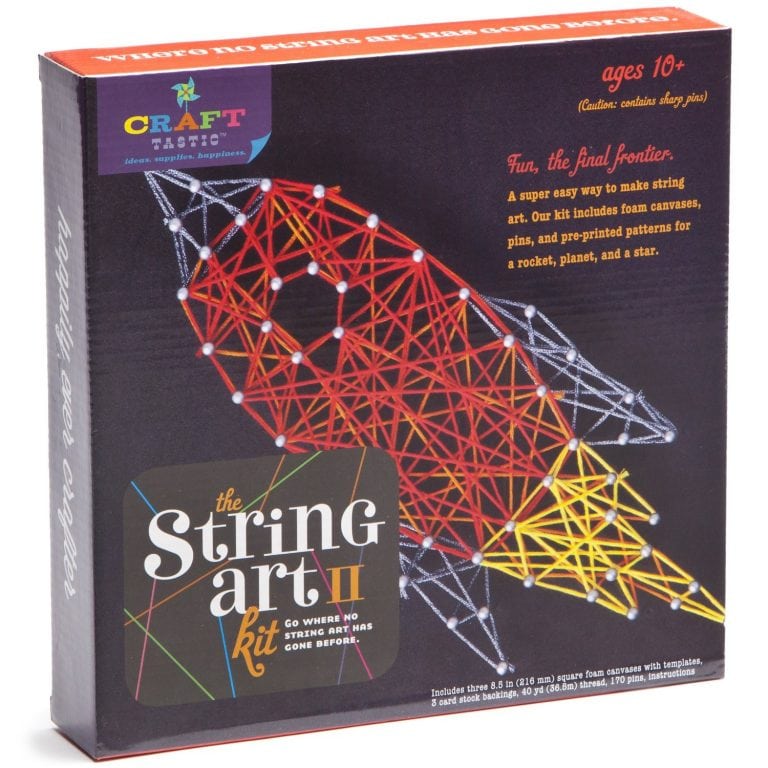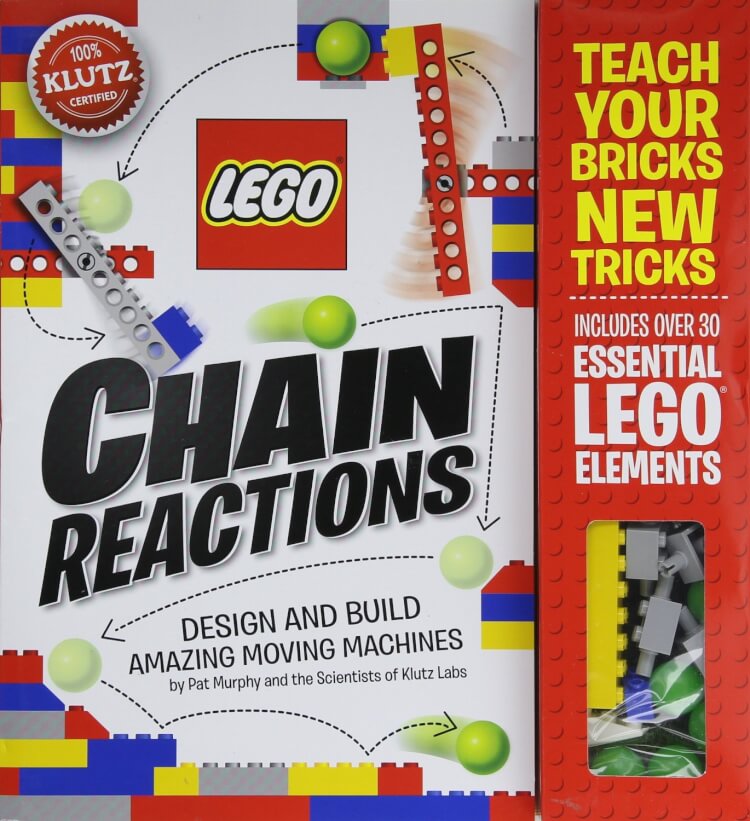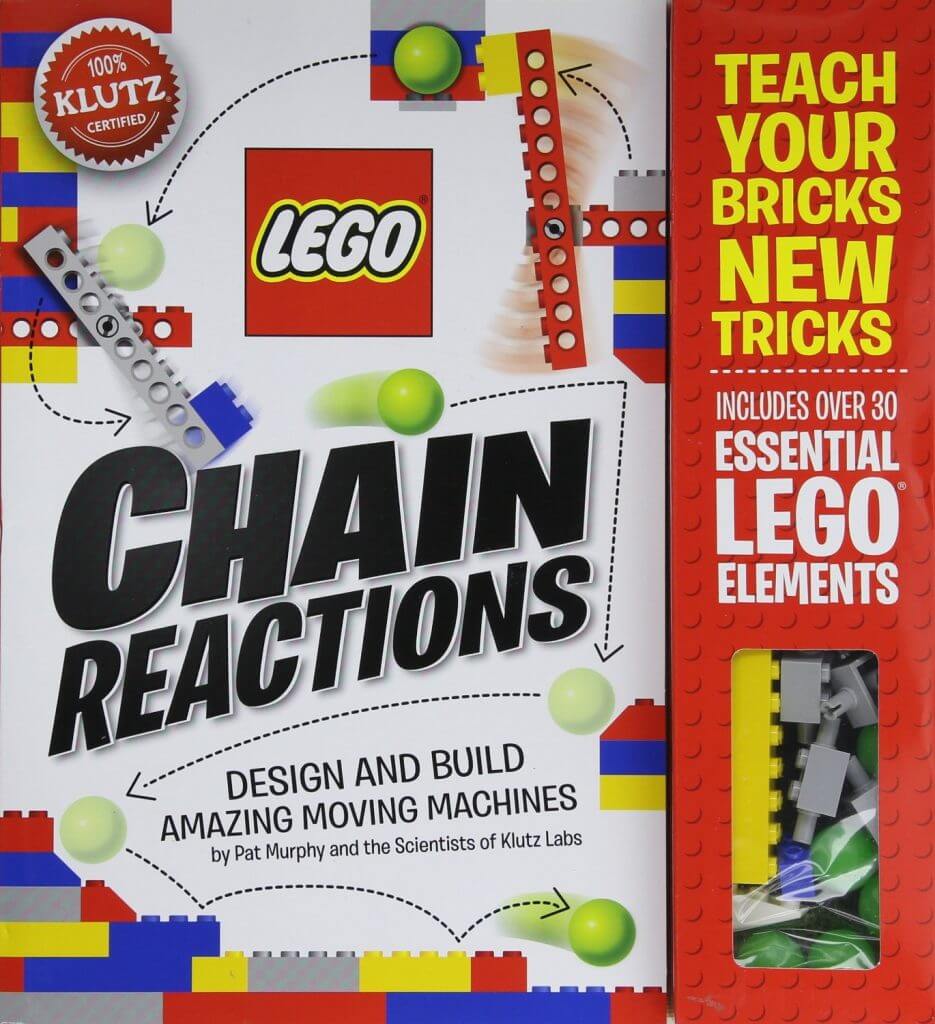 LEGO Chain Reactions Craft Kit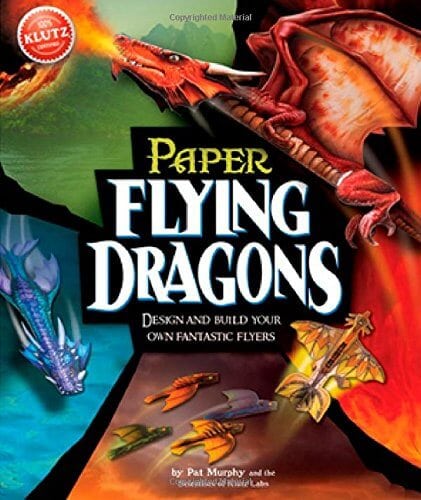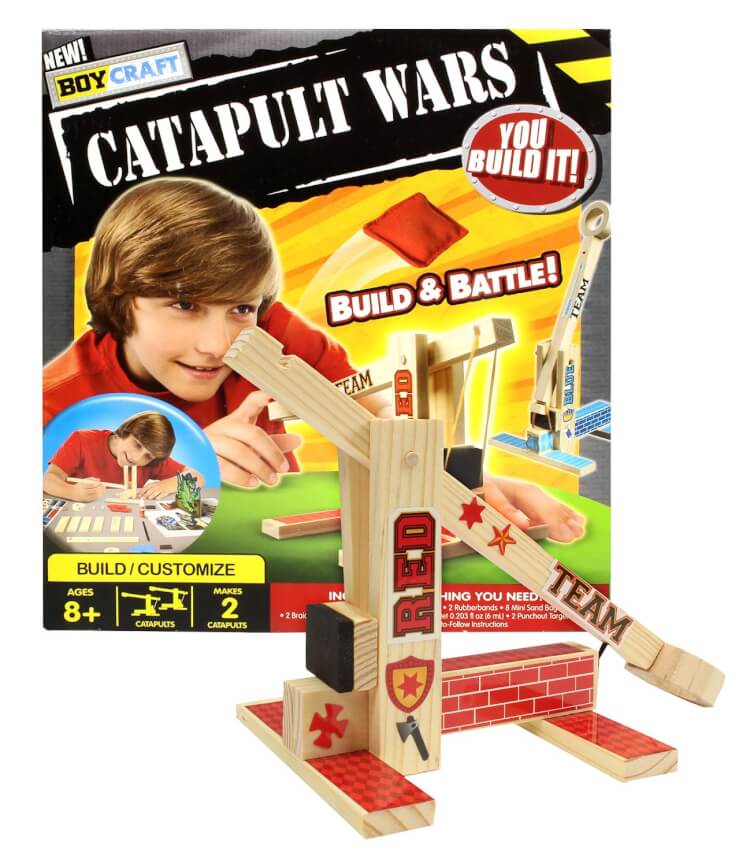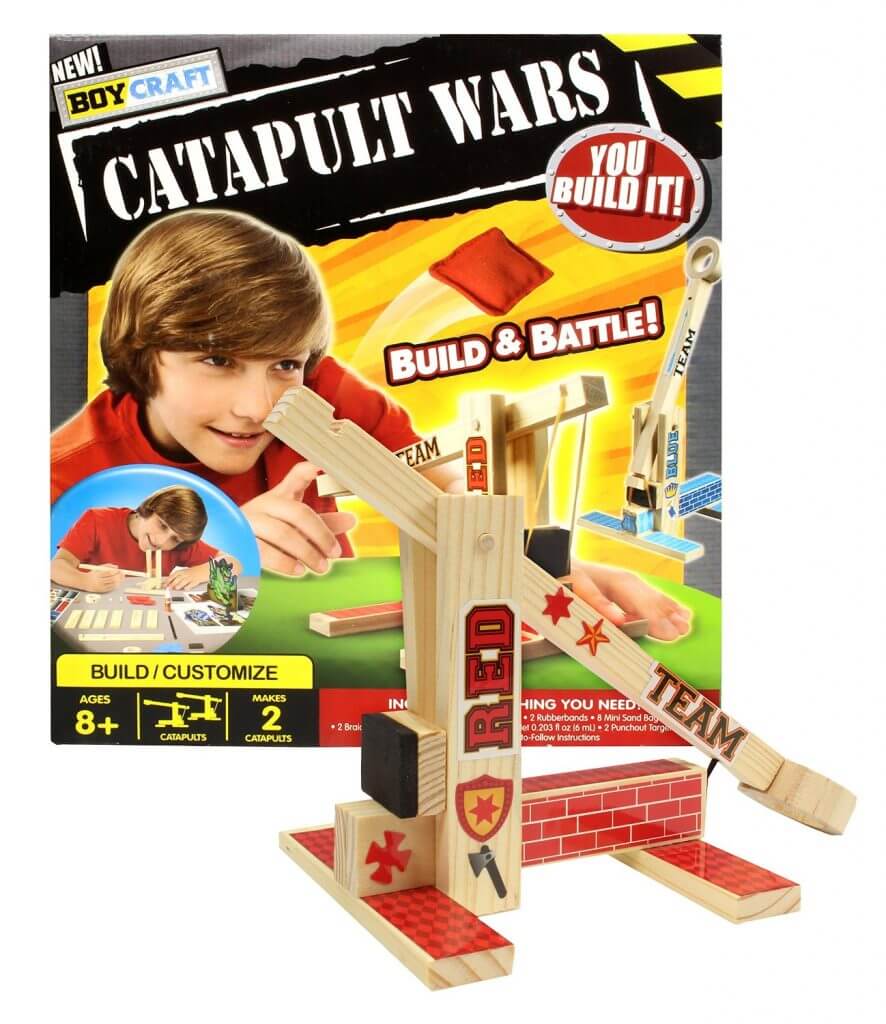 Catapult Wars Build and Battle Kit
3Doodler START 3-D Pen Starter Kit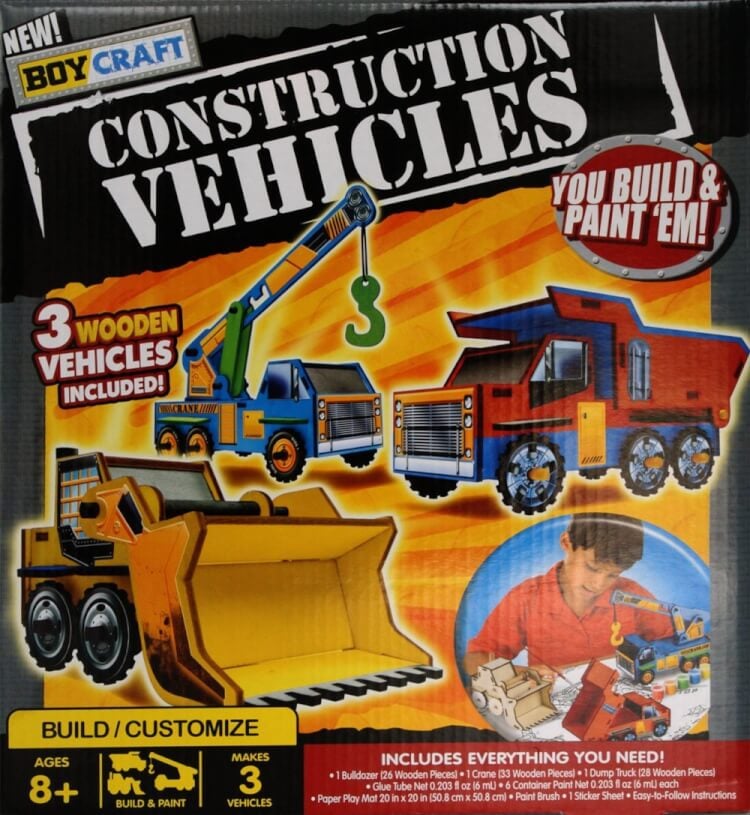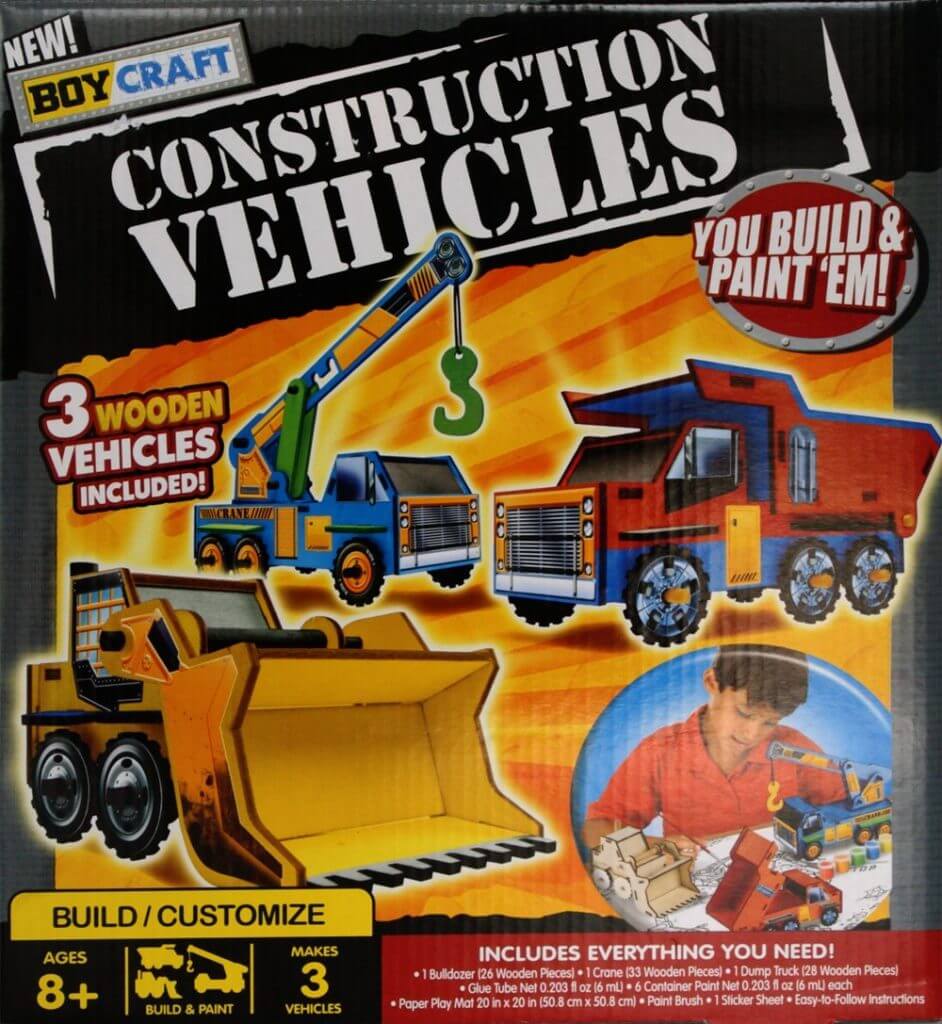 Boy Craft Wooden Construction Vehicle Build and Design Kit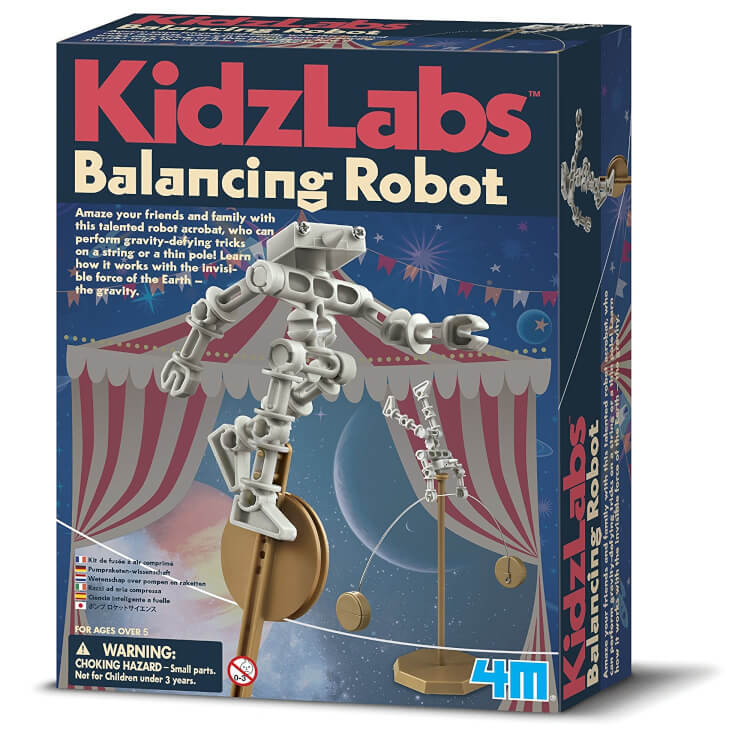 Balancing Robot Kit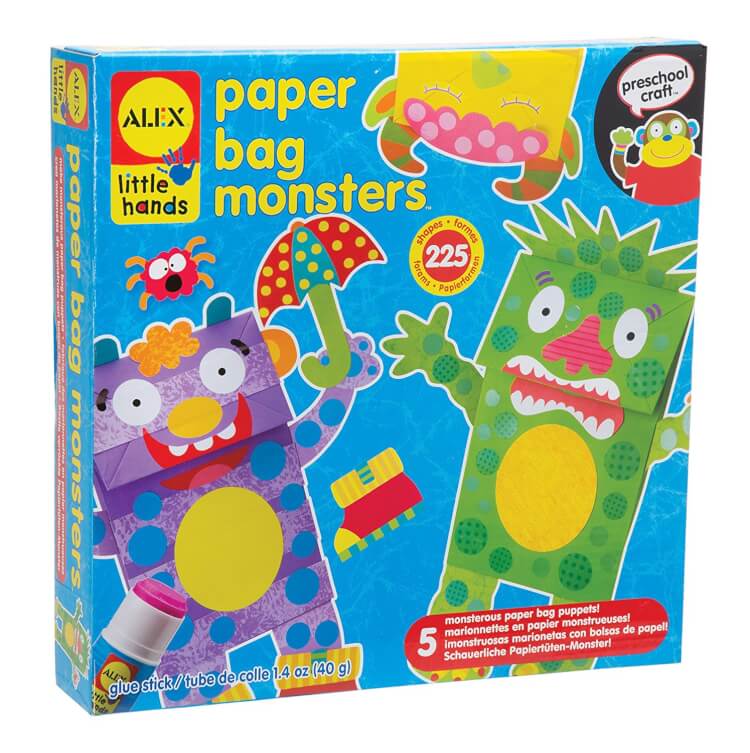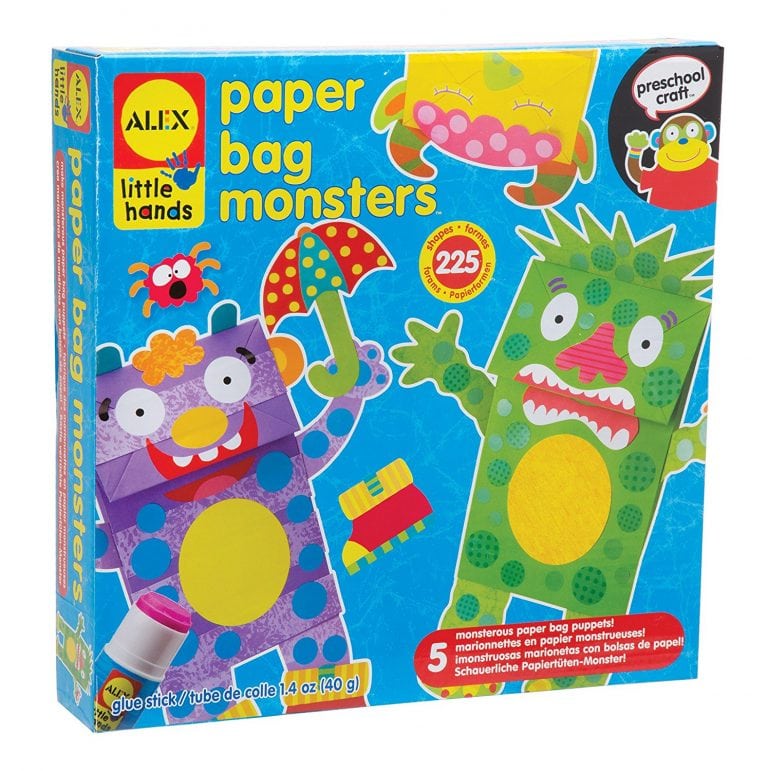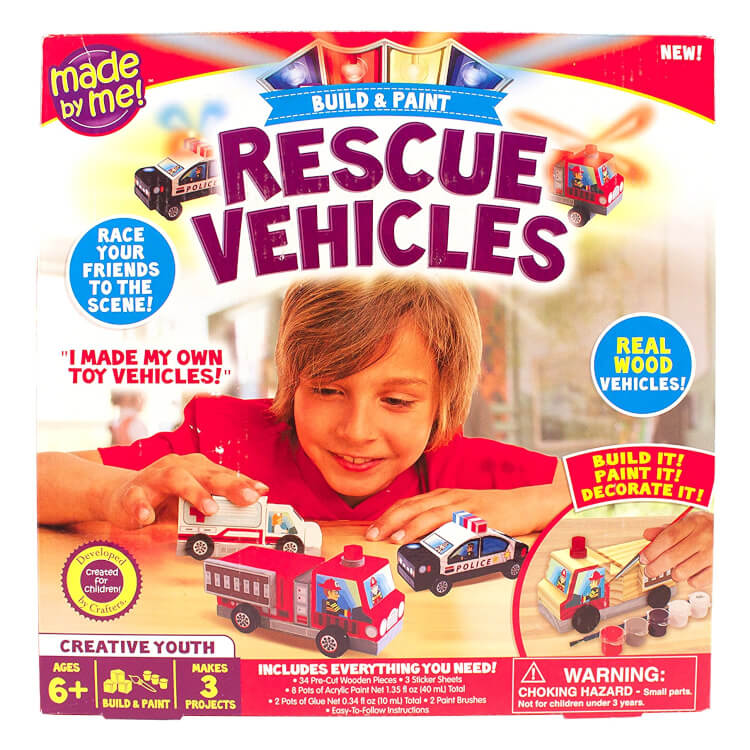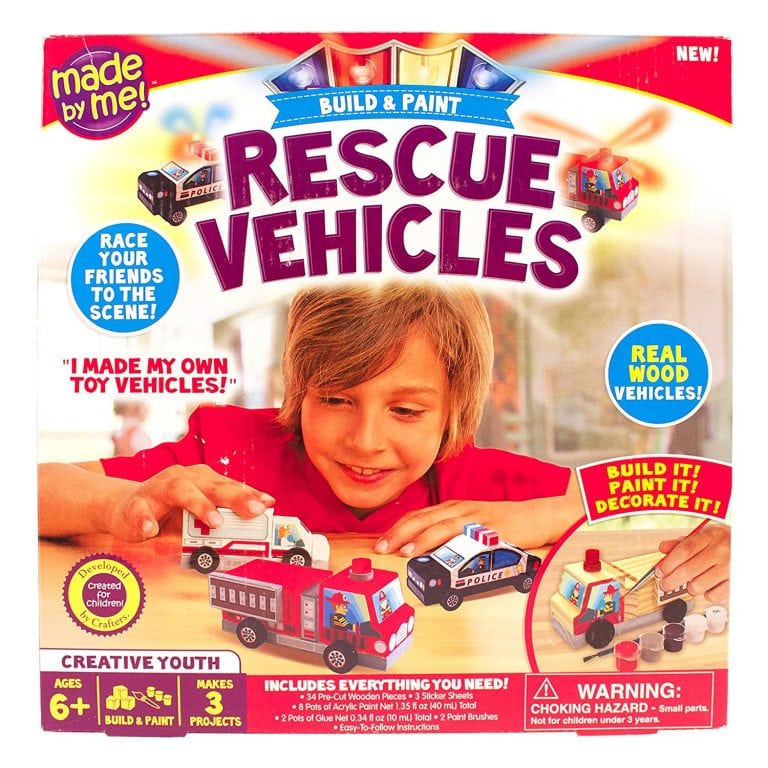 Rescue Vehicles Build & Paint Craft Kit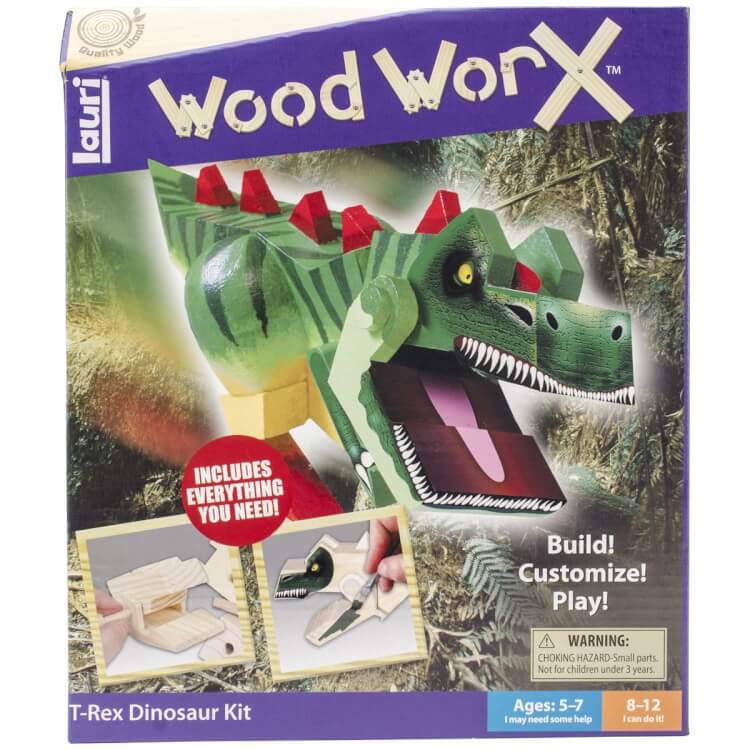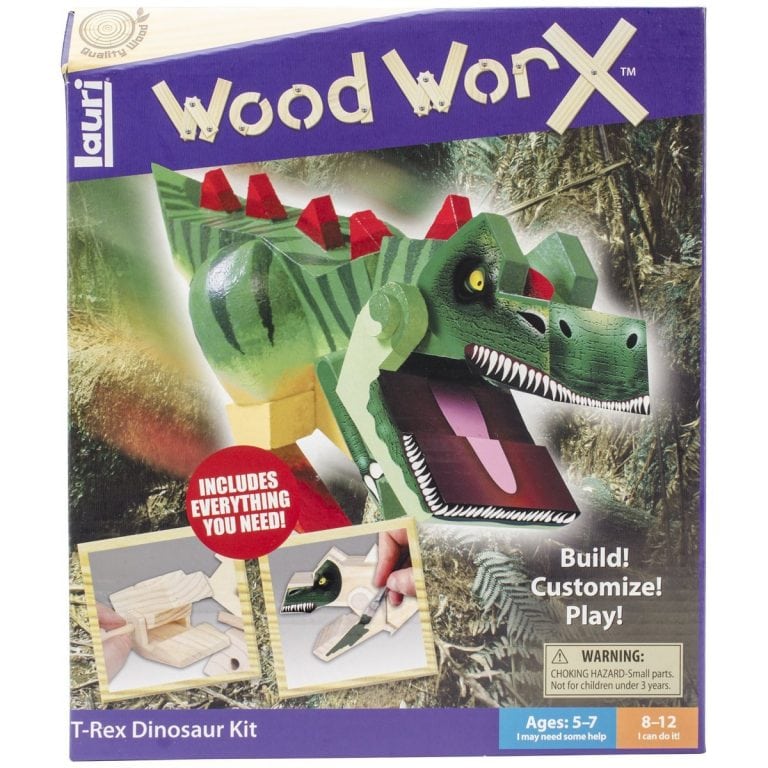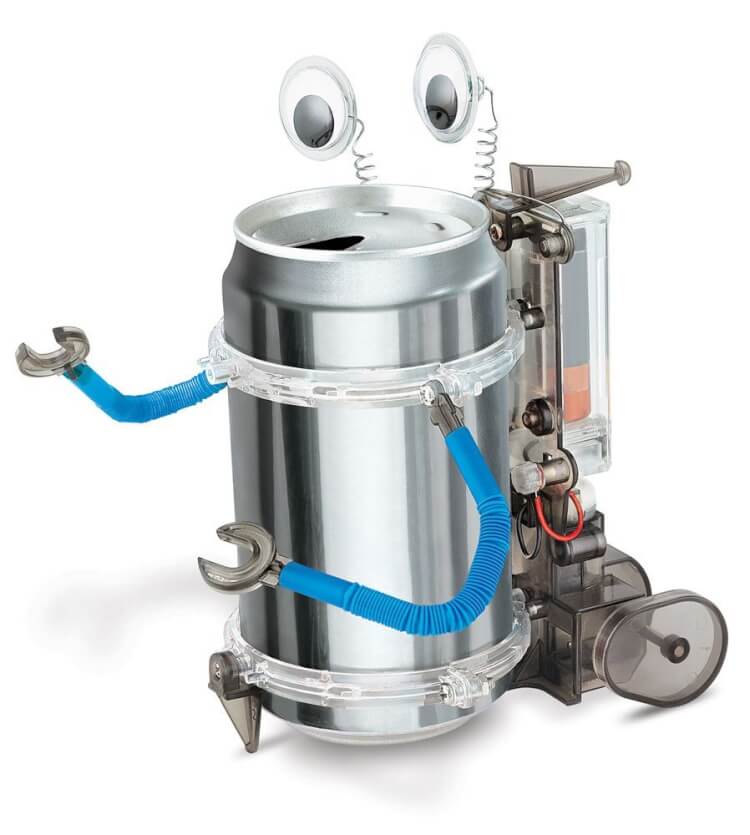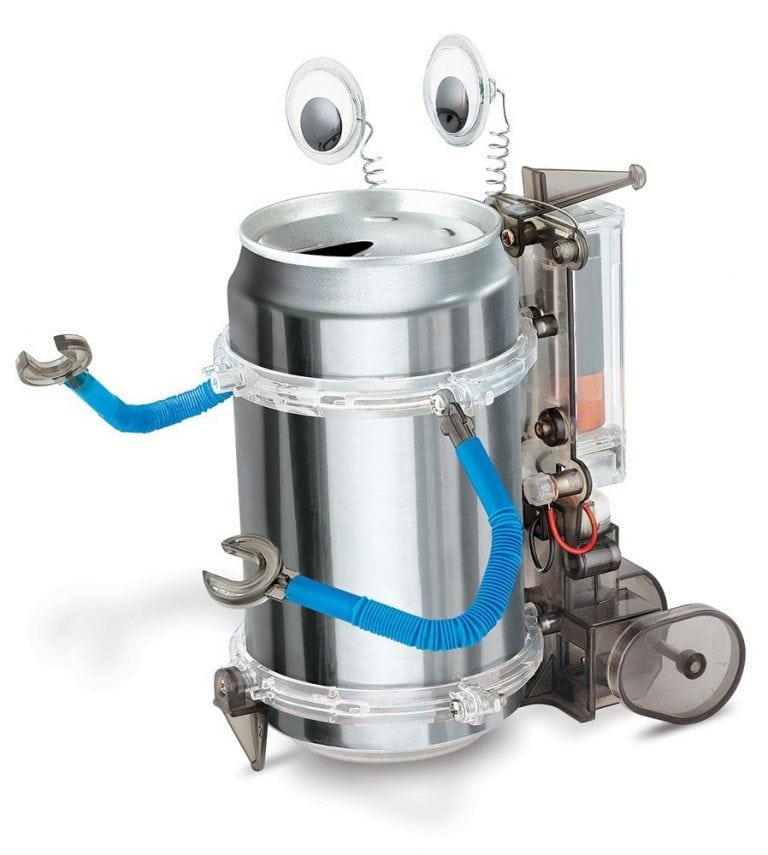 Tin Can Robot Science Craft Kit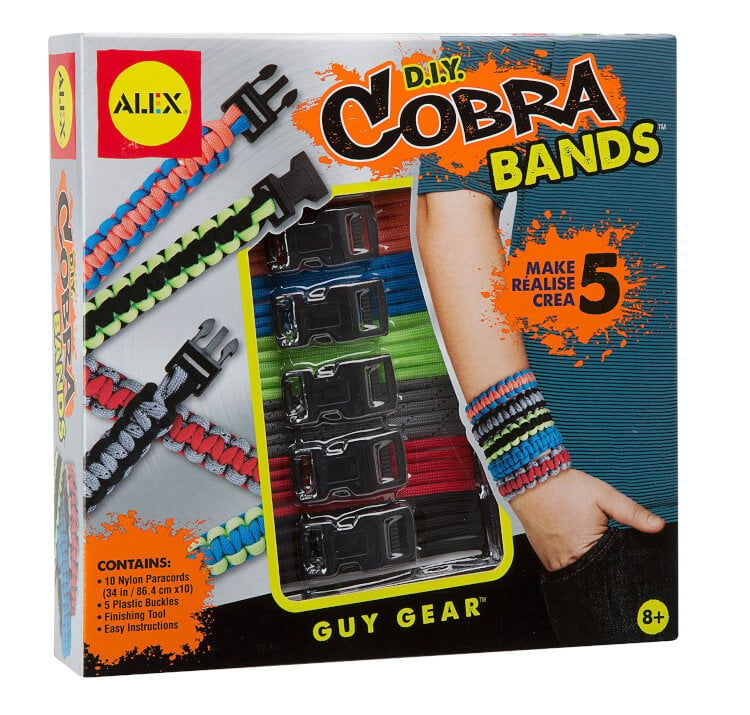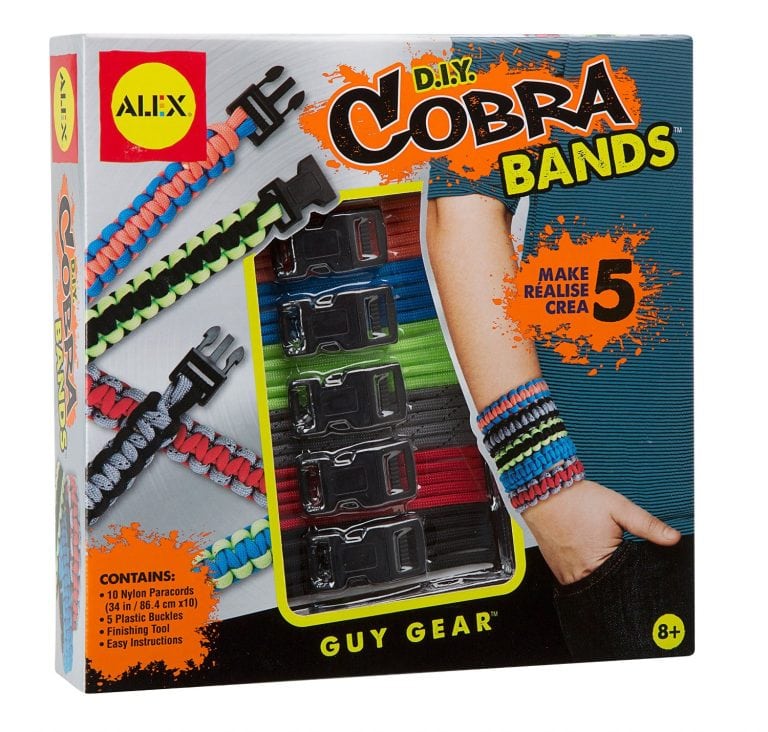 Guy Gear: Cobra Bands Kit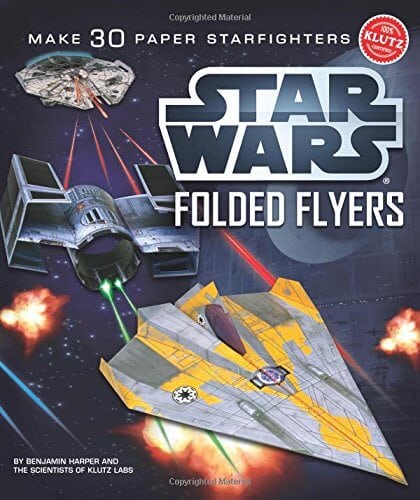 Star Wars Folded Flyers Airplane Craft Kit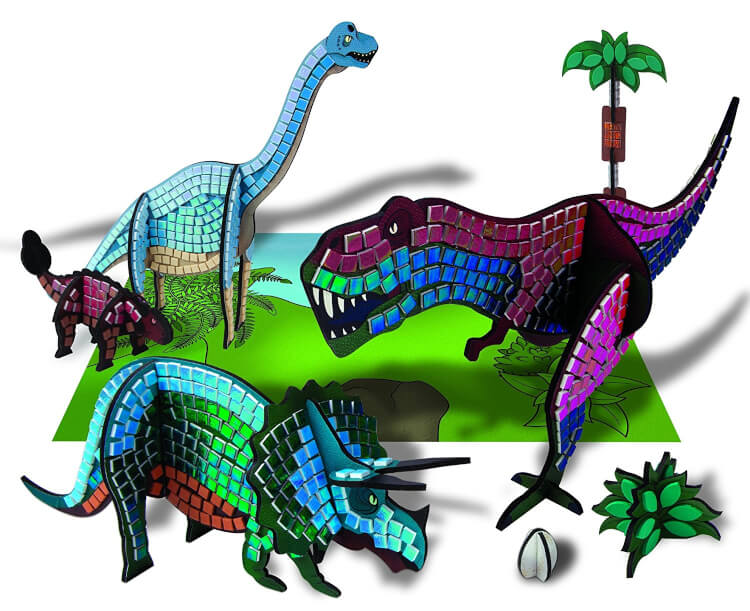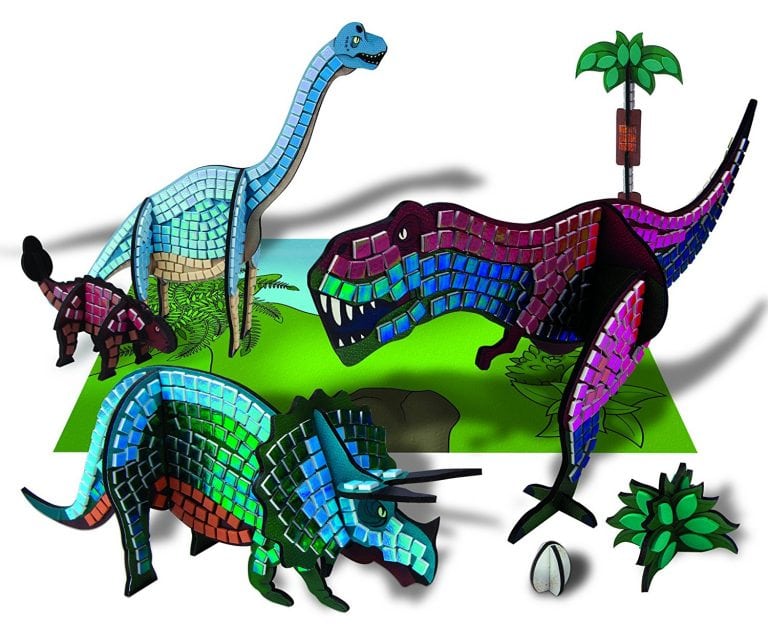 Sticky Mosaic Dinosaurs Kit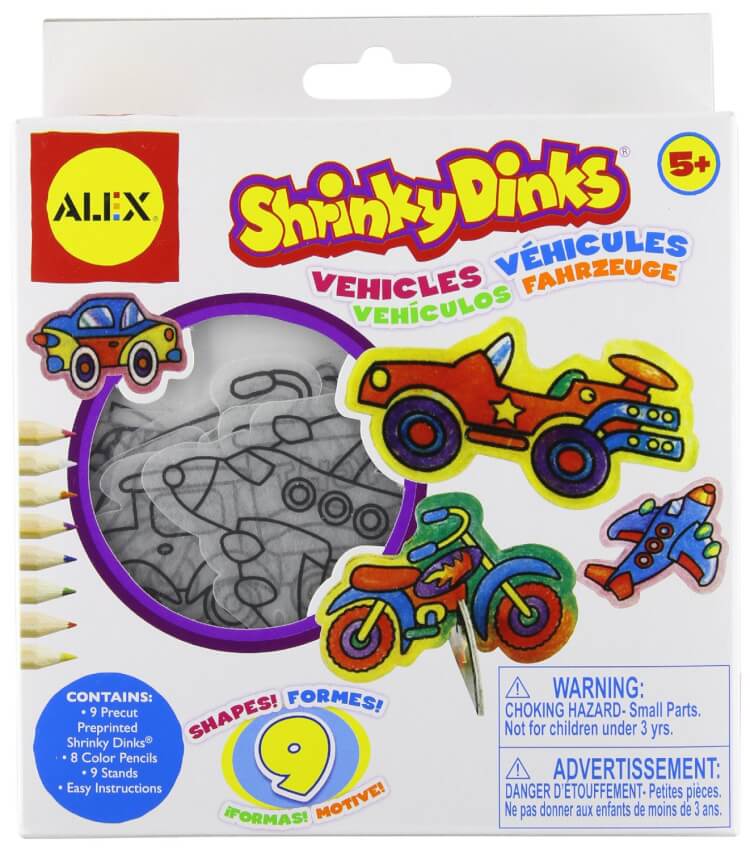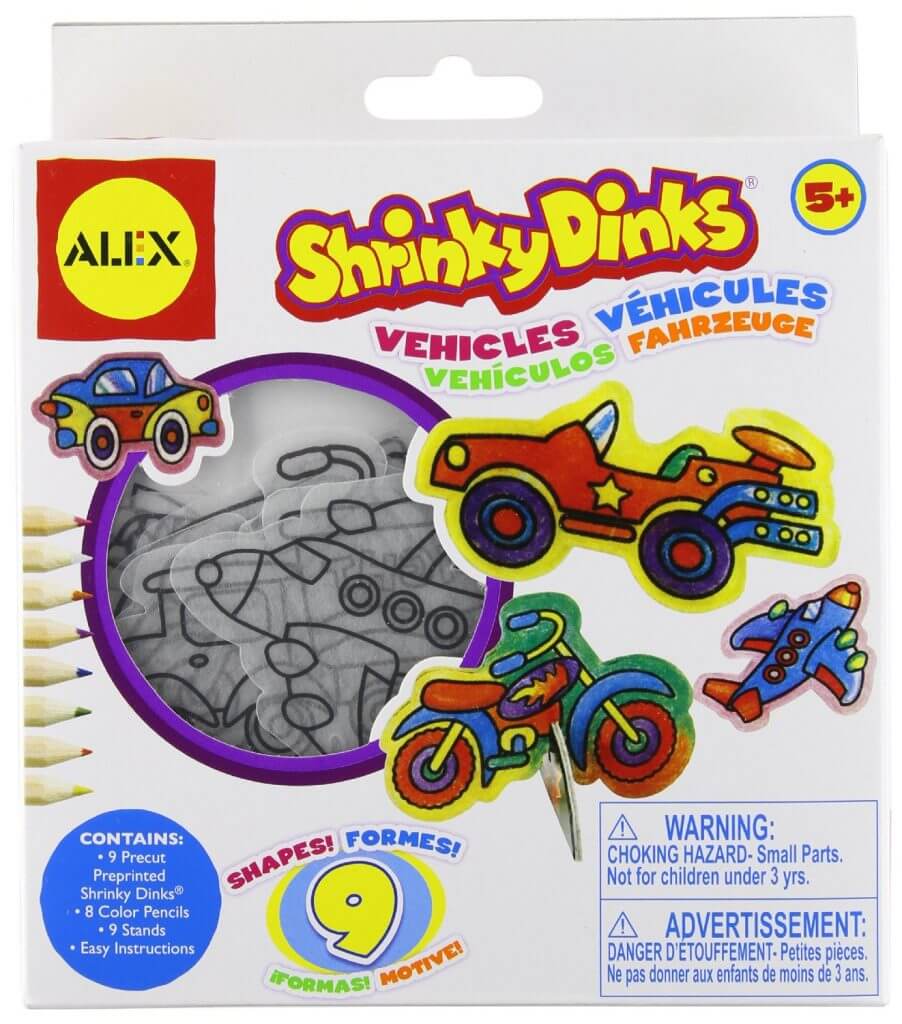 Shrinky Dinks Mini Vehicles Kit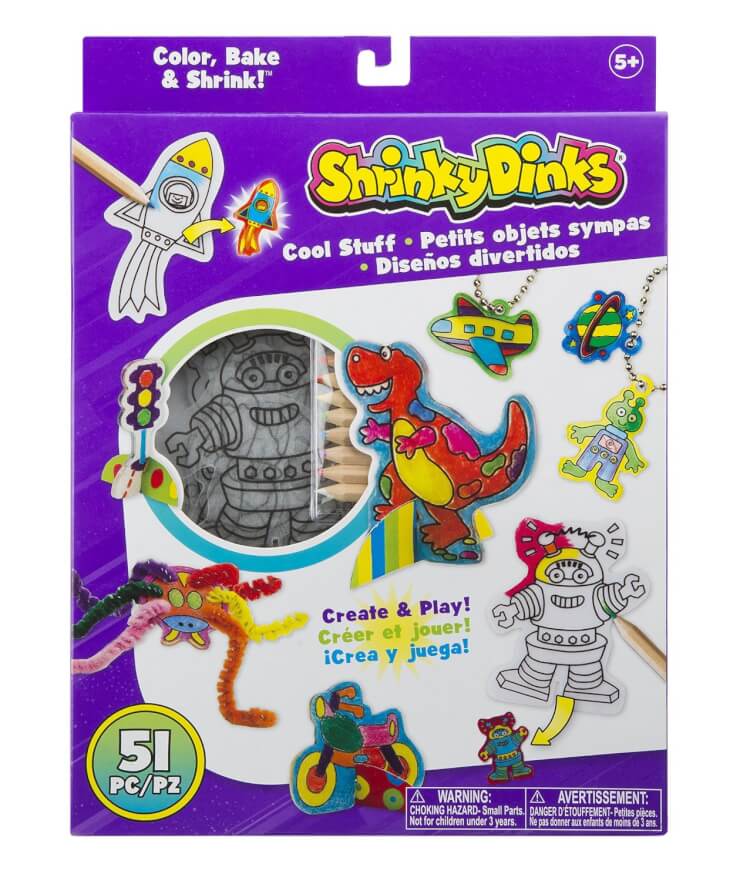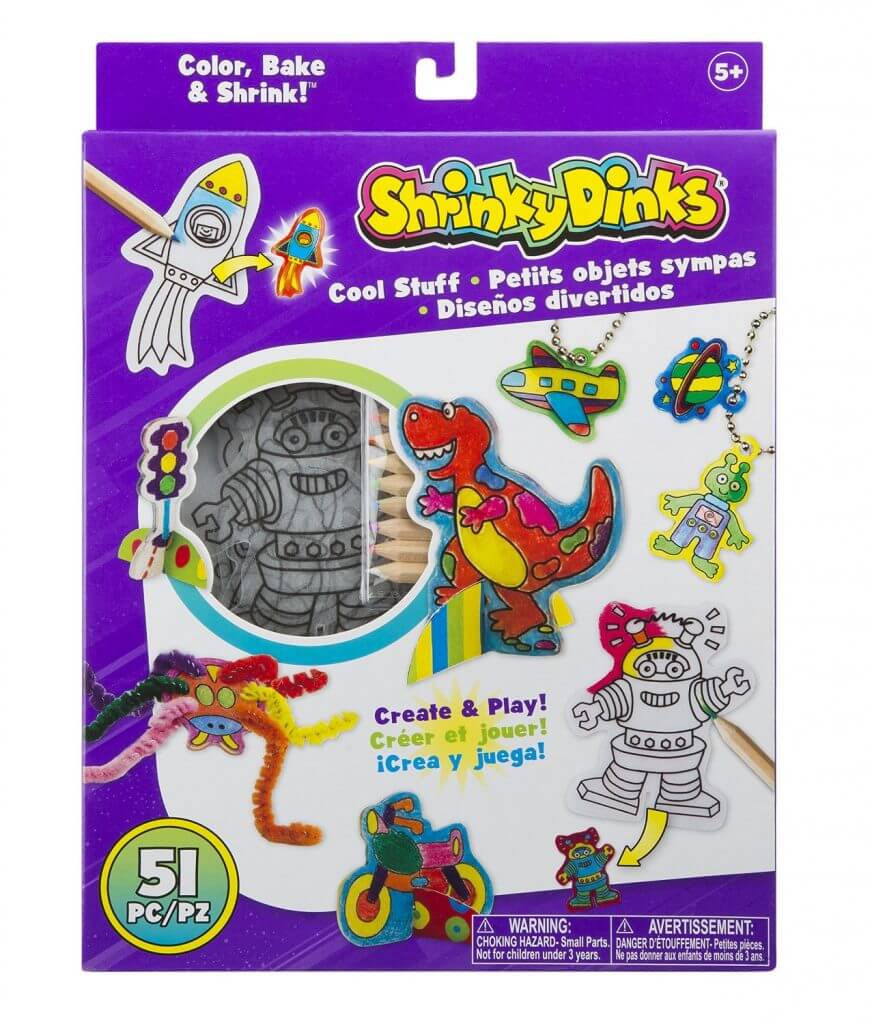 Shrinky Dinks "Cool Stuff" Kit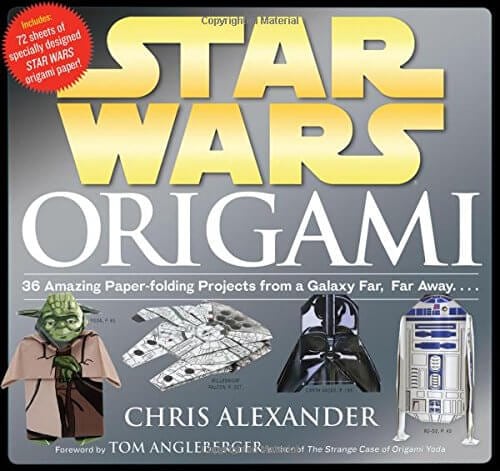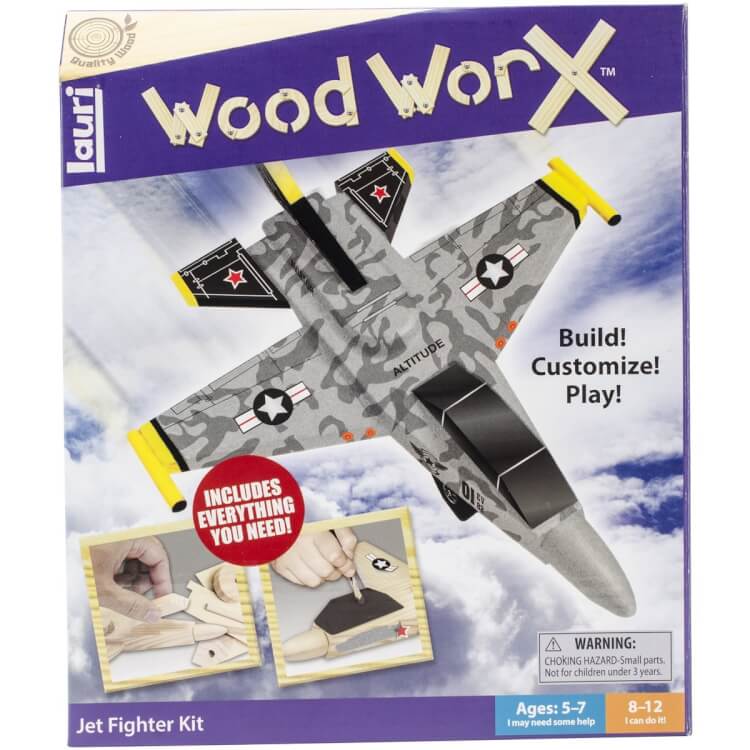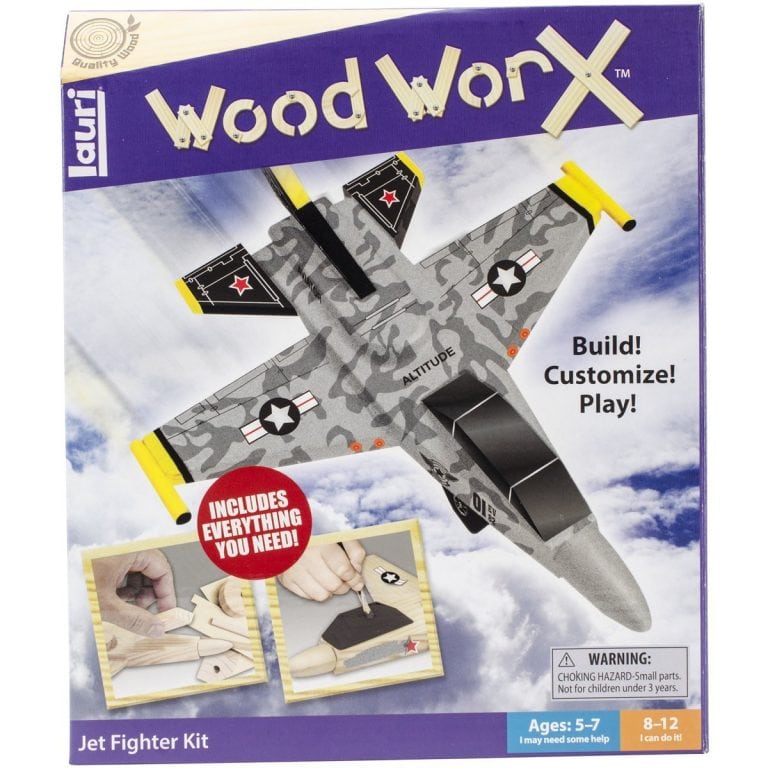 Wood WorX Jet Fighter Kit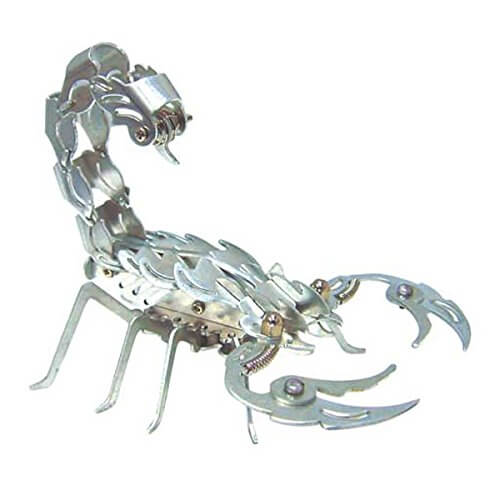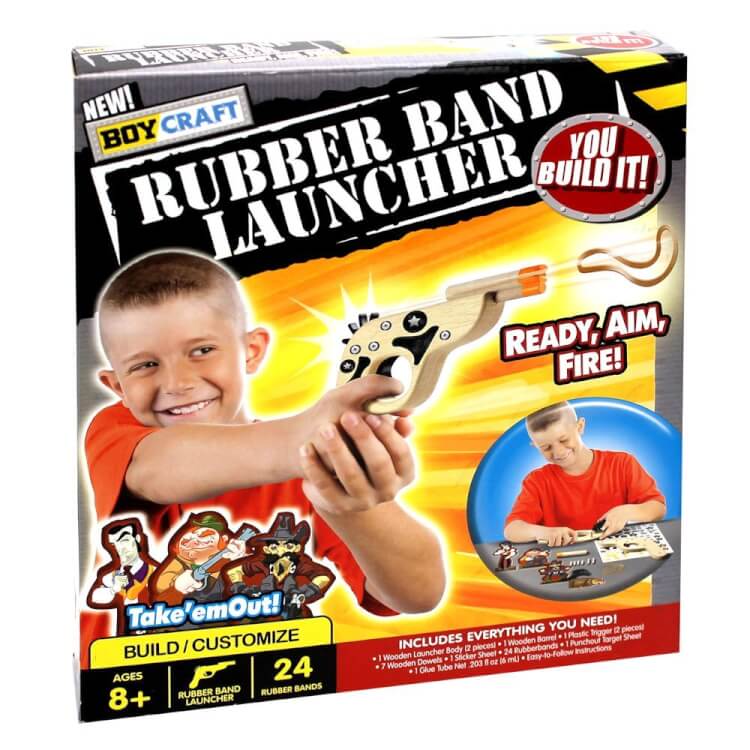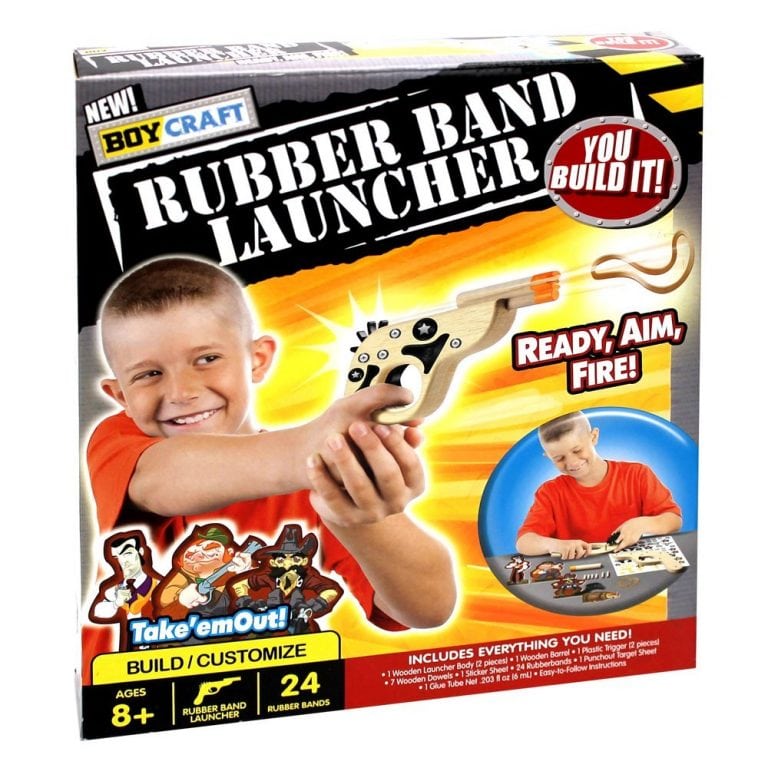 Rubber Band Launcher Kit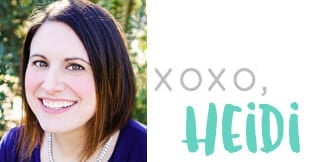 If you like these ideas, don't forget to pin them!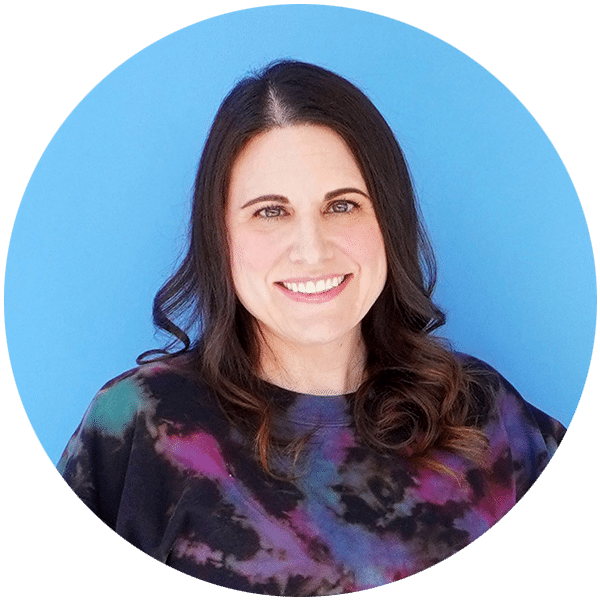 Heidi Kundin has captivated the hearts of millions with her colorful and inspiring approach to crafting, celebrations, and family fun. With over 15 years of experience, Heidi's website has become a must-visit destination for those seeking quick and easy creative ideas and last-minute solutions. Her warm personality shines through her posts, inviting readers to join her on a creative journey that's fun, rewarding, and achievable.