NEW Create Room Cubby + DiviDrawers
This post and its photos may contain affiliate links. As an Amazon associate I earn from qualifying purchases. If you make a purchase through these links, I may receive a small commission at no extra cost to you!
New Product Announcement! Brand new Create Room Cubby and Create Room DiviDrawers! You don't want to miss this!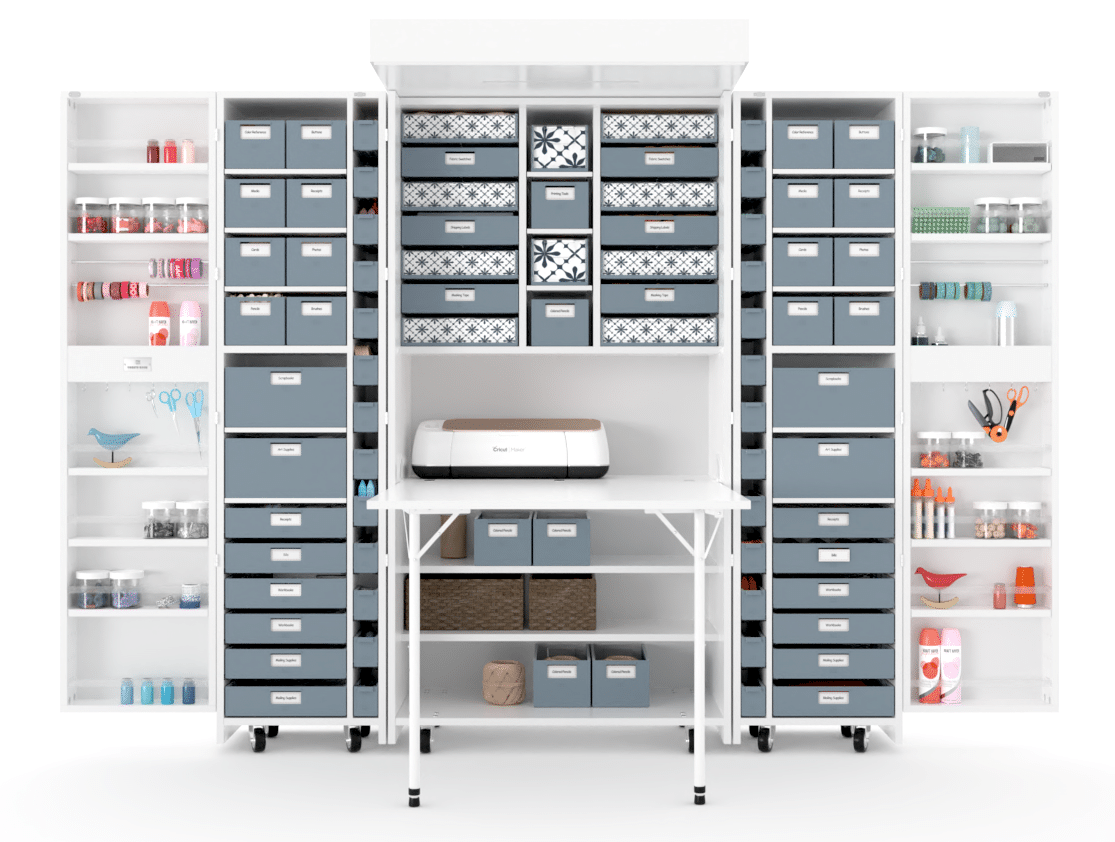 This post may contain affiliate links. I will receive a small commission from these sales at no additional cost to you!
Keep reading to learn all about these new Create Room products!
---
NEW Create Room Cubby + DiviDrawers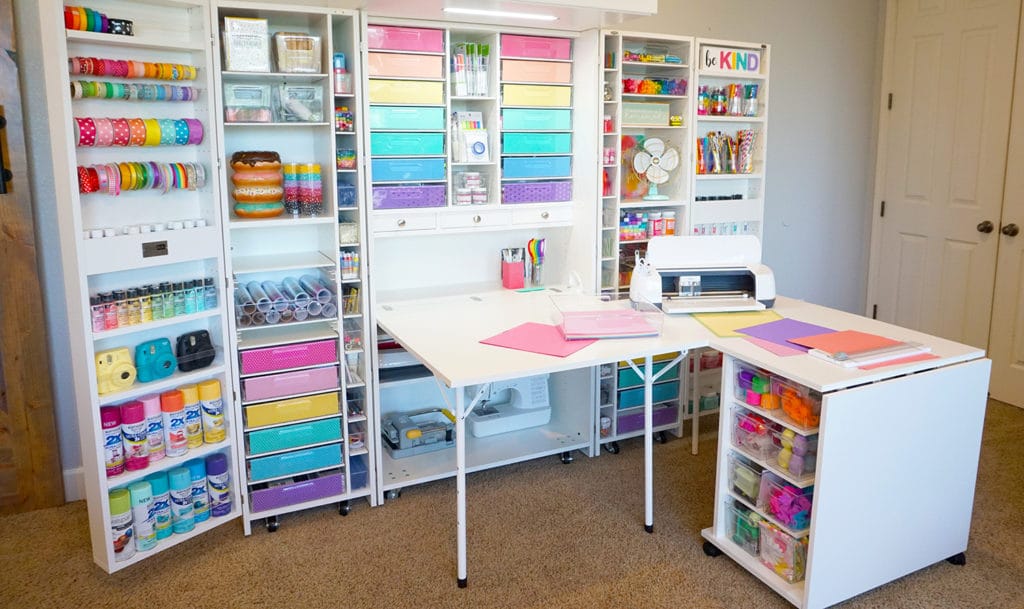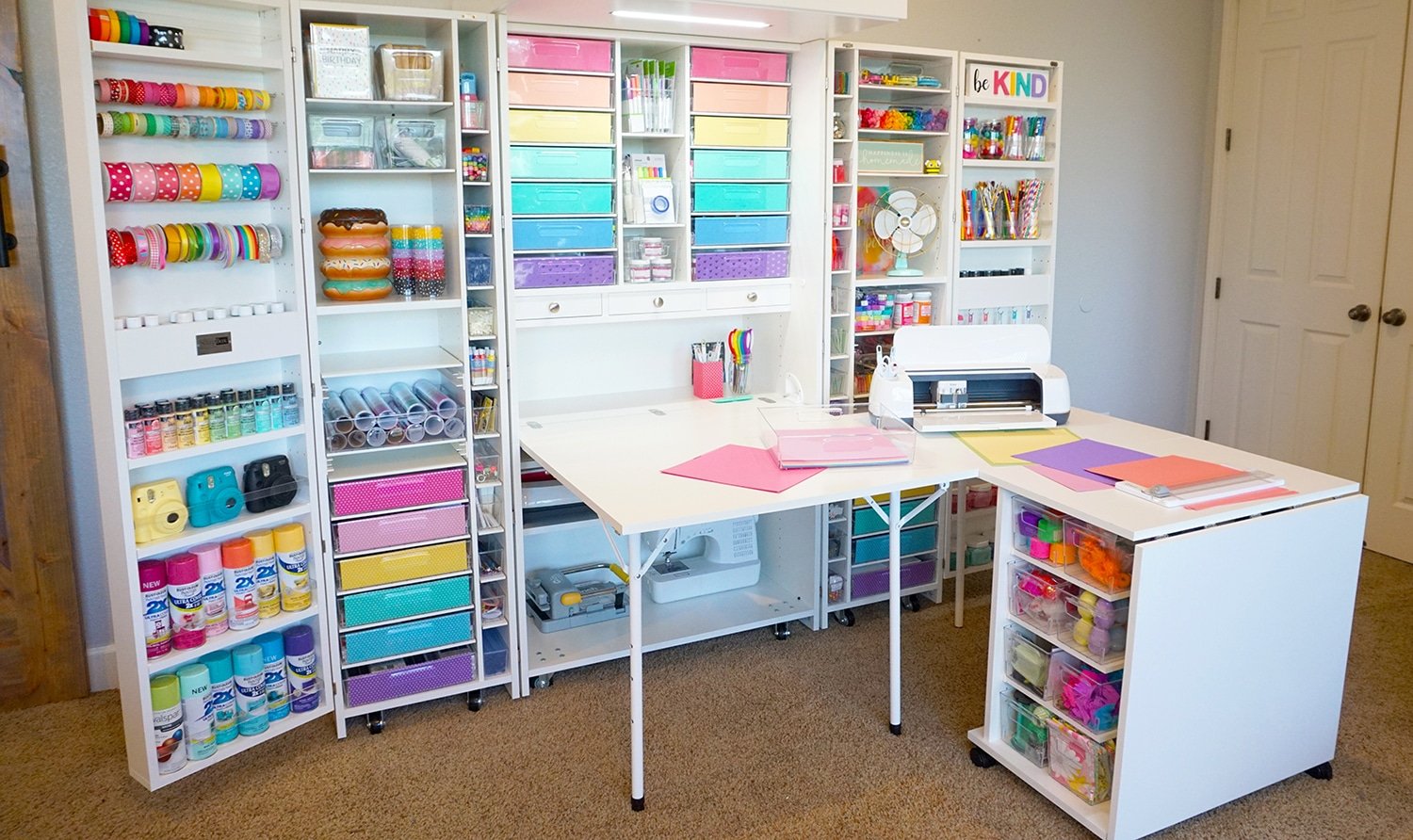 For years, DreamBox owners like myself have been using colorful paper to dress up the fronts of the clear plastic storage totes. Covering the drawer fronts serves two purposes – 1) It's an easy way to add style and personality to customize your DreamBox and 2) the paper can hide any messy or unsightly drawer contents, keeping the DreamBox clean and tidy looking.
The paper method worked well, but this week, Create Room introduced a solution that works even BETTER…
Introducing the ALL NEW DiviDrawers!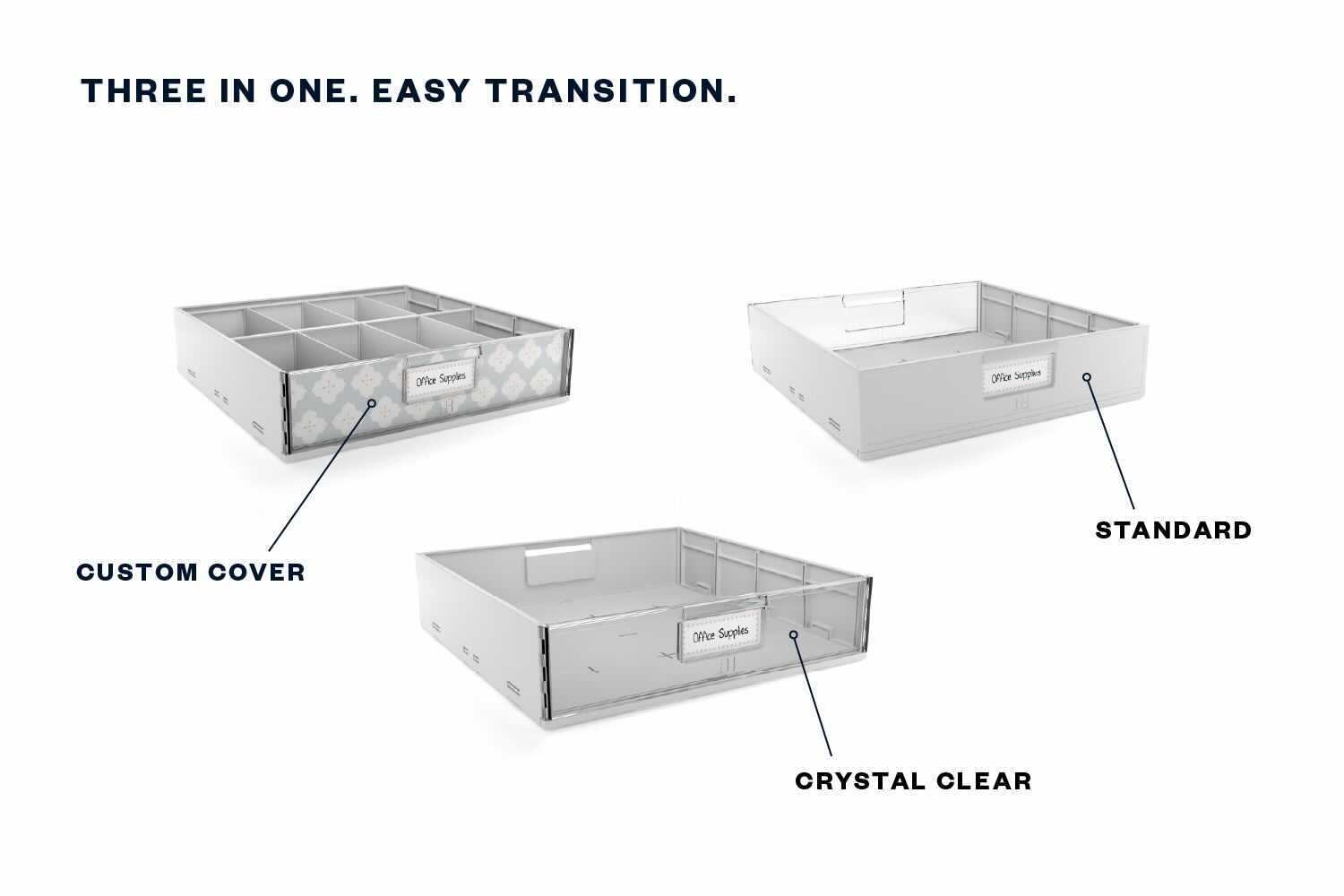 The new Create Room DiviDrawers are the perfect combination of beauty and function! The DiviDrawers were specifically designed to be versatile in style and function, allowing for a colored, clear, or patterned exterior of your choice!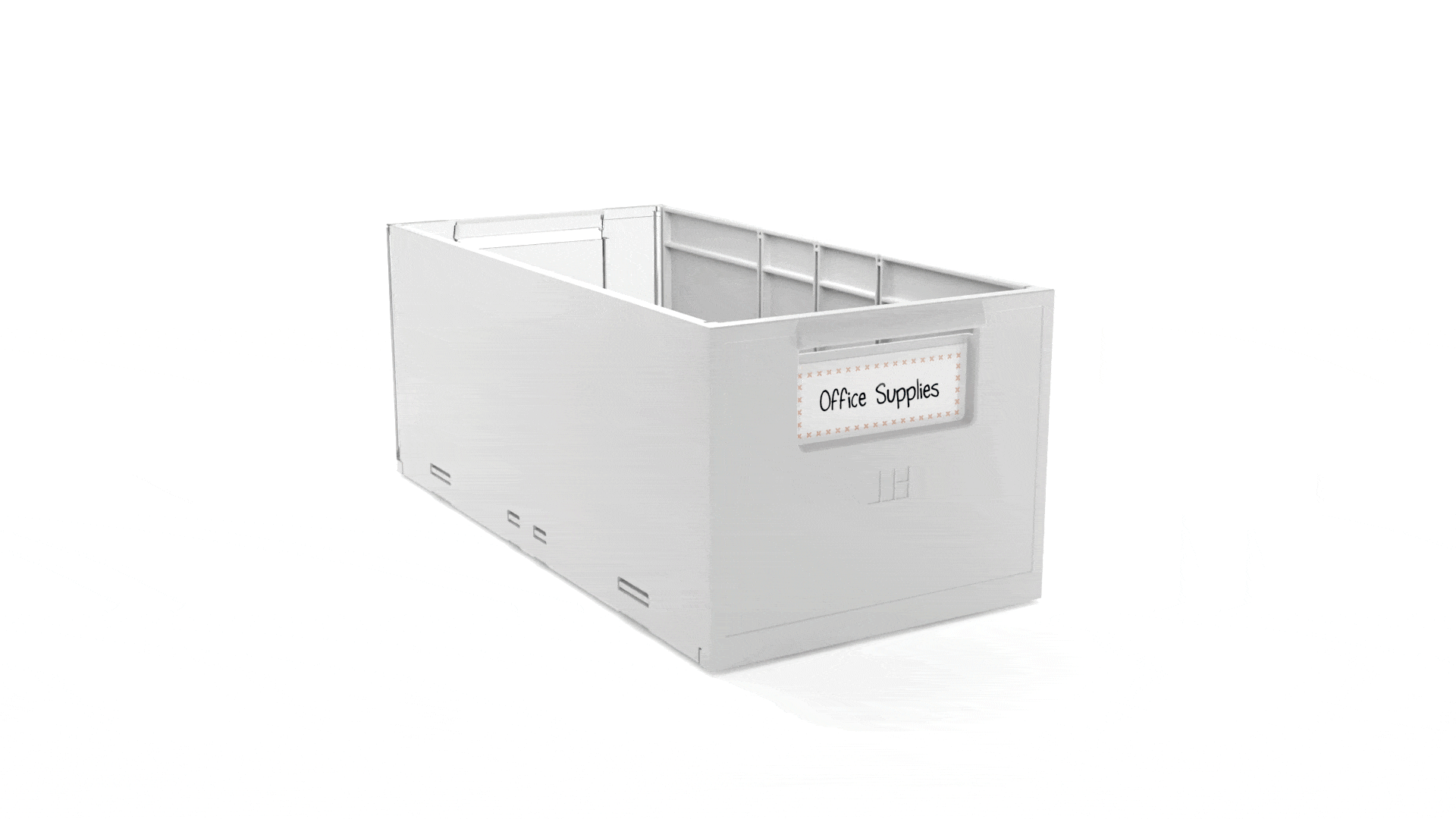 Each DiviDrawer has a solid opaque face (in Pure White, Sage Green, or Mineral Blue) on one side and a clear drawer face on the opposite side. This feature allows you to easily choose to hide or display the drawer's contents, but that's not all it does! The clear face also has a slender pocket that can be filled with a piece of decorative paper in any pattern or color for endless customization options!

The personalization of the DiviDrawers doesn't stop with the drawer face, though!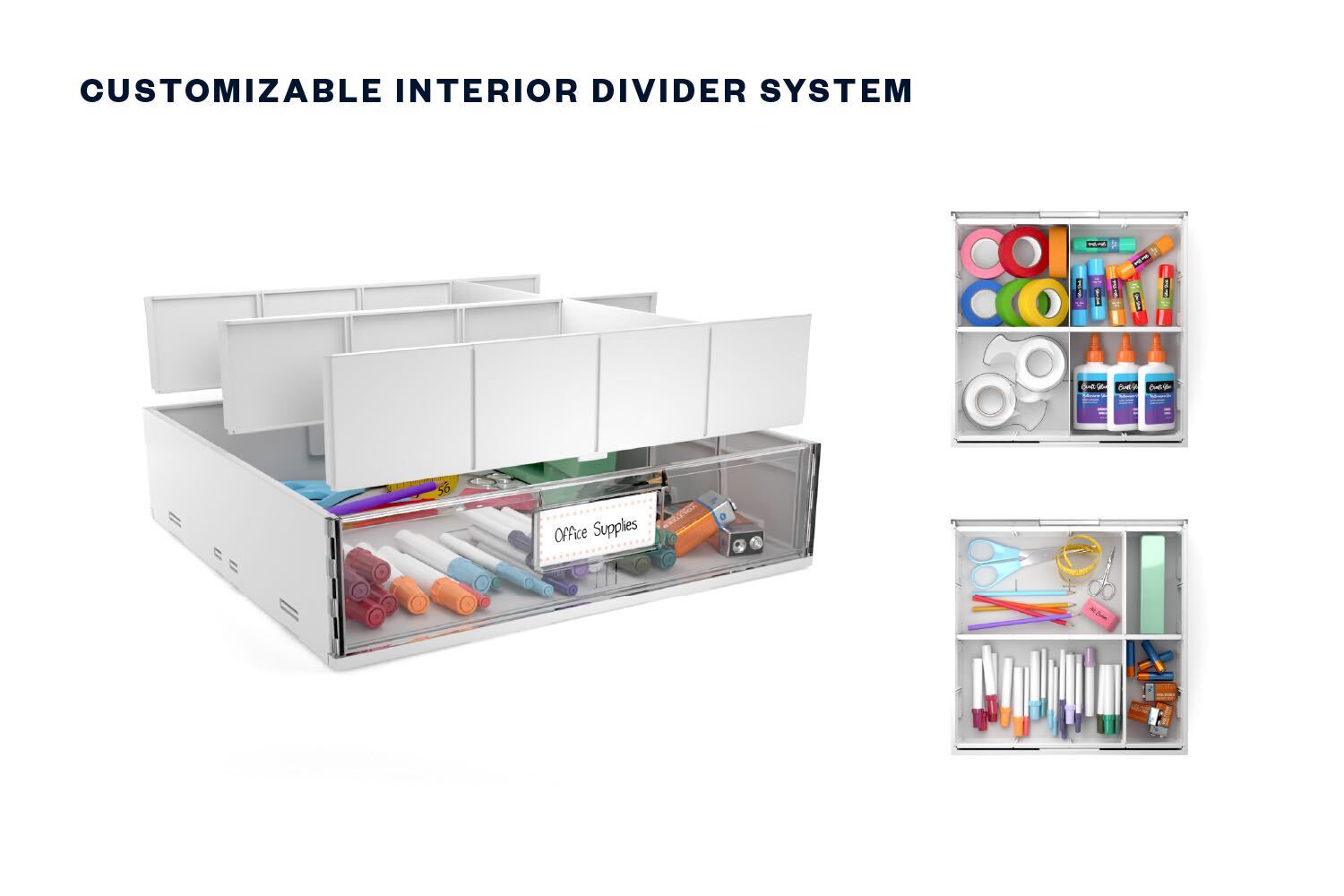 Each DiviDrawer also contains a fully customizable interior divider system that allows you to create a flexible storage solution for all of your needs. It's SUPER cool!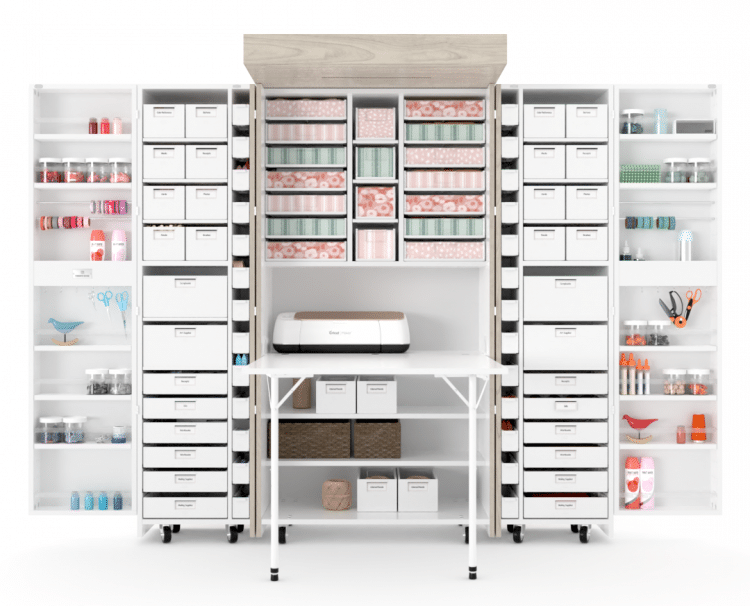 The DreamBox will now integrate perfectly with both the classic InView Totes as well as the DiviDrawer system, so you can have the best of both worlds. Build your custom DreamBox to perfectly suit your space and needs!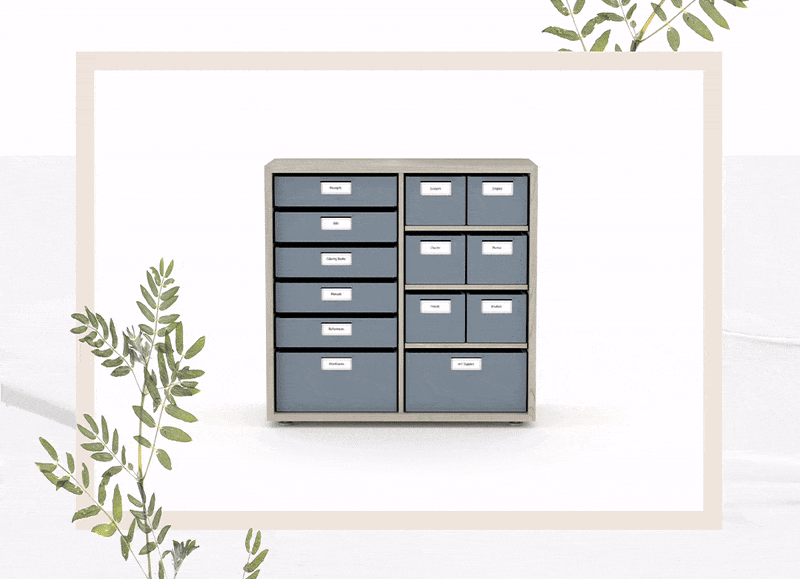 The DreamBox isn't the only thing that can hold the new DiviDrawers, though!
Meet the Brand NEW
Create Room Cubby!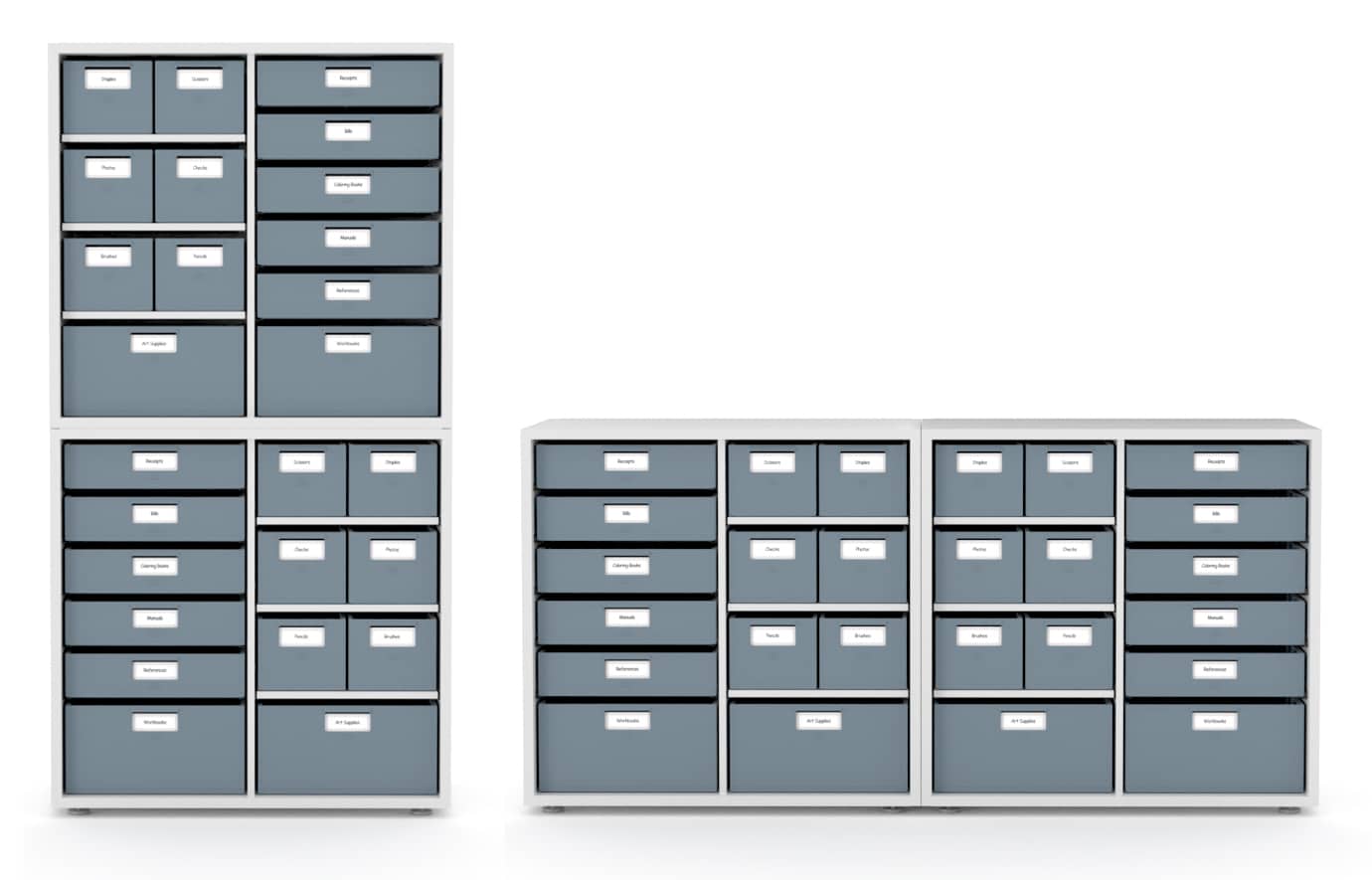 The Create Room Cubby is an awesome new storage and organization system that can be stacked horizontally or vertically to build a larger storage unit.

I can think of SO many different uses for these! My craft room could certainly benefit from a Create Room Cubby or two, but they would also be perfect for my kids' bedrooms (hello, LEGO storage!), our home office, and even in our pantry! What about the bedroom closet? The Create Room Cubby would be fantastic for organizing jewelry, gloves, scarves, and other accessories, don't you think?!
Watch the Create Room product launch here and get all of the details! I can NOT wait to add these new products to my home!
---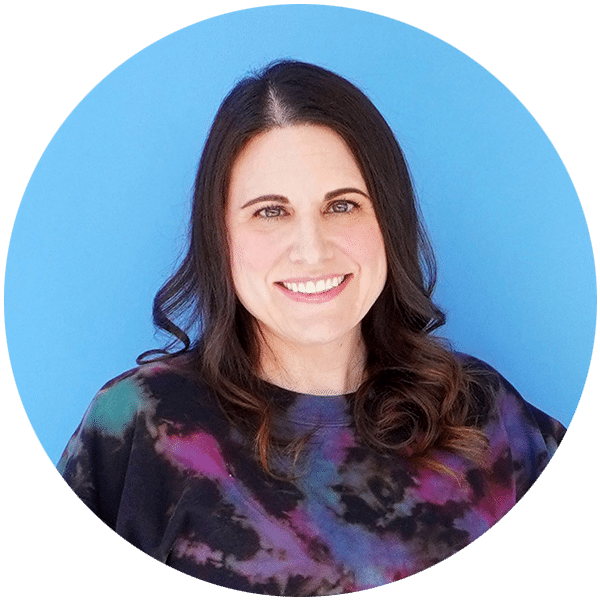 Heidi Kundin has captivated the hearts of millions with her colorful and inspiring approach to crafting, celebrations, and family fun. With over 15 years of experience, Heidi's website has become a must-visit destination for those seeking quick and easy creative ideas and last-minute solutions. Her warm personality shines through her posts, inviting readers to join her on a creative journey that's fun, rewarding, and achievable.