Faux Snow Paint
This post and its photos may contain affiliate links. As an Amazon associate I earn from qualifying purchases. If you make a purchase through these links, I may receive a small commission at no extra cost to you!
In our area of California we don't usually get snow in winter, so snow themed crafts are always a big hit with my boys. This snow paint activity is super simple to create and is guaranteed to keep the kiddos occupied for a long time!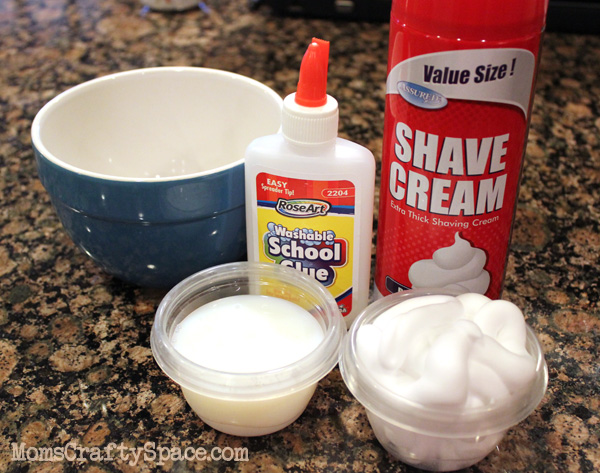 To create snow paint, mix together white school glue and foam shaving cream. I found that a ratio of 1/2 cup glue to 3/4 cup of shaving cream worked well.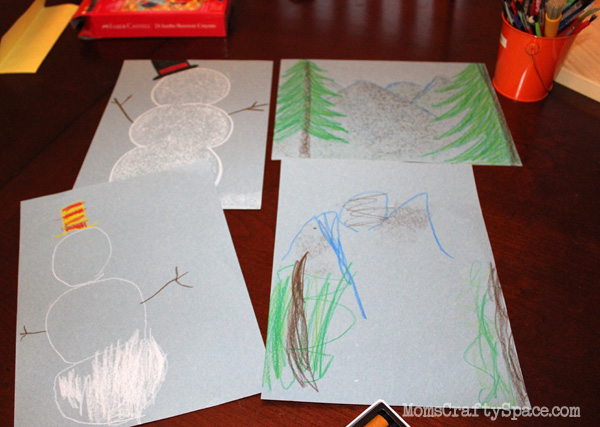 We used light blue construction paper and crayons to draw some pictures that we thought would look good with a little extra snow and texture.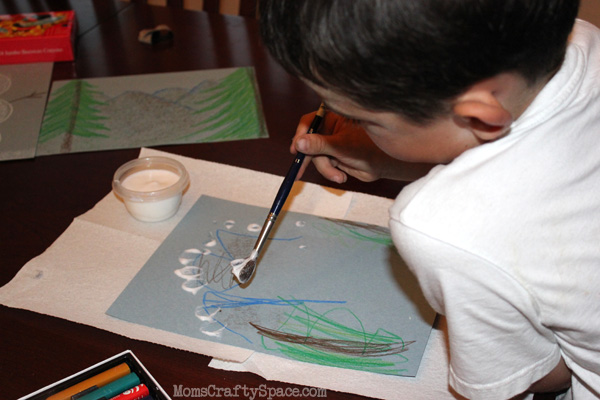 Apply the paint to the paper with a large brush, and use a dabbing motion to build up layers of paint for additional texture.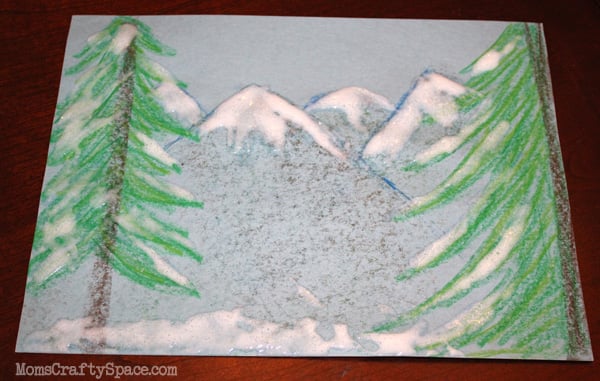 The results dry lightly puffy from the shaving cream and shiny from the glue. It looks so pretty and icy!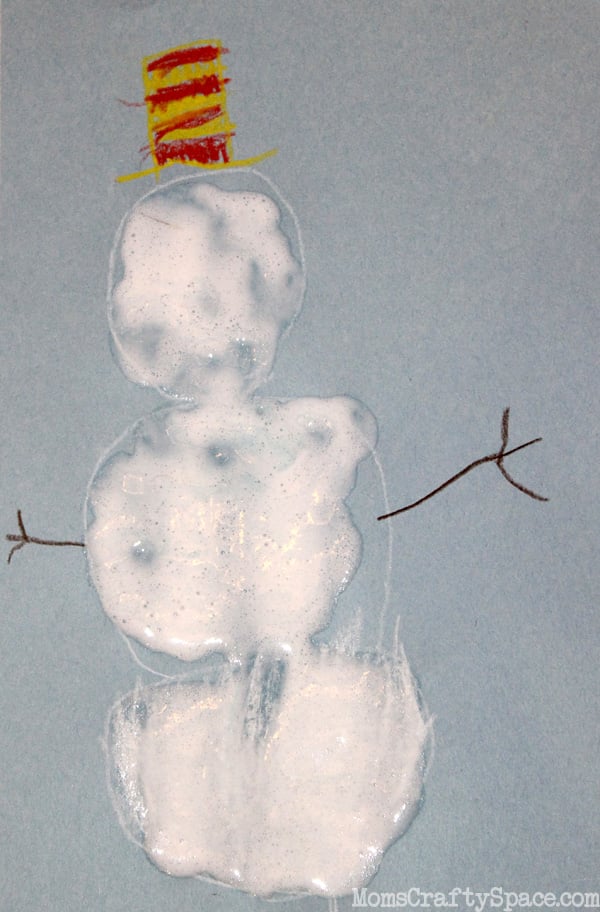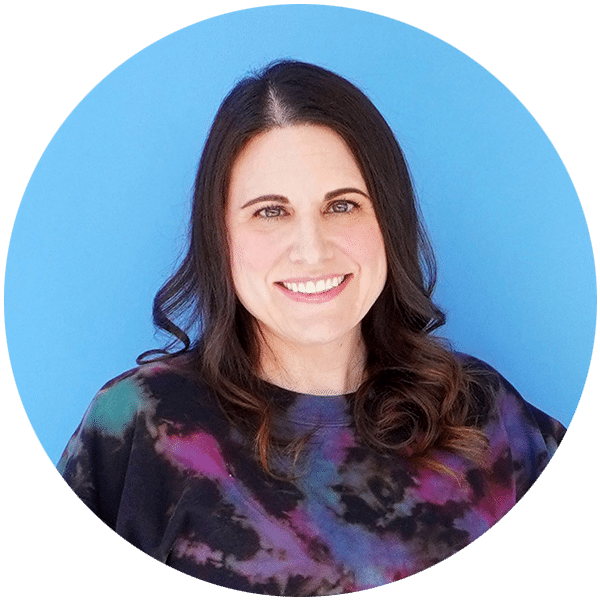 Heidi Kundin has captivated the hearts of millions with her colorful and inspiring approach to crafting, celebrations, and family fun. With over 15 years of experience, Heidi's website has become a must-visit destination for those seeking quick and easy creative ideas and last-minute solutions. Her warm personality shines through her posts, inviting readers to join her on a creative journey that's fun, rewarding, and achievable.