Lemon & Lavender Salt Soak
This post and its photos may contain affiliate links. As an Amazon associate I earn from qualifying purchases. If you make a purchase through these links, I may receive a small commission at no extra cost to you!
This 10-minute DIY lemon and lavender salt soak will soothe your senses and melt away your stress! Makes a great quick & easy gift idea!
Lemon and lavender is one of my favorite fragrance combinations of all time, and this DIY lemon and lavender salt soak is one of my favorite homemade bath & body products. The aroma of lavender is soothing and relaxing, and it is often used in bedtime and stress relieving products. Lemon radiates a clean and fresh fragrance, and lemon oil is often added to skin care products to reduce the appearance of blemishes and increase circulation. The combination of lemon and lavender is an ideal addition to your evening bath to help ensure a restful good night's sleep!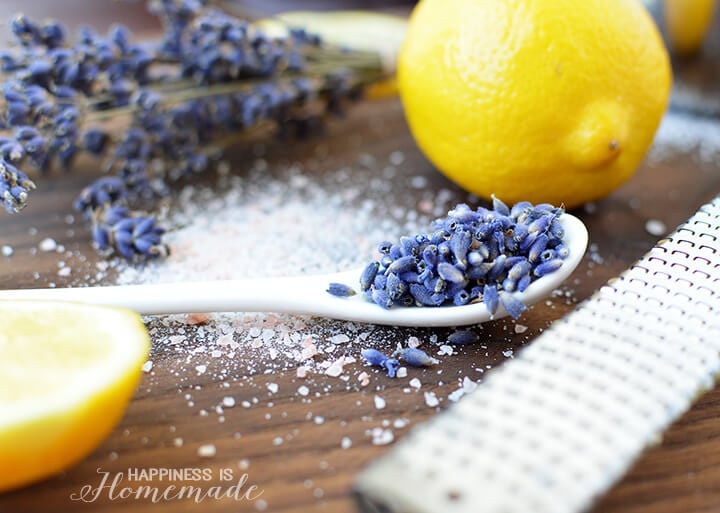 WHAT YOU'LL NEED: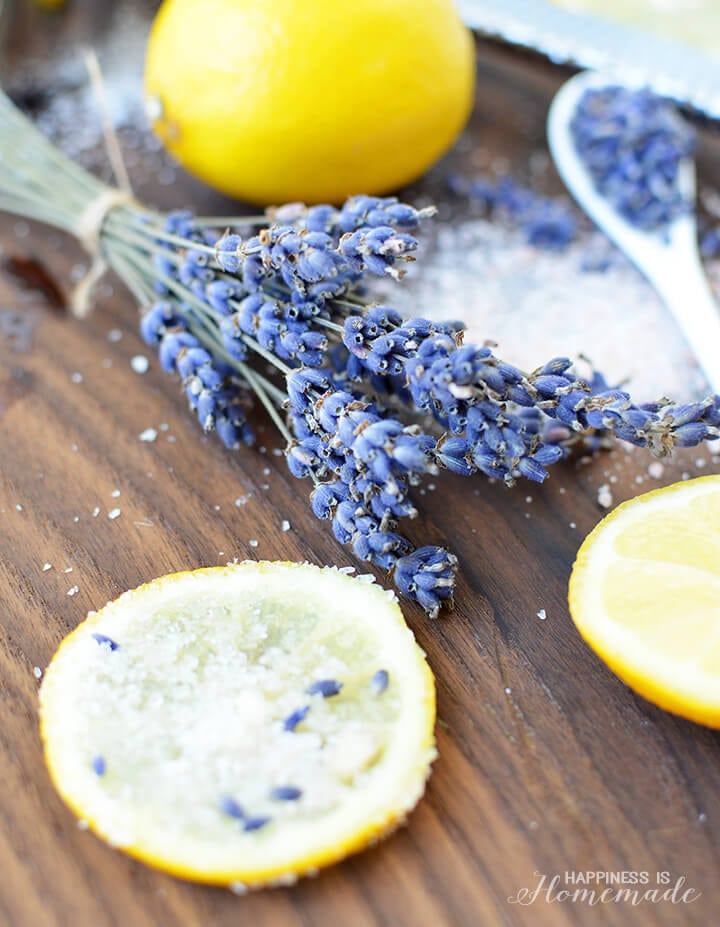 If desired, you can substitute the dried lavender flowers and fresh lemon for 5 drops each of lavender essential oil and lemon essential oil. The essential oils are shelf-stable, so your salt soak will have a longer shelf life without the fresh ingredients (if you're not planning on using it right away or if you'd prefer to double/triple the recipe for future use). That said, the fresh ingredients really are what make this soak so pretty!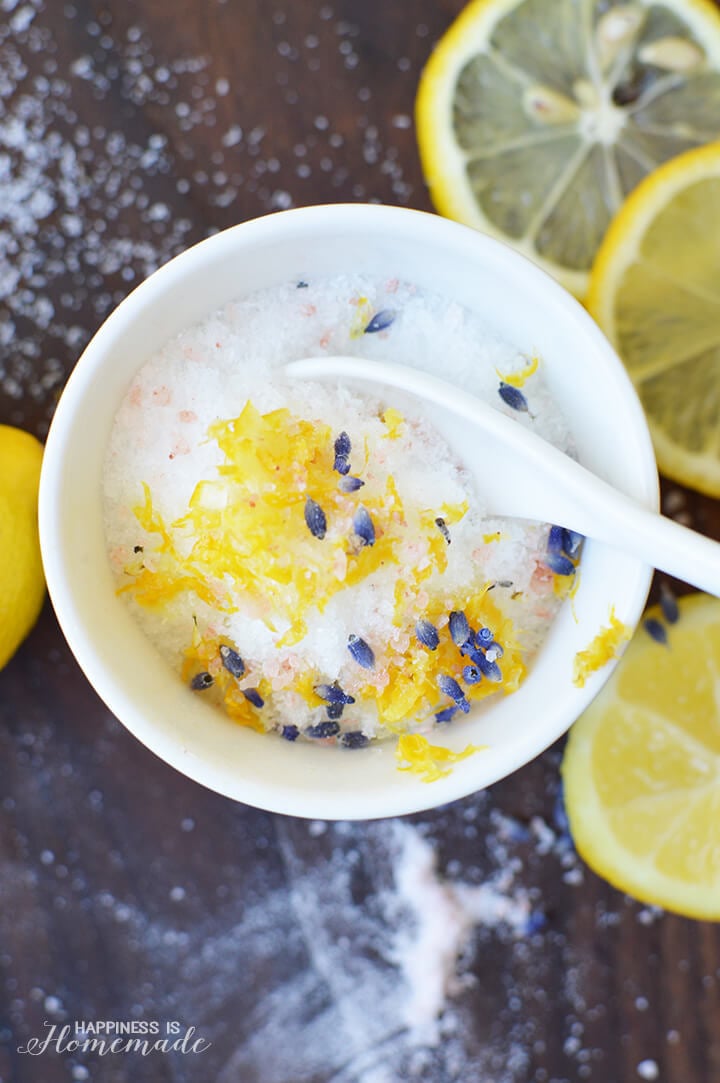 Combine the Epsom salt along with the Himalayan salt, then carefully mix in the lavender flowers and/or essential oil. Zest the lemon into the salts (or add lemon essential oil), stir, and then let rest for about 20 minutes so the ingredients can mingle.
Store the salt soak in a sealed container, refrigerated, until ready to use (note: salt soak that contains only essential oils instead of fresh lavender and lemon zest does NOT need to be refrigerated). To use, add to warm-hot running bath water, and enjoy a relaxing and soothing soak!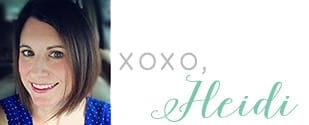 You may also enjoy our other DIY bath & body product tutorials:
[riview id=297 num=2000 orderby=title order=asc size=200×200 showtitle=always lightbox=0]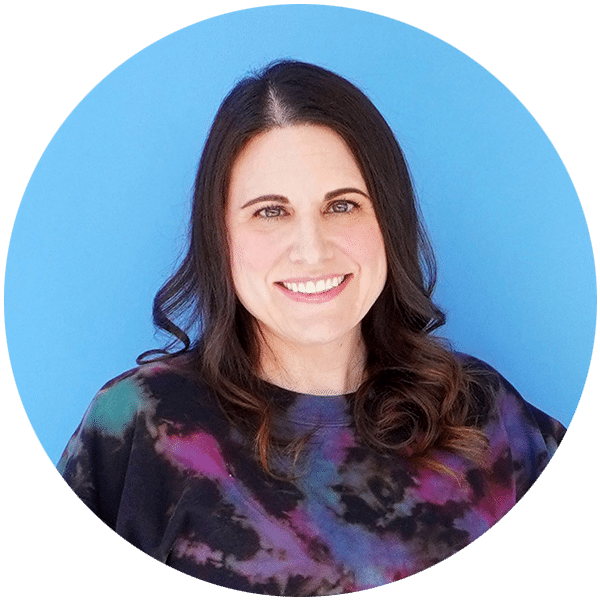 Heidi Kundin has captivated the hearts of millions with her colorful and inspiring approach to crafting, celebrations, and family fun. With over 15 years of experience, Heidi's website has become a must-visit destination for those seeking quick and easy creative ideas and last-minute solutions. Her warm personality shines through her posts, inviting readers to join her on a creative journey that's fun, rewarding, and achievable.