Ugly Christmas Sweaters: The Best of the Worst from Amazon.com
This post and its photos may contain affiliate links. As an Amazon associate I earn from qualifying purchases. If you make a purchase through these links, I may receive a small commission at no extra cost to you!
Need a tacky holiday sweater for your annual Ugly Christmas Sweater Party? Here are 25 "Best of the Worst" sweaters that are all easily available on Amazon.com!
Do your friends or co-workers host an Ugly Sweater Party each Christmas season? If you're feeling the pressure to find the perfect "ugly" Christmas sweater, look no further than these 25 tacky holiday sweaters that won our "Best of the Worst" awards! These sweaters are all available from Amazon.com, so if you have Prime shipping, they could be on your doorstep and ready to party in as little as two days!
(Psst…if you are not already a Prime member, click here to try Amazon Prime FREE for 30-Days and enjoy free 2-day shipping benefits for all of your holiday shopping needs!)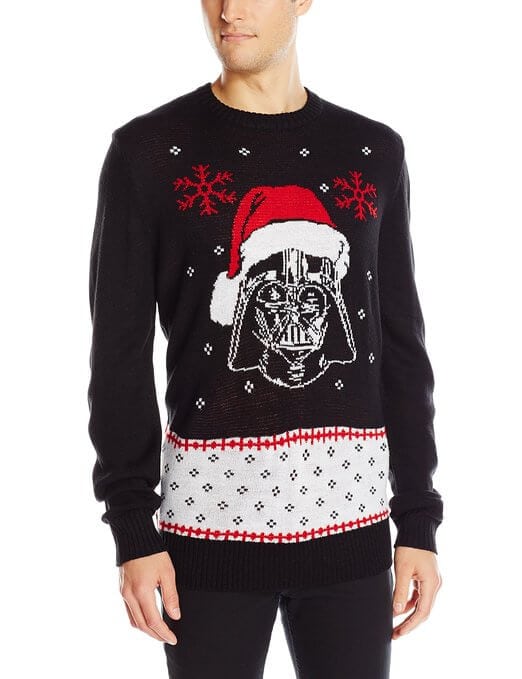 Star Wars Vader Claus Holiday Sweater
Star Wars R2D2 Holiday Sweater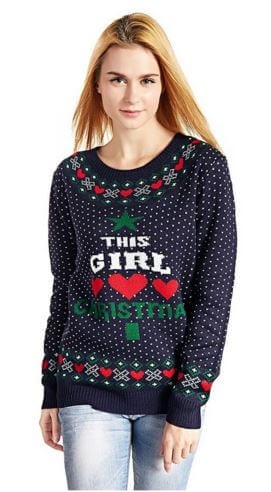 This Girl Loves Christmas Sweater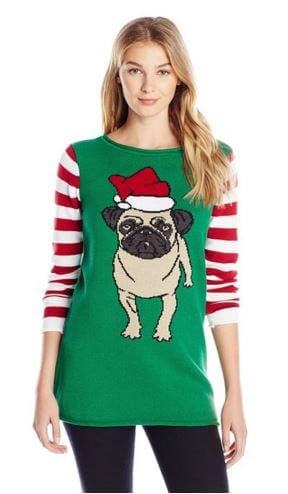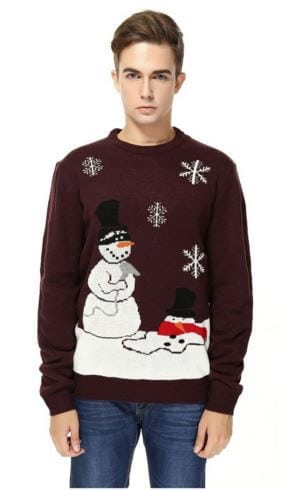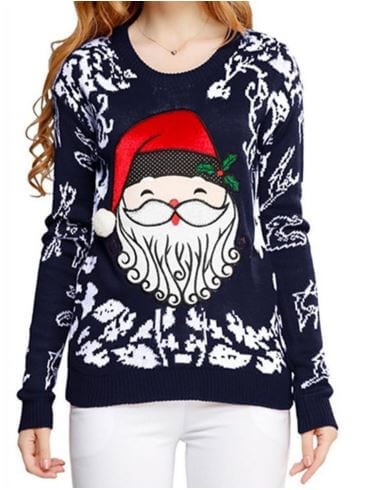 Santa Christmas Sweater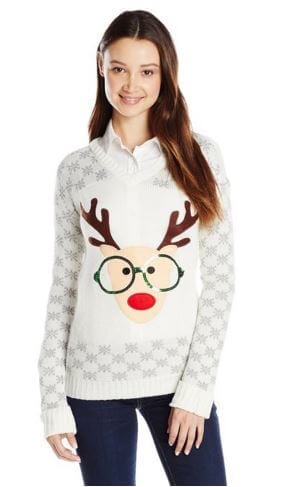 Nerdy Reindeer Christmas Sweater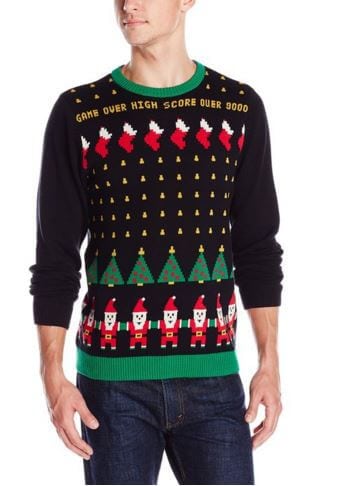 Santa Invaders Christmas Sweater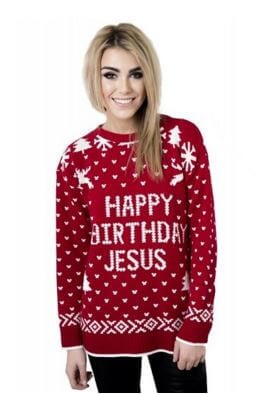 Happy Birthday Jesus Christmas Sweater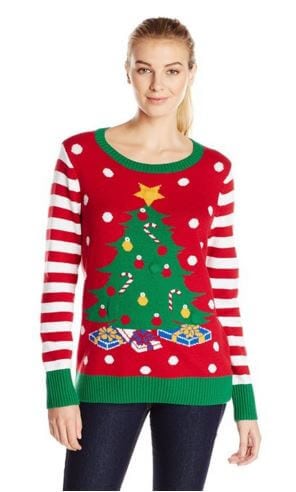 Light Up Christmas Tree Sweater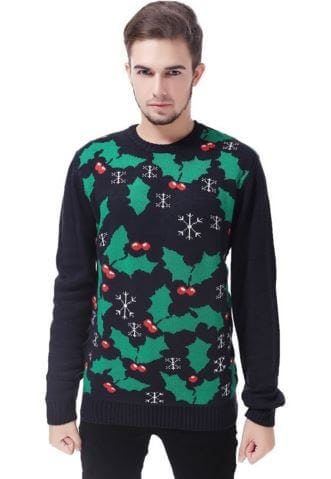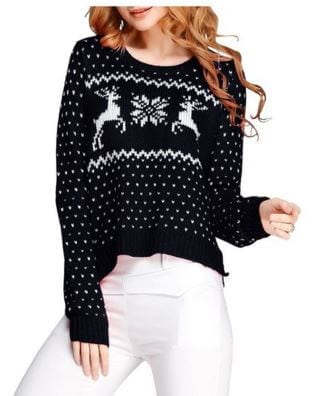 Knit Deer Holiday Sweater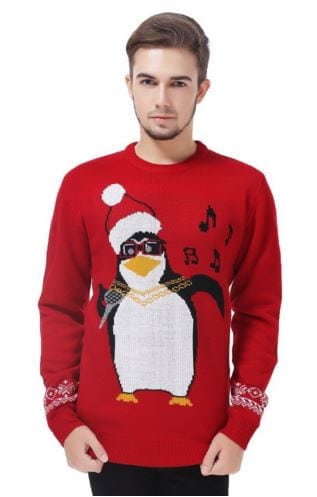 Karaoke Penguin Holiday Sweater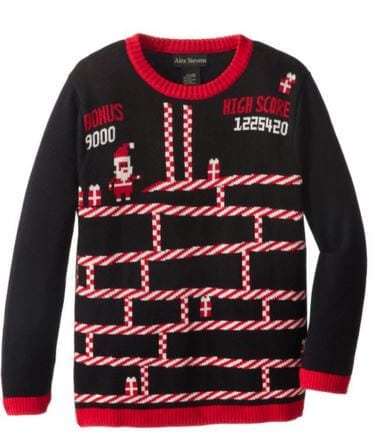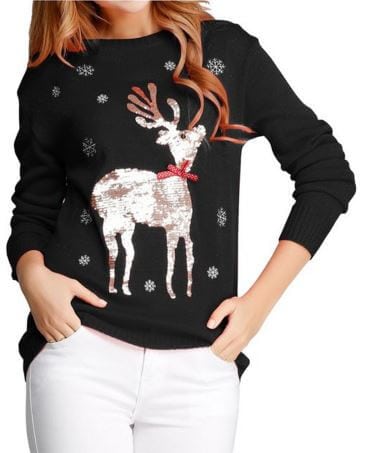 Shimmery Reindeer Sweater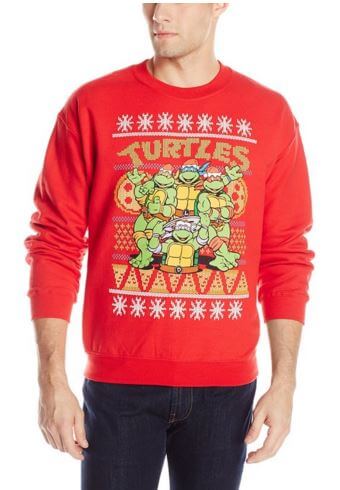 Holiday Teenage Mutant Ninja Turtles Sweater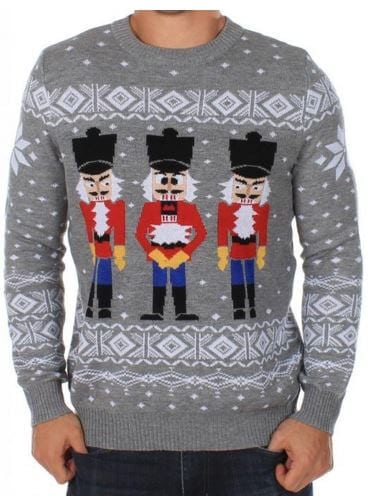 Funny Nutcracker Christmas Sweater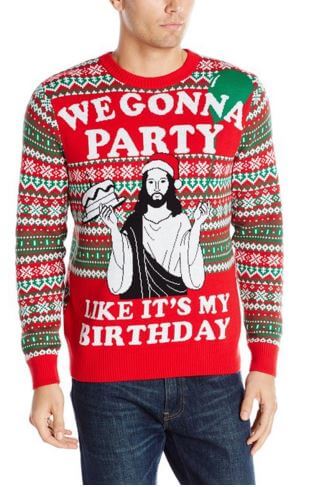 Jesus Birthday Christmas Sweater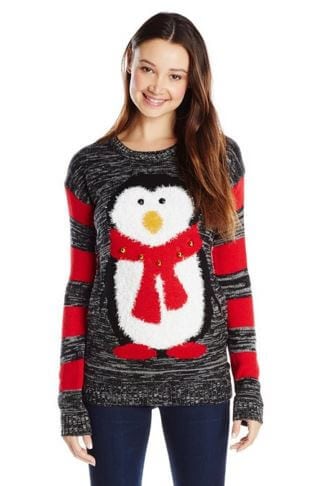 Penguin Jingle Bell Sweater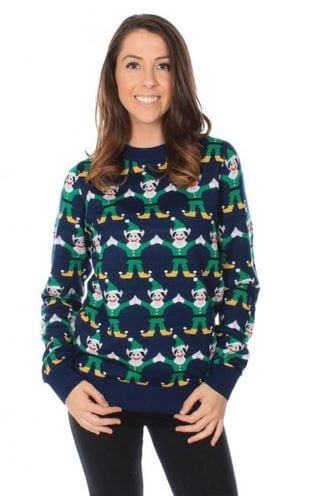 Elves Christmas Sweater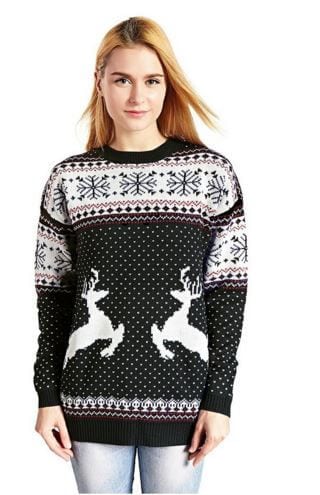 Reindeer Snowflakes Holiday Sweater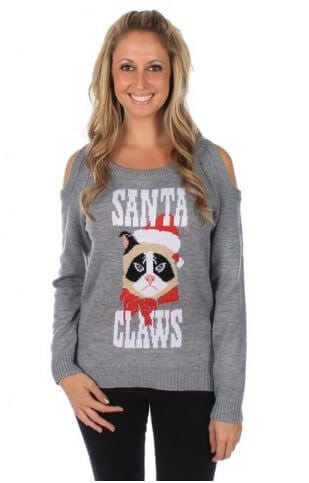 Santa Claws Grumpy Cat Sweater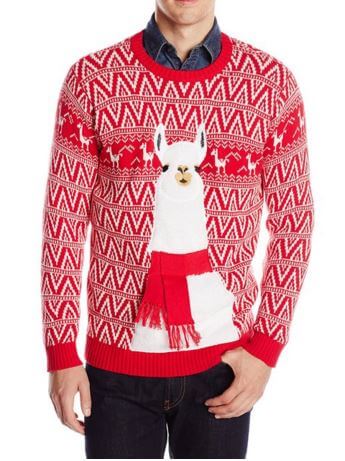 Festive Llama Holiday Sweater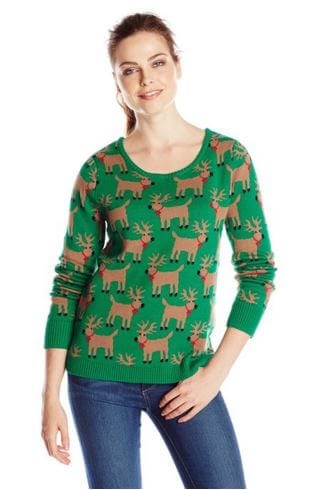 Rudolph Christmas Sweater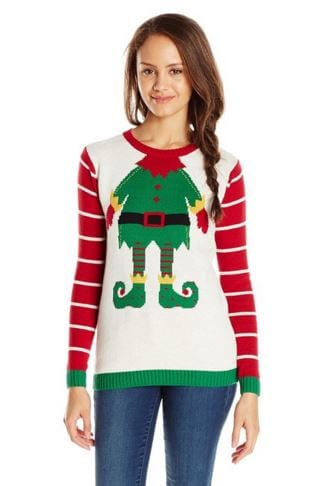 Elf Christmas Sweater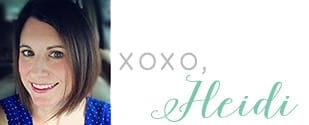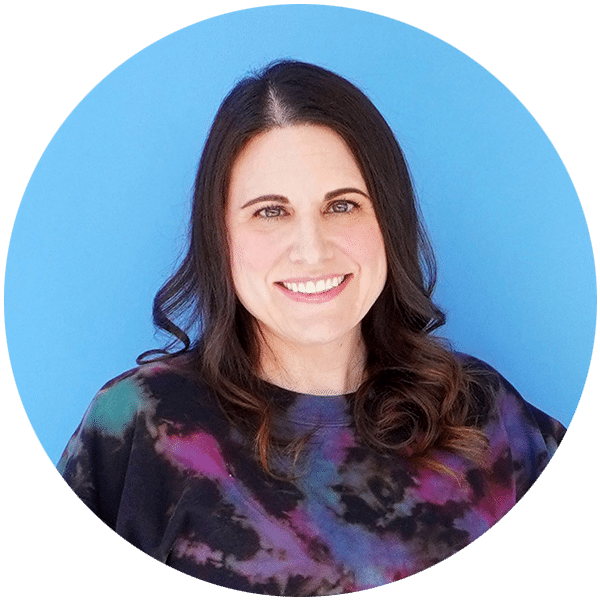 Heidi Kundin has captivated the hearts of millions with her colorful and inspiring approach to crafting, celebrations, and family fun. With over 15 years of experience, Heidi's website has become a must-visit destination for those seeking quick and easy creative ideas and last-minute solutions. Her warm personality shines through her posts, inviting readers to join her on a creative journey that's fun, rewarding, and achievable.