Washi Tape Pencils and Desk Cup
This post and its photos may contain affiliate links. As an Amazon associate I earn from qualifying purchases. If you make a purchase through these links, I may receive a small commission at no extra cost to you!
Dress up and personalize your back-to-school supplies with this quick washi tape craft that can be completed in under 15 minutes!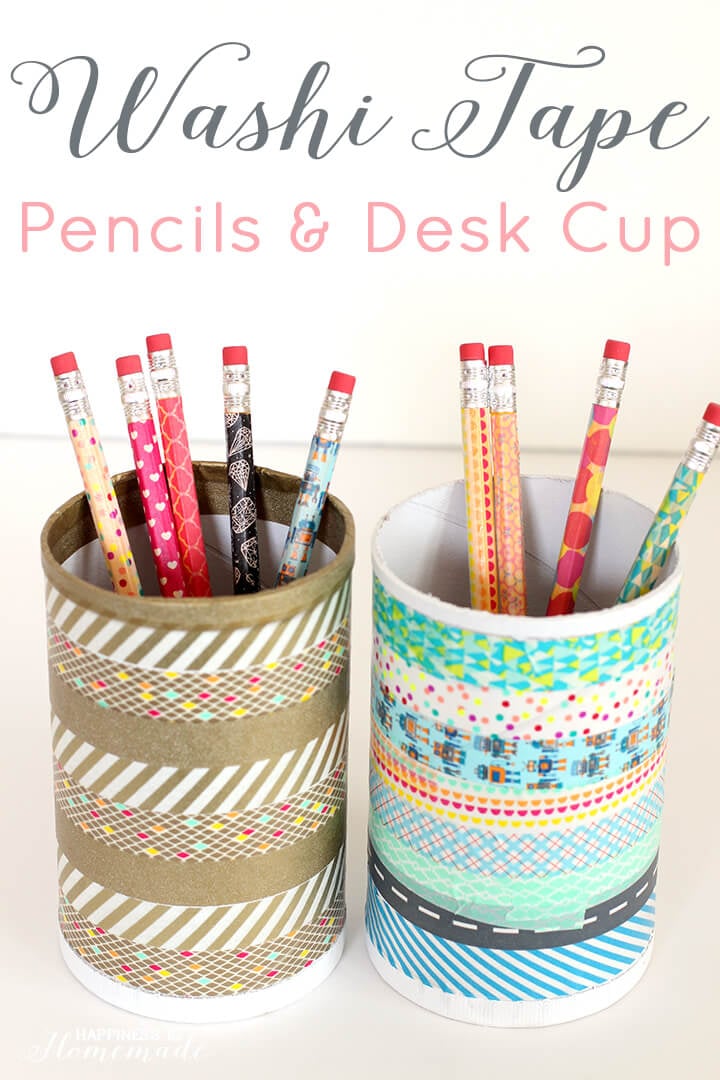 It's time for another round of Craft Lightning, and this time we're featuring back-to-school crafts that can be made in 15 minutes or less!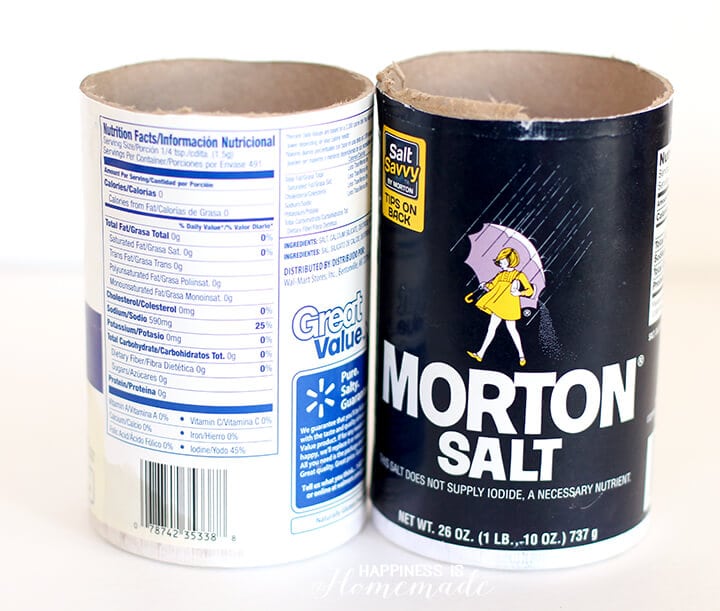 To make our desk pencil cups, I started with two empty cardboard salt containers from our recycle bin. I used a utility knife to cut off the tops and remove the labels, and then I gave them a quick coat of white spray paint.
I set out a bunch of washi tape, the painted salt canisters, and some pencils for myself and my 8-year-old son. He set the timer for 15 minutes (since this is Craft Lightning and all!), and we challenged ourselves to see how much we could craft in that amount of time.
Sutton set to work wrapping his salt container with his favorite colorful washi tapes, and I wrapped mine in a variety of gold patterns.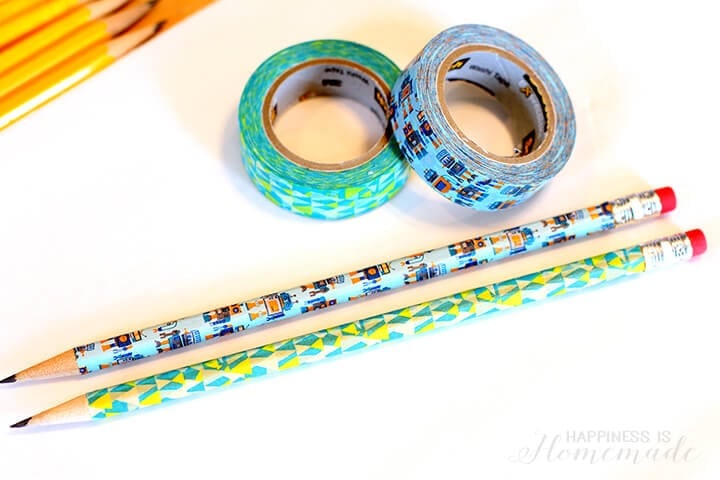 When we were done wrapping the pencil cups, we started covering the pencils with washi tape as well. We ran the tape down the length of the pencil, using two strips to cover each one. Easy peasy!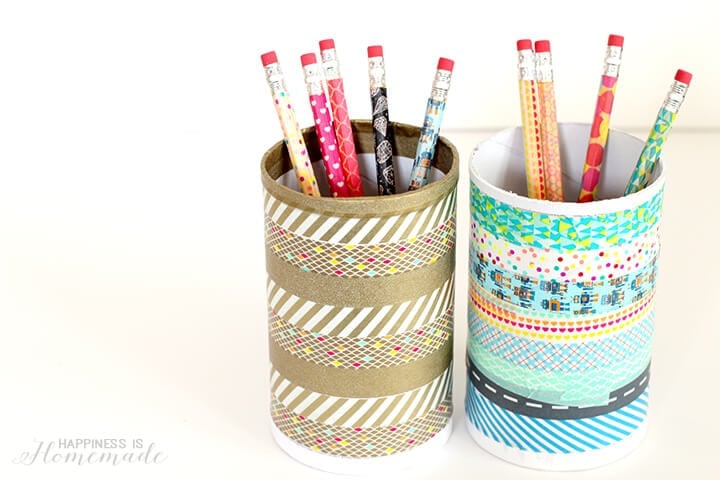 In our 15 minute time limit, we were able to make two upcycled pencil cups and nine washi tape covered pencils!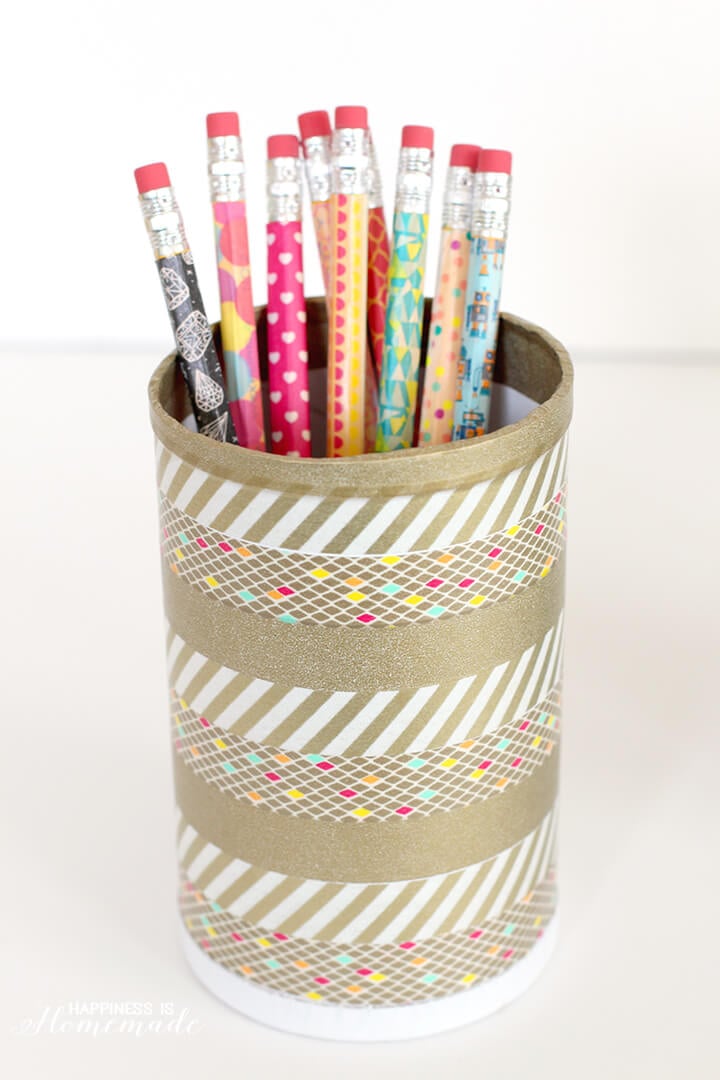 I have a feeling that ALL of the pencils in our homeschool room are going to be covered with washi tape before the next semester begins!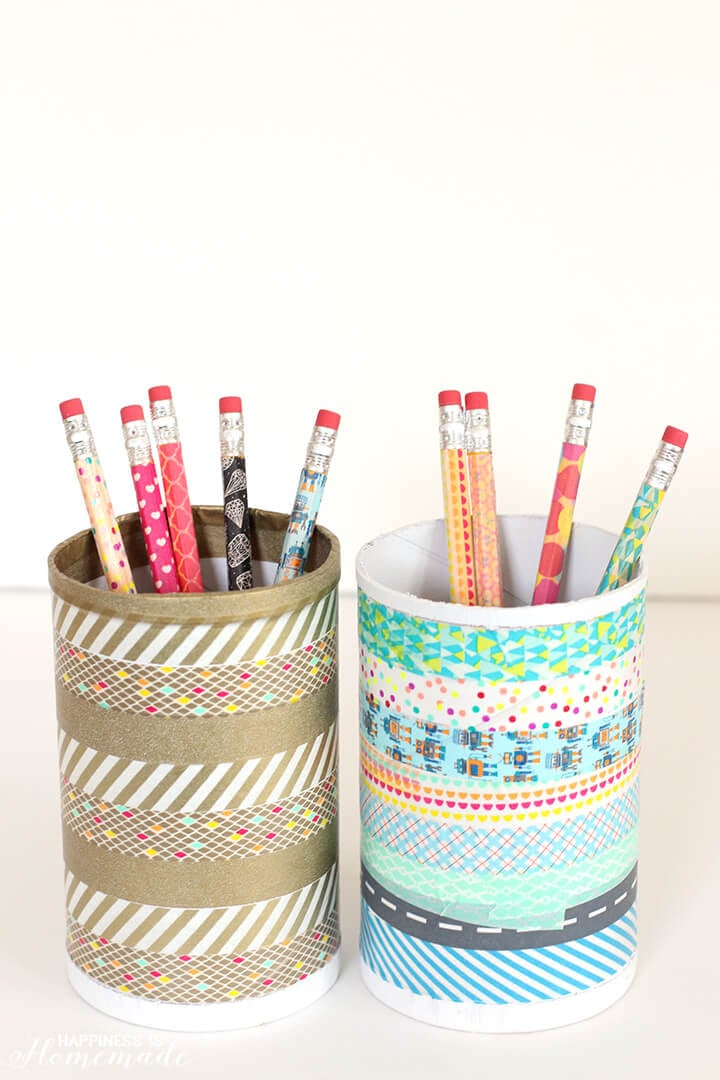 These cute washi tape pencils and desk cup pencil organizers were super easy to make, and I had a blast crafting them with my son! This definitely needs to go on our list of quick & easy kids crafts that anyone can make!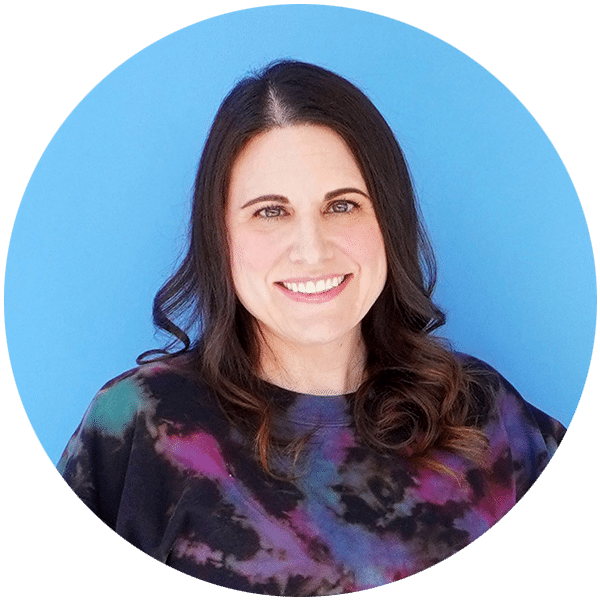 Heidi Kundin has captivated the hearts of millions with her colorful and inspiring approach to crafting, celebrations, and family fun. With over 15 years of experience, Heidi's website has become a must-visit destination for those seeking quick and easy creative ideas and last-minute solutions. Her warm personality shines through her posts, inviting readers to join her on a creative journey that's fun, rewarding, and achievable.