10-Minute DIY Peaches and Cream Soap
This post and its photos may contain affiliate links. As an Amazon associate I earn from qualifying purchases. If you make a purchase through these links, I may receive a small commission at no extra cost to you!
This Peaches and Cream Soap smells incredible, and you can whip up a batch in just a few minutes! Makes a great DIY homemade holiday gift idea! Perfect for friends, family, neighbors, and teachers!
Summer may be winding down in some parts of the country, but we're still in the thick of things here in Nor Cal, and I've got summer fruit on my mind! These peaches and cream soaps are super easy to make, and they smell beyond delicious! Over the years, I've made a lot of different soaps, but my family has declared that this one is the VERY BEST of them all!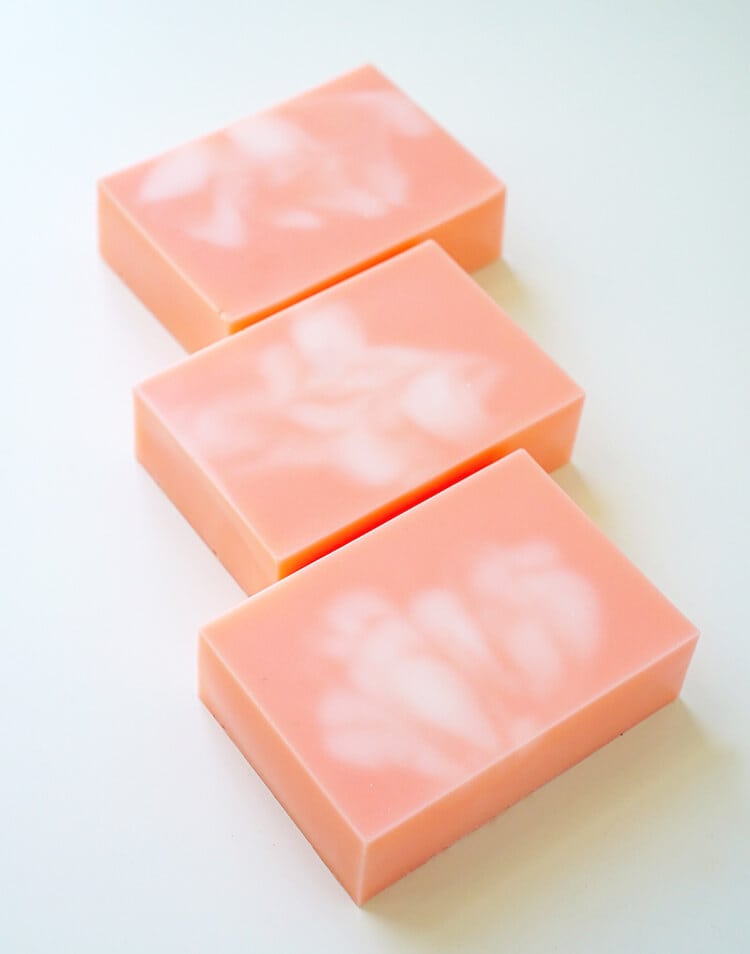 I made two different versions (layered and swirled) of my peaches and cream soap, and they both look great and smell divine!
What You'll Need to Make Peaches & Cream Soap:
I usually work with about 1 lb (or half of the block) of soap base at a time, which makes four large 4-ounce soaps. I slice the soap base into cubes (it cuts easily with a kitchen knife), place them inside a 4-cup Pyrex measuring cup, and melt in the microwave in 20-30 second increments, stirring well after each microwave session to ensure that the soap is completely melted. For 1 lb of soap, I generally microwave for 30 seconds, stir, microwave for another 30 seconds, stir once again, and microwave a final time for 20 seconds.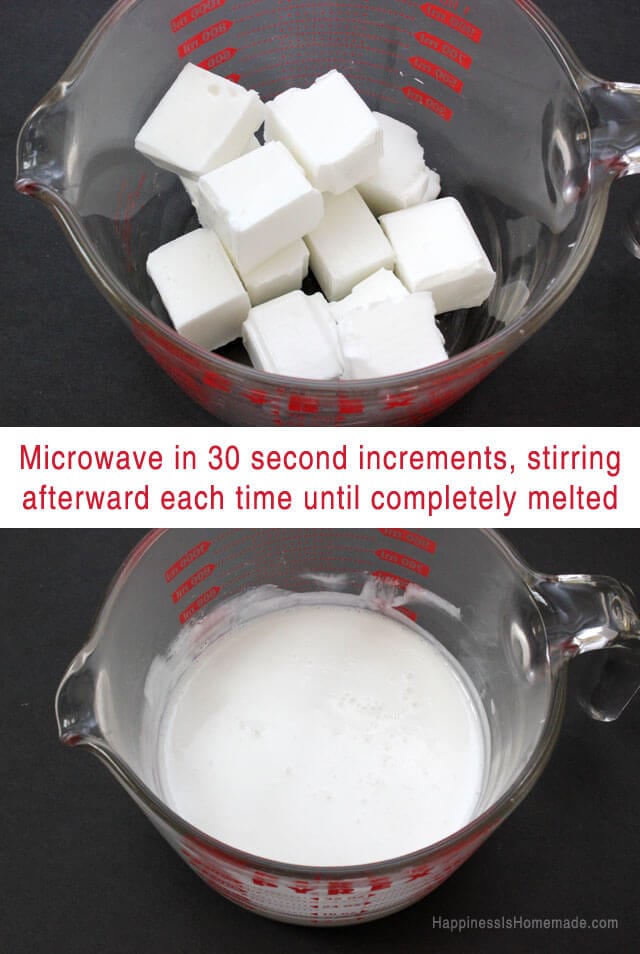 When the soap base is completely melted, add the peach soap colorant and peach fragrance oil (about 10 drops).
To make swirled soap, divide the melted soap between two measuring cups, and add peach soap colorant to one cup. Alternate filling the molds with small amounts of each color until they are filled, and then use a toothpick to swirl the colors together. (Note: work quickly to swirl the soap before it starts to cool and thicken!)
To make layered soap, fill half of the mold with peach colored soap, and allow it to cool and partially firm before repeating the process to create the white layer (omit the soap colorant this time).
Allow the soap molds to sit undisturbed until completely cool (about 30-90 minutes depending on temperature/humidity).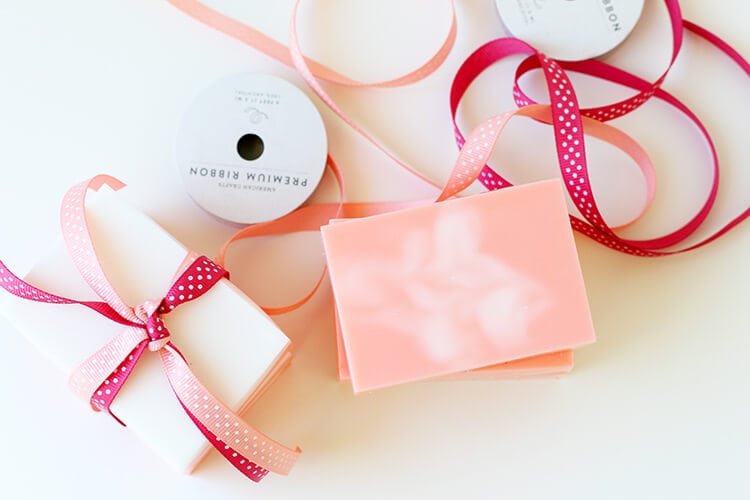 Wrap a bundle of soaps with pretty ribbons for an easy and inexpensive DIY gift idea!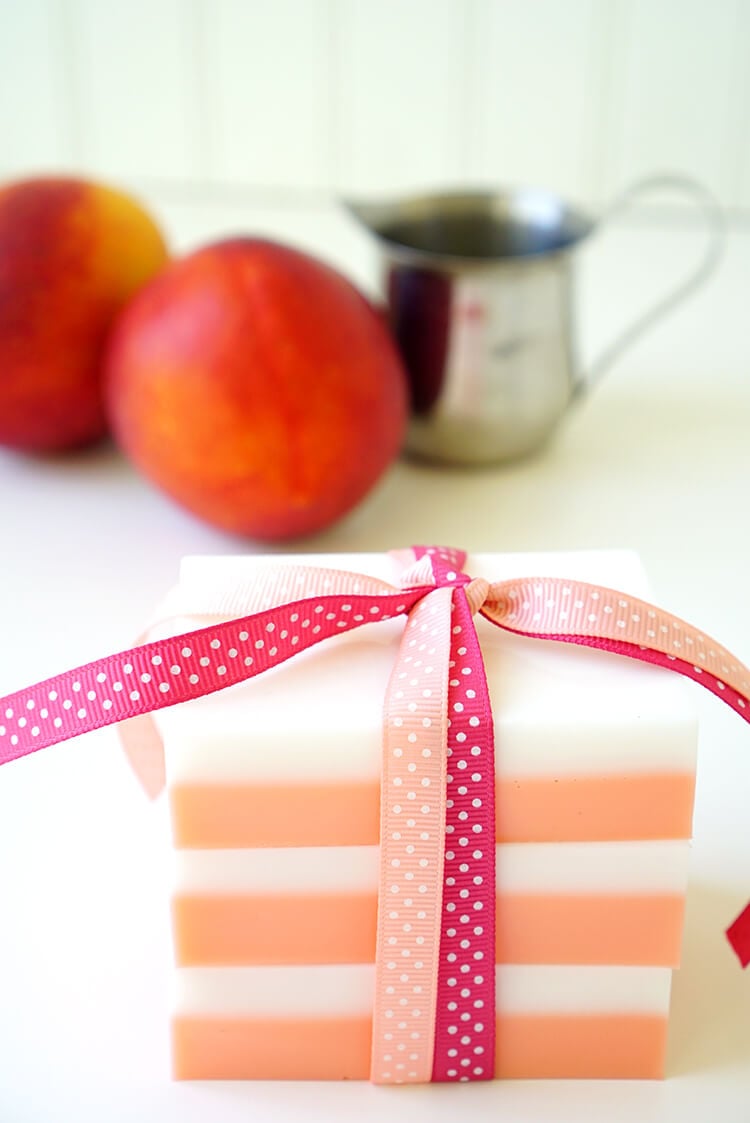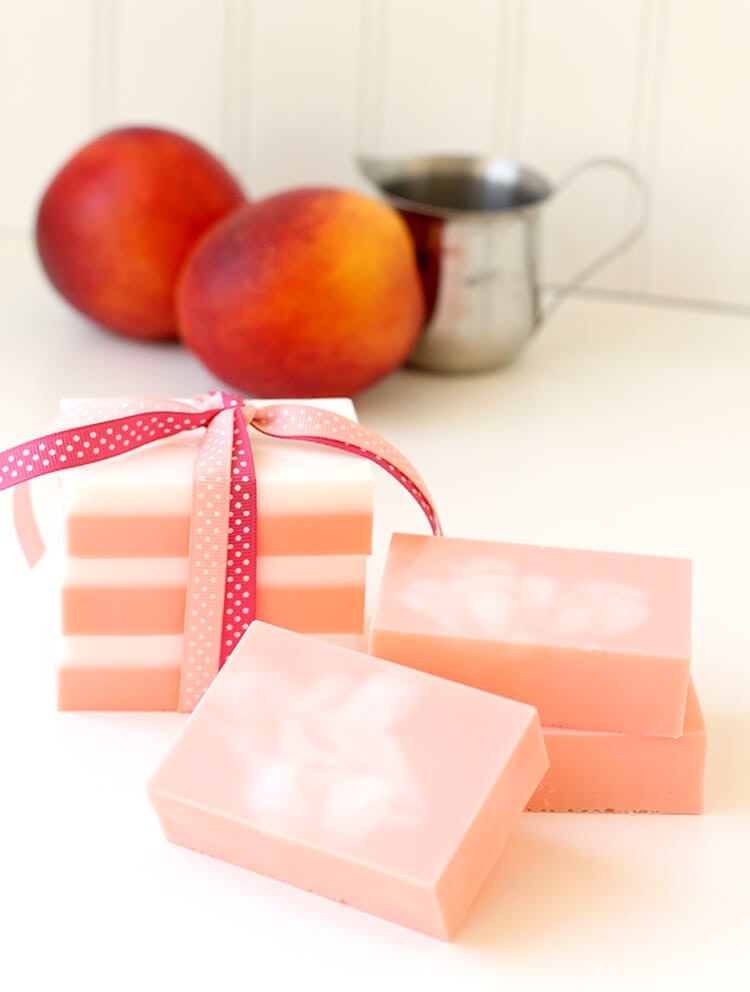 Goat's milk soap is great for keeping skin healthy and moisturized, and it even boasts anti-aging properties thanks to its high Vitamin A and AHA content. Goat's milk soap is gentle and mild and usually safe for people with sensitive skin or skin conditions such as eczema or psoriasis.
The peach fragrance is definitely a family favorite, and my kids ask for this kind of soap every time now! I can't blame them though – it's my favorite scent now, too!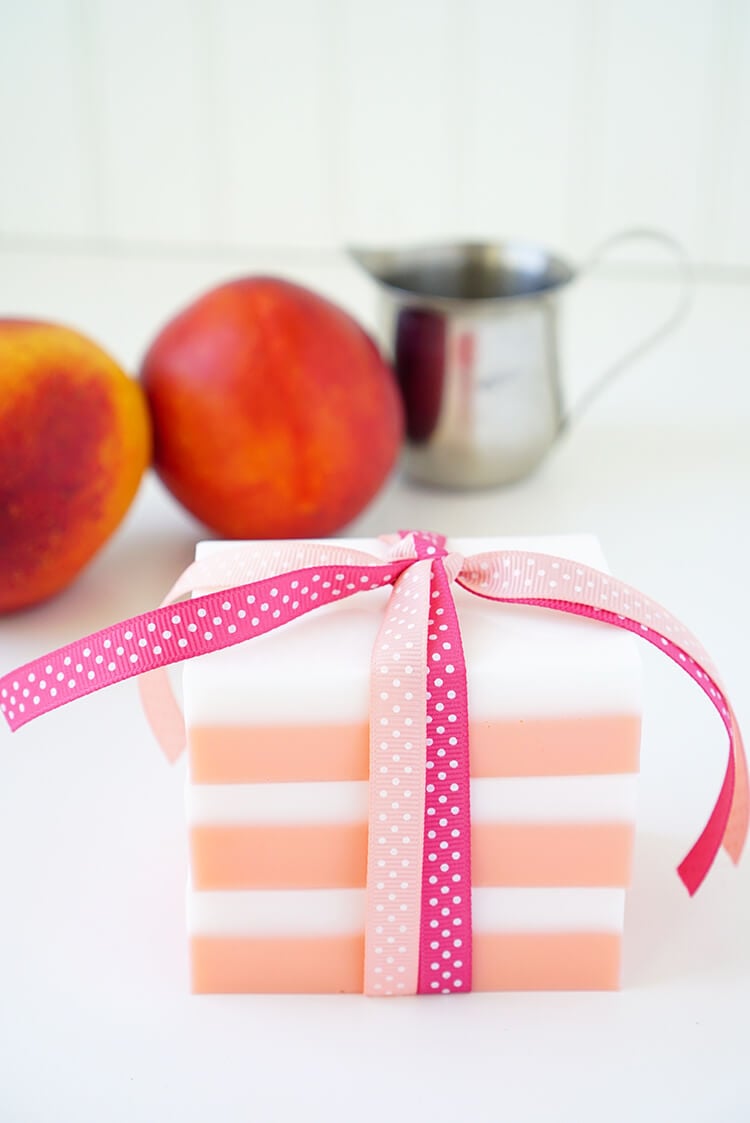 Whip up a batch of these cute peaches and cream soaps, and keep them on-hand for unexpected and last-minute gift giving! They're perfect for birthdays and holiday gifts!
If you like this idea, don't forget to pin it!

You may also love these other DIY Bath & Body Products:
[riview id=297 num=2000 orderby=title order=asc size=200×200 showtitle=always lightbox=0]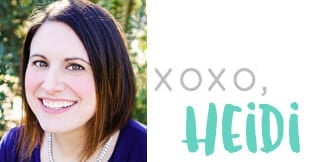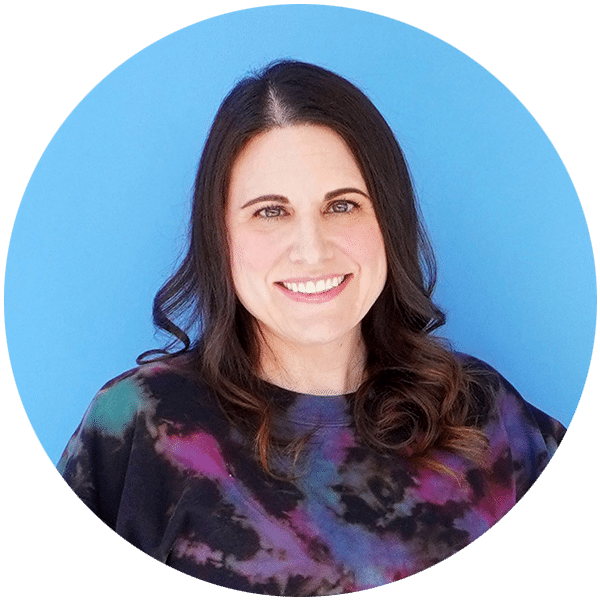 Heidi Kundin has captivated the hearts of millions with her colorful and inspiring approach to crafting, celebrations, and family fun. With over 15 years of experience, Heidi's website has become a must-visit destination for those seeking quick and easy creative ideas and last-minute solutions. Her warm personality shines through her posts, inviting readers to join her on a creative journey that's fun, rewarding, and achievable.