Abominable Movie + Memory Match Game
This post and its photos may contain affiliate links. As an Amazon associate I earn from qualifying purchases. If you make a purchase through these links, I may receive a small commission at no extra cost to you!
From the Studio that brought you How to Train Your Dragon comes the new #1 Original Animated Movie of the Year, Abominable! Download & print the FREE Abominable Memory Match Game to play on your next family movie night!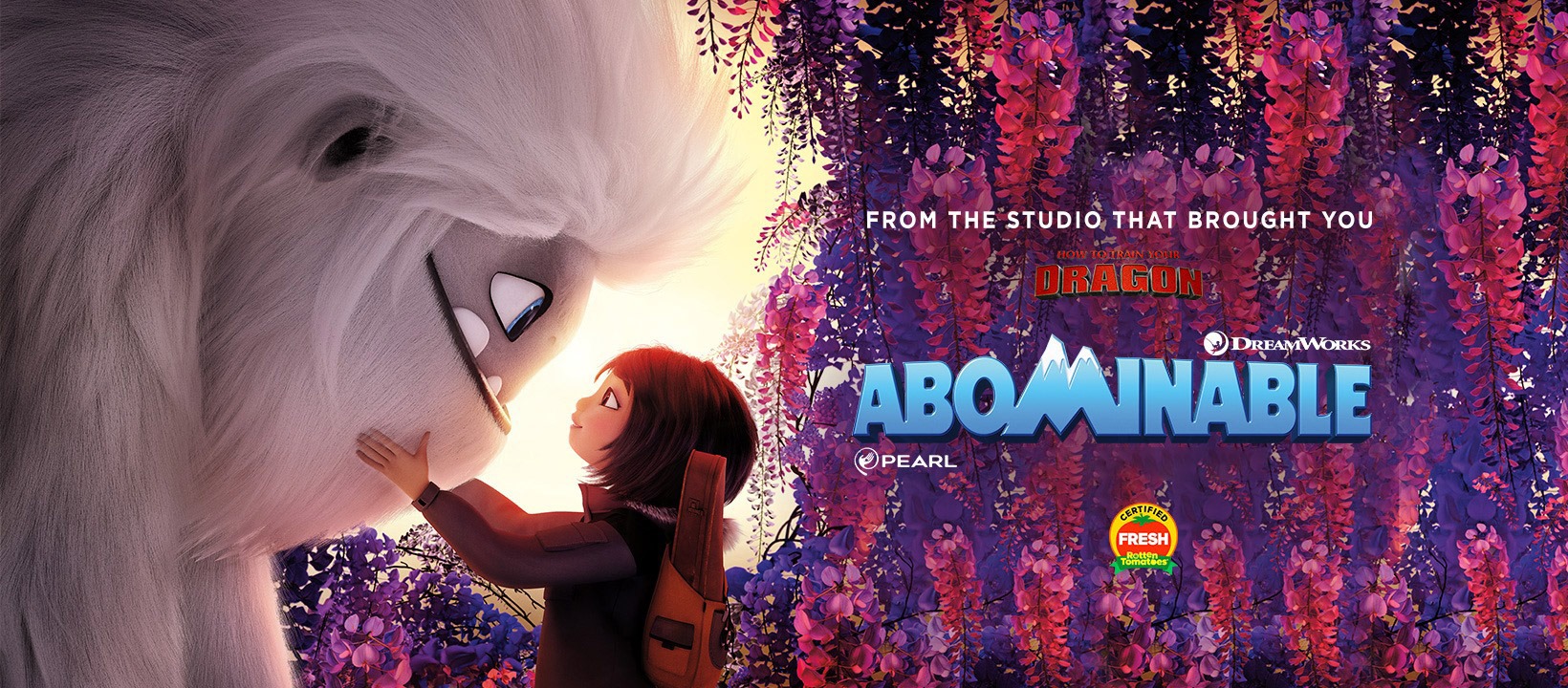 This post is sponsored by Universal Pictures Home Entertainment. All ideas and opinions are my own.
The holiday season is here, and it is the perfect time to cozy up for a family movie night! Now available on Digital, and on Blu-ray and DVD on December 17th, Abominable is a heartwarming family adventure that makes a great holiday gift idea!
Abominable tells the tale of three young friends, Yi, Jin, and Peng, who discover a yeti on their rooftop and set off on an epic adventure to reunite the magical creature (named Everest) with his family. As they travel across China to find his home, Everest helps his new friends find their inner bravery and discover where they truly belong, too.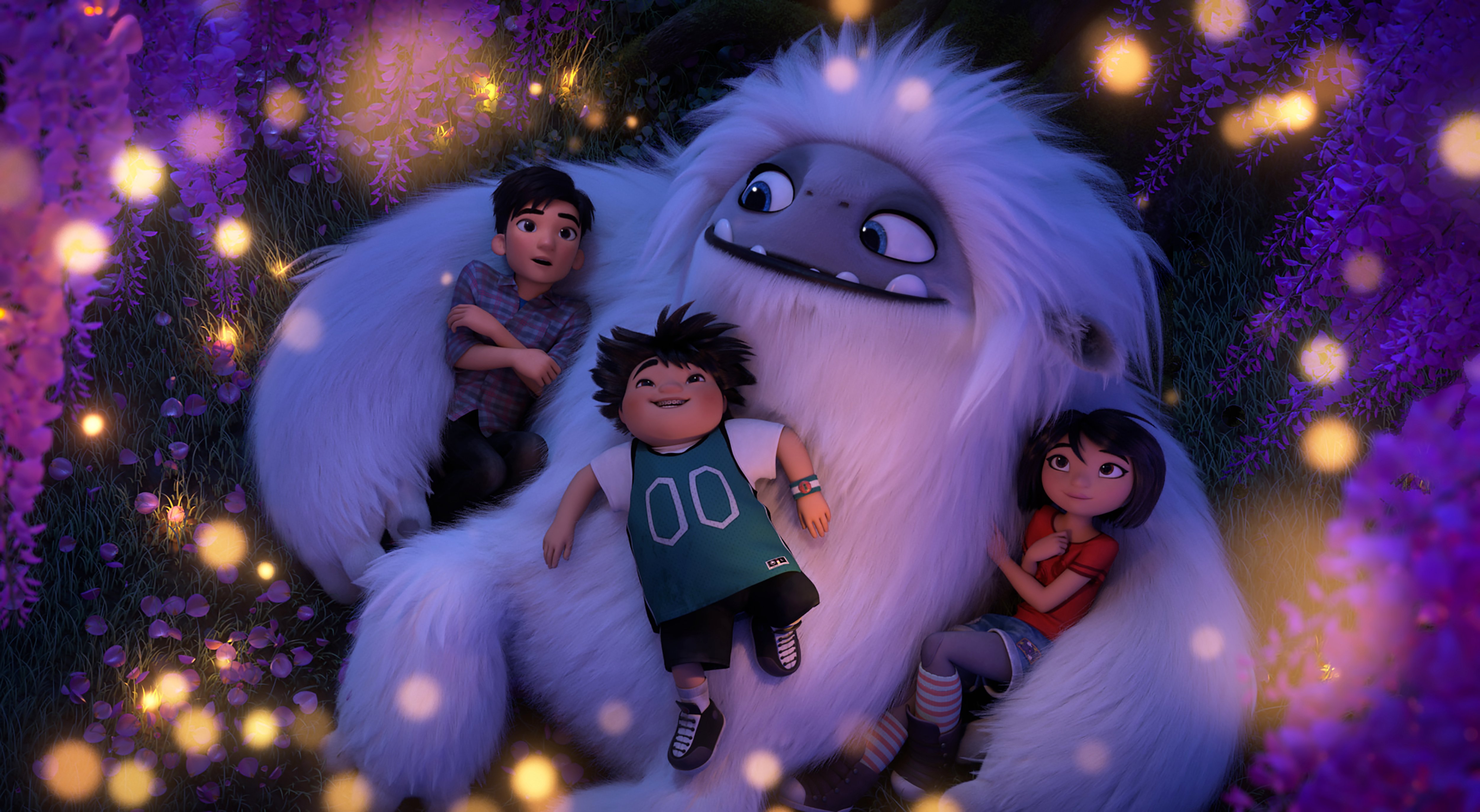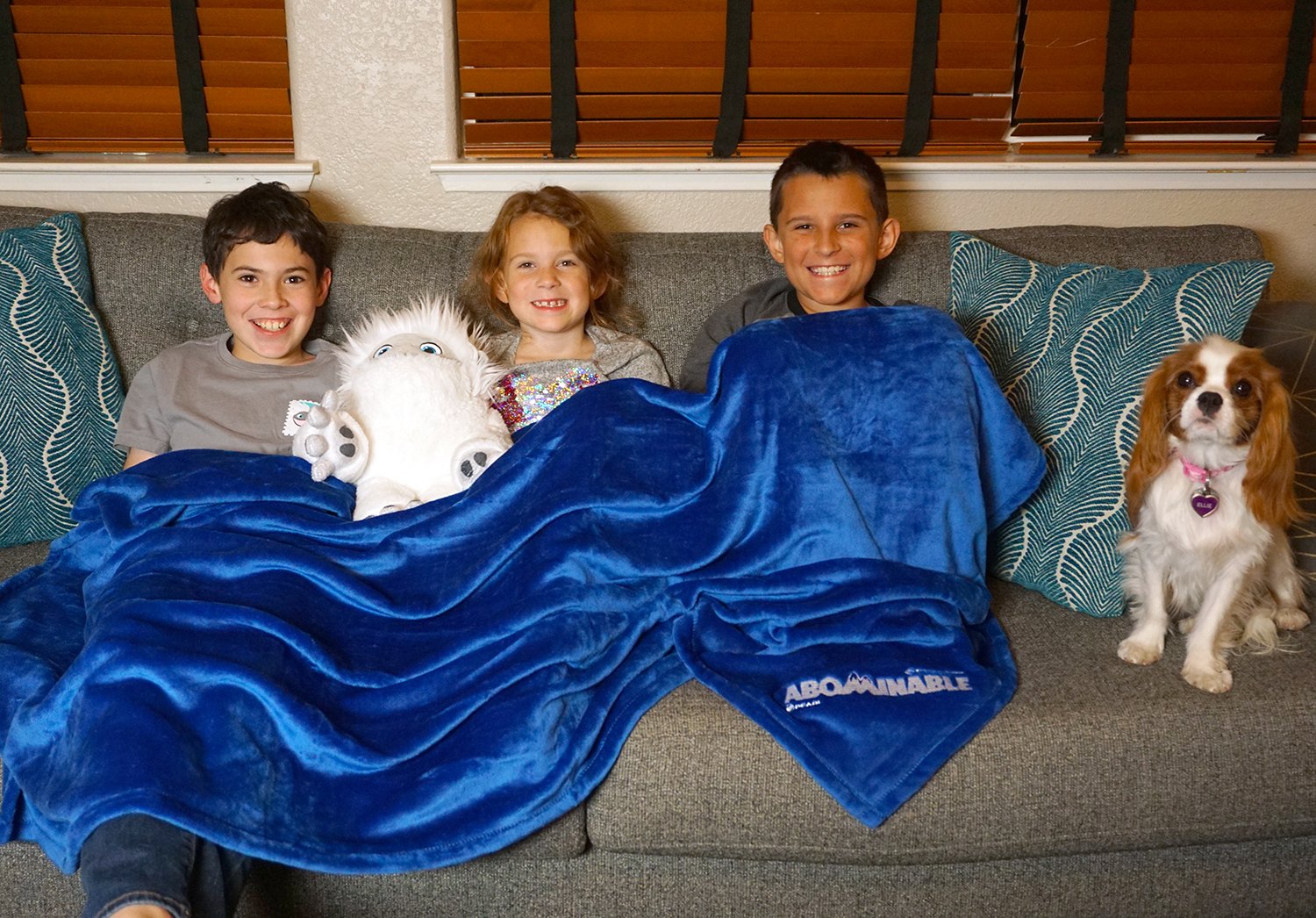 We hosted a cousin sleepover last week and gave the kids a sneak peek of Abominable, and they absolutely loved it! (Even the puppy wanted to get in on the fun!😂)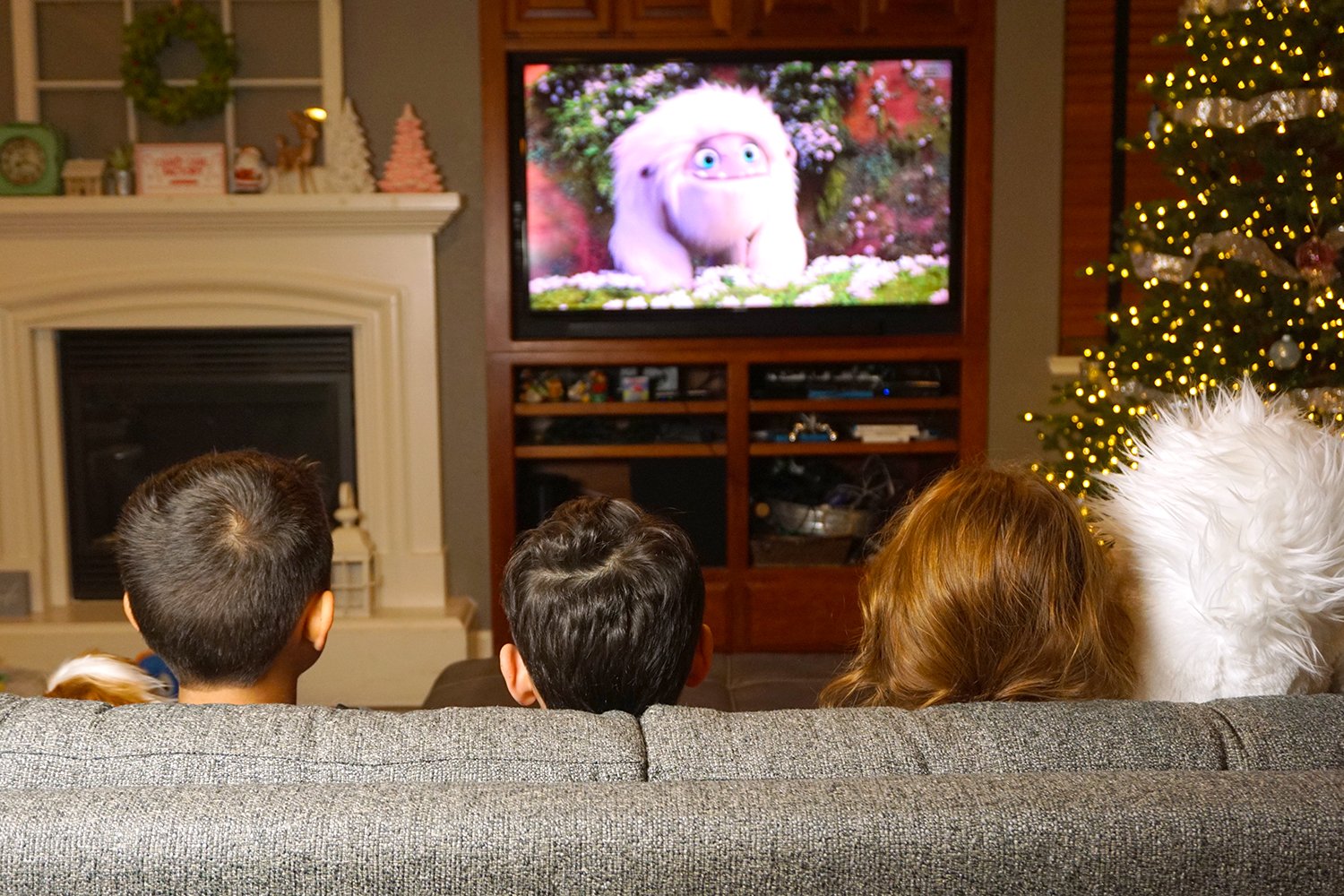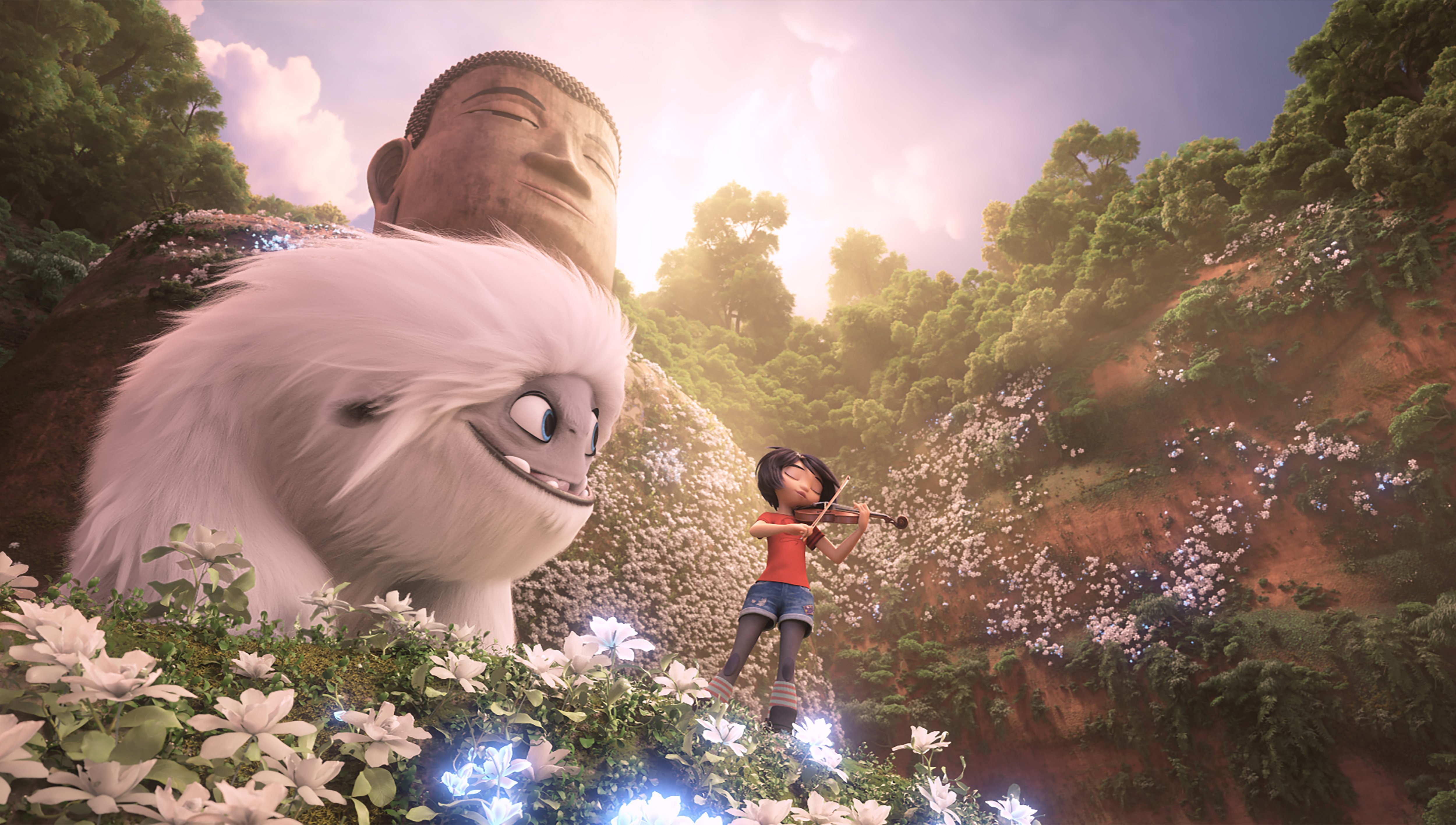 Music and magic are two integral parts to the story of Abominable, and they combine together to produce a film that's both visually stunning and pleasing to the ear.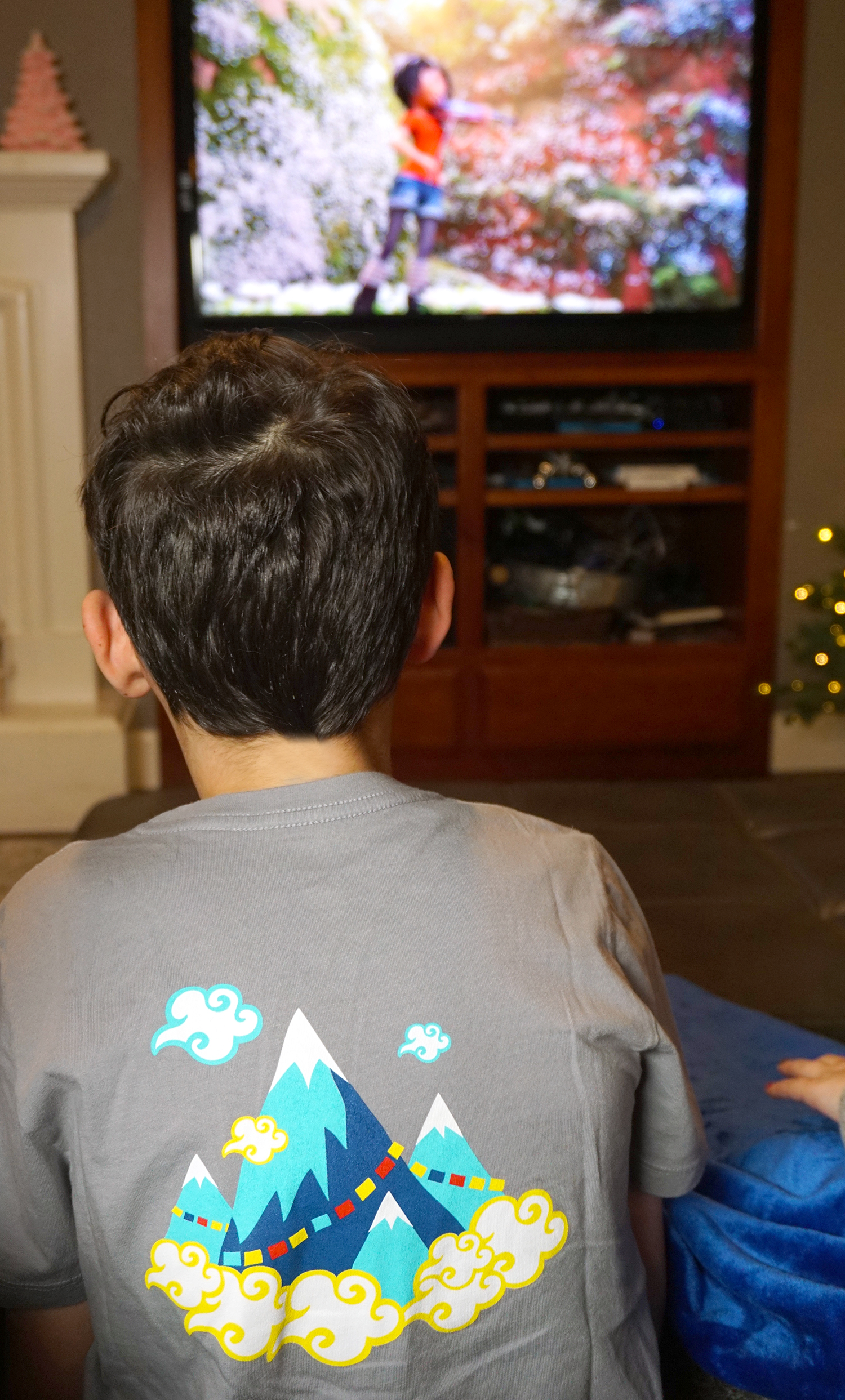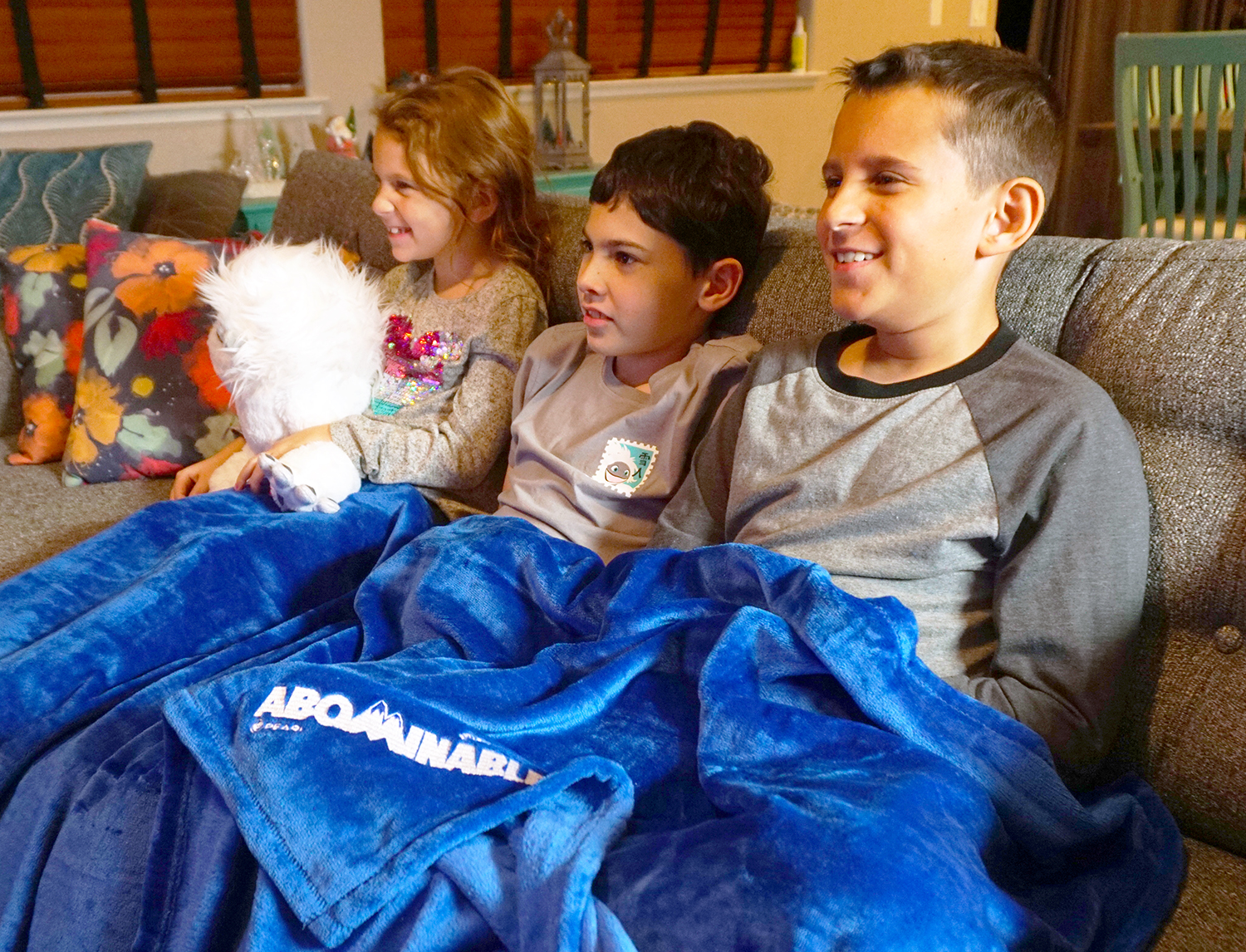 These usually-squirmy kids were absolutely glued to their seats, and they completely fell in love with Everest – Everest EVERYTHING is now at the top of their Christmas wish lists!
Abominable Memory Match Game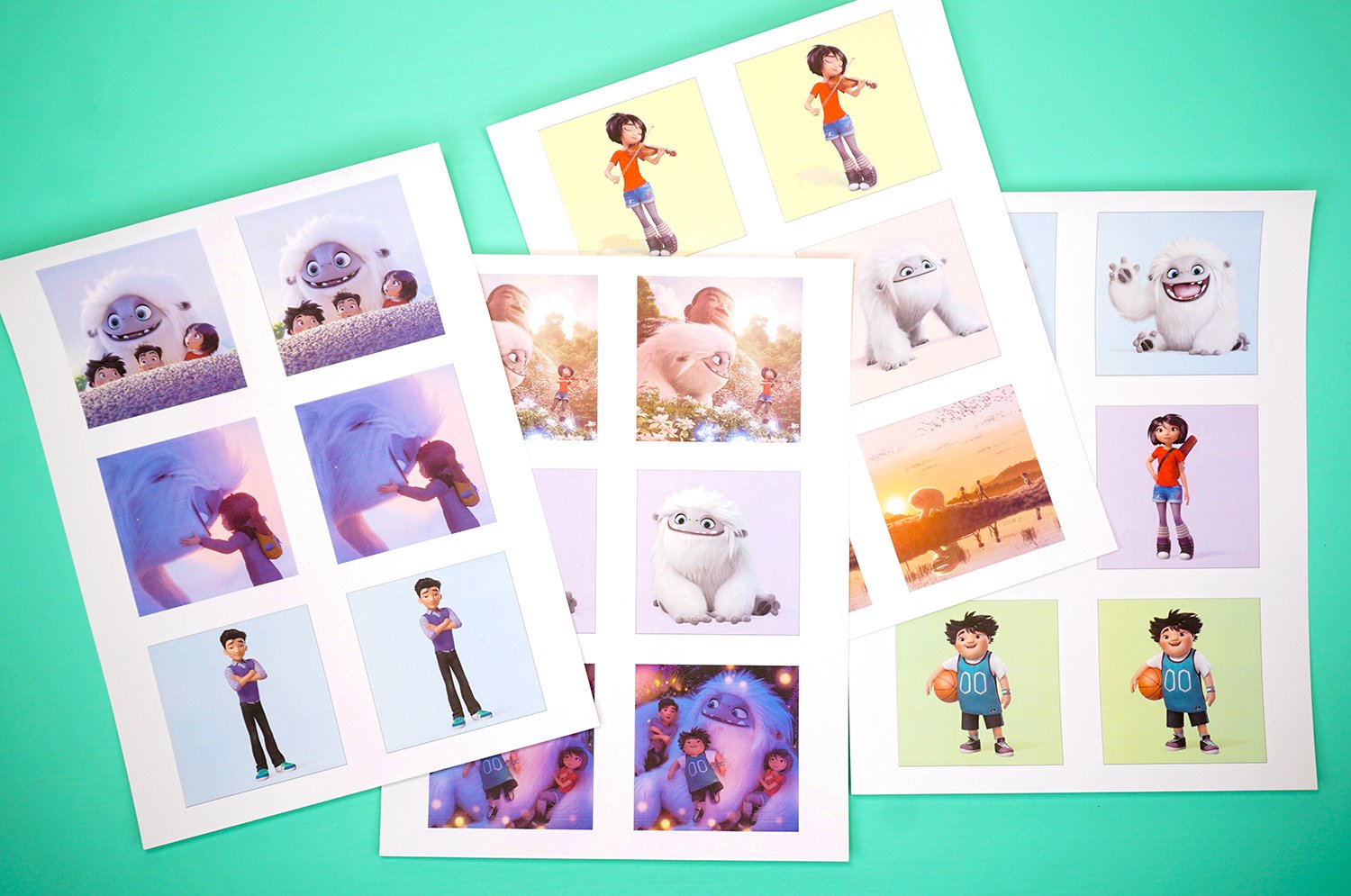 To give the kids some more of their new favorite characters, I created this fun Abominable memory match game that you can play before or after watching the movie!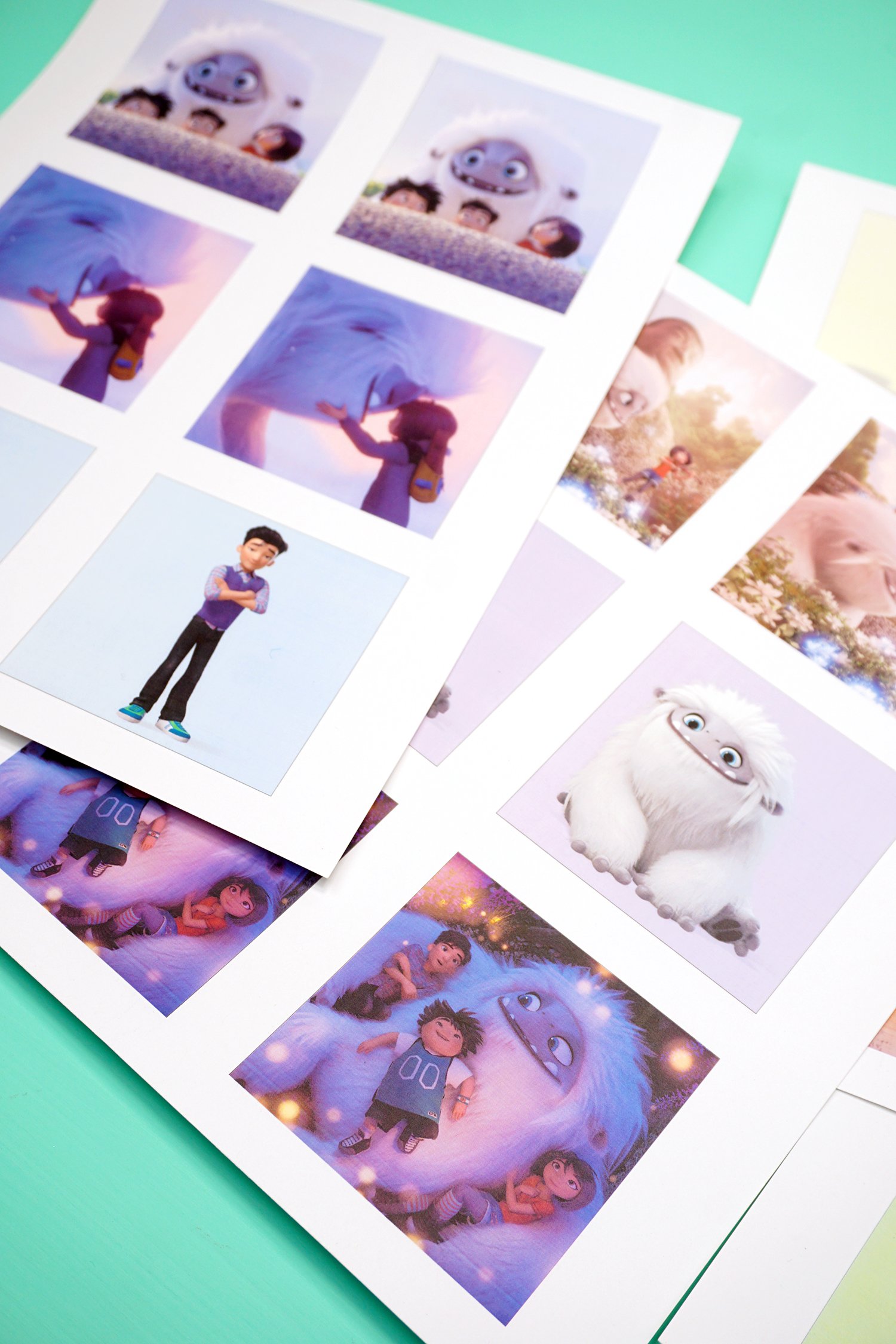 The printable cards feature the main characters from the film along with some of the most memorable movie scenes.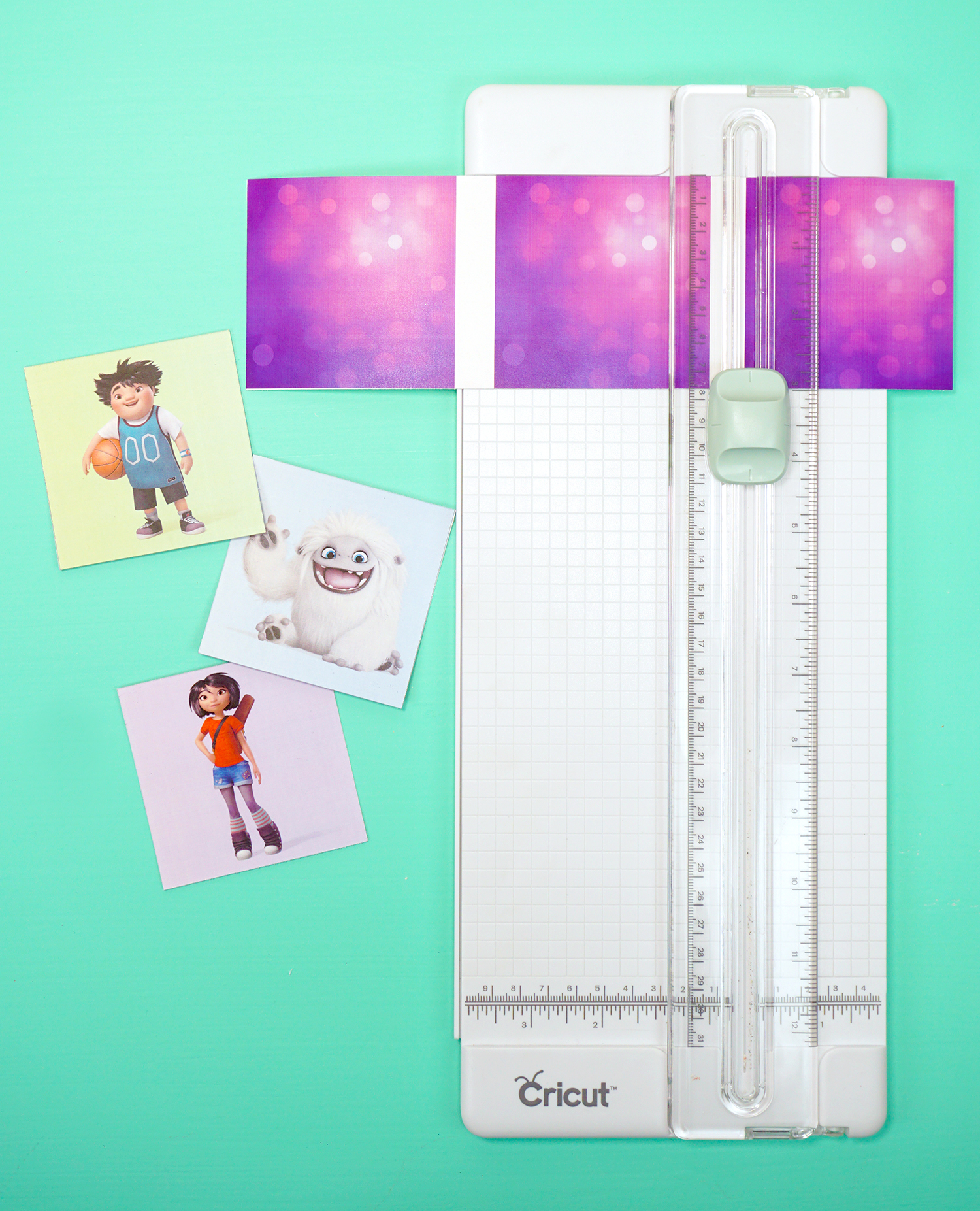 To play the game, begin by printing out the sheets of game cards and cutting out the individual cards with scissors or a paper trimmer.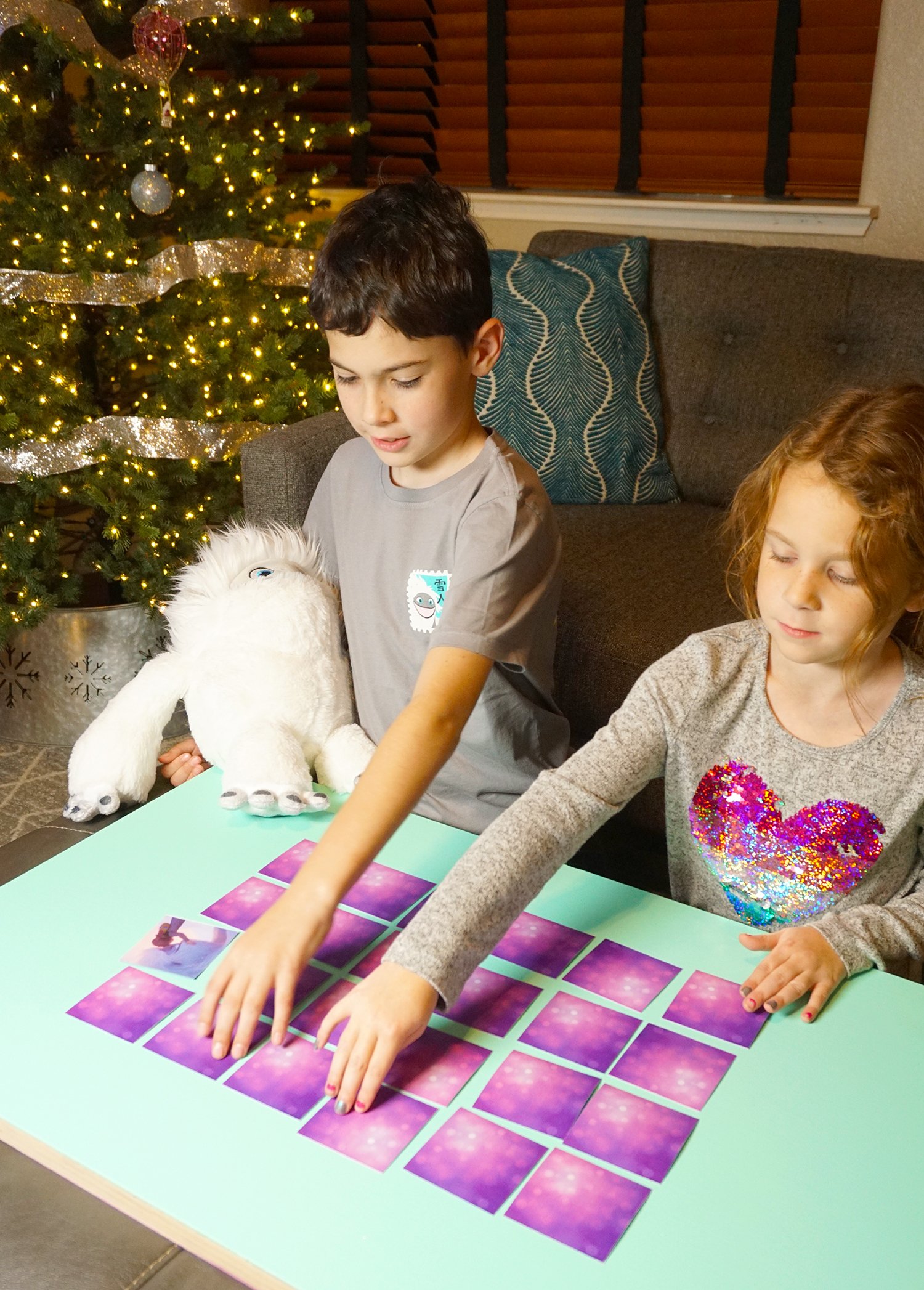 Arrange the cards face down into a 4 x 6 layout.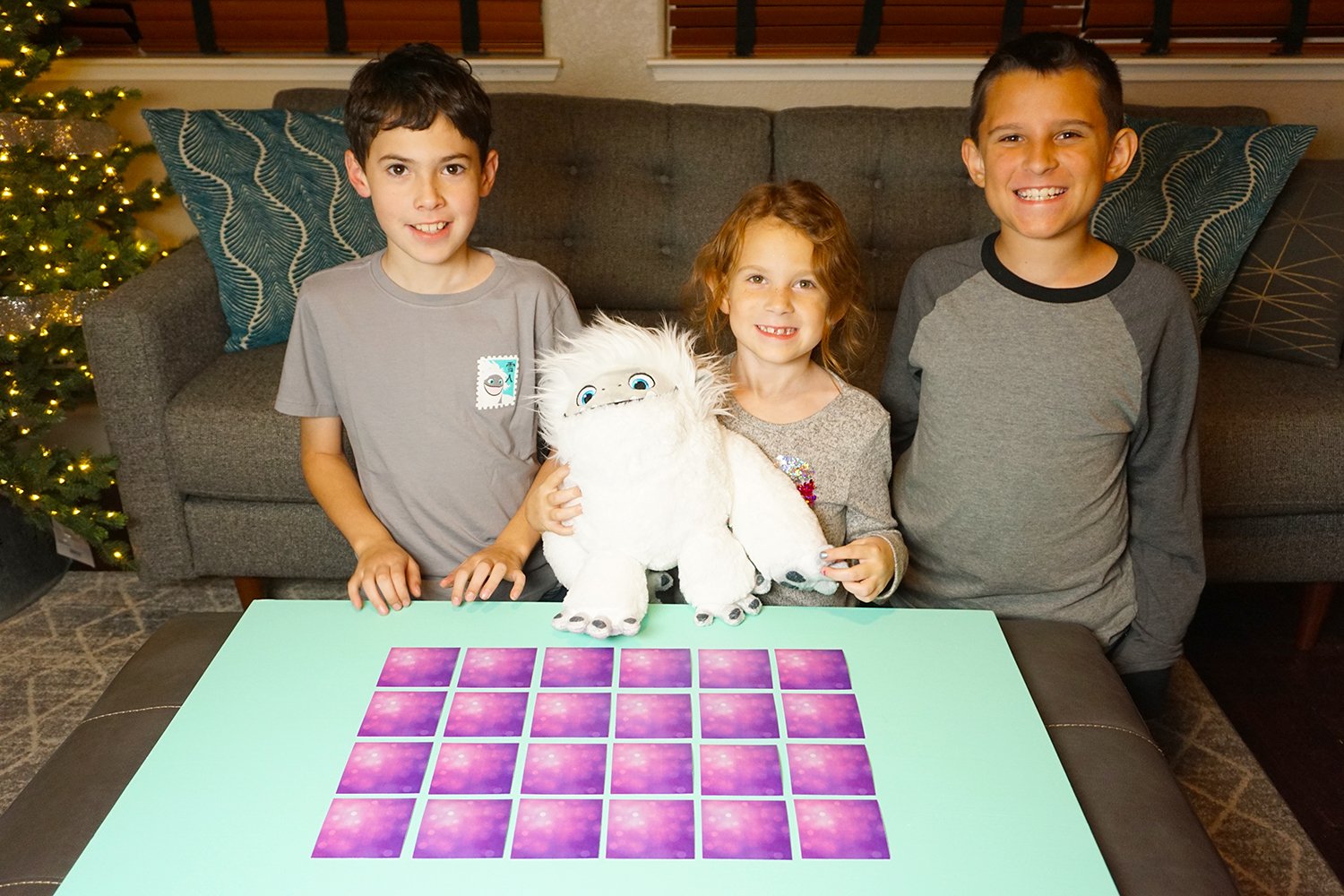 Take turns flipping over two cards.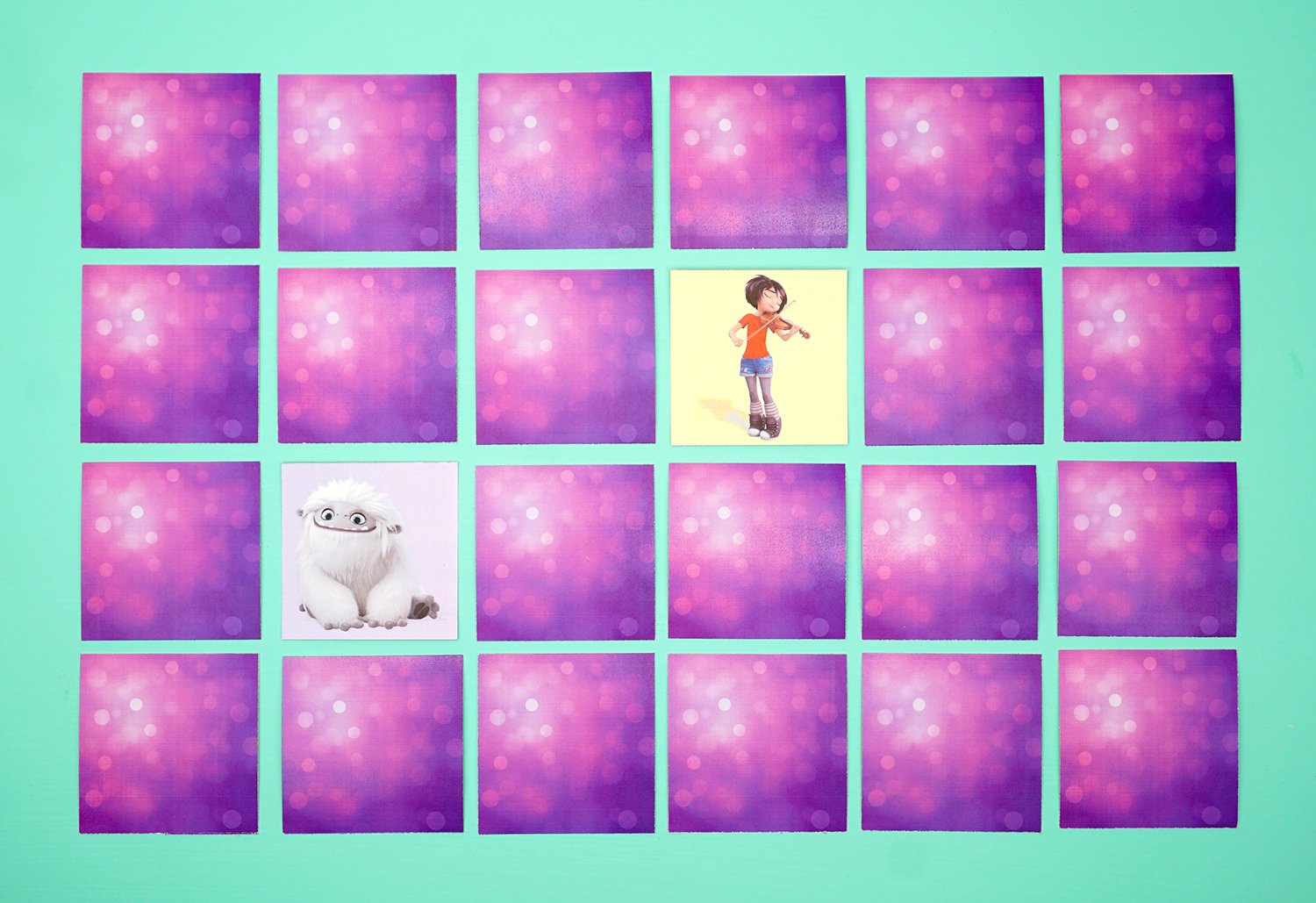 Do the cards match? If not, turn the cards back face down, and move on to the next player.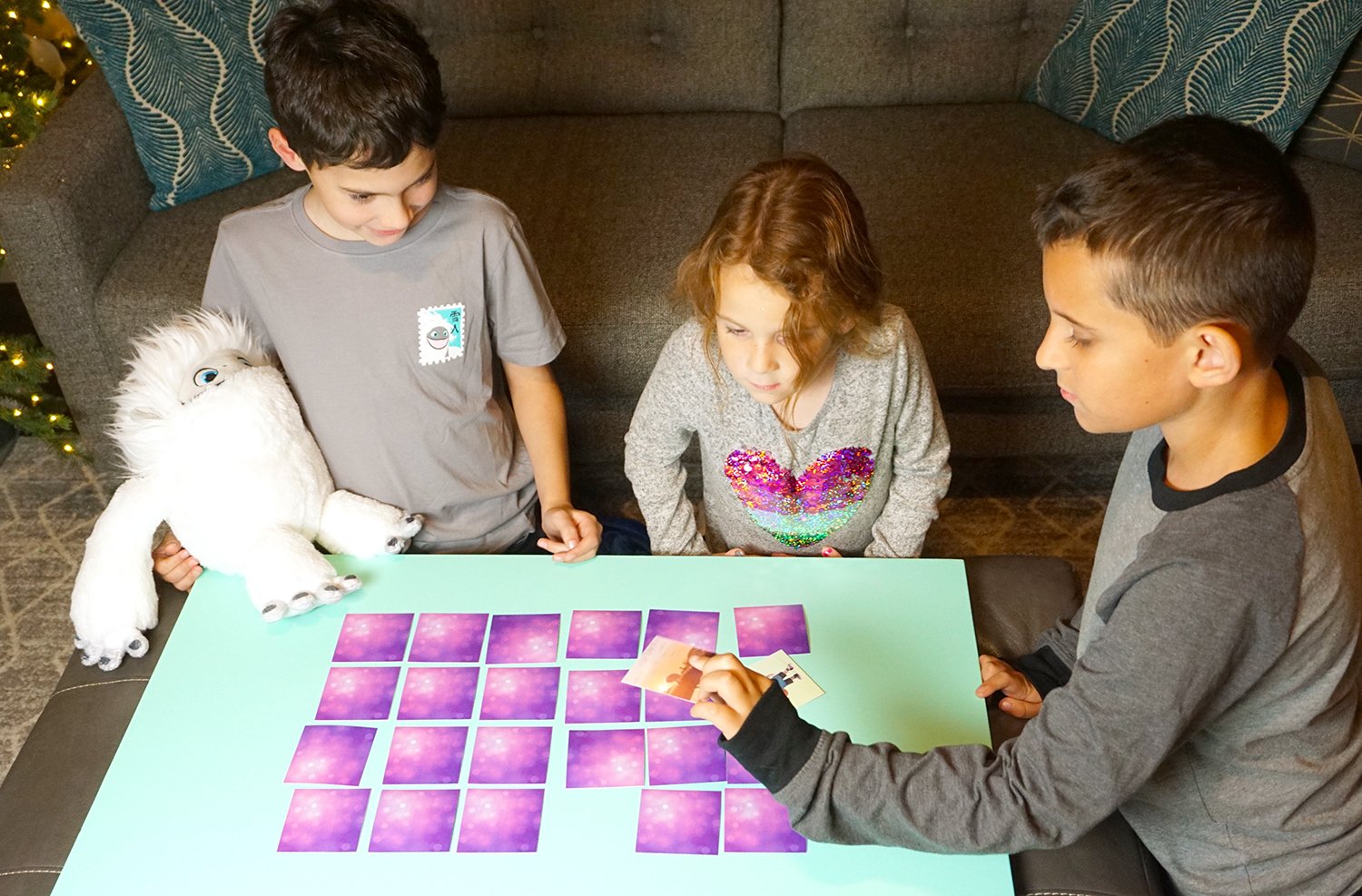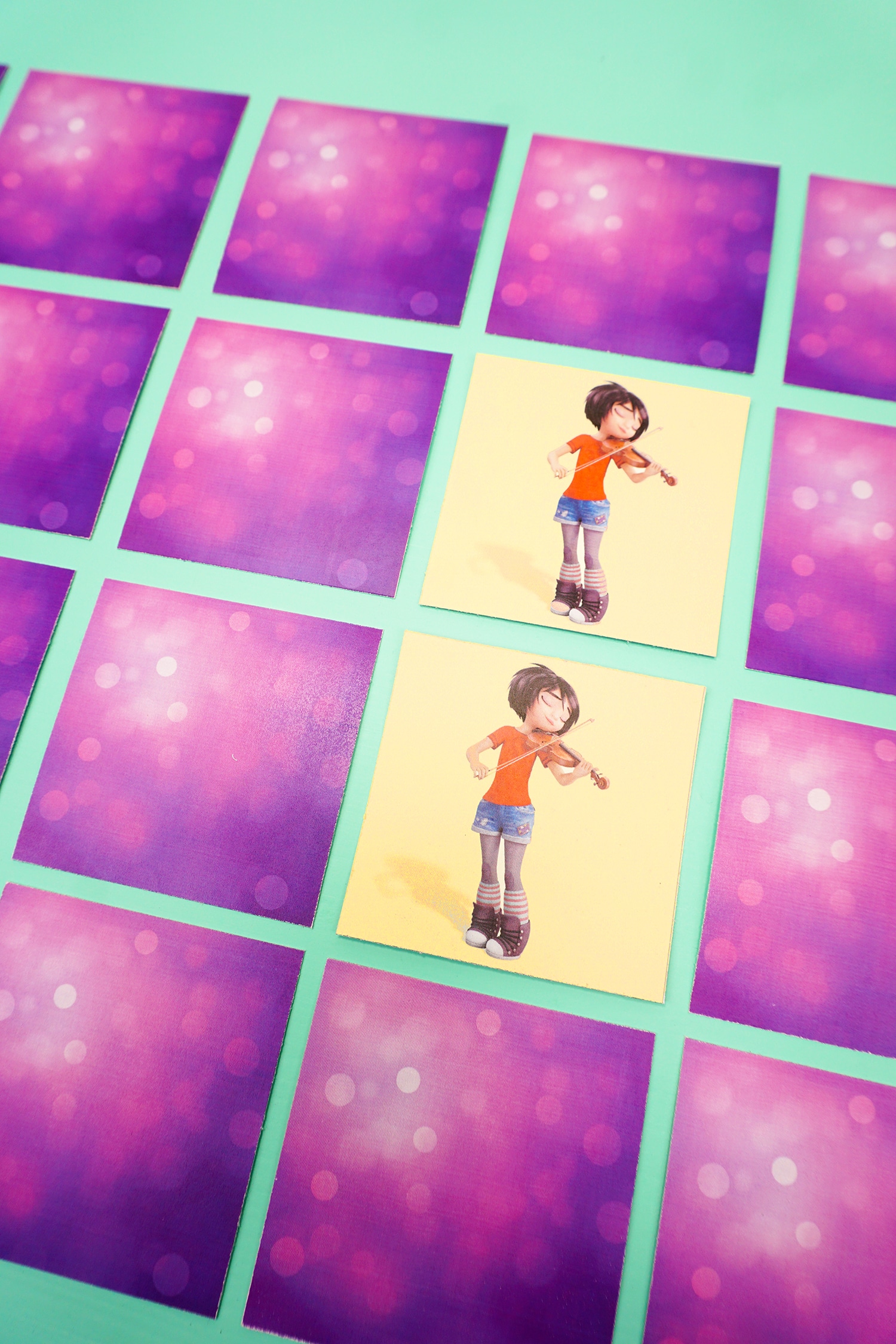 If the cards match, the player takes those cards and takes another turn.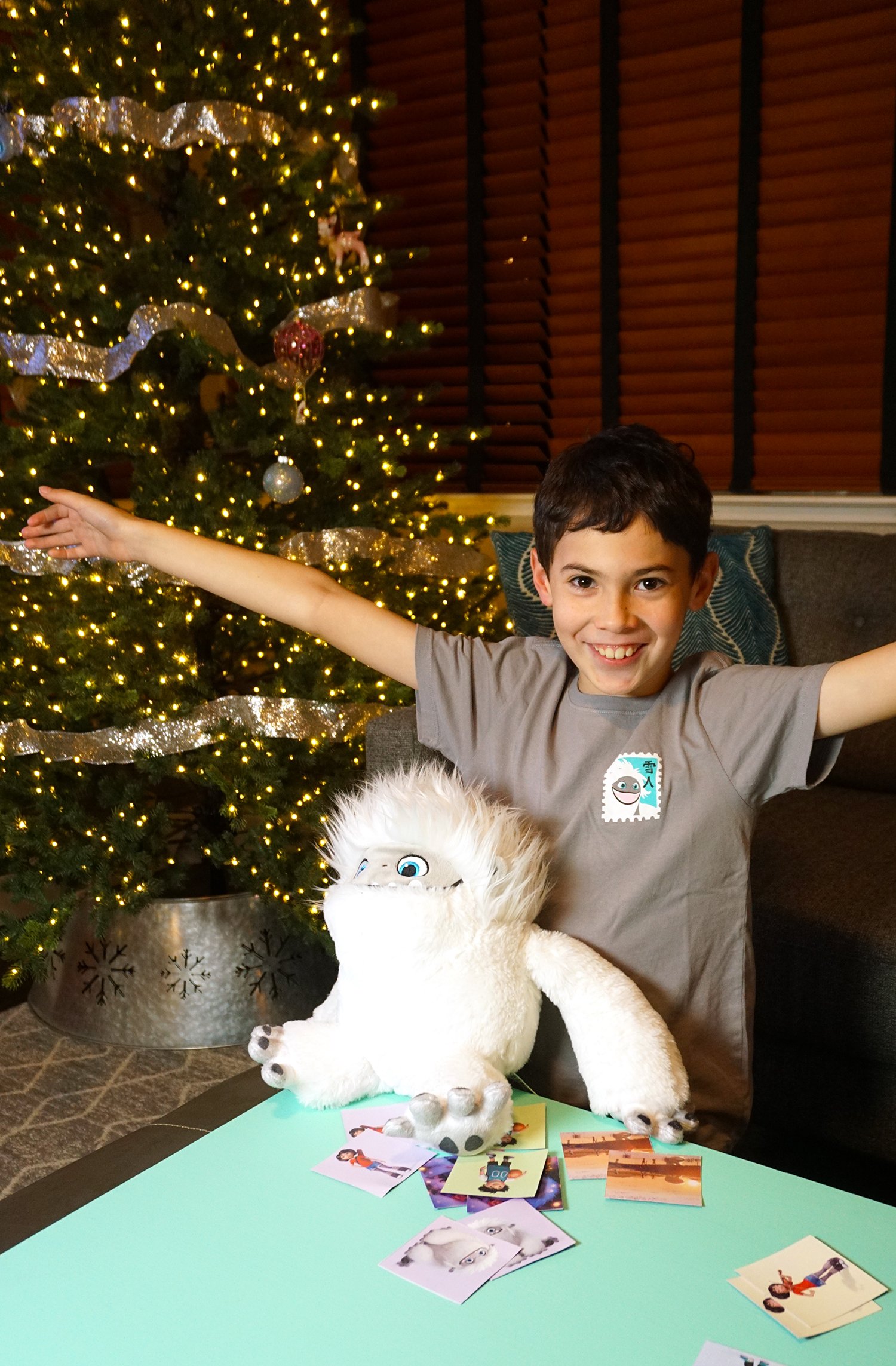 Continue collecting pairs of matched cards until there are no cards left on the board. The winner is the person with the most cards!
To get the printable Abominable Memory Match Game, enter your name and email address into the form below and click the "Get It Now!" button!
Abominable is now available to own on Digital, and you'll be able to purchase the Blu-ray and DVD on December 17th (the new release features over an hour of bonus content including two original shorts!), plus it makes a great holiday gift idea! Print out a set of memory match game cards to go along with the Blu-ray or DVD, and stuff those stockings!
You can also find the cute Abominable T-shirts featured in this post at TeaCollection.com. They're part of a limited edition line of items designed in collaboration with the movie!
Check out the Abominable Facebook, Instagram, and Twitter pages for more details!

Don't Forget to Pin This Abominable Memory Game for Later!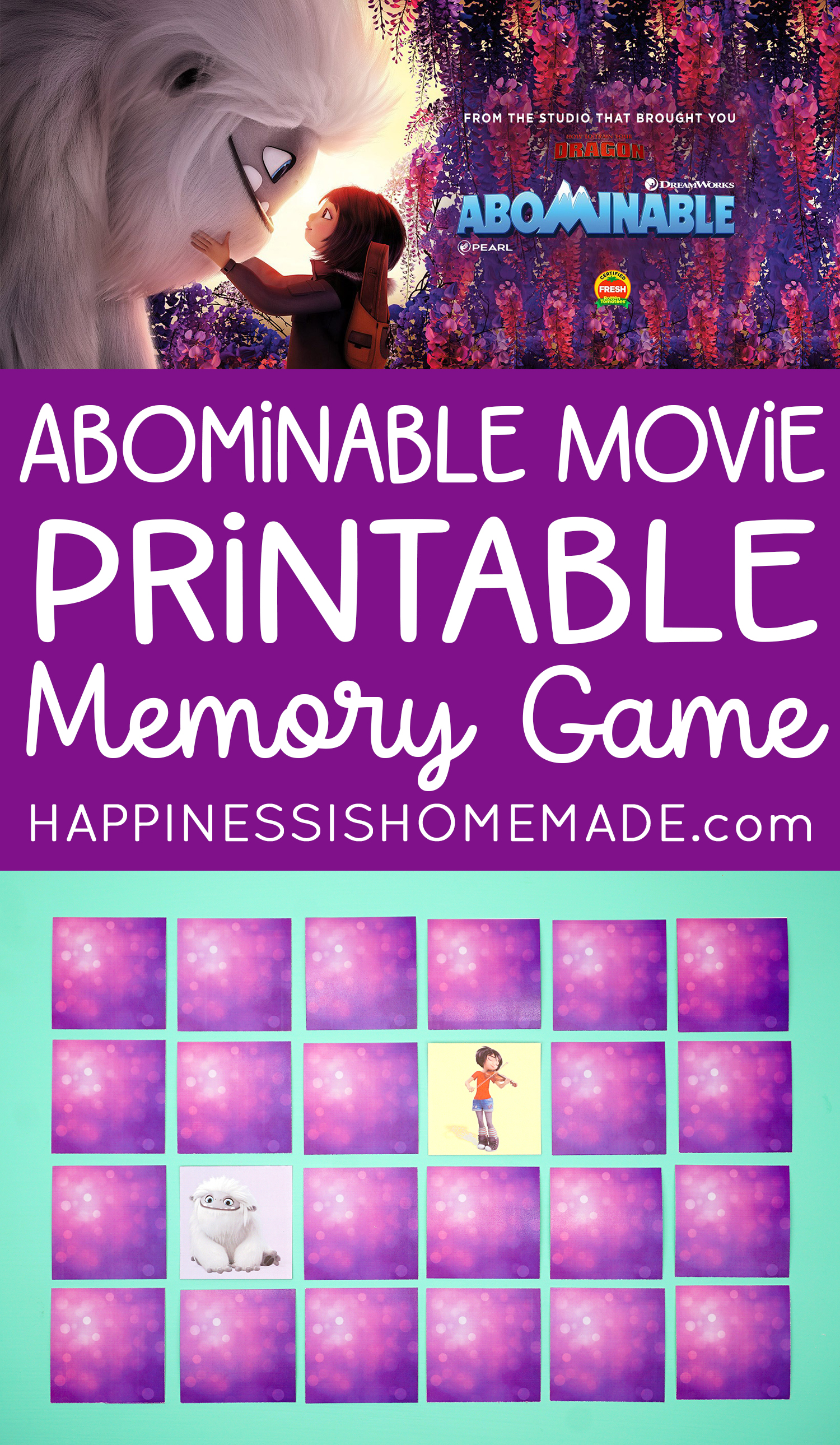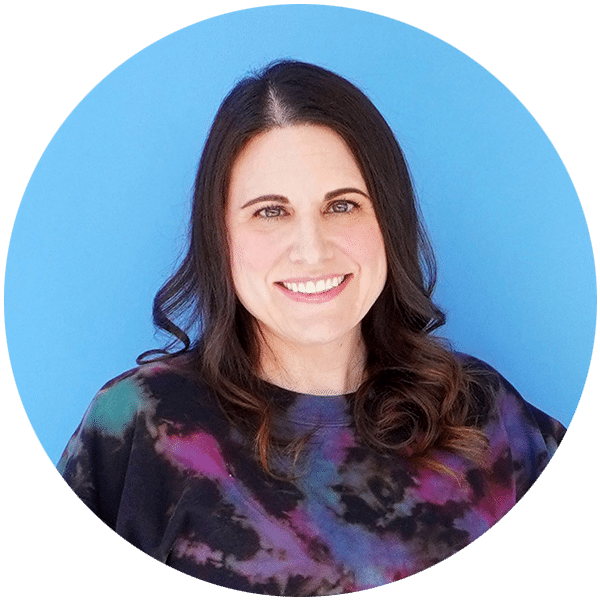 Heidi Kundin has captivated the hearts of millions with her colorful and inspiring approach to crafting, celebrations, and family fun. With over 15 years of experience, Heidi's website has become a must-visit destination for those seeking quick and easy creative ideas and last-minute solutions. Her warm personality shines through her posts, inviting readers to join her on a creative journey that's fun, rewarding, and achievable.