"Enjoy the Ride" Bicycle Printable
This post and its photos may contain affiliate links. As an Amazon associate I earn from qualifying purchases. If you make a purchase through these links, I may receive a small commission at no extra cost to you!
Happy [almost] First Day of Summer! The weather is warm and the sun is shining, so I whipped up a fun "Enjoy the Ride" bicycle printable that reminds me of summer evenings with my family. People often ask me how I create my printables, so I thought I'd share a little bit of the behind-the-scenes as to how I created this cute printable for you.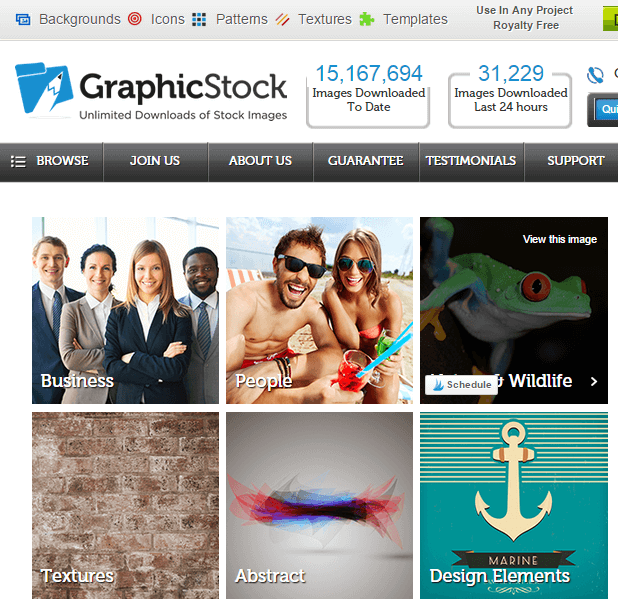 I started by logging into my account at GraphicStock – they have over 250,000 graphics, images, icons, vectors and more available for download, and it's all 100% royalty-free. At GraphicStock, you get unrestricted usage rights for personal or commercial projects, there are NO LIMITS on the number of images that you can download, and you are able to keep what you download and maintain those usage rights forever. Sounds like a win-win-win!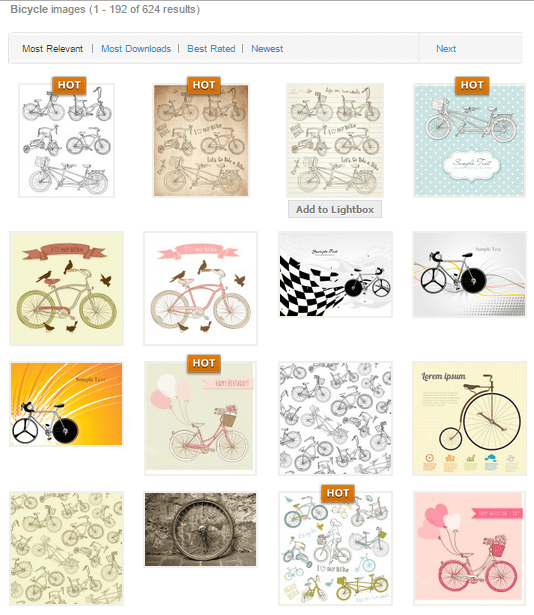 To create my printable, I searched for bicycle images, and then downloaded a set that I liked (it's the "Hot" one in the top left!).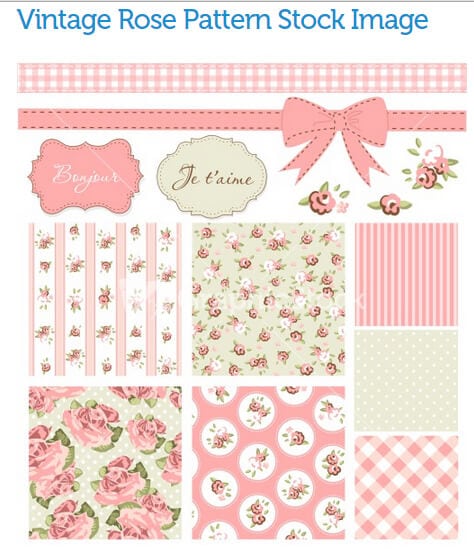 I also downloaded a set of Vintage Rose patterns for the background and ribbon embellishment.
In Photoshop, I created a new 8×10 document, and filled the background with the grey polka dot pattern. To do this, open up the Vintage Rose patterns image, use the selection tool to select the grey patterned area of the image, go to Edit>Define Pattern, and add a name to save the pattern. On the new document, select all by hitting Ctrl+A, and then go to Edit>Fill. Chose Use>Pattern>Custom Pattern, and select the new polka dot pattern that you just created. It's really WAY easier and quicker than it sounds!
To add the bicycle and ribbon, I simply opened those files and used the selection tool to select the area that I wanted to use. Next, I dragged and dropped those elements on top of the new document with the polka dot pattern. I added a little bit of color to the bike layer with the paint bucket tool, and added the text using the text tool. Easy peay!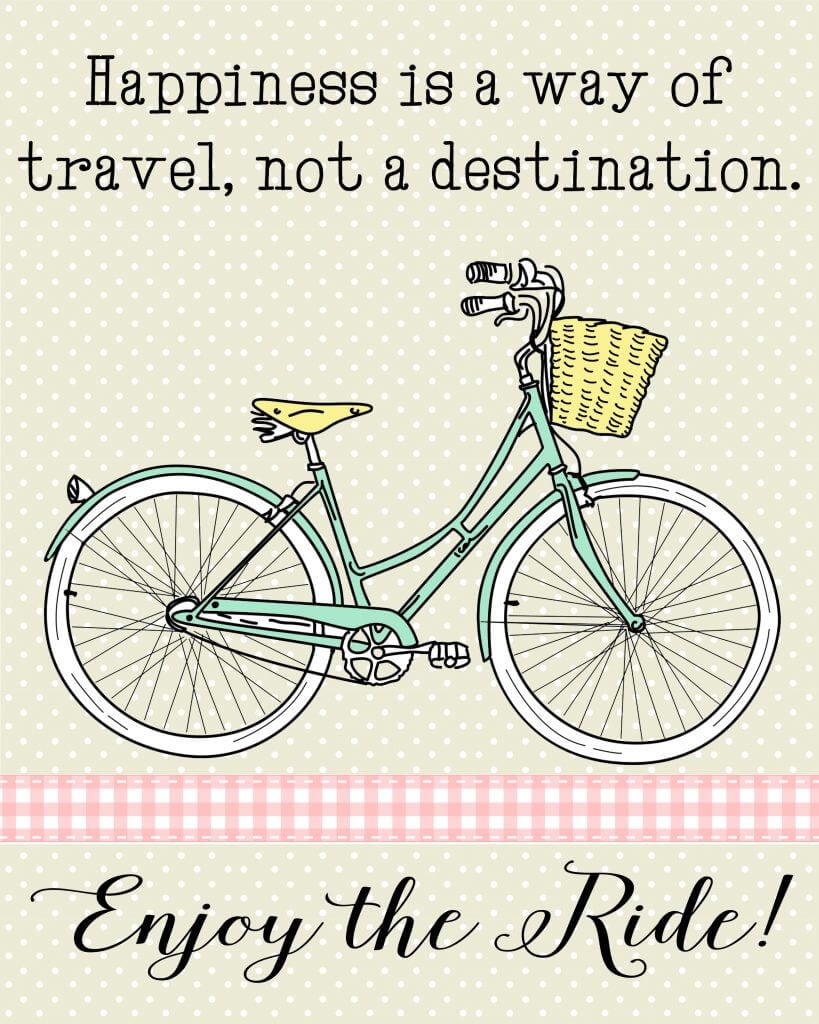 CLICK HERE TO DOWNLOAD & PRINT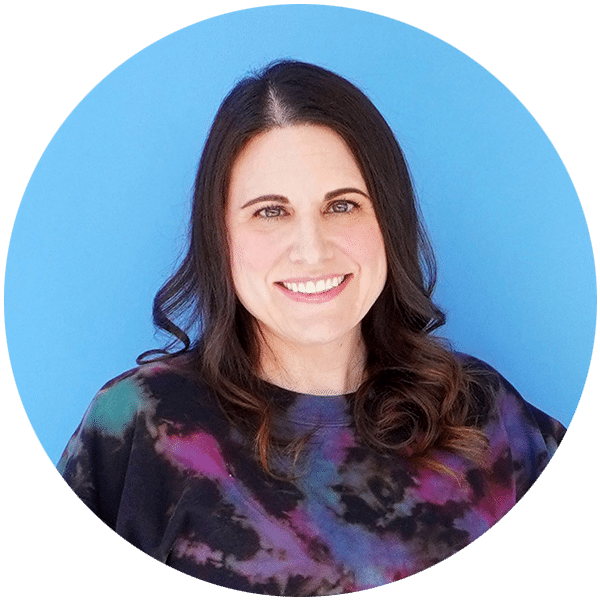 Heidi Kundin has captivated the hearts of millions with her colorful and inspiring approach to crafting, celebrations, and family fun. With over 15 years of experience, Heidi's website has become a must-visit destination for those seeking quick and easy creative ideas and last-minute solutions. Her warm personality shines through her posts, inviting readers to join her on a creative journey that's fun, rewarding, and achievable.