Earth Day Playdough
This post and its photos may contain affiliate links. As an Amazon associate I earn from qualifying purchases. If you make a purchase through these links, I may receive a small commission at no extra cost to you!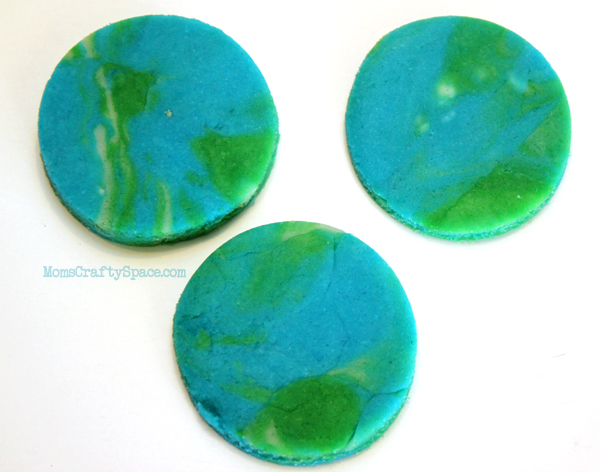 This easy activity combines two of our favorite things – Earth Day and playdough! Unlike some of our past Earth Day activities (ahem, paper making with preschoolers), this one doesn't require very much prep time and is minimally messy.
We started by mixing up a double batch of our favorite playdough recipe (but we omitted the pumpkin pie spice and vanilla). We started with plain white dough and then divided it and kneaded in the food coloring after cooking.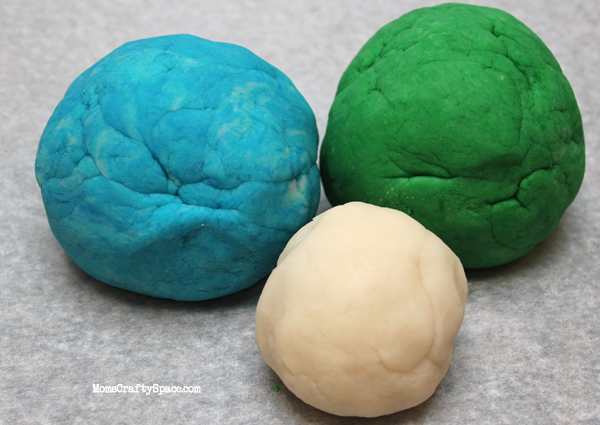 Sutton wanted his to look like Earth from space, so he requested that we make blue, green, and a little bit of white dough.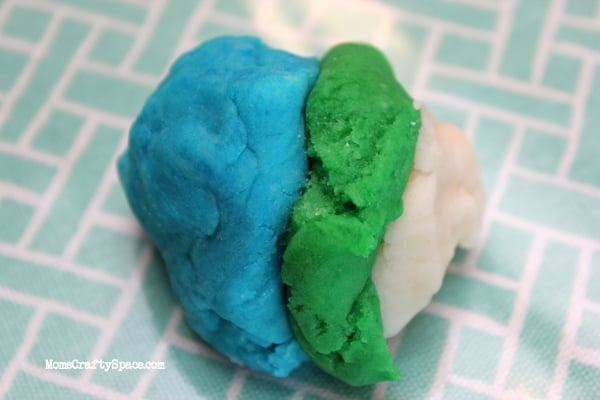 Take a small amount of each color and roll it around to form a ball.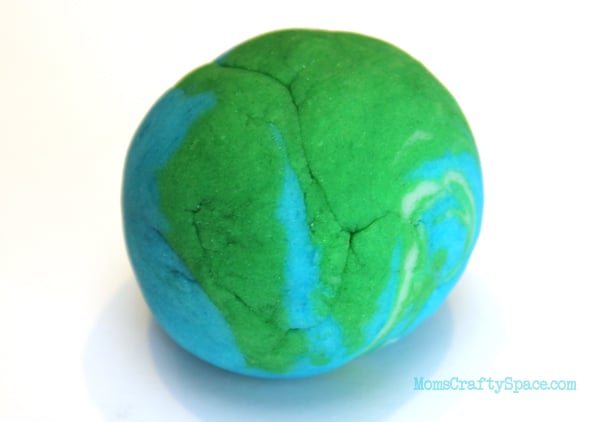 Hey, it's starting to look like the Earth already! Be careful not to overmix the colors or it will lose its swirly marbleized look and start to turn a solid color. You can call it good with these 3-d Earth models, or you can do like my big boys did and create a flatter version.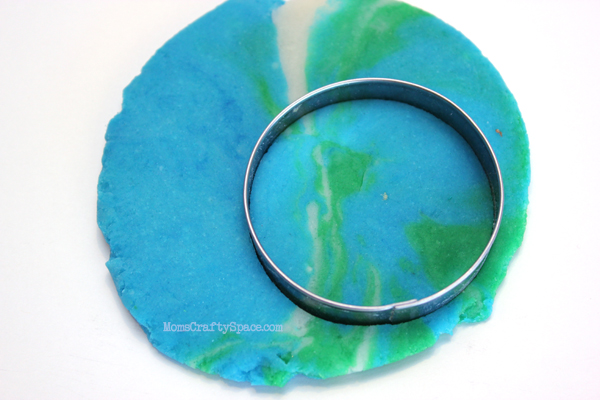 Roll out the dough and use a cookie cutter to cut circular Earth shapes from the flattened dough.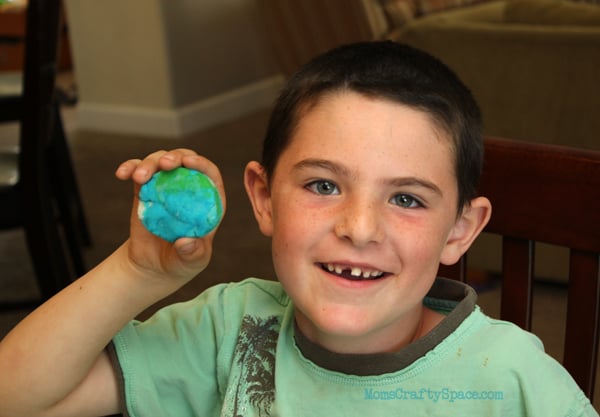 Easy peasy!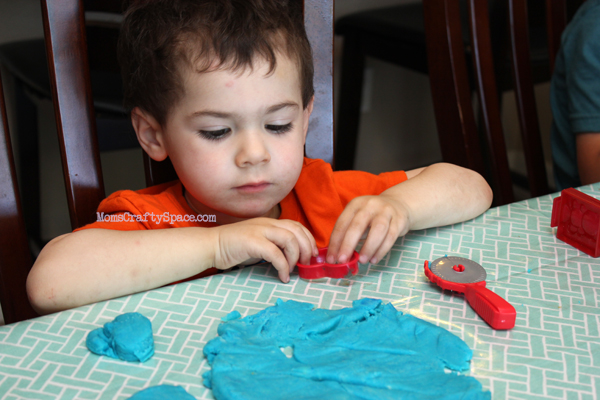 The best part about playing with playdough in our house is that it will keep all three of my boys occupied for HOURS!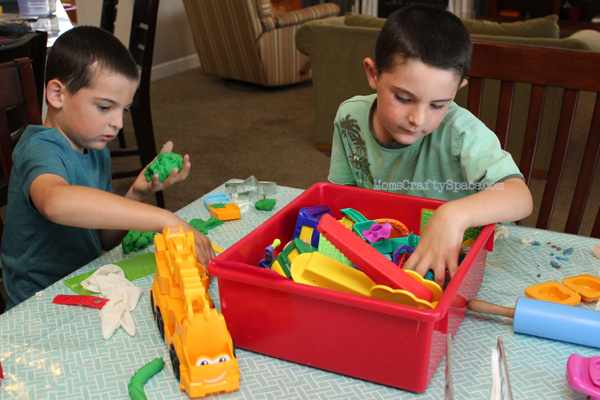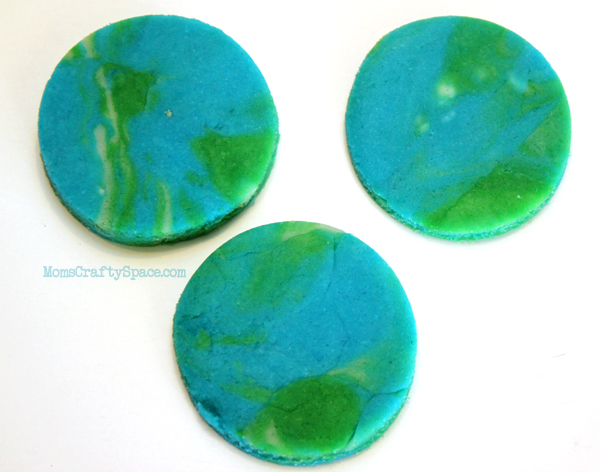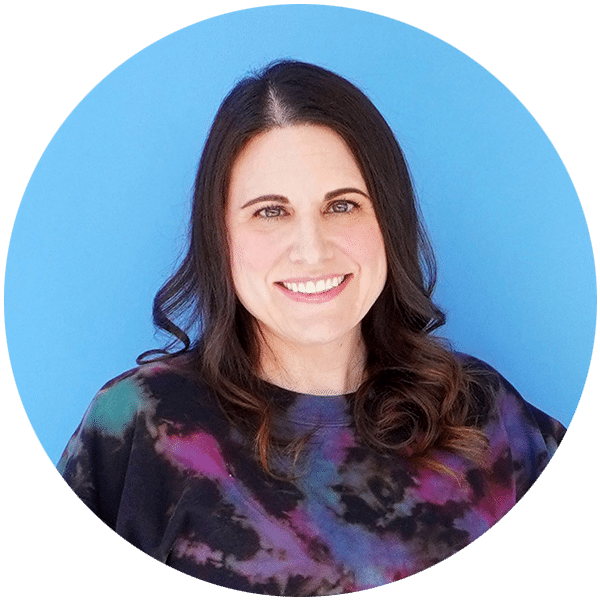 Heidi Kundin has captivated the hearts of millions with her colorful and inspiring approach to crafting, celebrations, and family fun. With over 15 years of experience, Heidi's website has become a must-visit destination for those seeking quick and easy creative ideas and last-minute solutions. Her warm personality shines through her posts, inviting readers to join her on a creative journey that's fun, rewarding, and achievable.