Fine-Apple Pineapple SVG File
This post and its photos may contain affiliate links. As an Amazon associate I earn from qualifying purchases. If you make a purchase through these links, I may receive a small commission at no extra cost to you!
"If You Were a Fruit, You'd Be a Fine-Apple!" Get this funny pineapple SVG file that's perfect for personalizing shirts, journals, water bottles, mugs, and more!
Funny Pineapple SVG File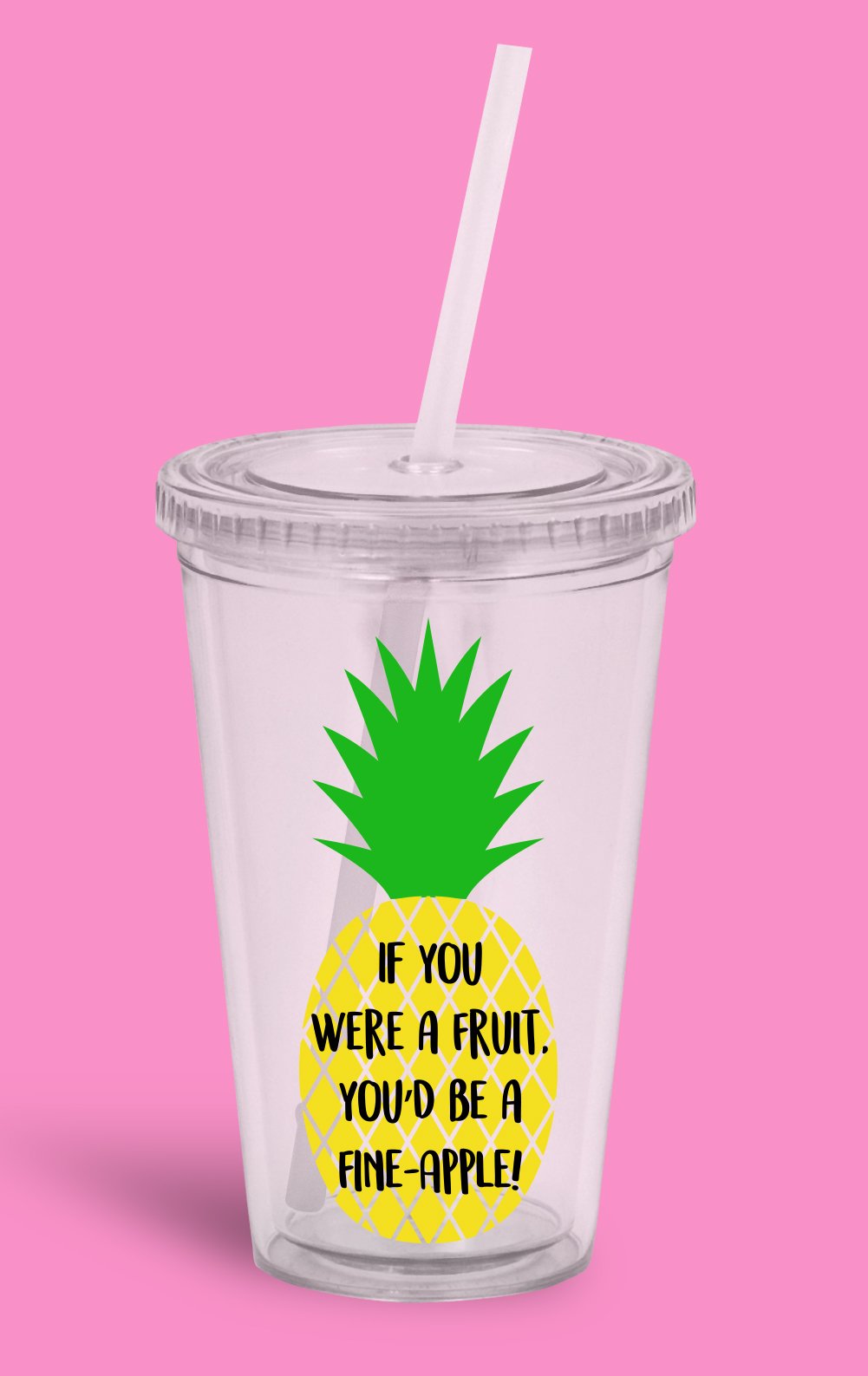 Pineapples have been a well-known symbol of hospitality and friendship since the 17th Century when the rare fruit was often viewed as a delicious status symbol. After all of those years, it's no surprise that pineapples are still enormously popular and pineapple motifs can be found on everything from door knockers to clothing to dish towels!
"If You Were a Fruit, You'd be a Fine-Apple!"
Download our funny Pineapple SVG file to create your own pillows, mugs, t-shirts, and more! Include the humorous text layer or keep it hidden for a simple and classic pineapple design!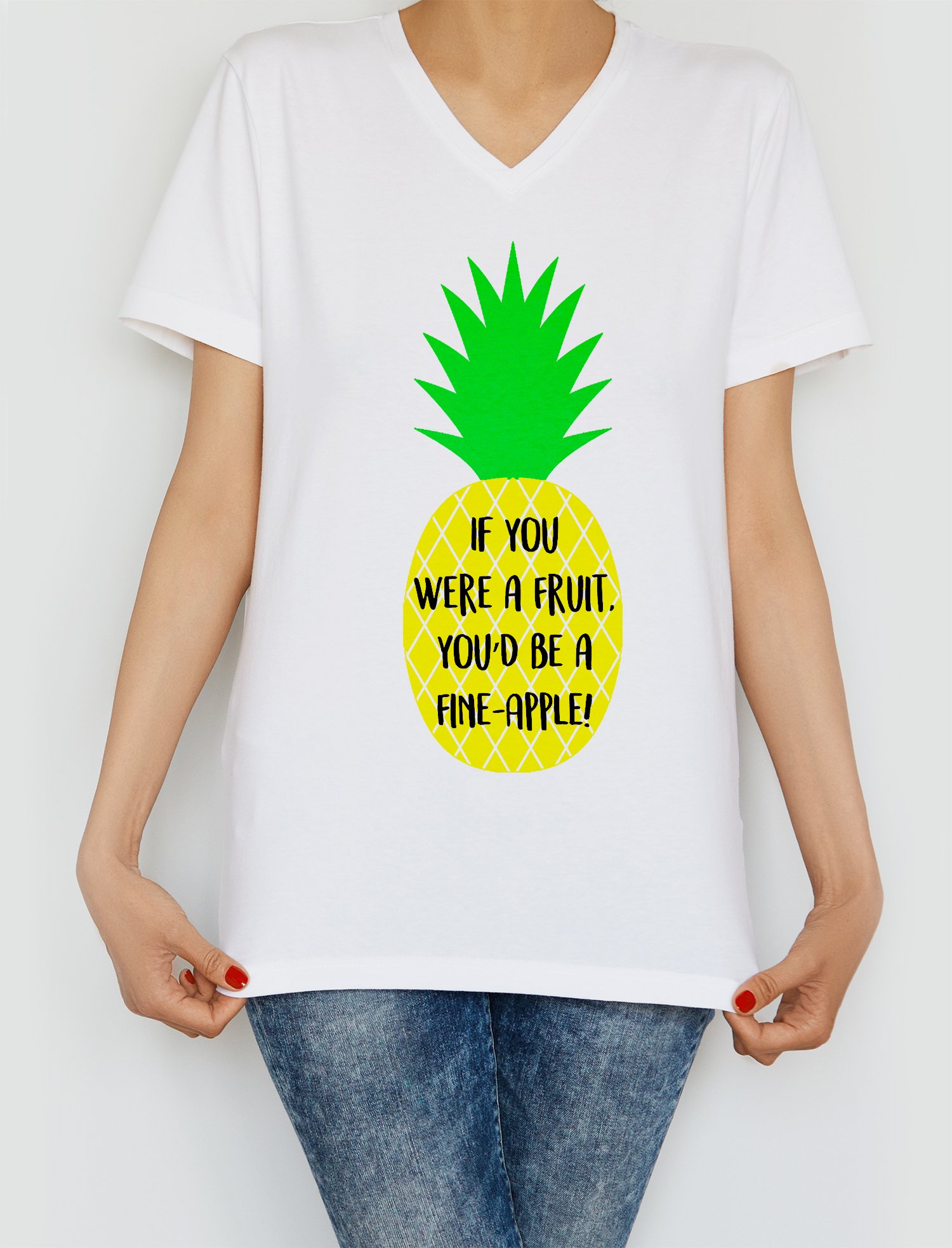 I seriously want to put this pineapple on EVERYTHING! It's so fun!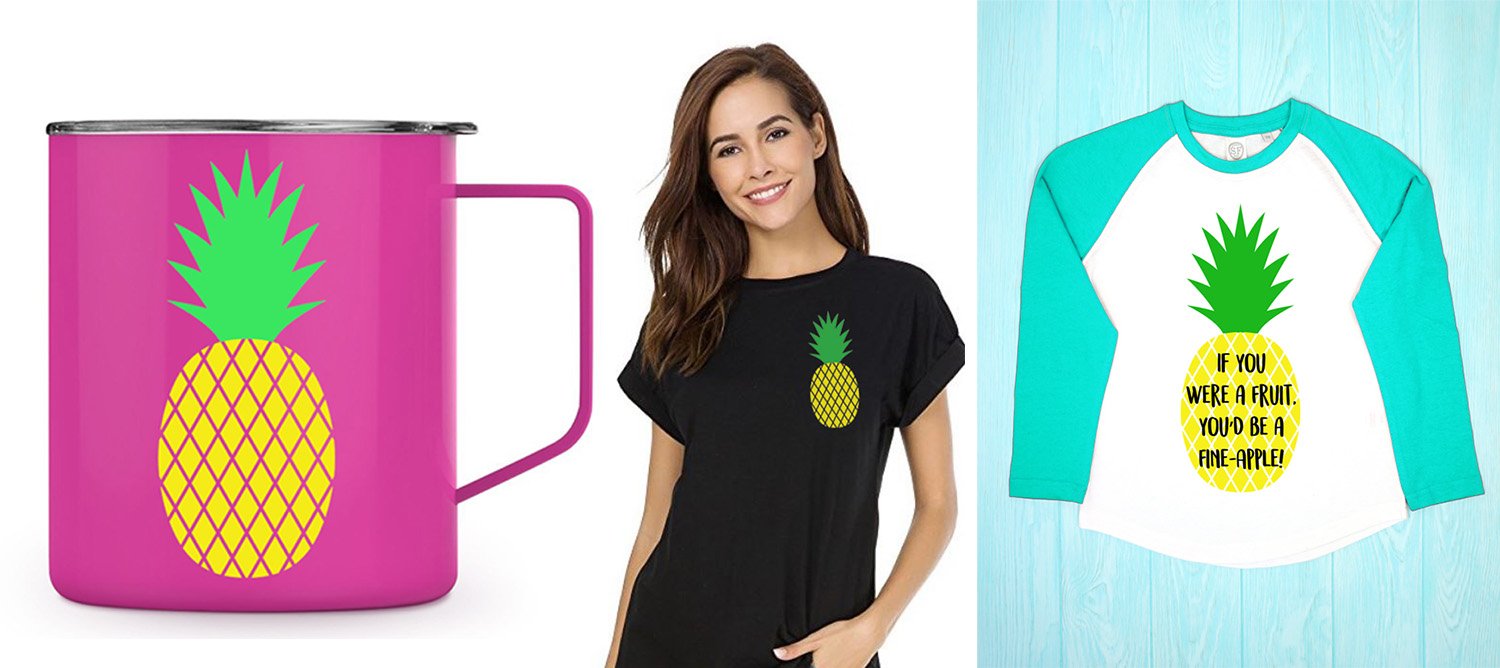 These pineapple goodies would make great homemade gift ideas – perfect for housewarming parties, holiday gifts, birthday presents, and SO much more!
Get the Fine-Apple Pineapple SVG File Here:

You May Also Like: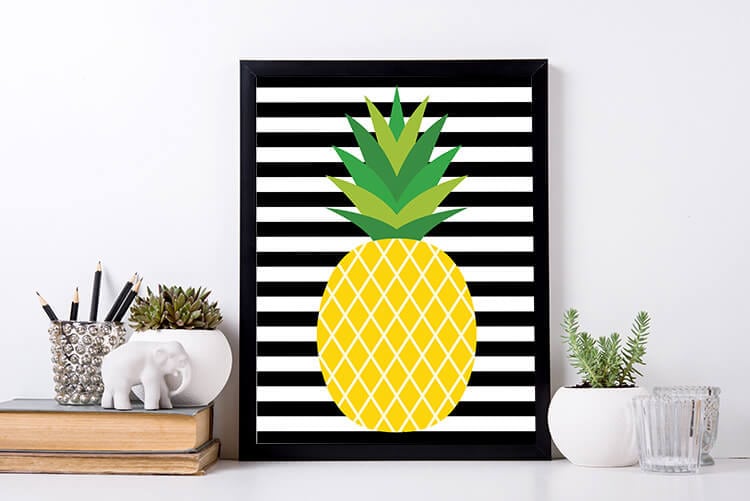 Pineapple Printable Decor + Gift Tags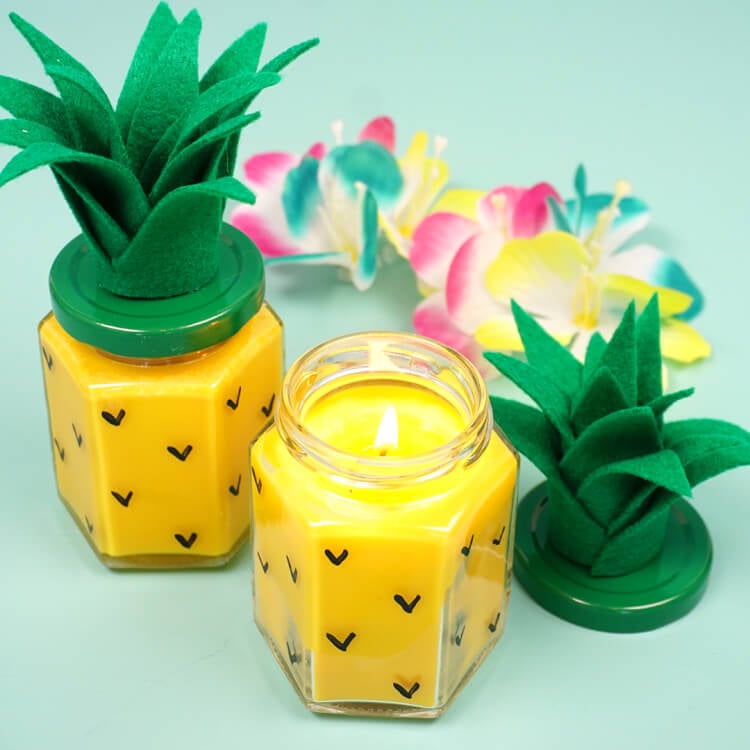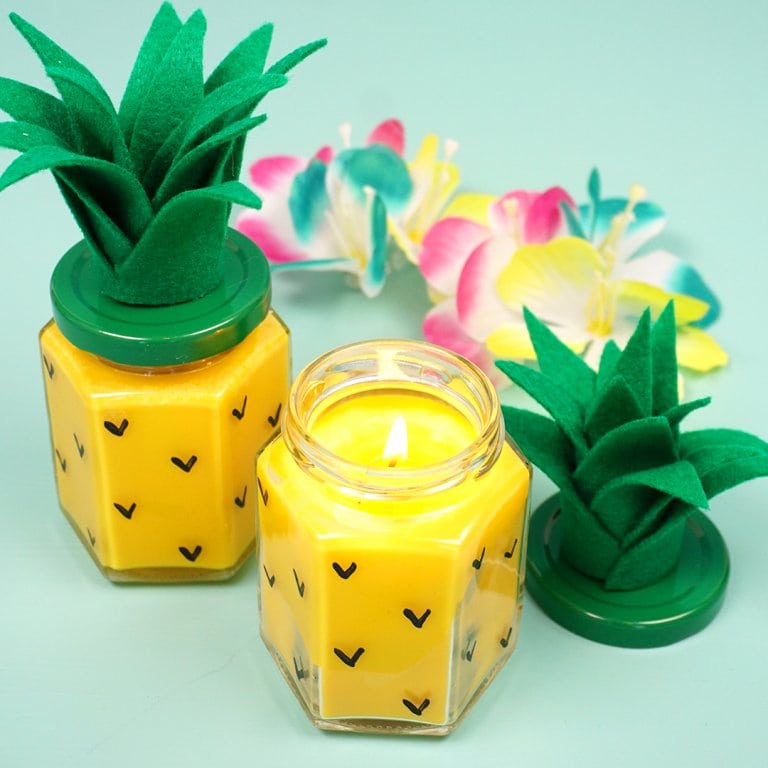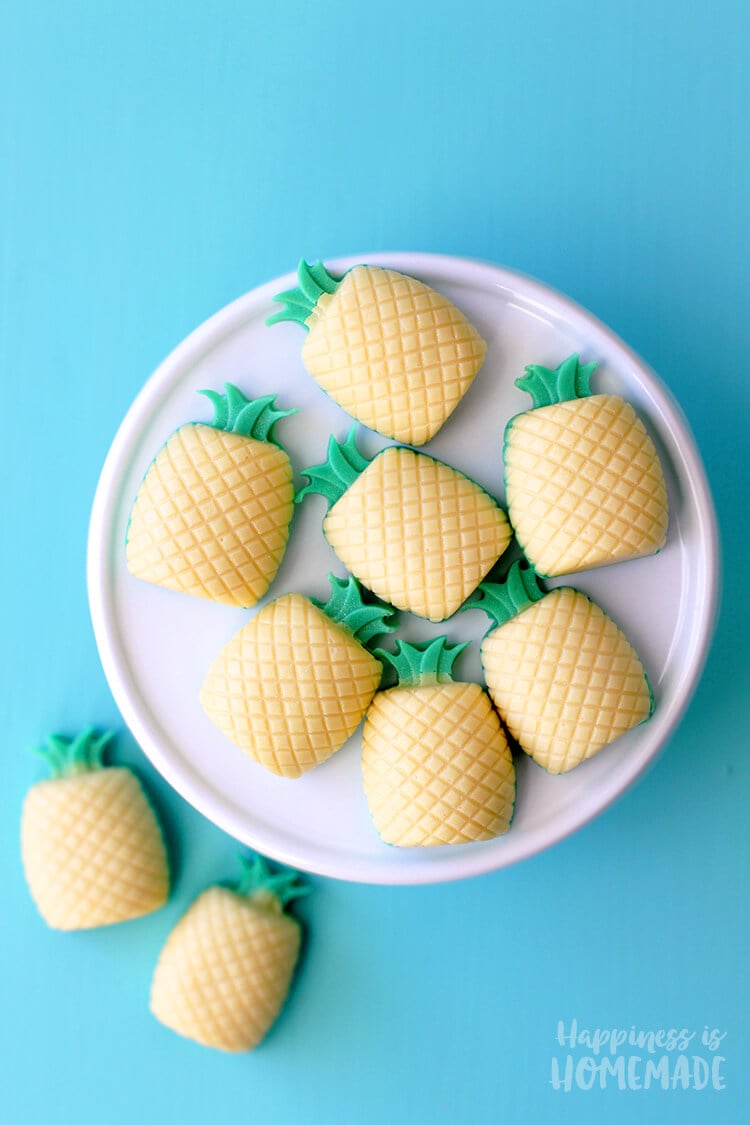 DIY Pina Colada Pineapple Soaps
Pin this Pineapple SVG File for Later!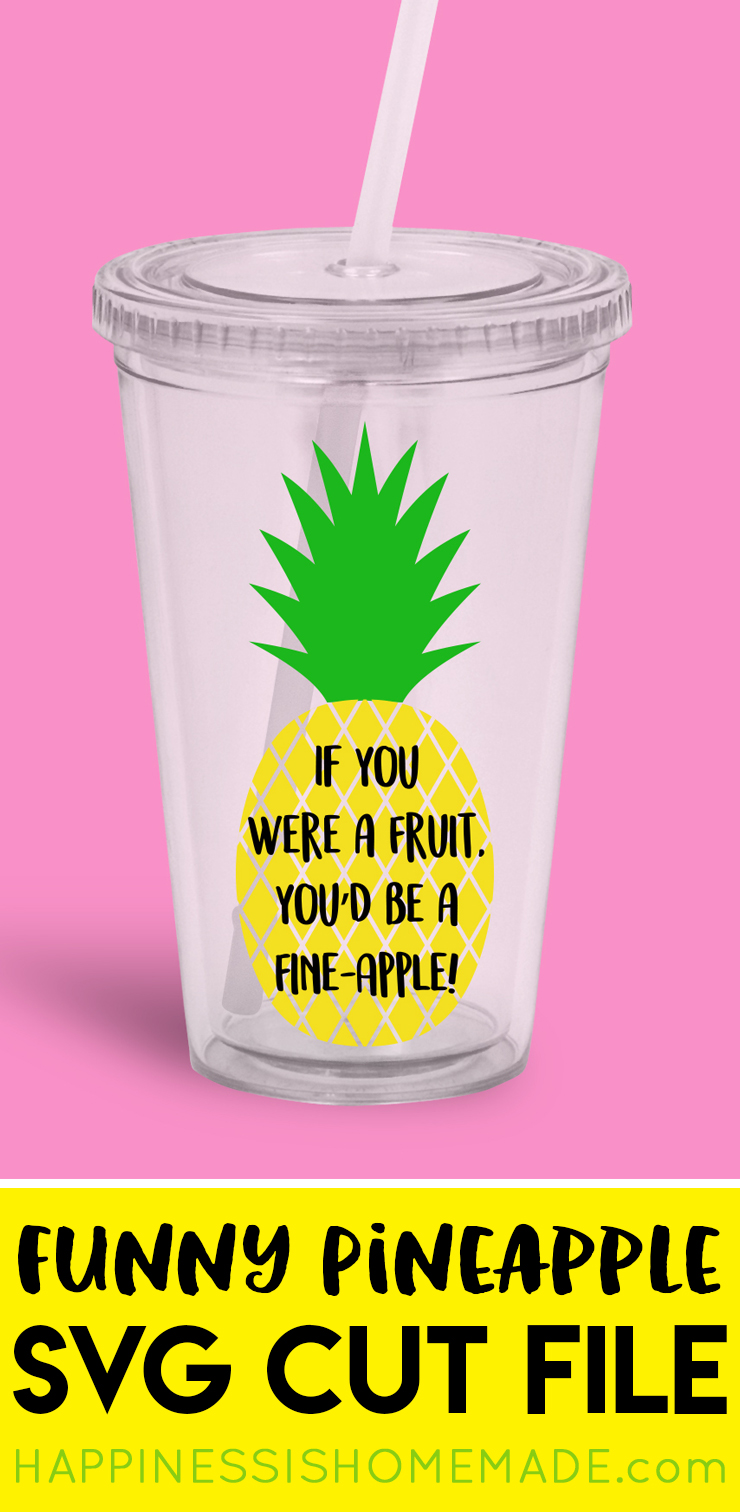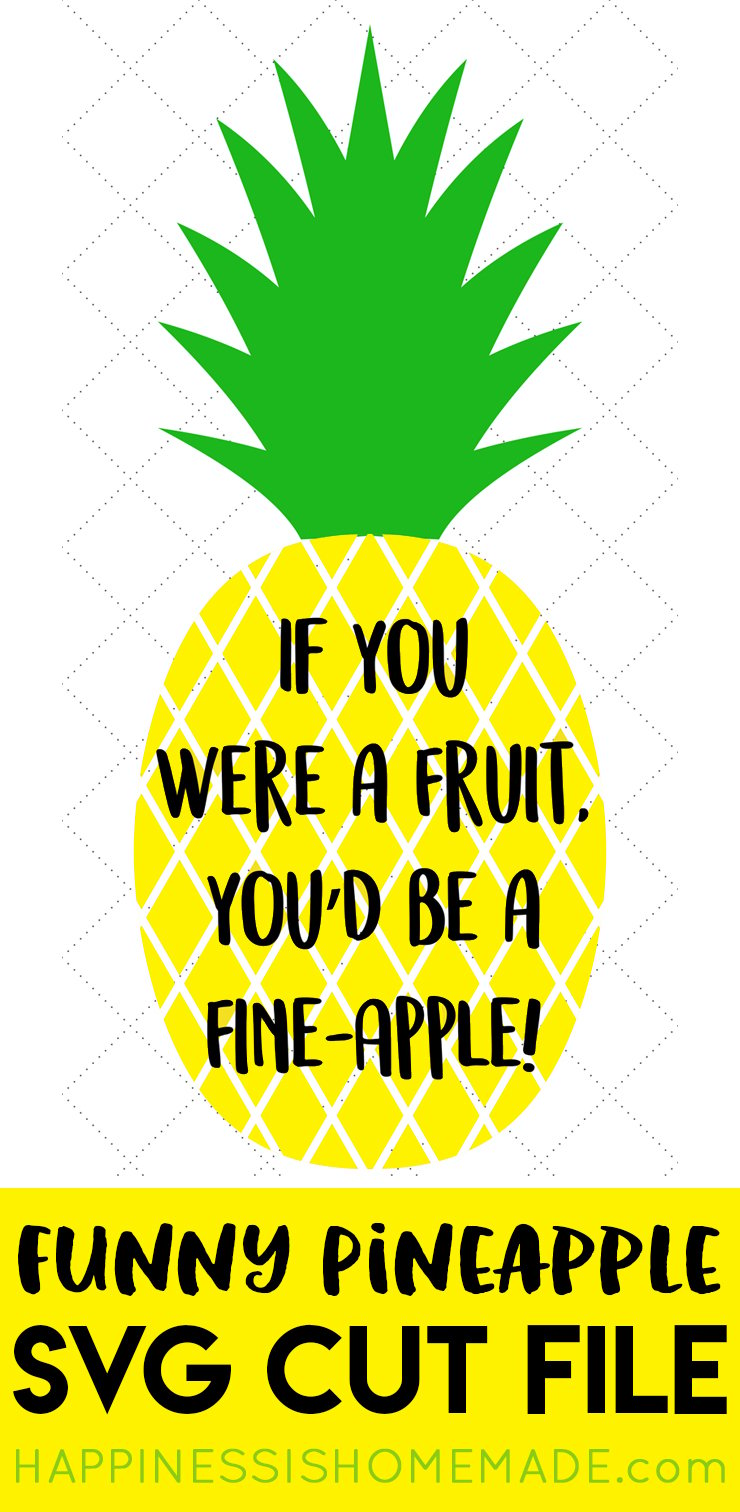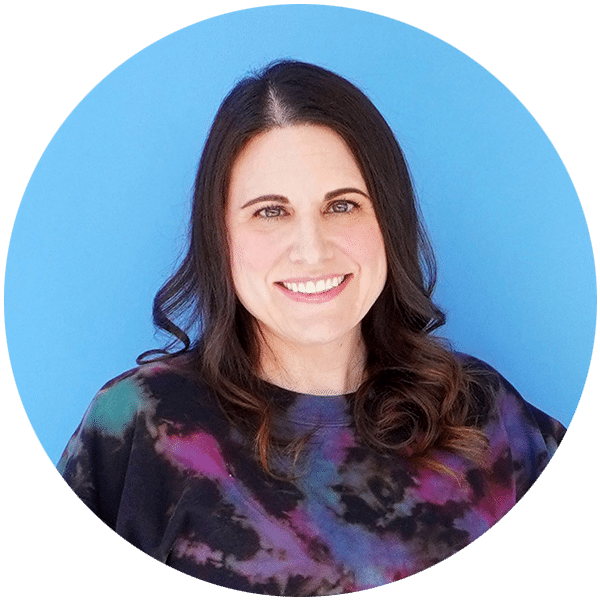 Heidi Kundin has captivated the hearts of millions with her colorful and inspiring approach to crafting, celebrations, and family fun. With over 15 years of experience, Heidi's website has become a must-visit destination for those seeking quick and easy creative ideas and last-minute solutions. Her warm personality shines through her posts, inviting readers to join her on a creative journey that's fun, rewarding, and achievable.