Easy DIY Ravenclaw Shirt – Get this FREE Ravenclaw Quidditch SVG file to create your own Harry Potter shirts, hoodies, notebooks, and more!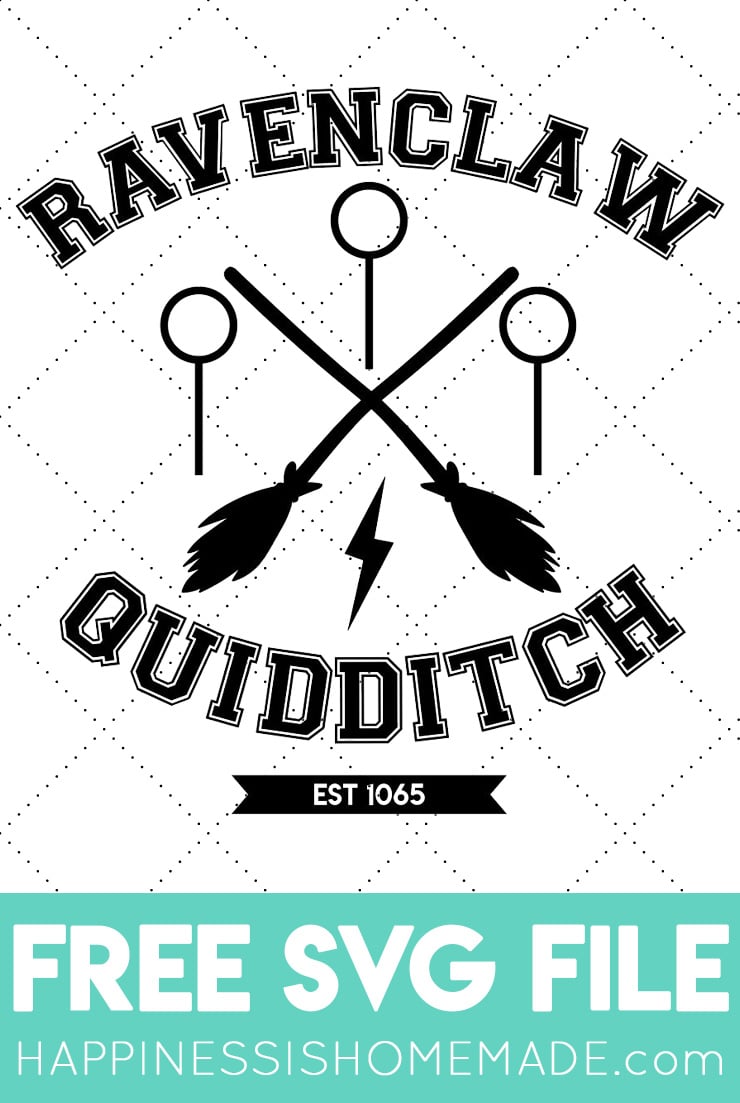 Are you a Harry Potter fan who belongs in the house of Ravenclaw? If so, you're in luck, because today's FREE SVG file is all about the Ravenclaws! Use our free cut file to create your own shirts, notebooks, hoodies, and more!
Easy DIY Ravenclaw Shirt + Free Harry Potter SVG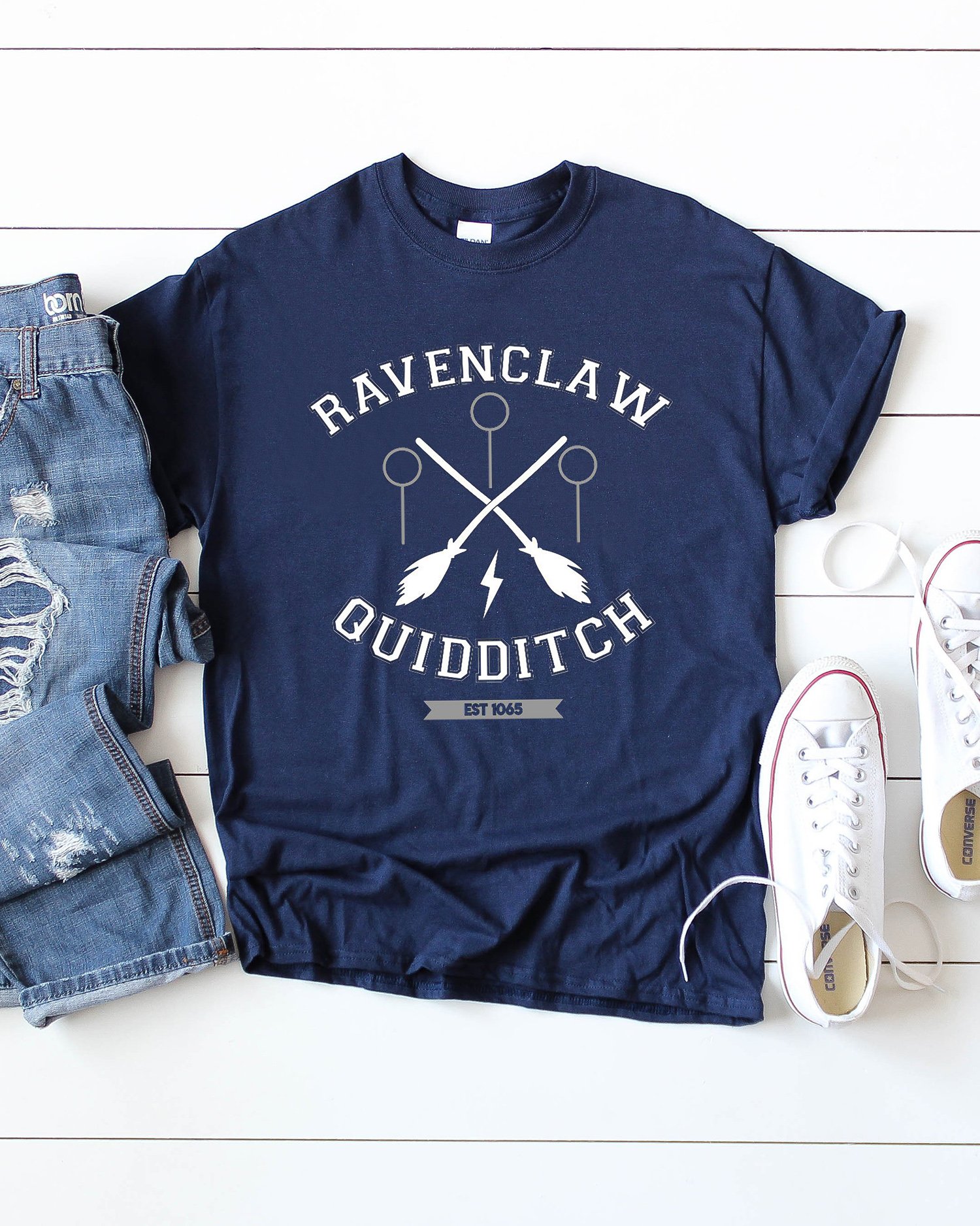 I really love how this design looks in white and silver on the navy background, don't you? #RavenclawForever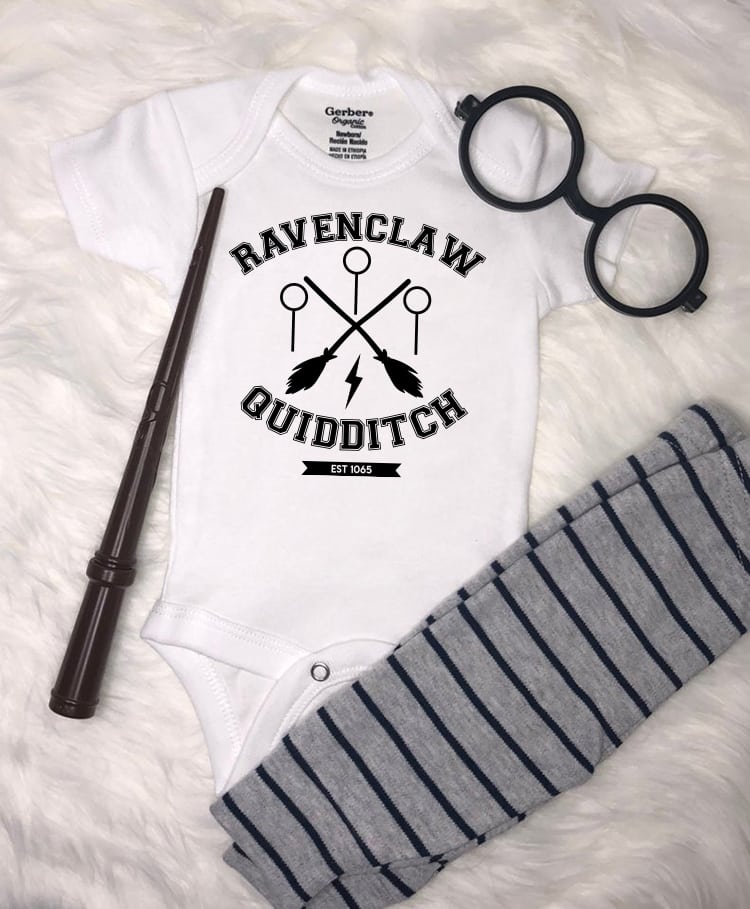 Of course, ANY color is totally adorable when you put it on a onesie for your little one! It would be super cute to add "Future Keeper" or something similar on the back of the onesie, too!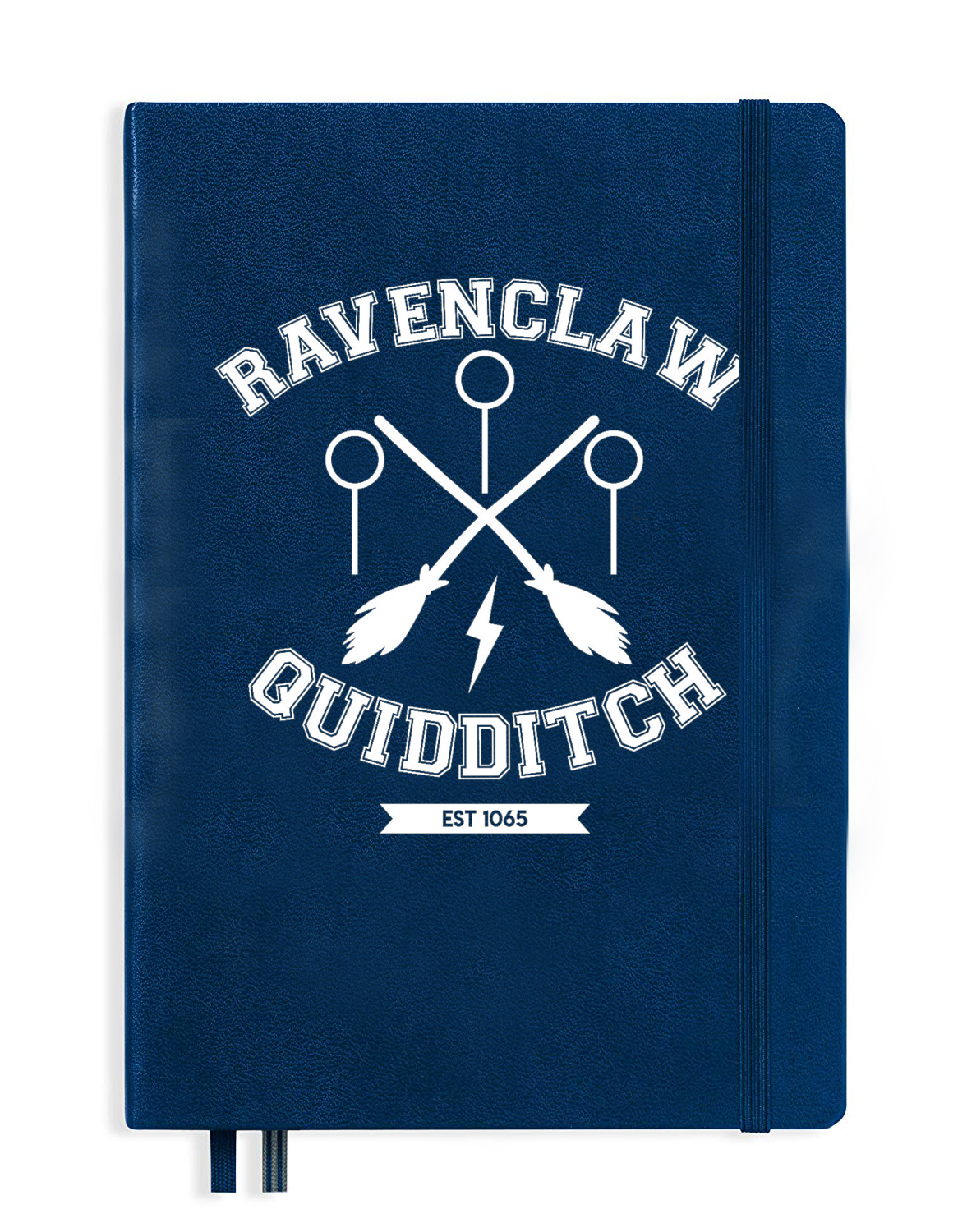 I honestly can NOT get enough of personalized journals, so I also LOVE the idea of putting this design on to a customized notebook! A Ravenclaw clipboard would also be a really fun gift idea!
To get the free SVG File, enter your name into the email box below, and the file will download automatically as soon as you click "Get It Now!" 
If you love Harry Potter as much as I do, make sure to enter the giveaway below and follow the links to a BUNCH more awesome Harry Potter projects and printables from my friends!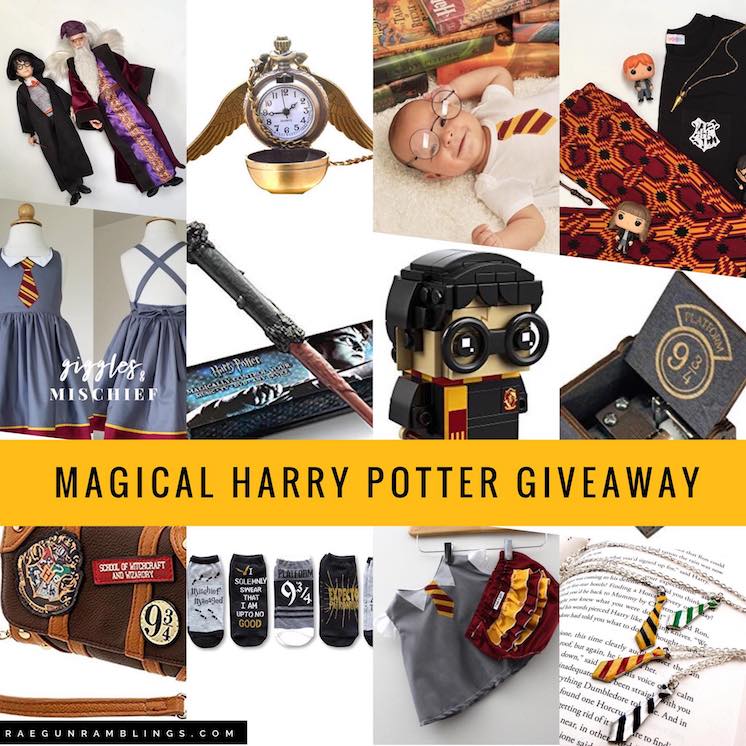 Don't forget to enter the giveaway! Even if you've already entered, you can get another entry every day for pinning a different post! One lucky winner will receive all the amazing things below! ENTER by using the widget below (or clicking here).
And be sure to check out all the Harry Potter projects from past years and find all the new Happy Harry Potter creations from this year here, the post is updated daily!
$50 Amazon gift card perfect for picking out your own awesome Harry Potter swag or stocking up on craft supplies to make your own inspired by the great tutorials from the series!
$50 Shop credit to spend on LuLaRoe with RaeGunRoe who will be having a special Harry Potter inspired event during the series!
One Harry Potter Baby Costume or House Tie Necklace from RaeGun perfect for Halloween, or sporting to a vacation to the Wizarding world, or just for any old Tuesday!
One Nerdifore from Giggles and Mischief (put to a $40) she makes the cutest Harry Potter inspired dresses for big girls as well as My Little Pony, Super Hero and other awesomely geeky options.
Dumbledore and Harry Potter action figures!
Other surprise Harry Potter swag!
Pin this Ravenclaw Quidditch SVG File for Later!
You May Also Like: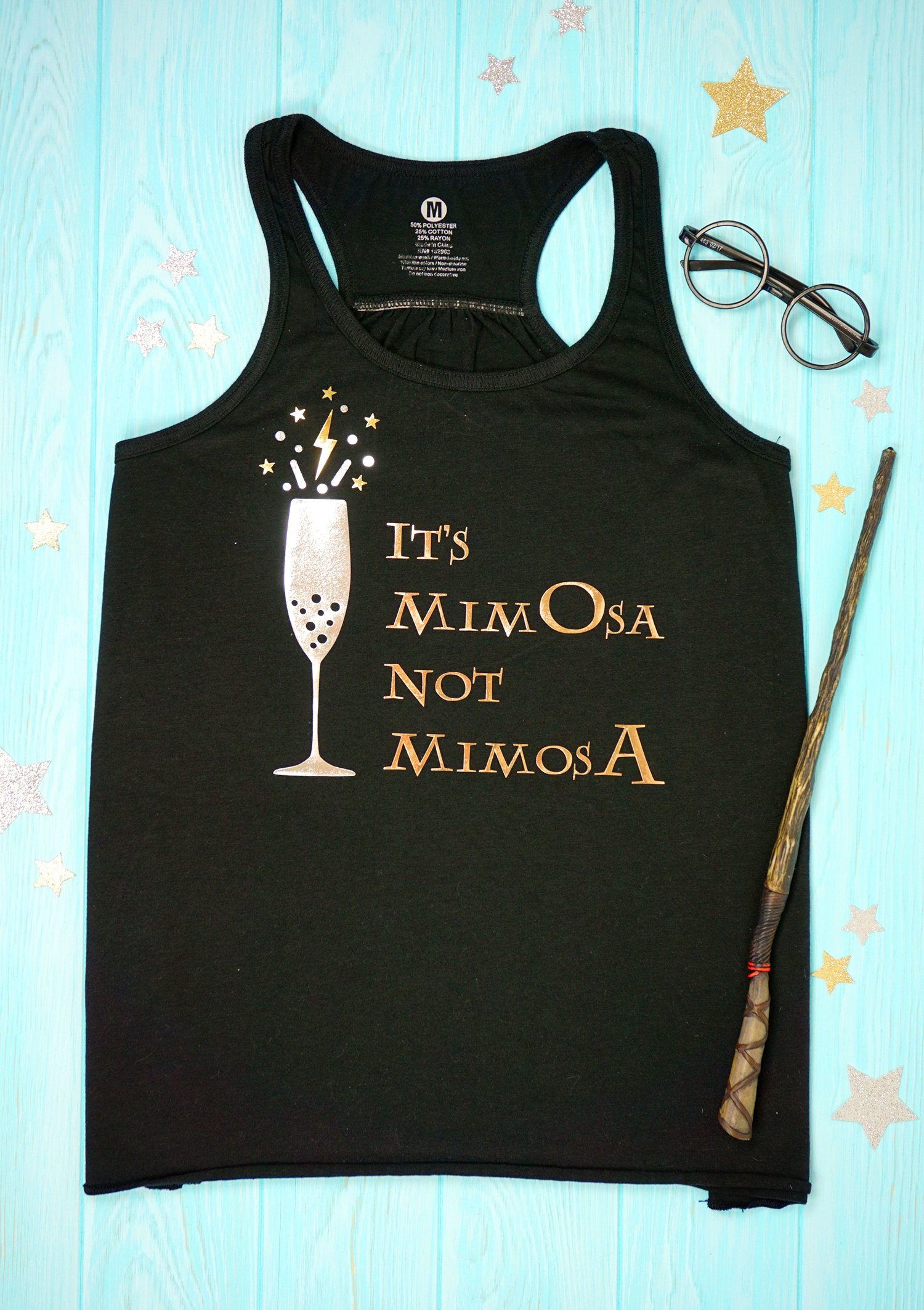 "It's MimOsa Not MimosA!" Harry Potter Shirt + SVG File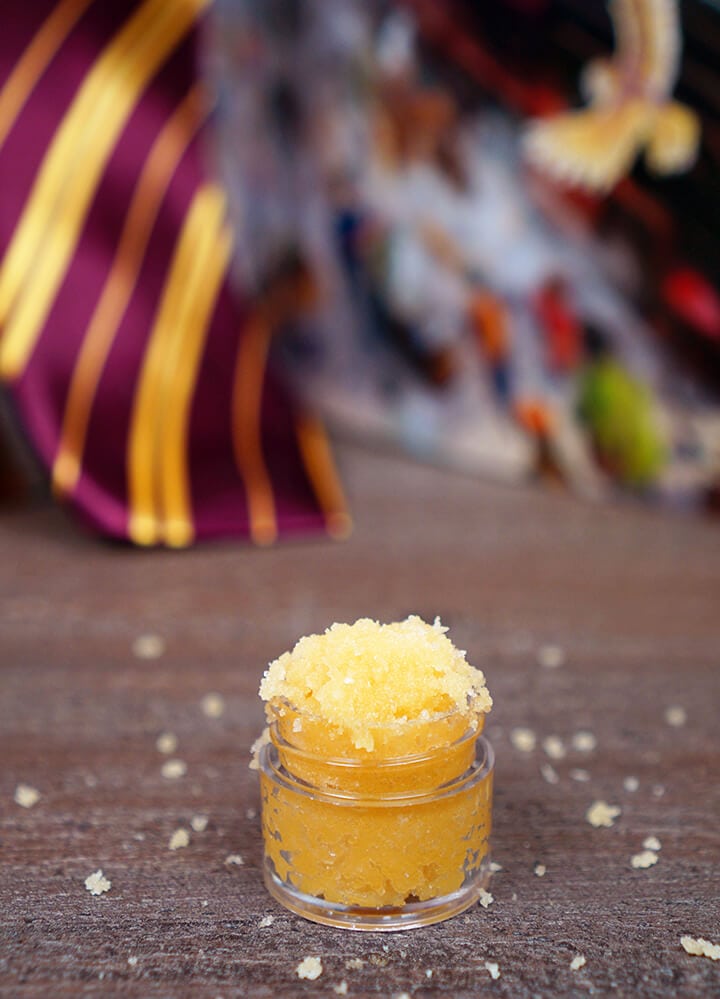 Butterbeer Sugar Scrub for Lips & Body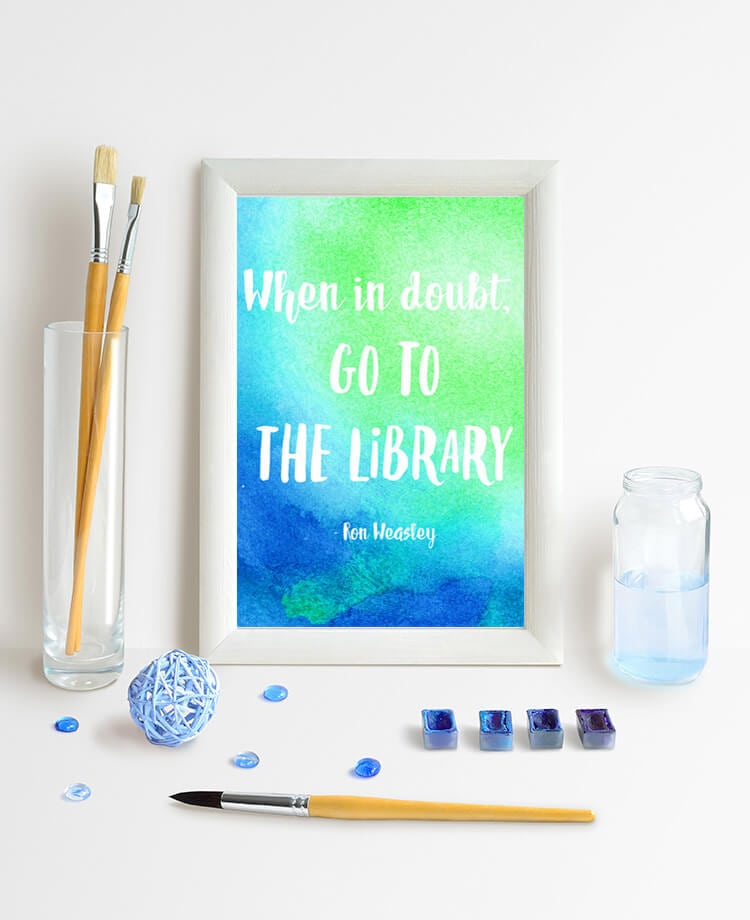 Printable Watercolor Harry Potter Quotes