Watercolor Resist Harry Potter Quotes
This post and its photos may contain affiliate links. As an Amazon associate I earn from qualifying purchases. If you make a purchase through these links, I may receive a small commission at no extra cost to you!
Learn how to use this awesome (and totally easy!) watercolor resist technique to make amazing artwork like these fun and colorful Harry Potter quotes! Make your own or download and print our free printable watercolor art quotes!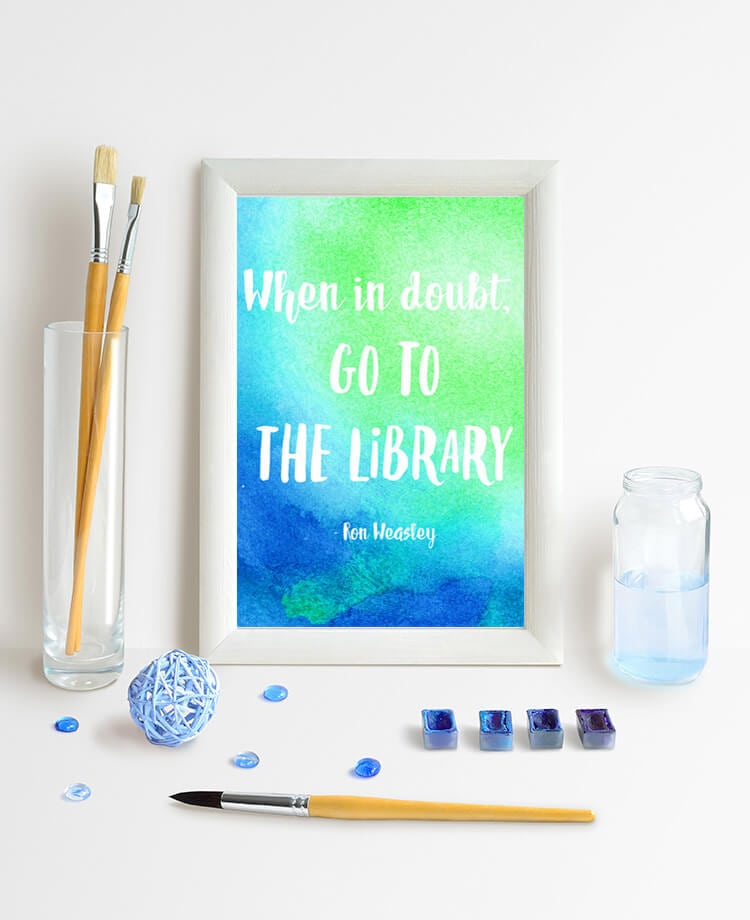 A long time ago, before I had children, the Harry Potter craze had just hit the world, and ALL of my friends couldn't stop talking about it. The world of Harry Potter seemed so entrancing and wonderous that I made a vow right then and there that I wouldn't read a single Harry Potter book until I could read them for the first time with my children. People told me that I was crazy to wait so long, but it was definitely the right decision.
Now that my boys are ages 10, 9, and 5, we started reading the Harry Potter series earlier this year, and we have fallen in love with it. It's every bit as exciting and fantastic as I imagined it would be, and there is something incredibly special and magical about discovering the world of wizardry alongside your children! We've only worked our way through the first three books so far, but we've already started compiling a list of our favorite scenes, quotes, and quips.
This year, now that I'm finally in the HP know, I'm joining my friends for Happy Harry Potter 2016, counting down the days until Harry Potter's birthday (July 31st). To celebrate Harry Potter, I decided to surprise my boys and make some artwork for their play room using watercolor resist and their favorite quotes.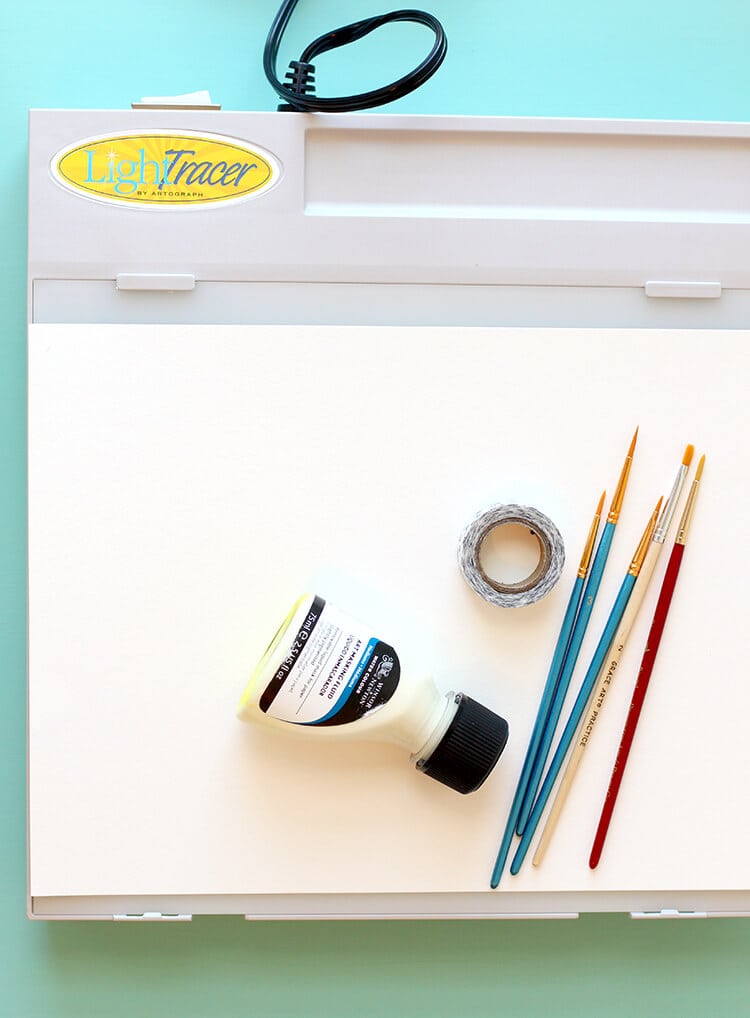 Supplies Needed to Make a Watercolor Resist Quote
Black & White Quotes – Library and Dreams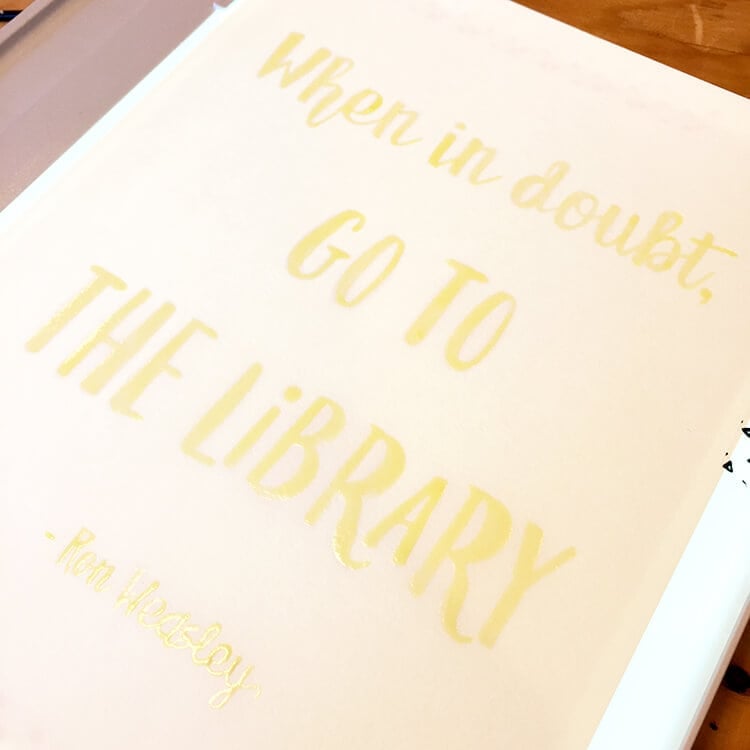 Dip your small paintbrush into a bit of dish soap, and then blot it dry (this will make clean-up easier later on!). Dip the brush into the masking fluid, and paint over the black lines of the printable. Allow to dry for about 10-15 minutes. While it is drying, clean the remaining masking fluid off of the brush with lukewarm water.
(Note: if you are great at freehand lettering, you could probably skip the light box and just paint the quote on your own, but I prefer to use the printed paper as my guide!)
I love the way that these watercolor quotes turned out! Just in case you love this idea, but you're not interested in making your own, I've made these available for you to download and print!
My boys requested a blue and green version of this library quote from Harry Potter and the Chamber of Secrets as well, so here you go: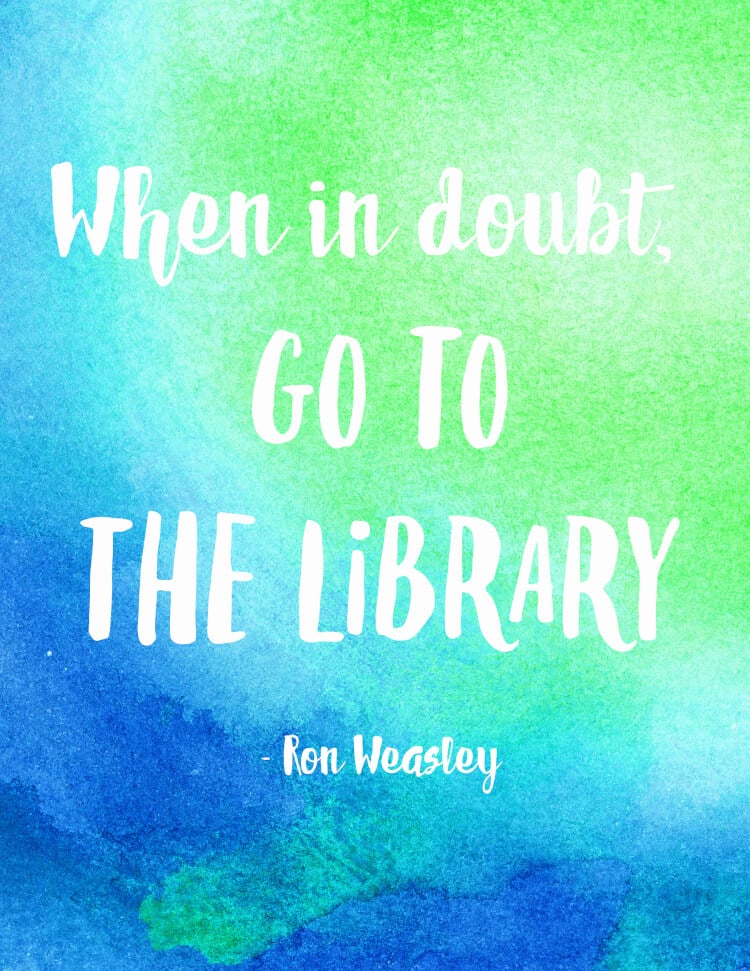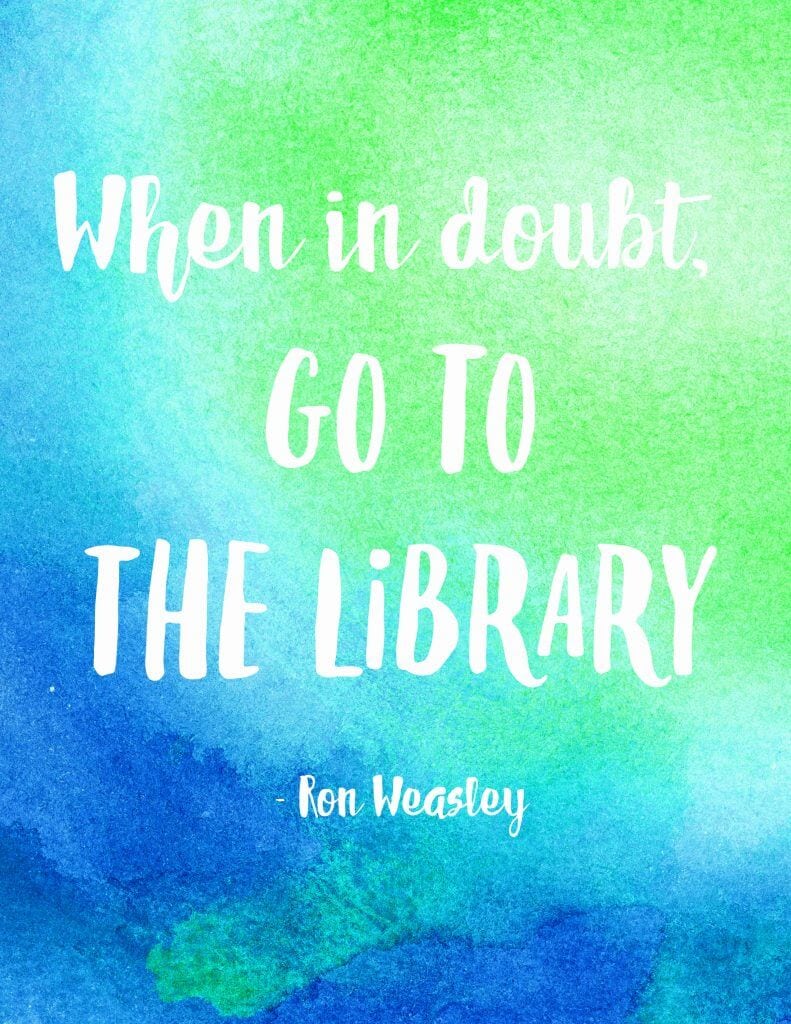 I couldn't resist adding one more quote to the mix! This is one of my most favorite quotes from Harry Potter and the Sorcerer's Stone.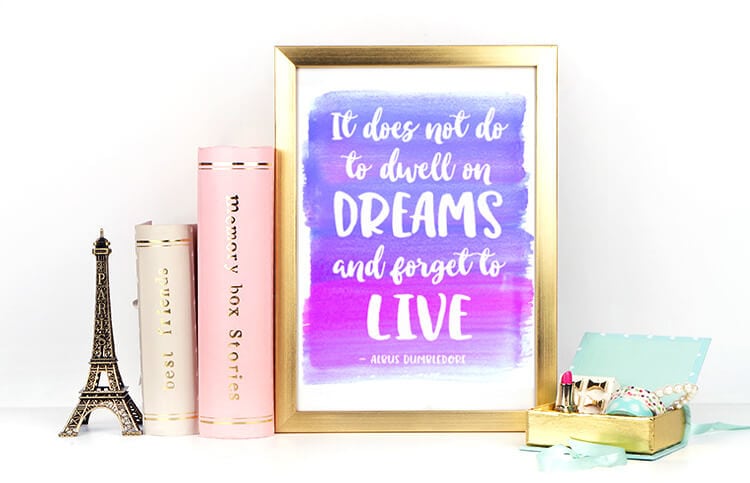 What's your favorite Harry Potter quote? Leave it in the comments, and maybe I'll paint it next!
---
To get ALL of the Harry Potter Quotes and Prints, enter your name and email address into the form below and click the "Get It Now!" button!
---

Check Out These Other Harry Potter Ideas!
If you liked this idea, don't forget to pin it!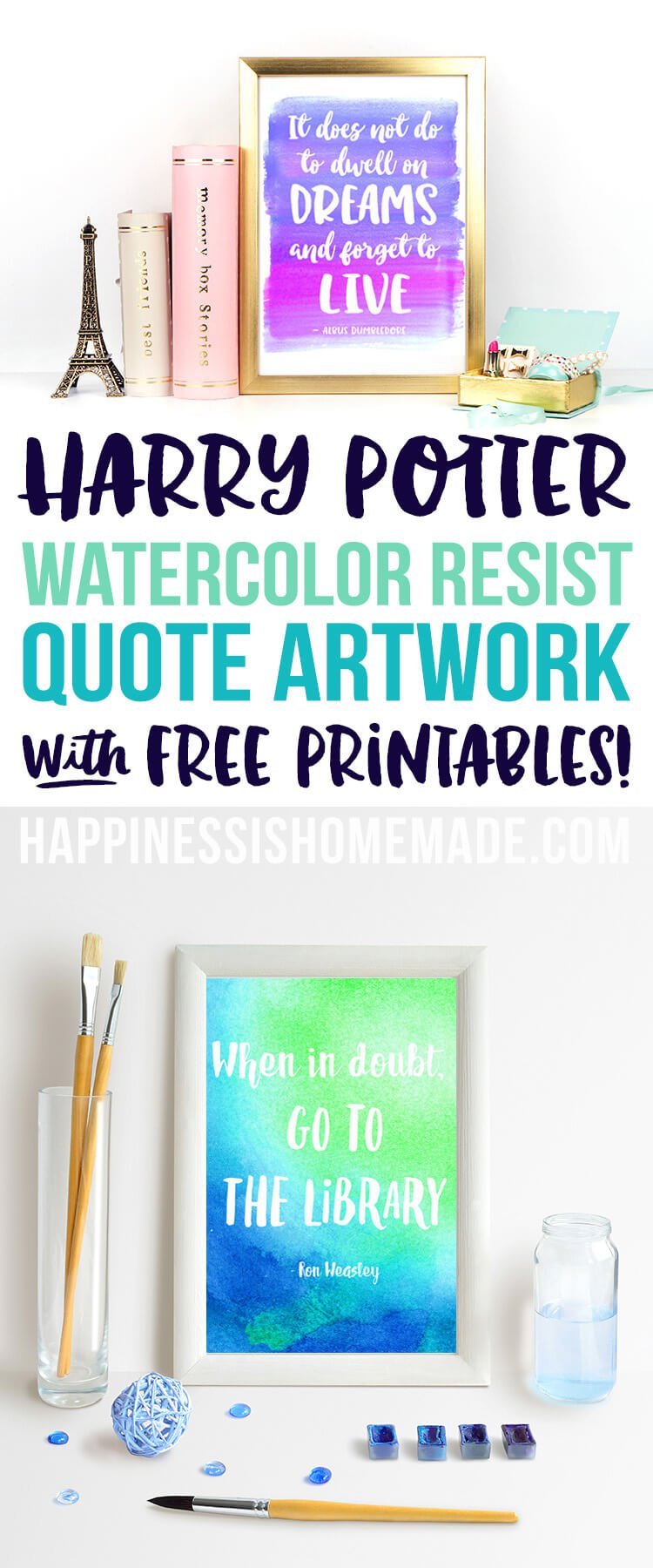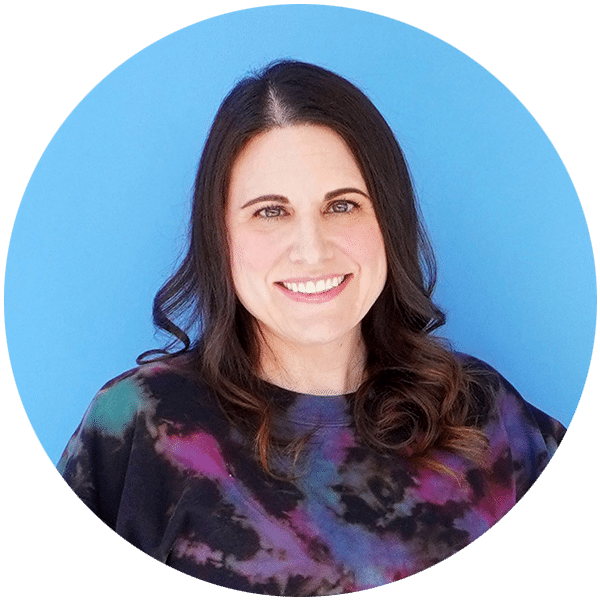 Heidi Kundin has captivated the hearts of millions with her colorful and inspiring approach to crafting, celebrations, and family fun. With over 15 years of experience, Heidi's website has become a must-visit destination for those seeking quick and easy creative ideas and last-minute solutions. Her warm personality shines through her posts, inviting readers to join her on a creative journey that's fun, rewarding, and achievable.