Kids Art: Alien Name Creatures
This post and its photos may contain affiliate links. As an Amazon associate I earn from qualifying purchases. If you make a purchase through these links, I may receive a small commission at no extra cost to you!

These fun alien monster creatures are created using each child's name as the design! Just fold, cut, and color – a great lesson in symmetry!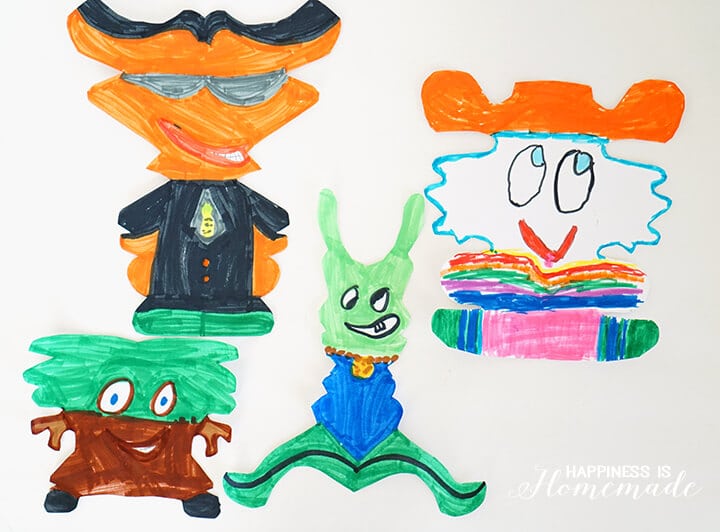 Symmetry was a hot topic during one of our homeschool lessons this past week, so I introduced the boys to this fun art project that turned their names into symmetrical designs – perfect for turning into aliens, monsters, or otherworldly creatures! I remember doing this project (and LOVING it!) when I was in elementary school, and my kids had just as much fun with it as I did!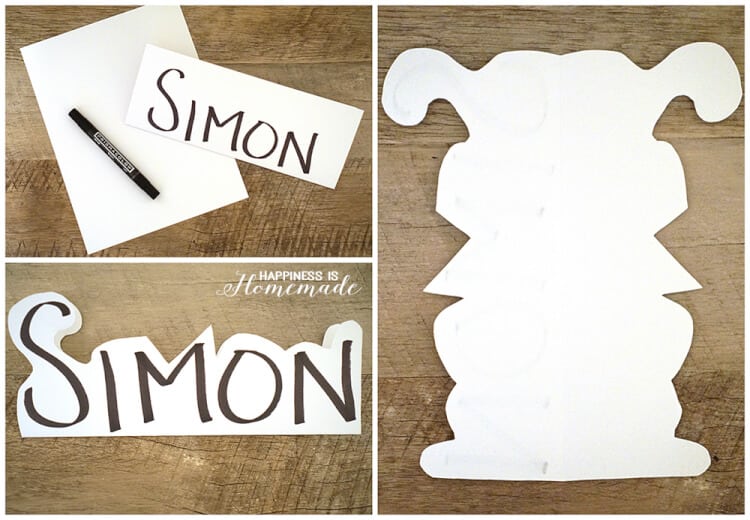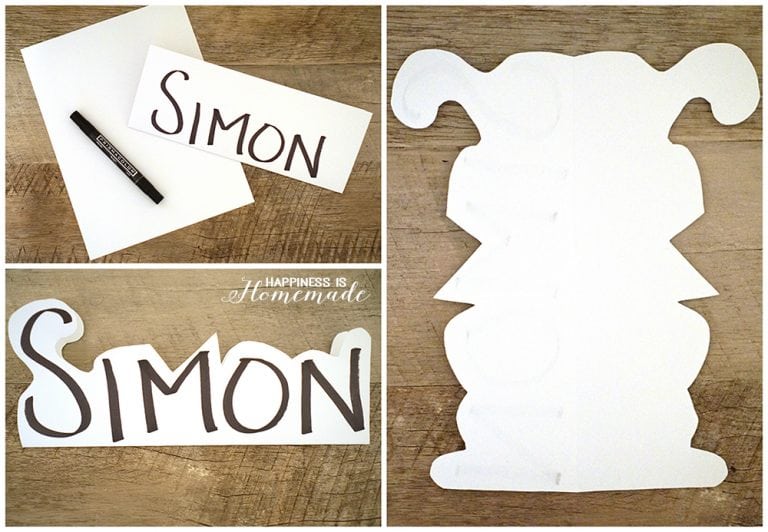 What You'll Need:
Markers, Crayons, or Colored Pencils
Fold the cardstock in half lengthwise, and have the child write his name along the folded edge. Use the scissors to carefully cut around the name along the non-folded edge. Unfold to reveal the symmetrical shape of the child's alien monster creature – this part is SO much fun!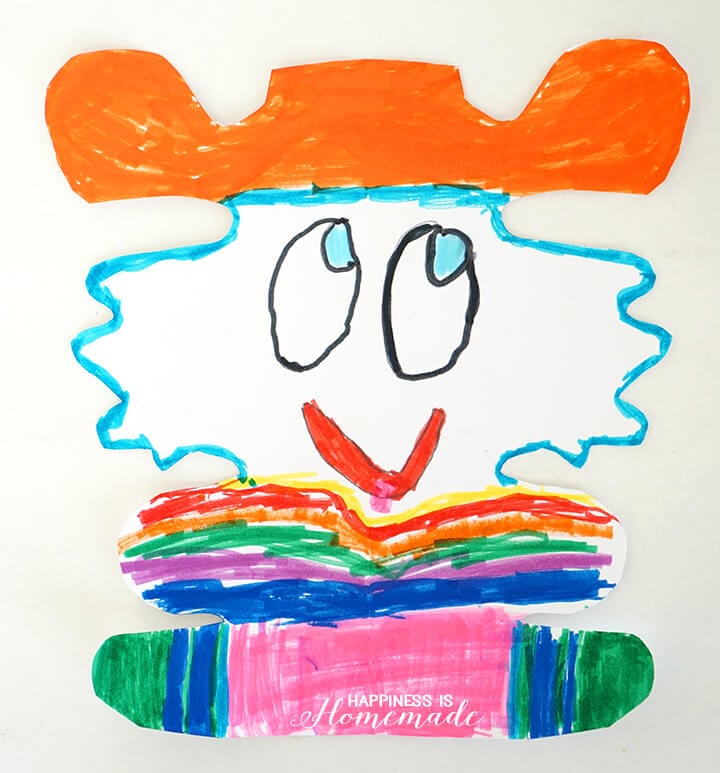 Use crayons, markers or colored pencils to design and embellish the creatures.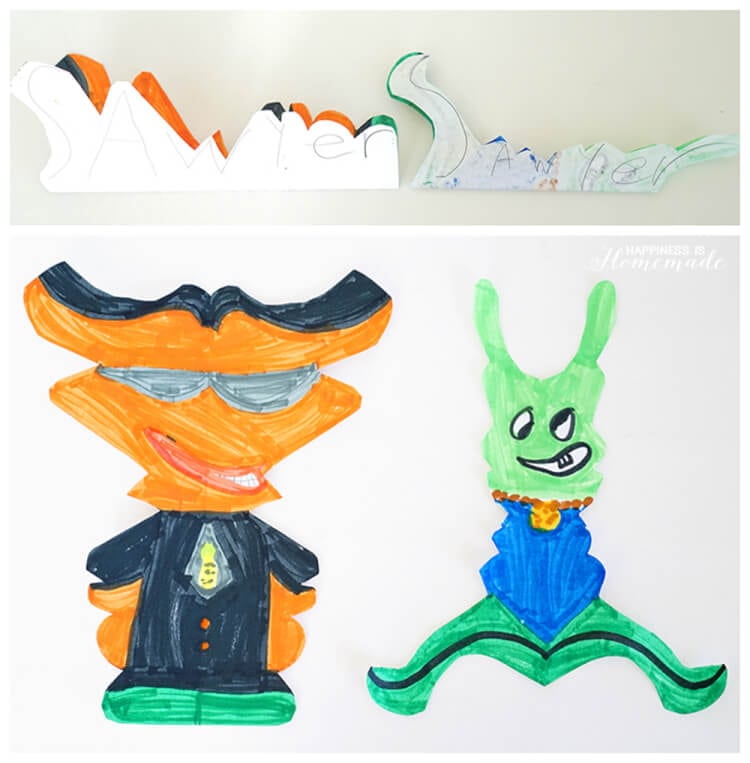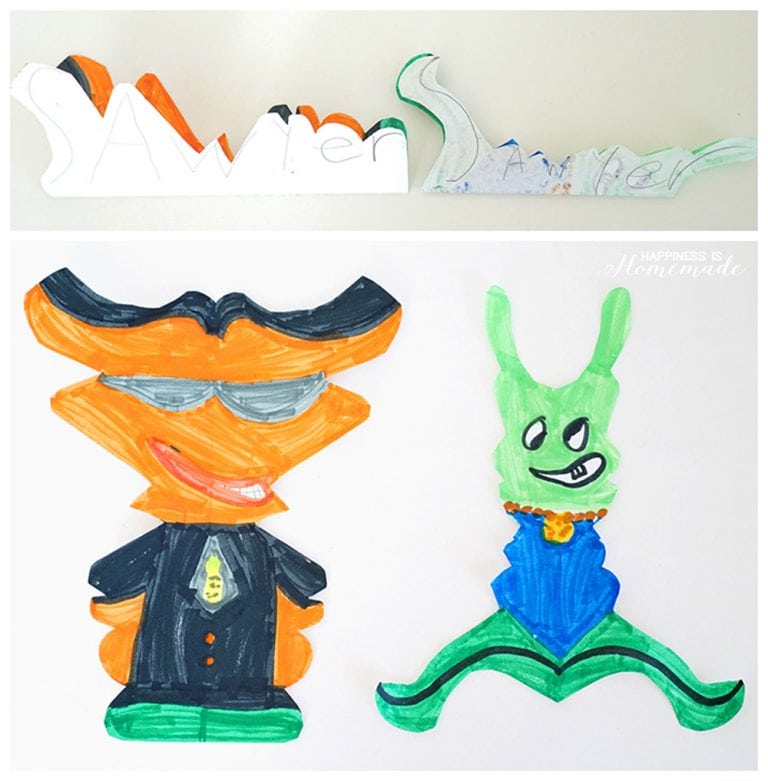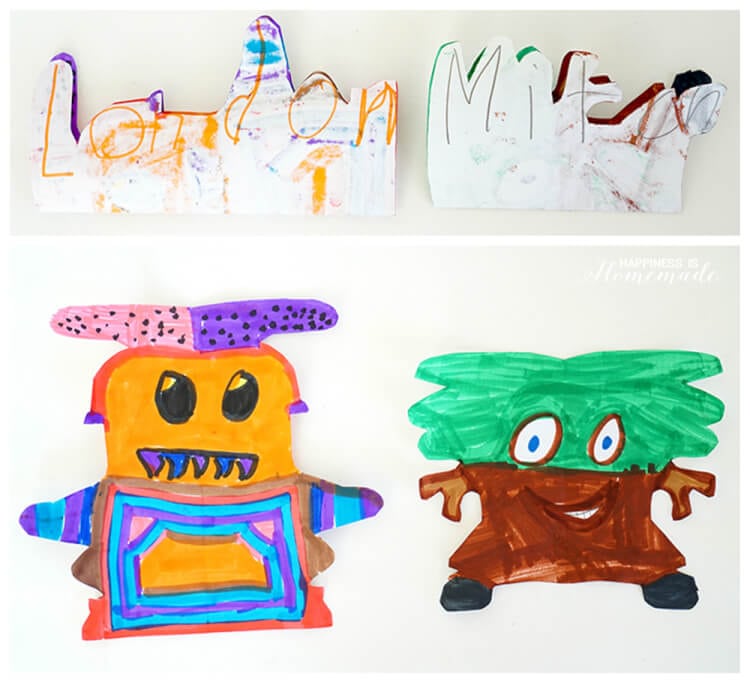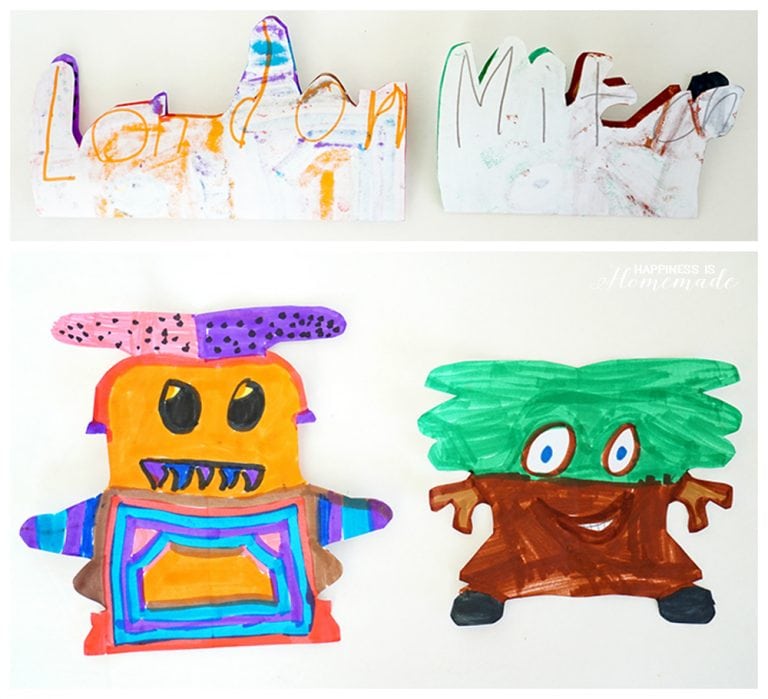 Make 'em silly, scary, sweet or hilarious – the only limit is your imagination! My boys and their friends each made a few different creatures, each one more creative than the last. They had a TON of fun with this project, and I'm sure we'll be revisiting this one again in the future!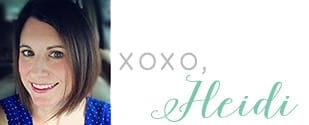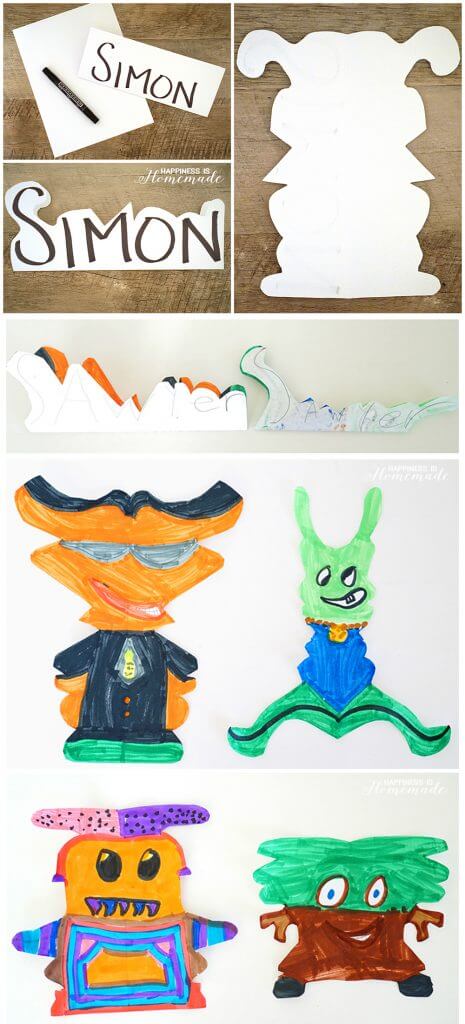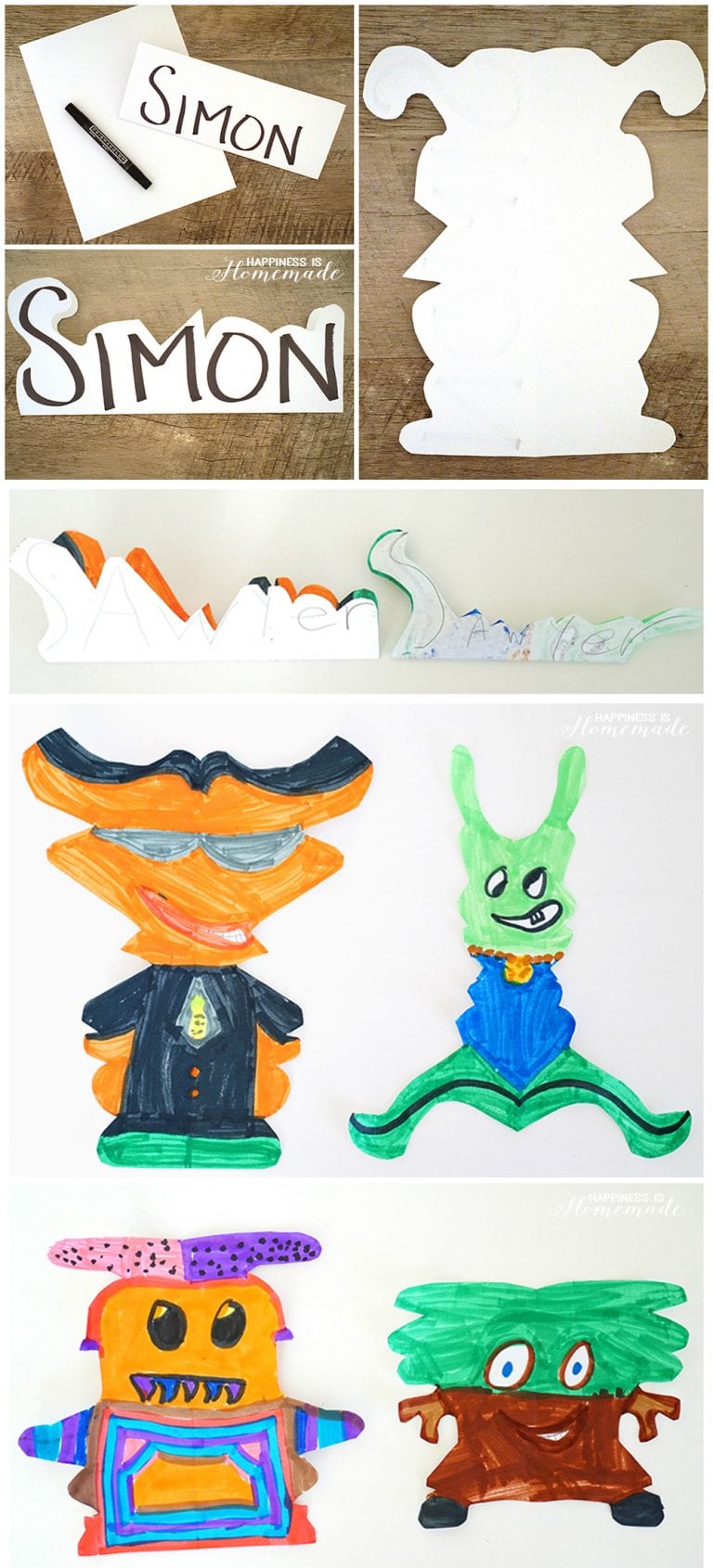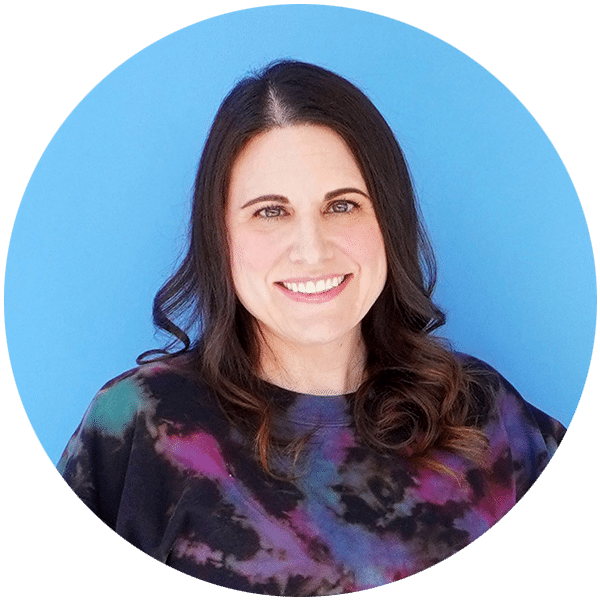 Heidi Kundin has captivated the hearts of millions with her colorful and inspiring approach to crafting, celebrations, and family fun. With over 15 years of experience, Heidi's website has become a must-visit destination for those seeking quick and easy creative ideas and last-minute solutions. Her warm personality shines through her posts, inviting readers to join her on a creative journey that's fun, rewarding, and achievable.