Kids Craft: Paint Stick Garden Markers
This post and its photos may contain affiliate links. As an Amazon associate I earn from qualifying purchases. If you make a purchase through these links, I may receive a small commission at no extra cost to you!
This is a sponsored post written by me on behalf of Miracle-Gro Gro-ables. All opinions are 100% mine.
These colorful garden markers are the perfect way to brighten up your garden for next to nothing! A great quick and easy family and kids craft activity!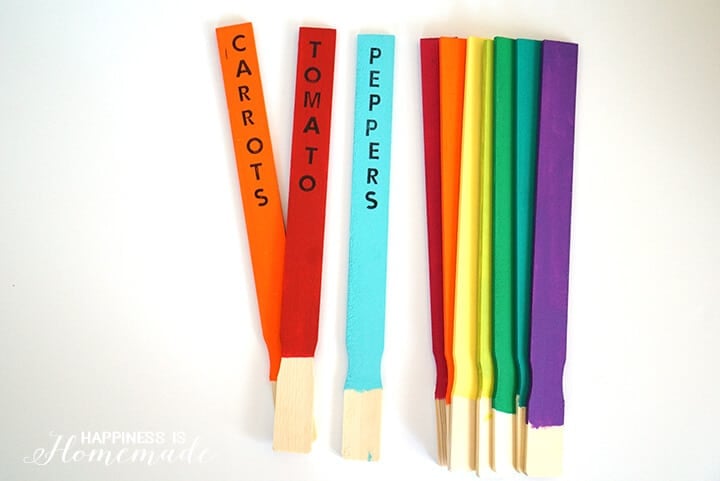 Every year my boys and I plant an edible garden, and it's always one of my most favorite things that we do each year (you can check out some of our past garden and outdoor projects here!). Not only are we spending quality family time bonding while we plant and tend to our garden, we're also making precious memories, and growing more adventurous eaters. My boys definitely eat more fresh vegetables and fruits when they come straight out of our own garden!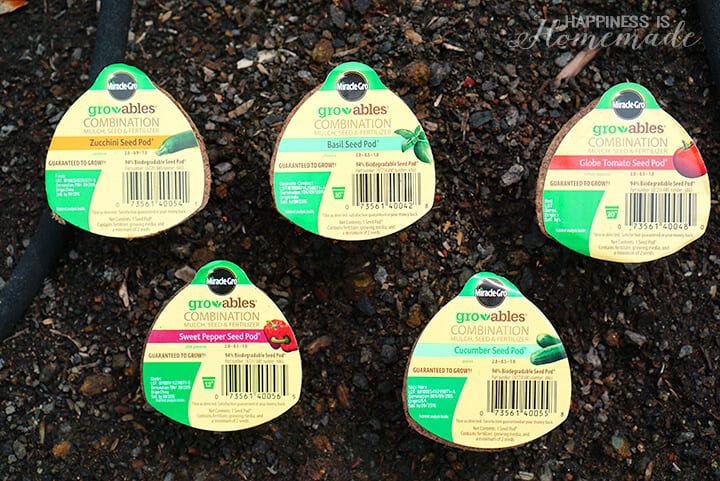 This year the boys planted Miracle-Gro Gro-ables seed pods for the first time, and they're been really successful with them – exactly what I was hoping for since each Gro-ables pod is guaranteed to grow!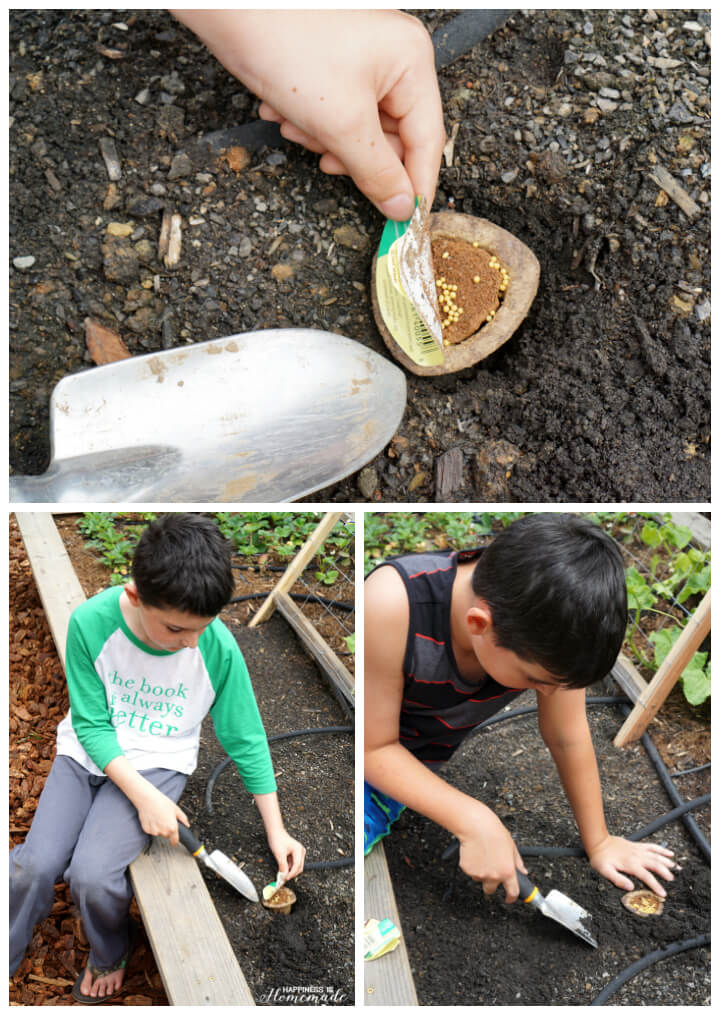 The Gro-ables pods have everything you need already inside of them (potting mix, plant food, seeds, etc.), so you simply remove the lid, and pop 'em in the dirt. Water the pods daily, and your seeds will begin to sprout in 1-2 weeks. Easy peasy!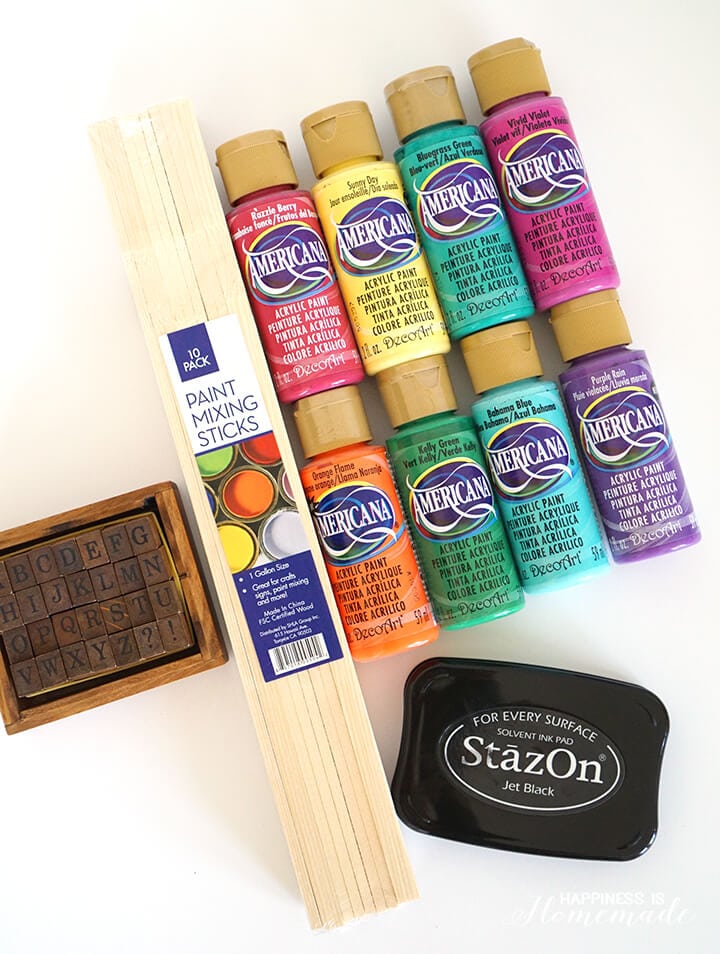 The boys wanted to mark their new plants in the garden, so we grabbed a few supplies to create colorful garden markers for next to nothing.
What You'll Need:
Paint Sticks (this 10-pack was only $1 at our local hardware store)
Acrylic Paint & Paintbrushes
Alphabet Rubber Stamps
Stamp Pad with waterproof permanent ink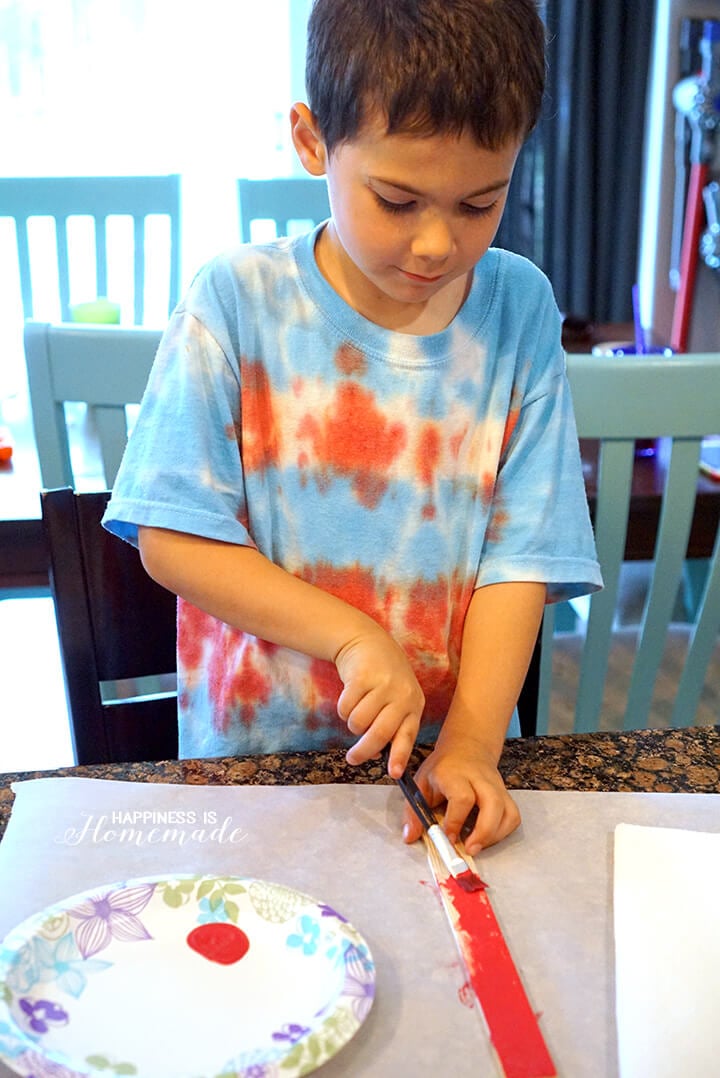 Give the paint sticks a coat of colorful acrylic paint, and allow to dry completely.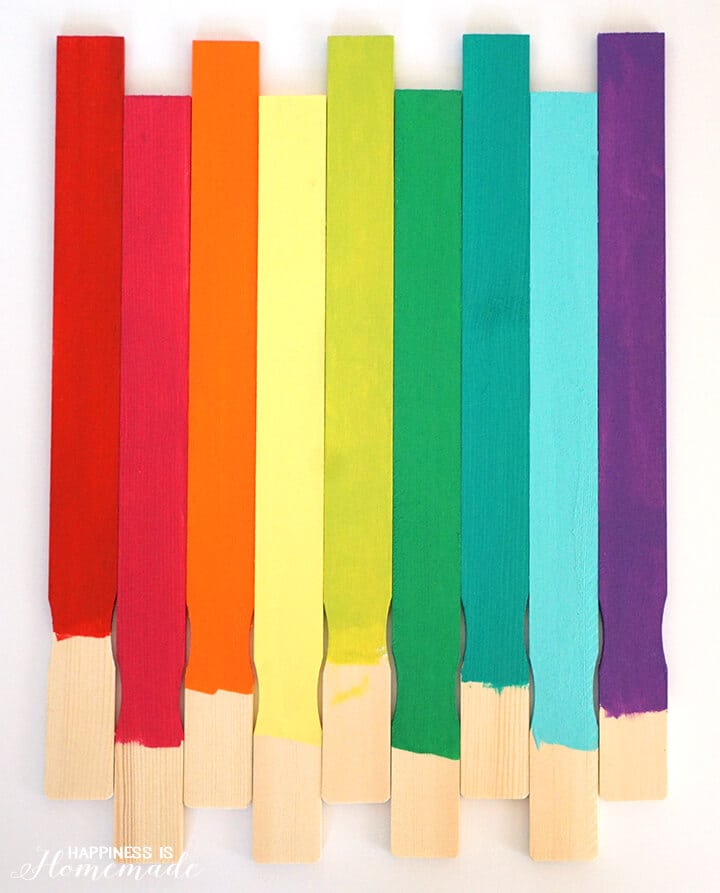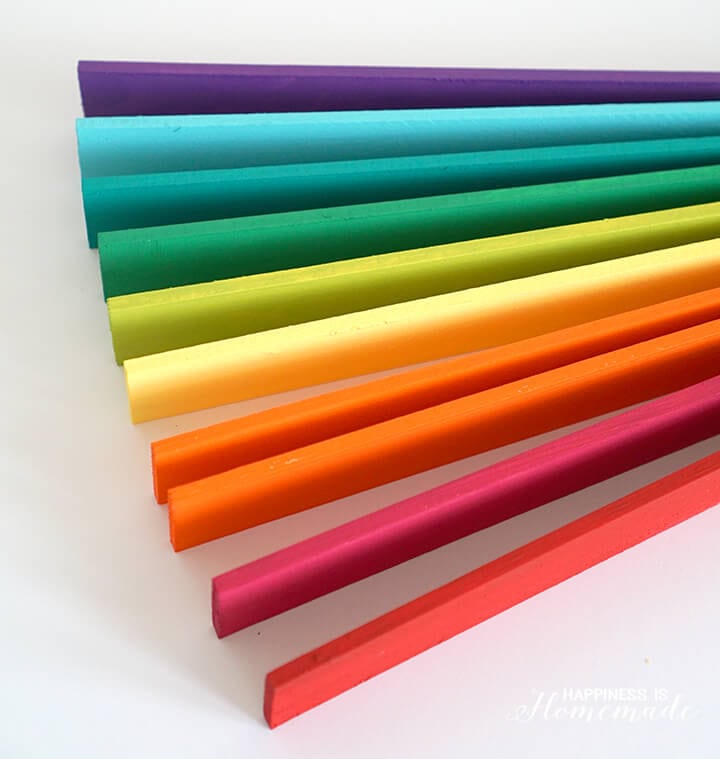 Aren't they pretty? You can choose to color coordinate the markers to match your plants, but we opted for a full assortment of rainbow colors for our garden.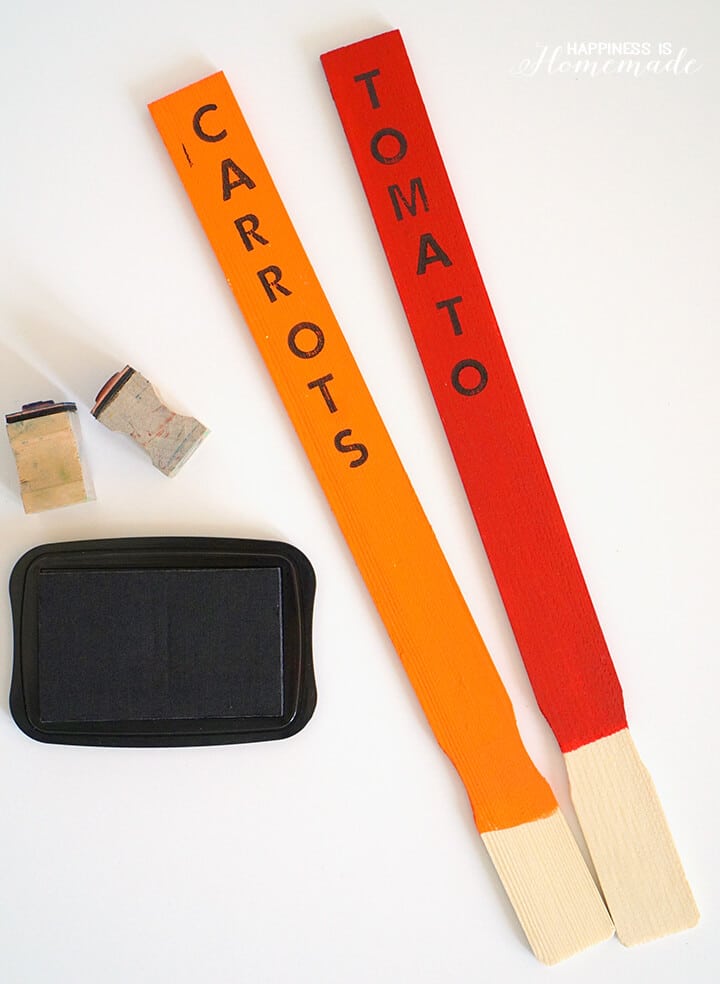 Use the permanent ink to stamp the plant names directly on to the garden markers.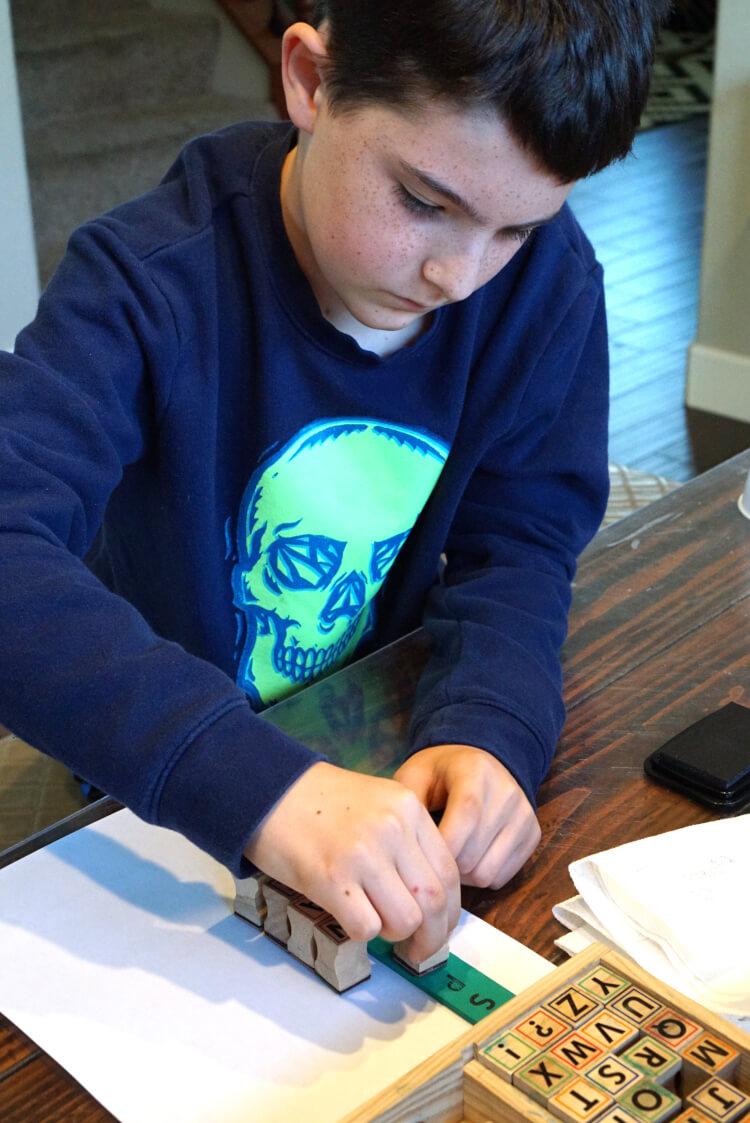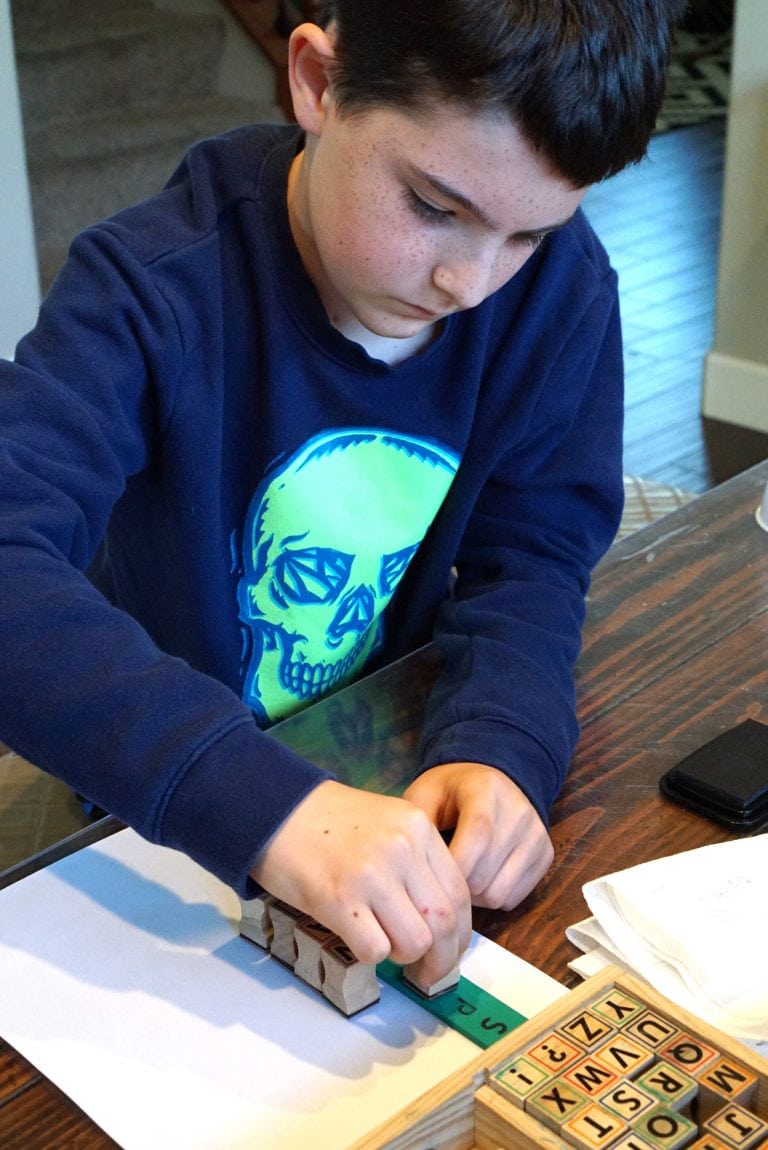 Use firm even pressure, and be careful not to get the ink on your clothing or anywhere that you don't want it (when they say permanent, they're not kidding!).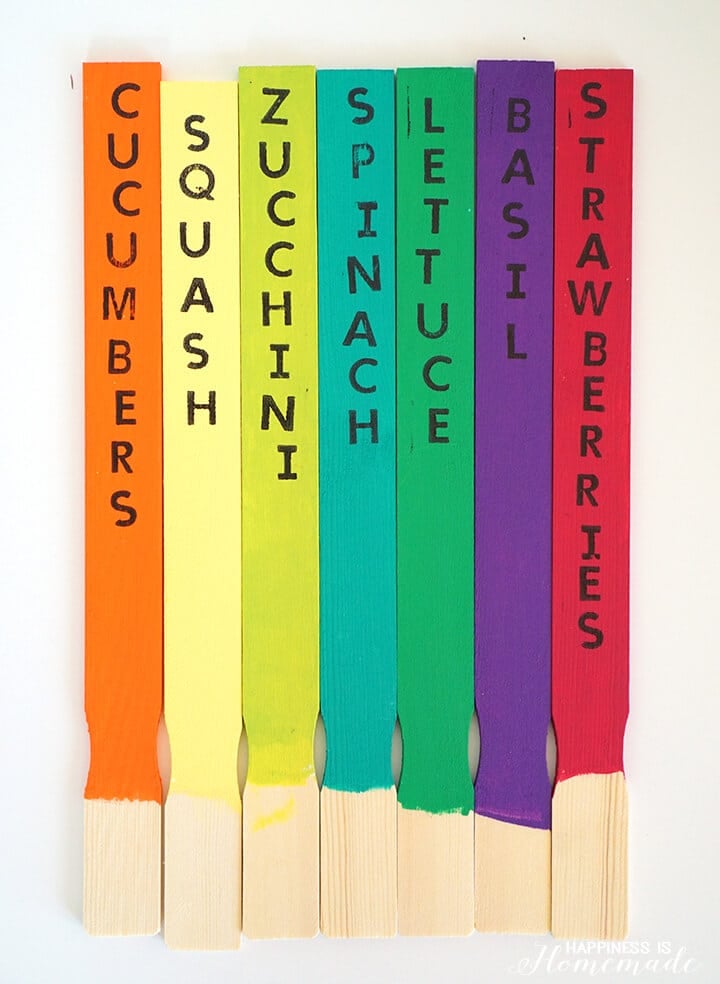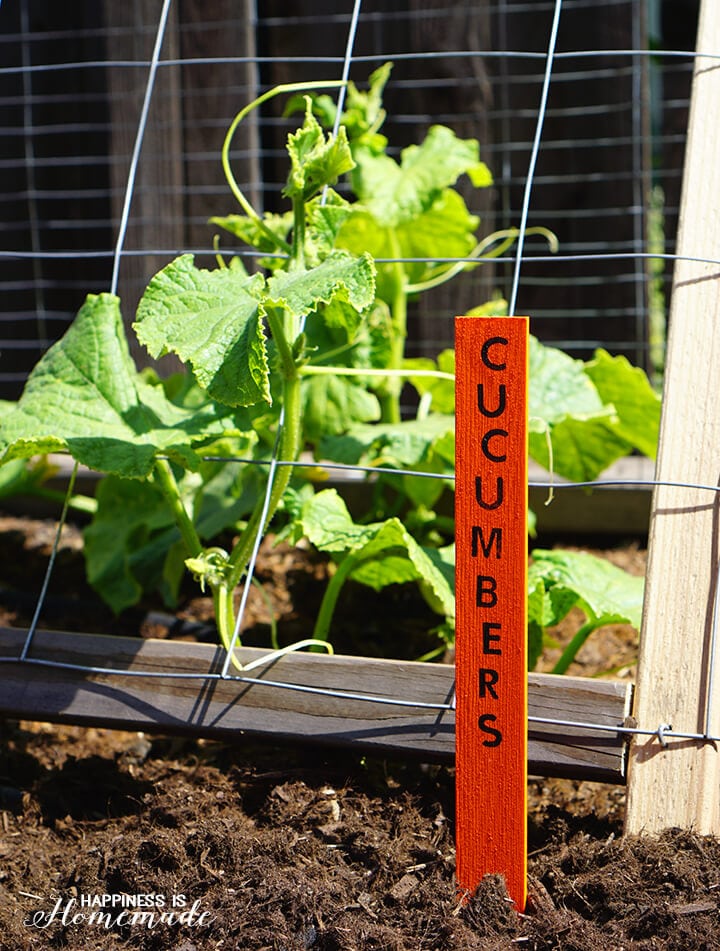 We added the colorful markers to the garden, watered the seed pods daily, and waited for them to sprout. It wasn't long until those little sprouts turned into full grown veggies!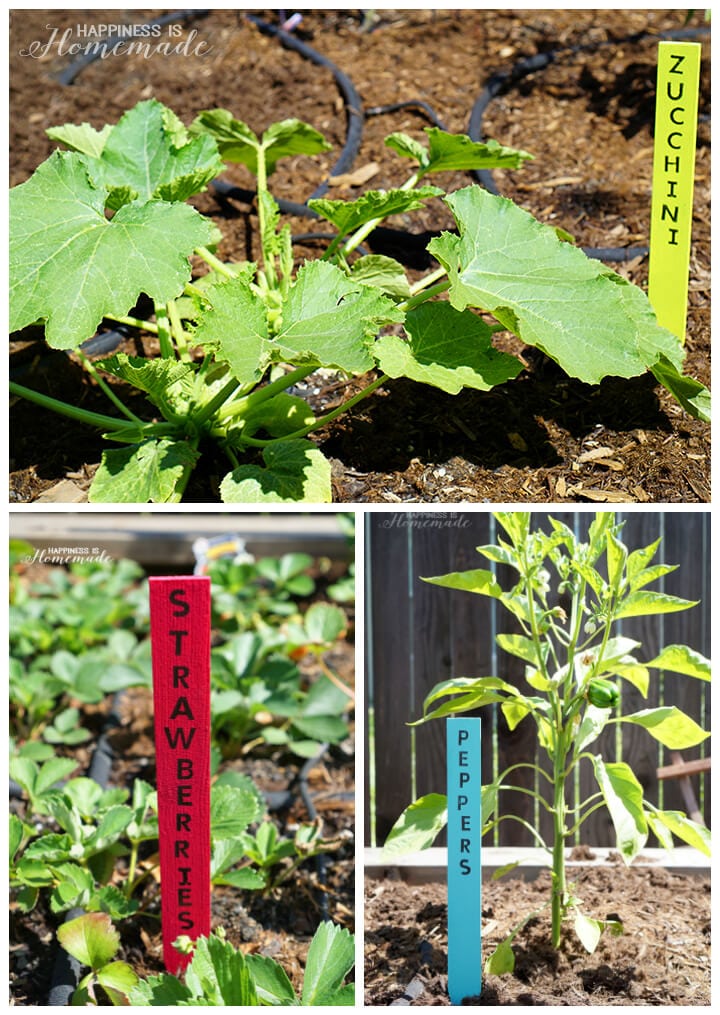 Note: the strawberry plants were from our local nursery since strawberries are not available as a Gro-ables seed pod.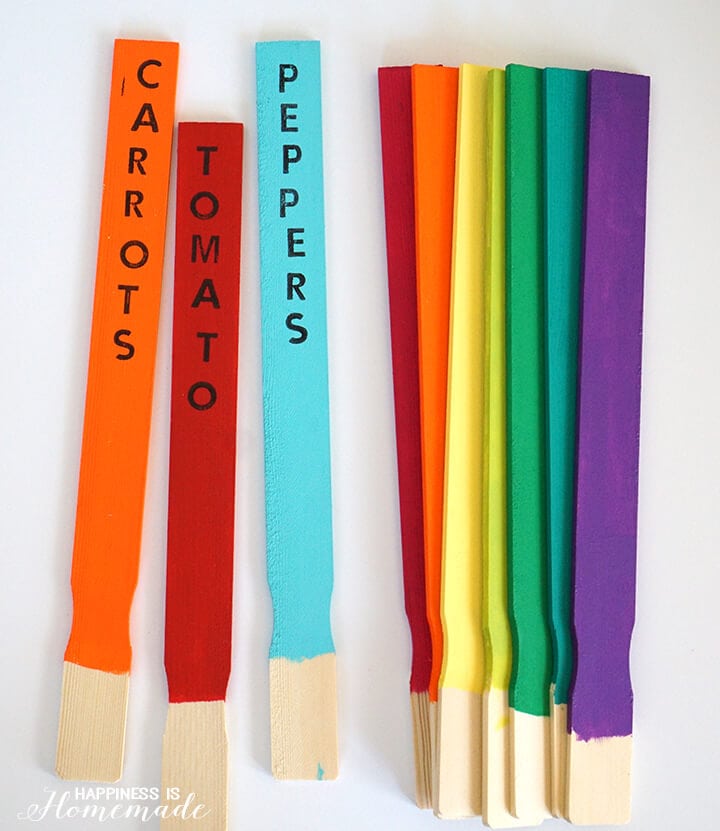 It's fun knowing that just by spending time with our kiddos in the garden, we're a part of the Gro-ables Project. The Gro-ables Project is a movement to share the joy of growing herbs and veggies while giving kids truly hands-on learning experiences. For more information and lots of great project ideas, be sure to visit the Gro-ables website!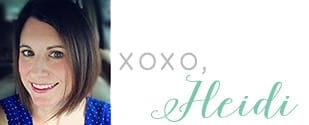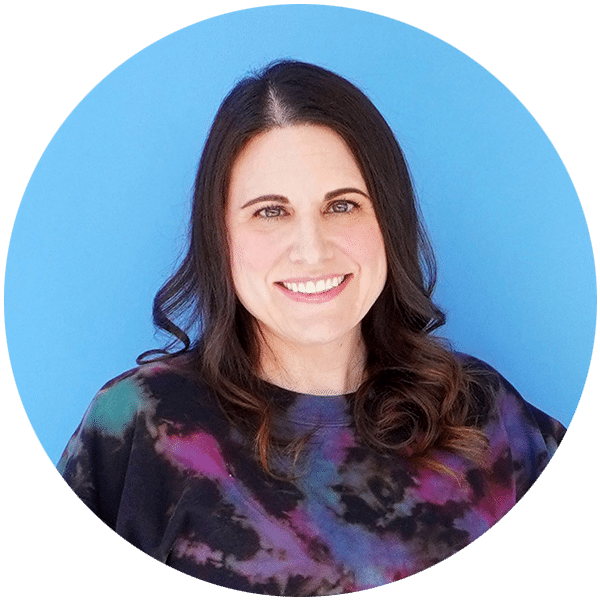 Heidi Kundin has captivated the hearts of millions with her colorful and inspiring approach to crafting, celebrations, and family fun. With over 15 years of experience, Heidi's website has become a must-visit destination for those seeking quick and easy creative ideas and last-minute solutions. Her warm personality shines through her posts, inviting readers to join her on a creative journey that's fun, rewarding, and achievable.