Kids Craft: Summer Beach Themed Sand & Shell Art
This post and its photos may contain affiliate links. As an Amazon associate I earn from qualifying purchases. If you make a purchase through these links, I may receive a small commission at no extra cost to you!
The weather here in California has been hot, hot, HOT this week, and my boys and I have been daydreaming about next month's beach vacation. To tide us over (haha!) until we're splashing in salt water and sitting with the sand between our toes, we decided to create some beach themed sand and shell artwork.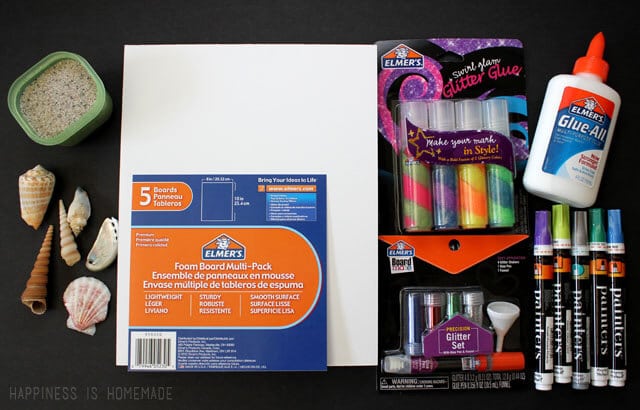 What We Used:
Elmer's Foam Board
Elmer's Glue All
Elmer's Glitter Set
Elmer's Painters
Elmer's Swirl Glam Glitter Glue
Seashells
Sand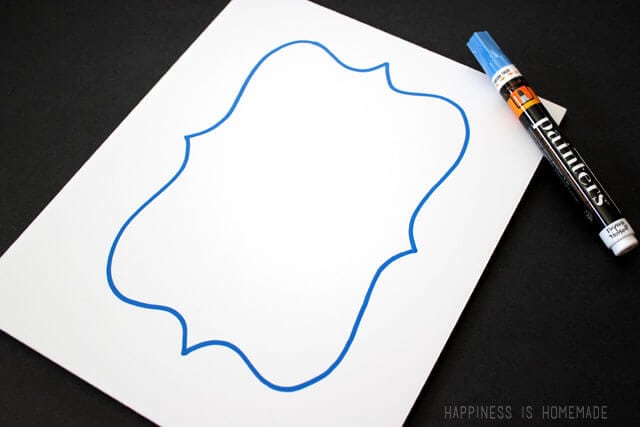 For our first art pieces, my three-year-old and I worked together to create a sand monogram and an abstract beachy piece. I started by drawing a frame on the foam board with the paint markers.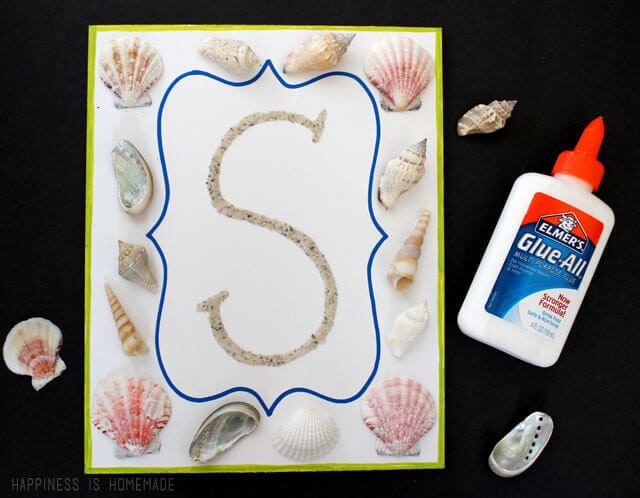 We used the Glue All to make a sand letter "S" in the center of the frame and then added shells to the border.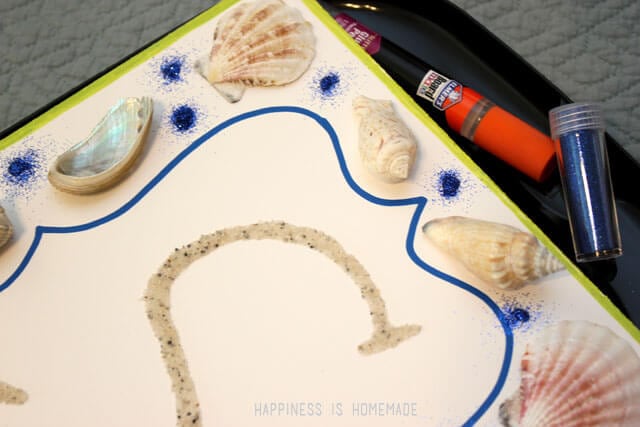 We used the glitter set to add glittery blue dots and also used the silver paint marker to add even more finishing detail. I think it would be really fun to also make a super sized version of the monogram, too, and use both sand and shells to fill in the letter.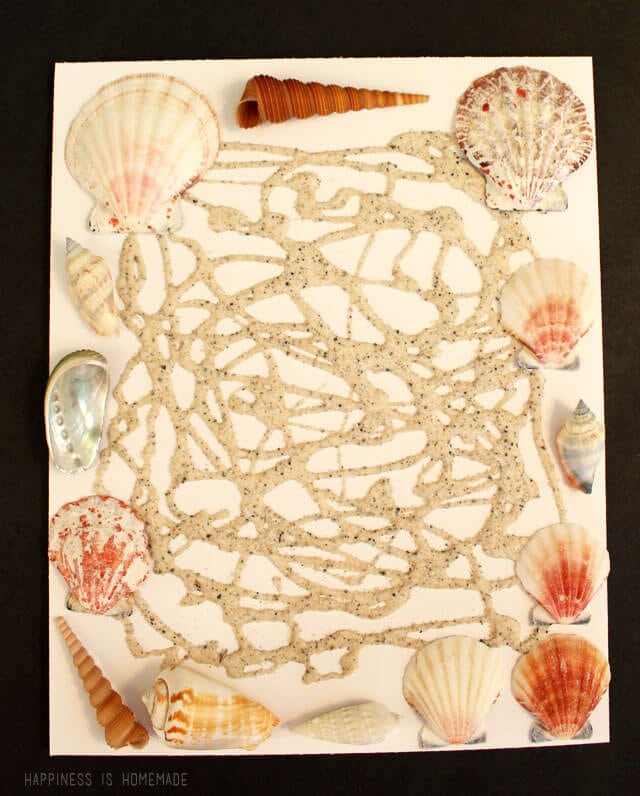 For the abstract piece, Simon used the Glue All to make a swirl in the center of his foam board, and then I helped him cover the glue with sand. He picked out a bunch of shells and placed them on the border, and I helped him glue them in place. Easy peasy!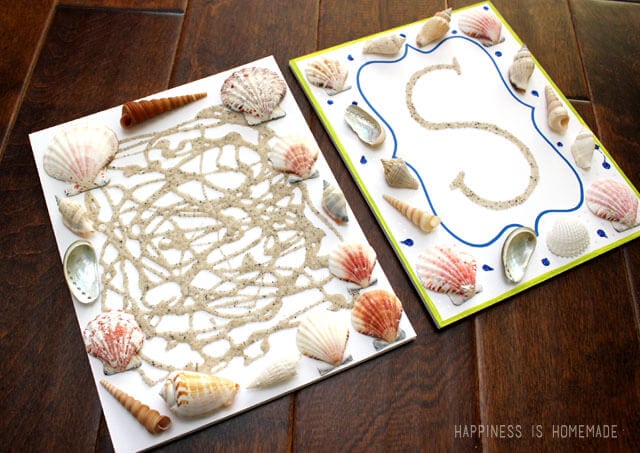 I love the way that these artworks turned out! Making quick and easy crafts with my boys is such a fabulous way to bond and enjoy our time together. They really do thrive on being creative!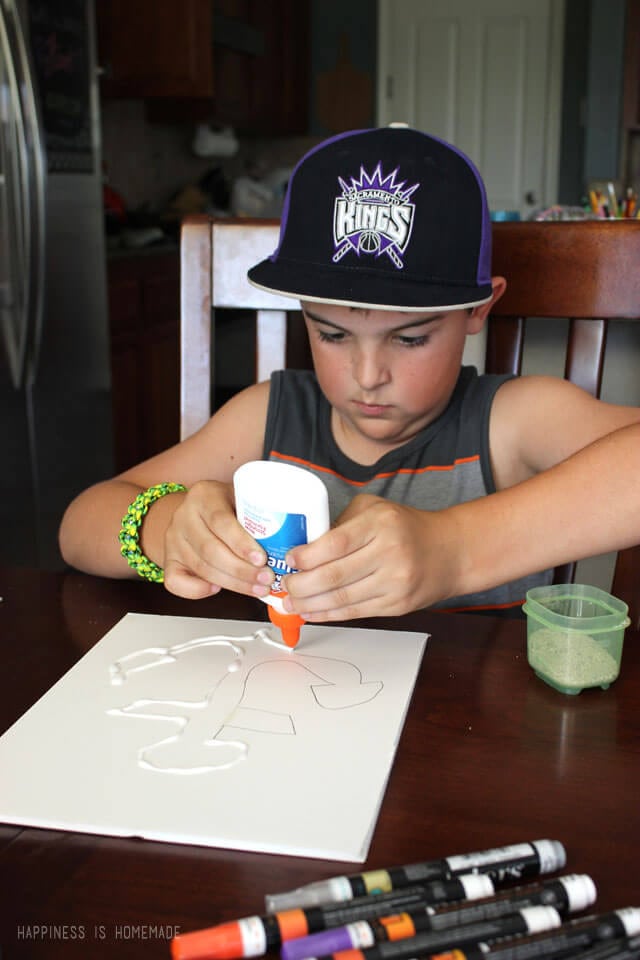 Naturally the big kids wanted to get in on the fun, too! Sawyer freehanded a drawing of an anchor and then turned it into sand art. He also used the Painters to add a small sailboat and beach detail.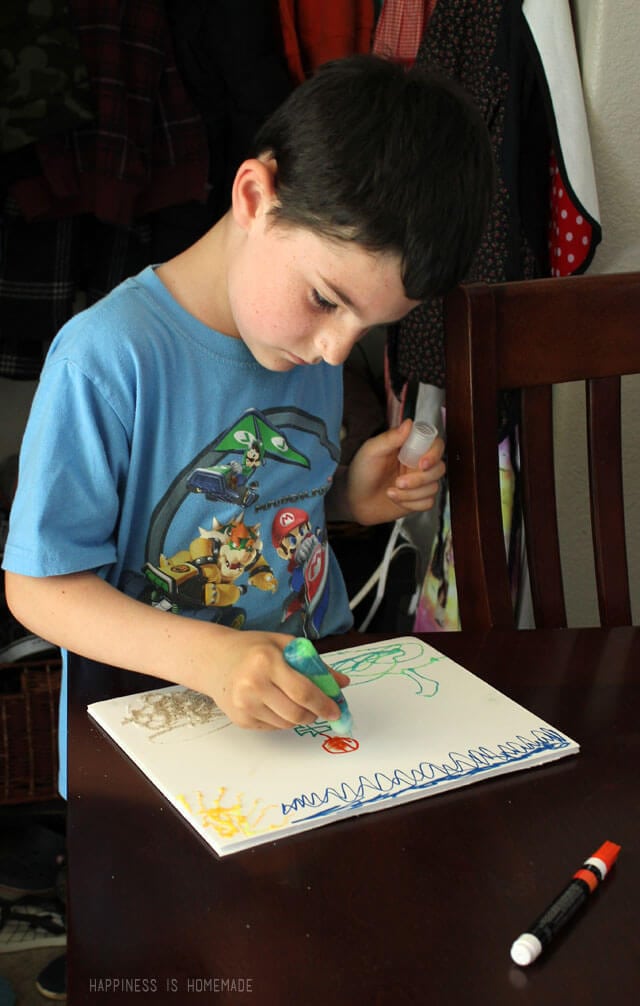 Sutton used the Swirl Glam glitter glue to make ocean waves and a bright sunshine, and then he added a sandy beach and a picture of himself enjoying the sun and surf.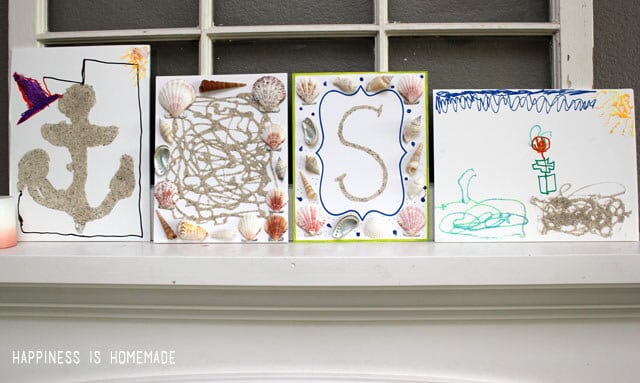 We're more excited than ever to visit the beach now! For more fun craft ideas, be sure to sign up for the Elmer's Newsletter and check them out on Twitter, Facebook and Pinterest! Happy crafting!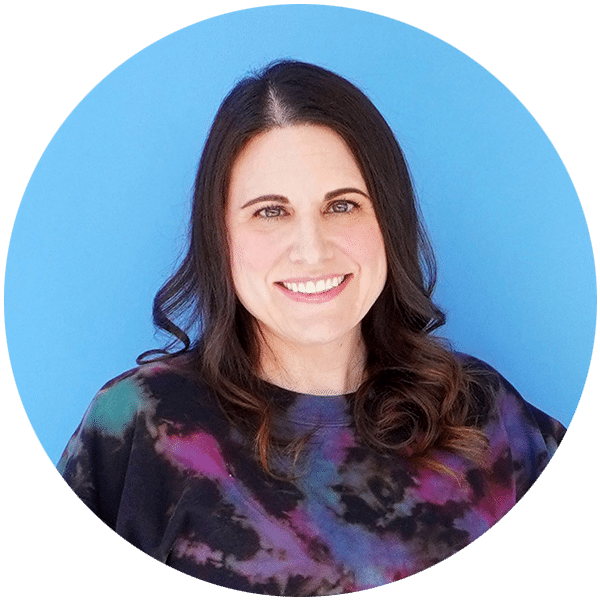 Heidi Kundin has captivated the hearts of millions with her colorful and inspiring approach to crafting, celebrations, and family fun. With over 15 years of experience, Heidi's website has become a must-visit destination for those seeking quick and easy creative ideas and last-minute solutions. Her warm personality shines through her posts, inviting readers to join her on a creative journey that's fun, rewarding, and achievable.