These Vintage Inspired Christmas Decorations are full of nostalgic charm! These modern vintage reproductions are a great way to get that vintage Christmas look without breaking the bank!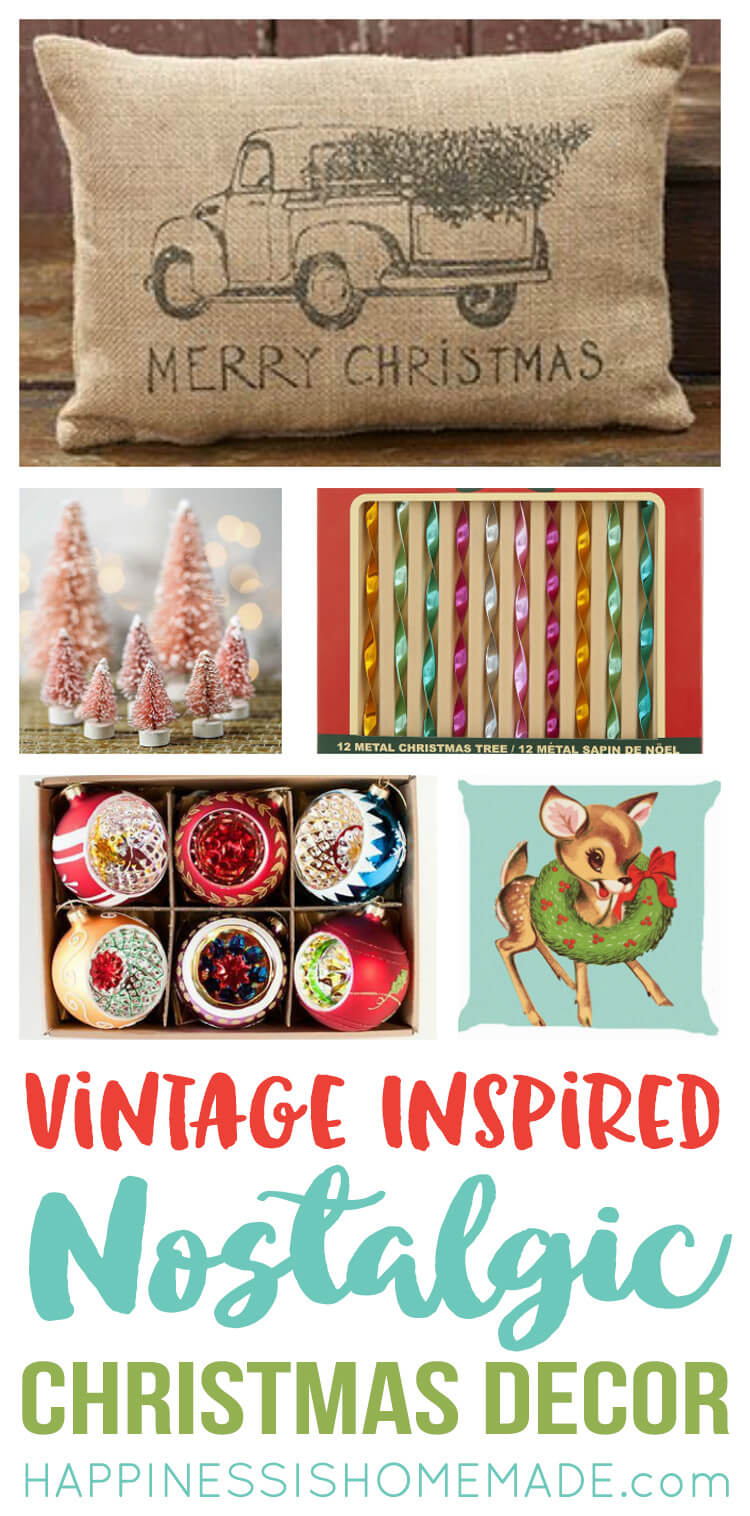 Vintage inspired Christmas decorations always bring out the nostalgia in me, and I get whisked away to my childhood and fond memories of Christmastime at Grandma's house. Her tree was always covered with meticulously placed strands of silver tinsel and shiny reflector ball ornaments, and I am always reminded of her whenever I see them. These vintage inspired Christmas decor ideas are modern reproductions of classic vintage favorites, but they still pack the same whimsical style and vibe as the originals (but with a much more attainable price tag!). Create your own Christmas Wonderland with these beautiful vintage-inspired Christmas decorations!
Vintage Inspired Christmas Decor: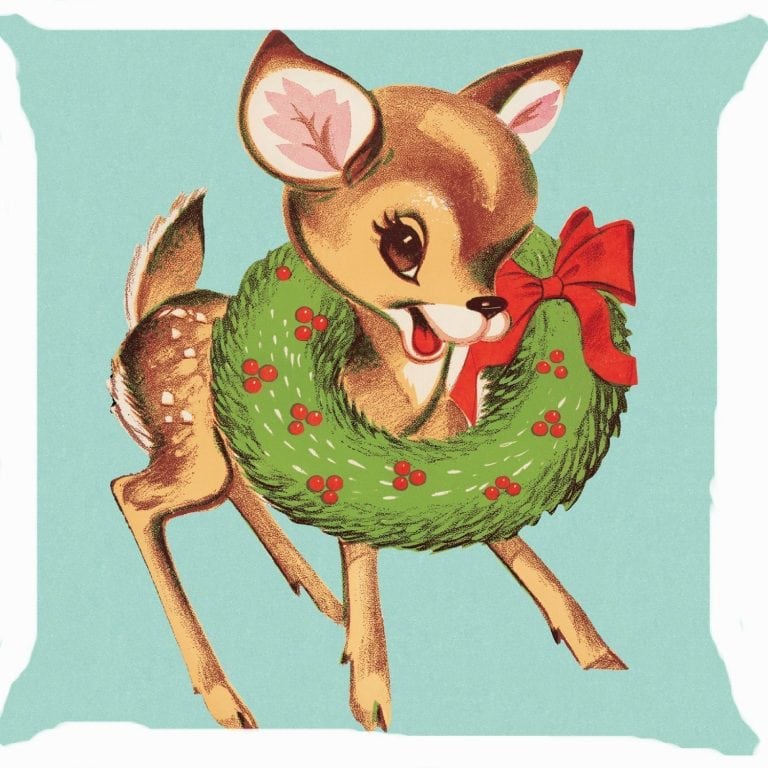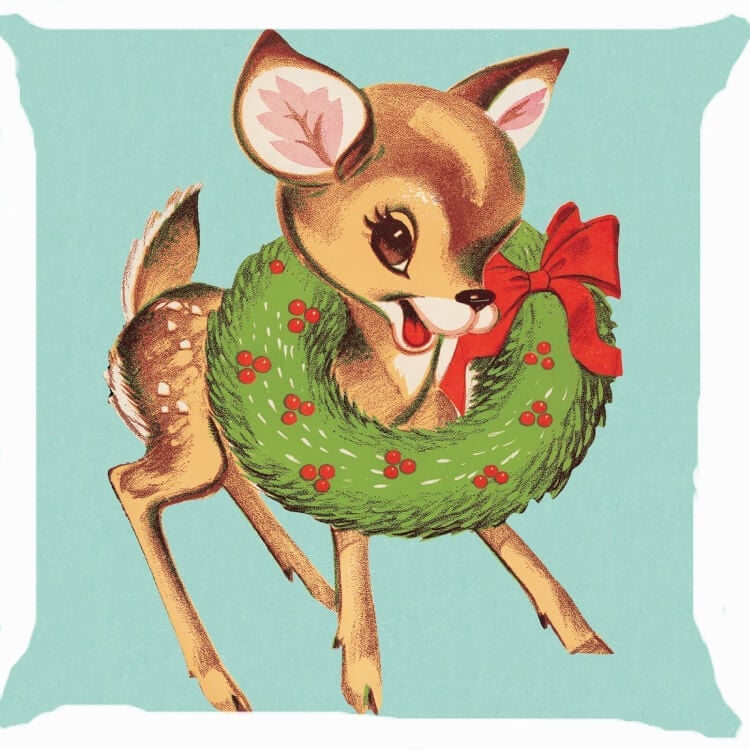 Retro Baby Deer Christmas Pillow Cover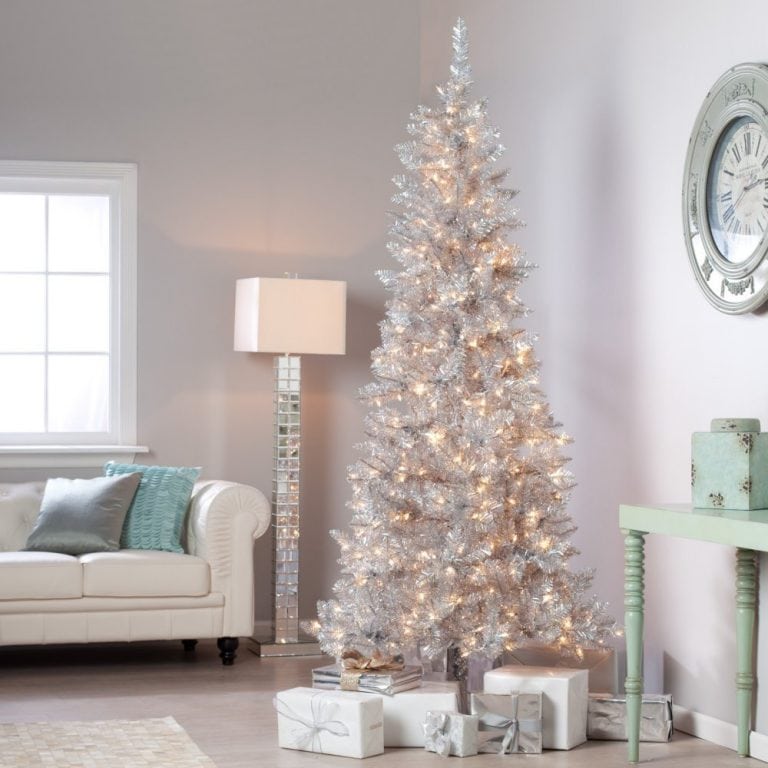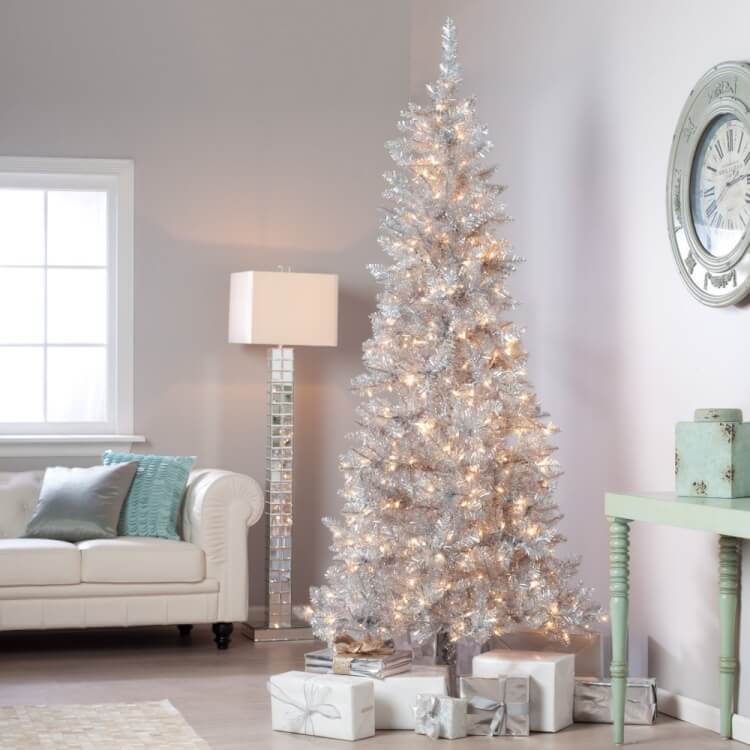 Silver Tiffany Tinsel Christmas Tree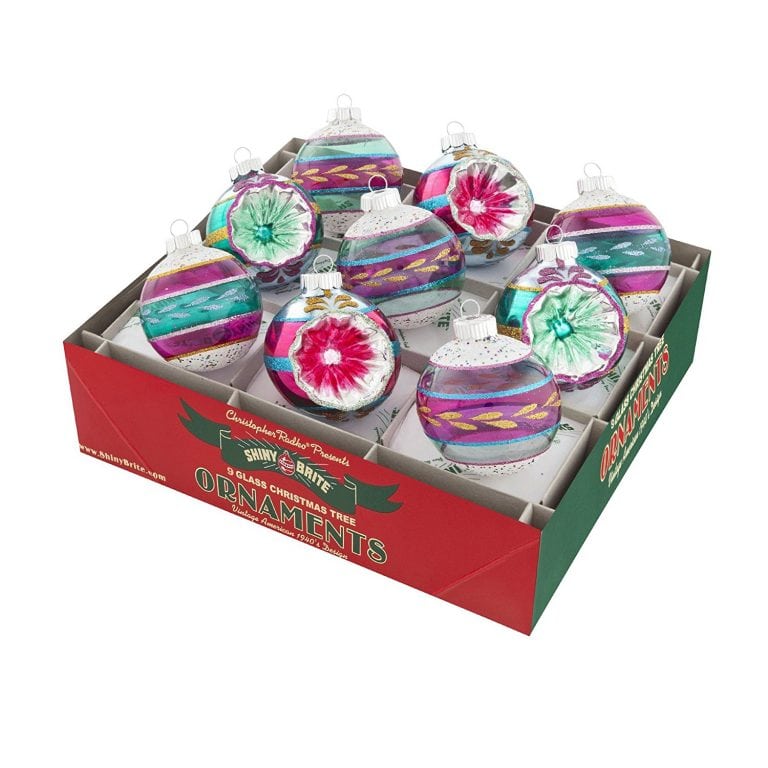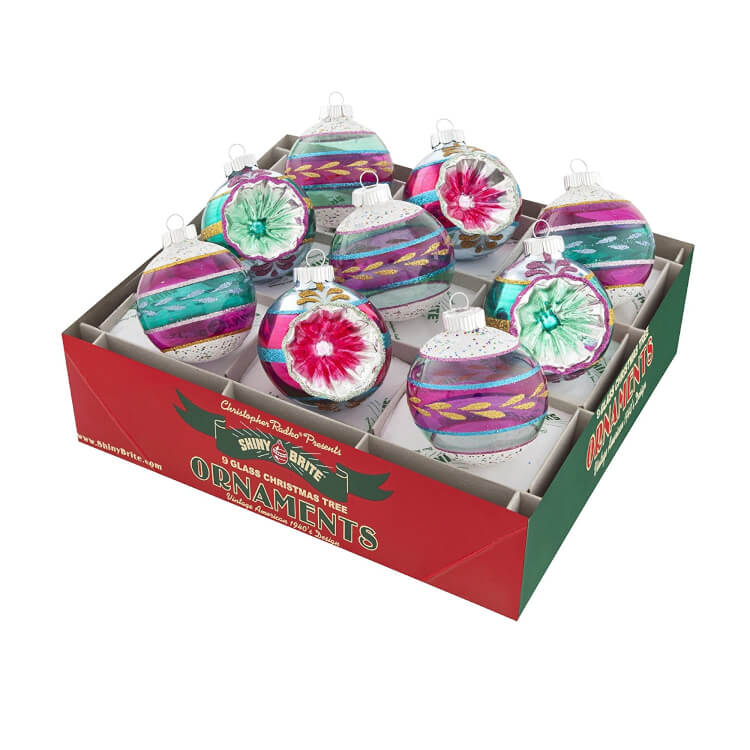 Radko Shiny Brite Vintage Celebration Rounds & Reflector Ornaments
(Note: Shiny Brite actually makes a TON of awesome vintage inspired ornaments!)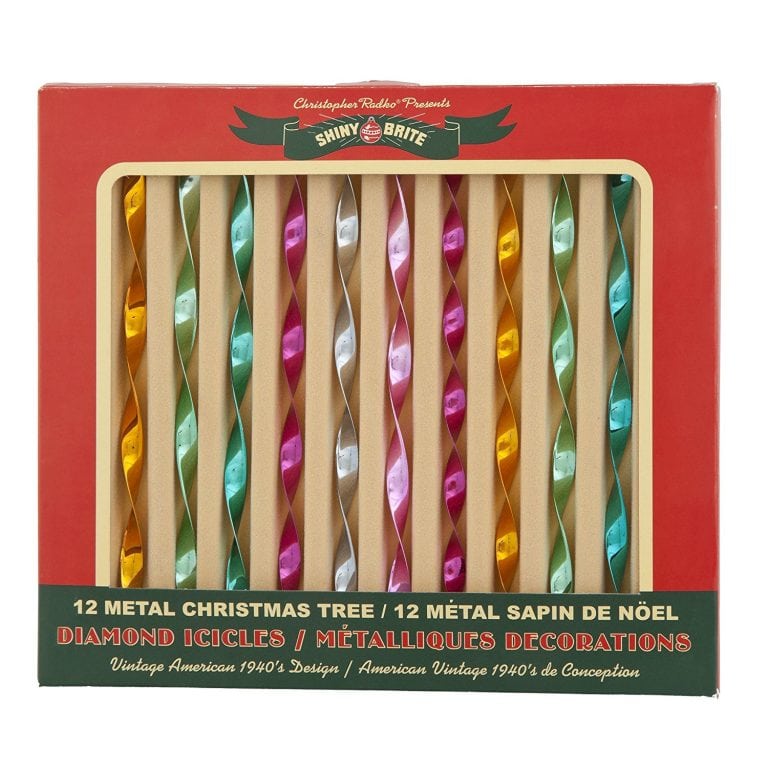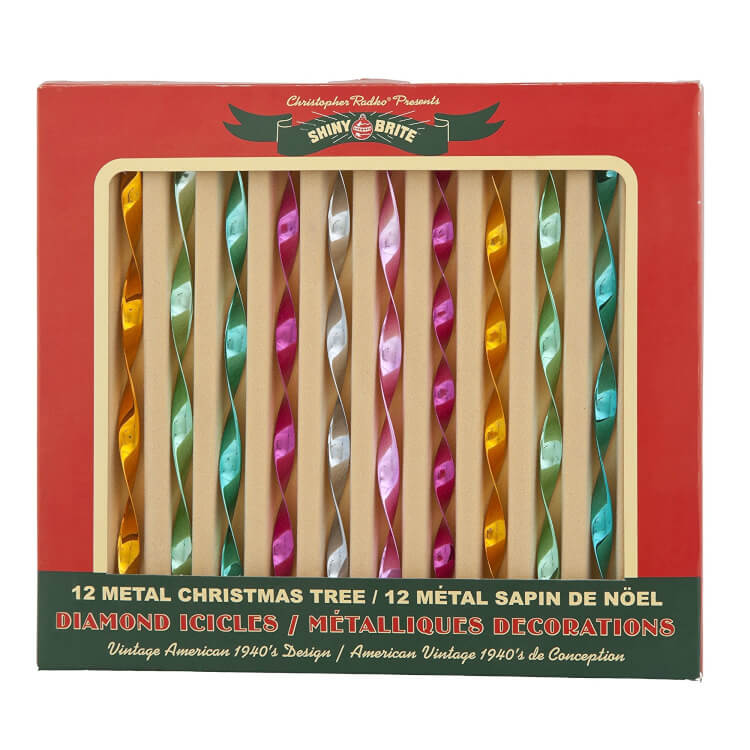 Shiny Brite Metal Christmas Tree Diamond Icicles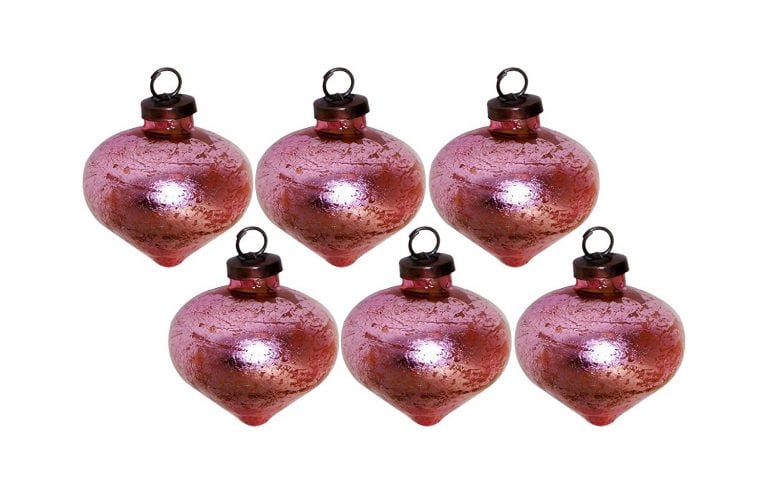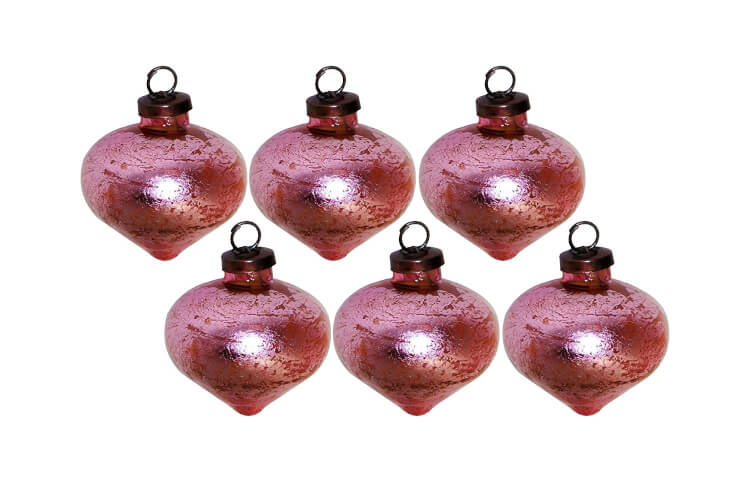 Pink Vintage Style Glass Ornaments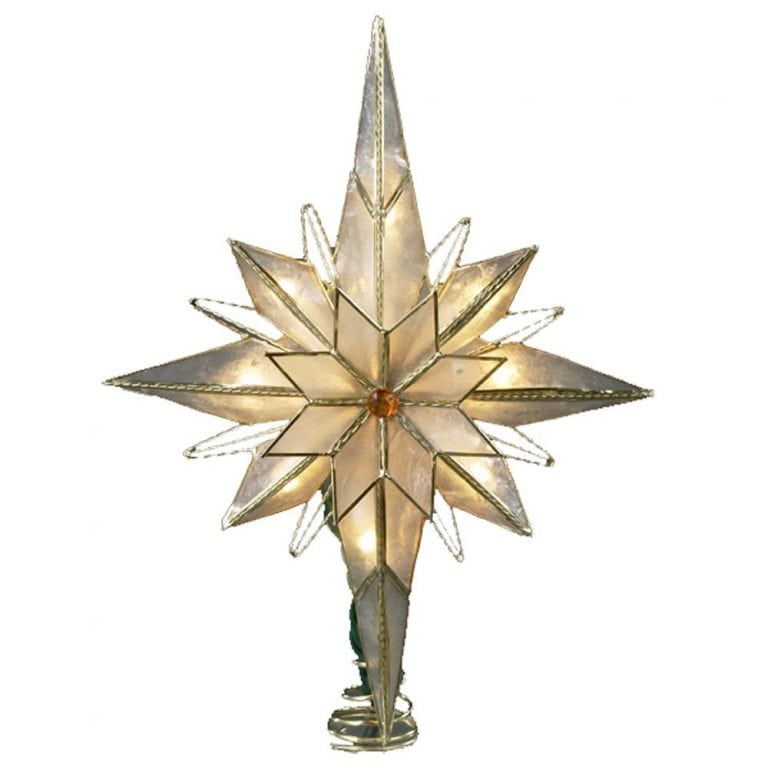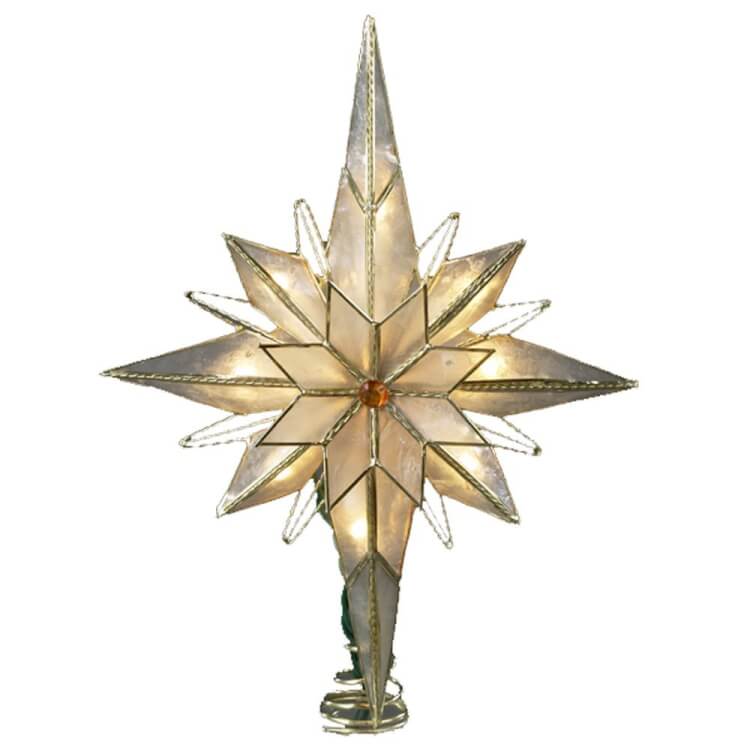 Star of Bethlehem Capiz Shell Christmas Tree Topper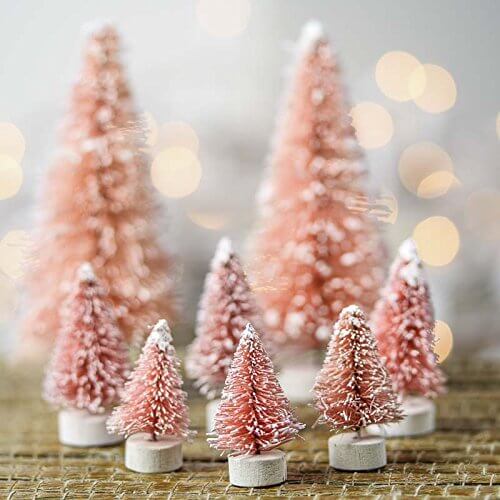 Pink Frosted Bottle Brush Trees (also available in lots of other colors and styles!)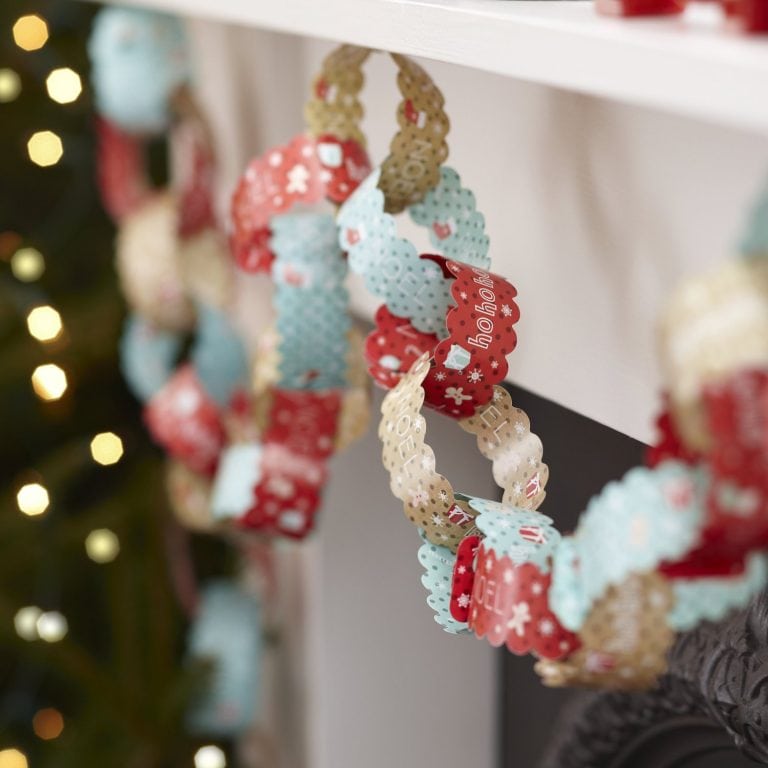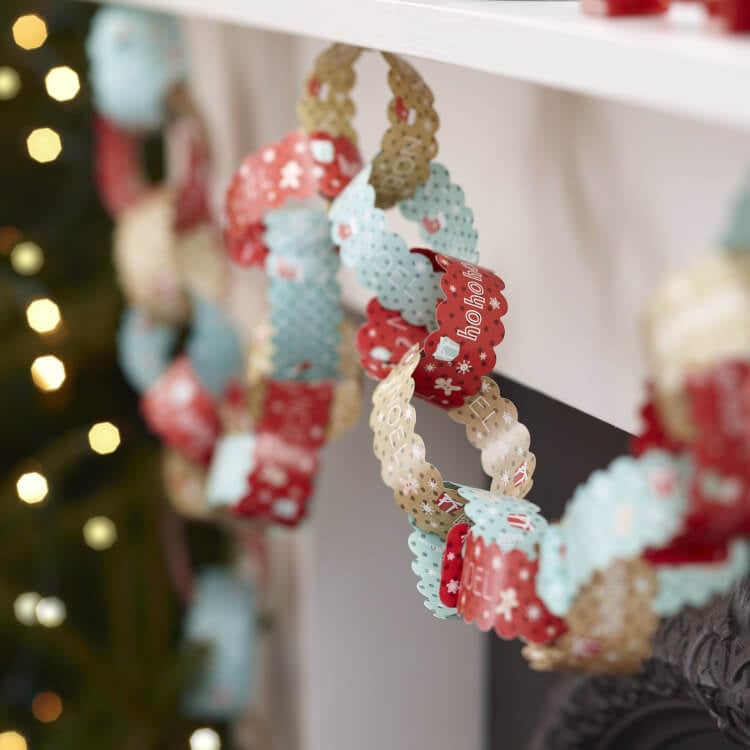 Vintage Style Christmas Paper Chain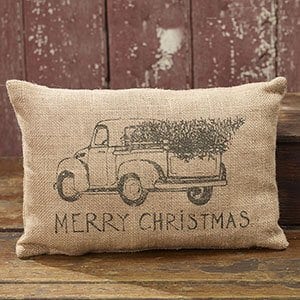 Burlap "Merry Christmas" Truck Pillow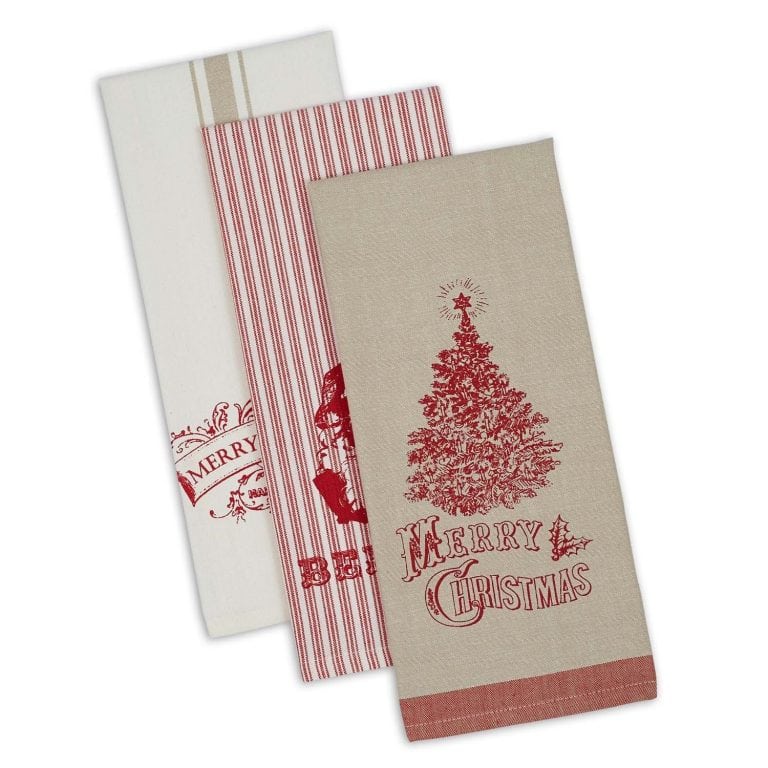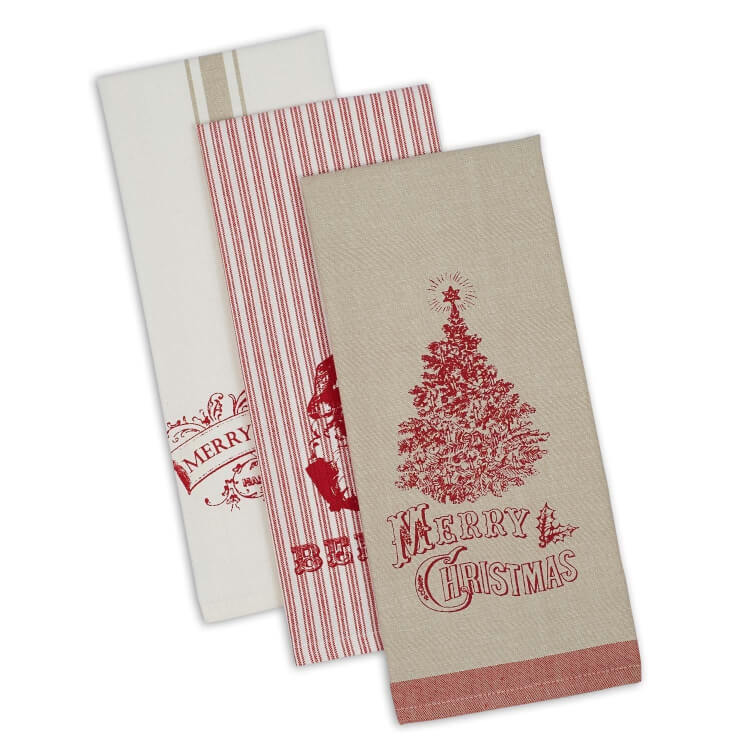 Vintage Christmas Kitchen Towels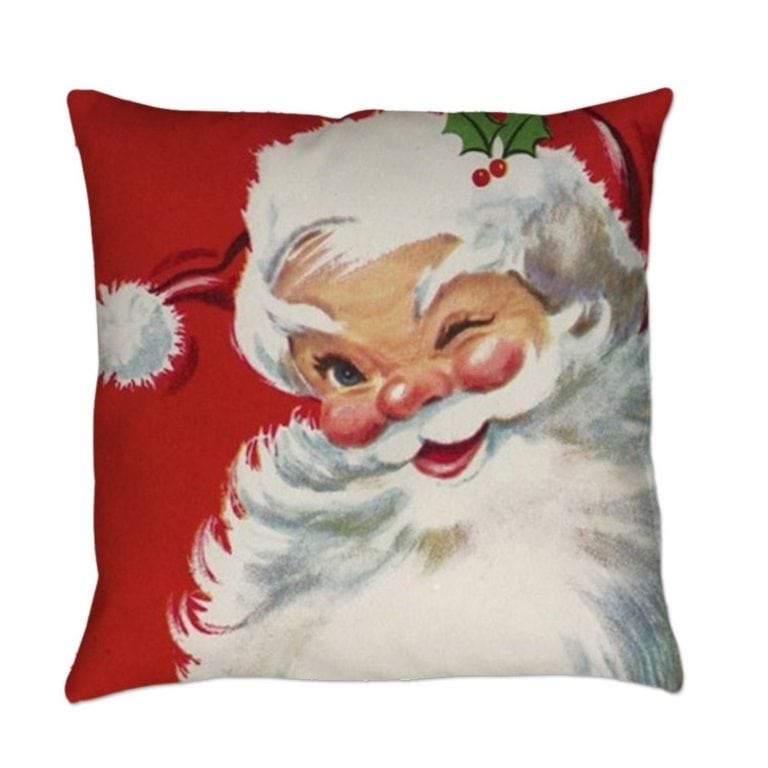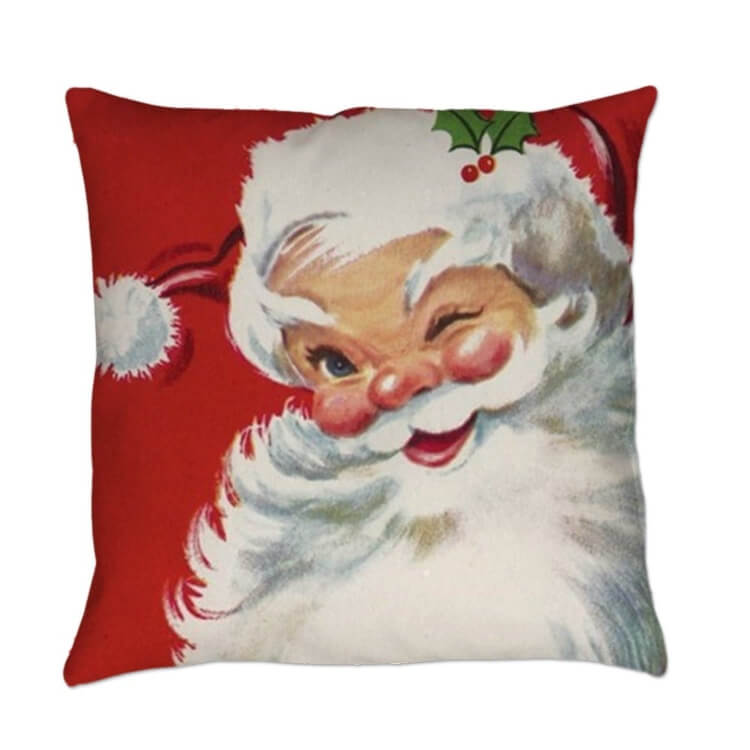 Winking Jolly Santa Pillow Cover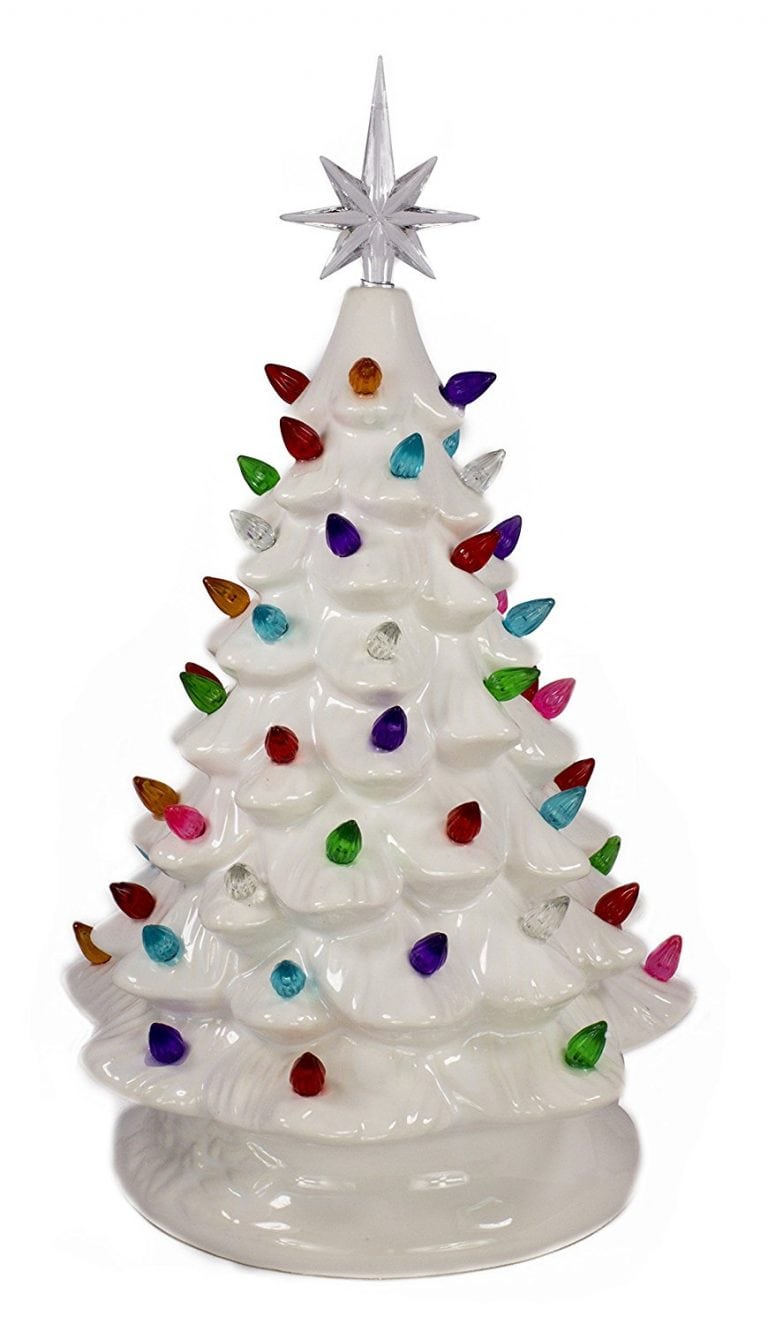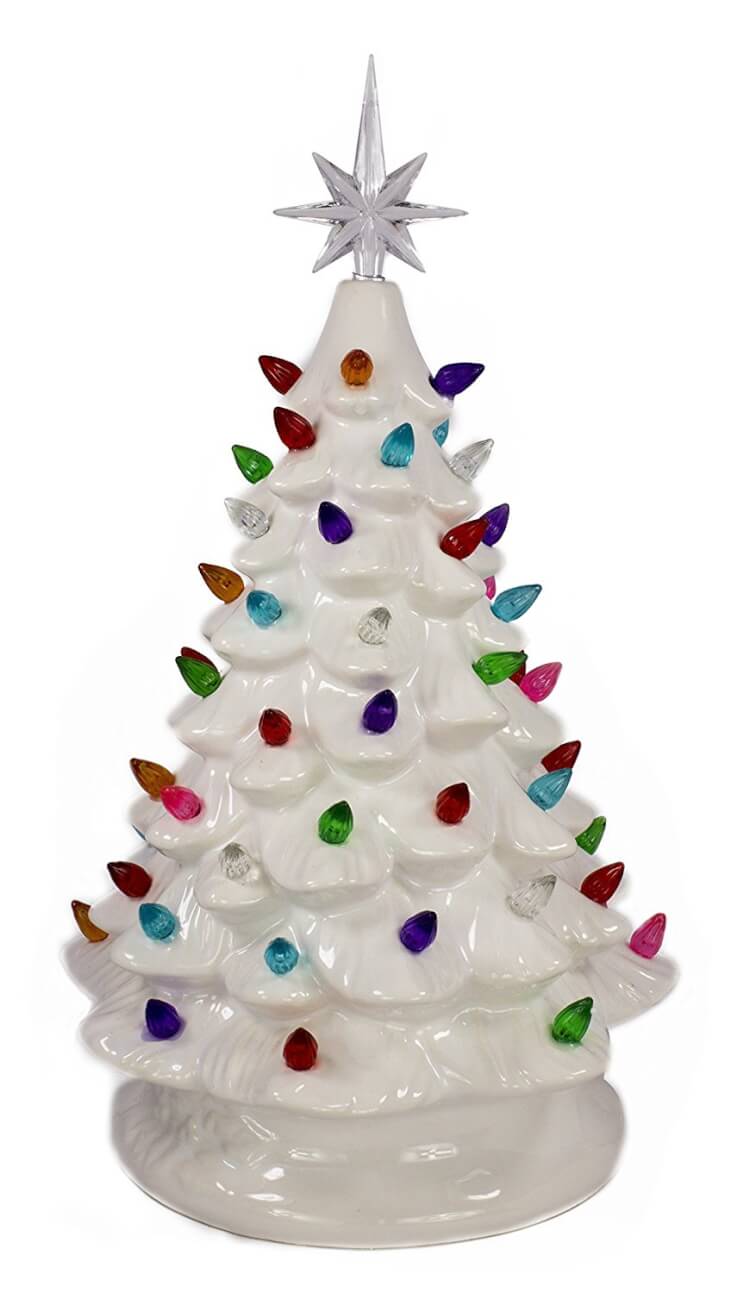 White Ceramic Light-Up Christmas Tree (also available in classic green!)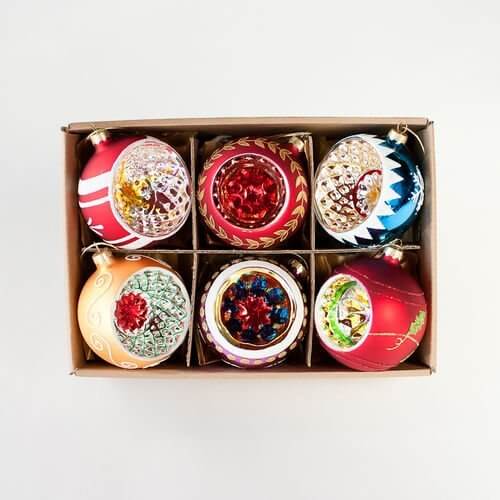 Vintage Style Glass Reflector Ball Ornaments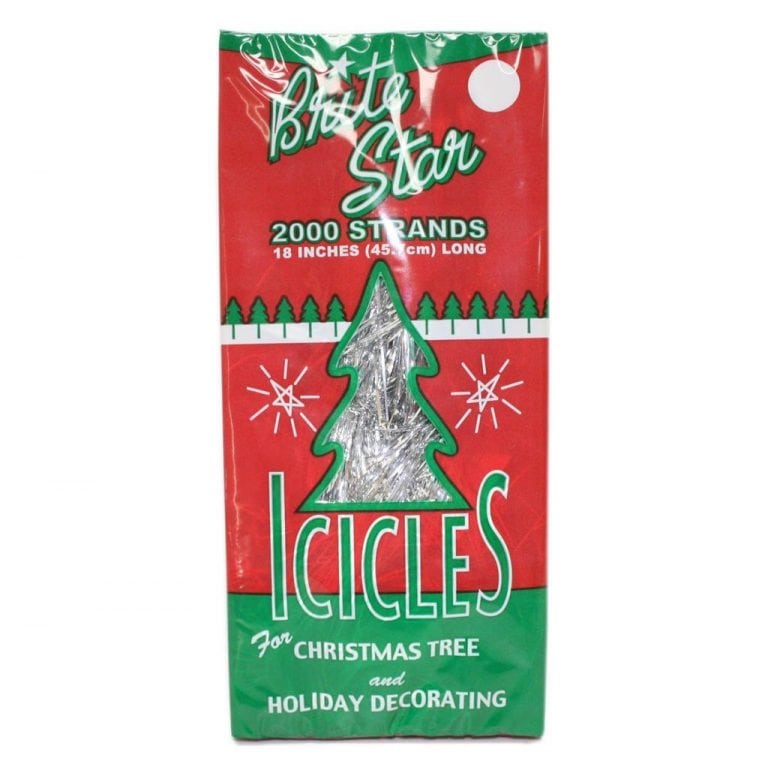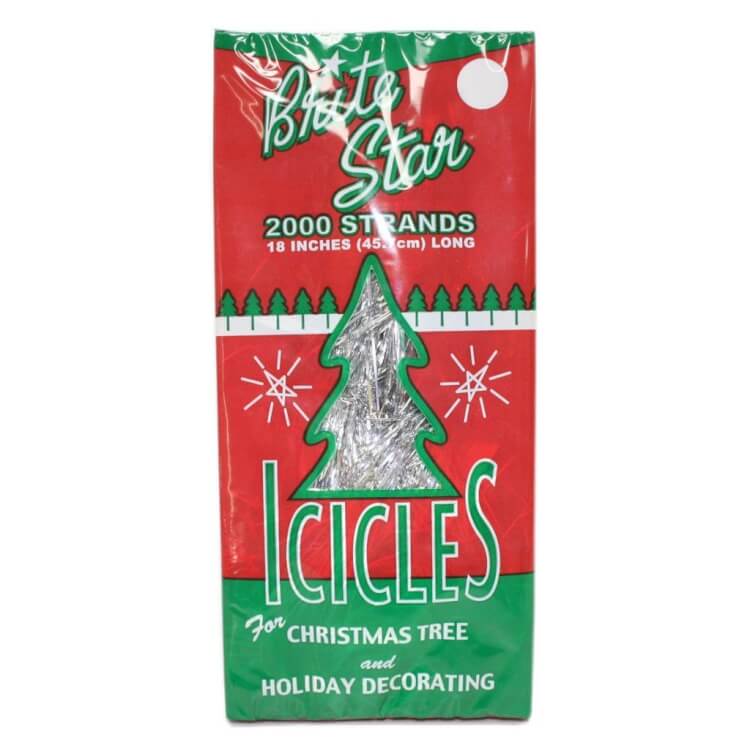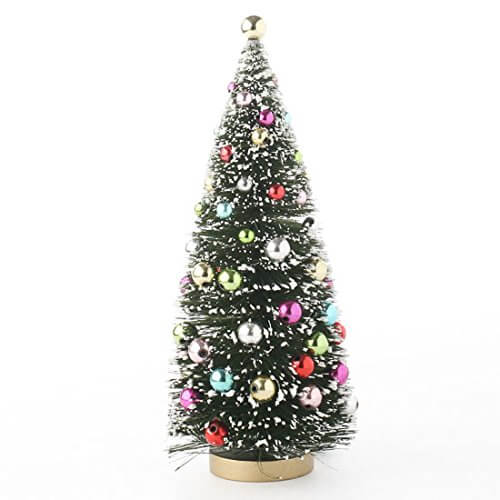 Decorated Sisal Bottle Brush Tree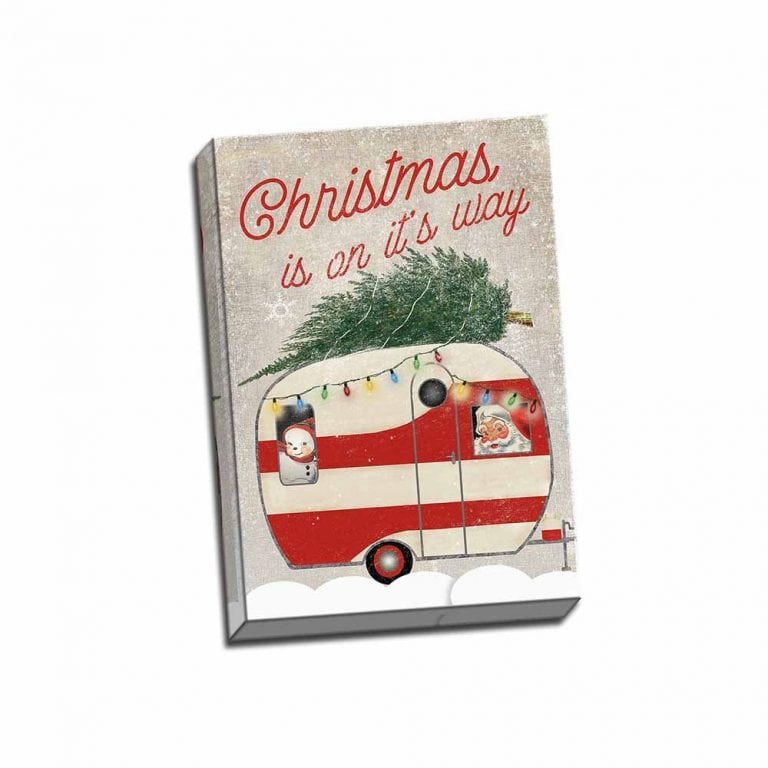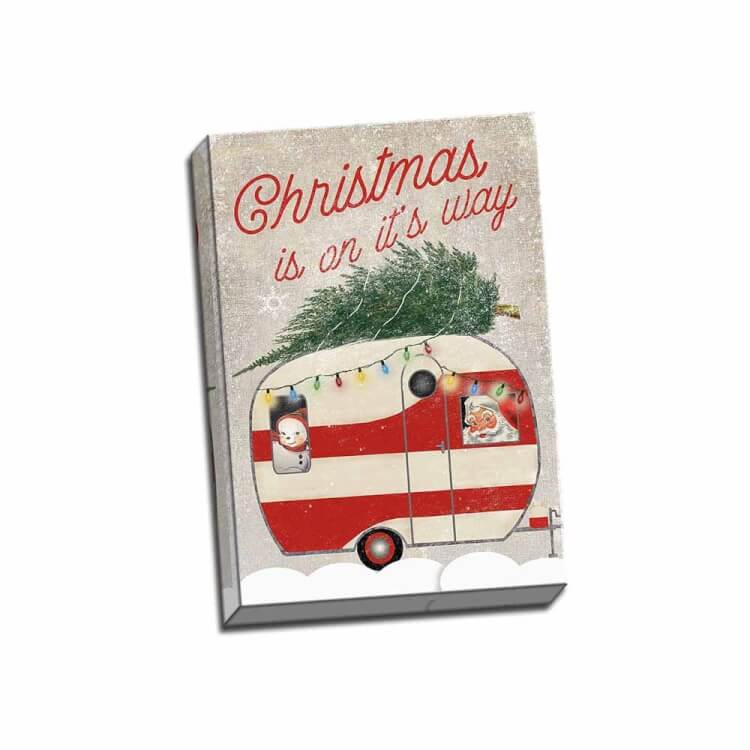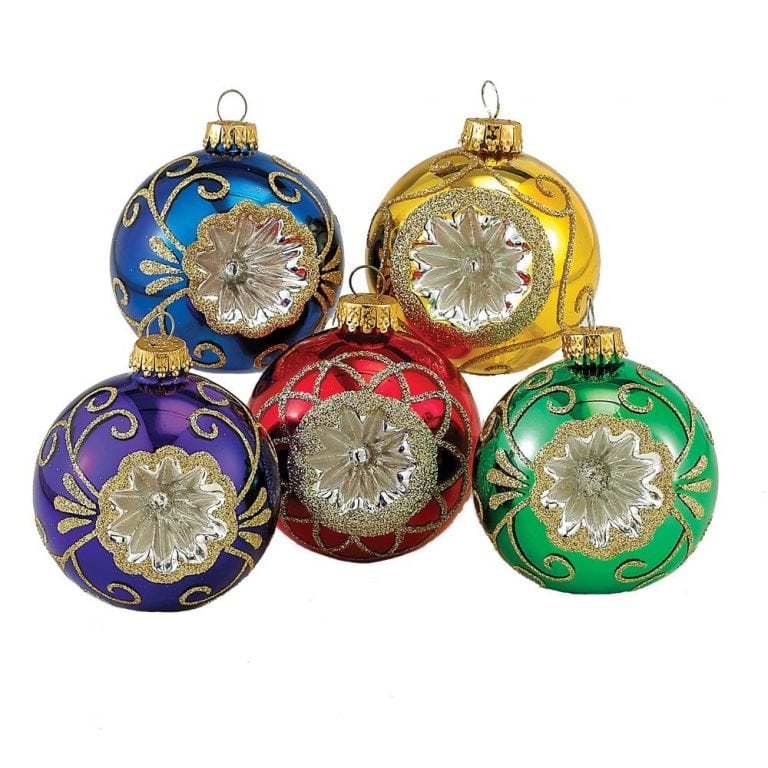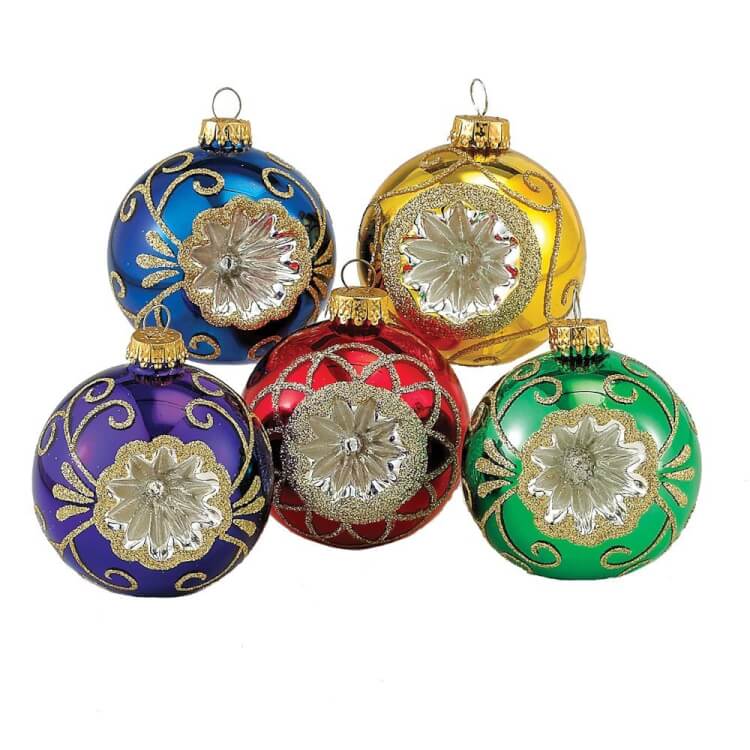 Kurt Adler Reflector Ball Ornaments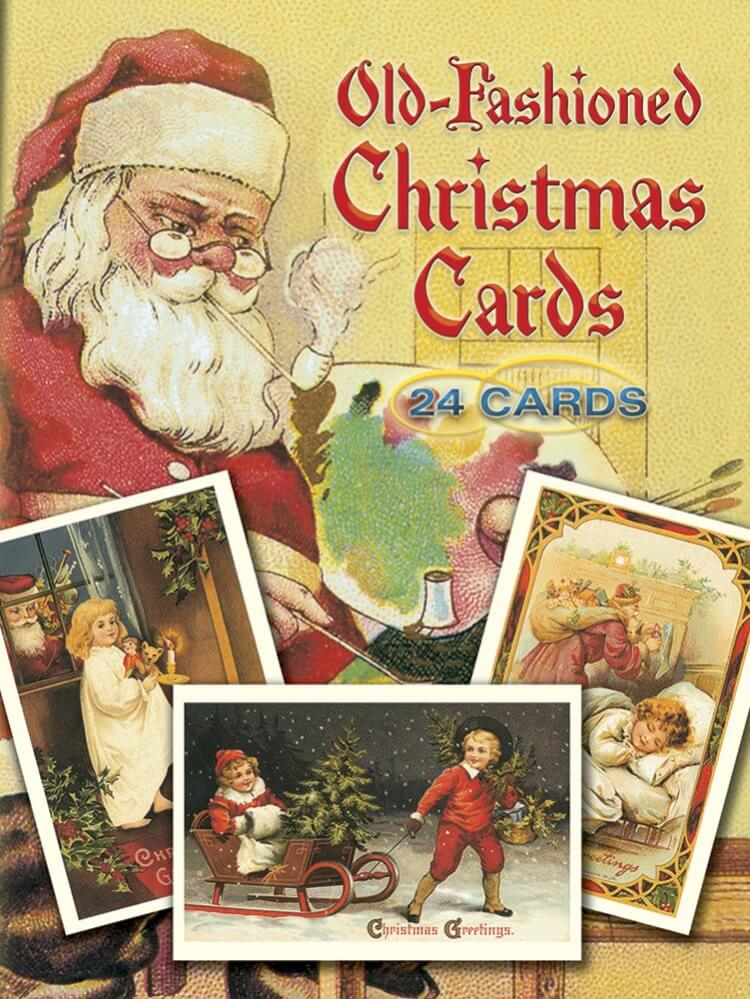 Old-Fashioned Christmas Postcards (great for framing and displaying!)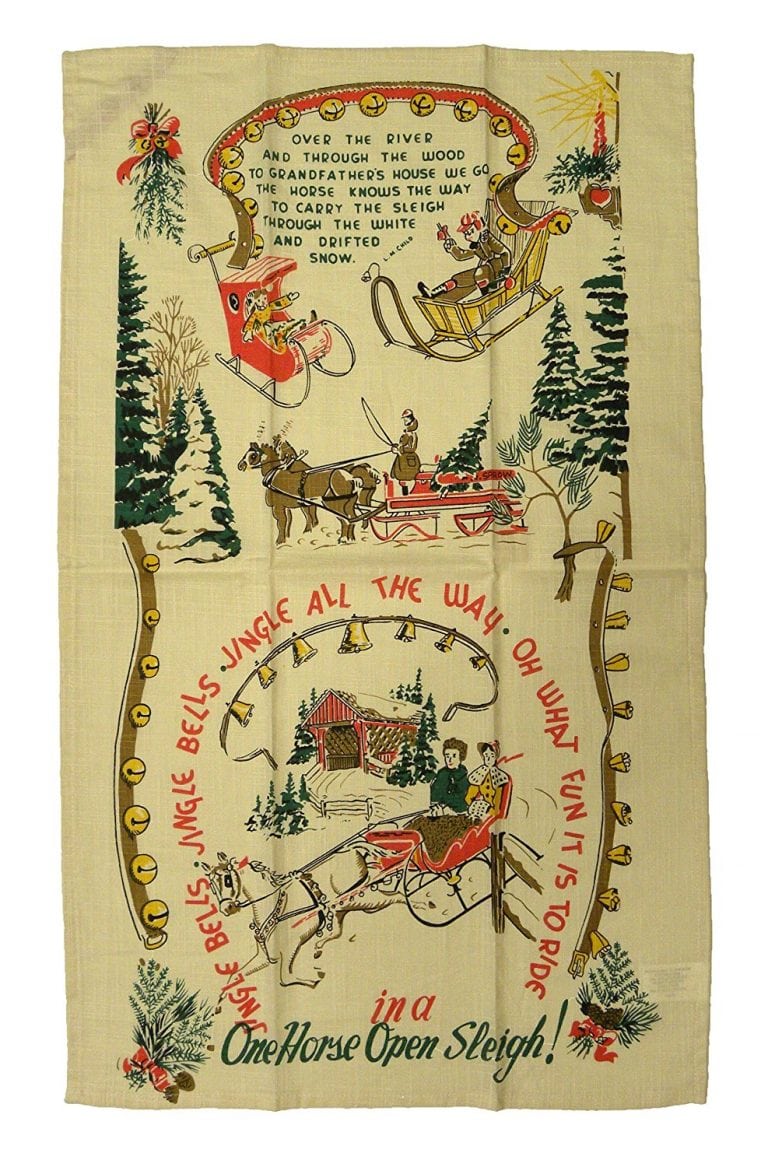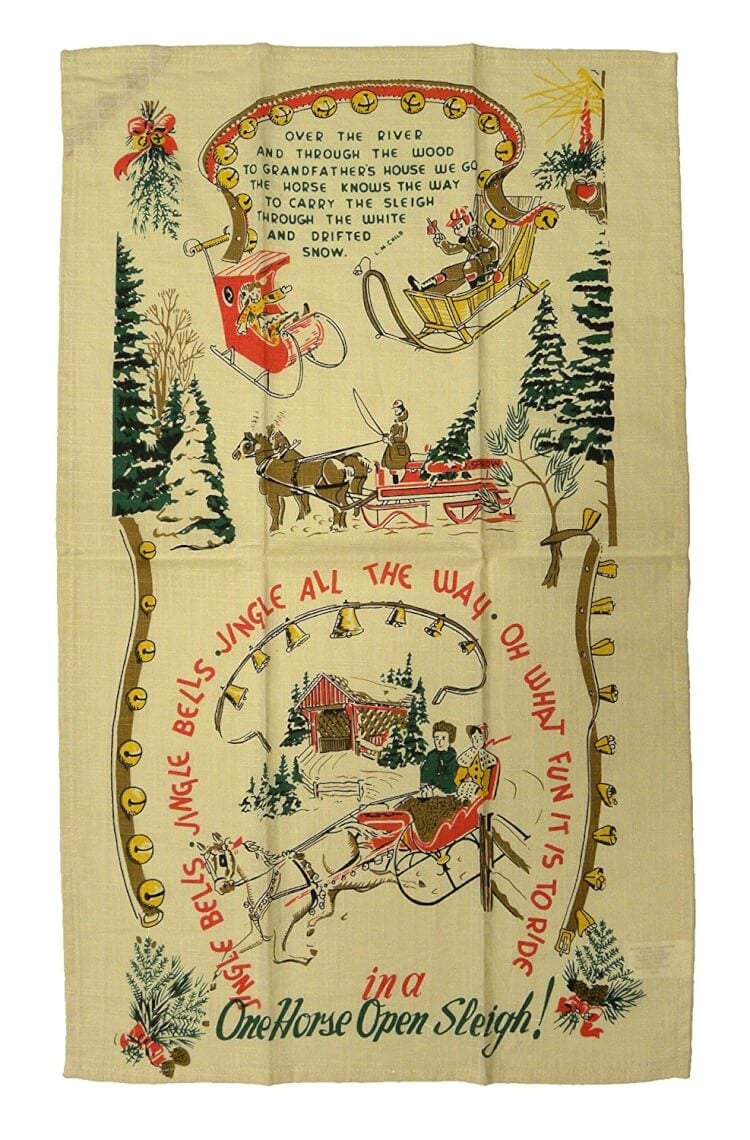 Jingle Bells Vintage Style Tea Towel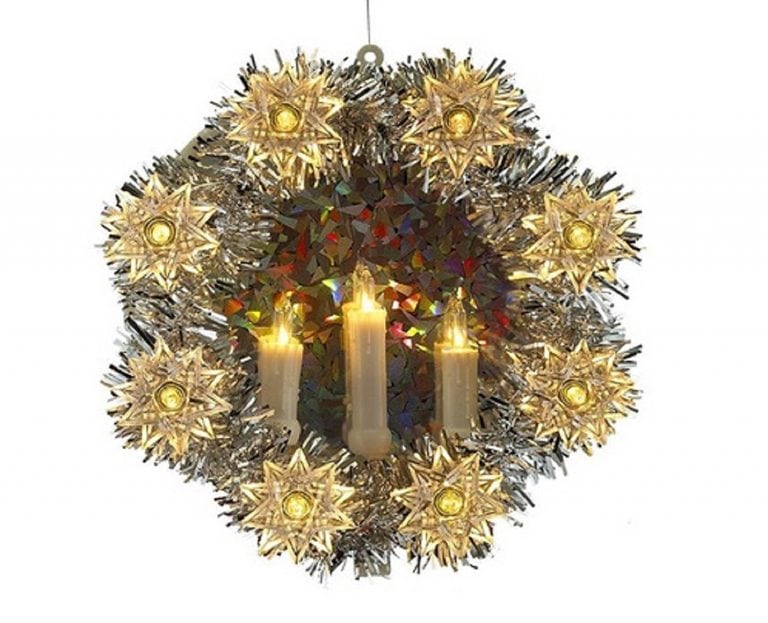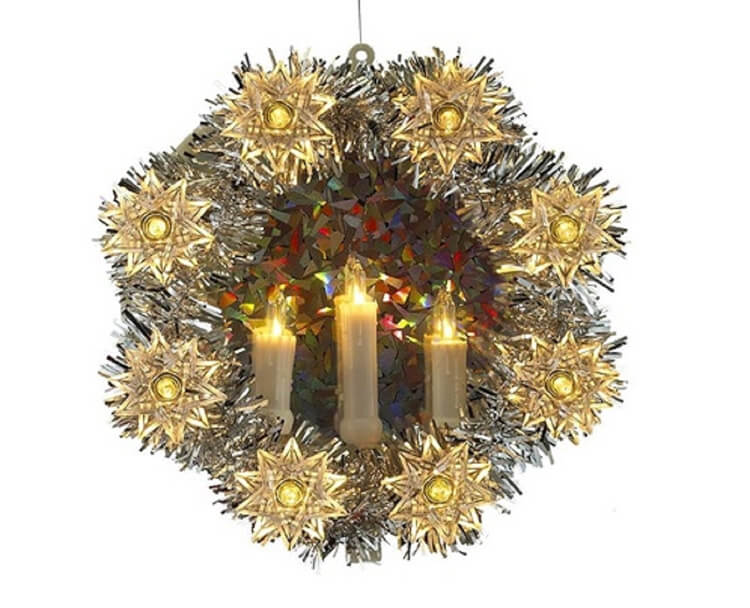 Gold Candle Wreath Tree Topper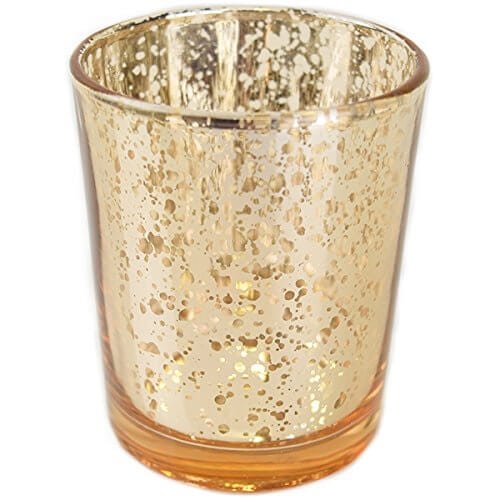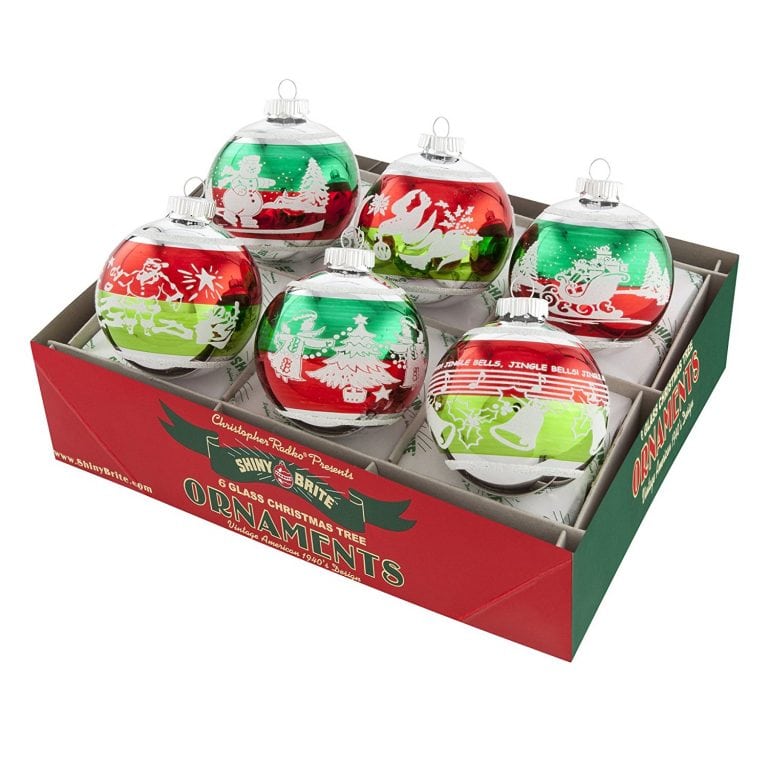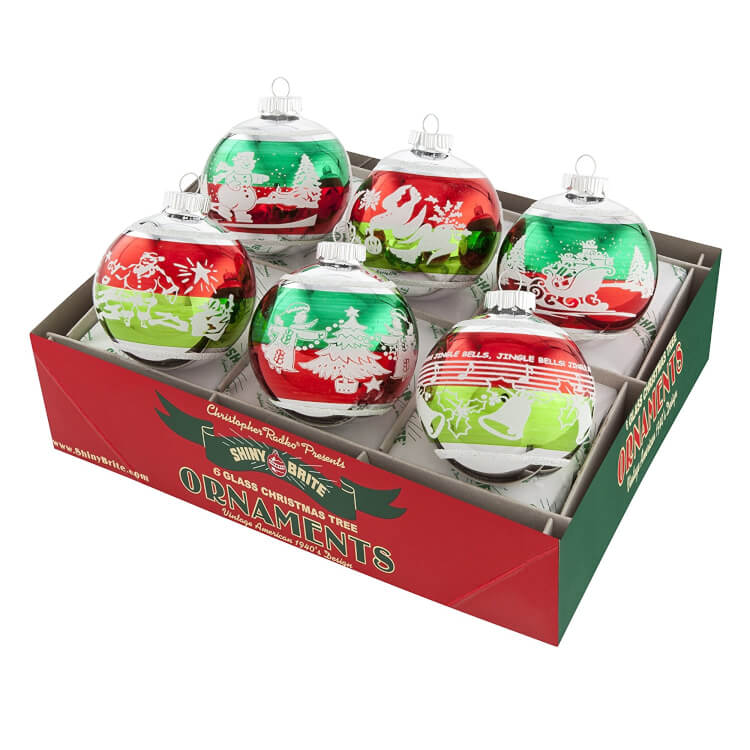 Radko Shiny Brite Flocked Vintage Style Glass Ornaments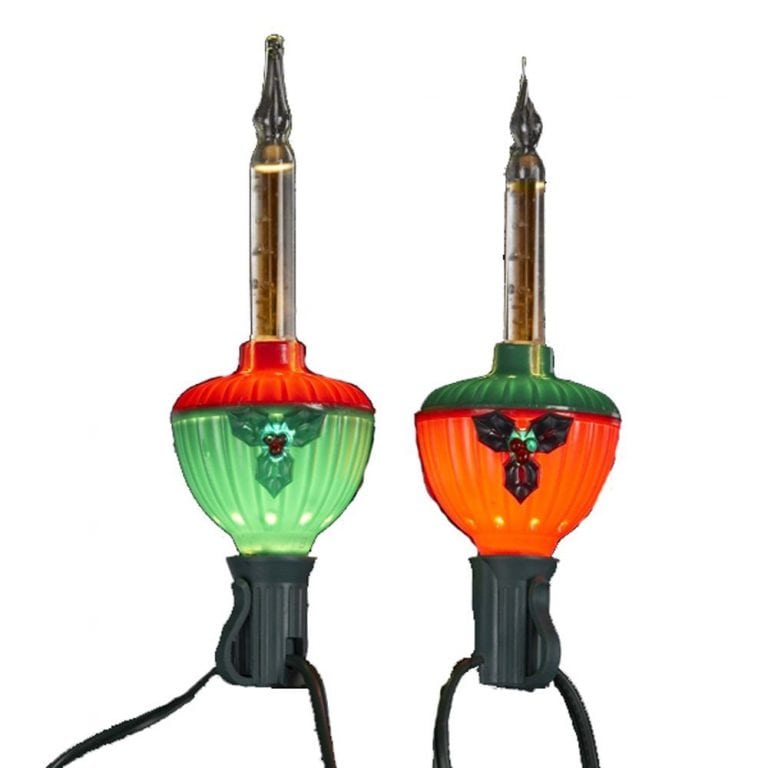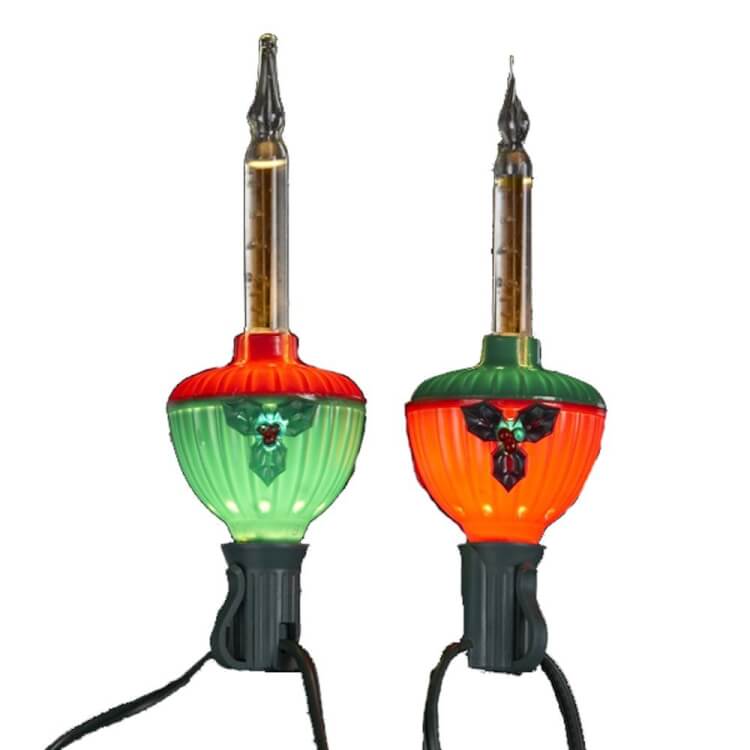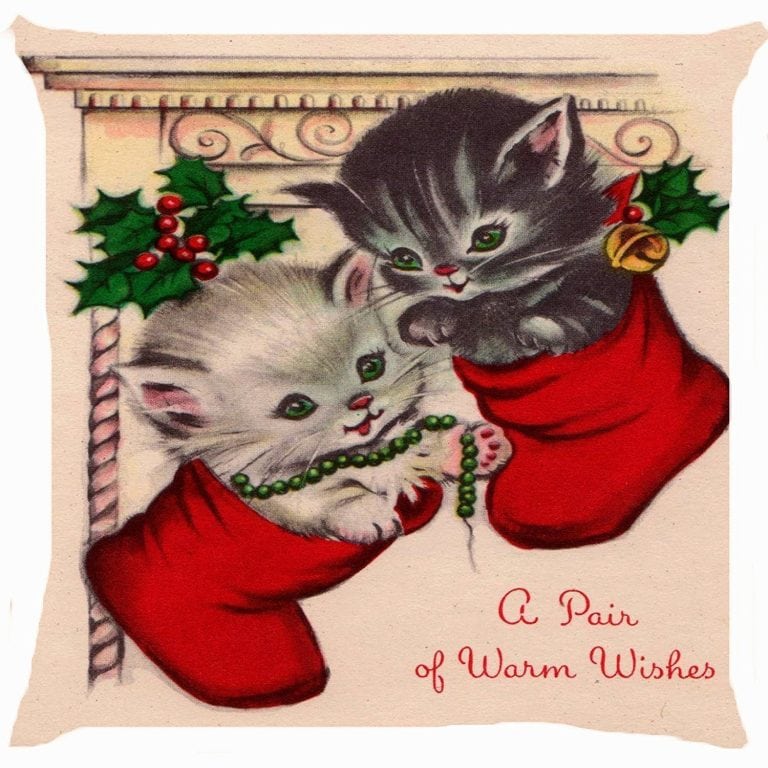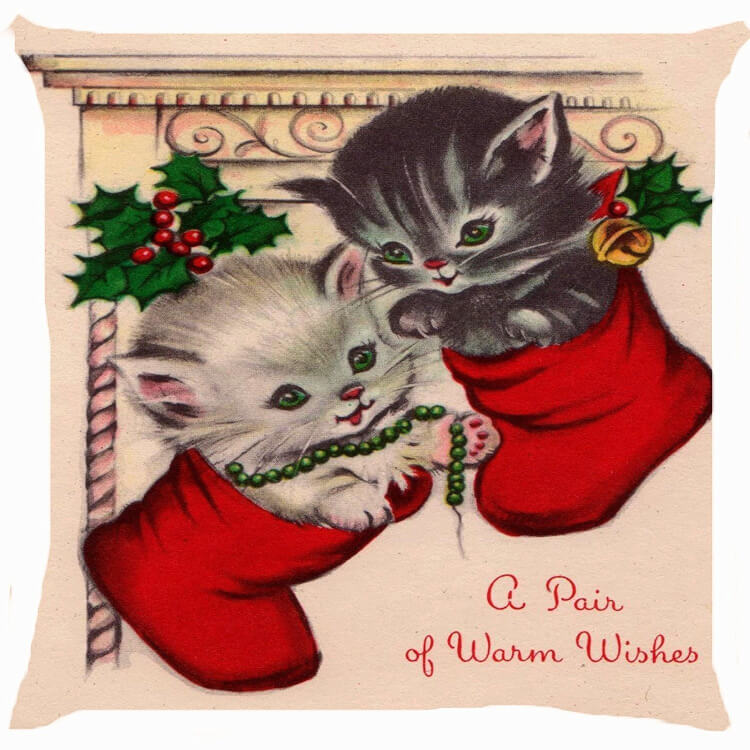 Vintage Christmas Kitties Pillow Cover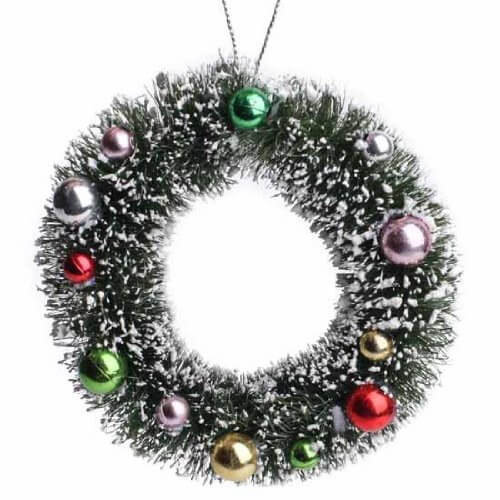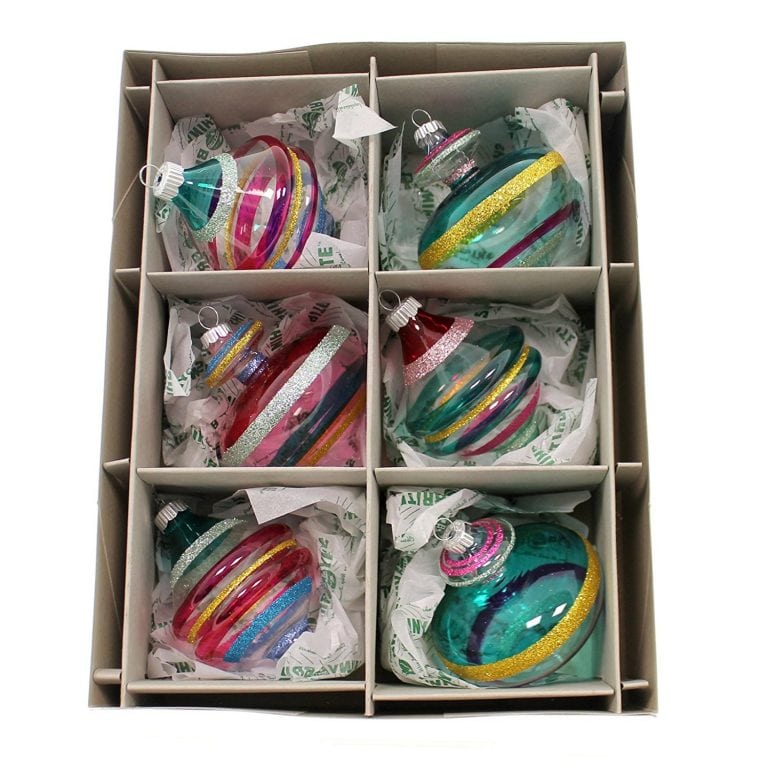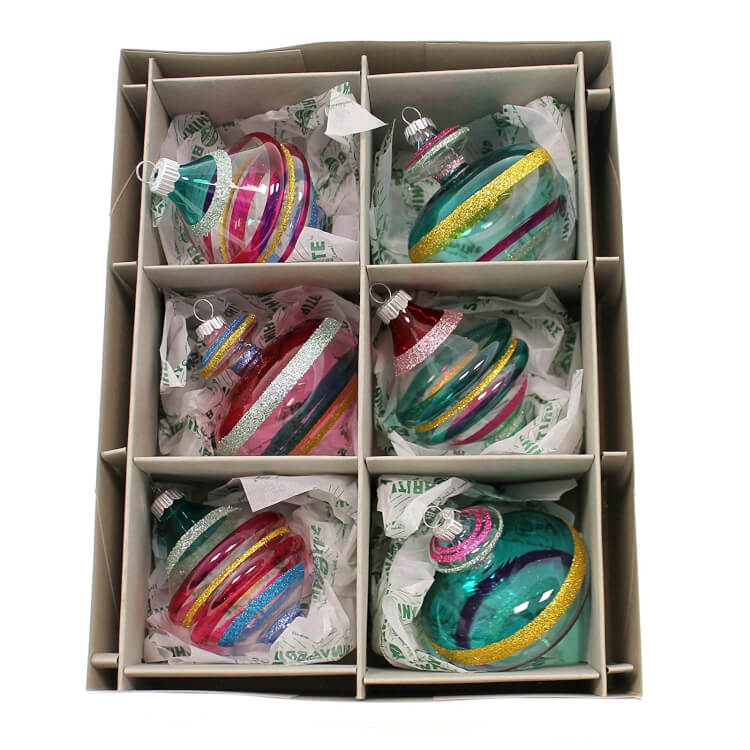 Radko Shiny Brite Holiday Splendor Ornament Set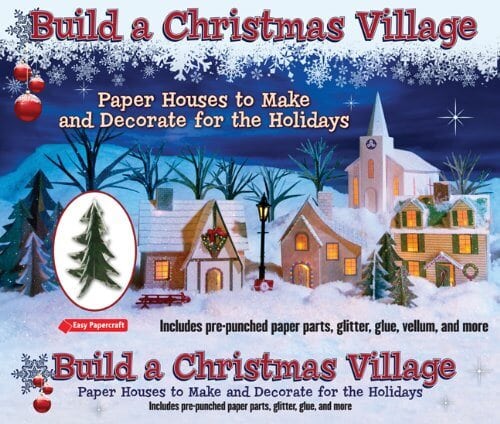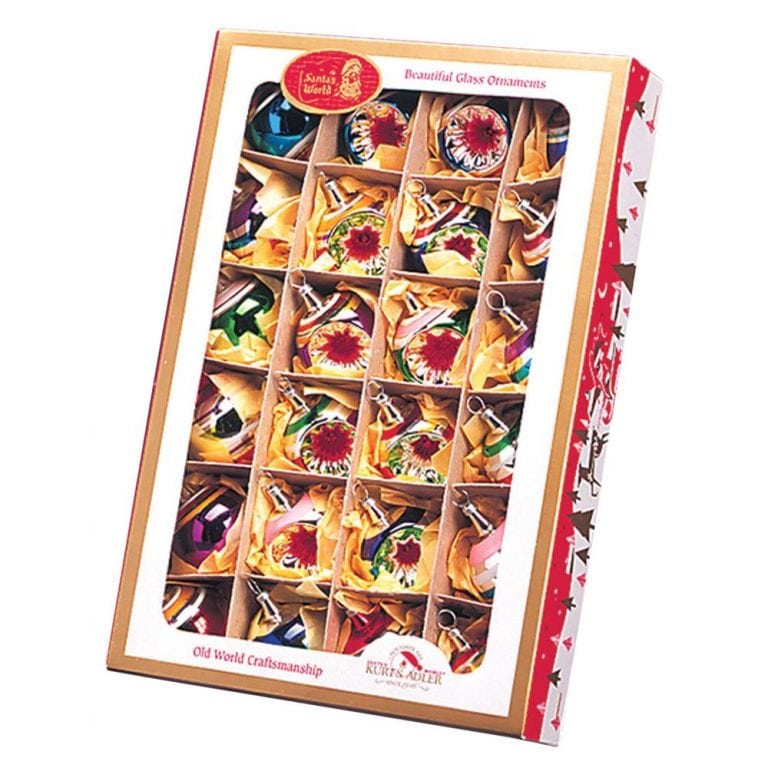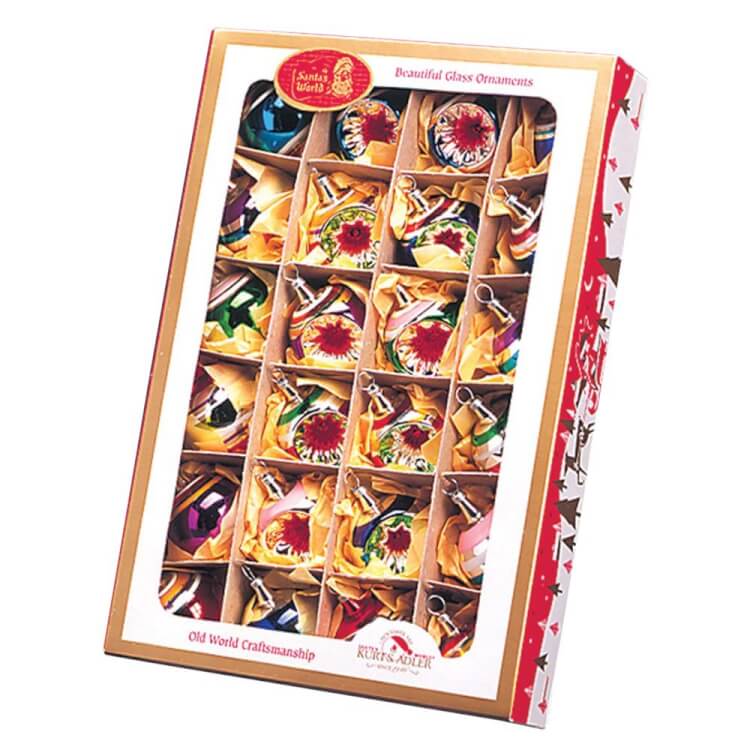 Kurt Adler Early Years Mini Glass Ornament Set
For even more vintage christmas inspiration, check out these fun books: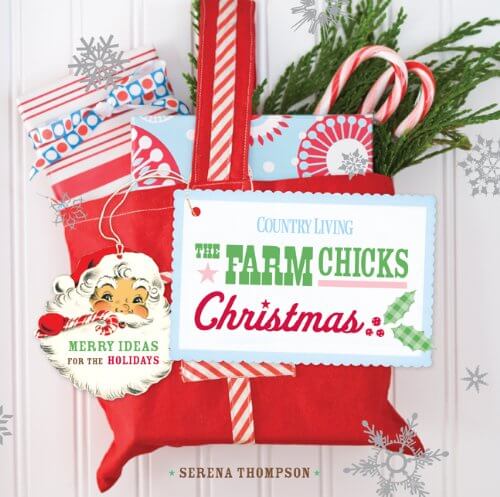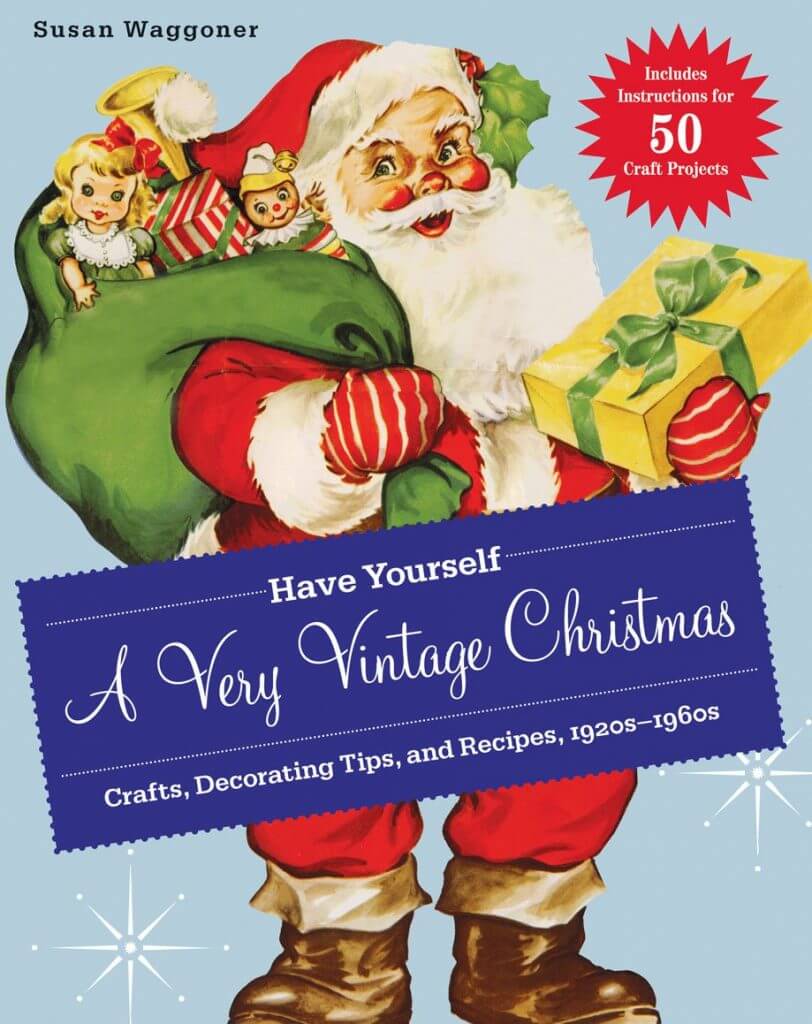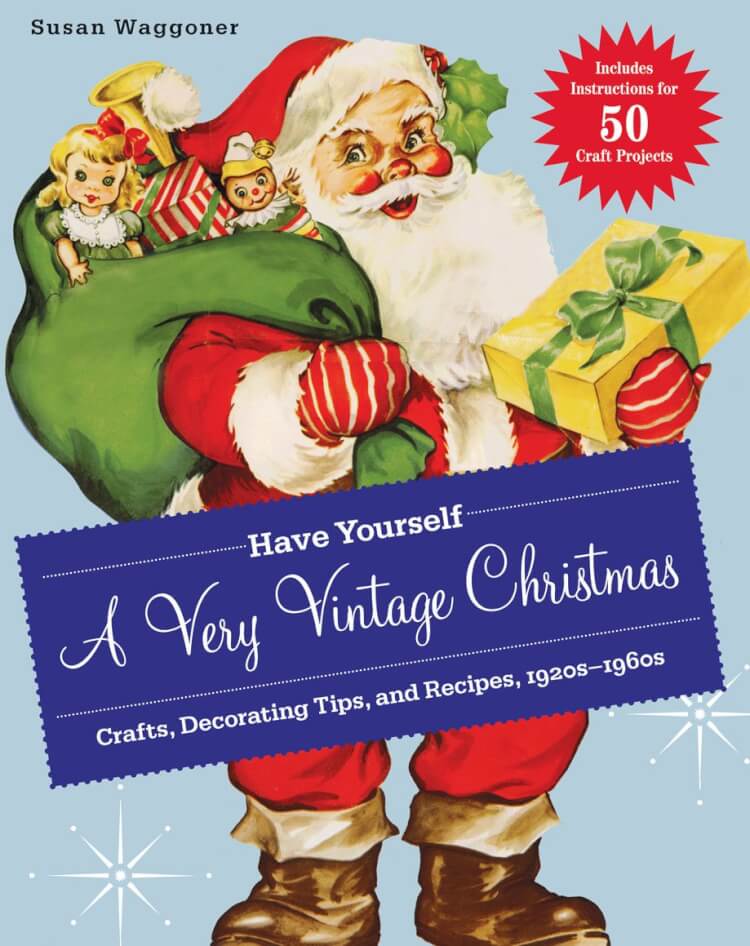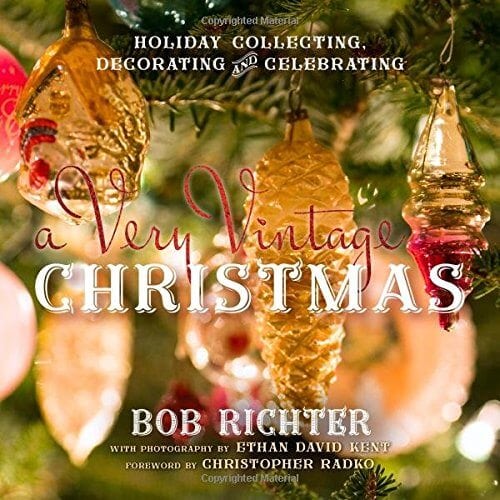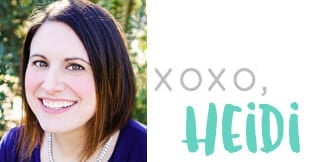 If you like these ideas, don't forget to pin them!