Wax Preserving Fall Leaves
This post and its photos may contain affiliate links. As an Amazon associate I earn from qualifying purchases. If you make a purchase through these links, I may receive a small commission at no extra cost to you!
Yesterday the boys and I collected a bunch of pretty leaves from the neighborhood, and then came home and preserved them so we could enjoy their gorgeous fall colors for a little longer.
Years ago my sister bought me a
Revlon Paraffin Bath
for my birthday, and though I totally love how soft it made my hands feel, I've never been a fan of the "spa scented" paraffin wax it came with. Since the thing came with 4 pounds of wax, let's just say that over the years I've barely made a dent in the amount of wax that currently resides inside the unused paraffin bath.
So, as I was looking for a large basin to melt some beeswax it occurred to me that I should whip out the old paraffin bath and use up some of the fragranced wax for this project. I'm sure my sister will be thrilled that I've been dipping leaves in my hand spa 😉
All we did was dip the leaves twice in the wax to give it a nice shiny coat. It was super quick and easy, but of course, use caution when working with children and melted wax. This is the first time we've ever tried to preserve leaves with wax, but according to Martha Stewart the leaves will last indefinitely (though I've also read that the colors will fade after awhile).
They're so pretty! Sutton says that they look and feel like fake leaves, but "the realest fake leaves ever." Today the boys are going to string them on to some embroidery thread to create a garland to hang above the nature table. I'm glad we had a chance to do something new and fun for fall since we'll be breaking out the winter holiday decorations next week!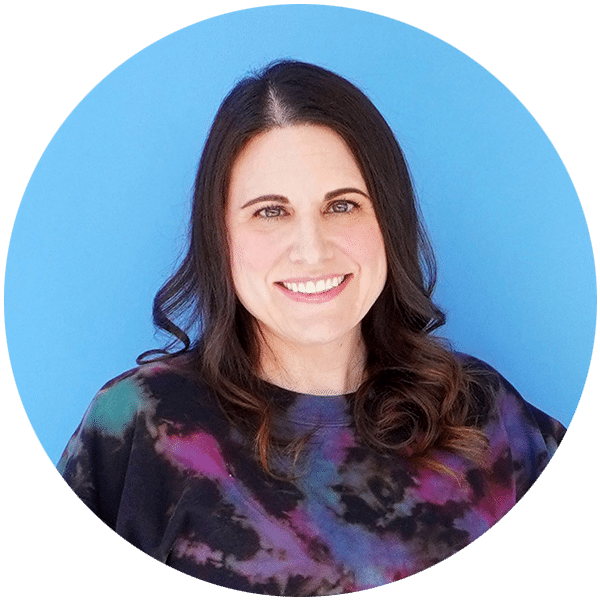 Heidi Kundin has captivated the hearts of millions with her colorful and inspiring approach to crafting, celebrations, and family fun. With over 15 years of experience, Heidi's website has become a must-visit destination for those seeking quick and easy creative ideas and last-minute solutions. Her warm personality shines through her posts, inviting readers to join her on a creative journey that's fun, rewarding, and achievable.