Kids Craft: Thanksgiving Napkin Rings
This post and its photos may contain affiliate links. As an Amazon associate I earn from qualifying purchases. If you make a purchase through these links, I may receive a small commission at no extra cost to you!
Handcrafted napkin rings are the perfect final touch to uniquely adorn your holiday table!
This post may contain affiliate links. I will receive a small commission from these sales at no additional cost to you!
Handcrafted Fall Napkin Rings
Kids love to decorate for parties, and setting the table is one of the most important jobs on Thanksgiving! This craft is suitable for all ages with adult supervision; older children will be able to complete this project with minimal assistance.
How to Make Thanksgiving Napkin Rings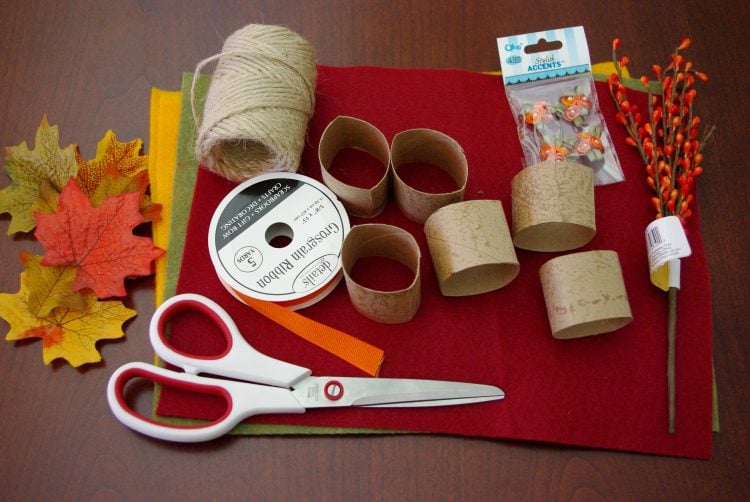 Materials needed to make Thanksgiving Napkin Rings:
Cardboard Tubes (toilet paper rolls, paper towel rolls, gift wrap, etc.), cut into 1 ½" sections.
Embellishments to decorate your napkin rings – leaves, buttons, beads, faux flowers
Craft glue or a hot glue gun (with adult supervision)
Binder clips or paper clips (optional)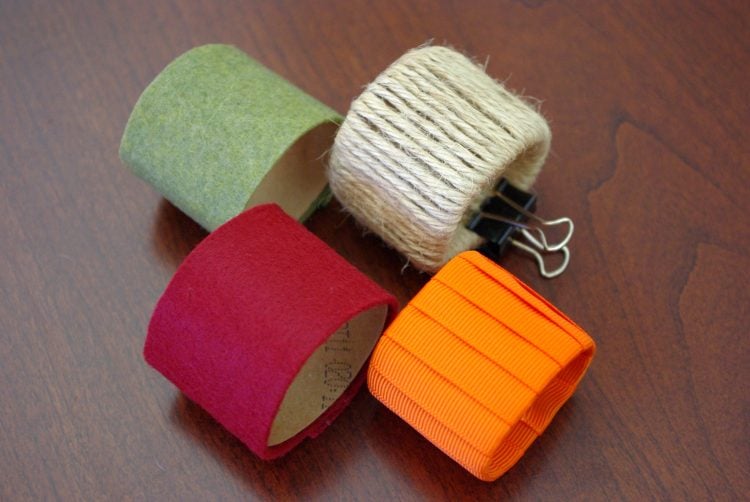 This craft comes together in two simple steps:
1) Cover your tube sections with your choice of materials. We used the items listed above, but paper, colored tape or paint would also work well. Binder clips or paper clips are handy for holding ends and edges while your glue dries.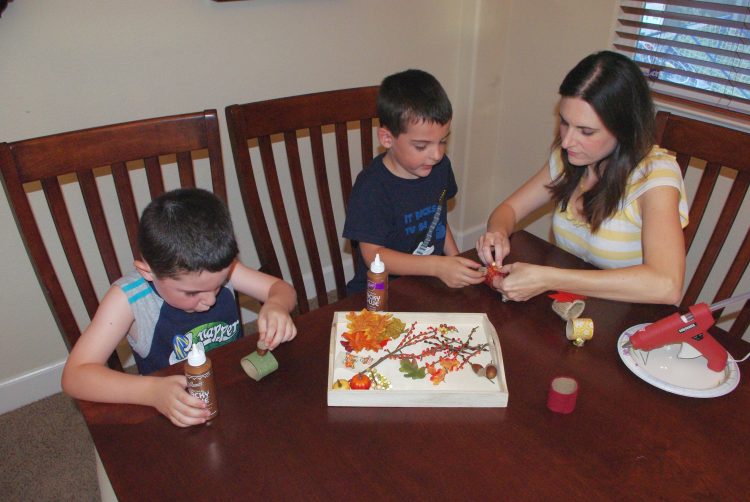 2) Embellish your napkin rings to match your Thanksgiving table. Heavier items may need to be glued on with a hot glue gun or stronger adhesive. Insert your napkins, and you're ready to show off your personalized holiday decorations!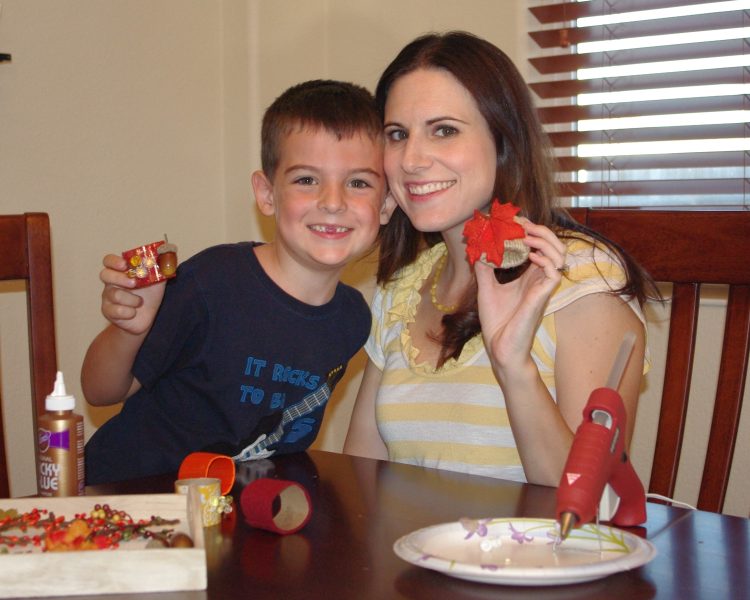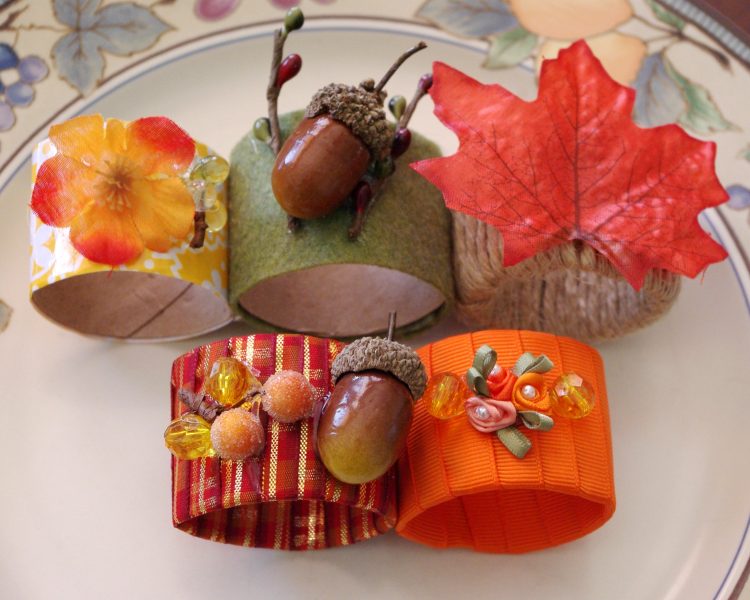 With these lovely child-made napkin rings on my Thanksgiving table, I'll be reminded of how grateful I am to have the opportunity to share my love of creativity with my children and for the special moments we've spent laughing and crafting together!

Check Out These Other Thanksgiving Ideas!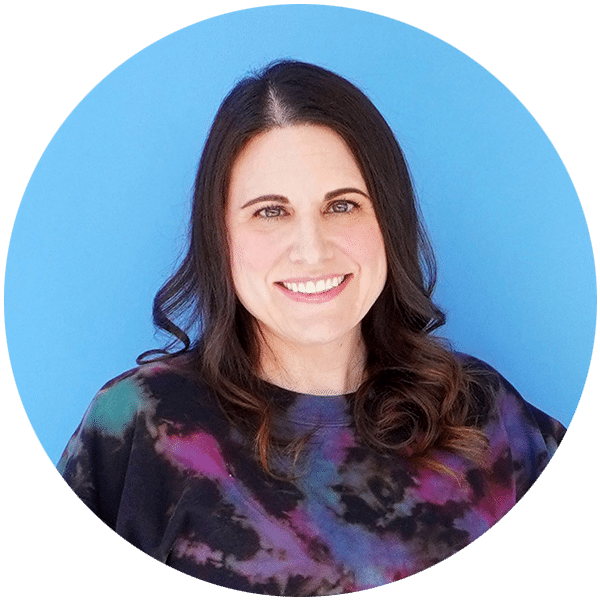 Heidi Kundin has captivated the hearts of millions with her colorful and inspiring approach to crafting, celebrations, and family fun. With over 15 years of experience, Heidi's website has become a must-visit destination for those seeking quick and easy creative ideas and last-minute solutions. Her warm personality shines through her posts, inviting readers to join her on a creative journey that's fun, rewarding, and achievable.