Rainsticks {Tutorial}
This post and its photos may contain affiliate links. As an Amazon associate I earn from qualifying purchases. If you make a purchase through these links, I may receive a small commission at no extra cost to you!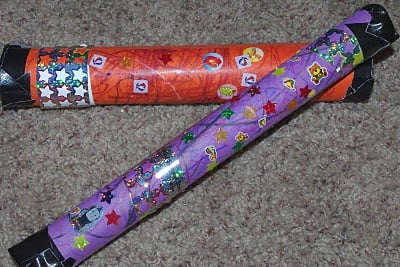 The forecast is calling for a lot more wind and rain around here. Yuck! I usually don't mind the rain too much, but now that it's officially Spring I'm starting to miss the warmth of the sunshine. Just to keep with the rainy theme, we decided to craft some rainsticks out of cardboard tubes that we had left over from a roll of wrapping paper.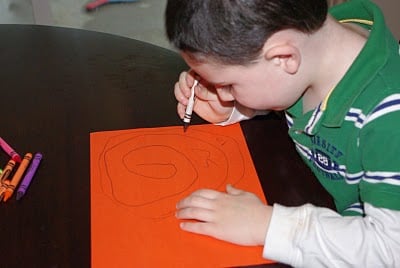 The boys chose to decorate their tubes by covering them in crayon and construction paper, but you could use anything, really – paints, glitter, yarn, rhinestones (hey, why not?). I figured that it wasn't going to be long before the rainsticks turned into swordplay, so I was happy to keep it fast and simple.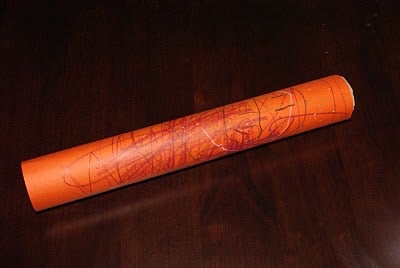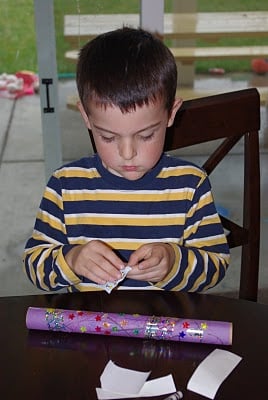 Everything is better with stickers.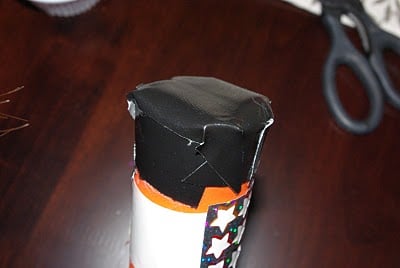 Cap one end of your tube. You can make the cap look really clean and pretty by using a circle of paper and a gluestick, but again, I have boys that have been cooped up indoors for what seems like forever now. Rainstick sword fighting seems somewhat inevitable at this point. I sealed mine with Gorilla Tape 😉
Loosely crumple up a piece of aluminum foil that is slightly shorter than your tube, and insert it into the middle.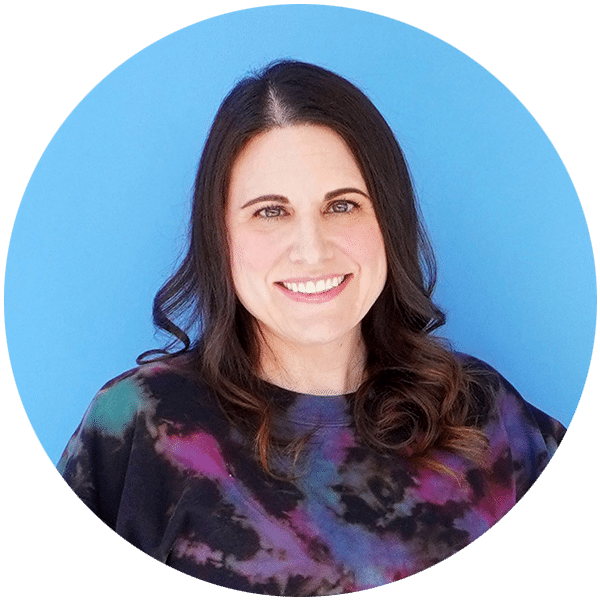 Heidi Kundin has captivated the hearts of millions with her colorful and inspiring approach to crafting, celebrations, and family fun. With over 15 years of experience, Heidi's website has become a must-visit destination for those seeking quick and easy creative ideas and last-minute solutions. Her warm personality shines through her posts, inviting readers to join her on a creative journey that's fun, rewarding, and achievable.