Vintage Inspired Kitchen Decor & Gadgets
This post and its photos may contain affiliate links. As an Amazon associate I earn from qualifying purchases. If you make a purchase through these links, I may receive a small commission at no extra cost to you!
Nostalgic Vintage-Inspired Kitchen Decor and Gadgets that are perfect for your kitschy retro revival kitchen! These must-have appliances, gadgets, and decor are all based upon the vintage classics that you know and love!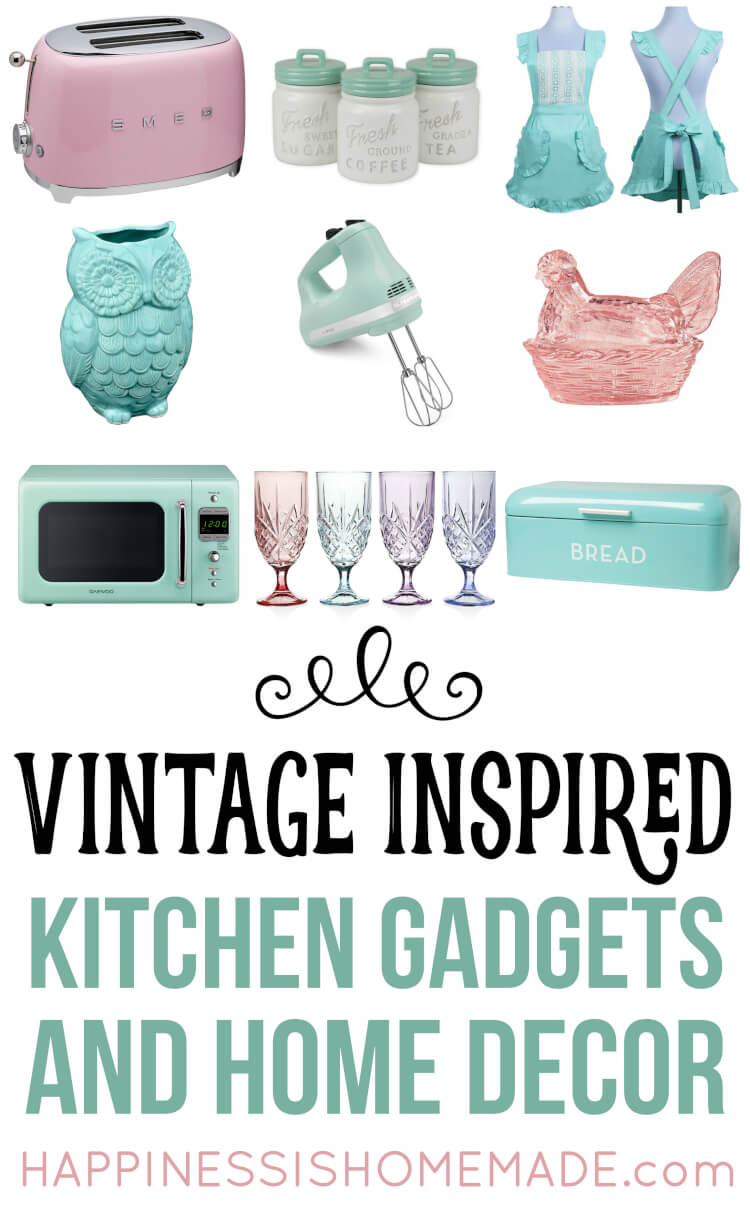 Vintage inspired kitchens are all the rage these days (and a long-time daydream of mine!), and as a result, many modern manufacturers are creating incredible high-quality replicas and reproductions of your classic vintage favorites. From pink toasters to aqua ceramics, hobnail glass to rockabilly cherries, there's something for every vintage lover on this list!
50 Vintage Inspired Kitchen Must-Haves

: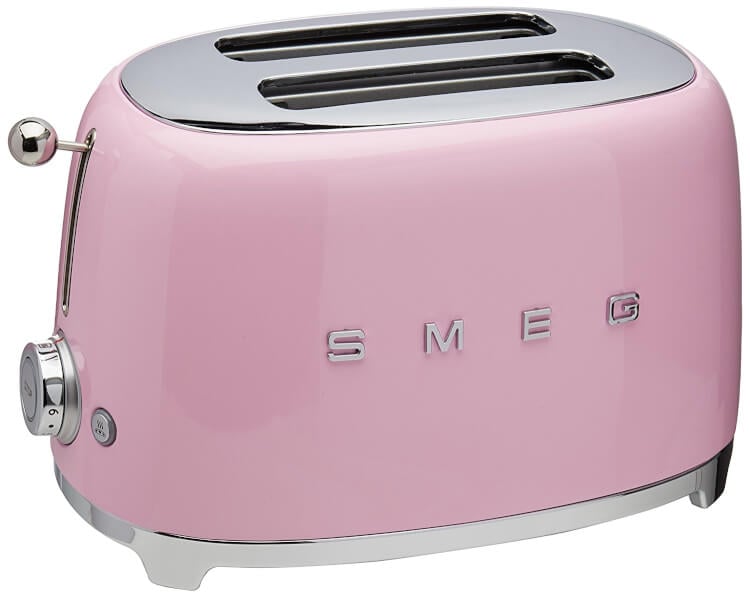 (also available in black, red, pastel blue, and pastel green)
(also available in red, white, and yellow)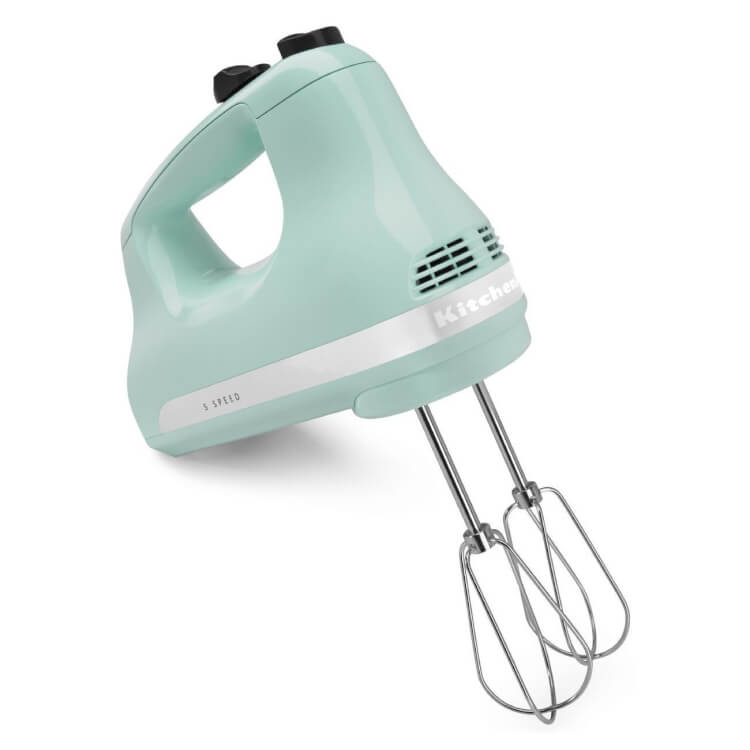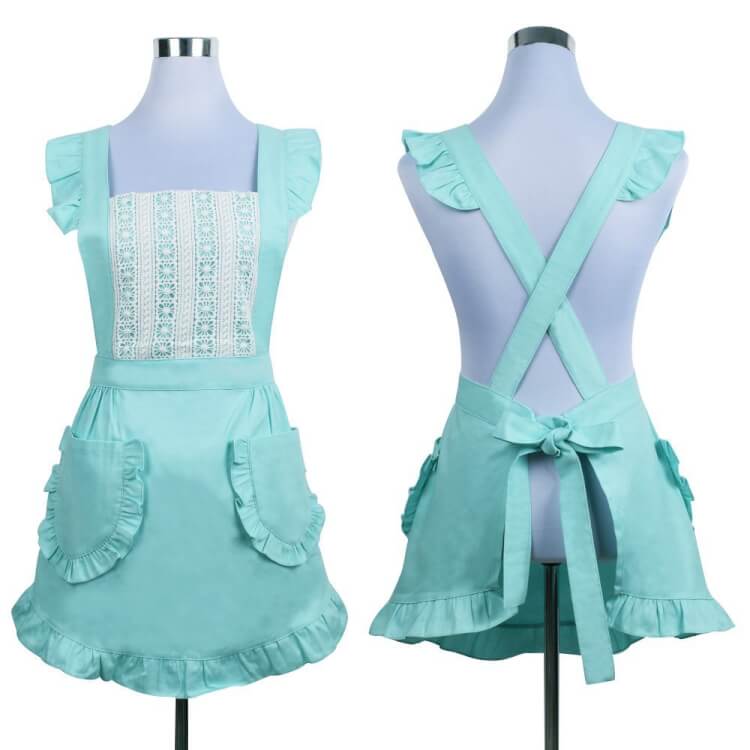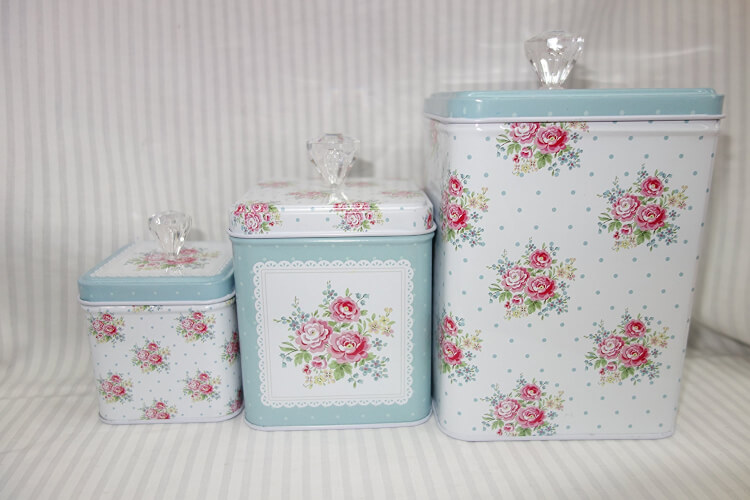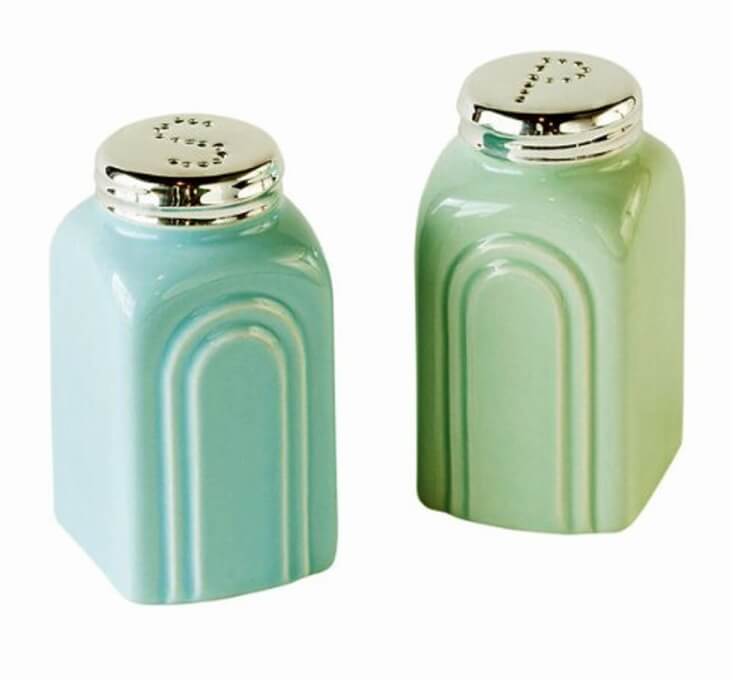 50's Retro Stoneware Salt and Pepper Shakers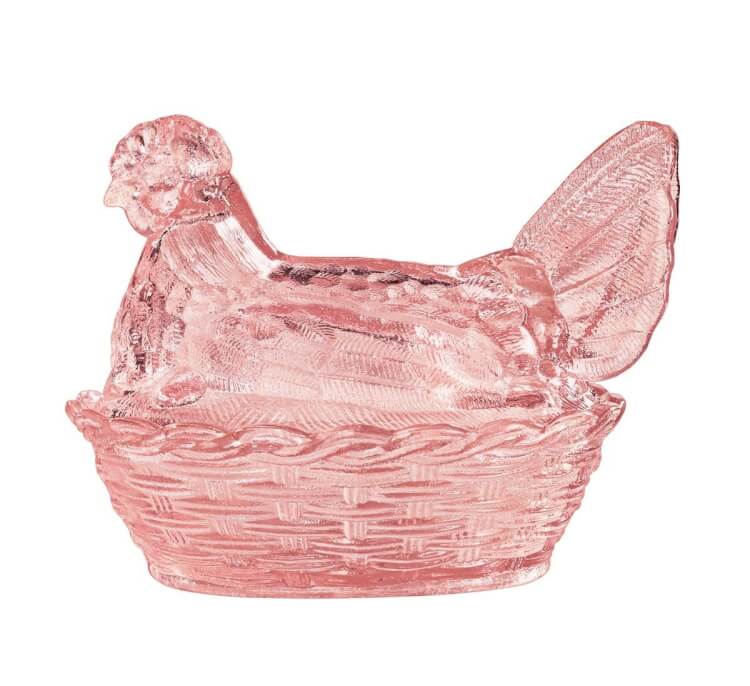 Pink Glass Hen Candy Dish
(also available in yellow and purple)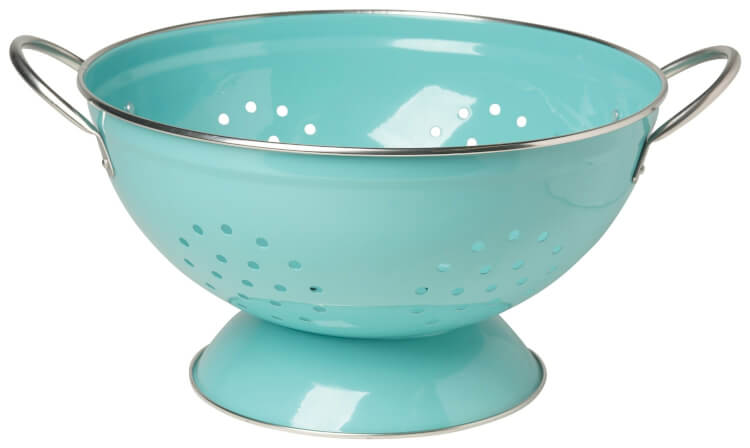 (also available in green, yellow, and red)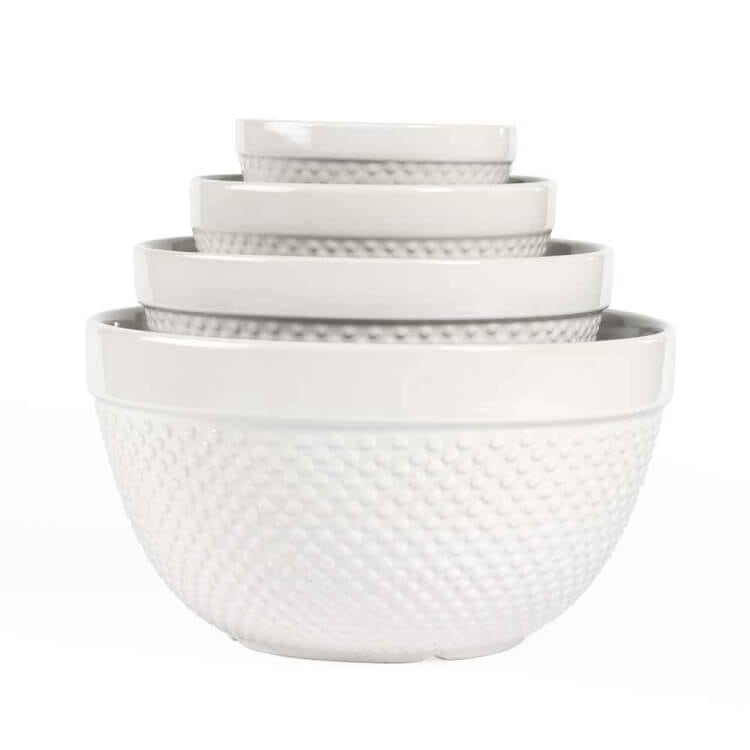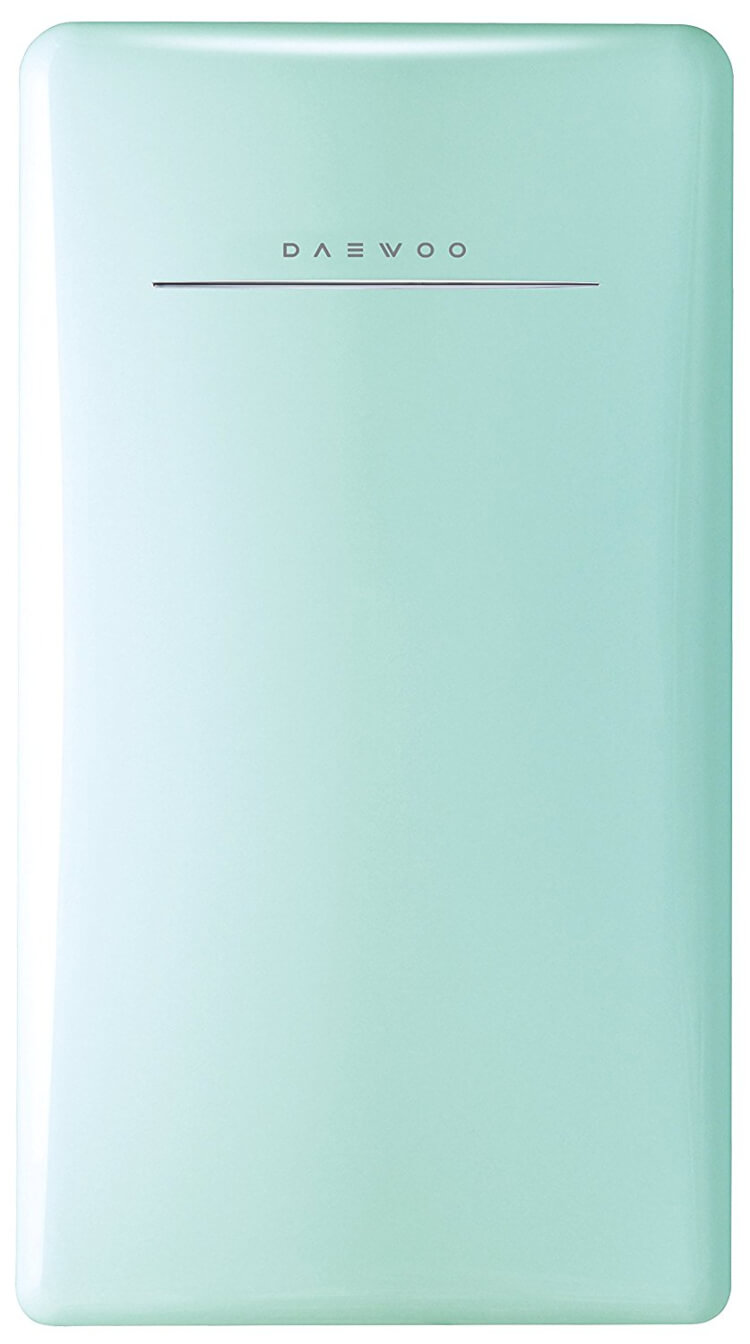 and the matching Daewoo Retro Microwave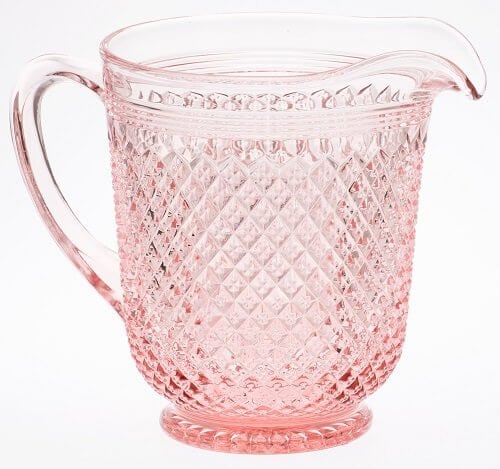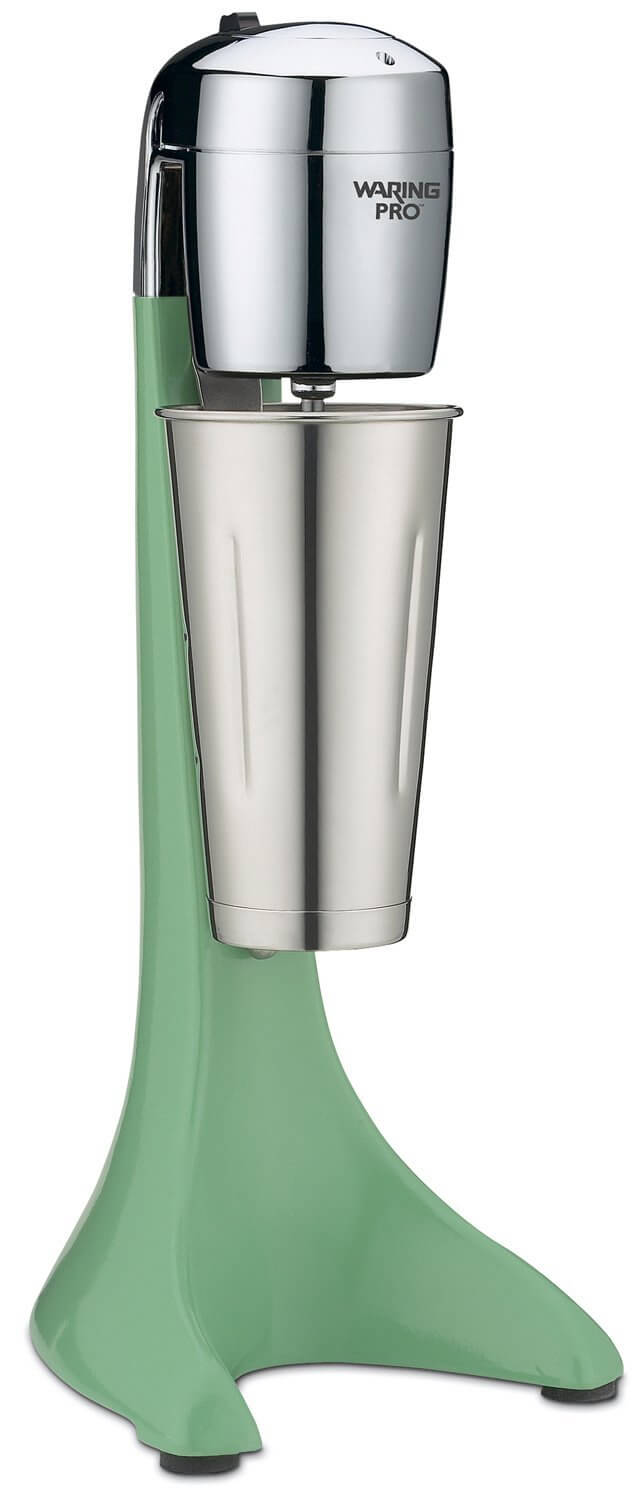 (available in nine different colors)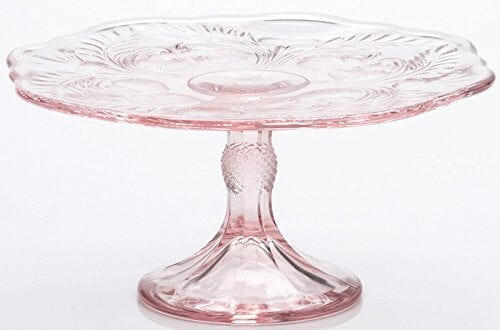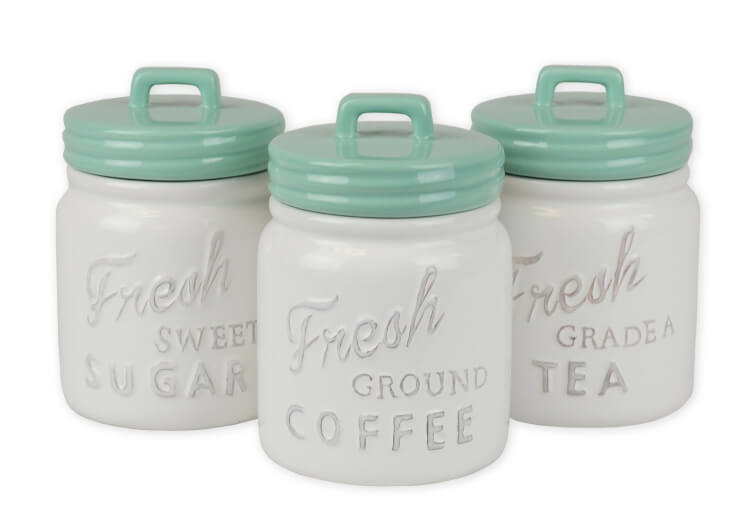 Classic Ceramic Kitchen Canisters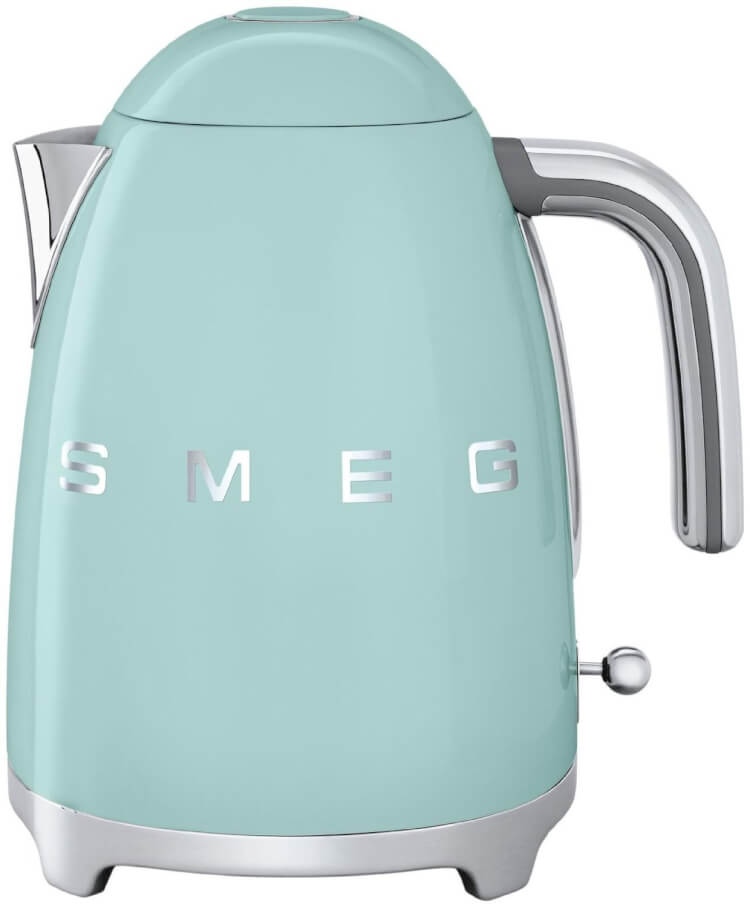 (available in seven different colors!)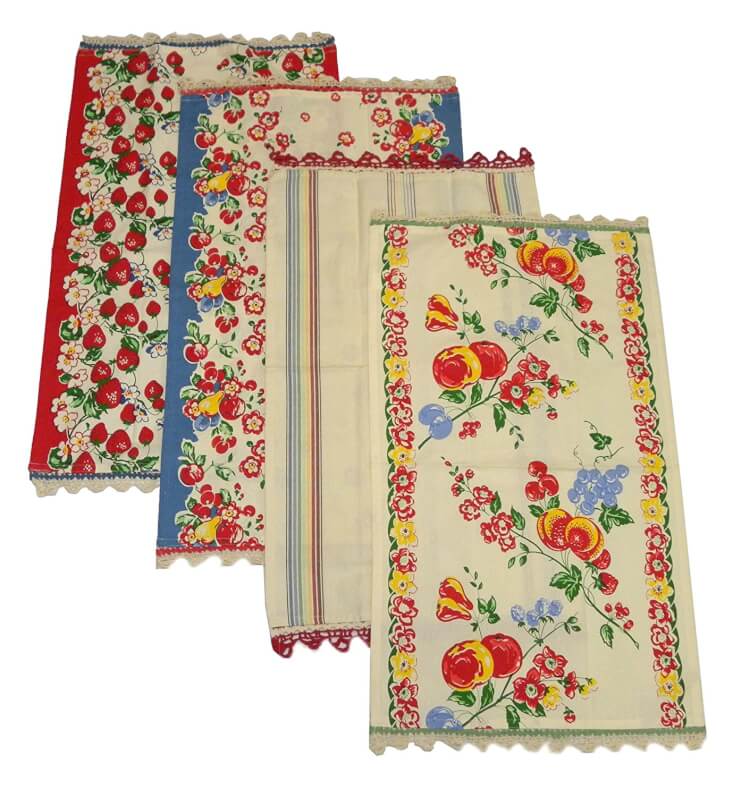 Moda Berries Jubilee Kitchen Towels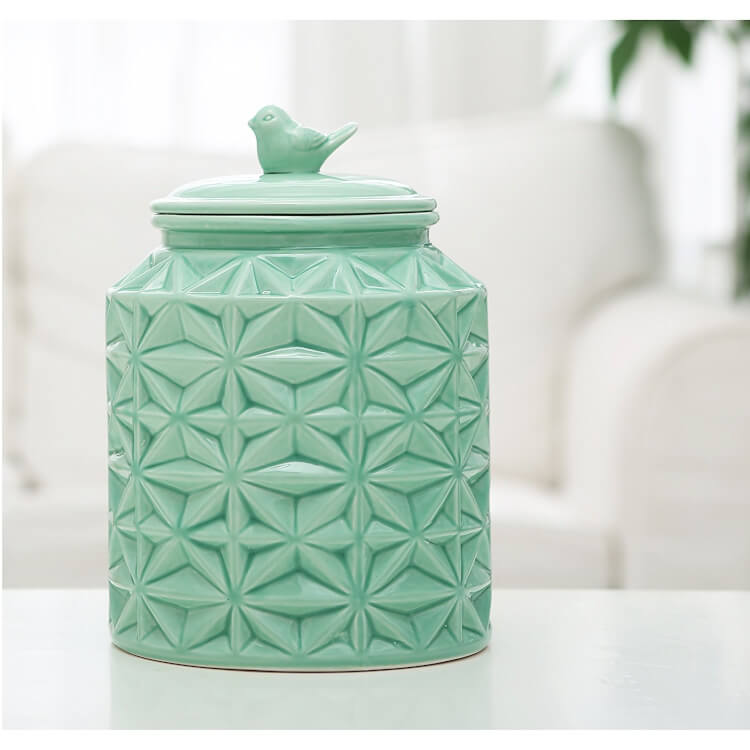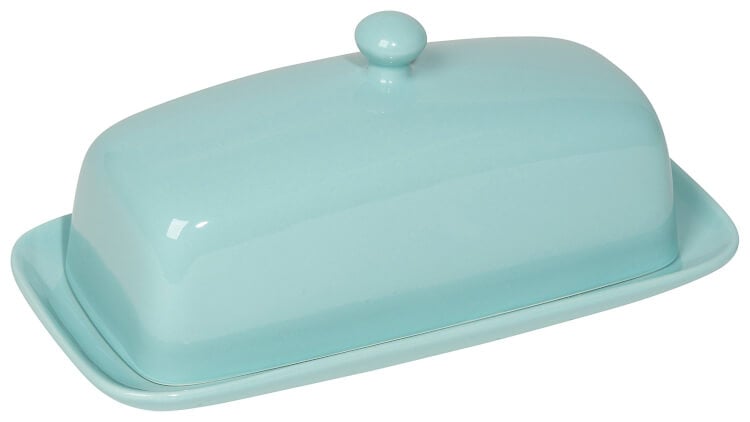 (also available in white, red, yellow, and green)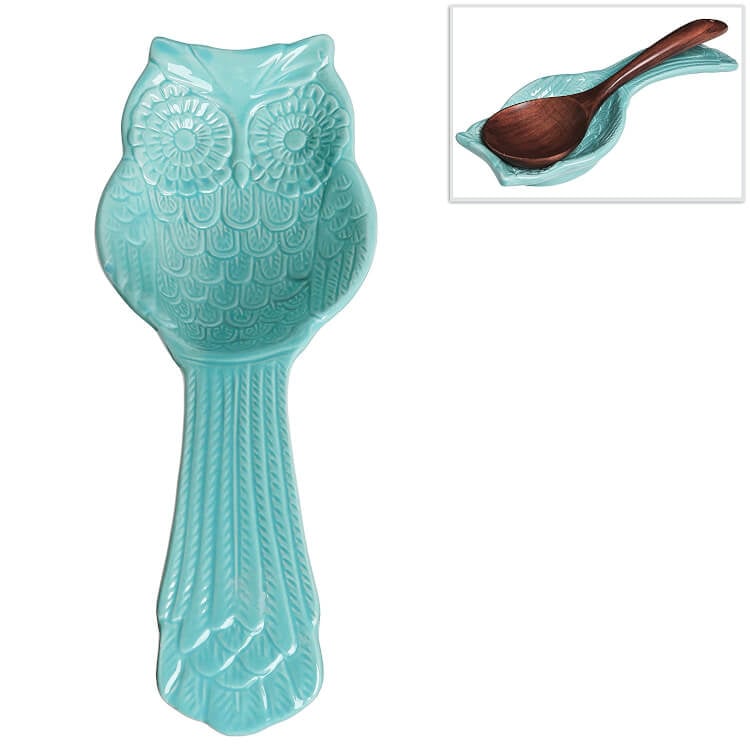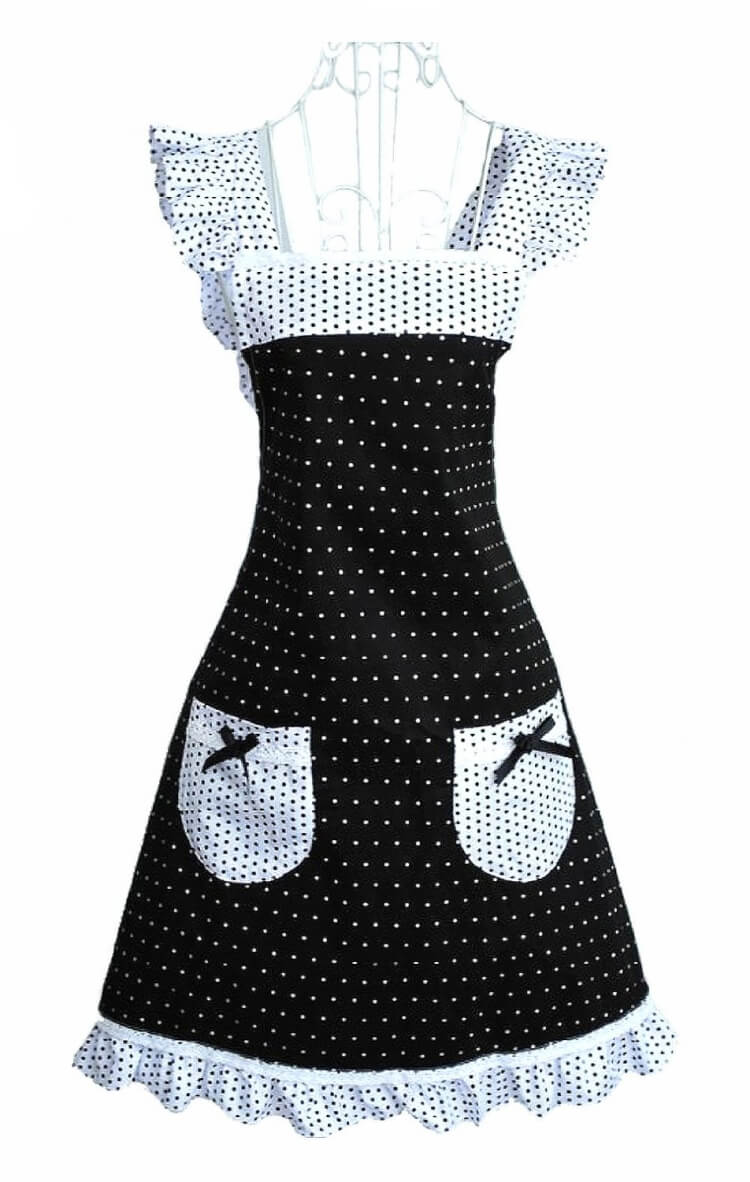 Black and White Polka Dot Apron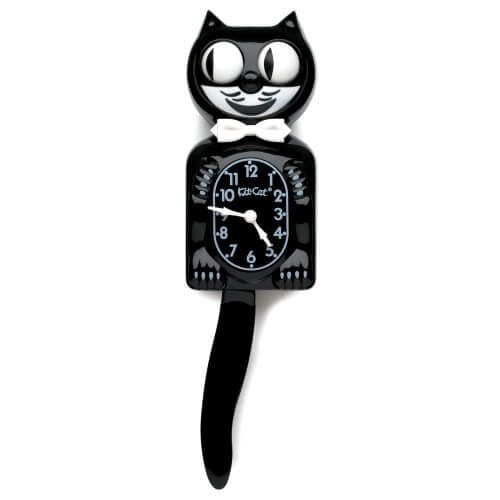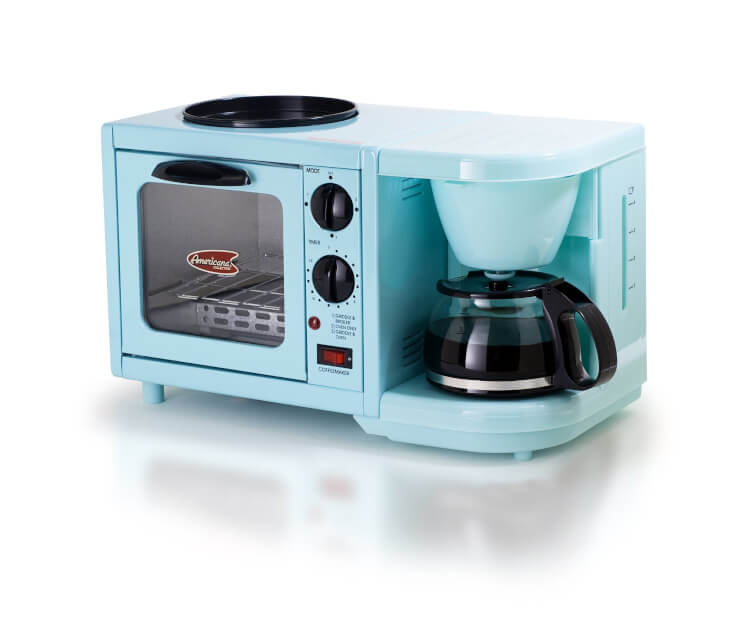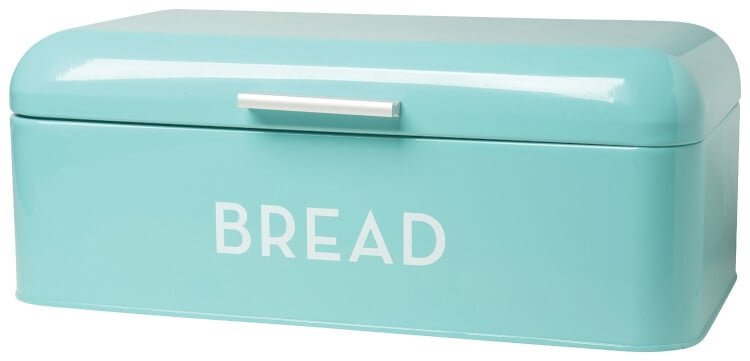 (also available in ivory, red, and "bakeshop" pattern)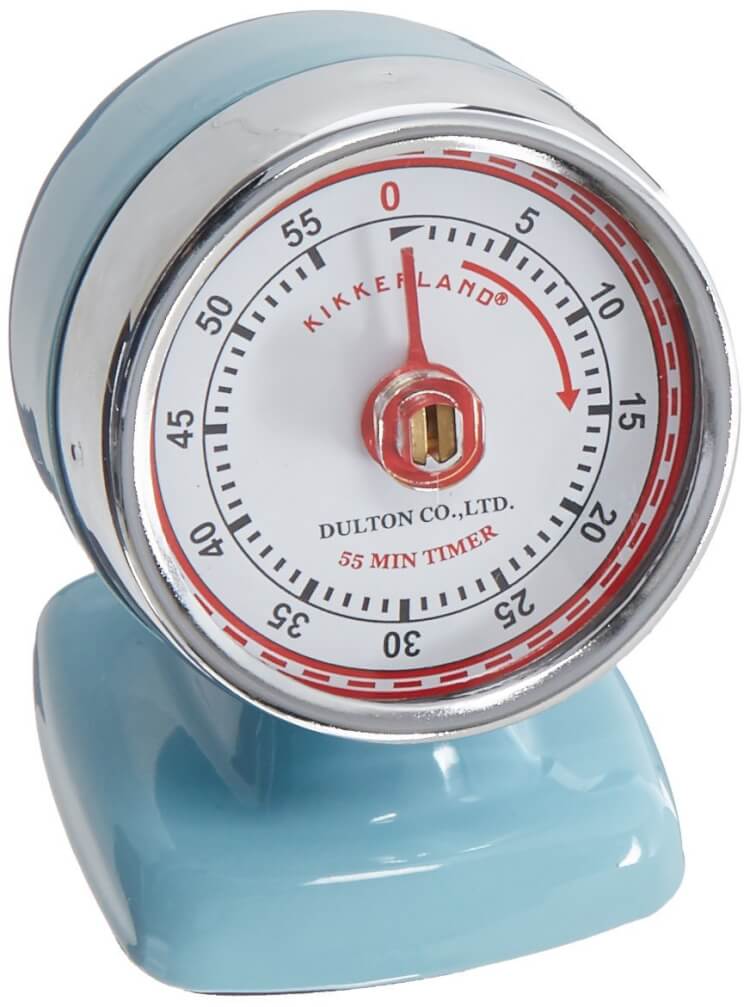 Vintage Streamline Kitchen Timer
(also available in red)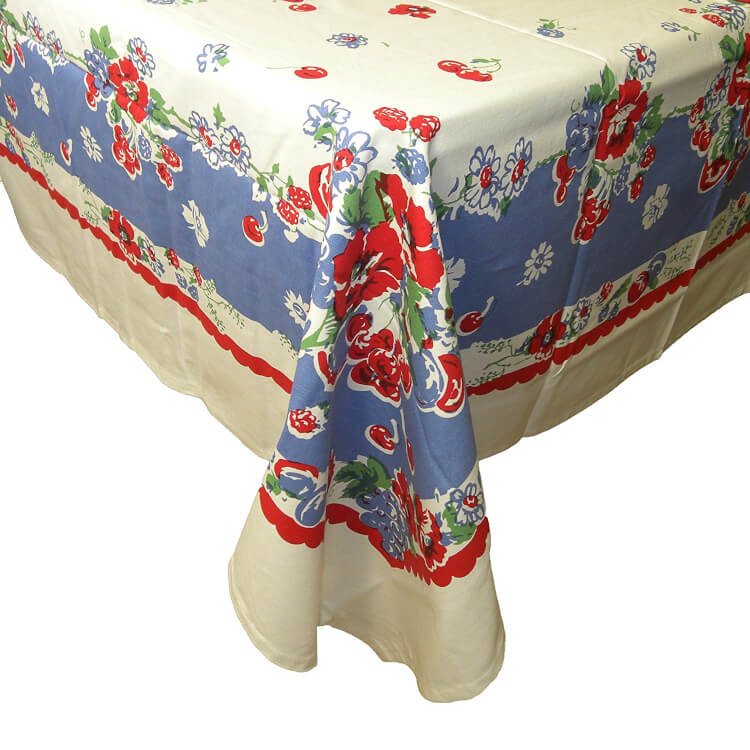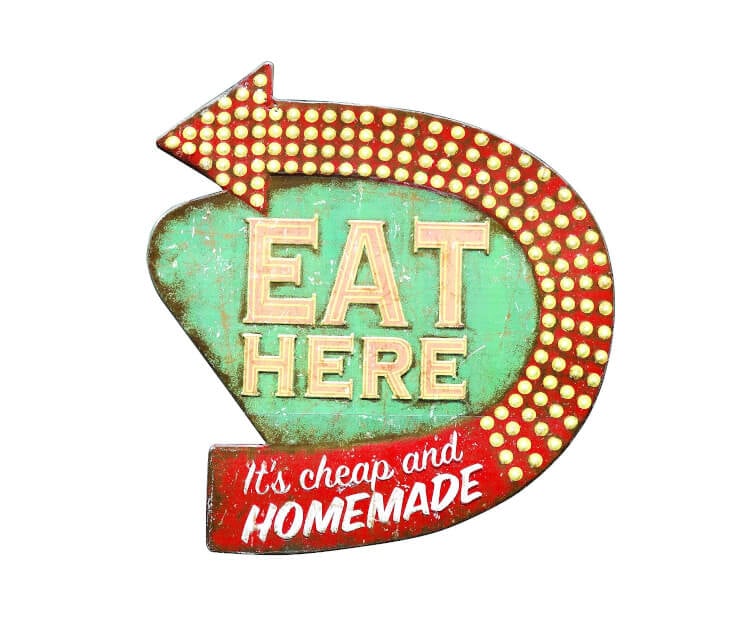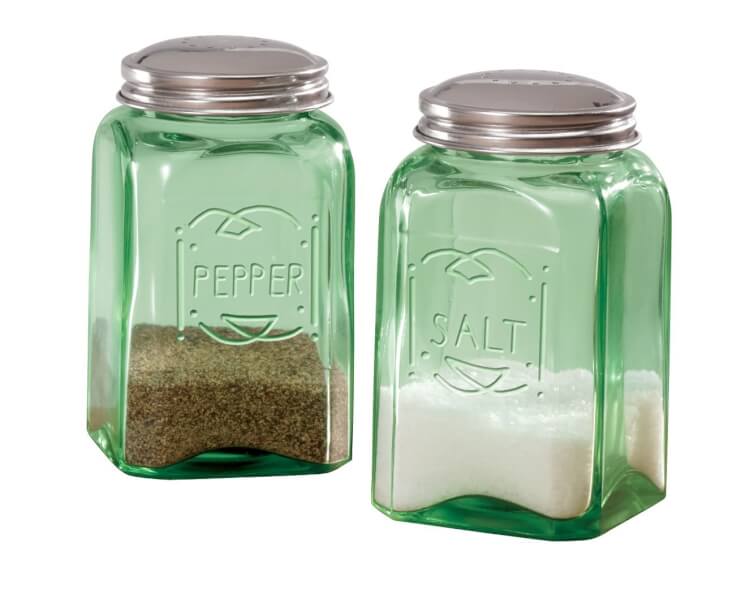 Depression Style Glass Salt and Pepper Shakers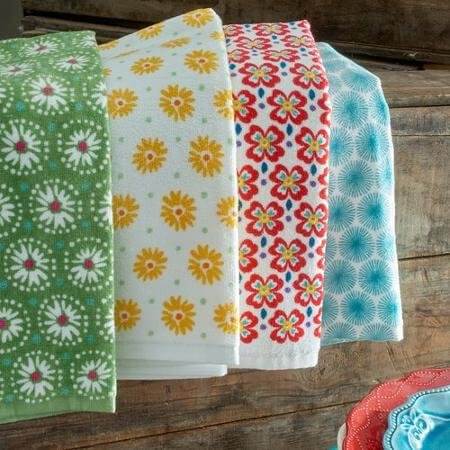 The Pioneer Woman "Flea Market" Kitchen Towels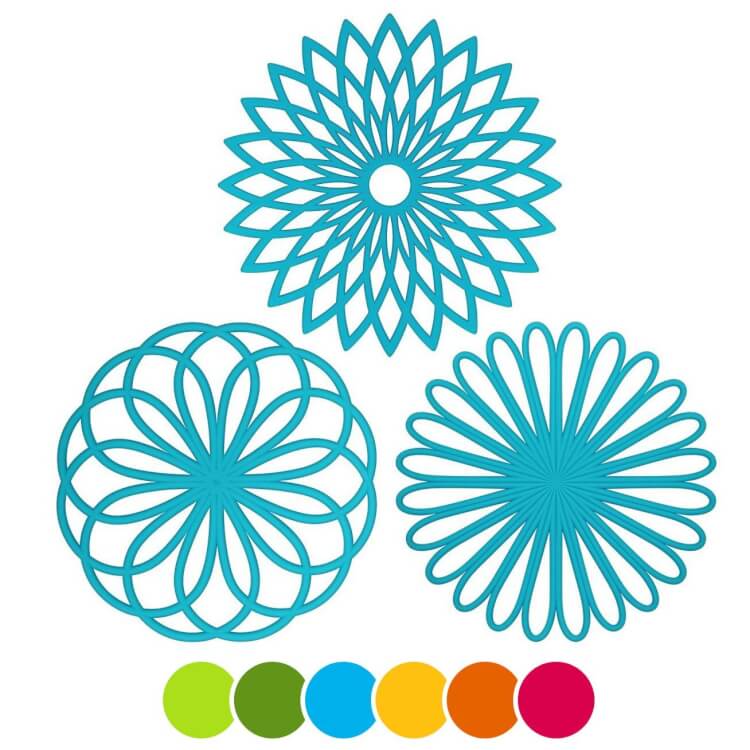 (available in many colors)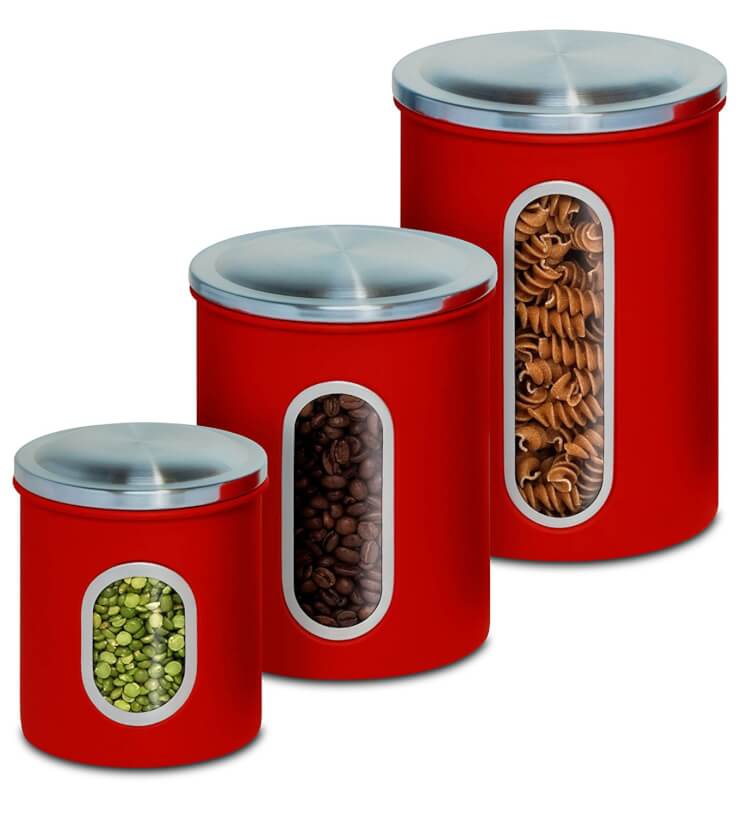 (also available in blue)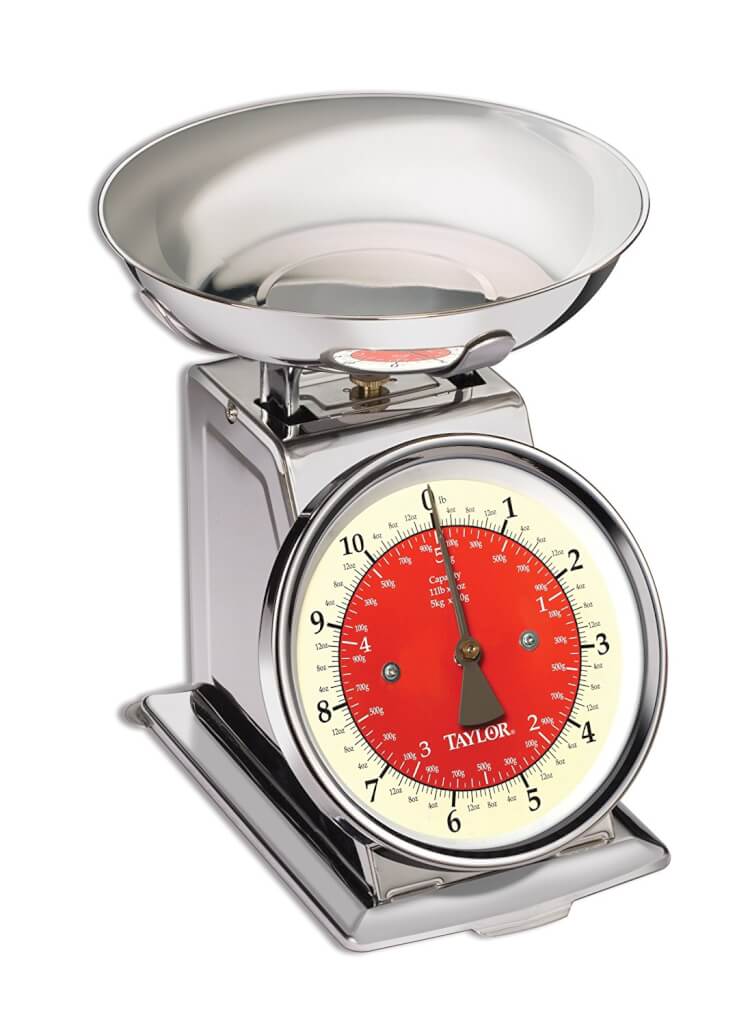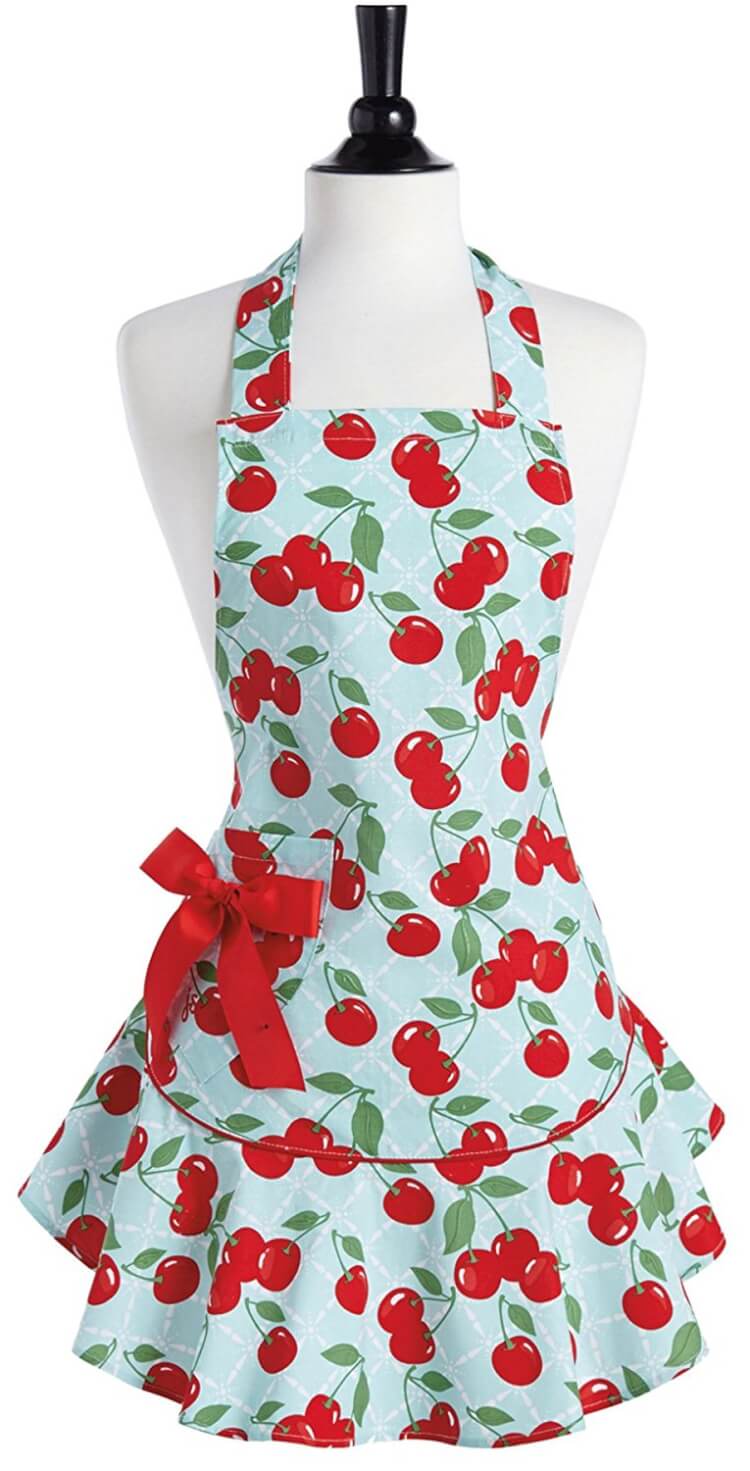 Jessie Steele Retro Cherries Apron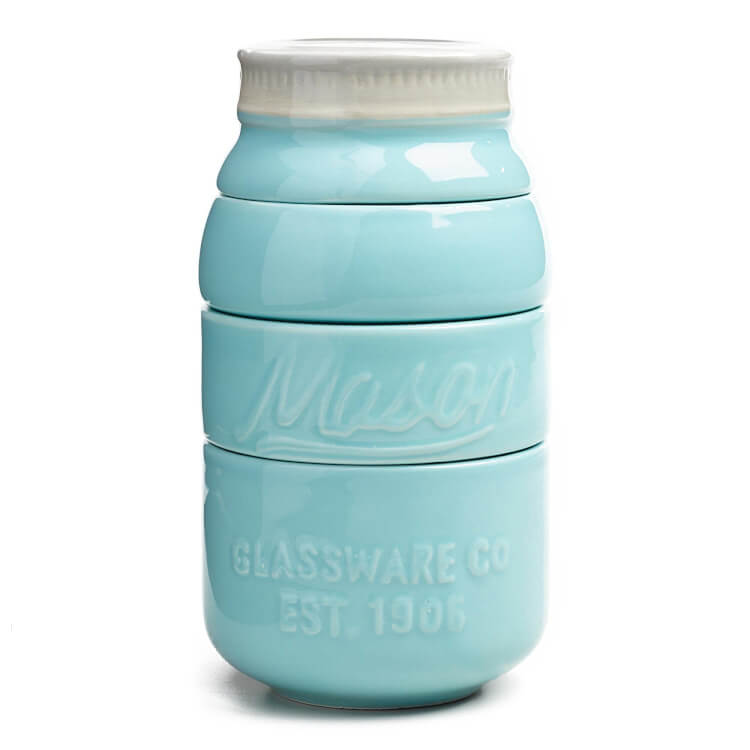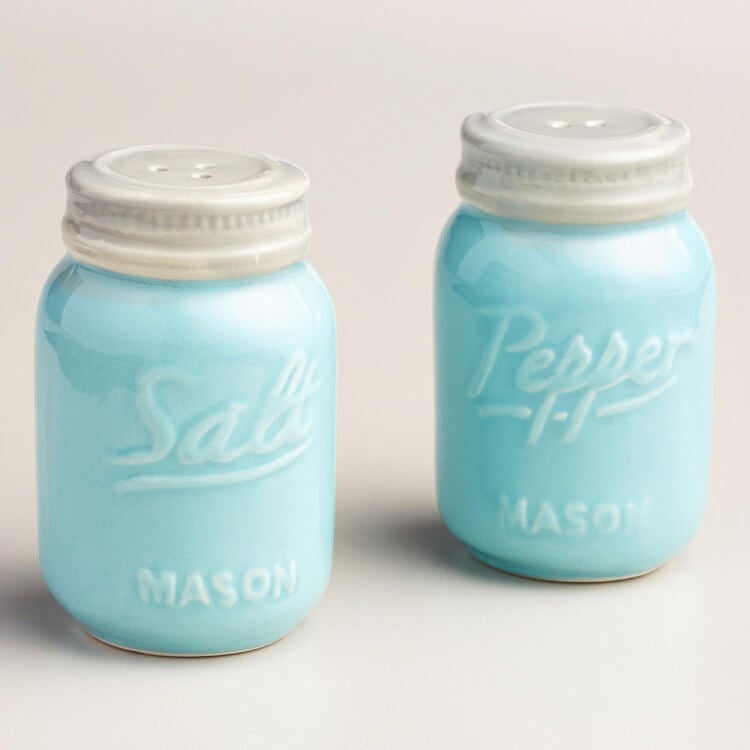 Mason Jar Salt & Pepper Shakers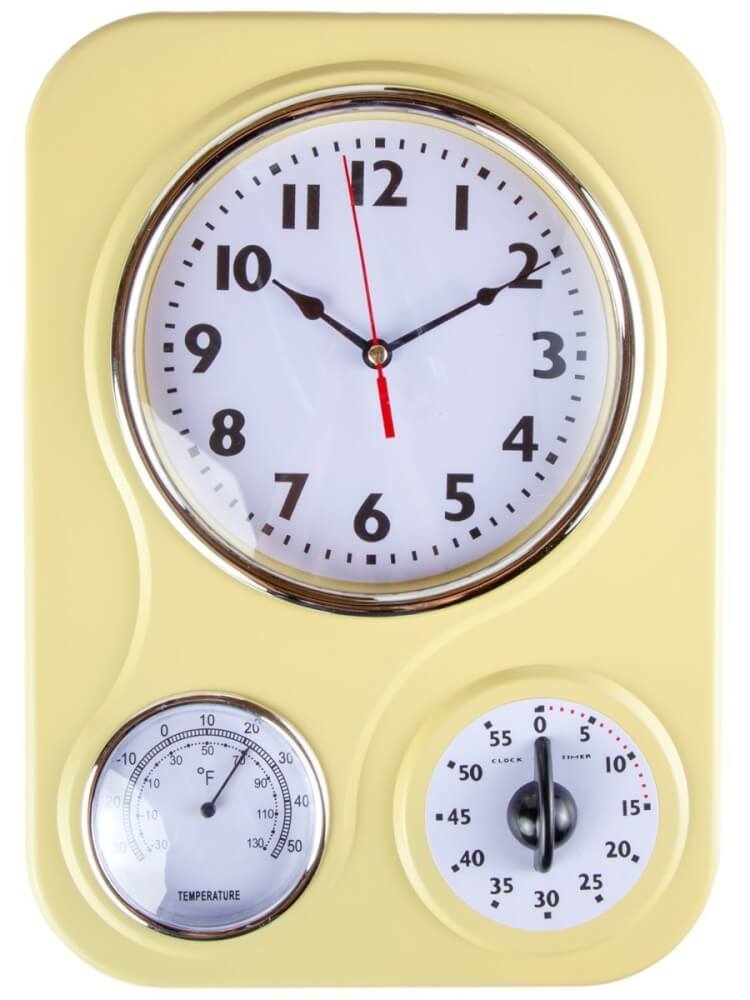 Retro Kitchen Clock with Temperature and Timer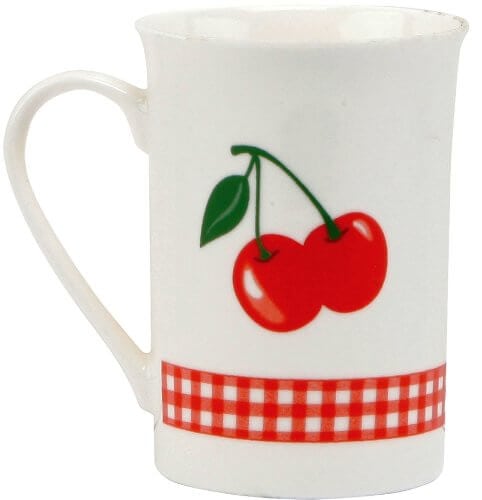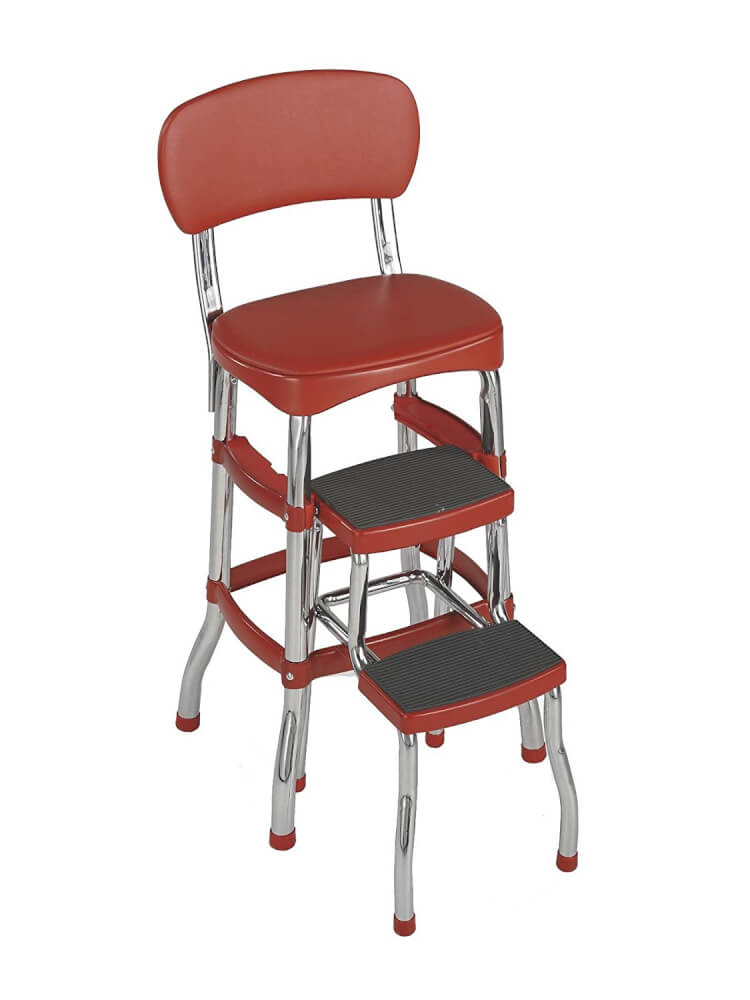 Cosco Retro Kitchen Counter Chair/Step Stool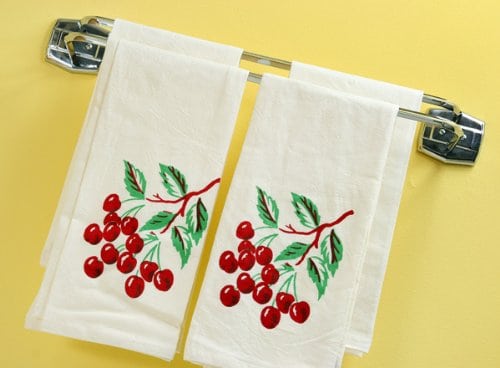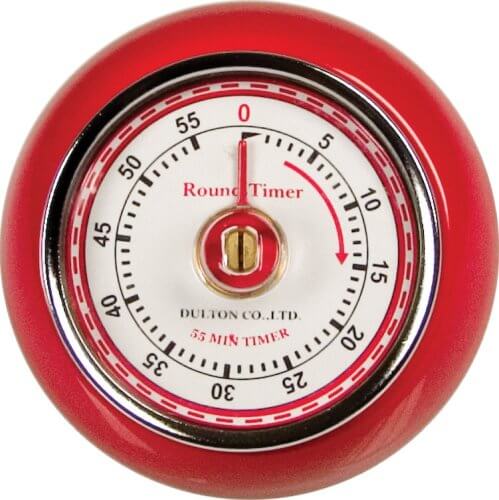 Retro Kitchen Timer with Magnet
(available in many colors)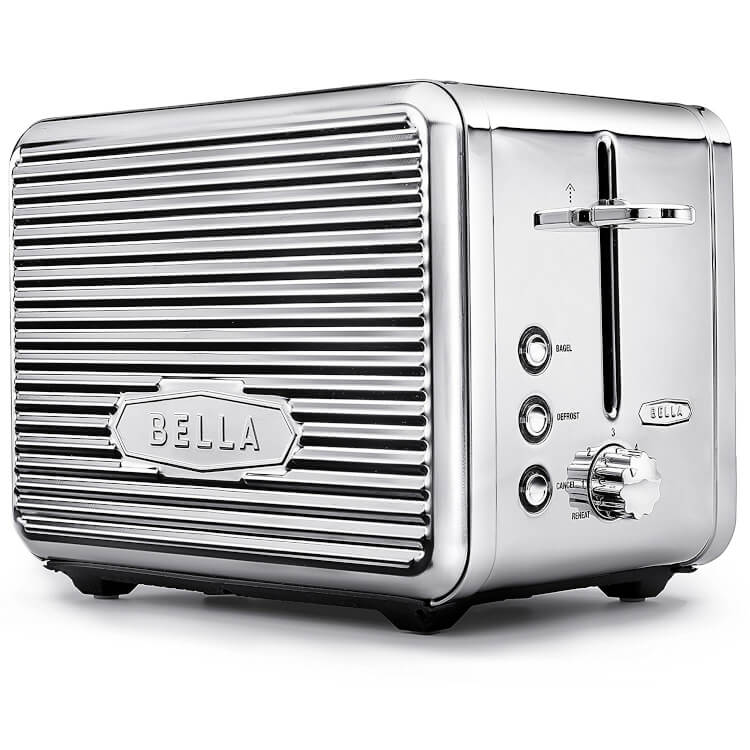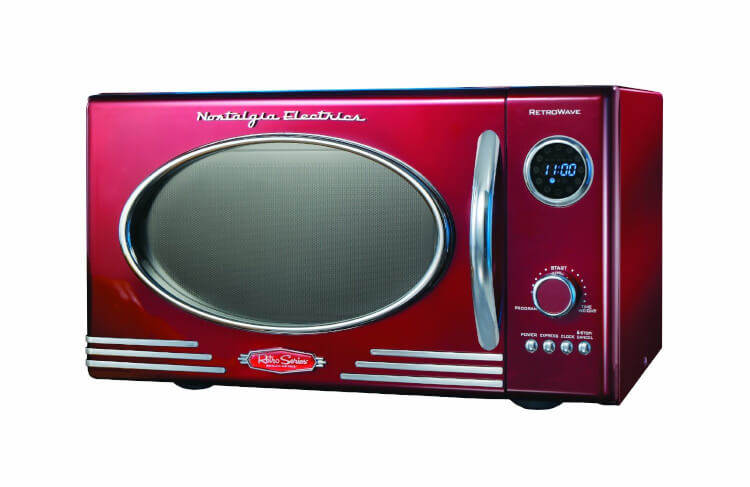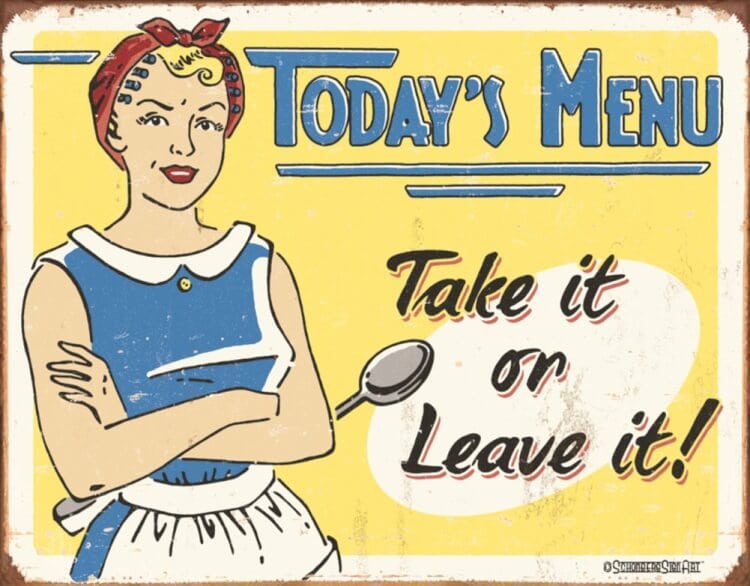 Take it or Leave It Metal Menu Sign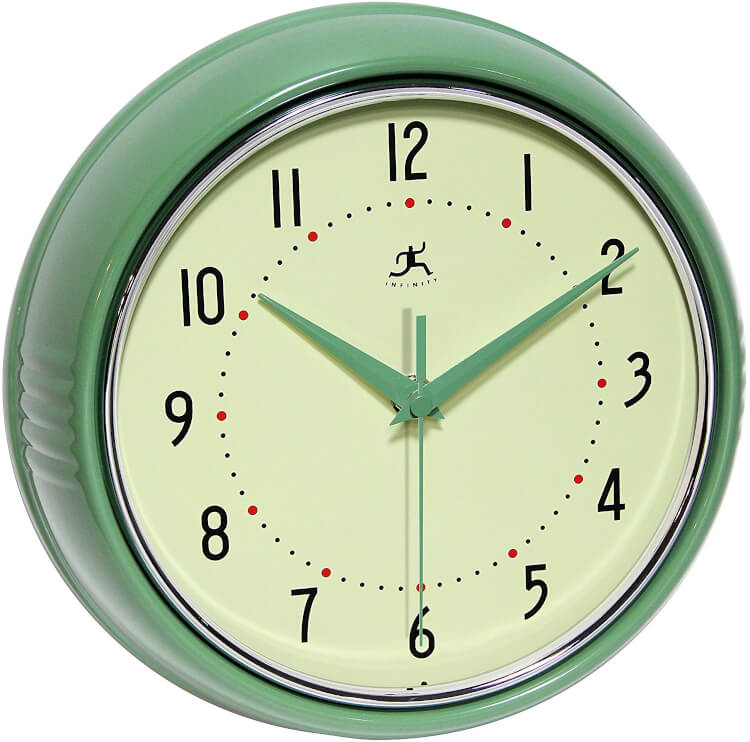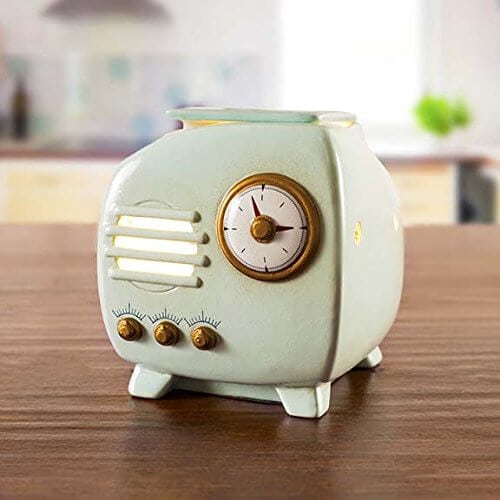 Scentsationals Retro Radio Wax Cube Warmer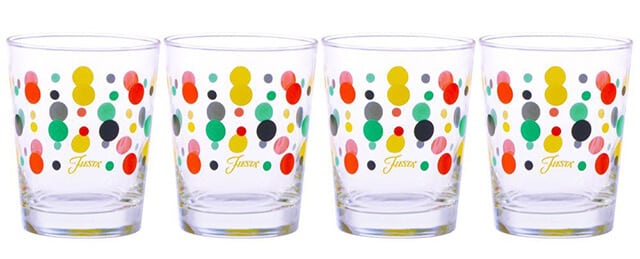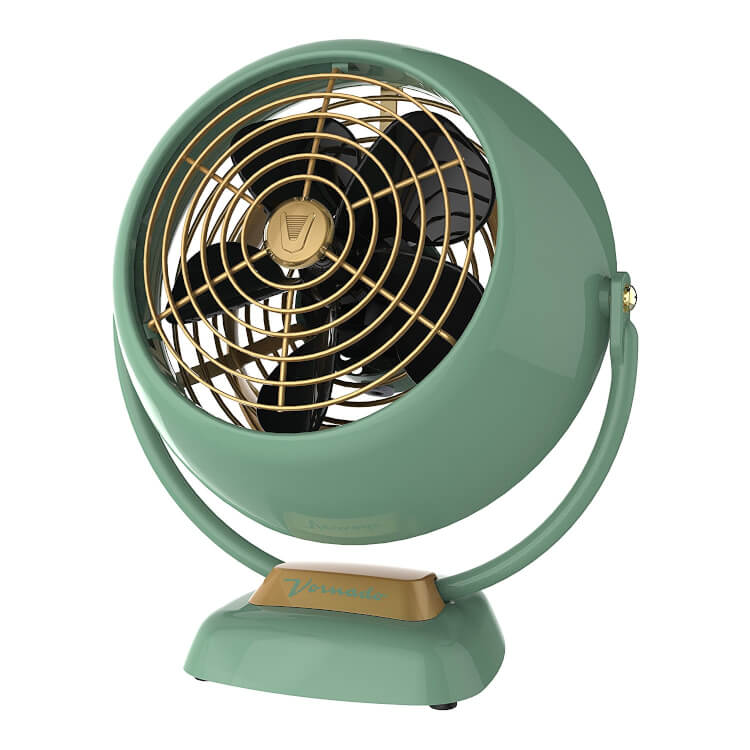 (also available in red, chrome, and white)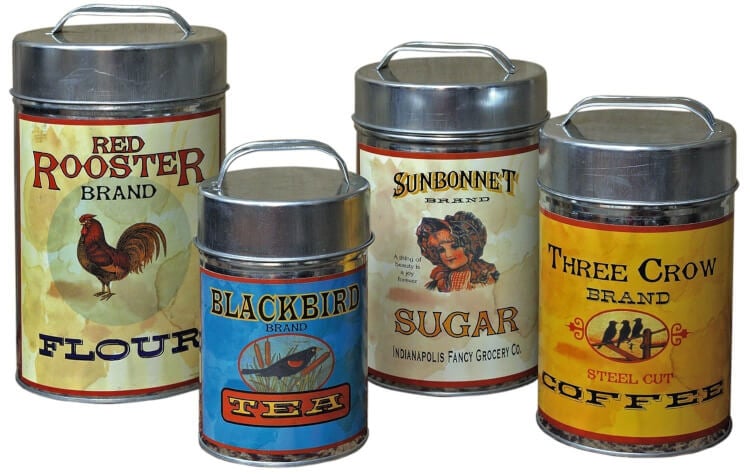 Tin Canister Set with Vintage Labels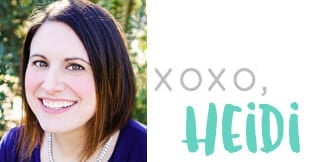 If you like these ideas, don't forget to pin them!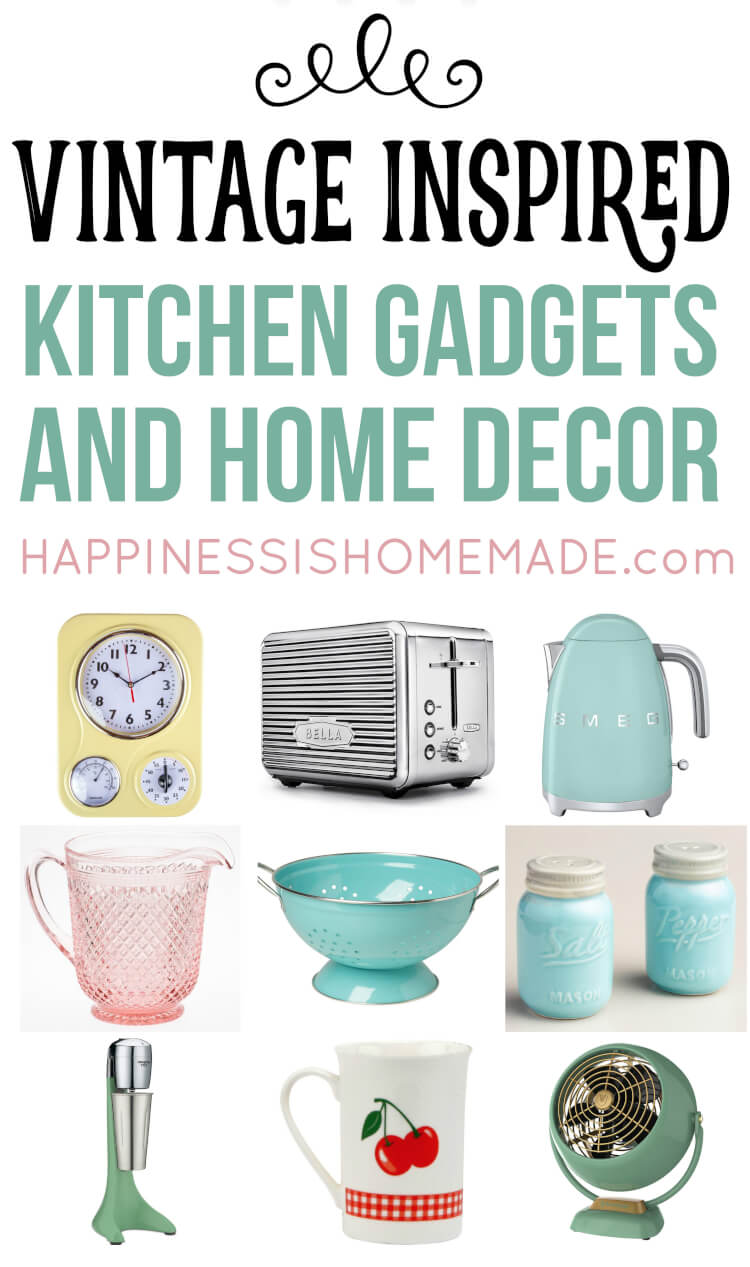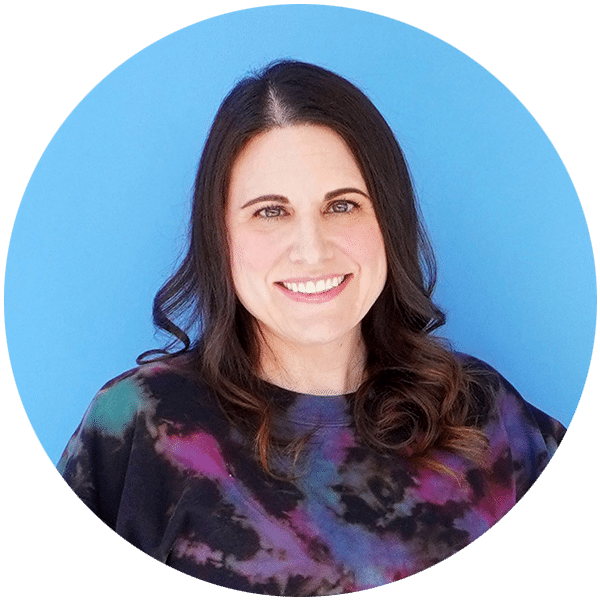 Heidi Kundin has captivated the hearts of millions with her colorful and inspiring approach to crafting, celebrations, and family fun. With over 15 years of experience, Heidi's website has become a must-visit destination for those seeking quick and easy creative ideas and last-minute solutions. Her warm personality shines through her posts, inviting readers to join her on a creative journey that's fun, rewarding, and achievable.