25 Best Karaoke Christmas Songs
This post and its photos may contain affiliate links. As an Amazon associate I earn from qualifying purchases. If you make a purchase through these links, I may receive a small commission at no extra cost to you!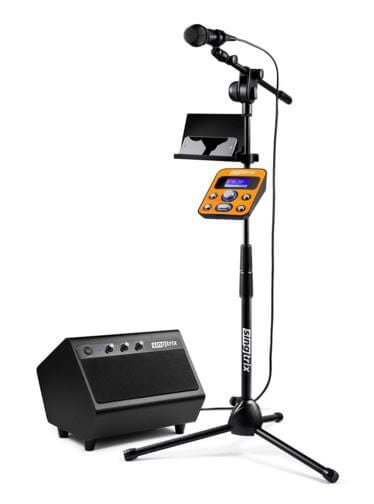 We have been having SO much fun with our new Singtrix Karaoke Bundle, and with holiday gift giving and party season just around the corner, I thought it was the perfect time to tell you a little bit more about why we love it. If you're planning to host a celebration for the upcoming holidays (or birthdays, game nights, retirements, bachelorette parties, girls night in, and practically any other kind of party you can think of!), the Singtrix Karaoke Bundle will ensure that your party is a huge hit and will entertain your friends and family for hours!
The Singtrix Karaoke Bundle with Bonus Microphone includes a plug and play design, two custom pro-quality microphones, and hundreds of awesome vocal features like instant back-up singers and natural pitch correction. With the Singtrix Karaoke Bundle, ANYONE will sound great while singing karaoke, so everyone can join in the fun!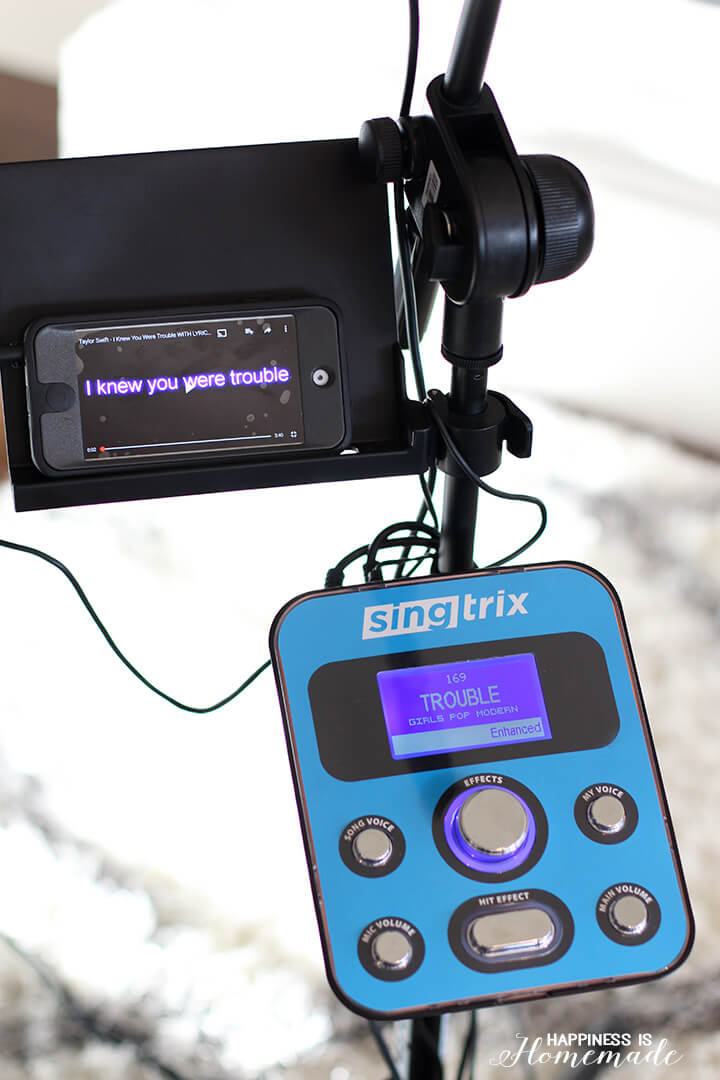 The Singtrix Karaoke Bundle works with your music device (including mp3 players, phones, tablets, and computers) and YouTube to deliver thousands of karaoke songs and lyrics (with or without lead vocals/backup singers) to your party. If you already have music on your device that you'd like to use, simply use the "song voice" dial to lower the vocals in standard songs to create your own karaoke tracks on the spot! The Singtrix Karaoke Bundle has over 300 pre-loaded effects presets (including TONS of popular karaoke songs!) that allow you to customize the vocal effects to match the track that you're singing. It's SO cool and super easy to use!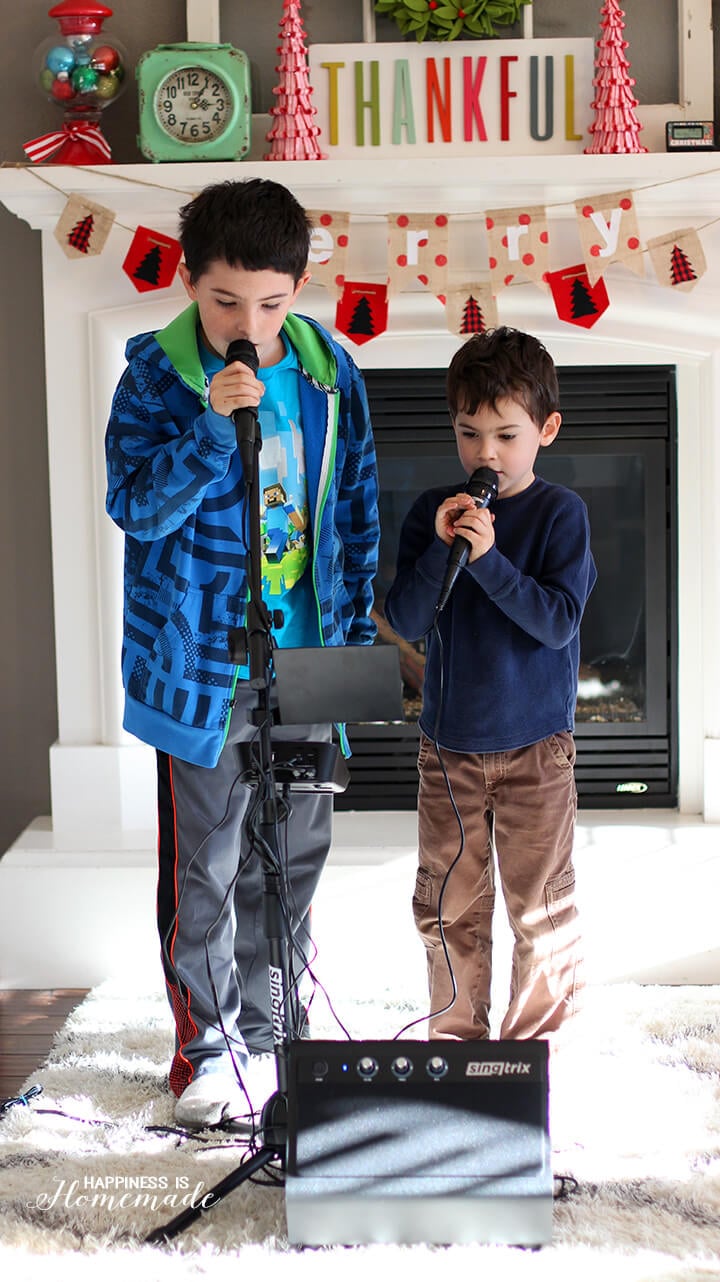 My boys have been having a ton of fun singing, and these days they're especially fond of singing their favorite holiday classics. I put together a list of their Top 25 Best Karaoke Christmas Classics that would be the perfect karaoke playlist for your holiday party as well!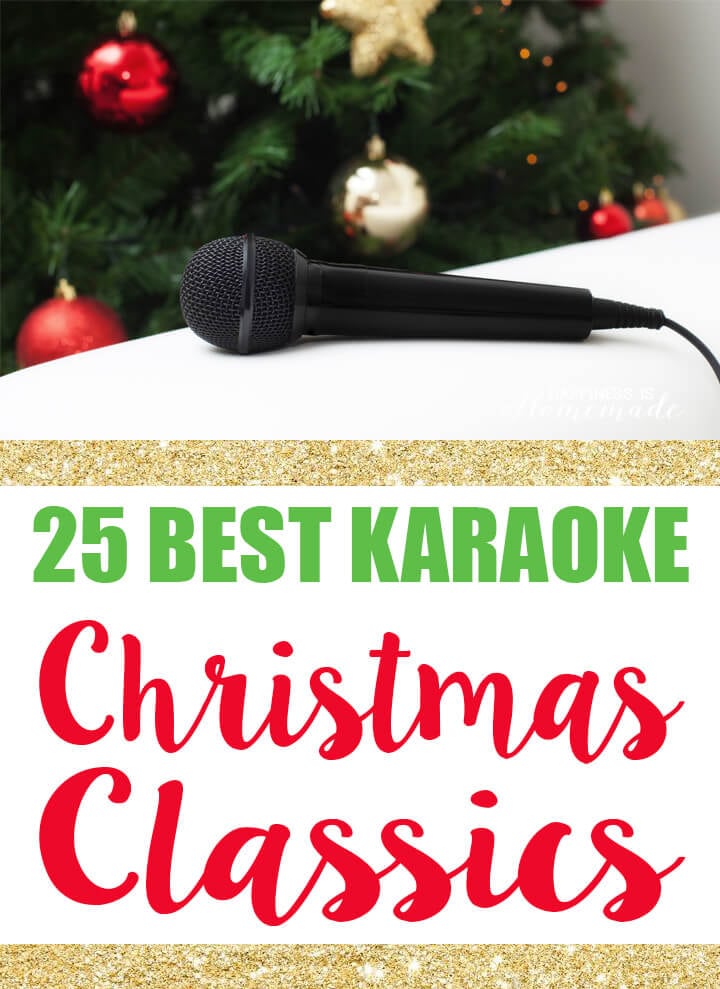 Our Top 25 Favorite Karaoke Christmas Classics are:
To get karaoke versions of these holiday classics and your favorite songs, simply connect your music device to the Singtrix Karaoke Bundle, and visit YouTube.com. Enter the name of the song along + the words "karaoke" or "lyrics," select a video, and push play to sing along!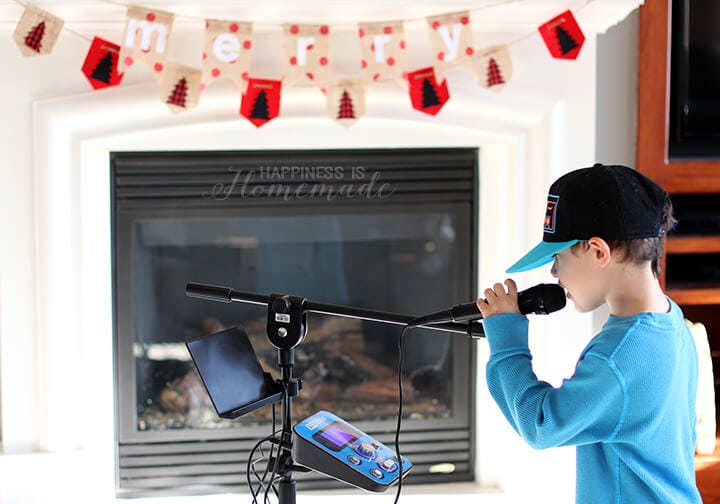 My kids all want to be rock stars now, but this little guy is especially enamored with the Singtrix Karaoke Bundle. He hops on the microphone every chance he can get (with or without musical accompaniment!) to sing his latest favorite song – "I Believe I Can Fly."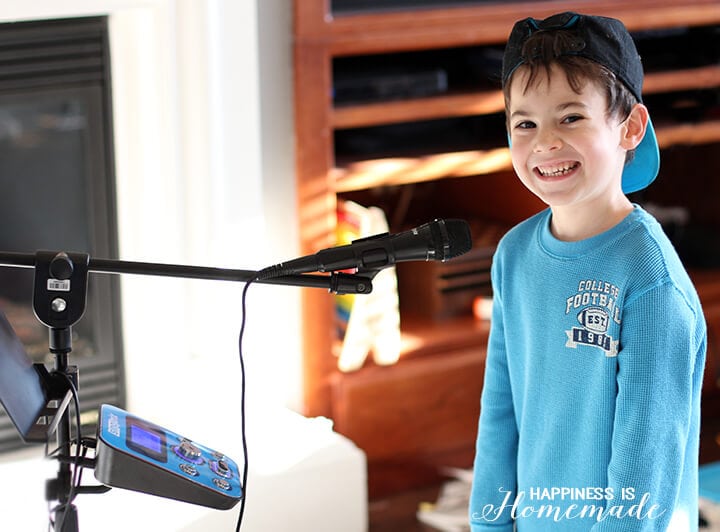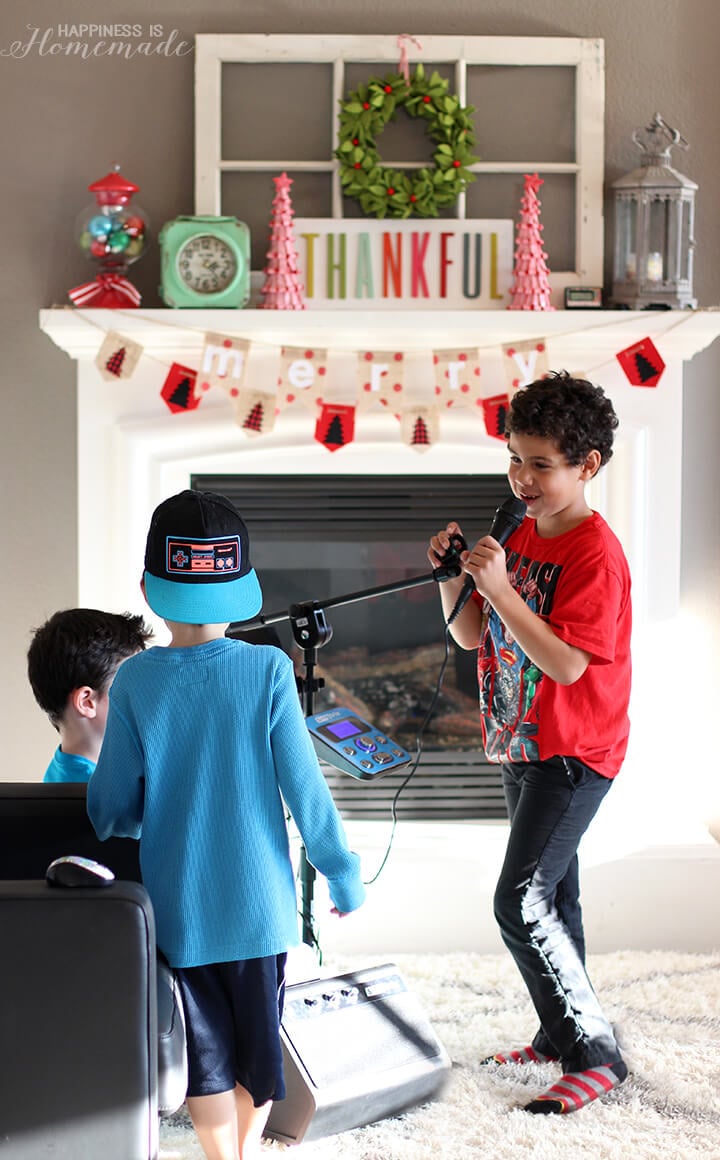 We're the most popular house in the neighborhood these days!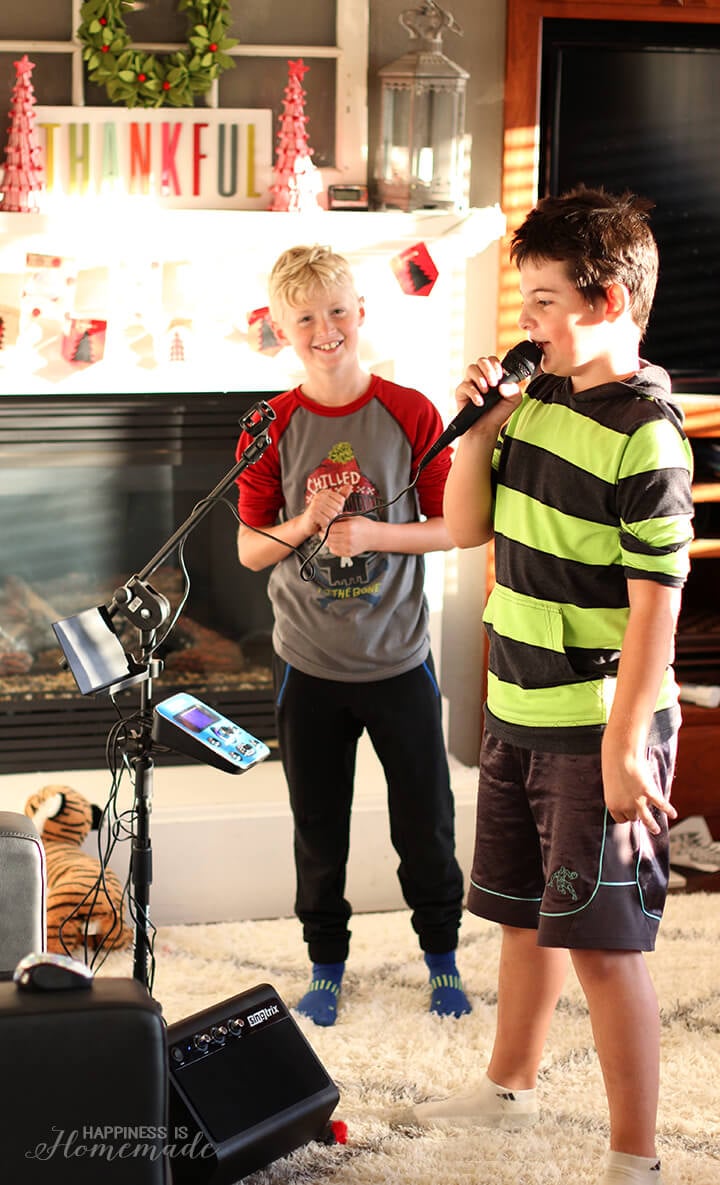 These two big guys would rather skip the karaoke singing, but they LOVE to play around with the Singtrix Karaoke Bundle's vocal changing effects – their favorites are Darth Vadar, Cyborg, Scary, Arena Announcer, Helium, Robotica and Male-to-Female. There are even effects that allow their voices to sound like guitars, keyboards and other instruments! It has provided HOURS of entertainment lately!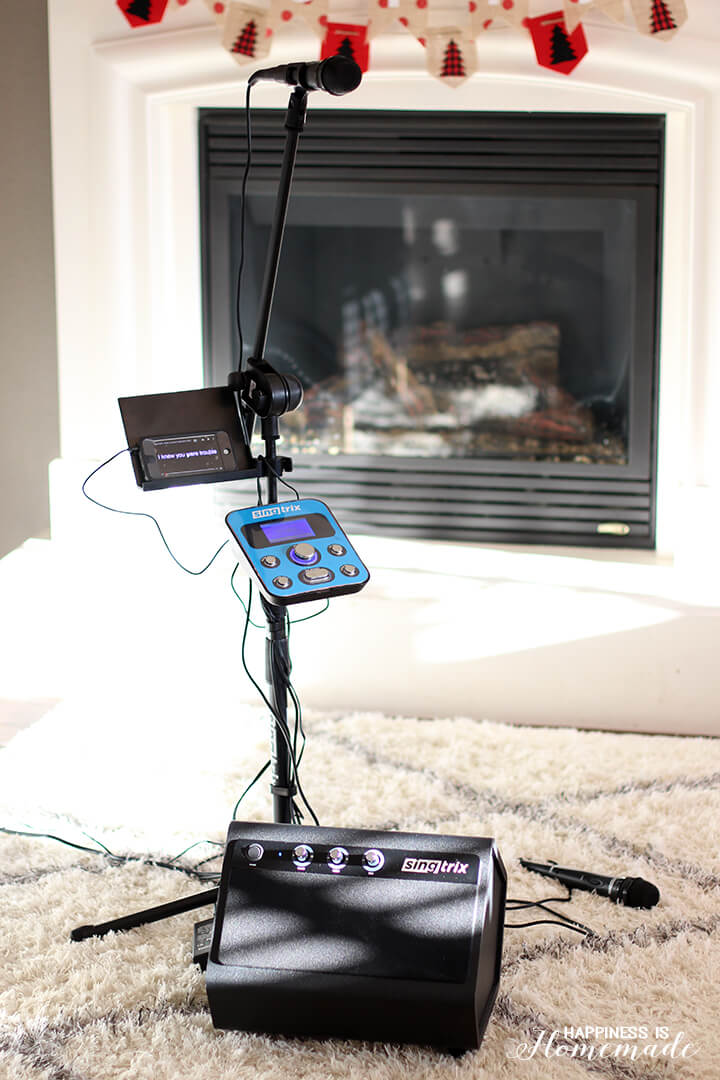 We have been having a blast with our Singtrix Karaoke Bundle!

You May Also Like: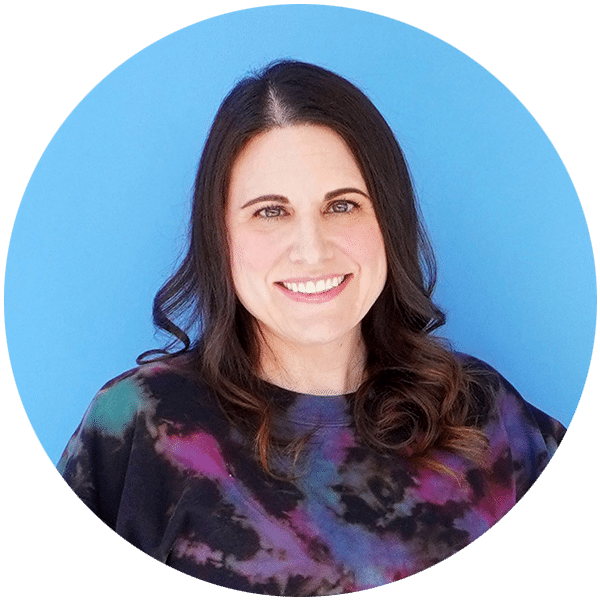 Heidi Kundin has captivated the hearts of millions with her colorful and inspiring approach to crafting, celebrations, and family fun. With over 15 years of experience, Heidi's website has become a must-visit destination for those seeking quick and easy creative ideas and last-minute solutions. Her warm personality shines through her posts, inviting readers to join her on a creative journey that's fun, rewarding, and achievable.