Avocado Sunrise & Avocado Chocolate Smoothies
This post and its photos may contain affiliate links. As an Amazon associate I earn from qualifying purchases. If you make a purchase through these links, I may receive a small commission at no extra cost to you!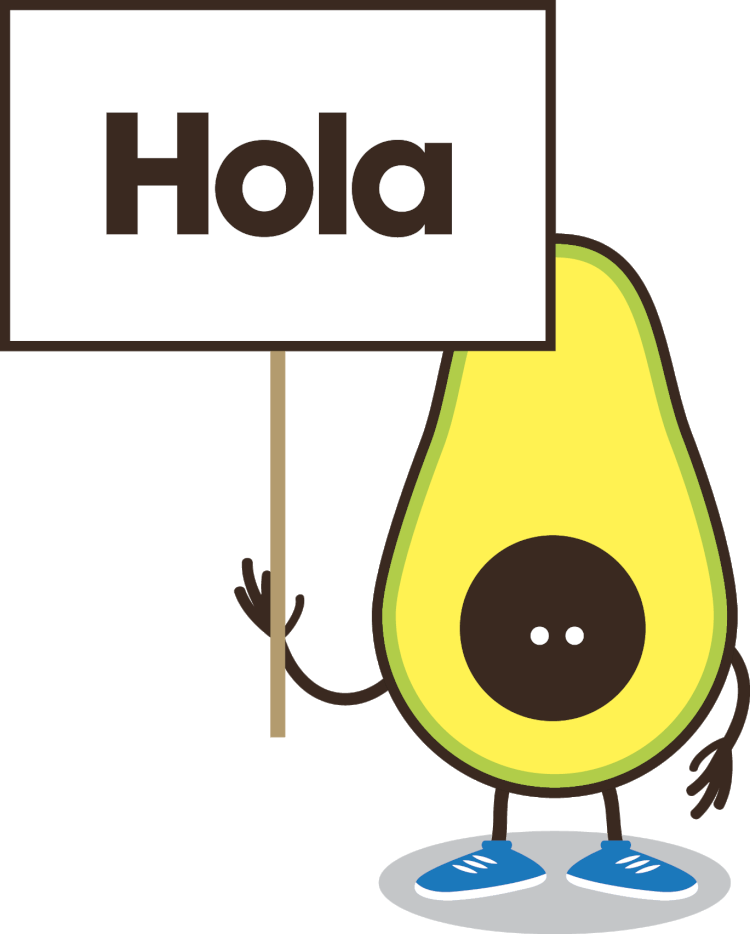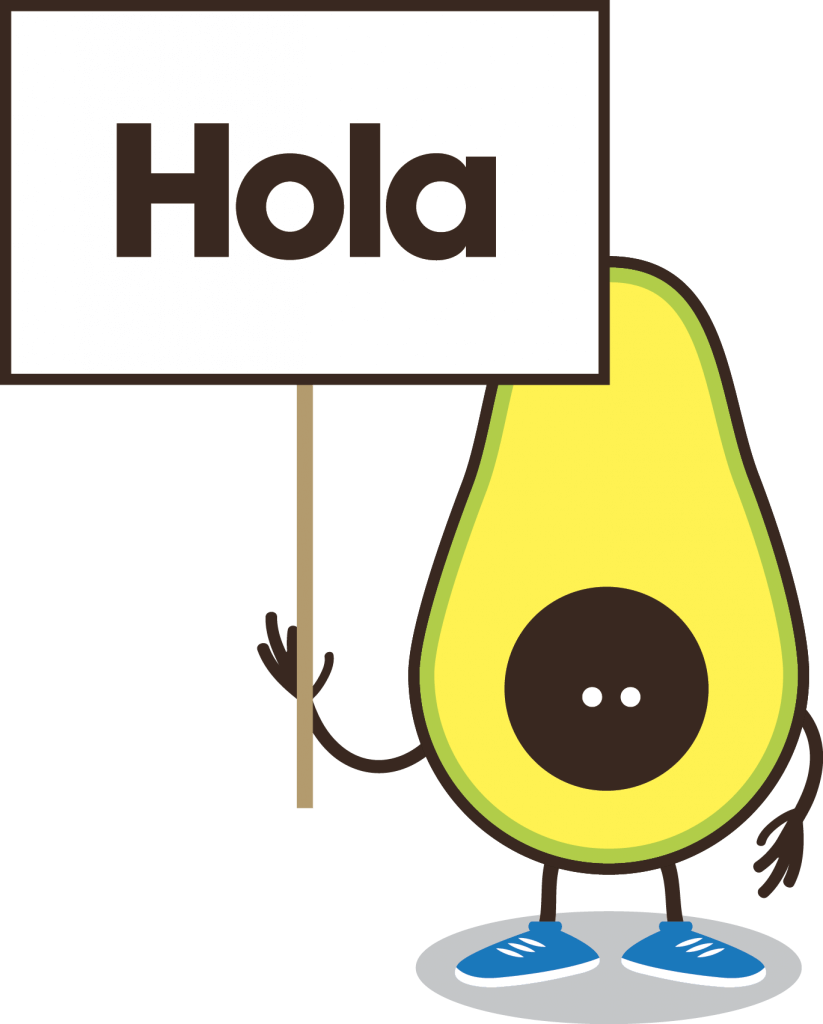 Did you know that avocados have nearly 20 essential vitamins and minerals? Avocados are a nutrient dense food that have only 50 calories per 1 oz serving. They also act as a
"nutrient booster" by helping the body to better absorb nutrients from the foods that are eaten with the fruit. Avocados assist with immunity, muscle development, digestion, metabolism, and cardiovascular, bone and skin health. Where the weather is always warmer, Avocados From Mexico allow you to enjoy fresh ripe avocados all year round!
Knowing that avocados are a smart and healthy choice is one thing, but actually getting my kids to eat them is another story. They complain that they're not a huge fan of the texture of avocado (who doesn't like that smooth creamy goodness!?), so I decided to use it to my advantage and sneak some healthy avocado into their smoothies. Guess what – it worked like a charm! My six-year-old proclaimed that his Avocado Sunrise Smoothie was "The best smoothie EVER! Even better than the other kind that used to be my favorite!"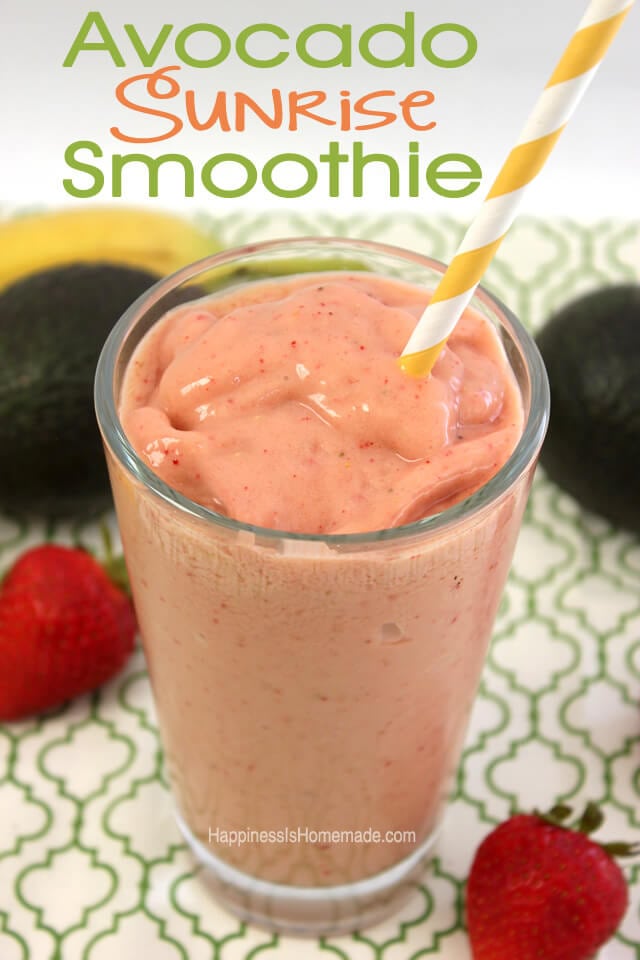 AVOCADO SUNRISE SMOOTHIE
(makes 3 servings)
14 ounces of orange juice
8 oz. vanilla Greek yogurt
1 large frozen banana
2 cups frozen strawberries
1/2 fresh avocado
Small handful of ice
Toss all of the ingredients into a blender and blend on high until smooth. Serve immediately and enjoy!
This smoothie was such a hit that the kids have already requested that I bring it the next time we're on snack duty at school or baseball games (and I think that's a great idea!). I think I will whip out a batch of these the next time we have friends over to watch the big game!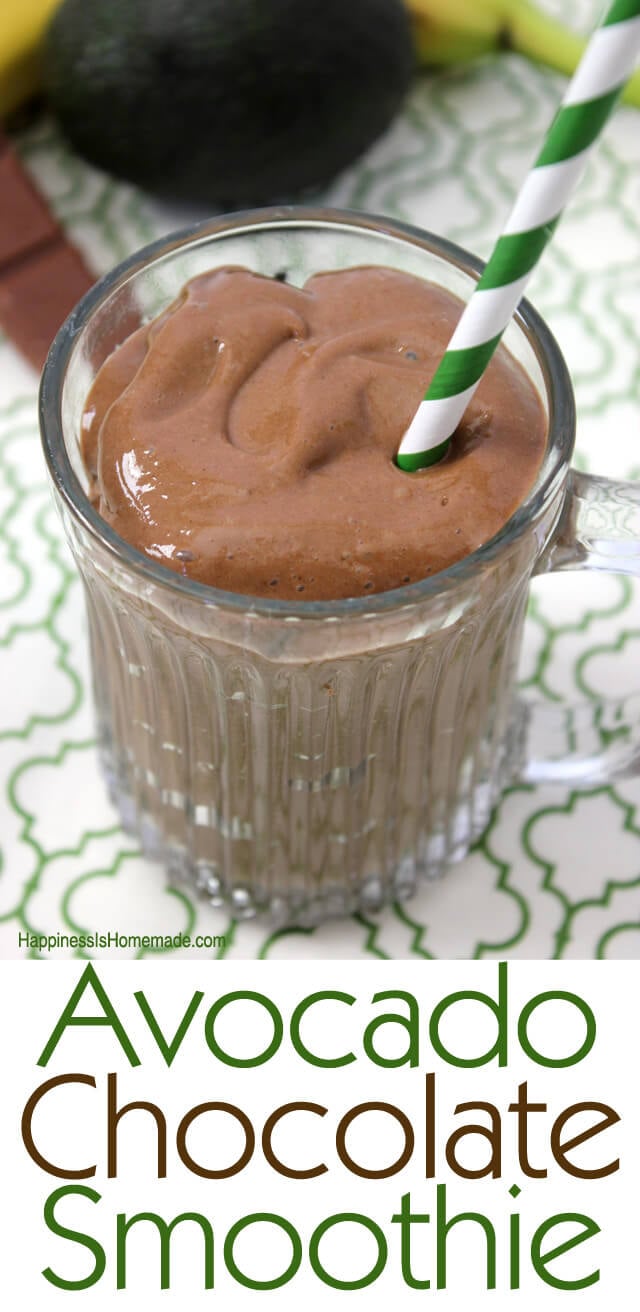 I still had a half of my fresh avocado left over, and I had recently discovered a recipe for avocado chocolate pudding, so I decided to experiment and see if I could tweak the pudding recipe into a creamy smoothie. It turned out SO smooth and the creaminess factor was off the charts!
AVOCADO CHOCOLATE SMOOTHIE
3 tbsp milk (can also substitute soy milk, almond milk, etc.)
1/2 fresh avocado
1 small frozen banana
4 oz. vanilla Greek yogurt
2 tbsp Dutch process cocoa powder
squirt of honey to taste for additional sweetness
Blend all ingredients until smooth – serve and enjoy!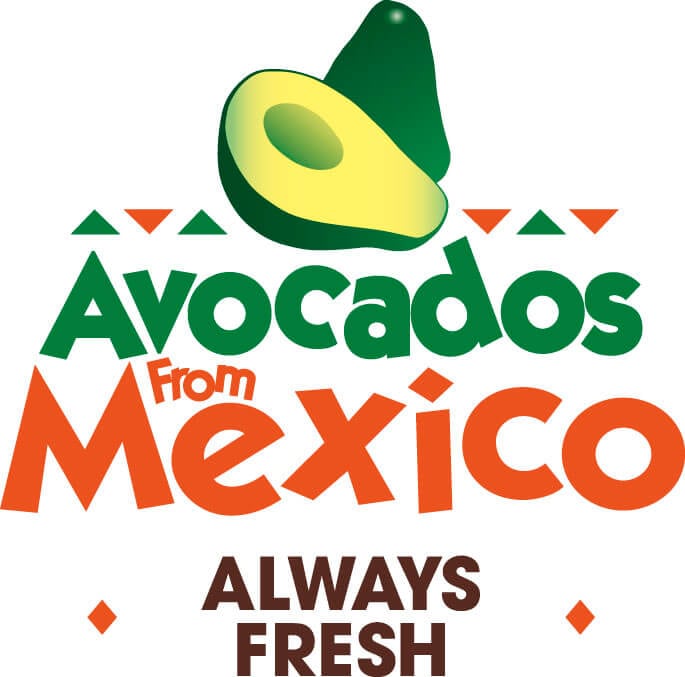 Avocados of Mexico has graciously offered to give away a prize package to one lucky reader!
Included is including (1) Sur La Table "Batter Up" Silicone Spatula, (1) OXO 3-in-1 Avocado Slicer, (1) I ♥ Avocado T-Shirt & (1) Avocados From Mexico-branded USB loaded with recipes!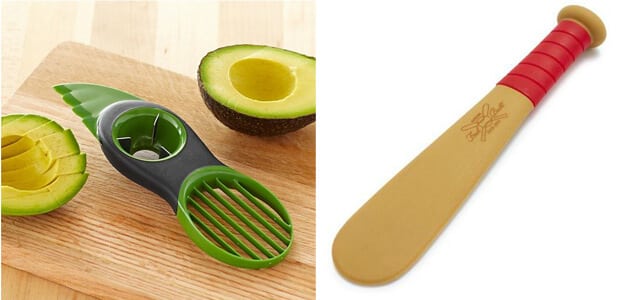 Wouldn't that baseball spatula be perfect for whipping up World Series and All-Star game appetizers and snacks (made with avocados, of course!)?! Be sure to enter the Avocado All Star sweepstakes for a chance to wina $5,000 grocery gift card (sweepstakes ends 10/31/13) and download a coupon for FREE Ro*Tel with your avocado purchase. Go to AvocadoAllStars.com, and join in the #AvoAllStars conversation on Twitter!

I participated in this sponsored campaign for One2One Network. All opinions stated are my own.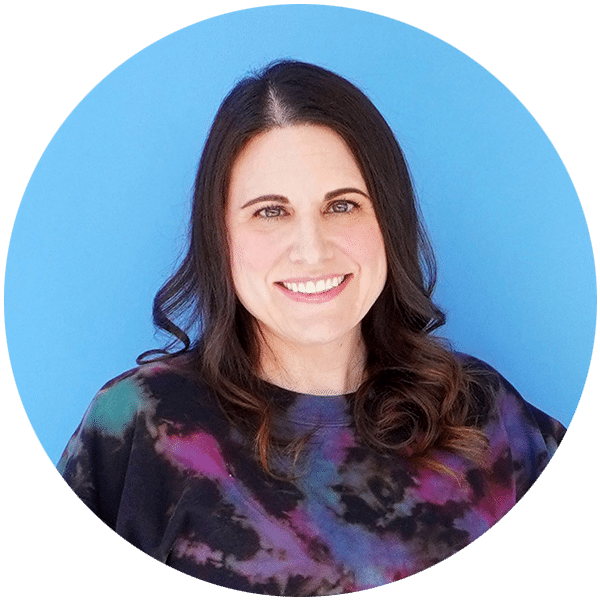 Heidi Kundin has captivated the hearts of millions with her colorful and inspiring approach to crafting, celebrations, and family fun. With over 15 years of experience, Heidi's website has become a must-visit destination for those seeking quick and easy creative ideas and last-minute solutions. Her warm personality shines through her posts, inviting readers to join her on a creative journey that's fun, rewarding, and achievable.