All-Natural Chest Rub Bars
This post and its photos may contain affiliate links. As an Amazon associate I earn from qualifying purchases. If you make a purchase through these links, I may receive a small commission at no extra cost to you!
DIY chest rub bars are a healthy homemade cold remedy for coughing and congestion. Made with all-natural and non-toxic ingredients including shea butter, coconut oil, beeswax, and essential oils, these chest rub bars will help you breathe easier and help prevent your cold from coming back!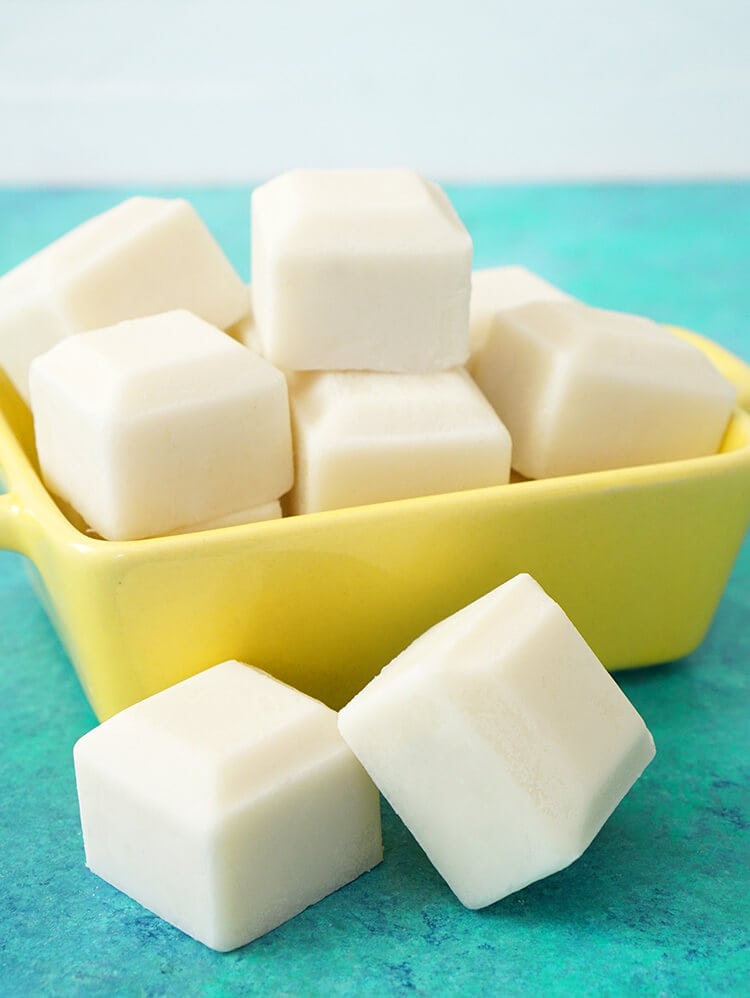 Cold and flu season has been hitting hard this year, and many people have been stricken with a bad cough and chest congestion. When your family comes down with a cold, cough, or the sniffles, these chest rub bars are a healthy and all-natural homemade cold remedy – reminiscent of the classic VapoRub of yesteryear, but without all of the yucky chemicals (and much better smelling!).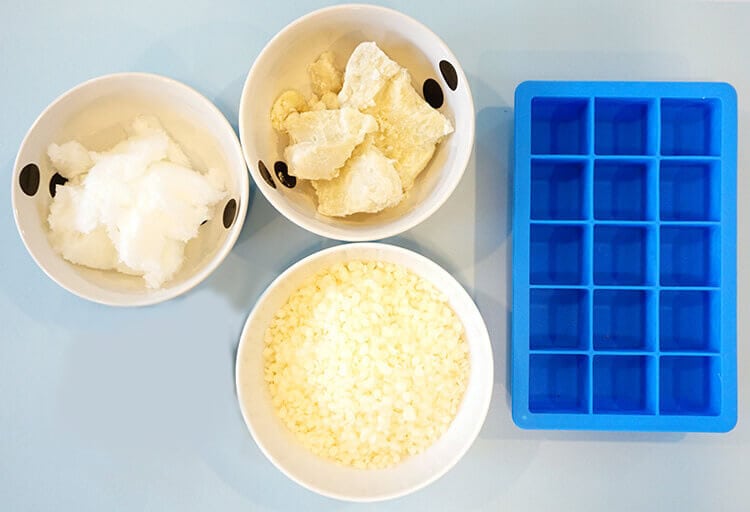 Chest Rub Bars for Coughs & Colds
NOTE: Many different brands make essential oils that will work for these bars. If you prefer to use Young Living oils, I would recommend RC, Thieves, and Eucalyptus Radiata. If Edens Garden is your preferred brand of oils, Fighting Five, Breathe Easier, and Eucalyptus will work great and cost less than the other major brands.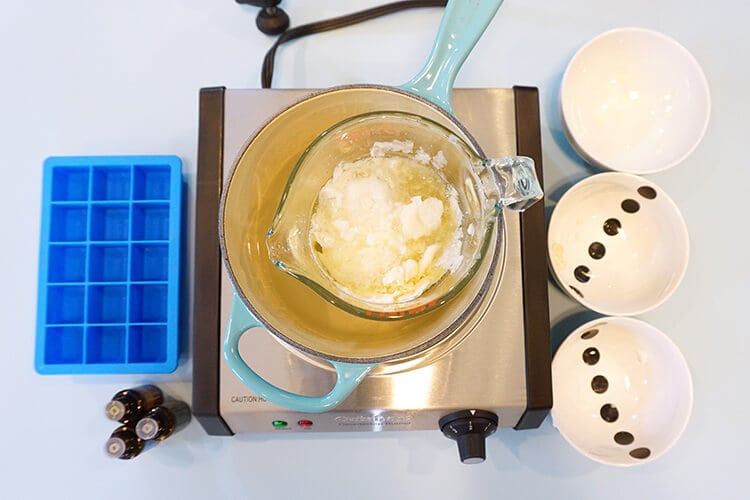 In a double boiler over low heat (or, if you're like me and can't find your double boiler, a Pyrex measuring cup can also work in a pinch!), melt together the shea butter, coconut oil, and beeswax, stirring frequently. Mix in 10-15 drops of each essential oil.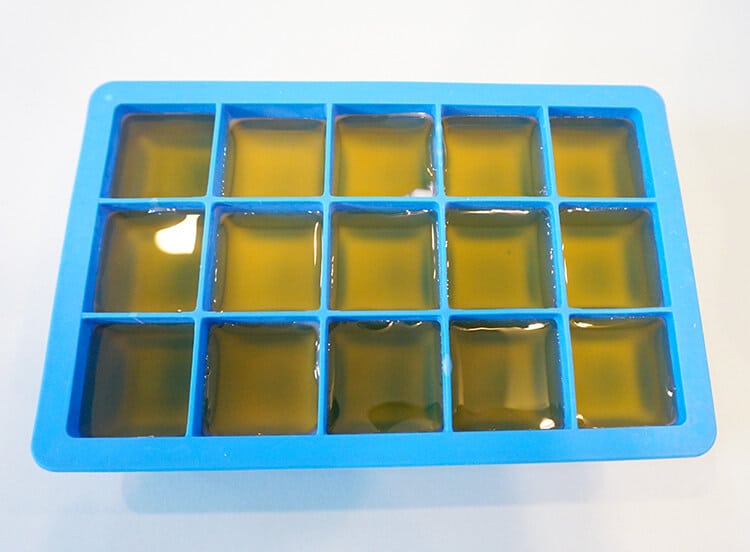 Carefully pour the liquid into the silicone mold and allow to sit undisturbed until completely cool and firm (approximately 60-90 minutes depending on temperature and humidity).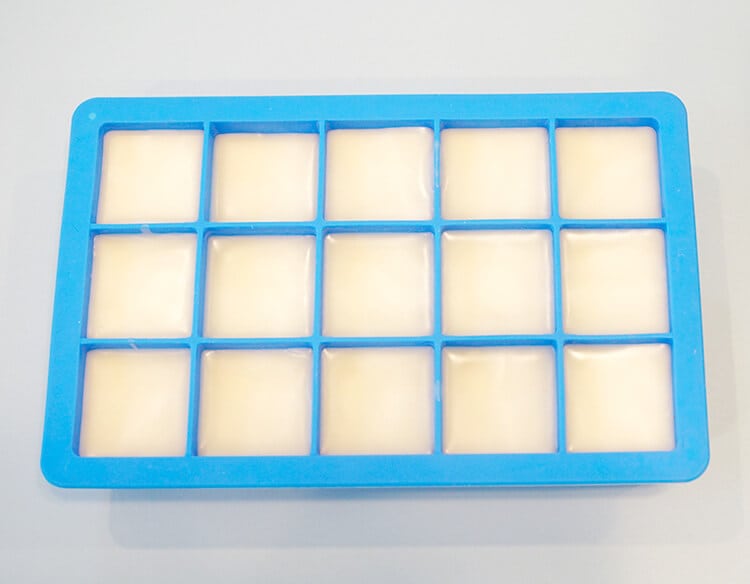 Once the chest rub bars are cool, it's easy to pop them out of the mold.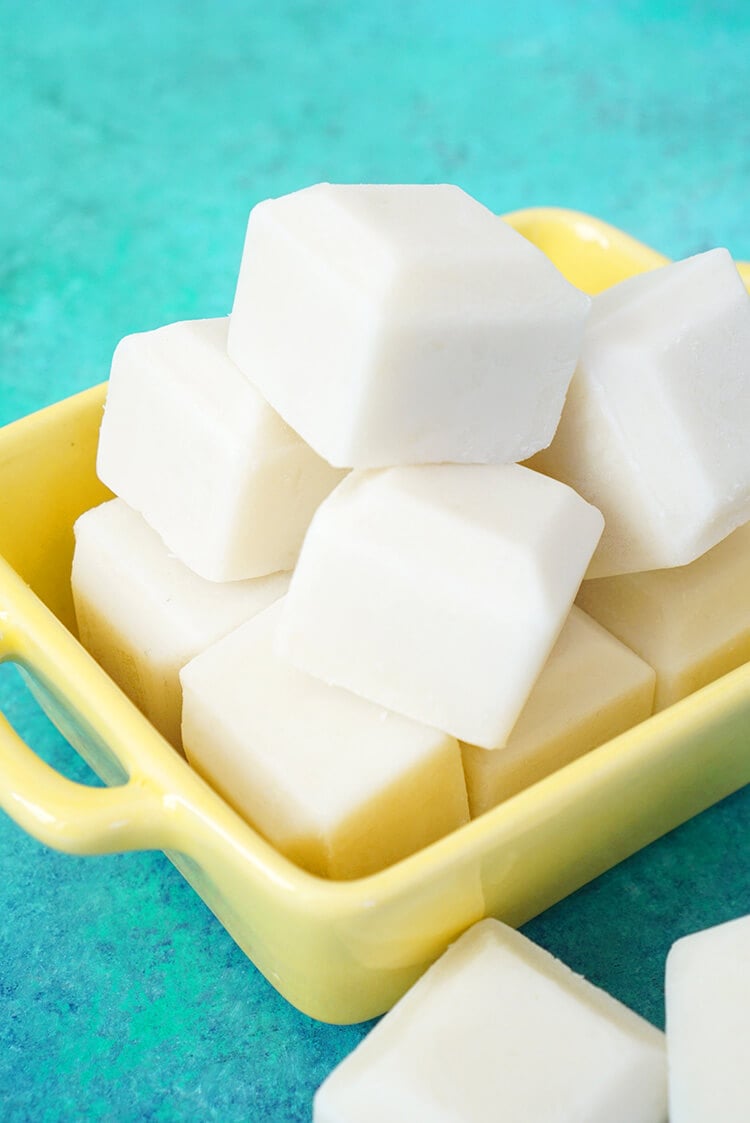 The bars are solid at room temperature, but once you begin to rub the bar onto your skin, the body heat will melt it enough to leave behind a thin layer of moisturizing lotion and essential oils that will help battle your cough and cold symptoms.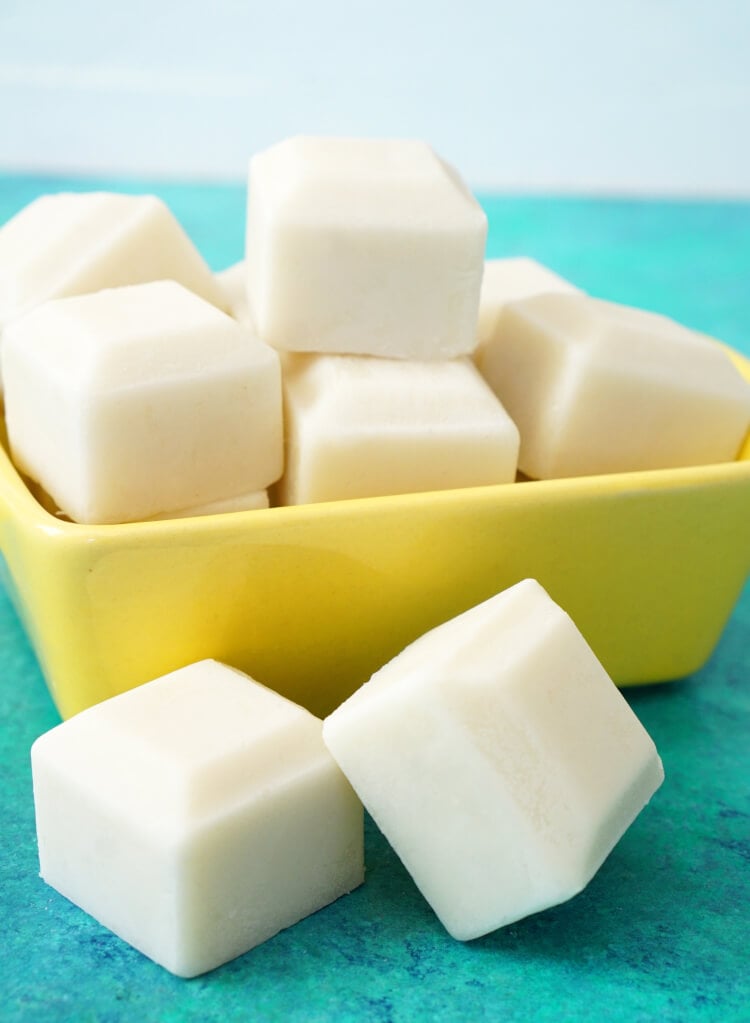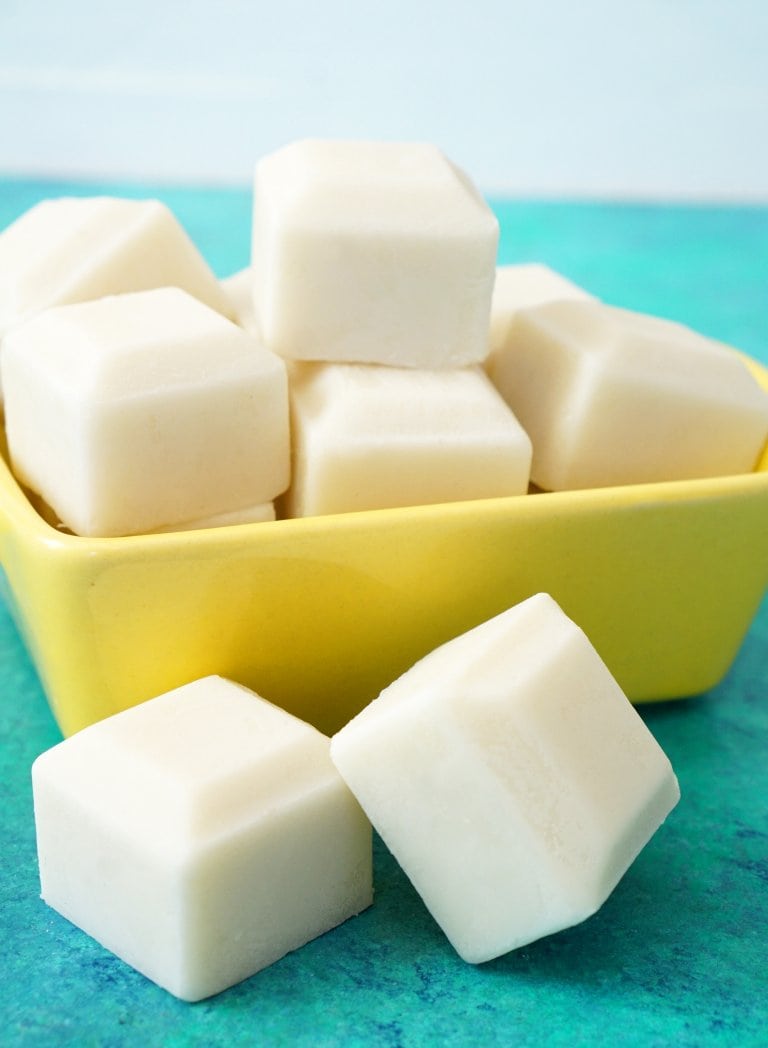 One batch of these chest rub bars can last all cold and flu season long, and not only do the essential oils in the bars help fight the symptoms of a cold, they will also help prevent your cold from coming back again!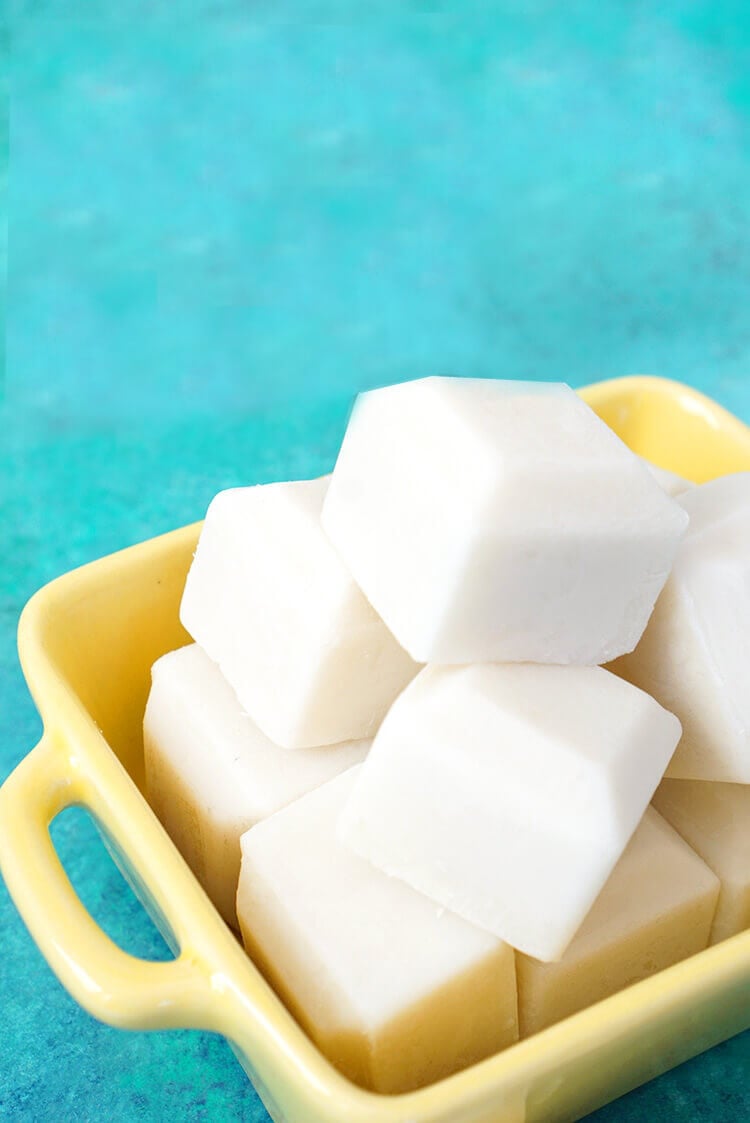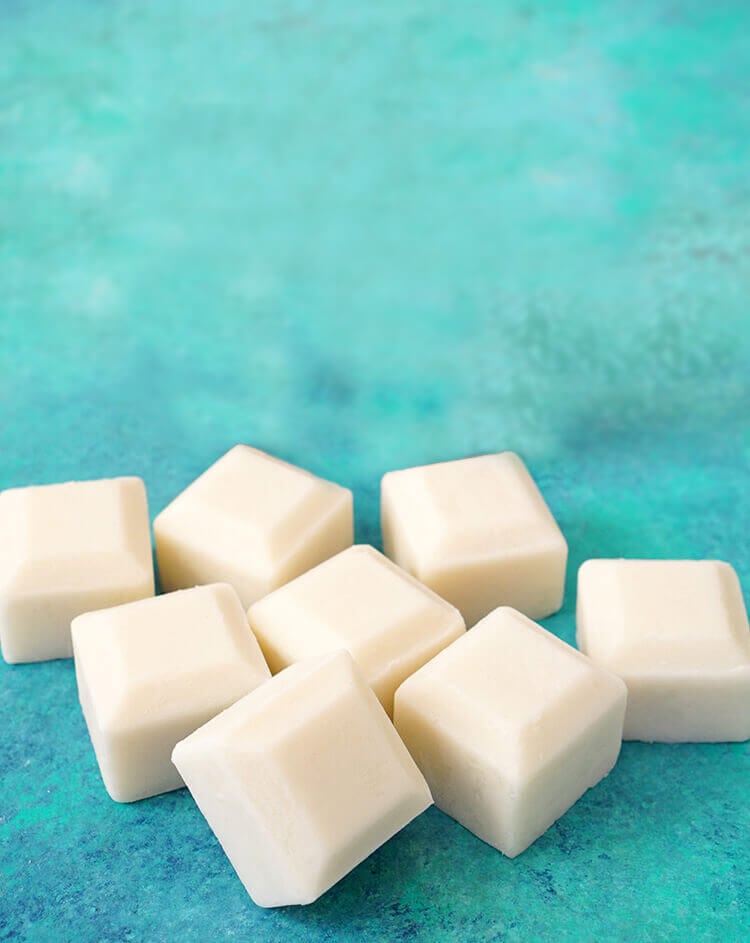 To help prevent a cold from returning, rub the bar on your chest (and/or the bottoms of your feet) at bedtime every night. Stay healthy!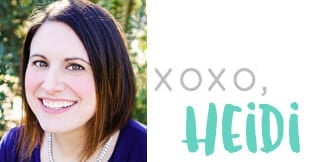 If you like this idea, don't forget to pin it!

You May Also Like: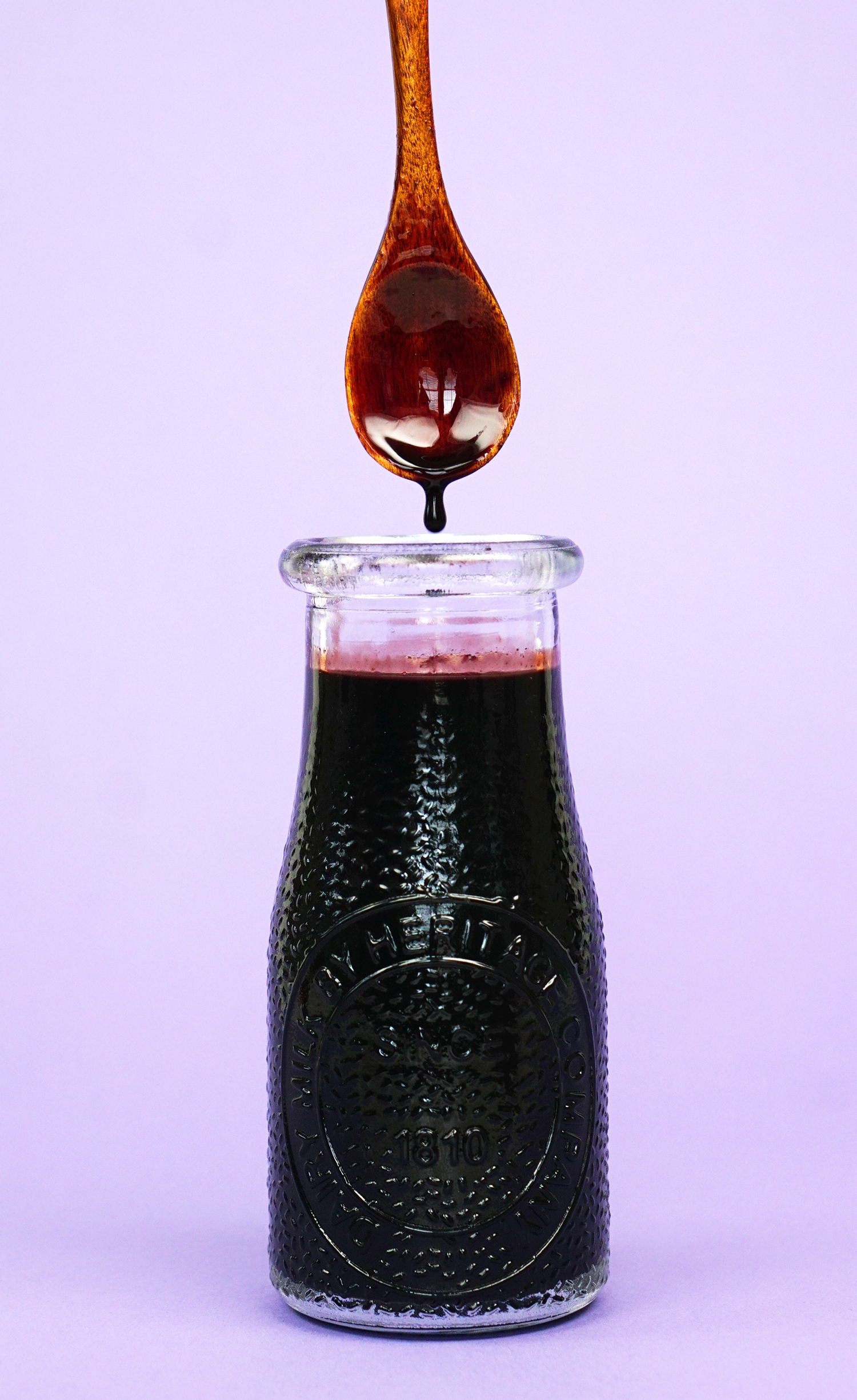 Elderberry Syrup – Natural Cold and Flu Remedy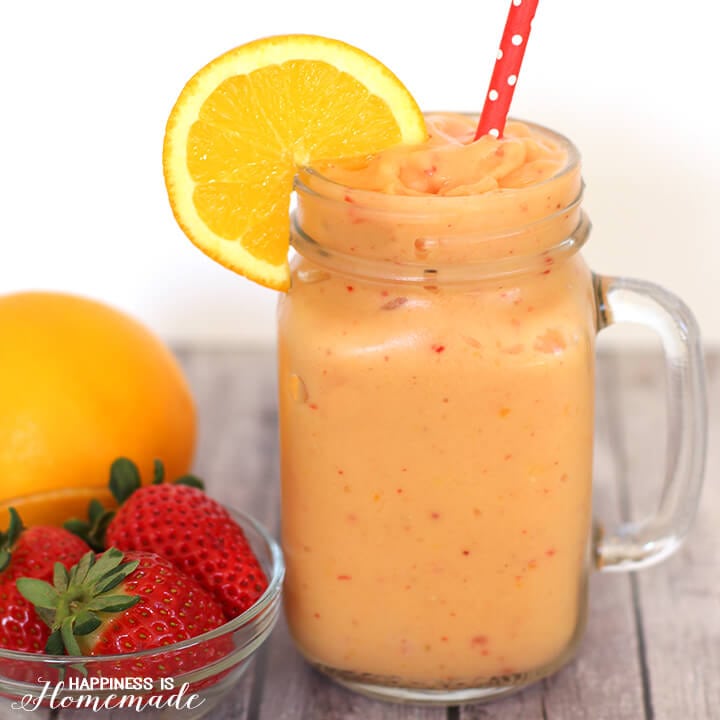 Coldbuster Immune Boosting Smoothie
[riview id=297 num=2000 orderby=title order=asc size=200×200 showtitle=always lightbox=0]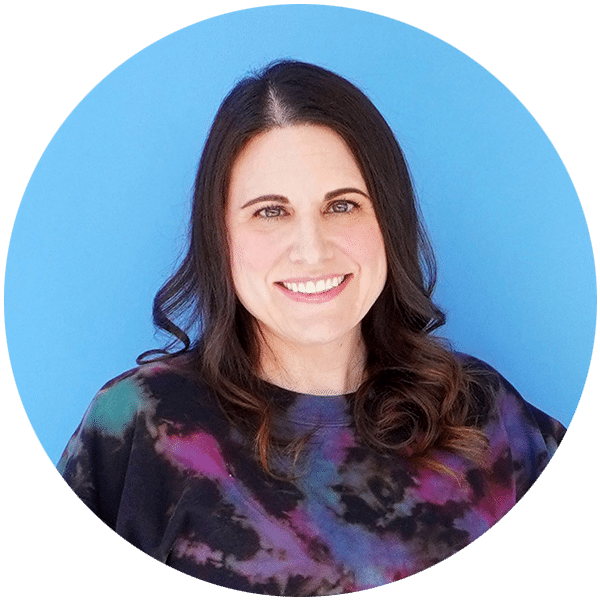 Heidi Kundin has captivated the hearts of millions with her colorful and inspiring approach to crafting, celebrations, and family fun. With over 15 years of experience, Heidi's website has become a must-visit destination for those seeking quick and easy creative ideas and last-minute solutions. Her warm personality shines through her posts, inviting readers to join her on a creative journey that's fun, rewarding, and achievable.