Creative & Easy Gift Wrapping With Duck Tape®
This post and its photos may contain affiliate links. As an Amazon associate I earn from qualifying purchases. If you make a purchase through these links, I may receive a small commission at no extra cost to you!
This post brought to you by Duck Brand®. All opinions are 100% mine.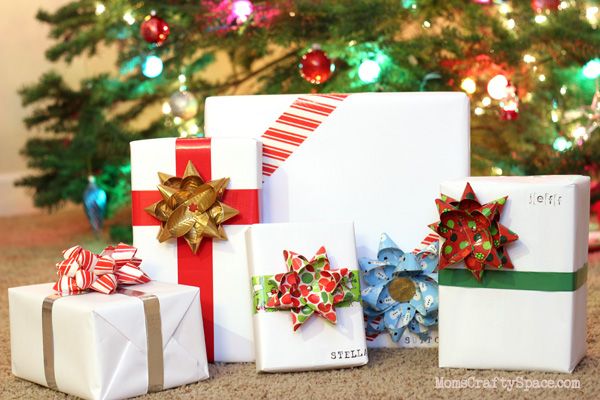 Last year I wrapped all of our holiday gifts in simple white paper and tied them up with patterned grosgrain ribbons. While I loved the way the presents looked, the cost of yard and yards of ribbon added up to quite a lot of money, and I found myself scrambling around on Christmas morning trying to stop my boys from throwing all of my ribbon away with the discarded and crumpled wrapping paper.
This year I discovered a fantastic way to replicate that same look for a small fraction of the cost by using holiday patterned Duck® Brand Duck® Tape!

Duck Tape® comes in so many fun colors and patterns these days, and their holiday collection is very similar to the patterned ribbons that I used last year. As soon as I saw these cheery colors I knew that I wanted to use them to adorn my gift boxes.

I have previously used recycled magazine to make homemade gift bows, so I applied the same methods to creating these fun (and durable!) Duck Tape® bows.

1) Start by cutting strips of Duck Tape® that are around 8″ long. You will need 4-8 strips per bow depending on the fullness desired.
2) Fold each strip in half lengthwise.
3) Fold each strip in half again to find the center.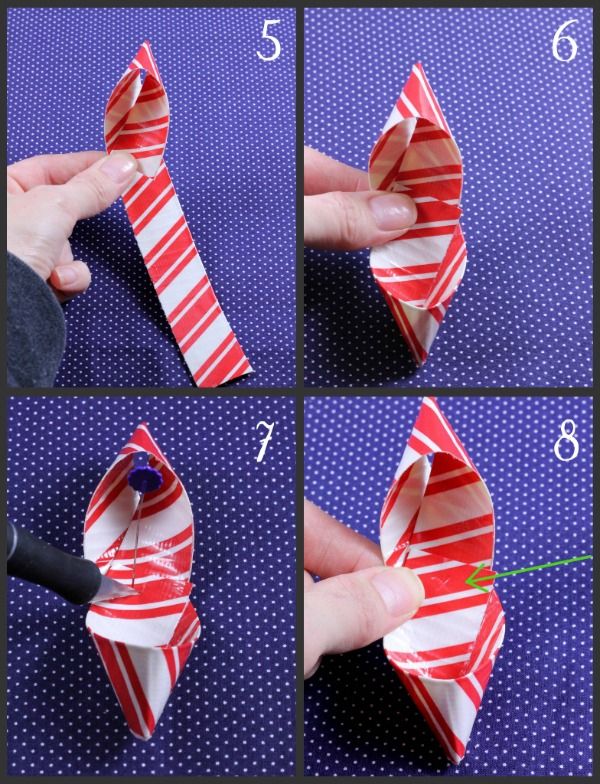 5) Take one end of the strip and fold it into the center as shown.
6) Repeat with the opposite end of the strip, making sure that both ends overlap in the middle.
7) Use an Xacto knife to cut a small X in the center of the overlapped area. You won't need the pin for yours…I just needed an extra hand 😉
8) Can you see the X?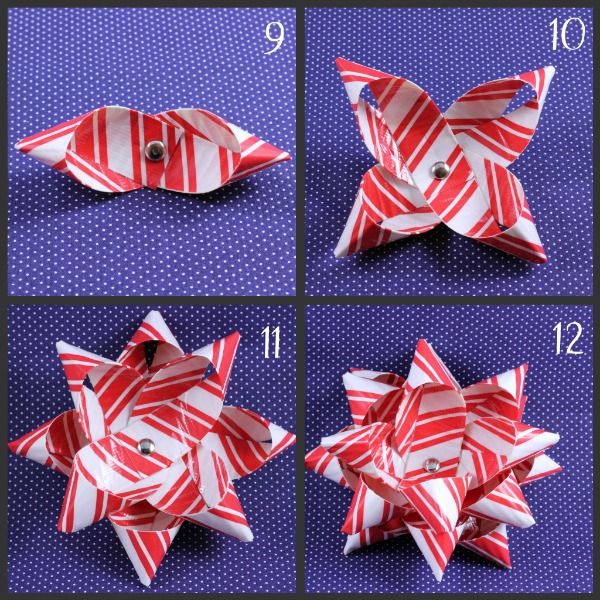 9) Insert a brad through the X.
10) Repeat steps 1-7 for a second strip. Layer the second strip on to the brad perpendicular to the first strip.
11) & 12) Continue layering strips until your bow reaches the desired fullness. Photo #11 shows a bow made from 4 strips and photo #12 shows 8 strips.

Making these bows is totally addictive, and since they come together in just a few minutes, I can guarantee that you're going to want to make lots and LOTS of them!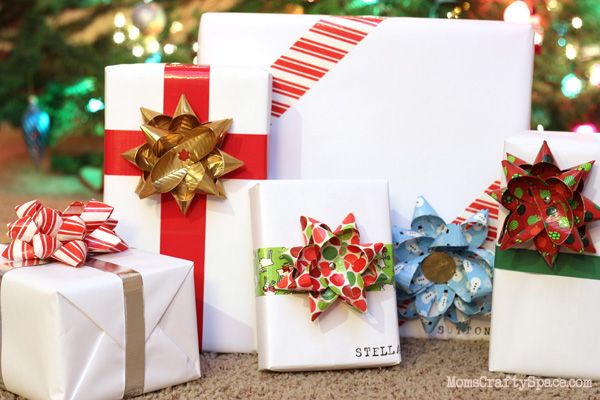 I used Duck Tape® instead of ribbons on my gift packages as well. I love the extra pop of color and personality that it adds to my presents, and it is SO much easier than all those tangled ribbons that I had to cut and tie last year! I think I've found a new holiday tradition with Duck® Brand gift wrapping!
Become a fan of Duck Tape® on Facebook to see lots more creative Duck Tape® holiday craft ideas and incredible everyday projects too!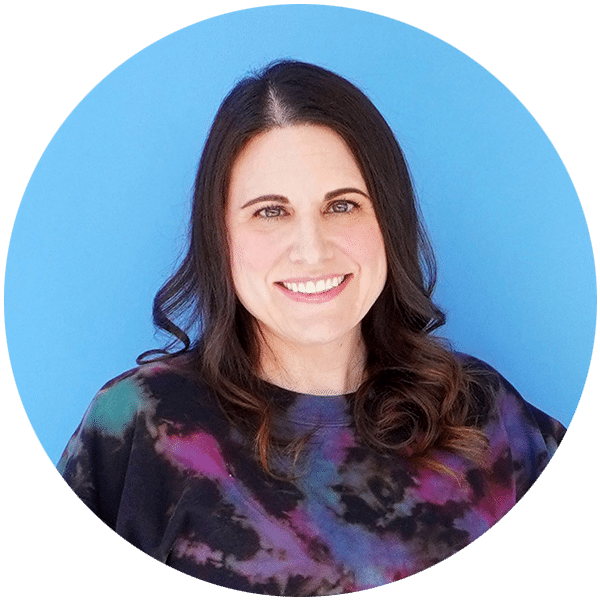 Heidi Kundin has captivated the hearts of millions with her colorful and inspiring approach to crafting, celebrations, and family fun. With over 15 years of experience, Heidi's website has become a must-visit destination for those seeking quick and easy creative ideas and last-minute solutions. Her warm personality shines through her posts, inviting readers to join her on a creative journey that's fun, rewarding, and achievable.