DIY Nativity Blocks
This post and its photos may contain affiliate links. As an Amazon associate I earn from qualifying purchases. If you make a purchase through these links, I may receive a small commission at no extra cost to you!
I originally posted this cute set of nativity blocks last year as a guest post on another blog, but I'm bringing it back again this year since the guest post referenced no longer contains any photos.
Supplies Needed:
1″ thick wood
Nativity clipart – mine came from Print Candee, but a quick Etsy search brings up a lot of options
Xacto knife or scissors
Acrylic Craft Paint
Mod Podge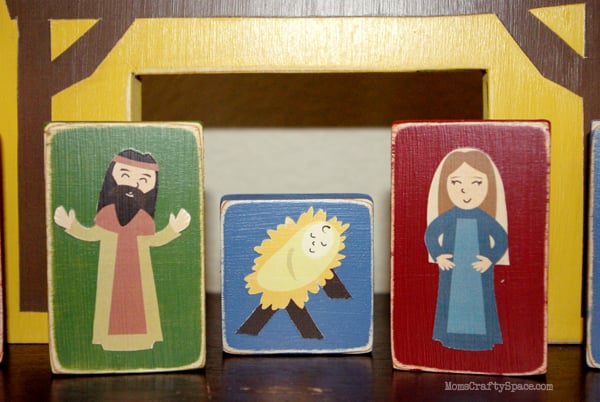 Begin by printing out your clipart to the desired size (standard printer paper will work fine), and carefully cutting out each individual character with the Xacto knife/scissors.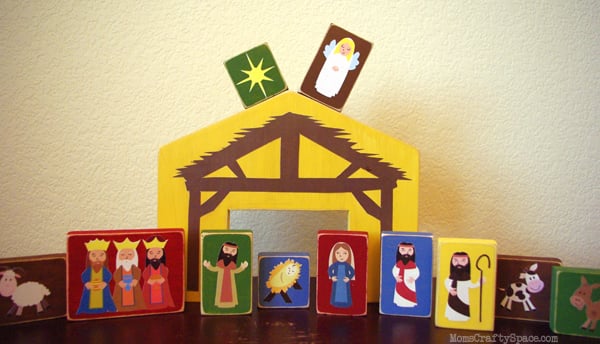 Cut the wood into block-sized pieces to fit your clip art. Use the craft paint to give the blocks a solid background. Allow the paint to dry and then use sandpaper to distress the edges as desired.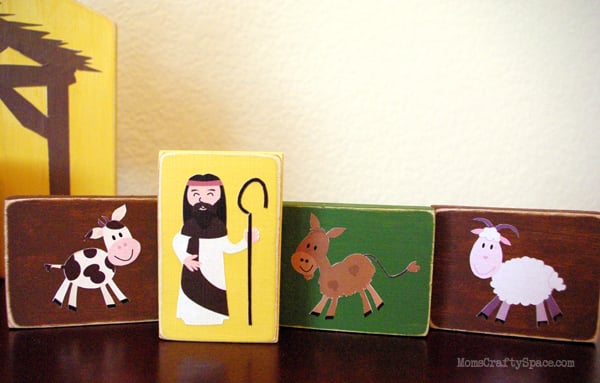 Paint a thin coat of Mod Podge on to the back of the clip art pieces and apply to the block. Be sure to smooth out any air bubbles as you go (a credit card works great for assisting in the process!).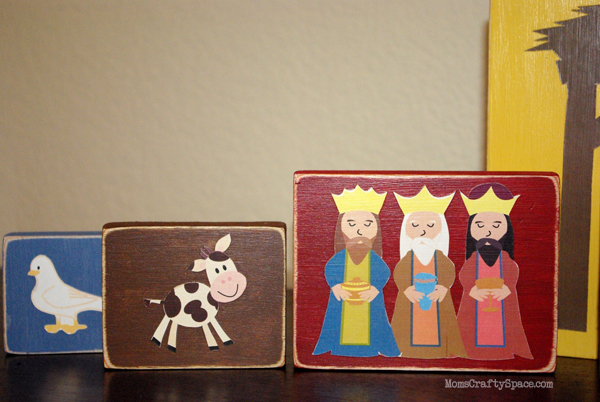 Once the Mod Podge has dried completely (give it at least 30 minutes), cover the entire block with another coat or two of Mod Podge to seal and finish them.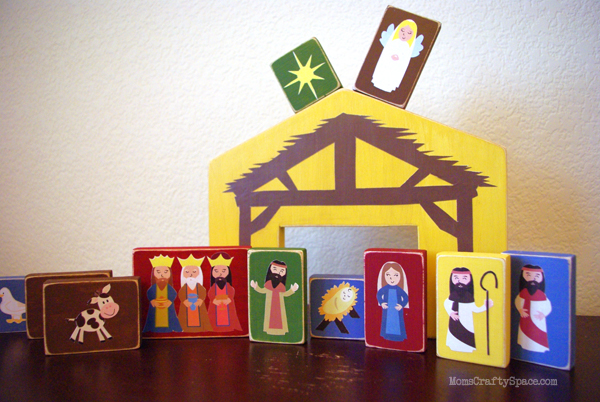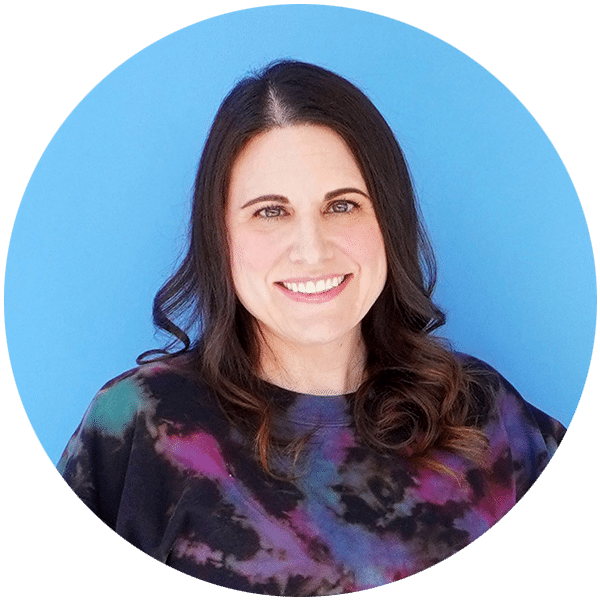 Heidi Kundin has captivated the hearts of millions with her colorful and inspiring approach to crafting, celebrations, and family fun. With over 15 years of experience, Heidi's website has become a must-visit destination for those seeking quick and easy creative ideas and last-minute solutions. Her warm personality shines through her posts, inviting readers to join her on a creative journey that's fun, rewarding, and achievable.