DIY Paper Christmas Spirals
This post and its photos may contain affiliate links. As an Amazon associate I earn from qualifying purchases. If you make a purchase through these links, I may receive a small commission at no extra cost to you!
Hi everyone. Amanda here from Dreamsicle Sisters. Are you ready for the holidays? I know I am. In fact, I already have my Christmas tree up! It always puts me in a good mood to see the sparkling lights and pretty decorations. It makes my house more homey and cheery even though the weather outside is dark and dreary.
Today I want to share with you how to make these super cute Christmas spirals that you can use on your tree, or you can hang them from your ceiling to add to your décor.
Supplies Needed:Martha Stewart Spiral Maker or scissors
12×12 Scrapbook paper
Tape
First you will want to take your 12×12 scrapbook paper and fold it in half to make a triangle. Place the folded paper inside the spiral maker. (If you don't have a spiral maker, I'll show you down below how to make the cuts).
Get your cutting tool and make a cut in each groove.
When you are finished cutting, your paper should look like this:
If you don't have a spiral cutter, you will need to make the cuts with scissors. You will want to make seven cuts on each side equal width apart.
The final step is to take the ends and tape them together. Then flip it over and tape the next set of ends. Alternate taping ends on each side.
When you are finished taping your ends, you will have these beautiful spirals to hang. Aren't they super cute?
Stay sweet,
Amanda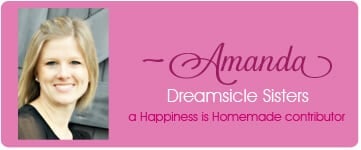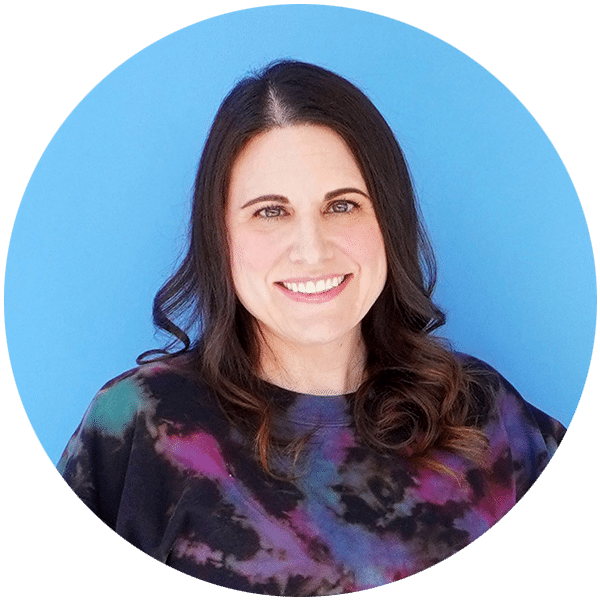 Heidi Kundin has captivated the hearts of millions with her colorful and inspiring approach to crafting, celebrations, and family fun. With over 15 years of experience, Heidi's website has become a must-visit destination for those seeking quick and easy creative ideas and last-minute solutions. Her warm personality shines through her posts, inviting readers to join her on a creative journey that's fun, rewarding, and achievable.